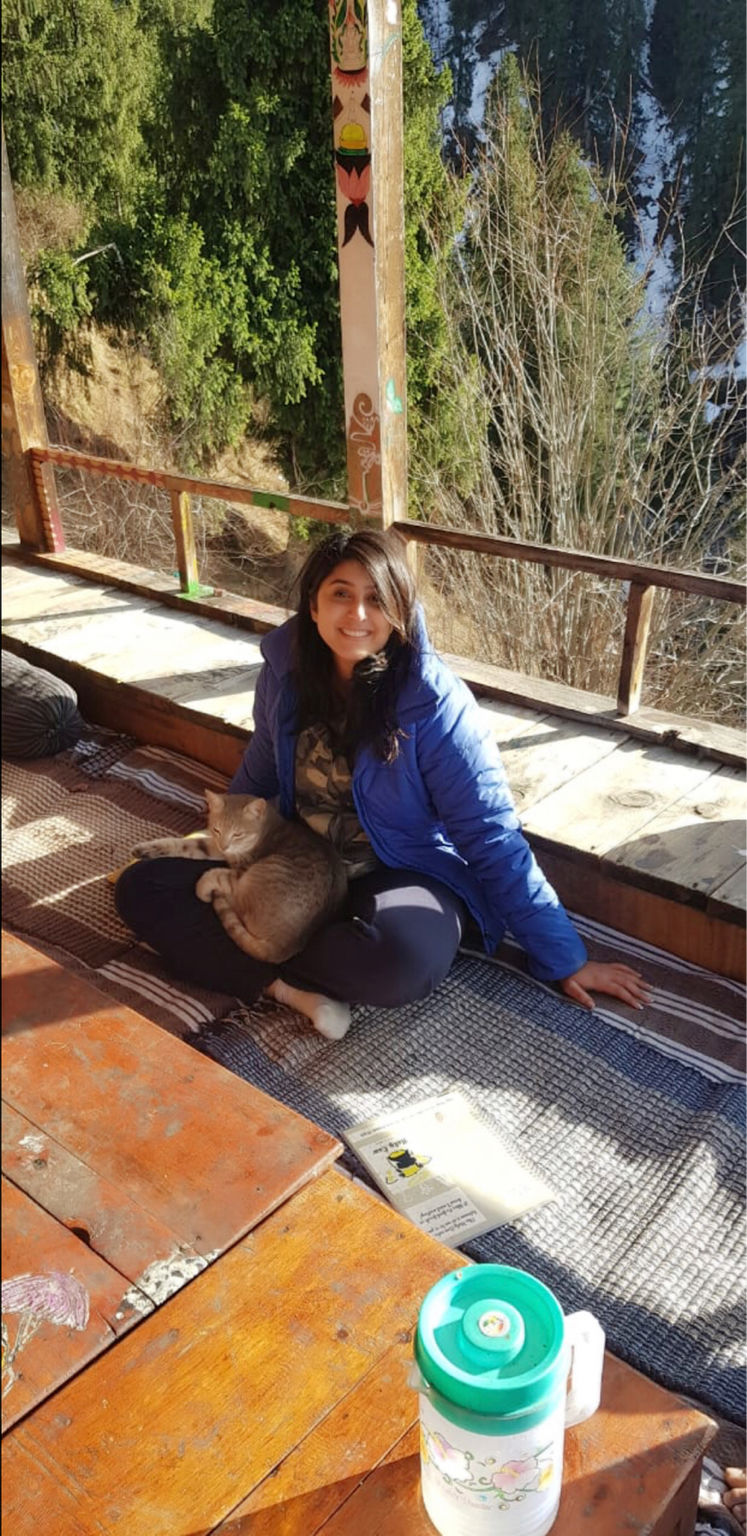 Last day was the hardest reality we needed to come through. None of us needed to leave such a spot loaded with holiness and excellence. From meeting new individuals to over friendly canines(dogs) and felines(cats), this spot gave me all the affection and joy. Our lost experience to remembering our youth to very astonishing food, everything was immaculate to recall till date.
Needing to commend my birthday with the close ones who impacts my life the most, our decision of such sort of spot was the best choice ever.
Each one of those long stretches of voyaging and trekking and unequipped for finding our stay as far as possible of the town was all justified, despite all the trouble.
You would get everything there despite the town being altogether isolated and loaded with sacredness.
Kalga Village accompanies a full bundle of lovely towns which are hardly 15-20 minutes of trek from Kalga Village, to be specific, Pulga Village and Tulga Village.
The thick sheet of snow hypnotized my spirit with immaculateness and consistently enduring effect of how excellent our life can be and how honored we are that our Mother Nature brings to us with such extraordinary types of adoration.
Kalga is a delight of a spot. Ideal measure of quiet with over-burden quietness, it felt like paradise and it felt like I had a place. All over, I looked there were innumerable landscapes to hope to have come straight out of a work of art and I couldn't prevent myself from clicking pictures.
With the warmest welcome and hardest farewell, Kalga ended up one of my prized understanding and a paragon of light, dependably to be loved.