As I look back, it feels weird to think that 2019 just passed by the wink of an eye and we are about to head into a new decade! With every passing day, the world is becoming an even more uncertain place with a rise in political instability in different countries, global warming concerns, and a huge technological shift - all of it happening simultaneously!
While Gen Y has been setting a bar over the last couple of years, this new decade will also witness the rise of Gen Z travelers (between the age of 12 to 17 years old) who're already aware of responsible tourism and measuring their carbon footprints. So before we welcome 2020 with all the celebrations and merriment, let's take a quick look at the travel trends that will shape the way of our vacations and the travel industry as a whole.
1. Insta-Tourism.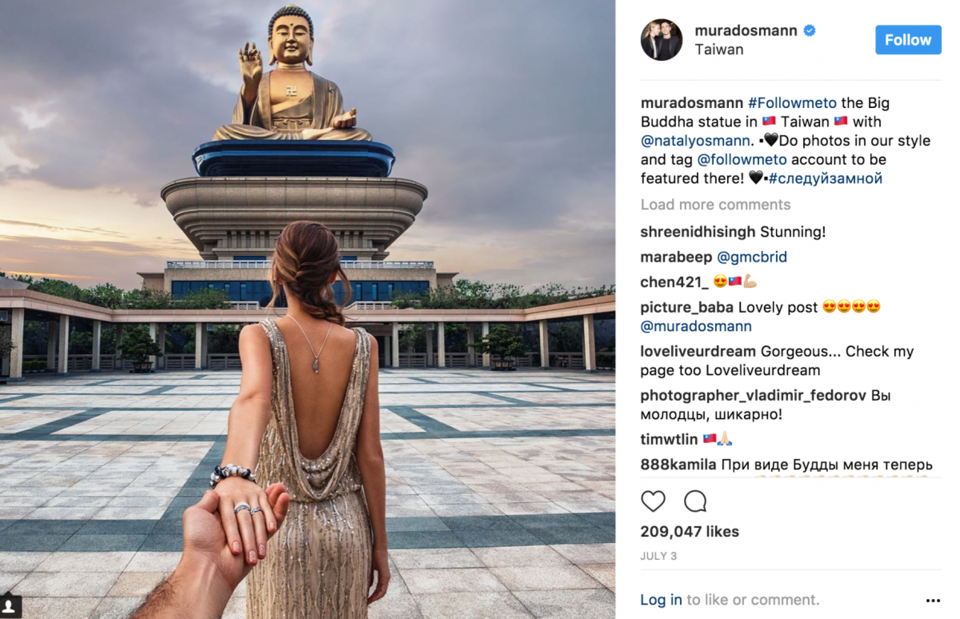 Instagram is undoubtedly one of the most influential social media platforms out there right now, and believe it or not, it is having a huge effect on travelers. Just about 8 years old, Instagram has more than 500 million active users daily sharing an average of 85 million photos a day! That's huge, right? And I'm sure you'll agree that when you scroll through your feed, you also feel like ditching the regular chores and just disappear somewhere in the mountains or soak in the sun by the beaches!
Travel photos incite new wanderlust in viewers, so much so actually that 40% of Instagram users under 33 voted that 'Instagrammability' was one of their top factors in selecting a vacation destination! This new wanderlust is great for many tourism boards who have seen substantial increases after hiring Instagram Influencers but it came with its own set of cons, causing unwanted changes to popular destinations such as overcrowding, environmental degradation, and dangerous photo taking stunts! Nevertheless, Instagram will keep influencing the millennials in the years to come.
2. Transformational Travels.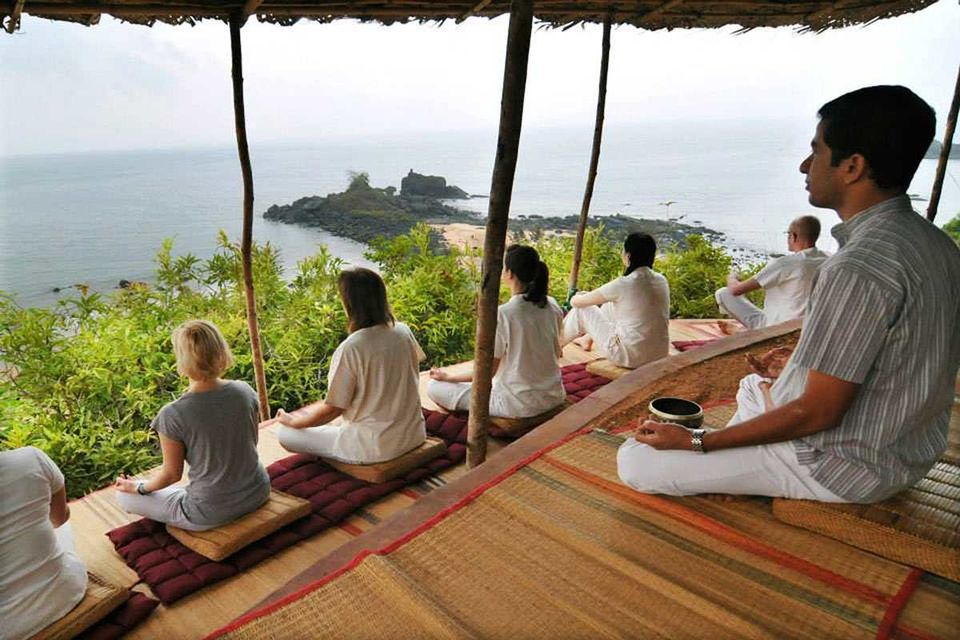 Well, previously people liked to term it as 'volunteering vacations' or 'meaningful holidays', where people traveled in order to serve others, without expecting anything in return. The new decade will witness more of 'transformational travel', that is more than just a feeling or a moment of impacting others' lives. It is more than that flush of happiness and wonder that comes from a special experience and connection. Transformational travel is a more dedicated way of traveling, in order to stretch, learn and grow into new ways of being and understanding the world at large.
The transformative element might not just be about helping others but also helping oneself. This could be by taking a small career break/gap year abroad or by choosing to spend a week or two, at a destination that is away from the touristy norm. It can involve learning new things like cooking local cuisine, indulging in some form of art or maybe, opting for yoga retreats. There is a whole new way to get off the beaten path and experience things that will be life-changing.
3. Micro Holidays.
Or maybe 'weekend getaways' as we may call it! To be honest, not everyone in the world has the time, money, or know-how to plan an extended vacation. That's why 2020 will be more about Micro Holidays & Weekend Trips which are short yet experience-dense mini-vacations. Various travel companies are coming up with 2 days' itineraries which includes activities like hiking & camping, kayaking, scuba diving, etc.
These trips are extremely budget-friendly and they provide a kind of break which triggers mental benefits amidst the regular 9-to-5 schedule. Mostly meant for people who are stuck in their corporate jobs, these quick trips will help in stress relief, creative boosts, and cultural expansion as you will be leaving your own comfort zone regardless of where you are going.
4. Environmental Travels.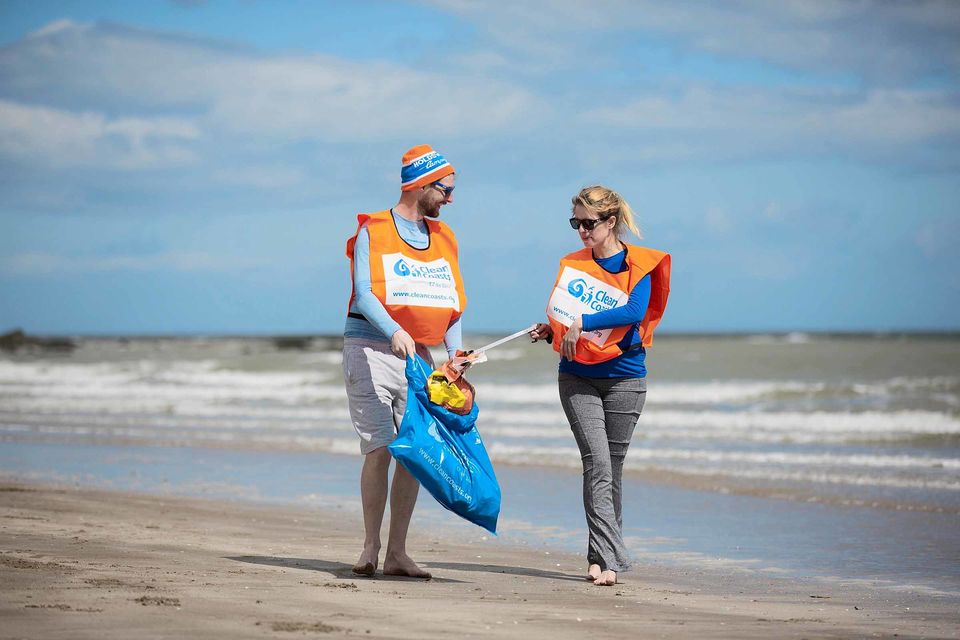 The term 'environmental travel' will surely have different meanings for different people - from sustainable travel methods and locations to natural habitat vacations, or maybe even environmental conservation volunteer vacations. The thing is, all of these 'green' travel trends are on the rise, and we definitely love them all!

People are taking up conscious efforts for beach cleaning (especially in areas that have a high tourist influx) as well as planting trees in abundance. Rather than taking trips to Maimi and NYC, Gen Y in the USA are preferring to hike in Yellowstone National Park or spend a few days in Yosemite National Park, hiking among redwoods & river rafting. Even the national parks in Africa, like Serengeti in Tanzania & Maasai Mara in Kenya, have been witnessing a major footfall over the last decade. And I believe that environmental travel will surely see an all-time high in 2020.
5. Ancestral Trips.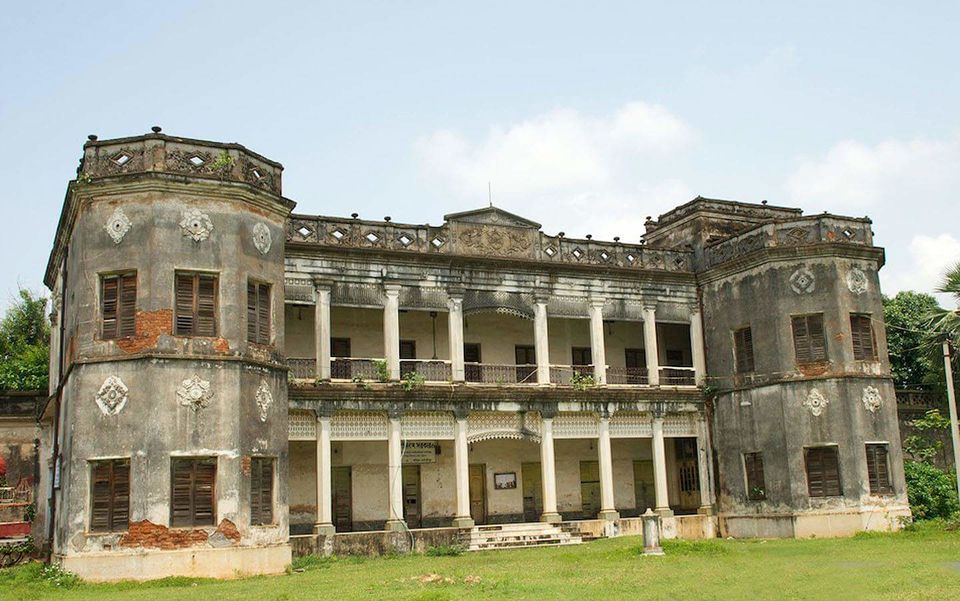 Since childhood, I've heard stories from my grandparents about their beautiful house in Bangladesh but never got a chance to visit yet. Maybe soon, as I'm planning to hop across the borders next year and explore the places which once used to be home for my family!
I'm sure that for many of you out there have also thought to visit the place where your ancestors once lived - well, what can be better than going back to the roots? In the Western world, DNA Trips have been a thing for a few years now, and as per data, 23% of 'long haul' Scotland guests are visiting based upon ancestry! The desire to track down our genealogical background is overwhelming today and 2020 is surely gonna welcome this trend when people will travel to see where their ancestors came from.
6. Festival-Centric Trips.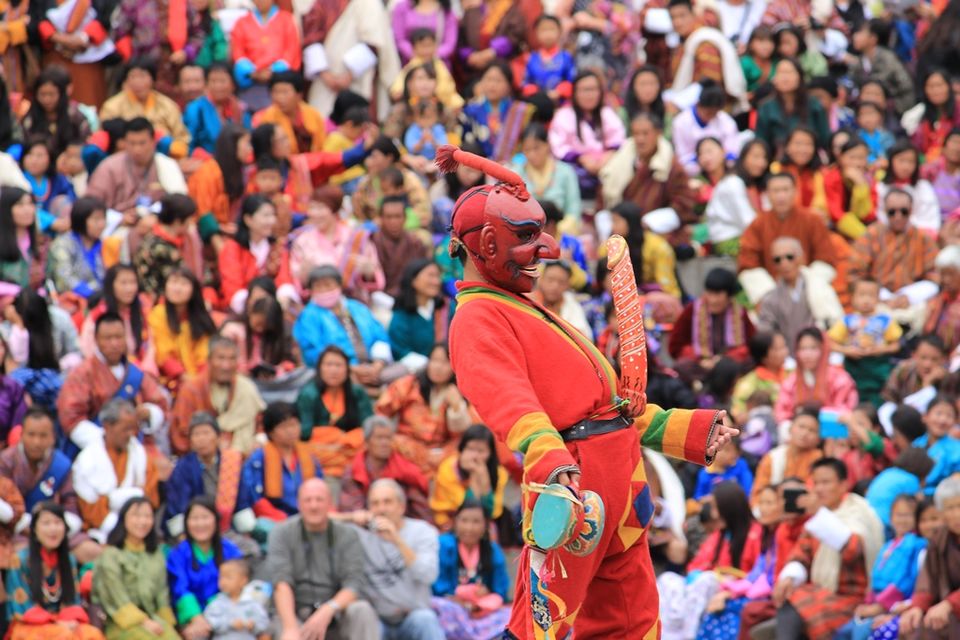 This is something that's gaining rapid popularity in the travel world as more and more people are planning their holidays around a particular festival in the destination they're planning to visit. Well, I'm no exception in this - as I'm all set to travel to Nagaland for the Hornbill Festival. Previously also, I traveled to Bhutan when Tschechu was to happen - and I was surprised to see the crowd of foreigners, who had gathered in numbers, to witness one of the most beautiful festivals in the world.

Whether it's Jaipur Lit Fest (January) or Holi (March), Pushkar Camel Festival (November) or Ziro Music Festival (September) - there's some festival or the other that'll keep happening throughout the year, and people will consciously plan their trips around that time. And this isn't just the case in India! The Lantern Festival in Chiang Mai (Thailand) or La Tomatina (Spain) are among the few festivals that welcome people from different parts of the world, to join the madness and witness the intercultural mingling.
7. Second City Travels.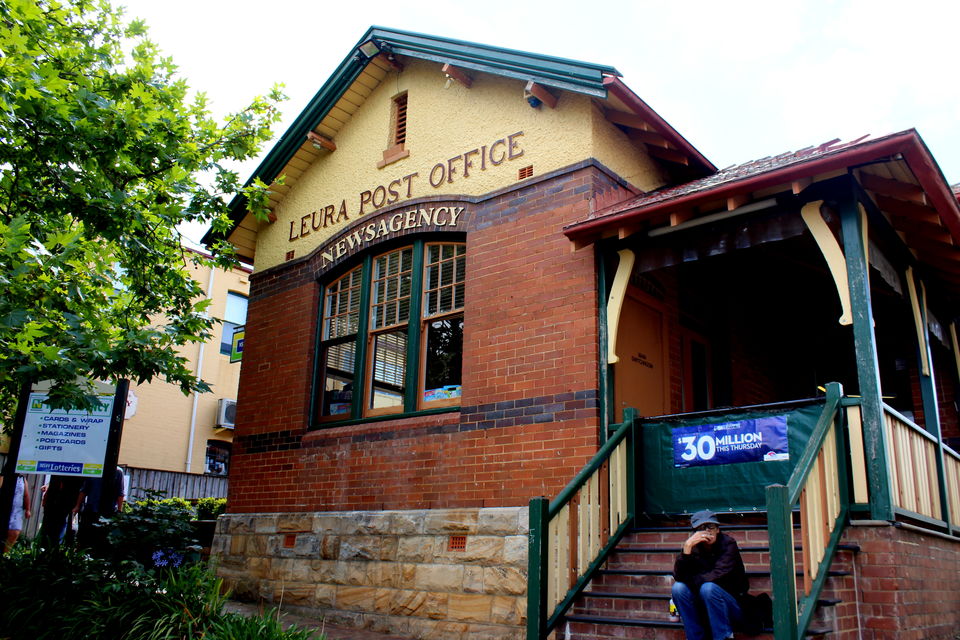 This is essentially the practice of skipping out on a major city and visiting a lesser-known one nearby, instead. This is gonna be a rising trend in 2020 as it is more budget-friendly, less crowded, and typically more culturally beneficial. While Phuket & Pattaya used to be the most popular destinations, now people are more keen on spending time at Koh Lanta or Koh Phi Phi in Thailand.
Since the popular first city has the glam, the posh markets, the crowds & more, most tourists skip the second city altogether. If you take the time to explore the second cities of the world, I promise you'll be rewarded with better experiences, for sure!
8. Vegan Tourism.
2019 also saw a tremendous shift in food habits of people across the world, and can truly be termed as 'The Year of the Veganism'. Beyond the food pan, integrating this way of life in the traveler's schedule can be a bit complex at times. However, more and more initiatives are being taken by professionals in the tourism sector to satisfy these growing numbers of customers. Every city in the world is starting to explode with vegan options on menus as well as vegan chains and cafes popping up all over the place.
In the coming decade, vegan-only trips, retreats and cooking classes will come to the fore even more, as the world changes its eating habits. And 2020 will surely see new heights of mock-meat burgers and couscous, millet, quinoa & so much more.
9. Luxury Train Travels.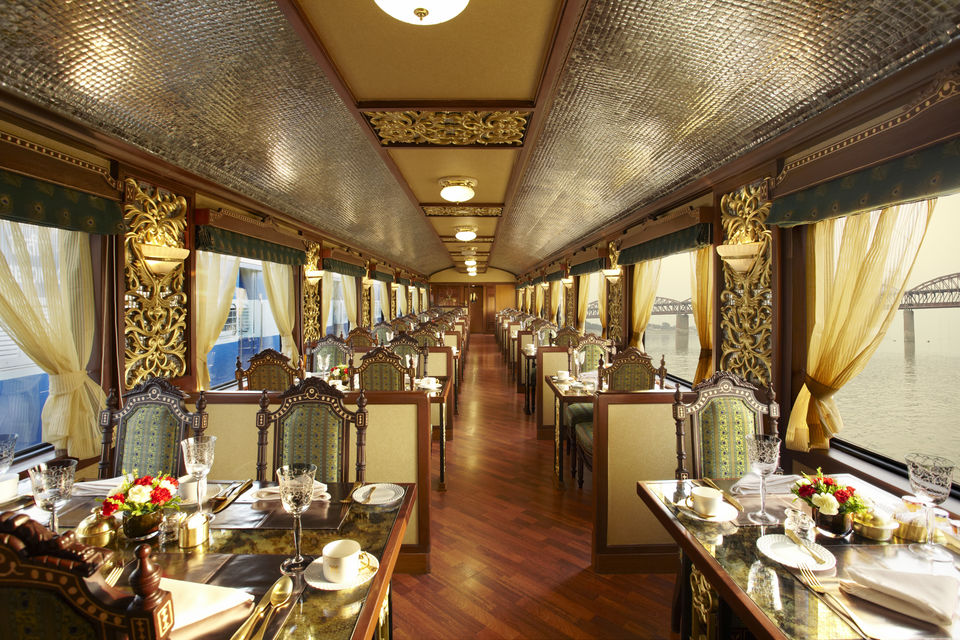 While it may seem to be a thing of the past, luxury train travel is back and it's more luxurious as ever! With many trains being restored to their former glory as in the days of the golden era of train travel, there is more and more opportunity for you to experience a seriously high-class train travel experience today throughout the world. 2020 is surely gonna witness a 'Romance with Rails' with trains boasting 5-course meals, swanky bedroom accommodations, and lavish decors.
Travel blogger Dev shared his experience about traveling on Golden Chariot in India and it seems like the ultimate royal vacay experience that one can ever think of! Not just in India, but luxury trains in the West are also attracting travelers. The most famous luxury trains are seen around Europe which also includes the Golden Eagle Trans Siberian Express, traveling from Moscow to Vladivostok, and is known to be the costliest in the world at $16,995 !!
Now that 2020 is just around the corner and you must have already started looking at the calendar, trying to figure out when you can travel and head out for some explorations, you know the trends that would be buzzing this year, and follow the trails that would lead you to your happy place! No matter whether you choose to go for a weekend trip to the nearby coastal town or a volunteering journey in a faraway land, make sure to travel responsibly.
Tell us which travel trend you're thinking of following in 2020 in the comments below!