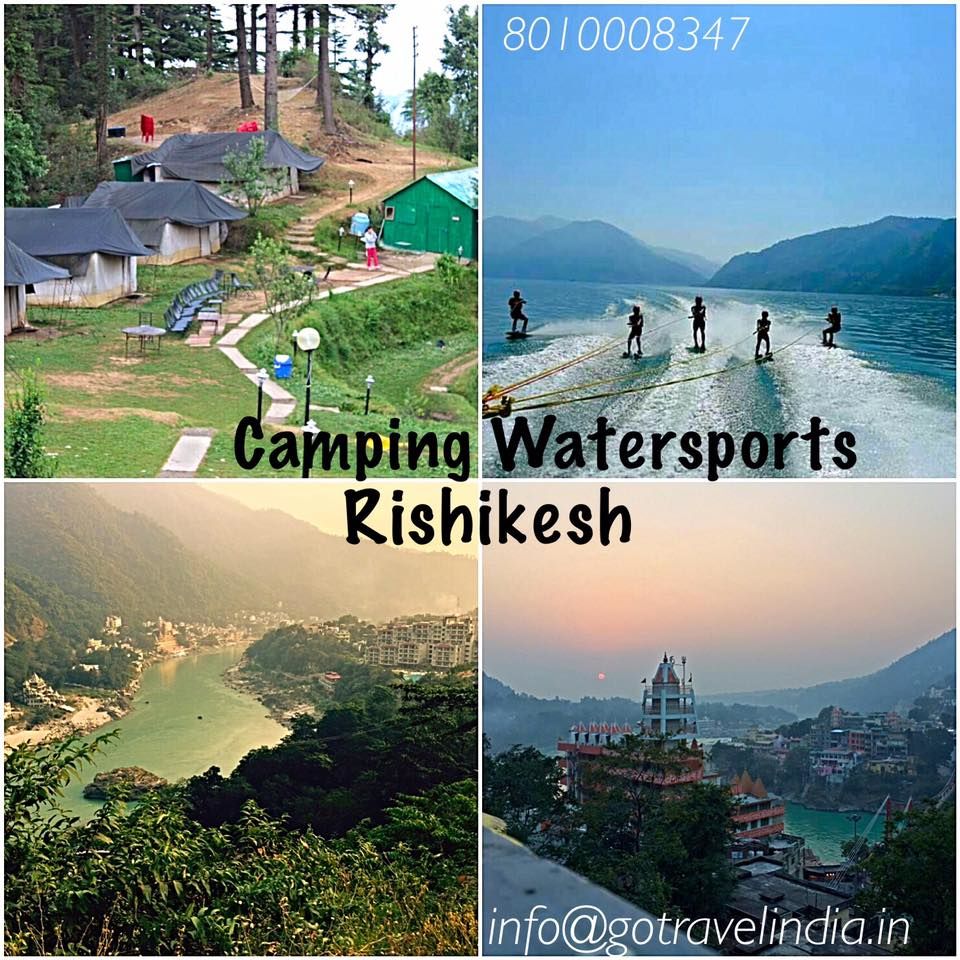 Watersports and Camping Event
Trip from Delhi to Delhi 16 to 19December2016 "Let us take care everything" Pack your bags n have fun n enjoy the mid-weekend of December2016 with amazing memories. Watersports in winters in a 90kms lake, spend the night in lap of Himalya's "Dev Bhoomi U.K"
Price: ₹6499 pp
This trip is gonna b full of surprises, click the "Going" button for Registration and full Itinerary.
Contact us at : 8010008347
Email: info@gotravelindia.in
Next batch: 23-26 December 2016
Next batch: 30-02 Dec/Jan 2016-17
Next batch: 06-09 January 2017
Next batch: 13-16 January 2017
Next batch: 20-23 January 2017
If you're a group 8-10 ppl n want to customise dates, please let us know
For more trip in December2016 n Coming year 2017 visit the page:
https://www.facebook.com/travelclub25/
Instragram : travelclubindia25
See you soon LovePeace!!