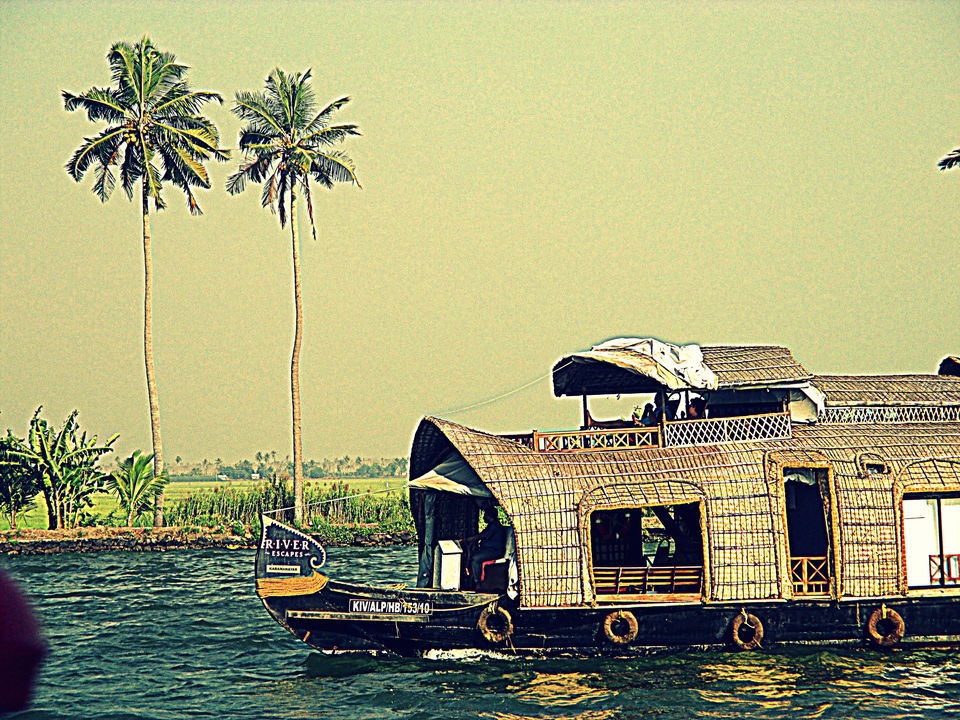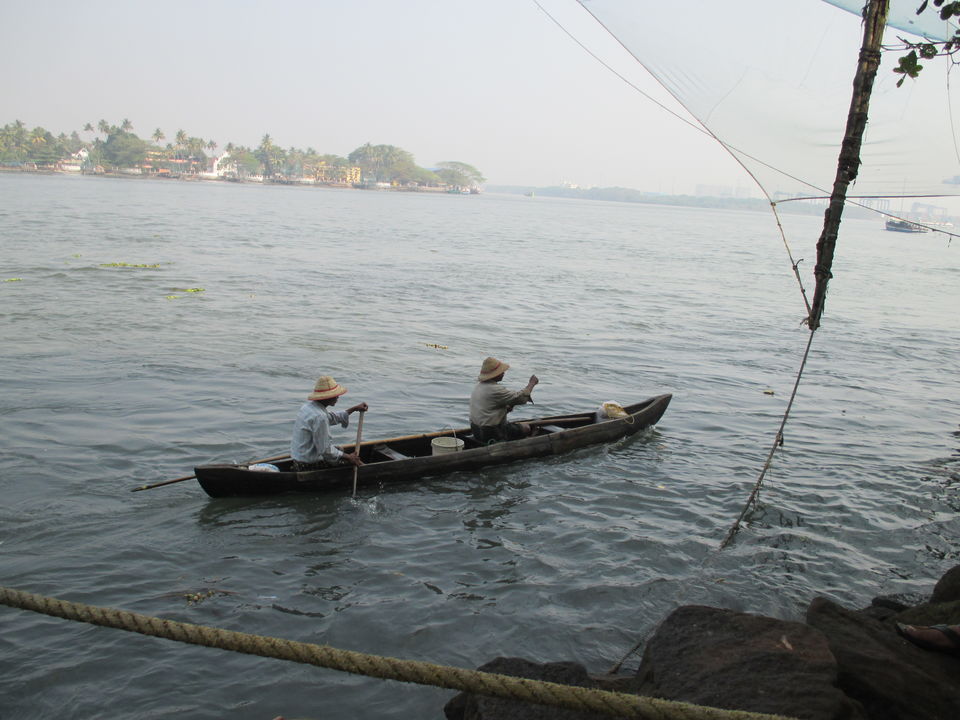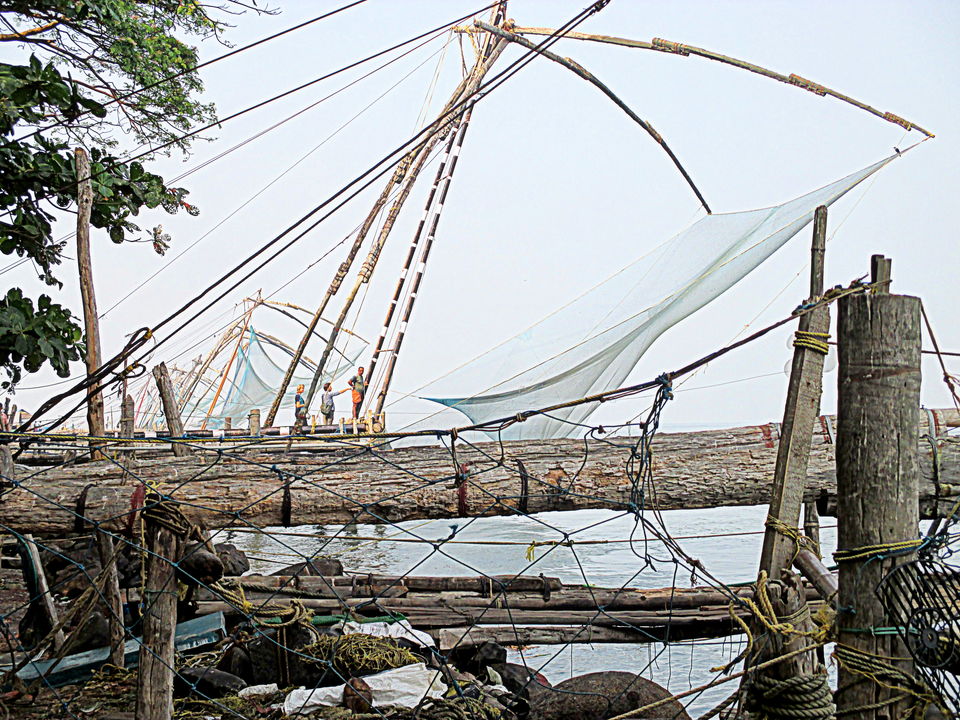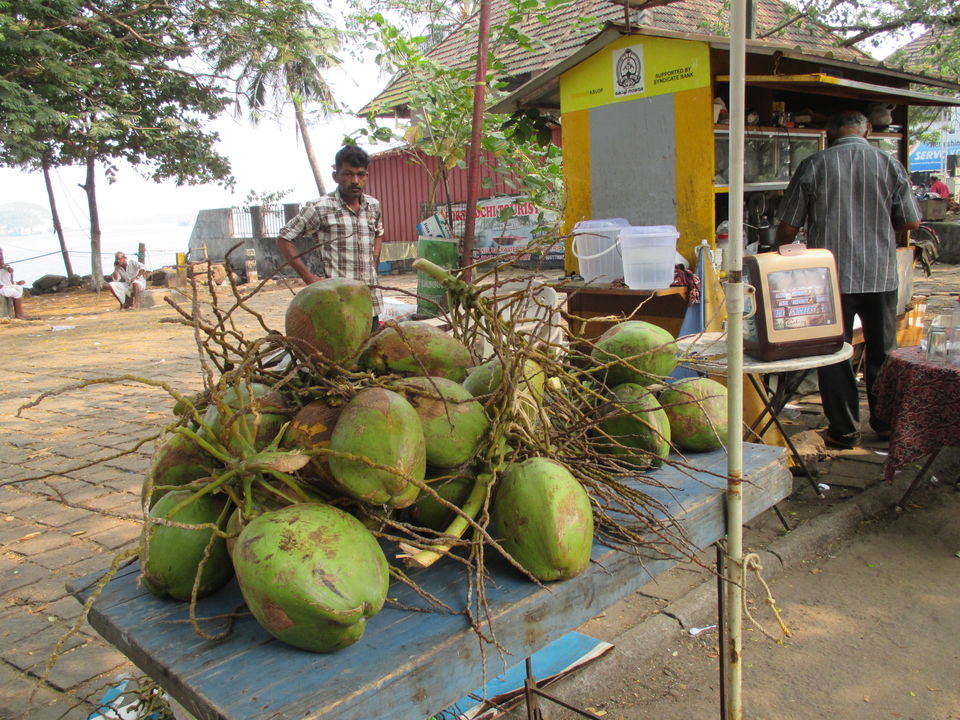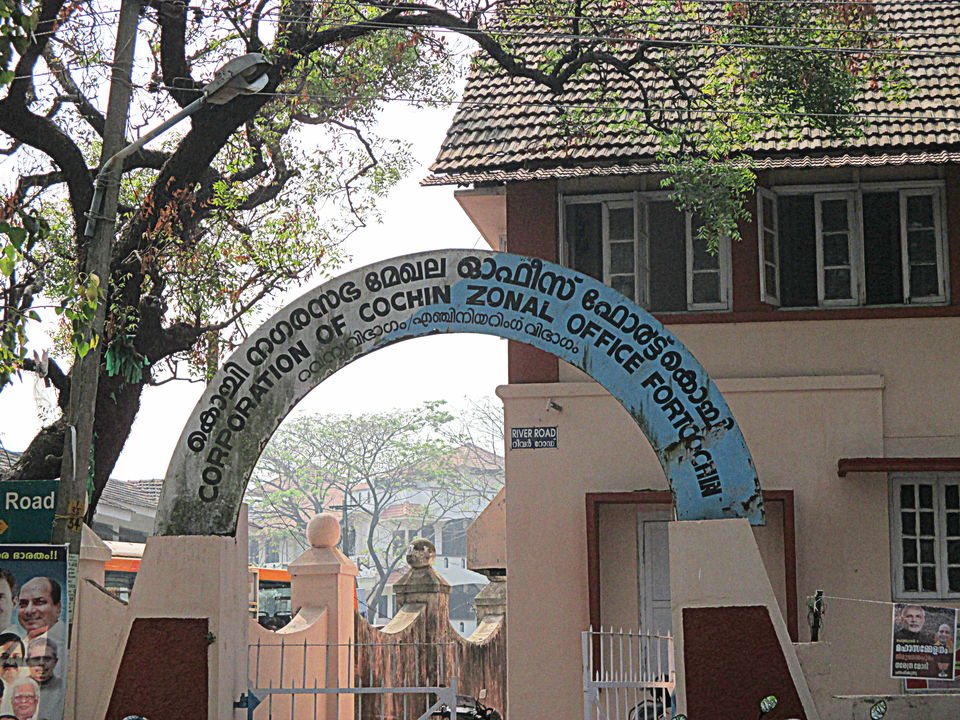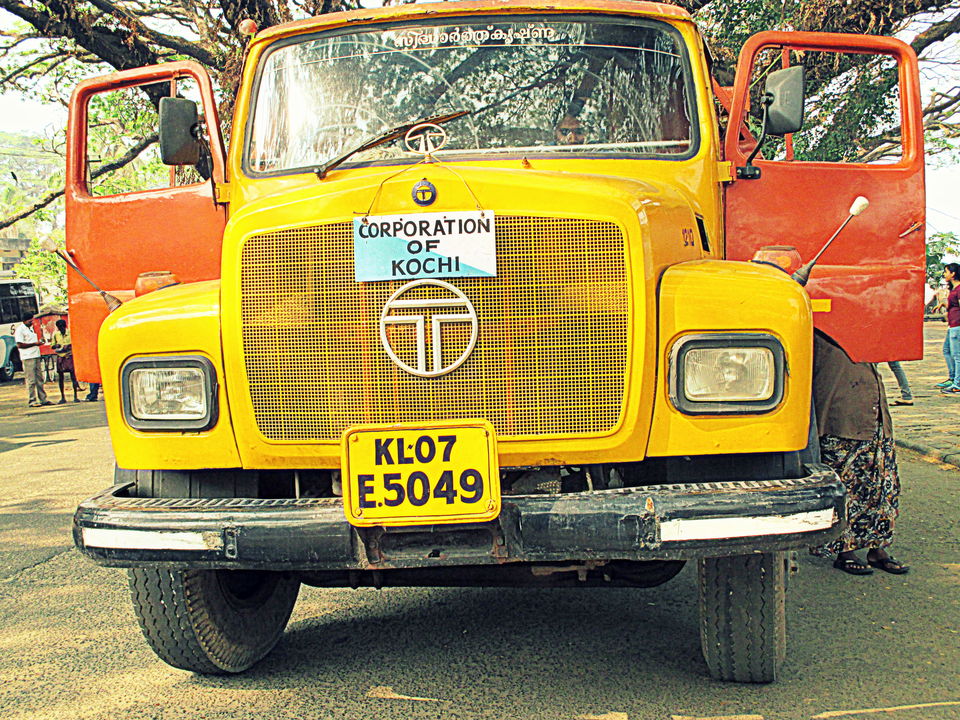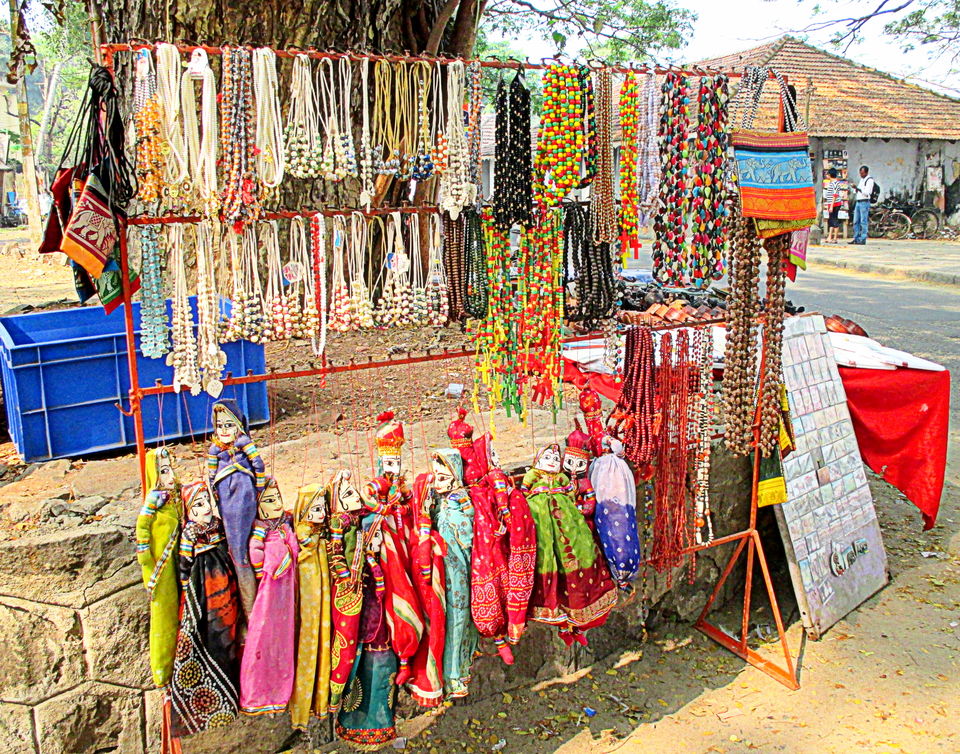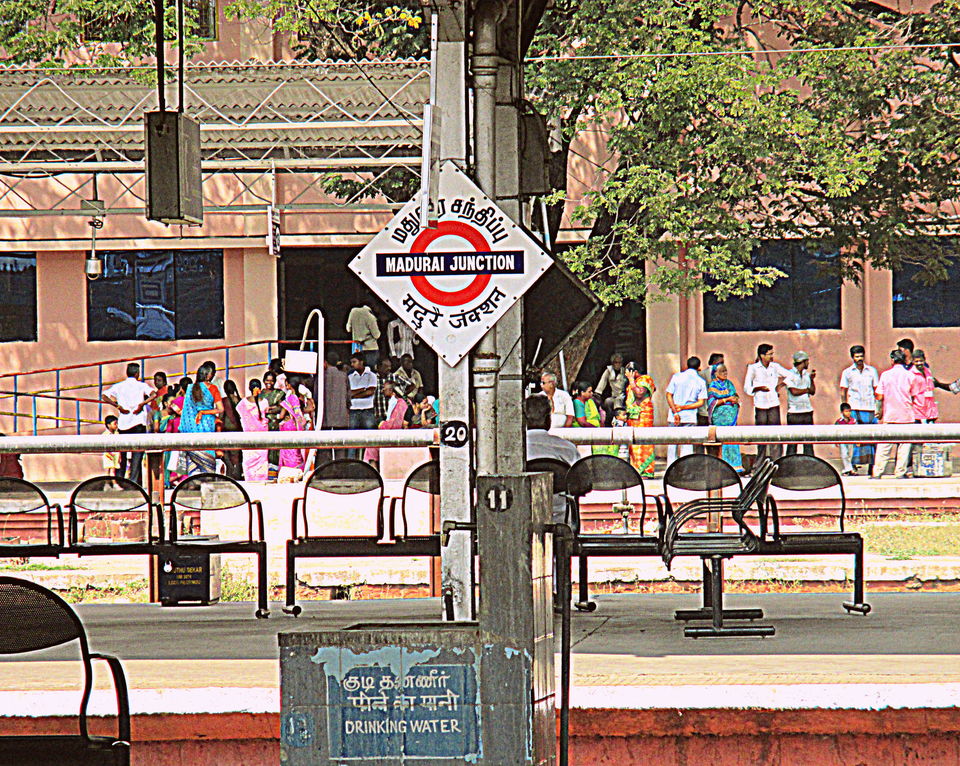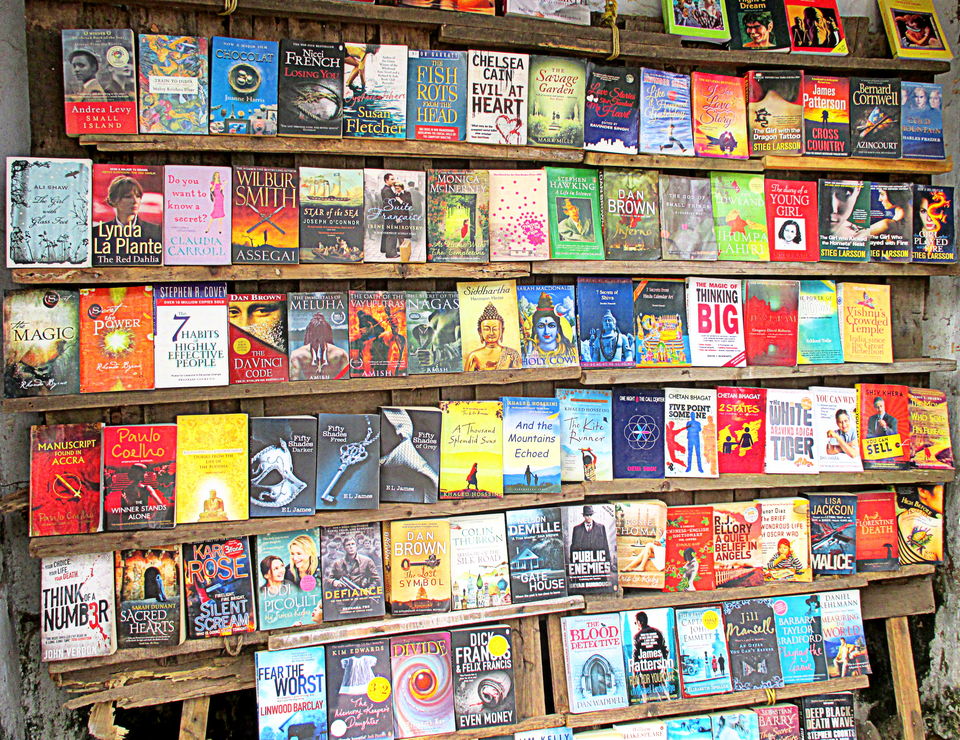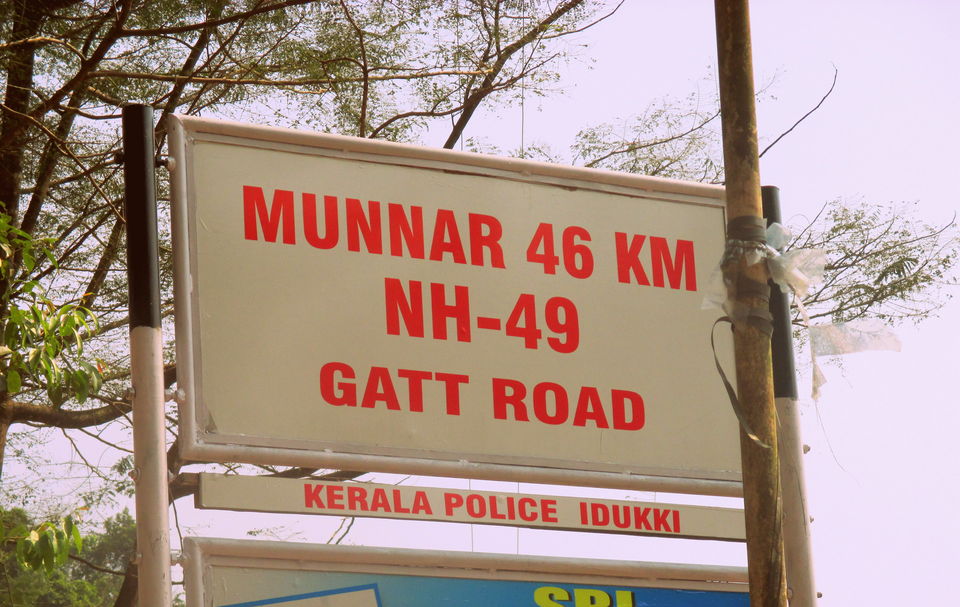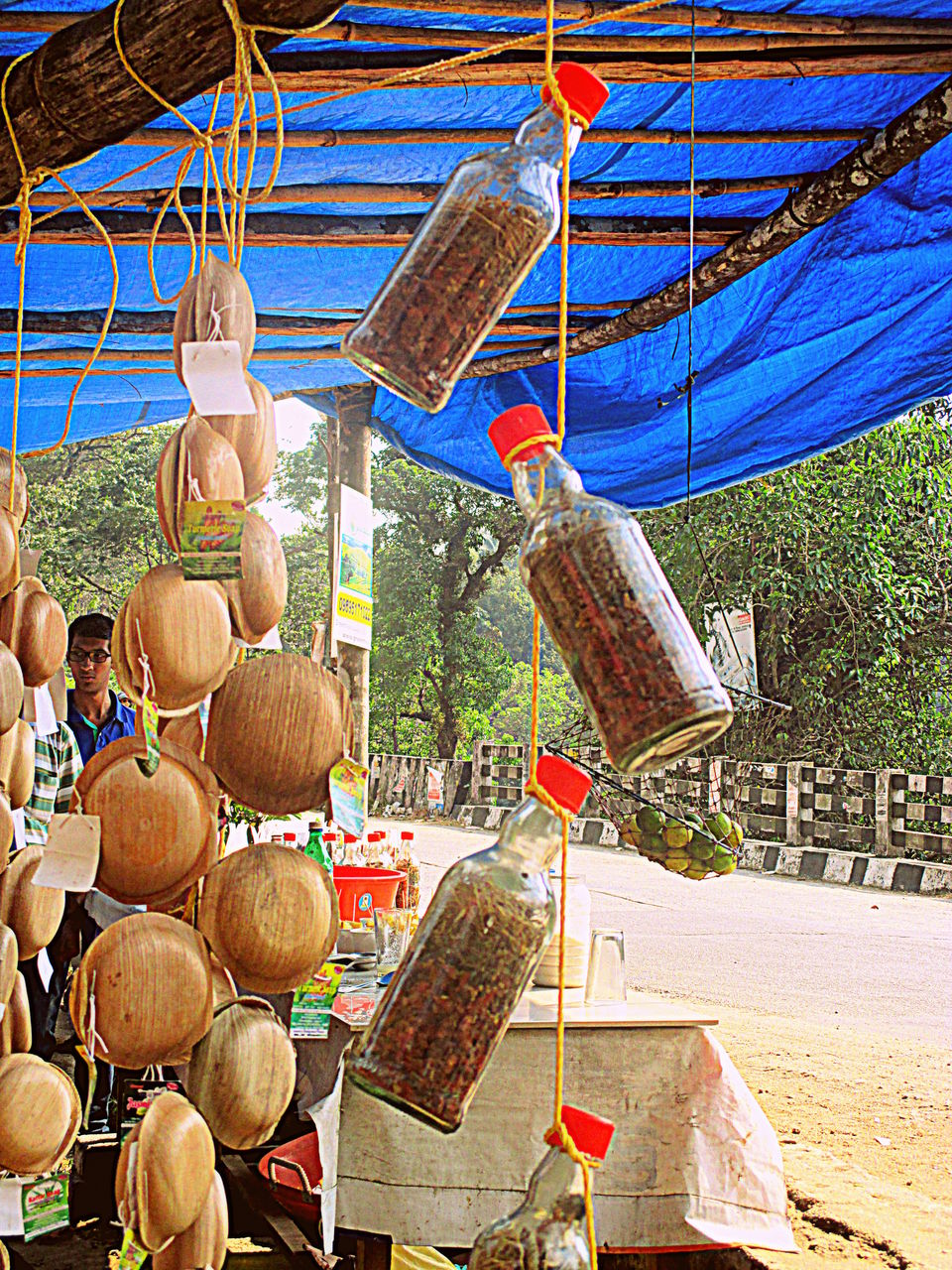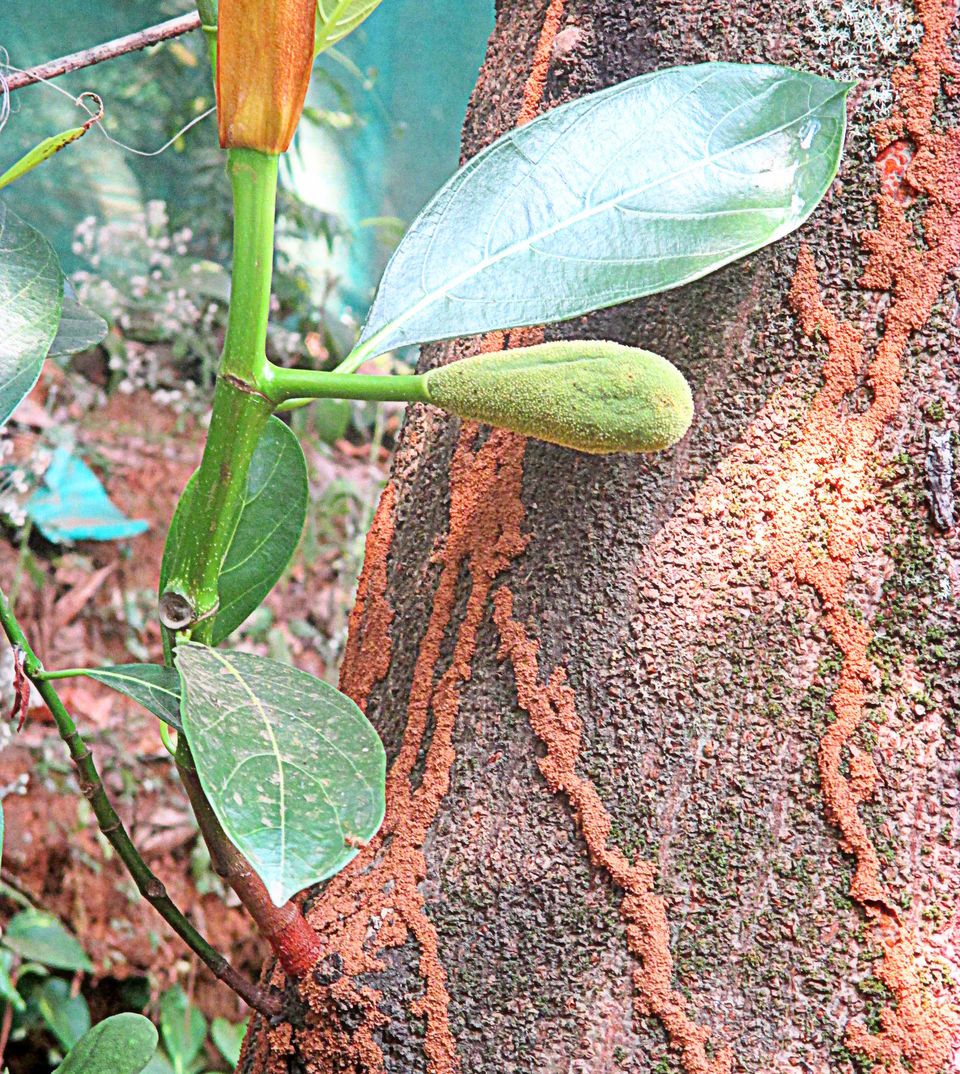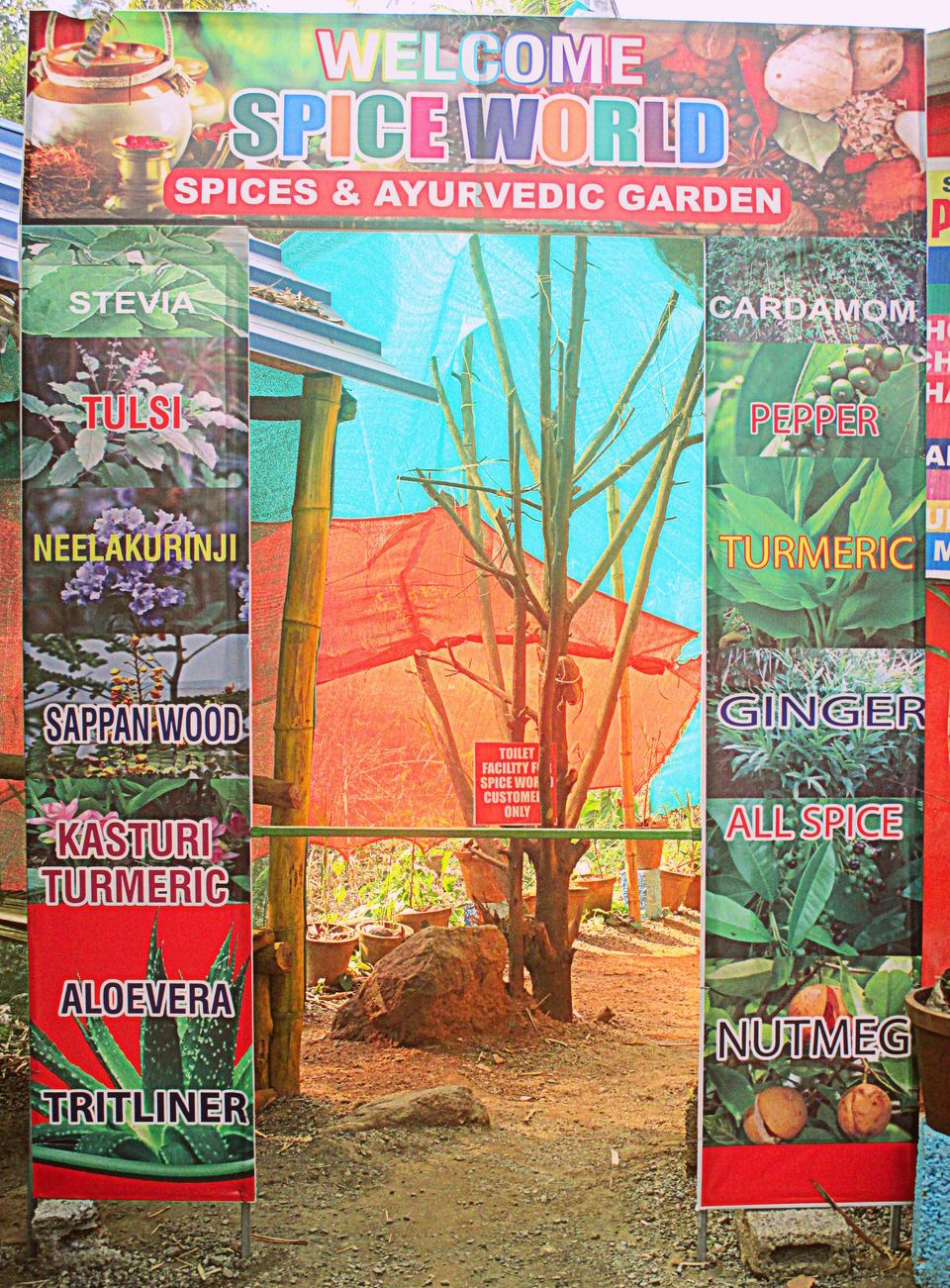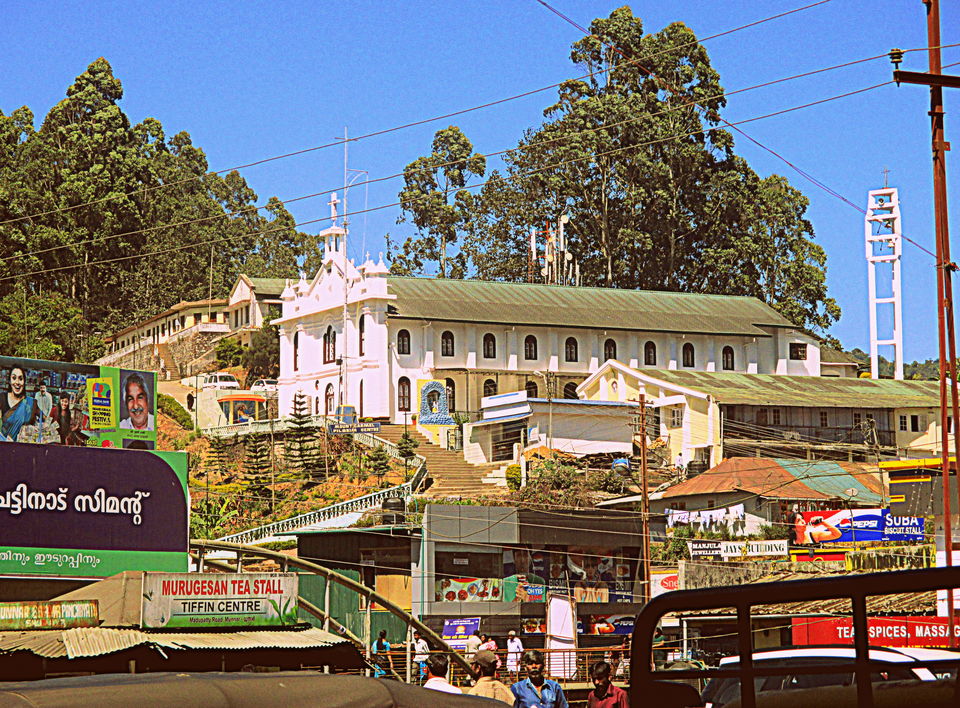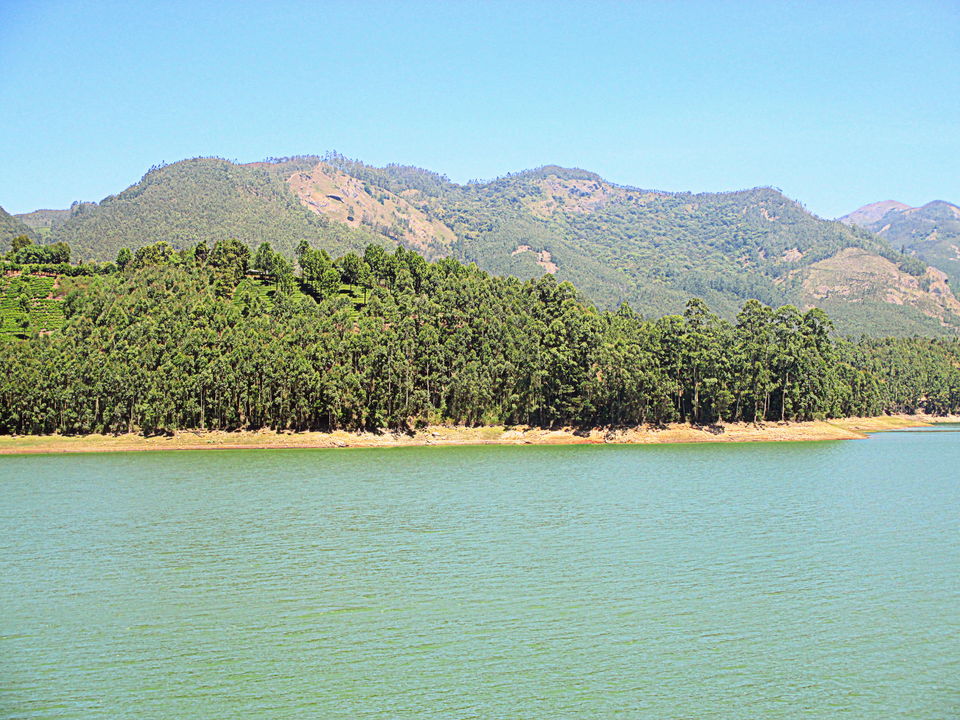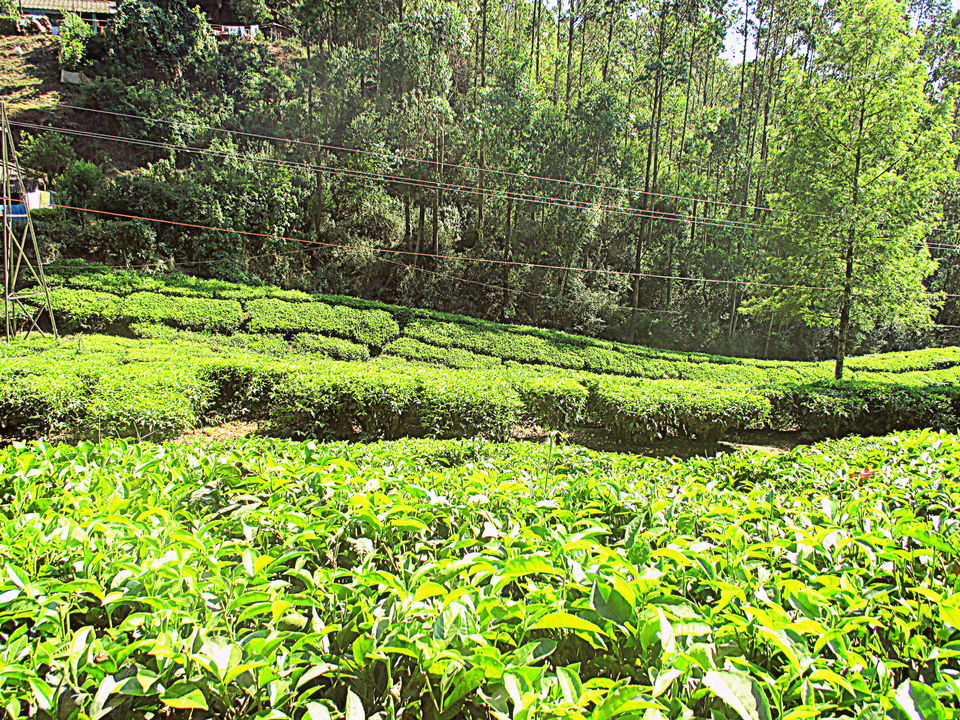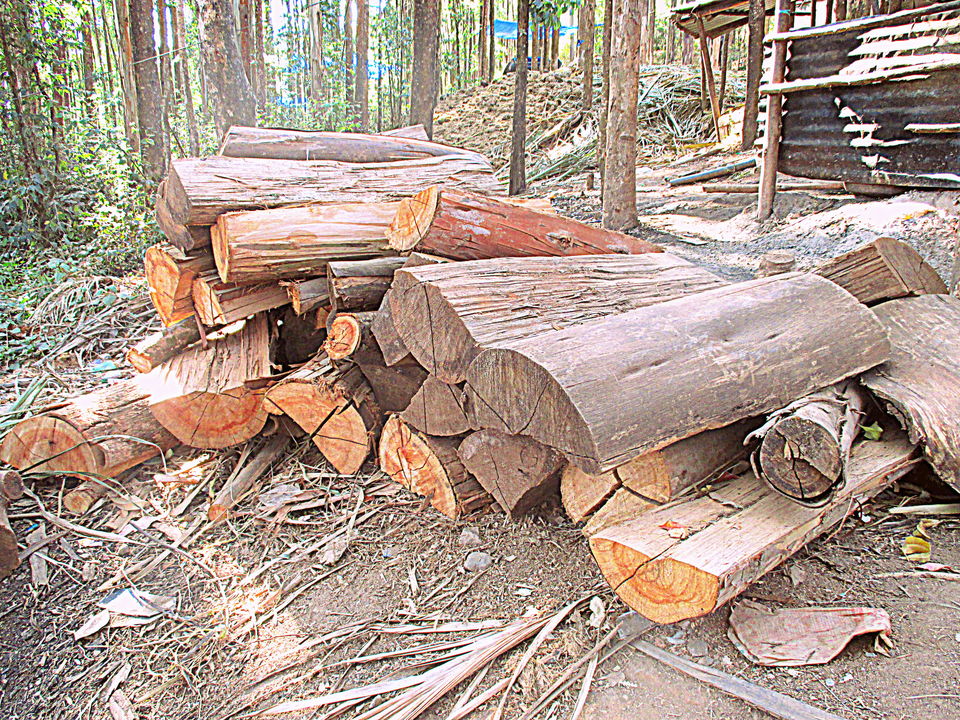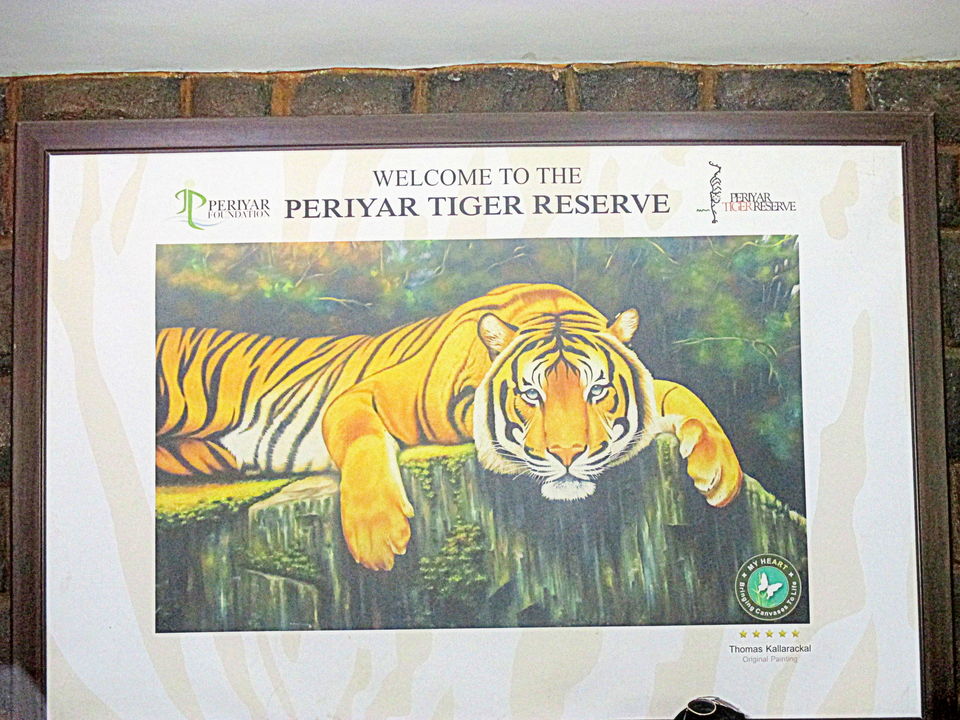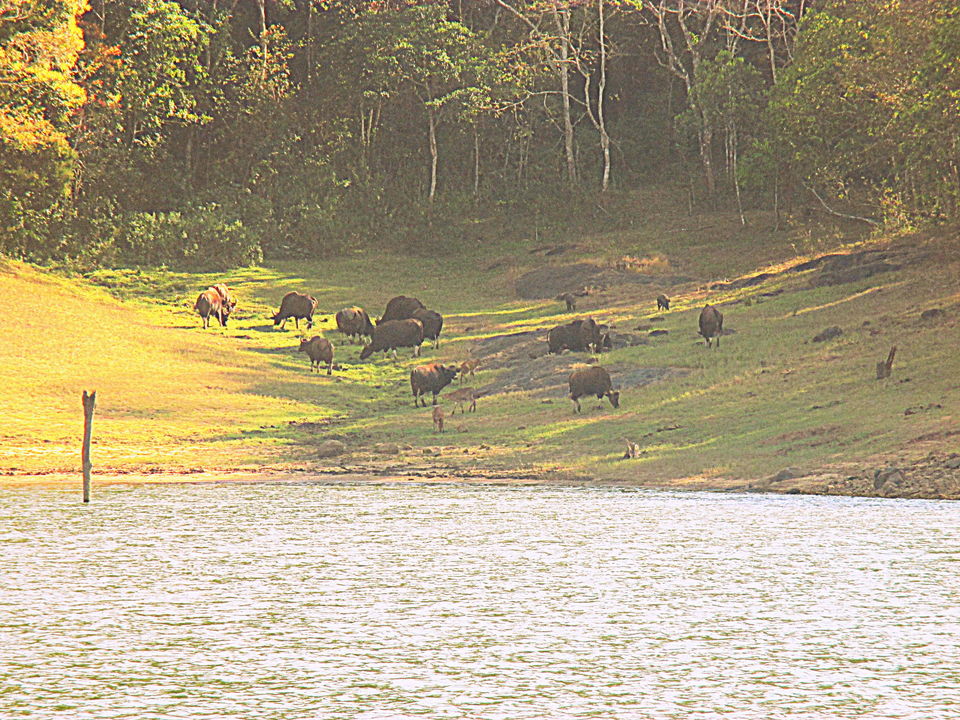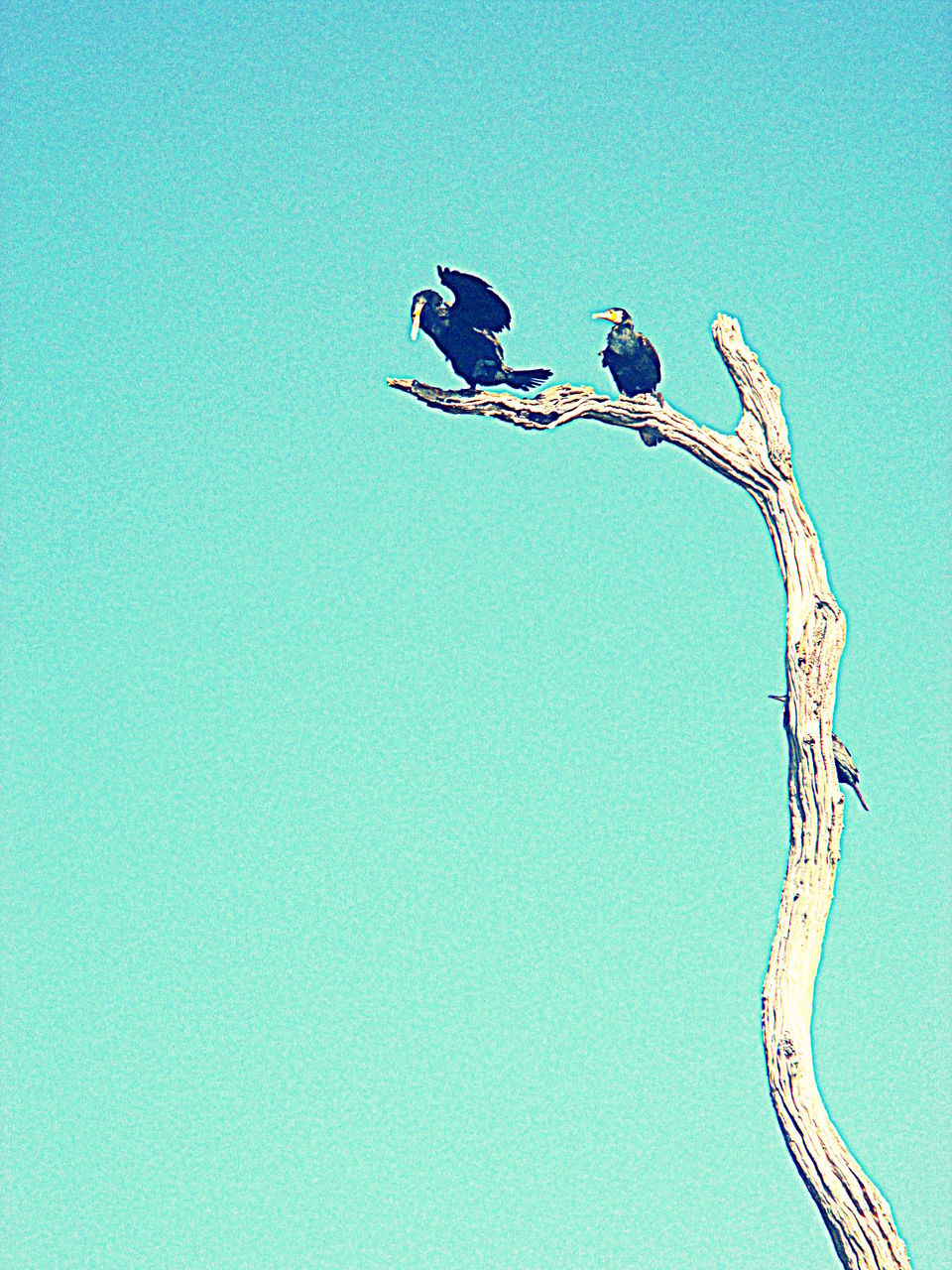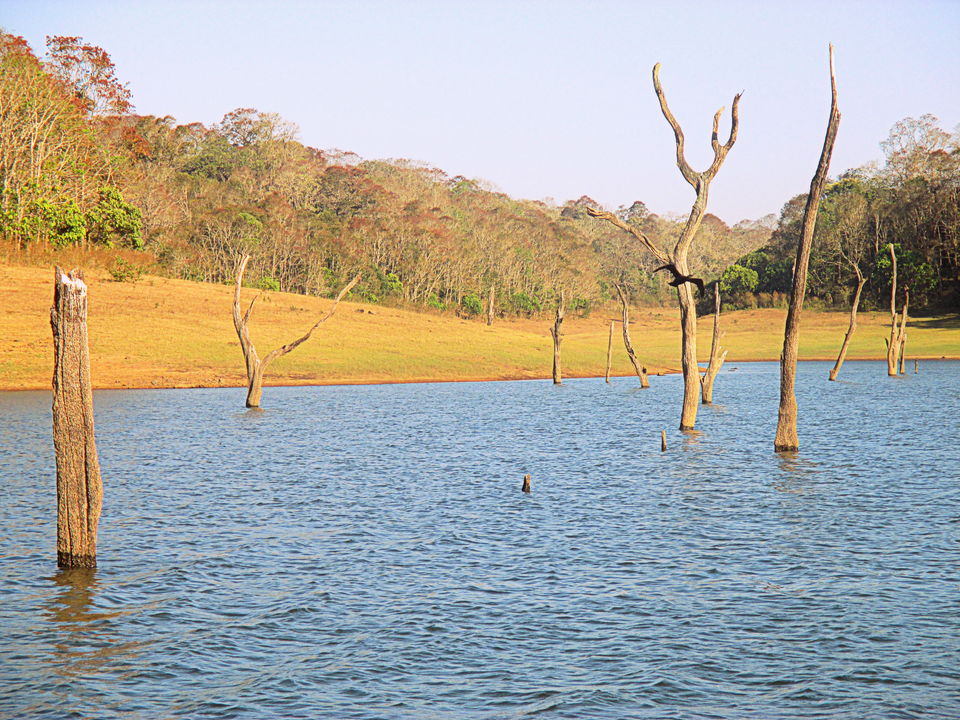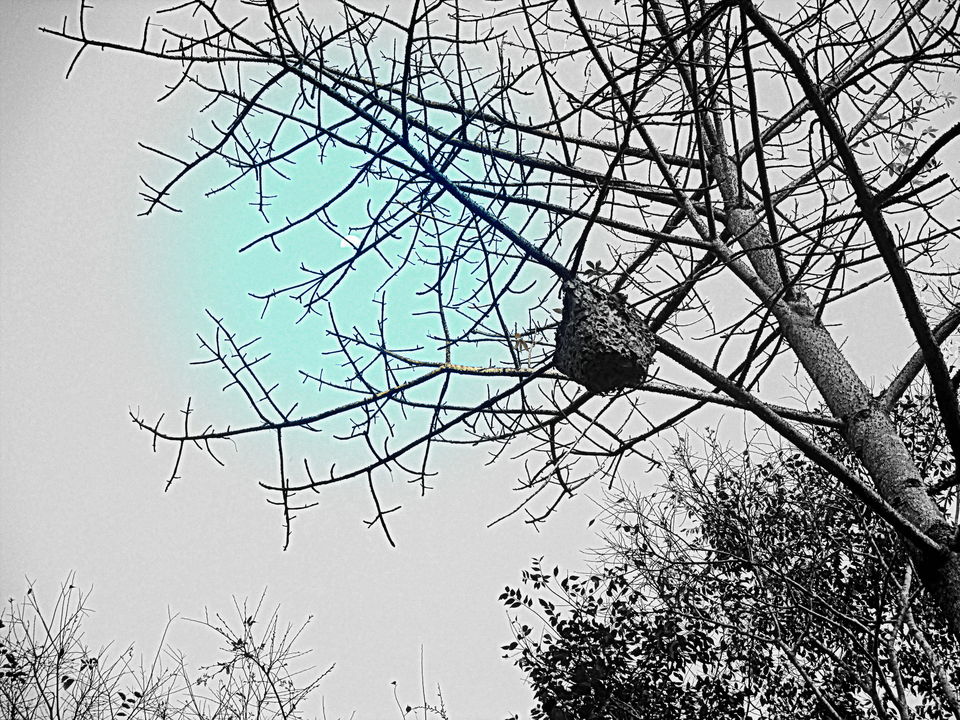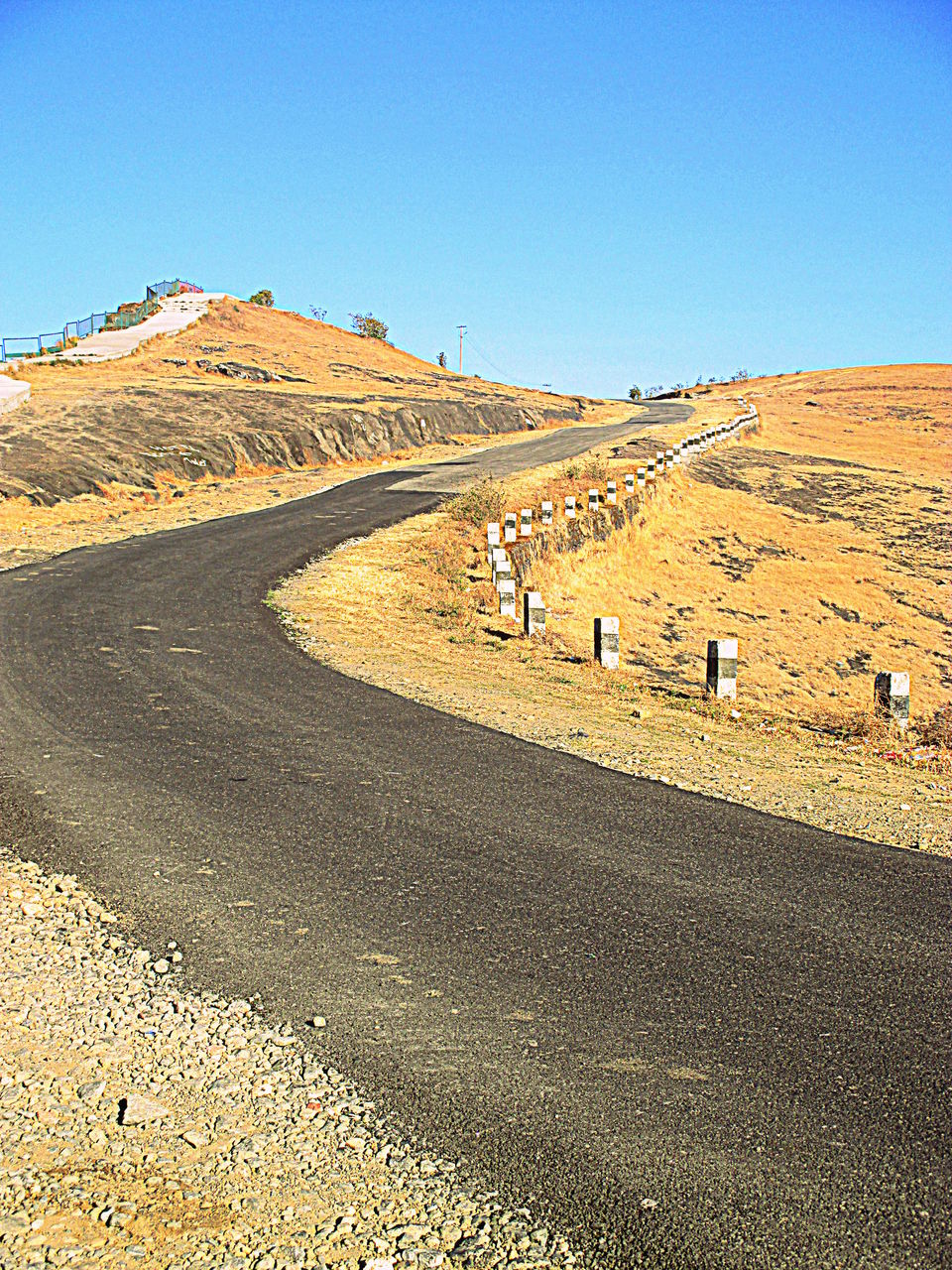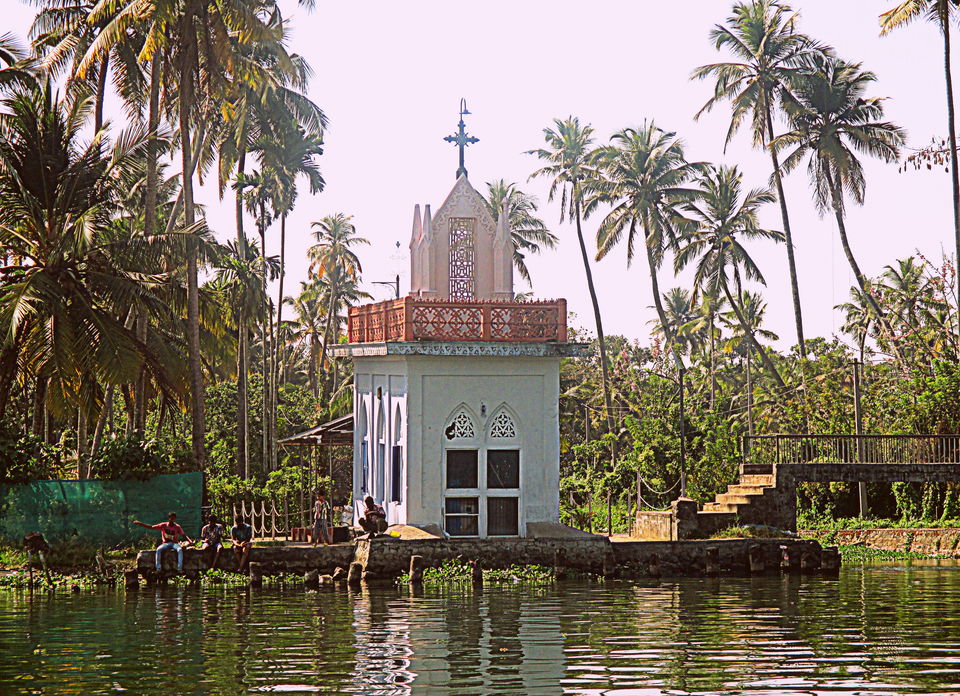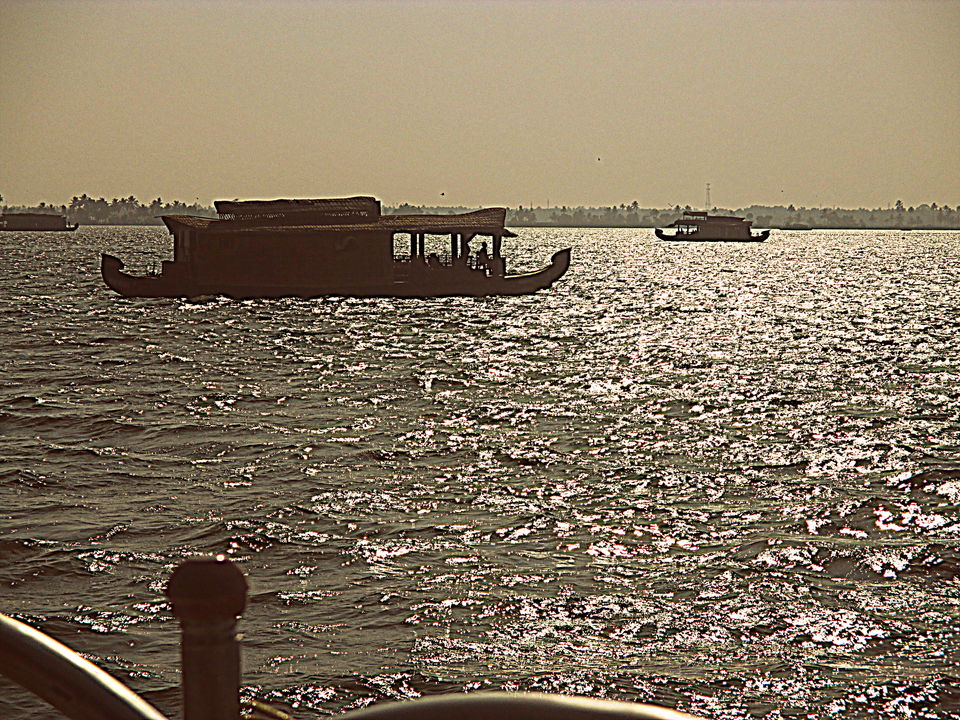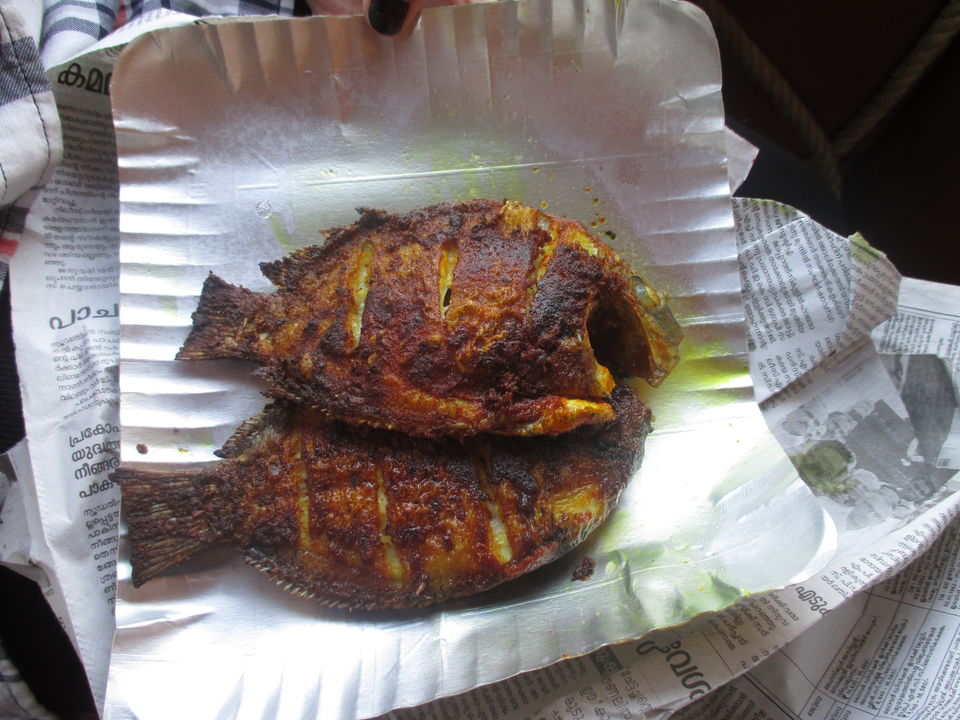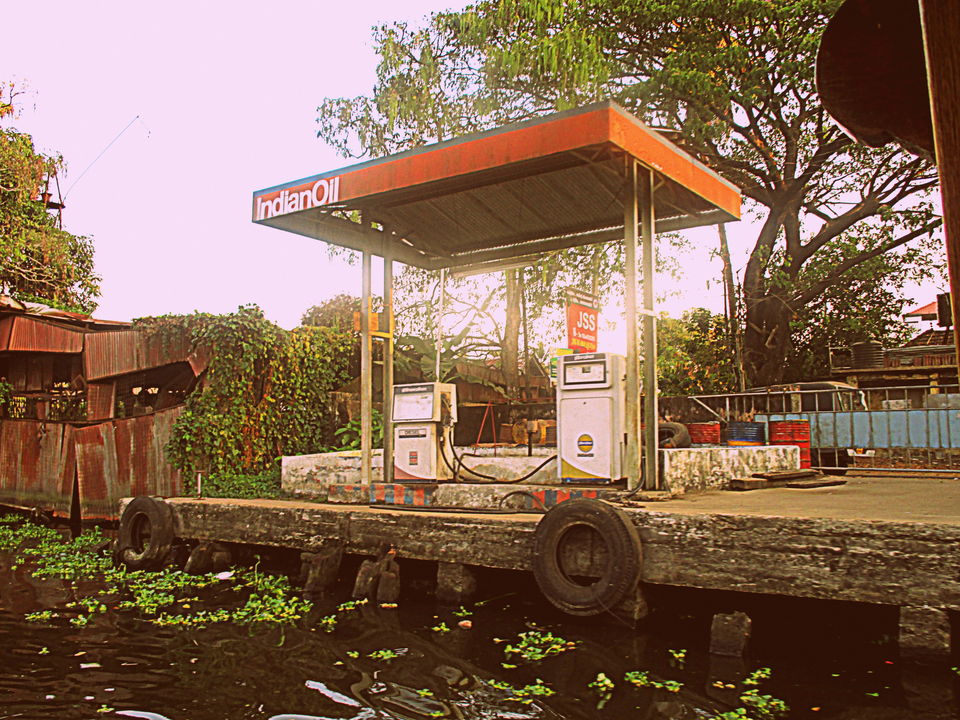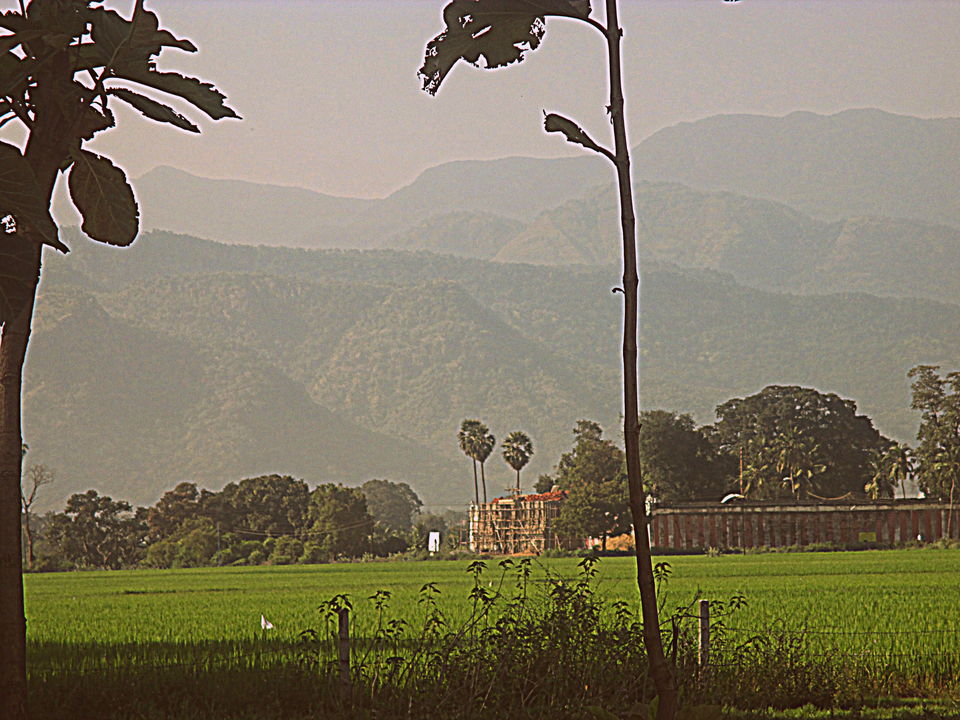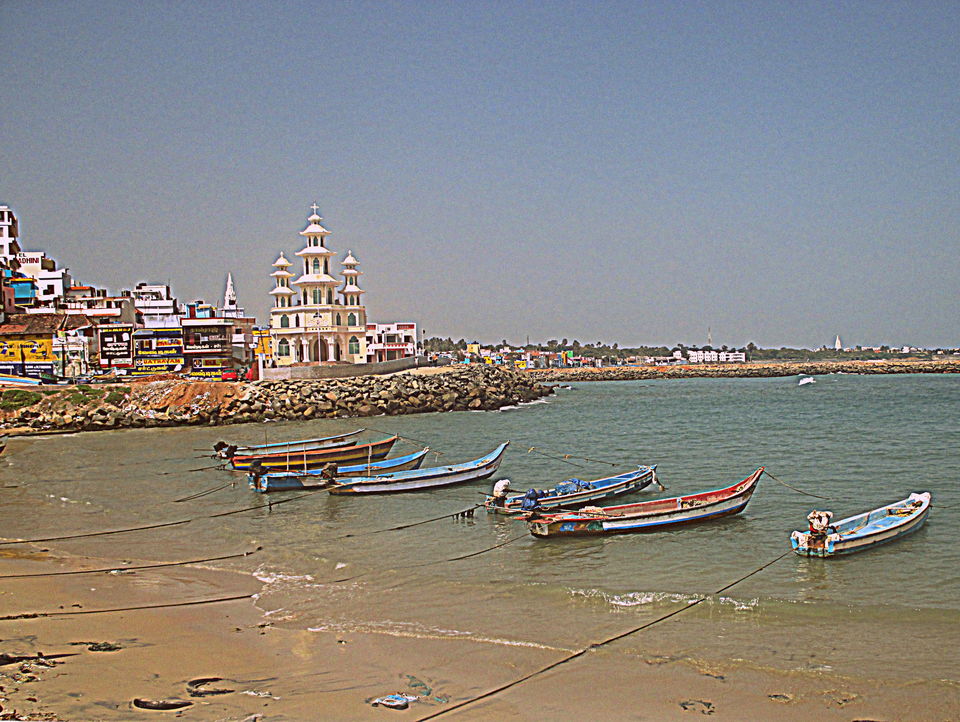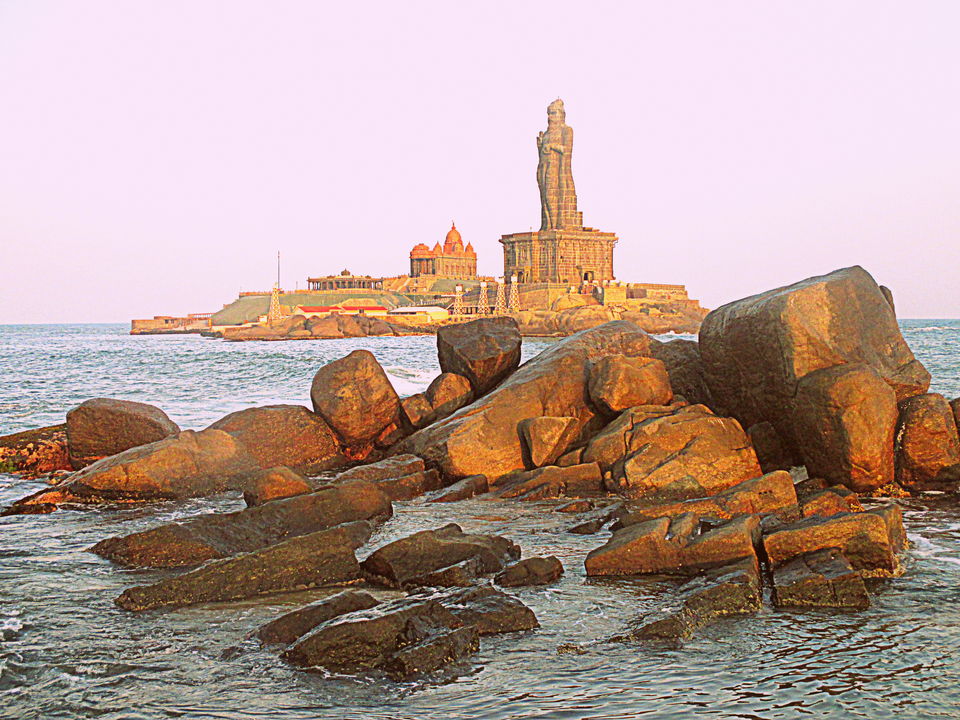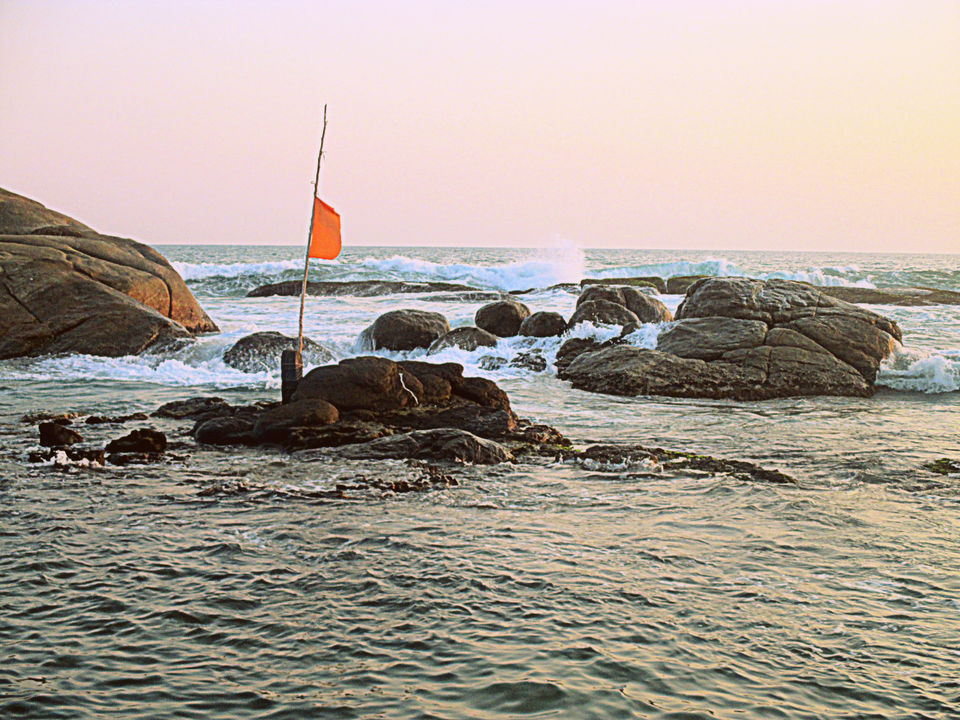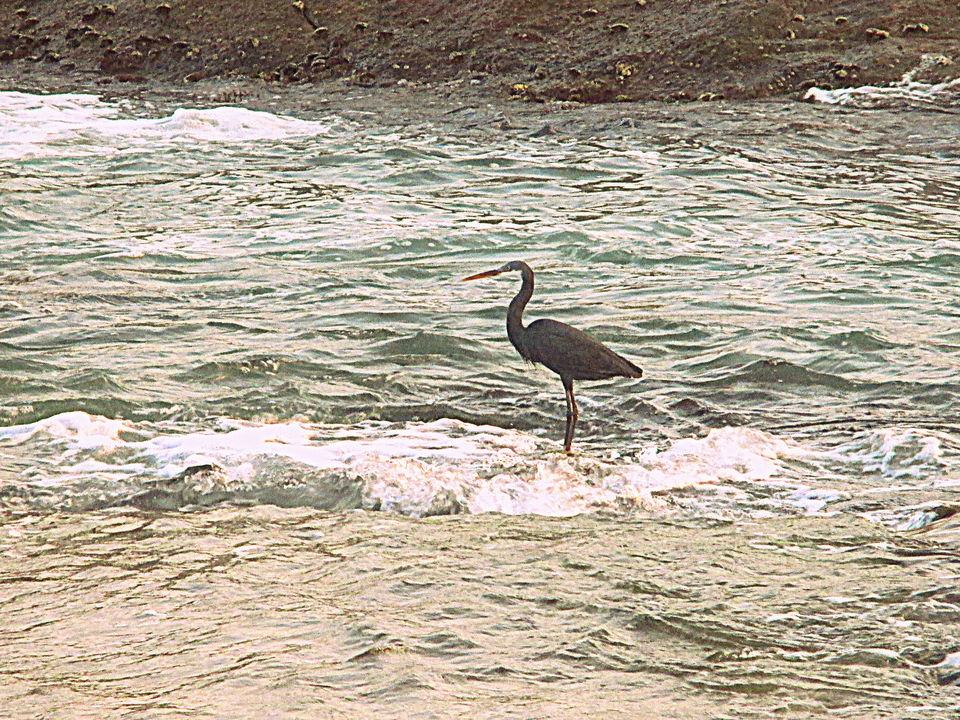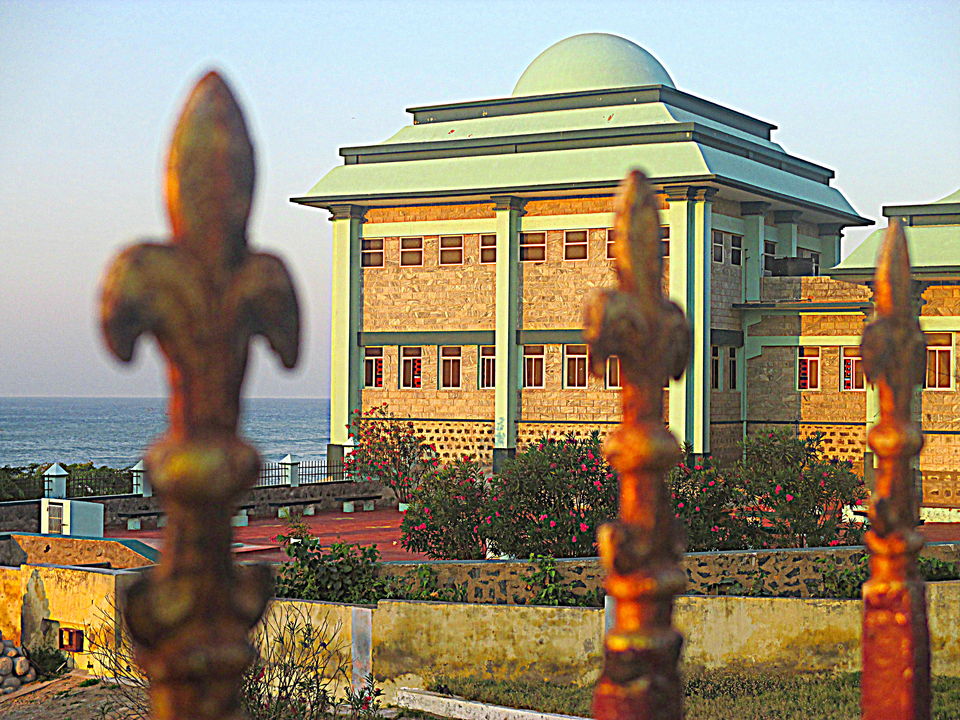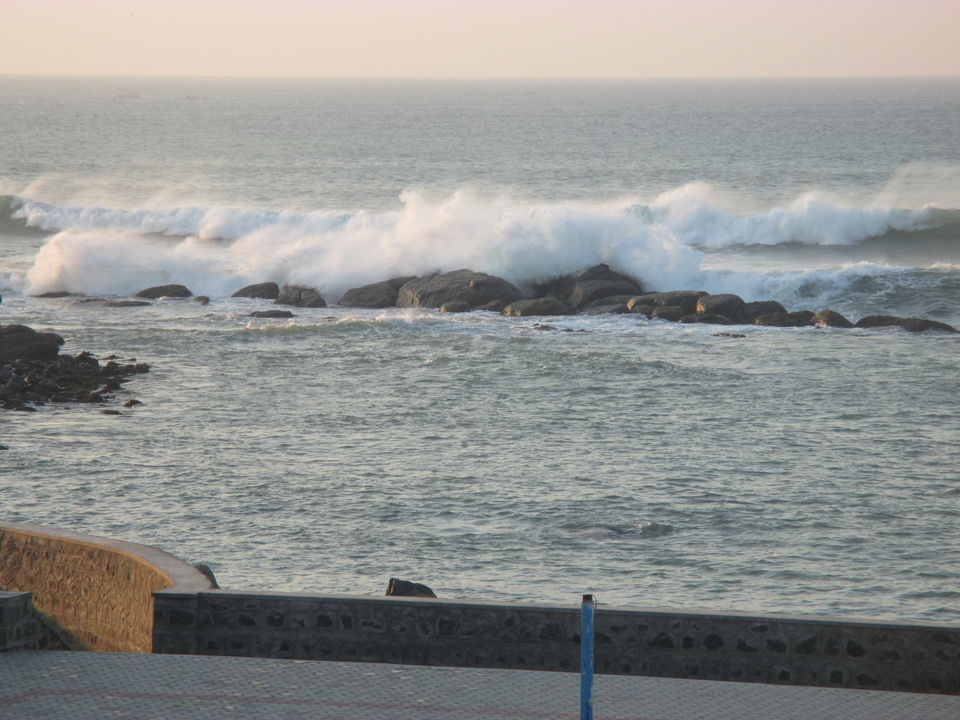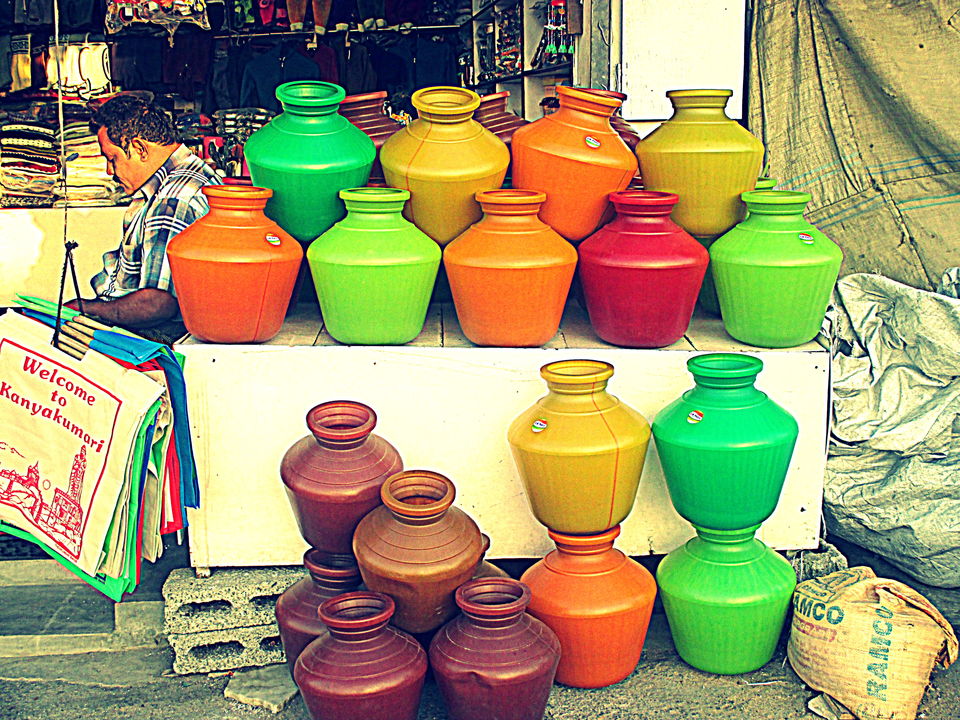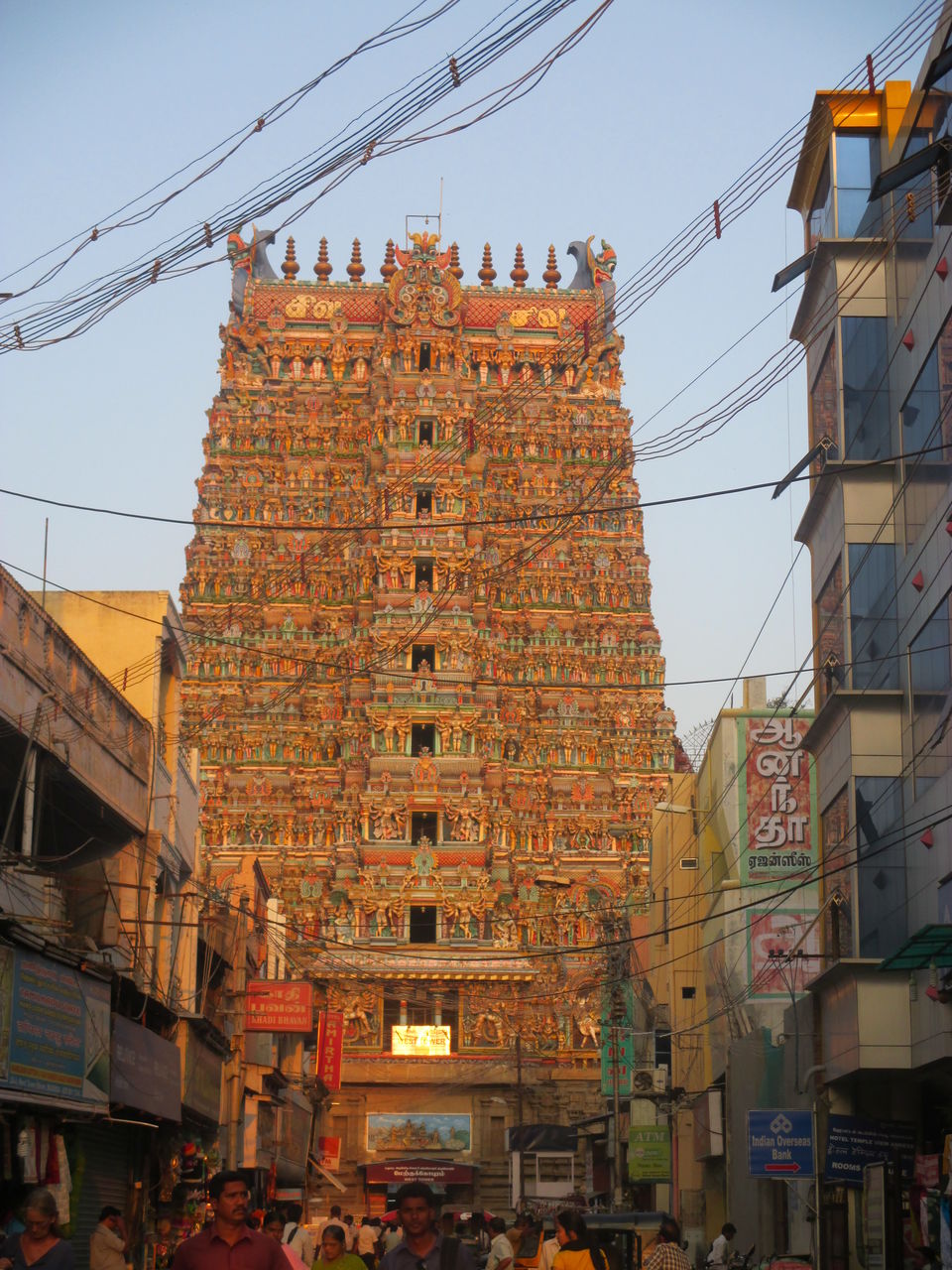 We have college trips every year & this year it was way down south! :)
Kerala is breathtakingly amazing place with beautiful beaches, lush, green hills, backwaters, houseboats and yummy, brackish, water fish called Karimeen.
Once you reach god's own country you should definitely go to Munnar. It's a hill station in Kerela, with tea and spice gardens all around. We started our trip from Ernakulam (Kochi). After that, we headed for Munnar. Alleppy was the next destination. It's famous for its houseboats & let me tell you, being on the houseboat was one of the most fabulous experiences I had. The next day, we headed to Kanyakumari, Tamil Nadu, the meeting spot for the three river bodies, Arabian Sea, Bay of Bengal & Indian Ocean. It's the southernmost point of India. The water was so clean & free of all polluted ailments there. Our last stop was Madurai in Tamil Nadu, where we visited the famous Meenkashi Amman Temple. Its architecture will take your breath away.
Kerala's weather is hot & humid so don't forget to carry  a few extra set of clothes. Other than that everything is perfect :)