We were bunch of 4 frnds, regular IT job, have an unexpected plan to enjoy the weekend of 2-5 Oct '15, well long weekends are the blessings for ppl like us. We catch the bus from isbt kashmere gate by 7:30 pm and we reached palampur by 7:00 in the morning. The view of Dhauladhar range was spectacular, the fresh air is compensating the fatigue of the journey. From there we headed first towards Dharamshala then to Mcleod Ganj. And it was Ind vs SA match so we took 1 hr to search the rooms and finally we found the one and hearing the name, we burst out to laughter, "The Loling Guest House". And we were only indian and rest were firangiis, and we slept on that day, just to get pump up for next day.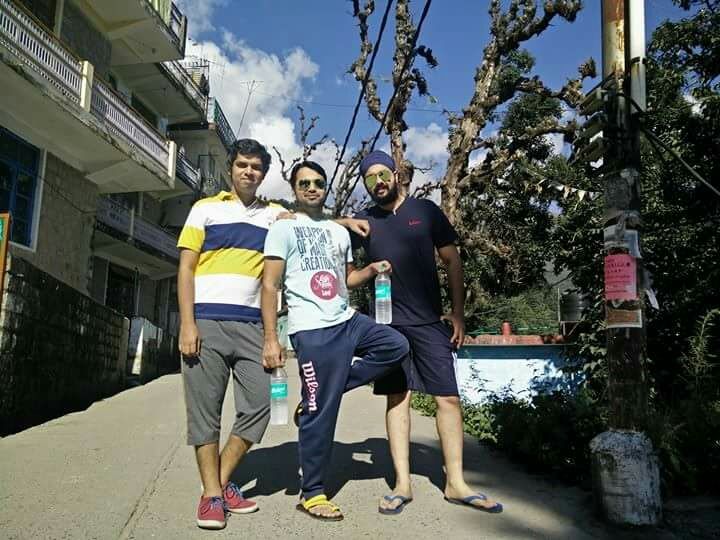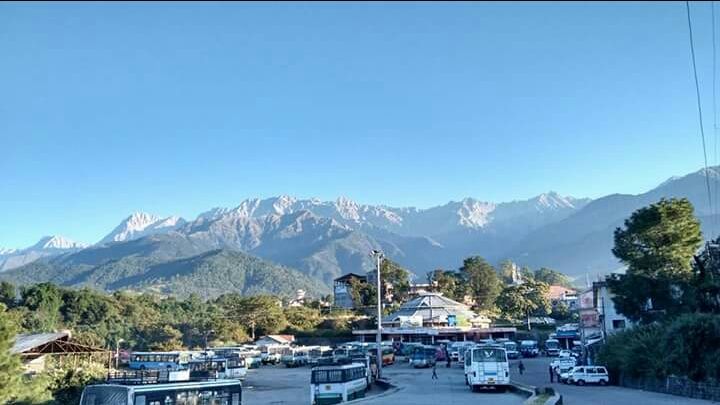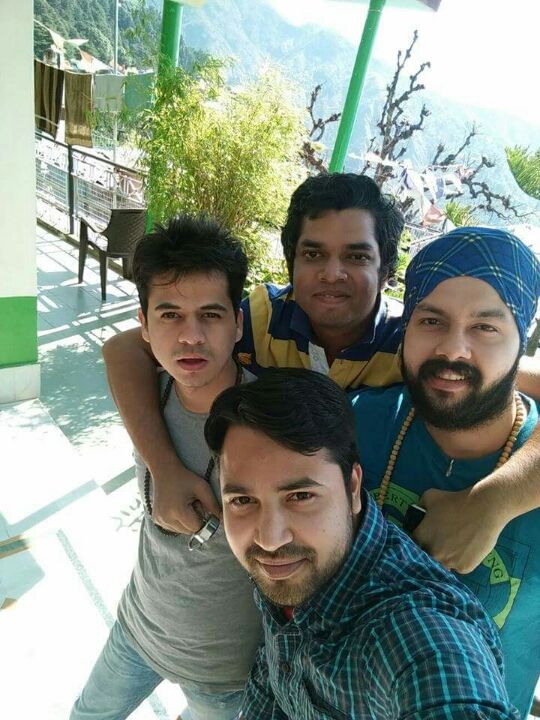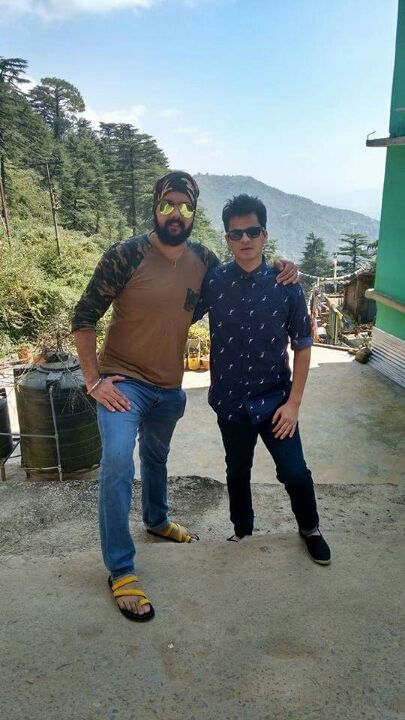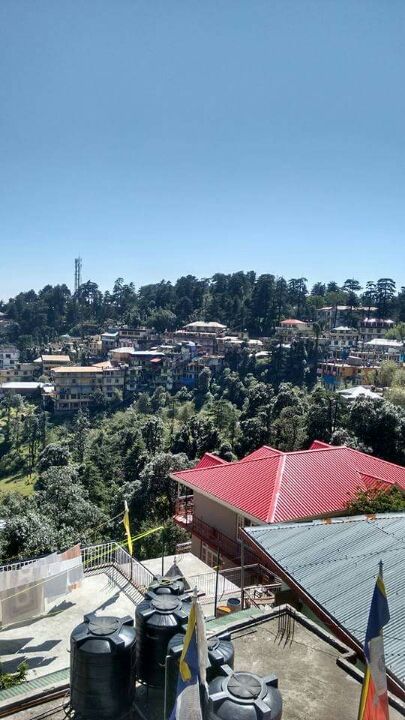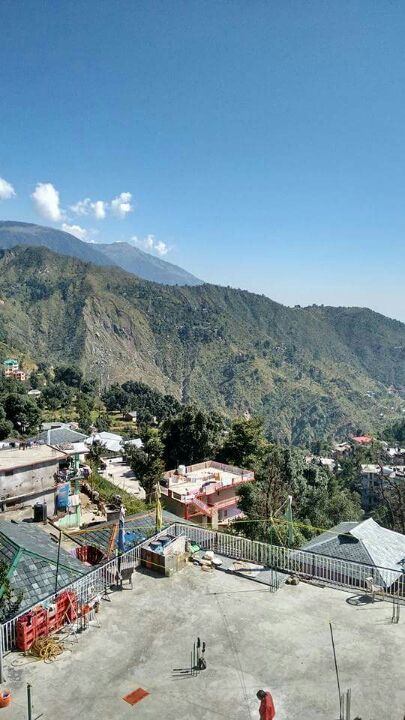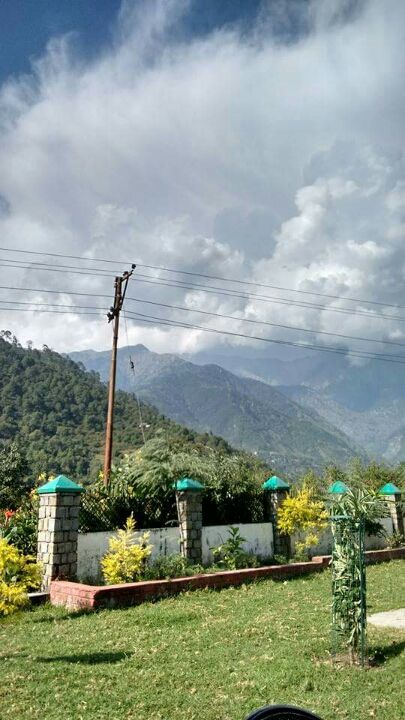 The morning begins with the Dhauladhar view outside from our room and that is worth seeing. We got ready fr the day out and have "Rara Chicken" for the lunch, the best thing about there dishes is that they make everything on that spot,which took more time,but the wait seems worth after tasting it. The market was filled with bunch of grt sight seeing and on that day we went to monastery, which is just before the triund trek point and spend some good time with local people. During night one of our frnd started playing guitar and then from there, we were enjoying every single moment lap in the mountain view and some beers. After an hour we went off to sleep.
The next morning 2 among us left for trek and 2 rest at the guest house , and after the trek, we left for palampur, from were we have bus to Delhi, but if you go palampur, make sure to visit "Neugal Cafe", it is worth seeing. And at 6 we have bus to catch and on Mon, we were back to our place, but its hard to say good bye to the amazing place.