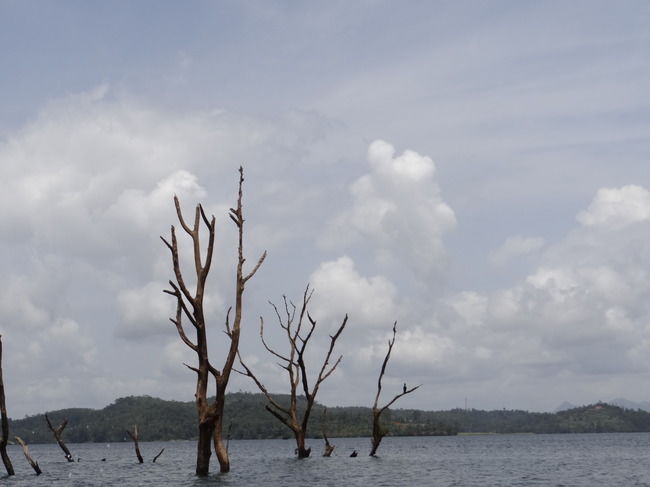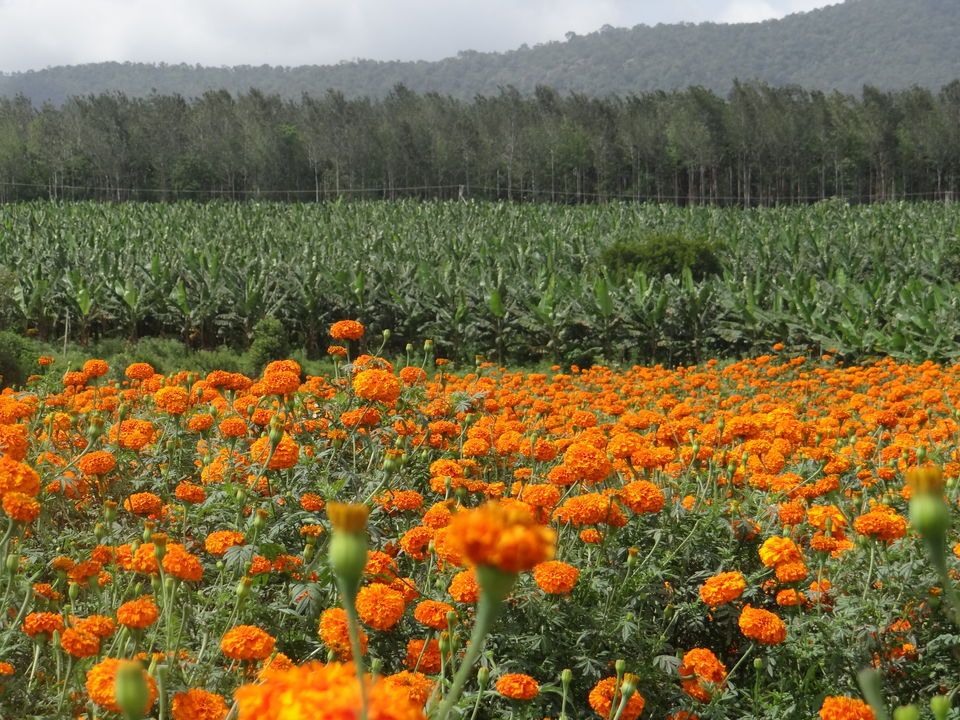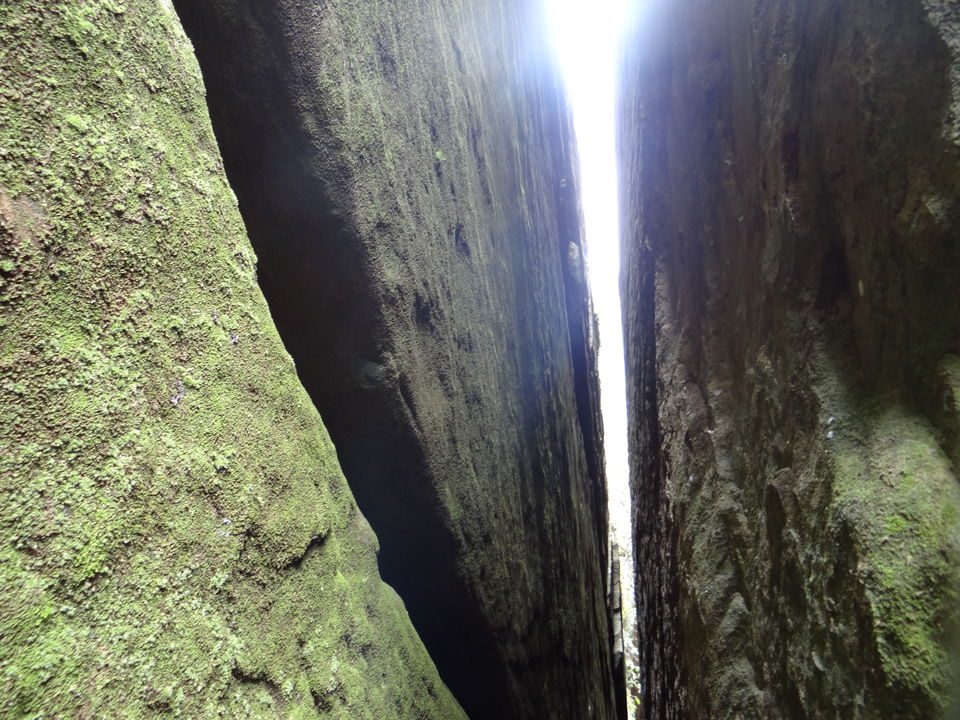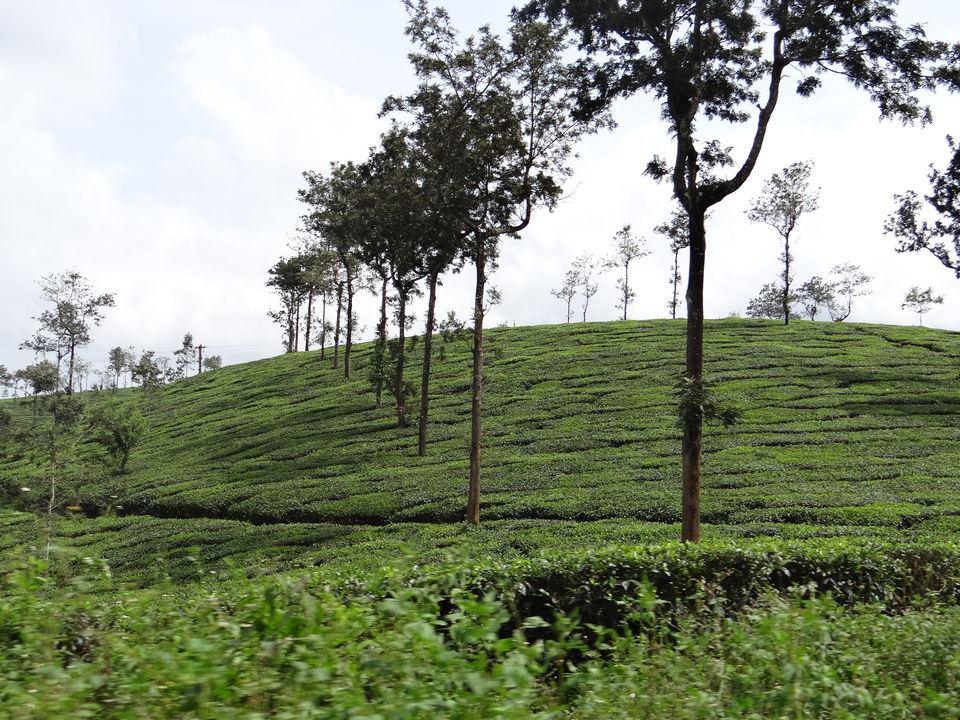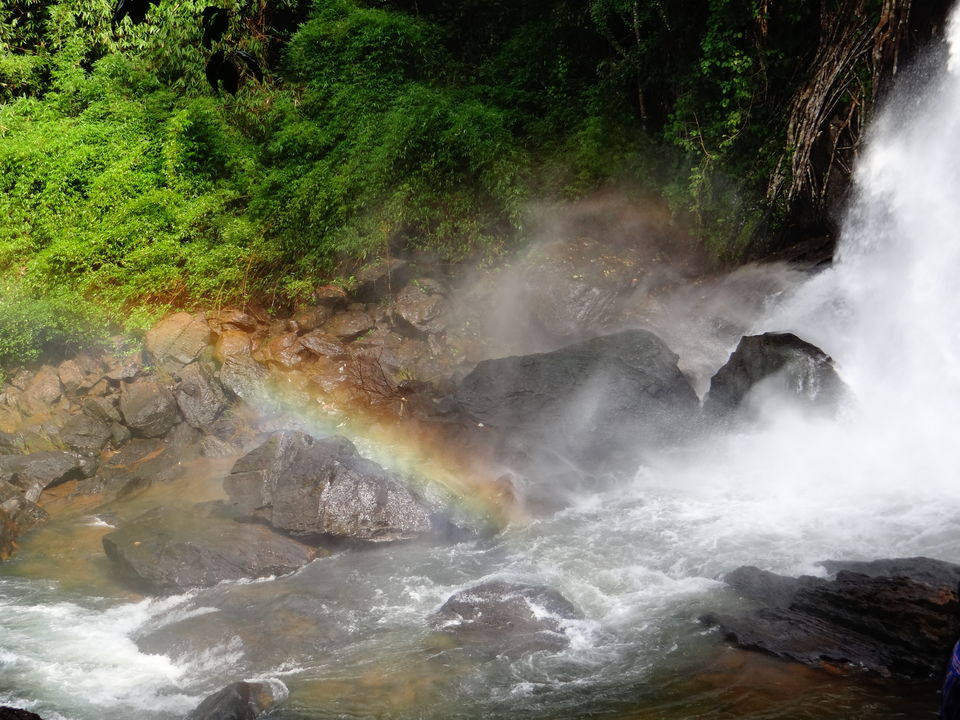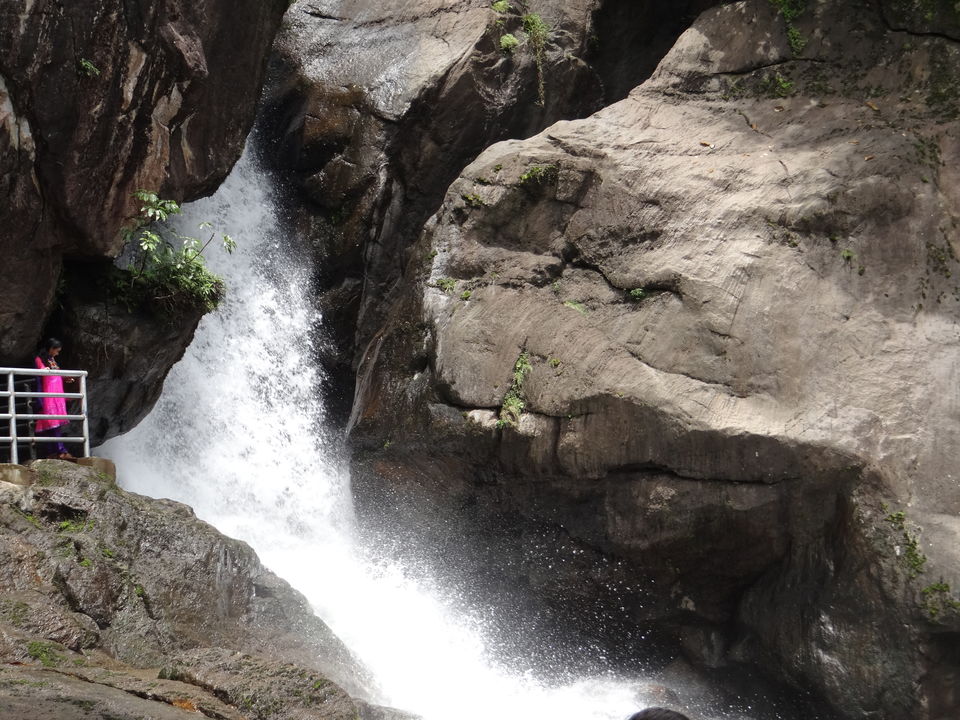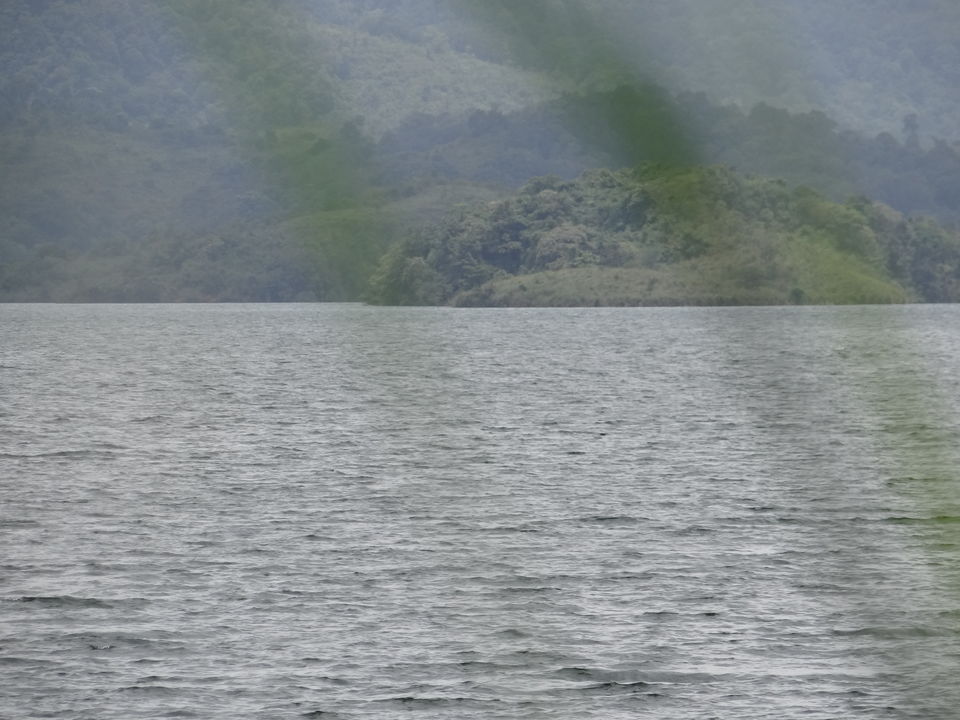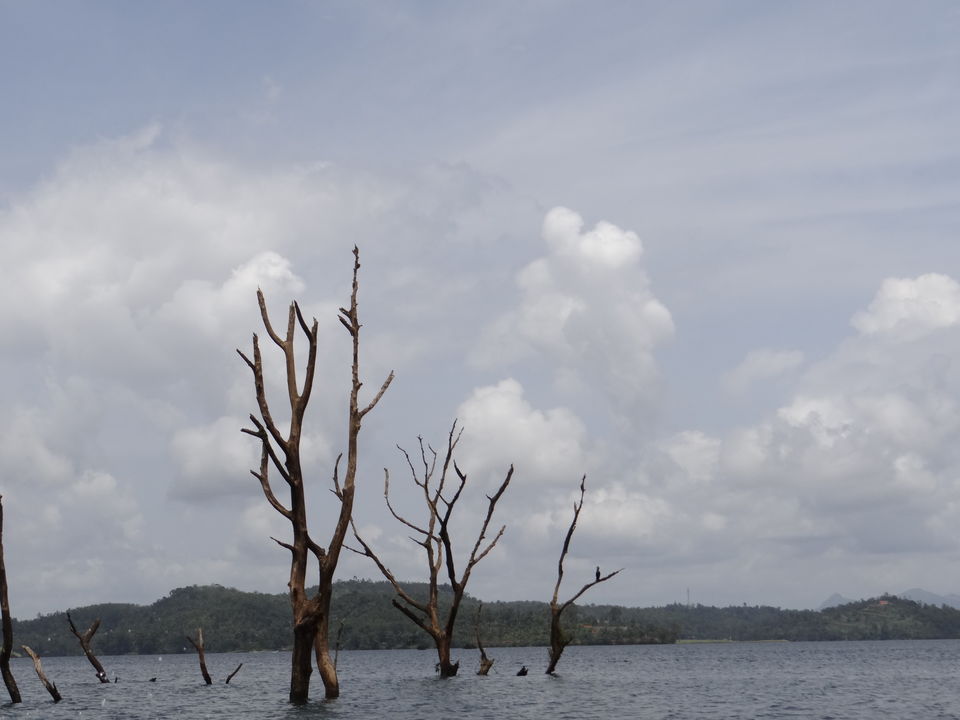 I was living in Mysore for 2 years and never got a chance to visit Wayanad. So before moving to Delhi, 5 of us made a trip to this wonderful place . An unforgettable trip with lot of memories.
If you are a vegetarian, its hard to get good food over there but apart from that everything was simple awesome :D
The place is situated near Sultan Bathery. You need to trek a lot to get to this place. First we need to do steep trek of appx 1.5-2Km and then after reaching the caves, you need to do stair trek (approx 500). A very good city view awaits for you at the top. Also includes stone age writings.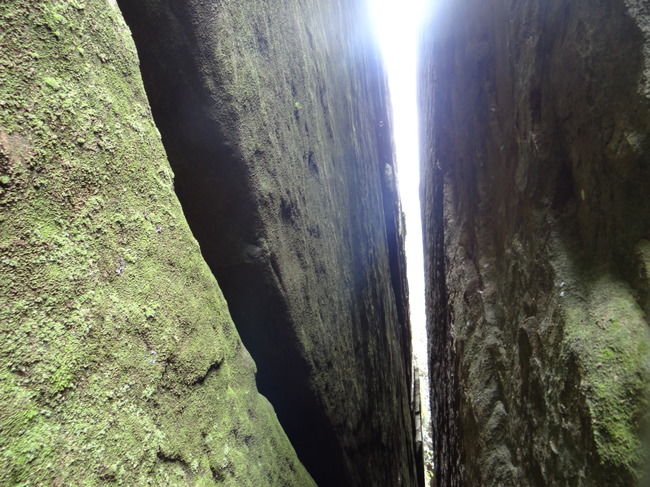 Very near to Kalpetta. Includes forest trek of appx 2.5 km. Best part is while you trek, you will discover rare flora. Birds and insect sounds will make your trek more interesting. You will feel yourself in nature's lap.Due to rainy season, falls were close due to high water pressure. So we enjoyed the falls view only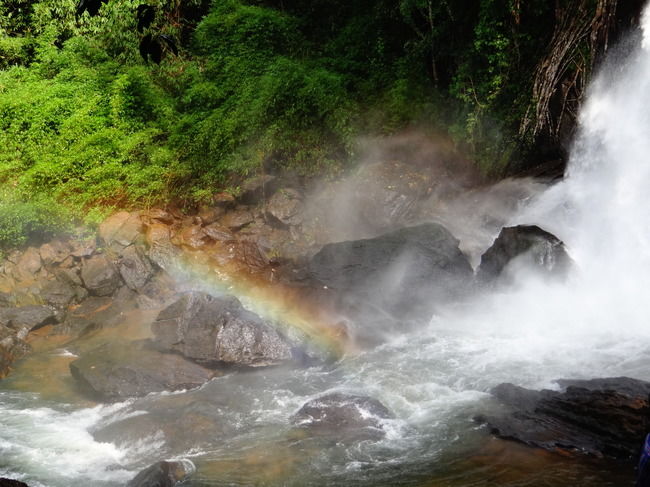 Out of all, this was my favourite. You see Dam on one side and tourist spot on the other hand. Tourist spot is 2 Km away from the entrance but you can get a Jeep for very nominal charge. This place was full of nature sceneries. We spend most of our time on this one. One thing you should not miss on this one is MotorBoat Ride. It will take you around small islands and river is full of flora in between. You cannot describe that feeling in words though.