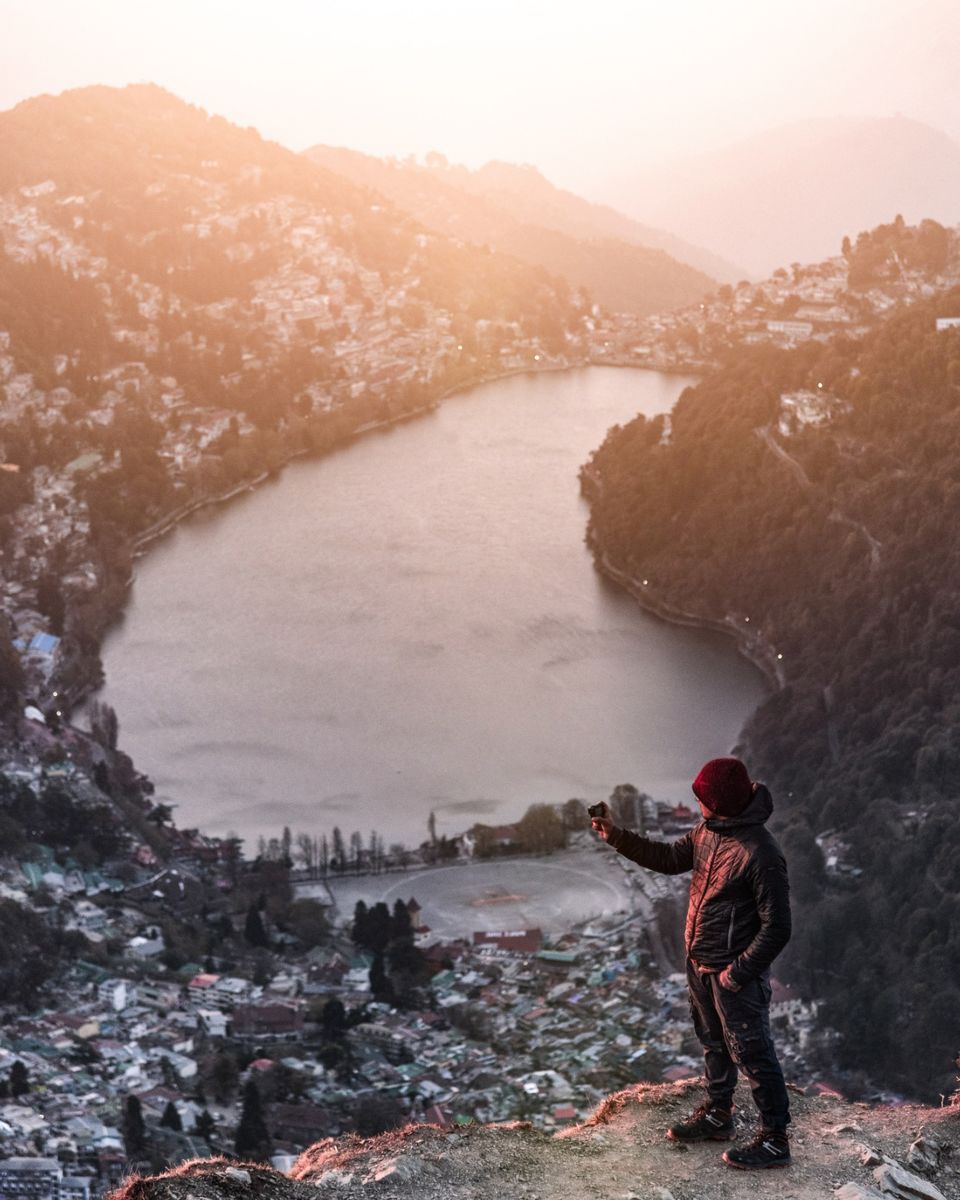 Nainital! Who doesn't know this beautiful city also called as the city of lakes. Just 300 KM away from the capital this city has many other siblings such as Bhimtal, Sattal, Naukuchaital, Sariyatal. Away from the city chaos and the harsh summer weather this place is heaven.
And the highest peak from where the bird eye view of the Naini Lake and surroundings is visible is known as Naina Peak or Cheena Peak.
We camped there at night for less than 200 bucks. Yes you heard it right only 200 bucks.
You might have heard Haldwani also known as Gateway of Kumaon. So, me and one of my friend left from Haldwani at 2.30 PM and reached Nainital at 4 O' clock by scooty. We gave a call to some of our friends whether they are coming or not to the famous Naina Peak than lucky we hear YES from them aswell.
So by 4.30 PM we left from Flats, Nainital to Naina Peak picking up some maggi, snacks and ofcourse a bottle of rum, cause at the top there's way too cold.
Trekking for about 1 or 2 hours we finally reached Naina Peak and the view man that was amazing 😍
I'll fail to put into words the view from up there. Will upload a picture.
The speed of wind up there was so terryfying.
We quickly set our cameras to capture the stunning timelapse of the whole city, but the wind was not in our favour so rather than leaving camera to shoot we stood there and protected the camera against wind.
It was 8 by the time we haven't pitched our tent yet.
So, quickly we pitched our tent and got our bags inside the tent.
Later we sat at a place, seeing the whole Nainital from the top, boozed and shared our experiences.
By 12 AM it was time for us to prepare our dinner.
We found a spot where we can cook our food, but the wind was too fast, so it was not easy for us to lit up the fire.
And after 2 hours of struggle our maggi was ready. We had our dinner that night and later went to our beds.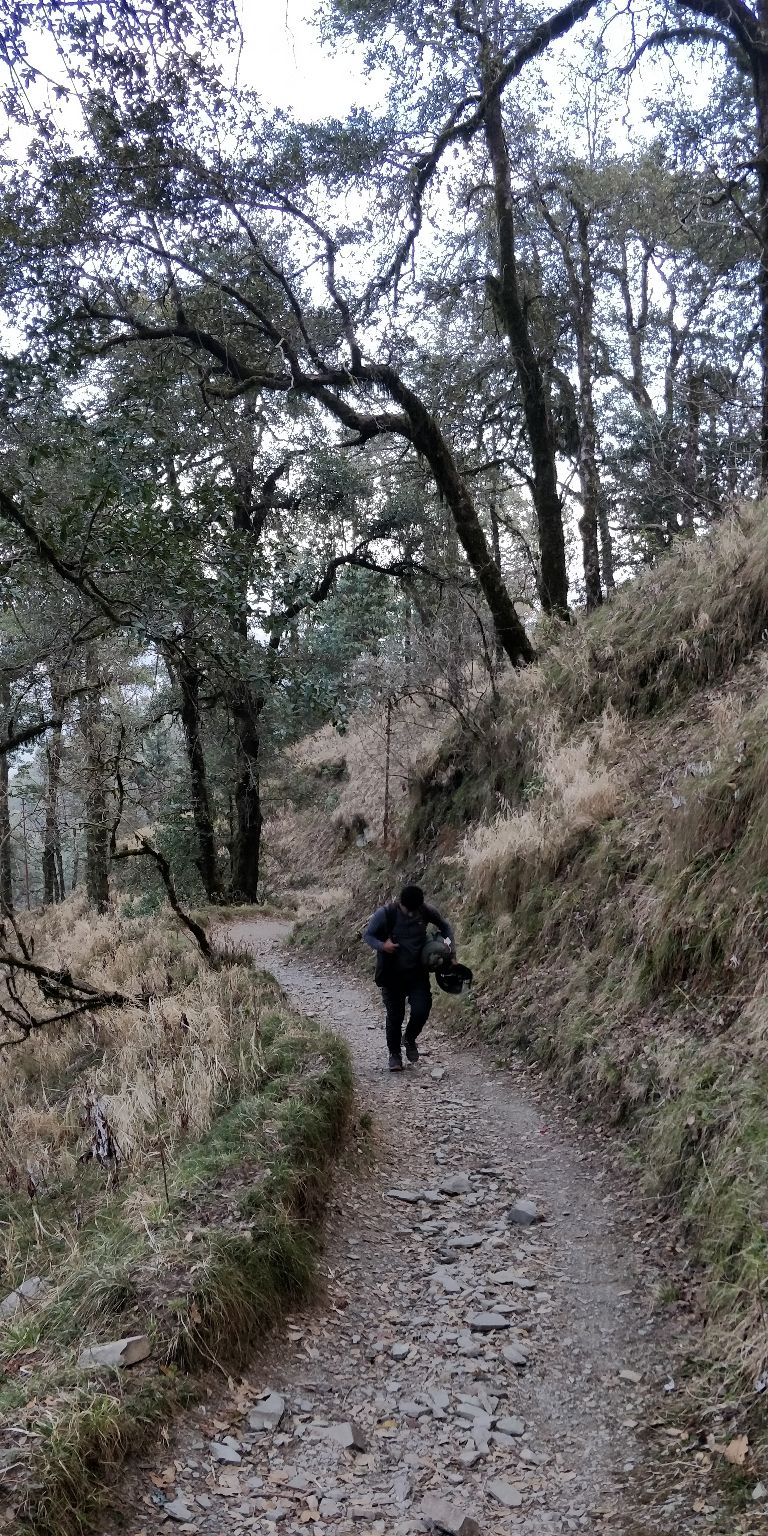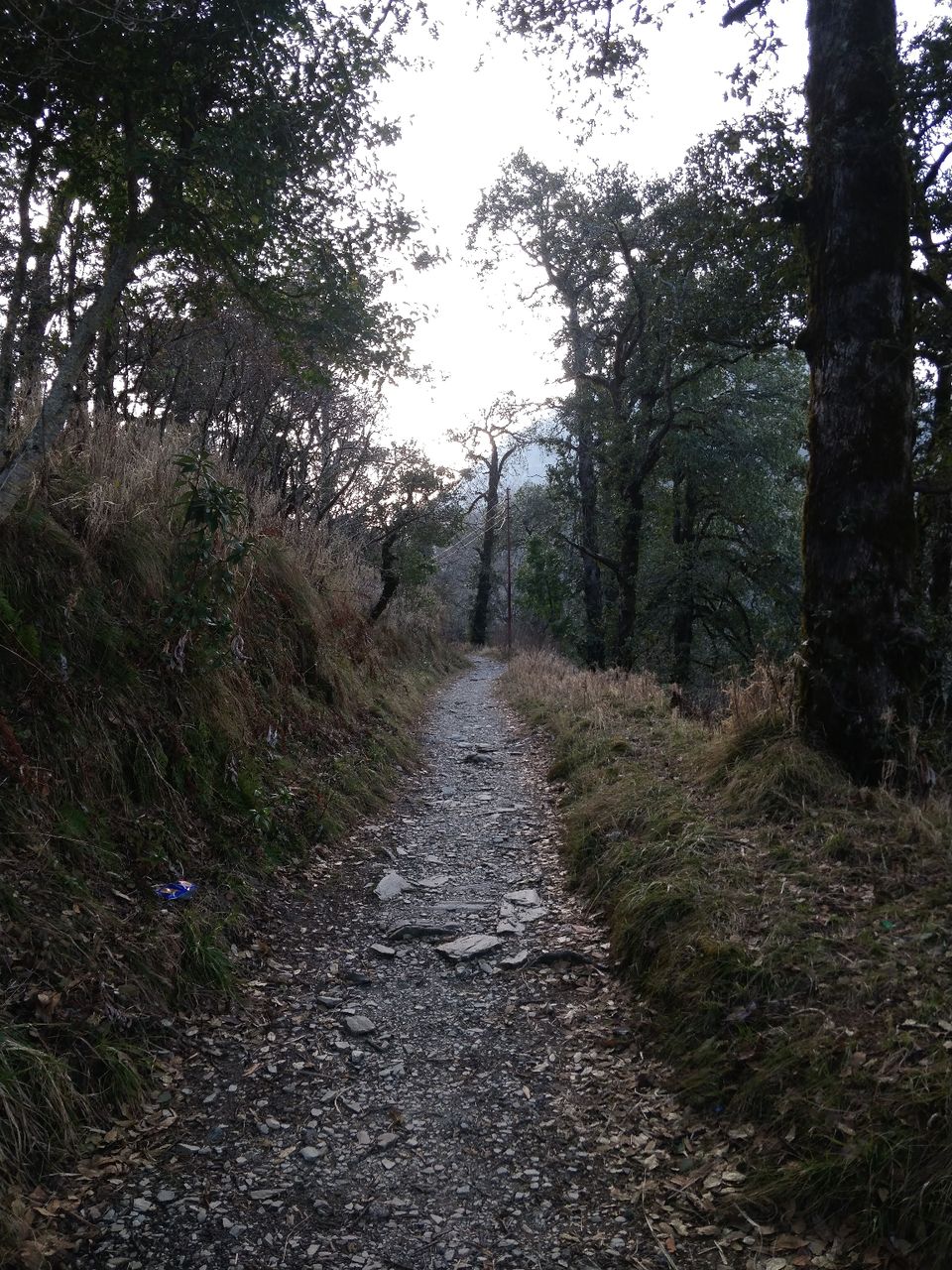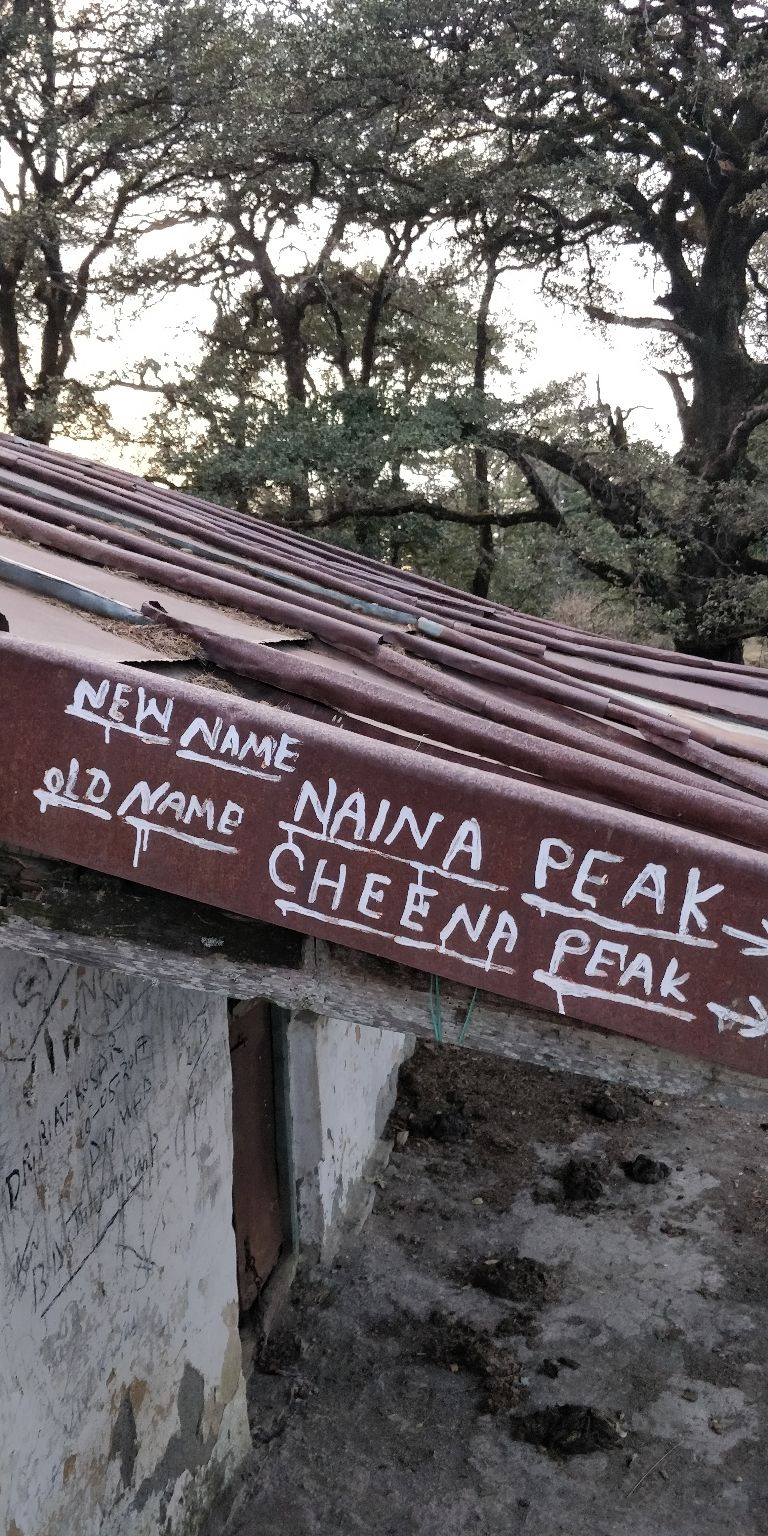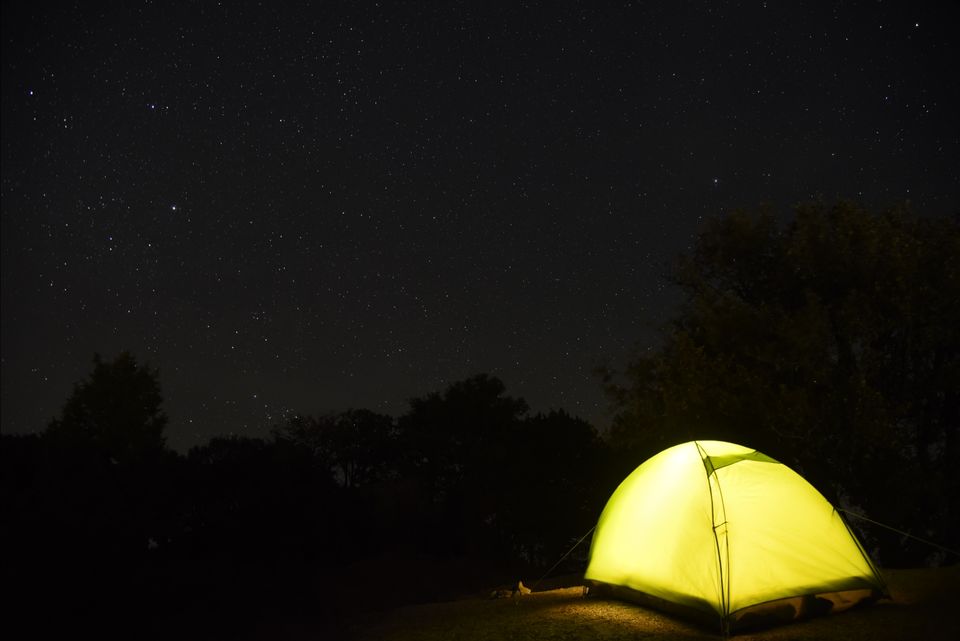 Despite sleeping that late at night, we woke up to the rising sun. Thats the best part I like about camping. Waking up this early, before the sun.
We haven't slept properly because of the wind hitting our tents.
Sun was coming up slowly slowly and we just sat at a place gazing the sun and the nainital city, soaking its warmth.
Later we packed our bags, tents and sleeping bags and it was time for us to get back home.
We made our way back towards Nainital.
So that was the story how we did camping at Cheena Peak at just 200 bucks. Please comment down if you loved it.