We reached Guwahati by 6 PM. Since, it was already evening, we decided to spend the night there only. We booked a room for 850 rupees per night.
This is the pic of one of the trains we took to reach Guwahati.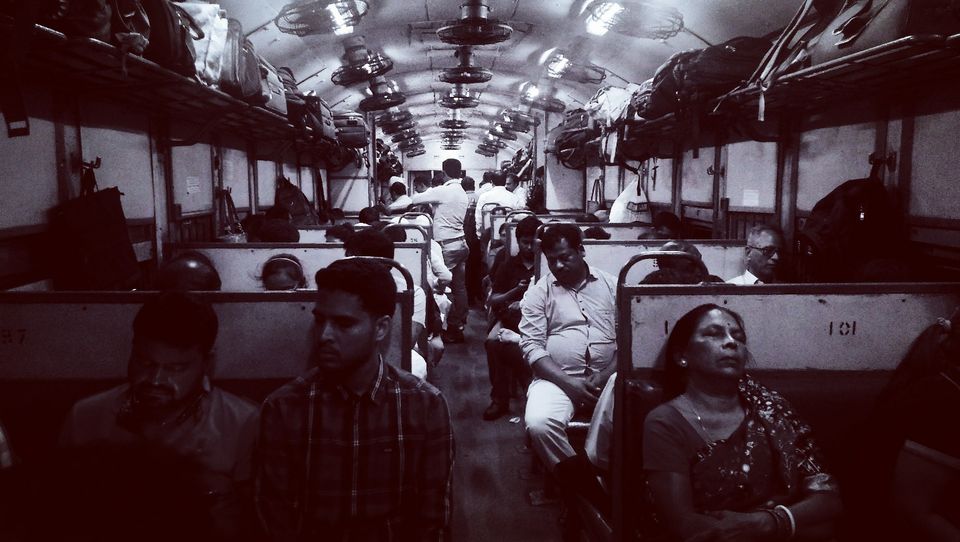 Before leaving for Shillong, we decided to go to Kamakhya Mata Mandir.
There are a lot of pigeons there. And they don't fly away when you come close to them. Instead, they just walk away from you. Don't know if they are too brave or too lazy.
We reached Shillong by evening in a Swift Desire. Checked into a hotel and went for visiting the local market.
Our hotel was in Police bazaar, which is the Central point of Shillong. And it did cost us only 1500 for a room for 4 people.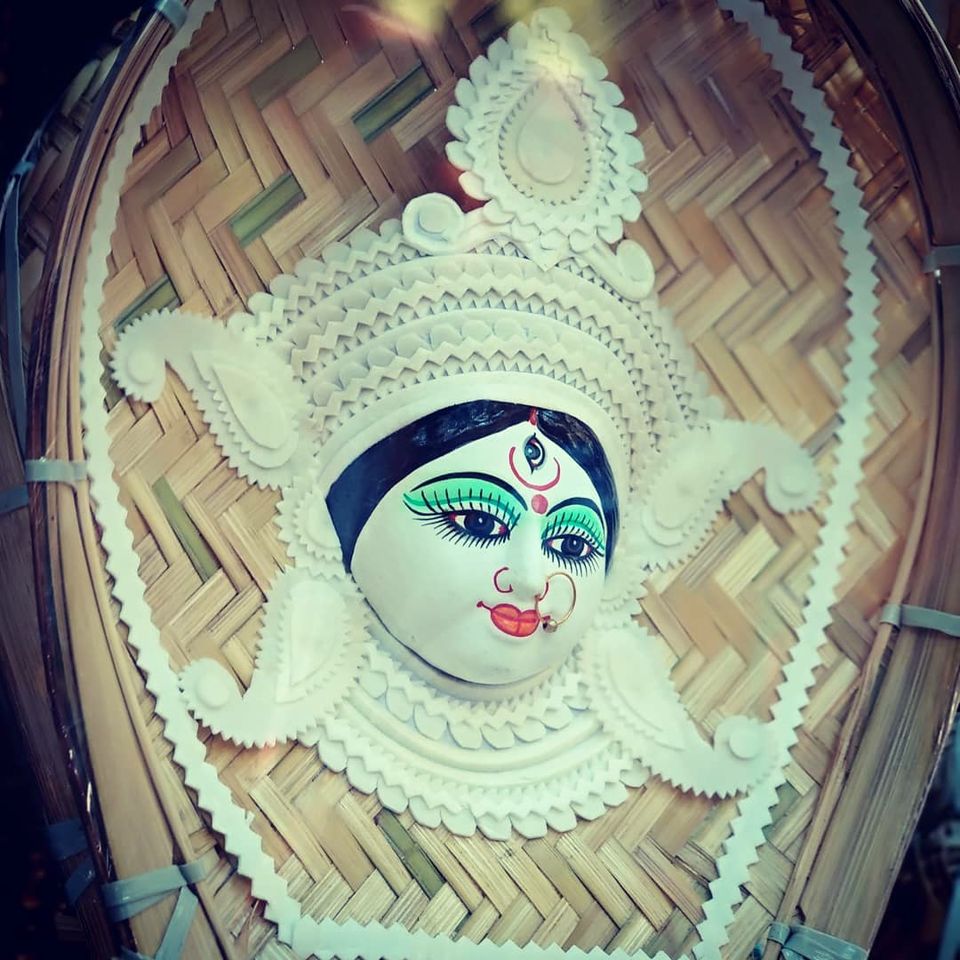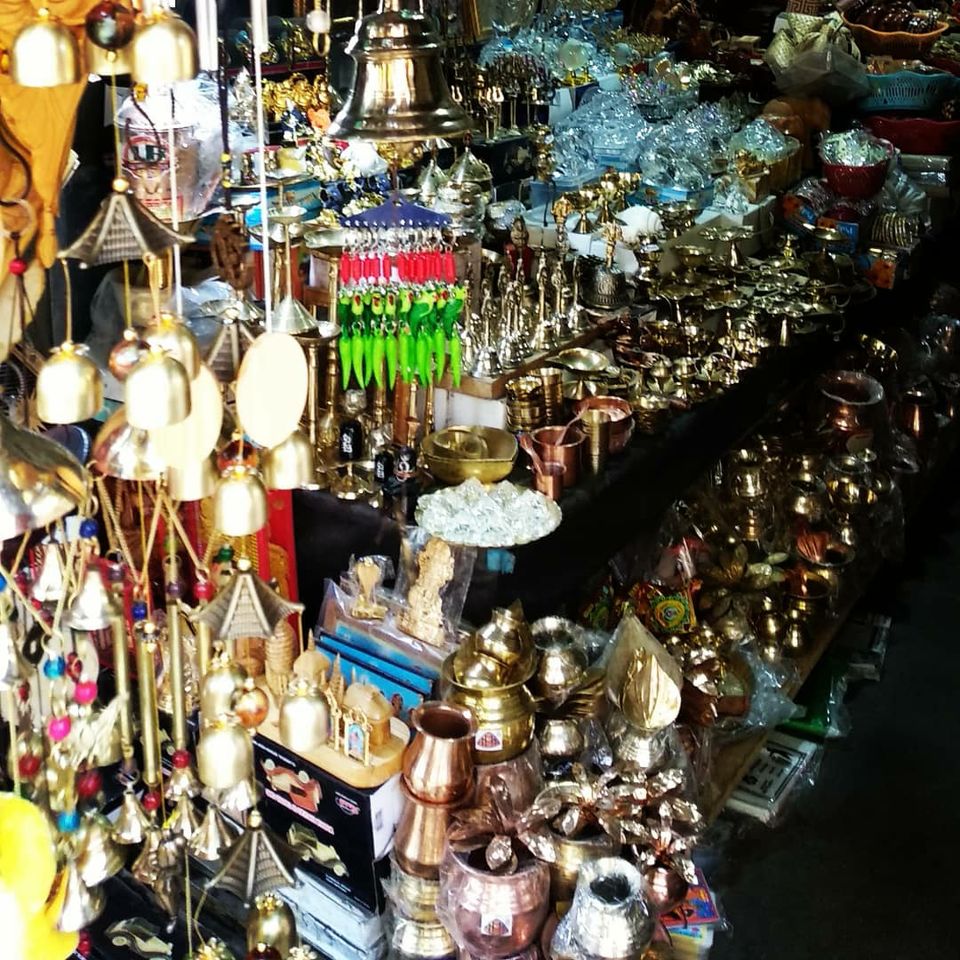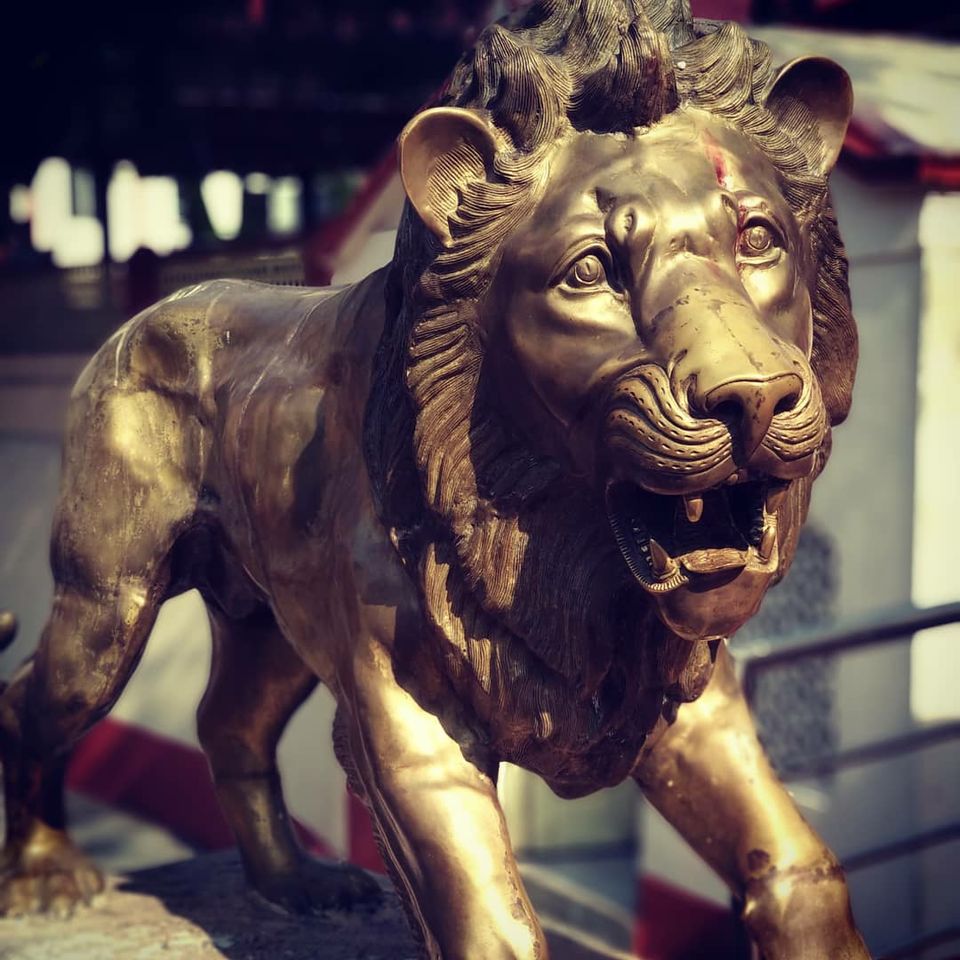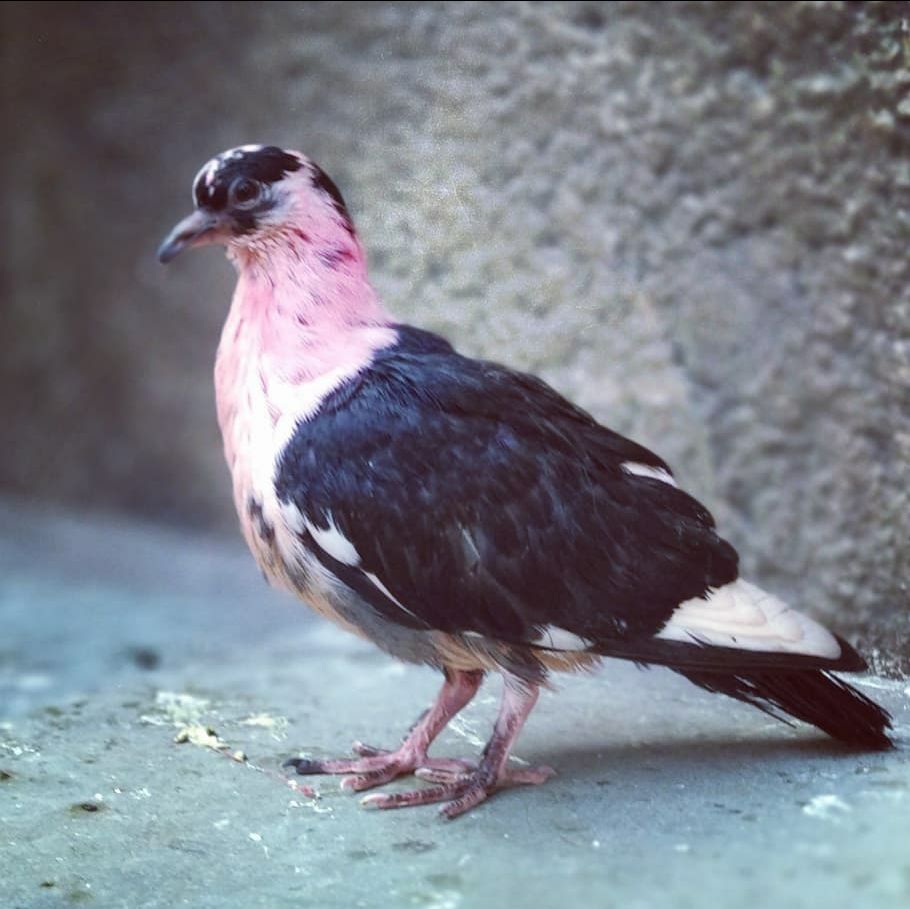 We left for Cherrapunji along with Shillong sightseeing in a taxi. It took us evening to reach Cherrapunji. We decided to spend the night in Tyrna, the village where double decker bridge is there. You won't get hotels here. Homestays are there instead.
We saw Air Force museum, Don Bosco church, Elephant falls, Shillong view point and a few other points.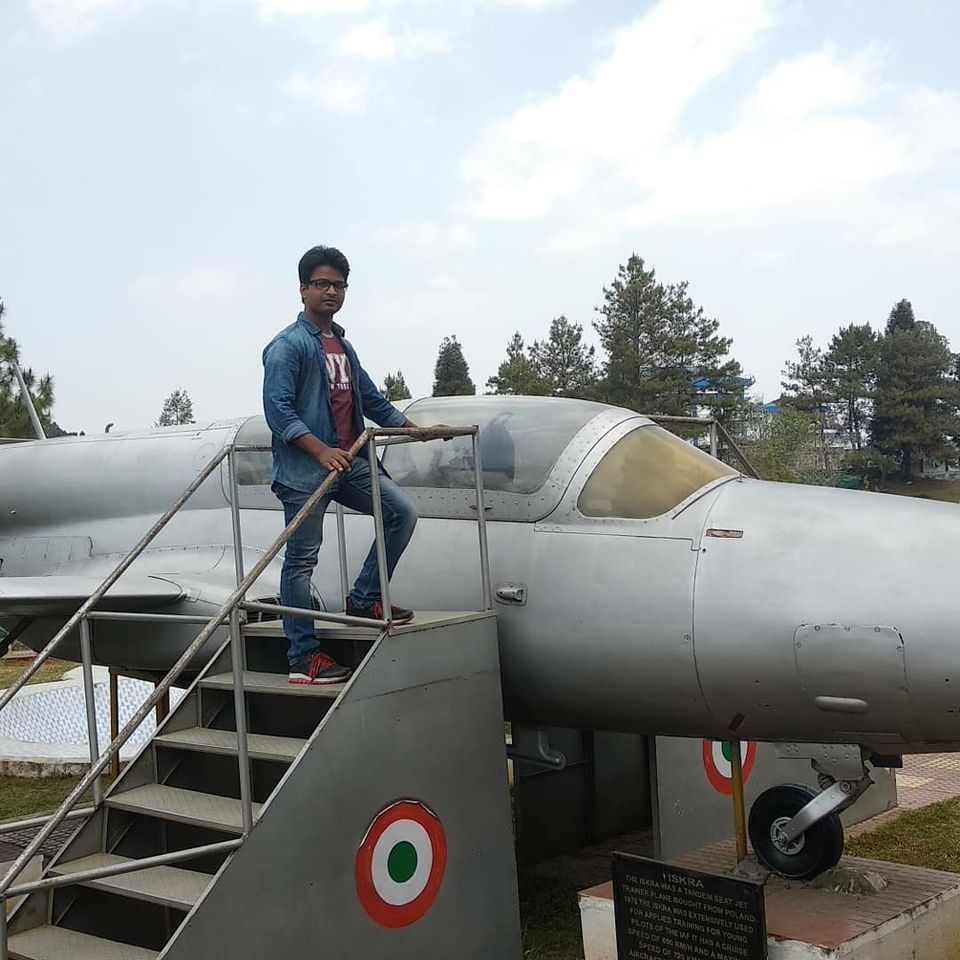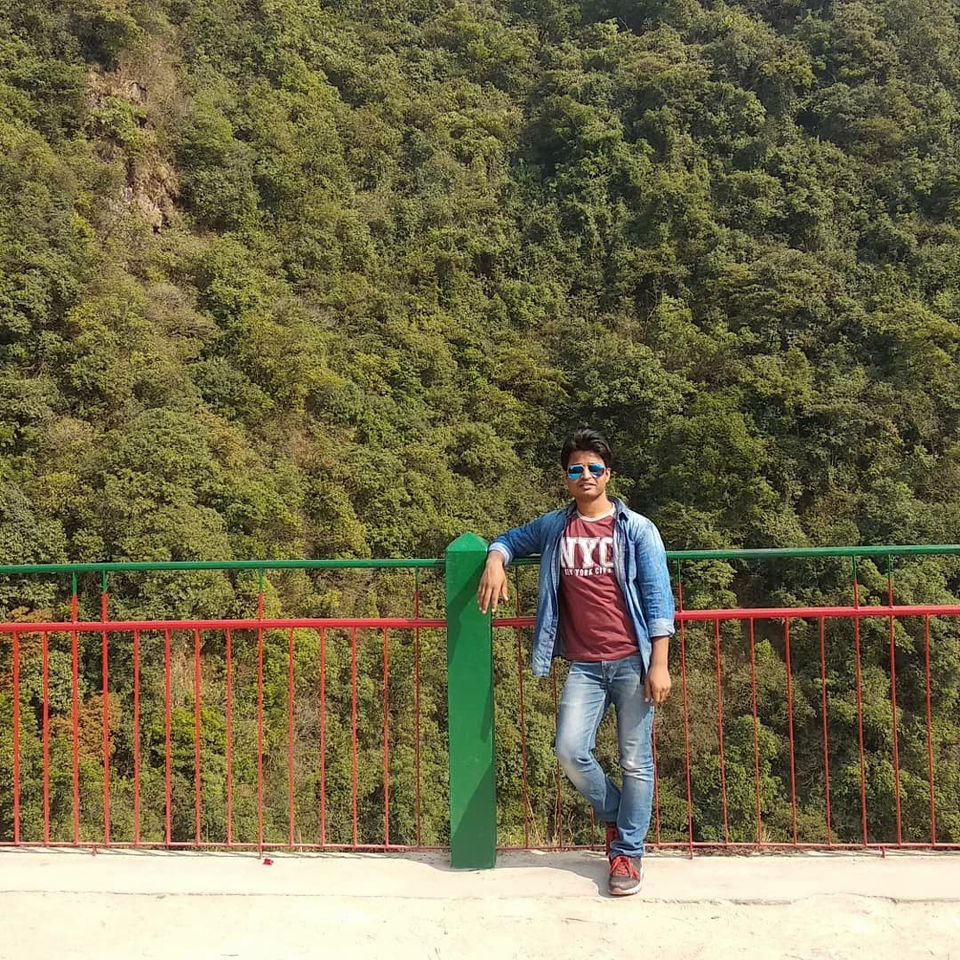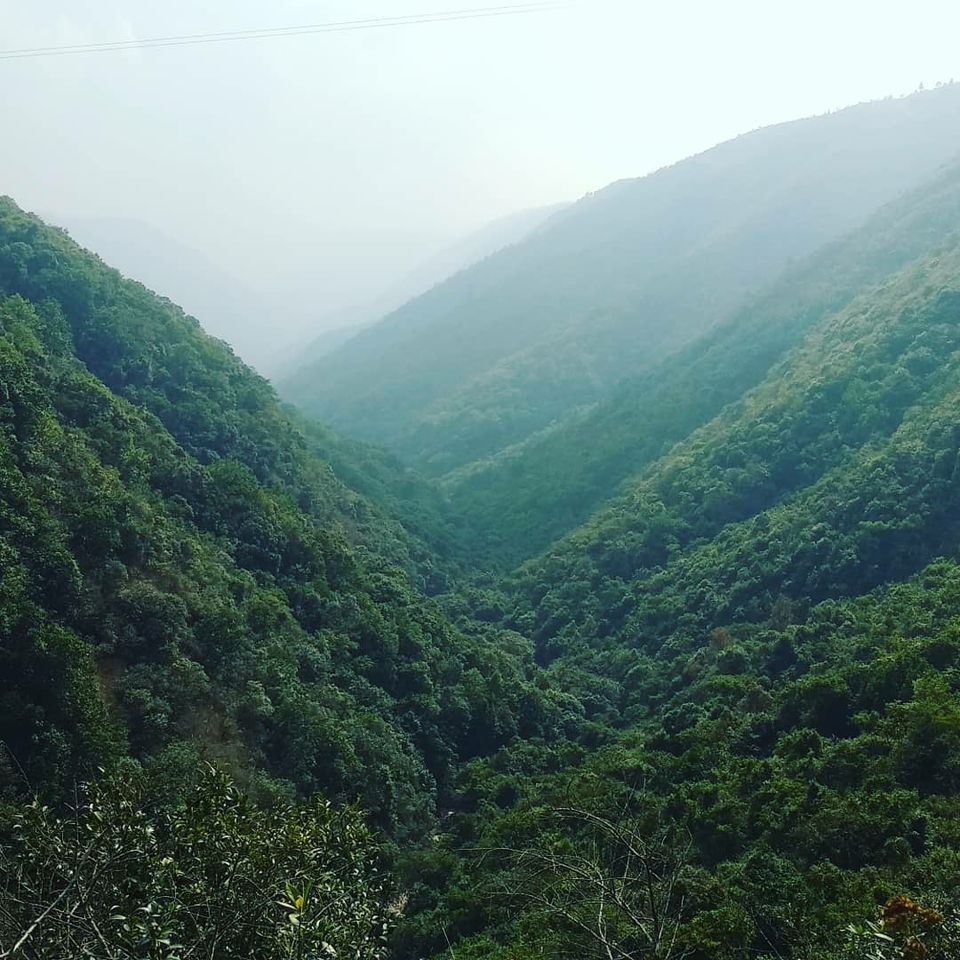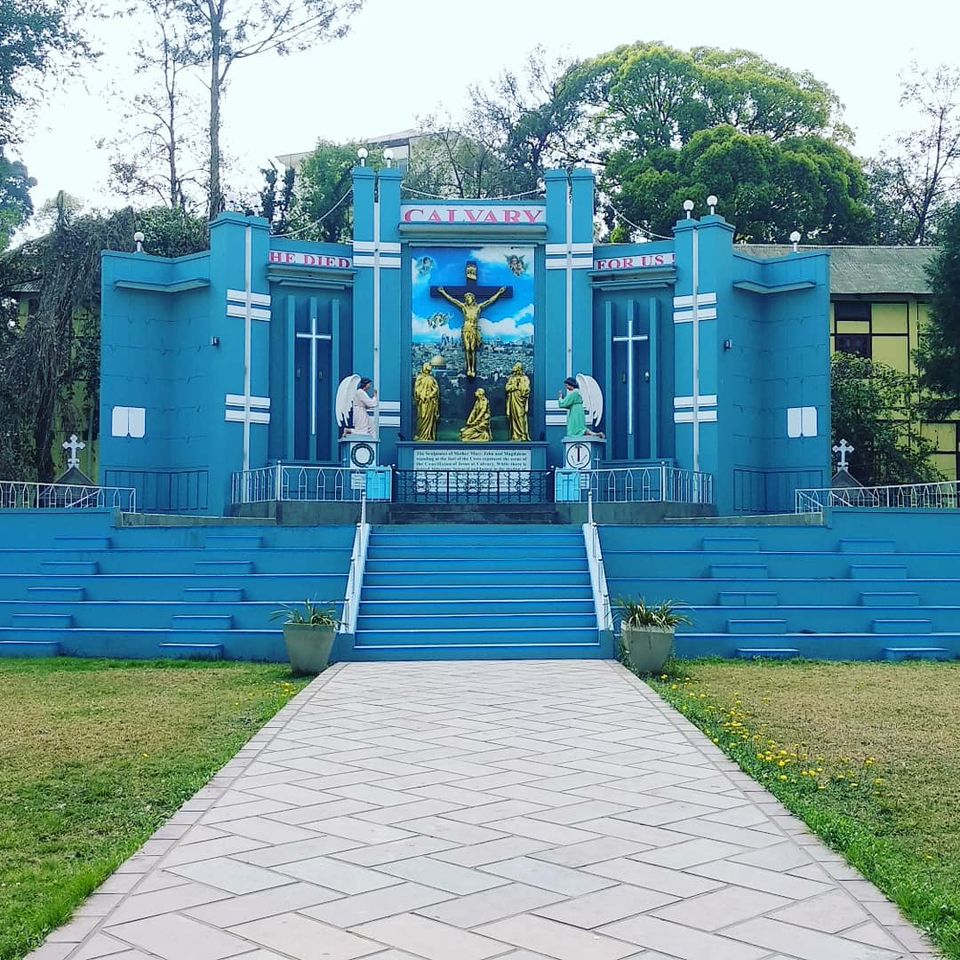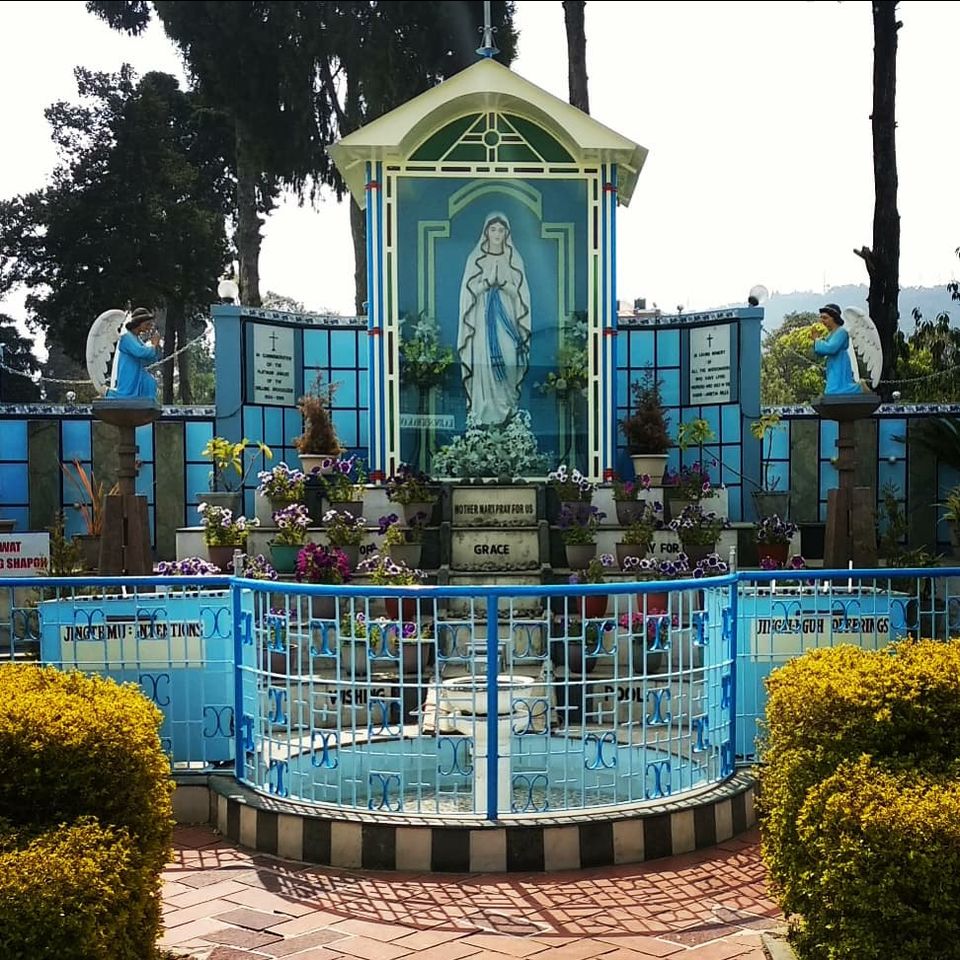 We went for trekking to double decker bridge and Rainbow falls. You need to leave early morning if you wish to come back before sunset. And luckily we did, though our 2 hours were wasted because I accidentally dropped my specs in deep water and while taking it out , I dropped my goggles too.
After 2 hours of us trying, finally a local guy came and took 150 rupees for taking out the goggles and specs from neck deep water.
You will see a lot of bridges on the way to Rainbow falls.
Here are all the pics.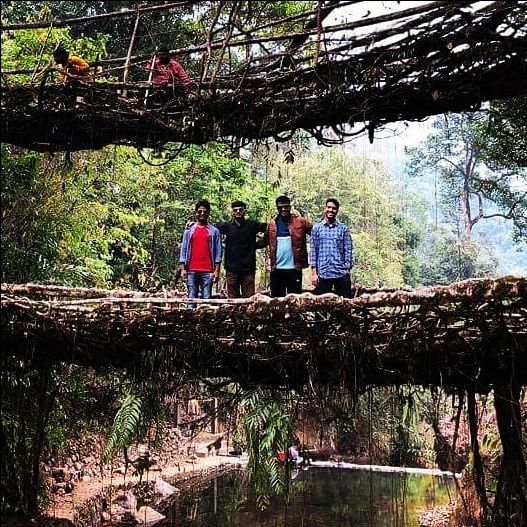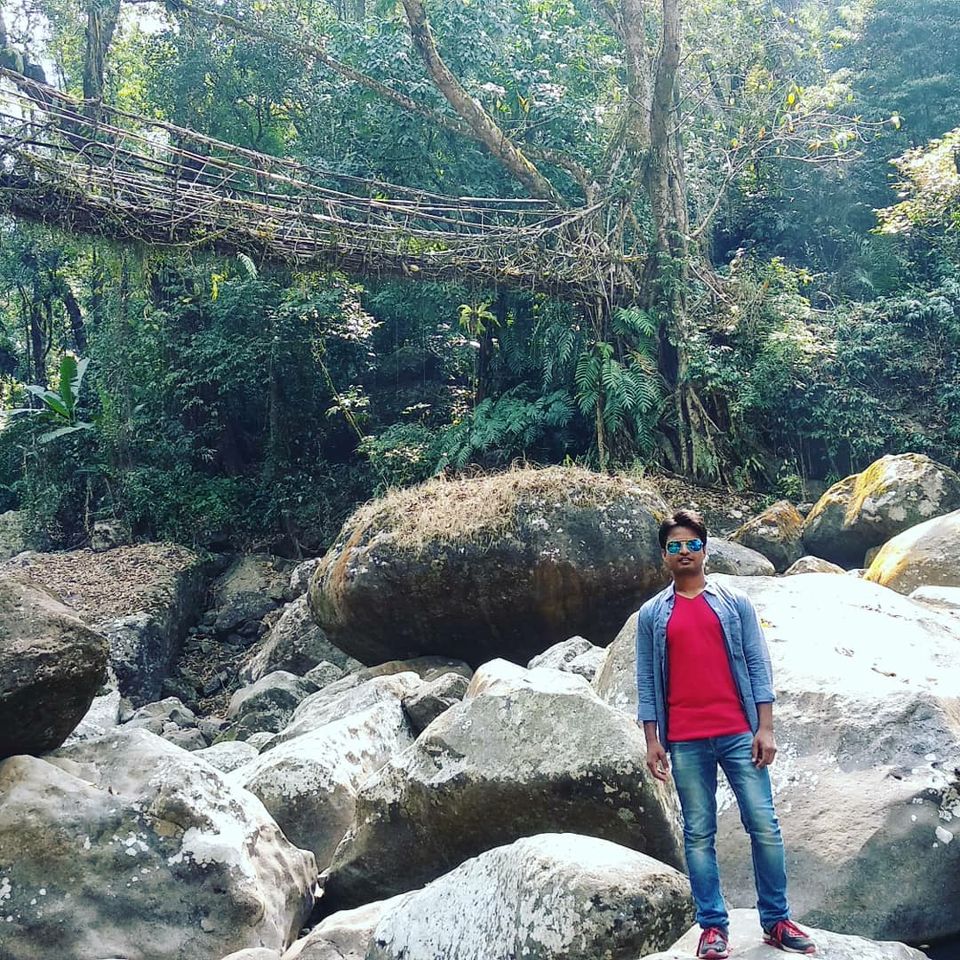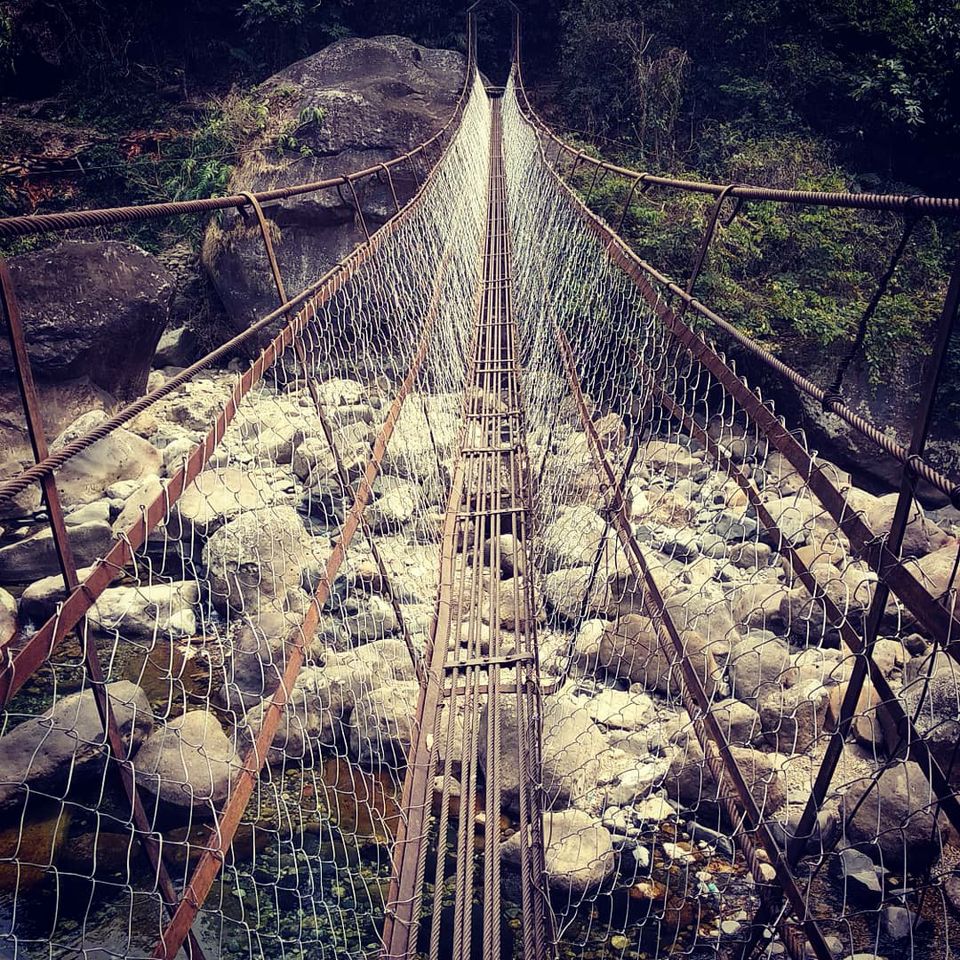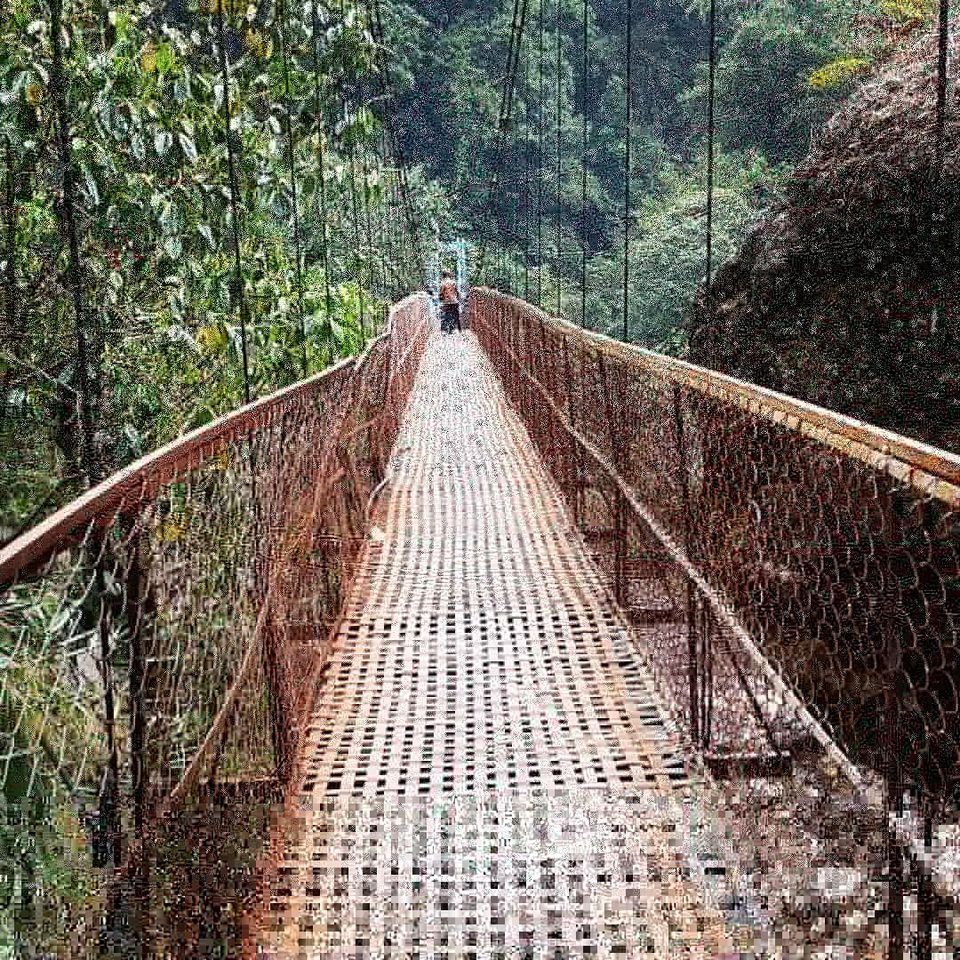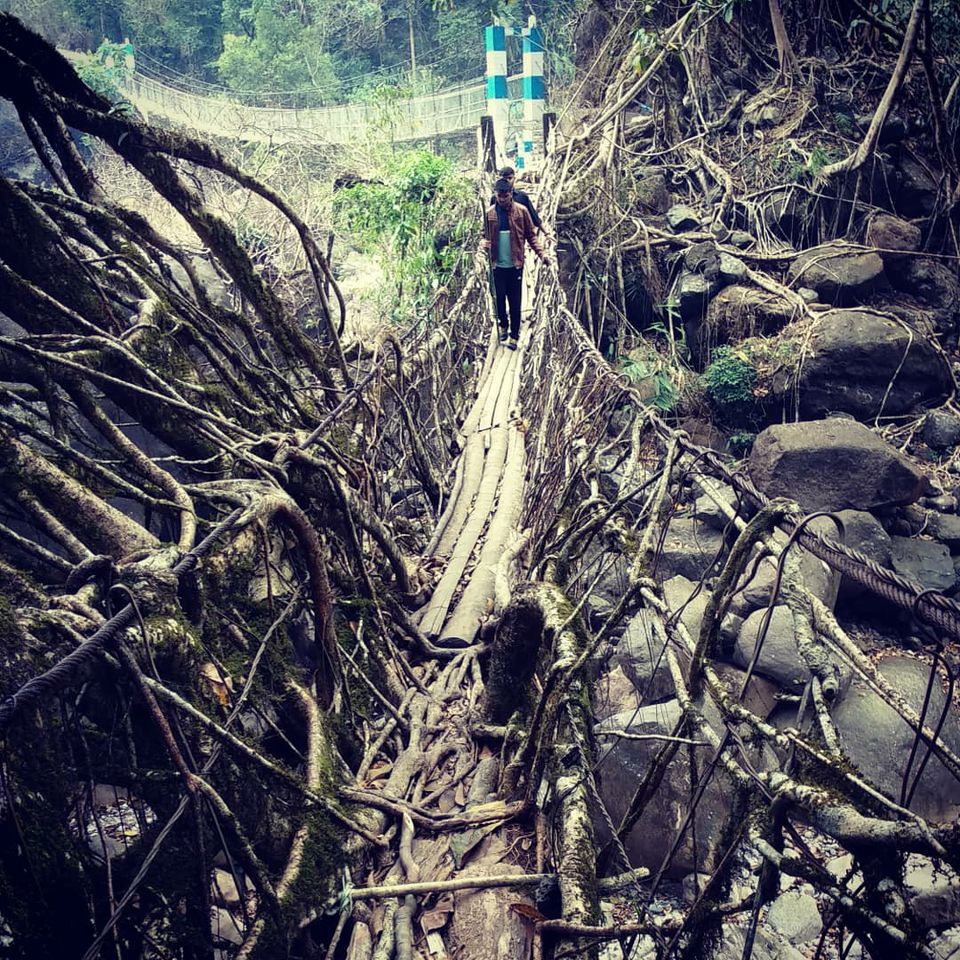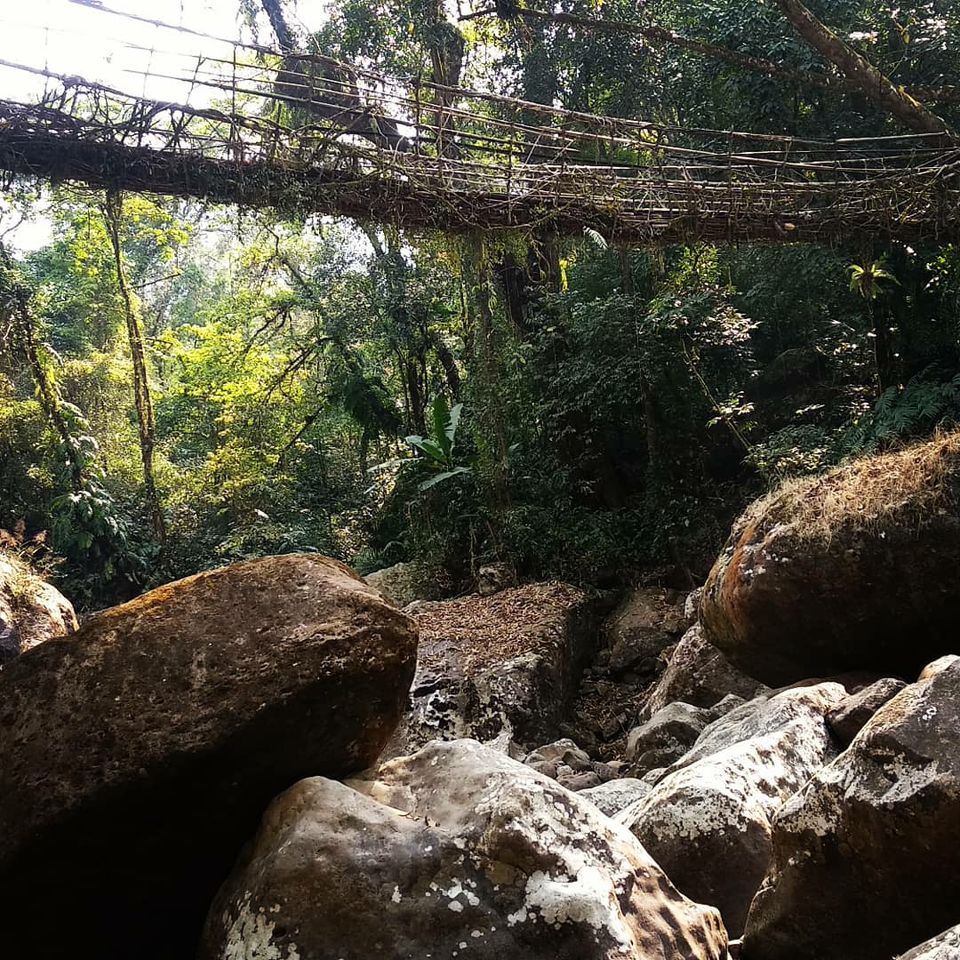 We left Tyrna and decided to visit Mawlynong,Dawki, Shnongpdeng and return back to Shillong and did it by evening.
Mawlynong is Asia's cleanest village.
Dawki and Shnongpdeng are a place for camping and famous for crystal clear water. I liked Shnongpdeng better.
We visited Indo-Bangladesh border too.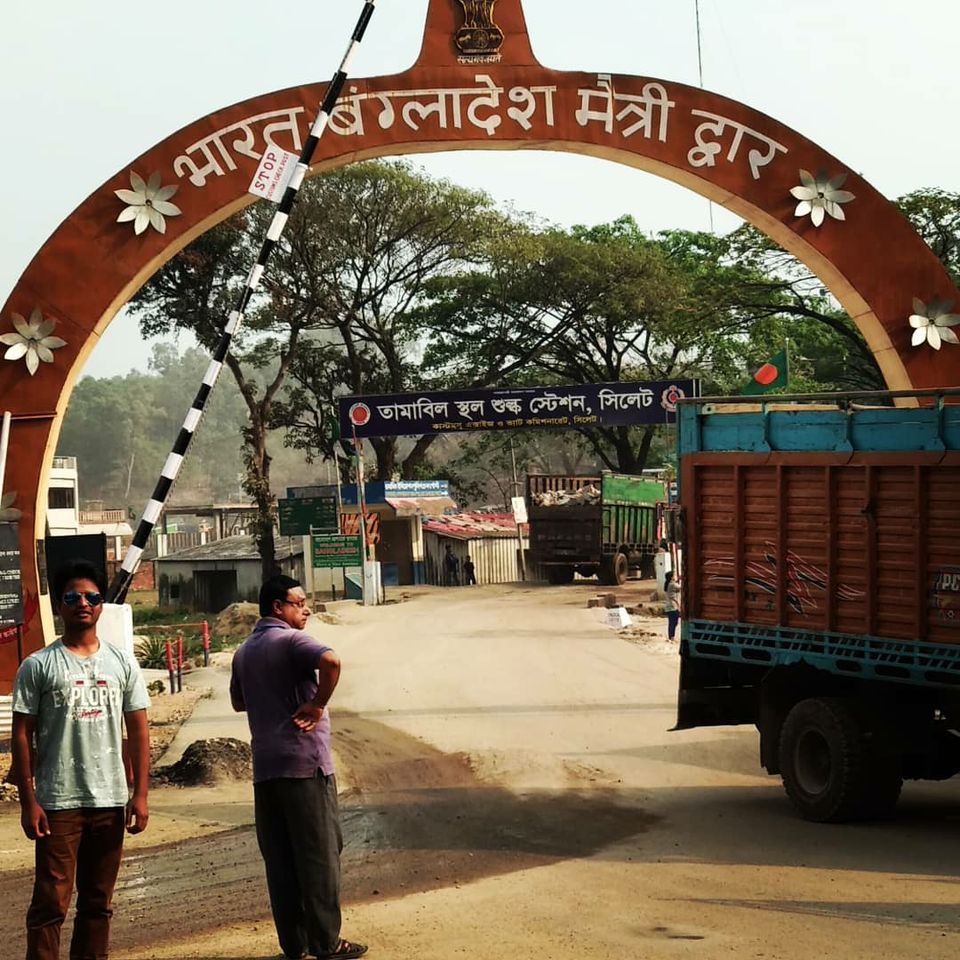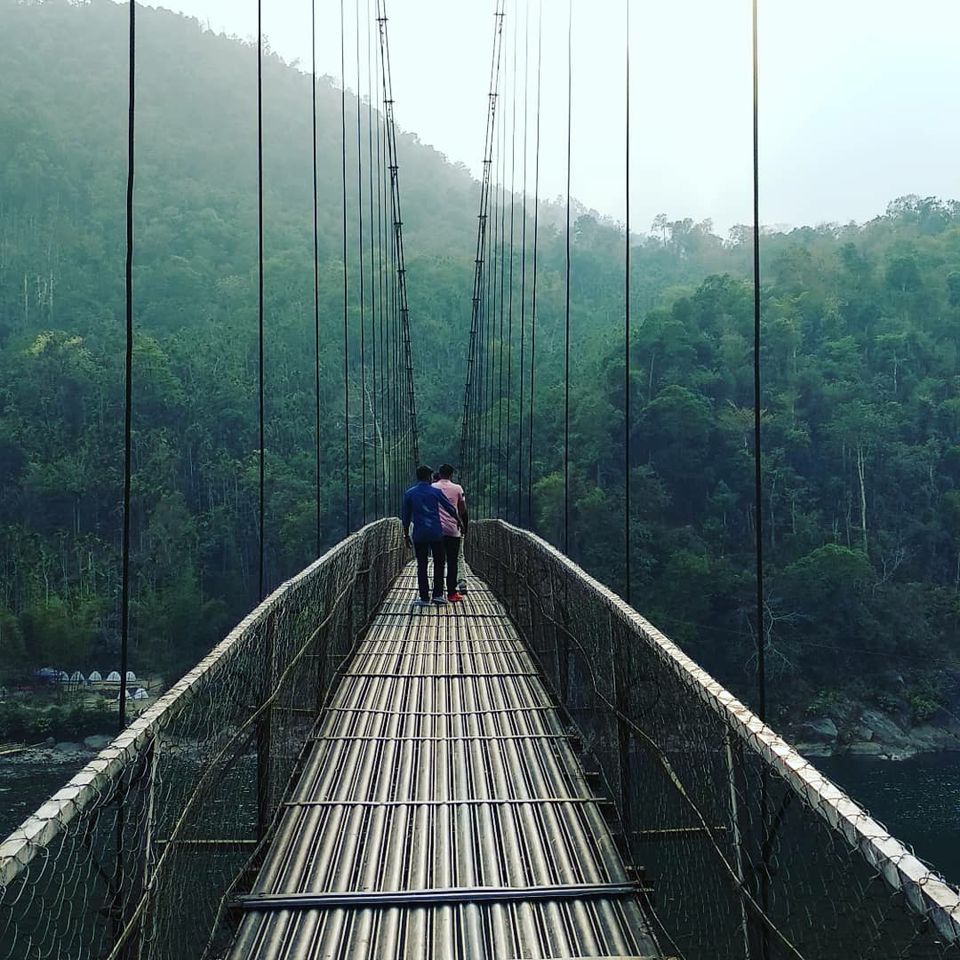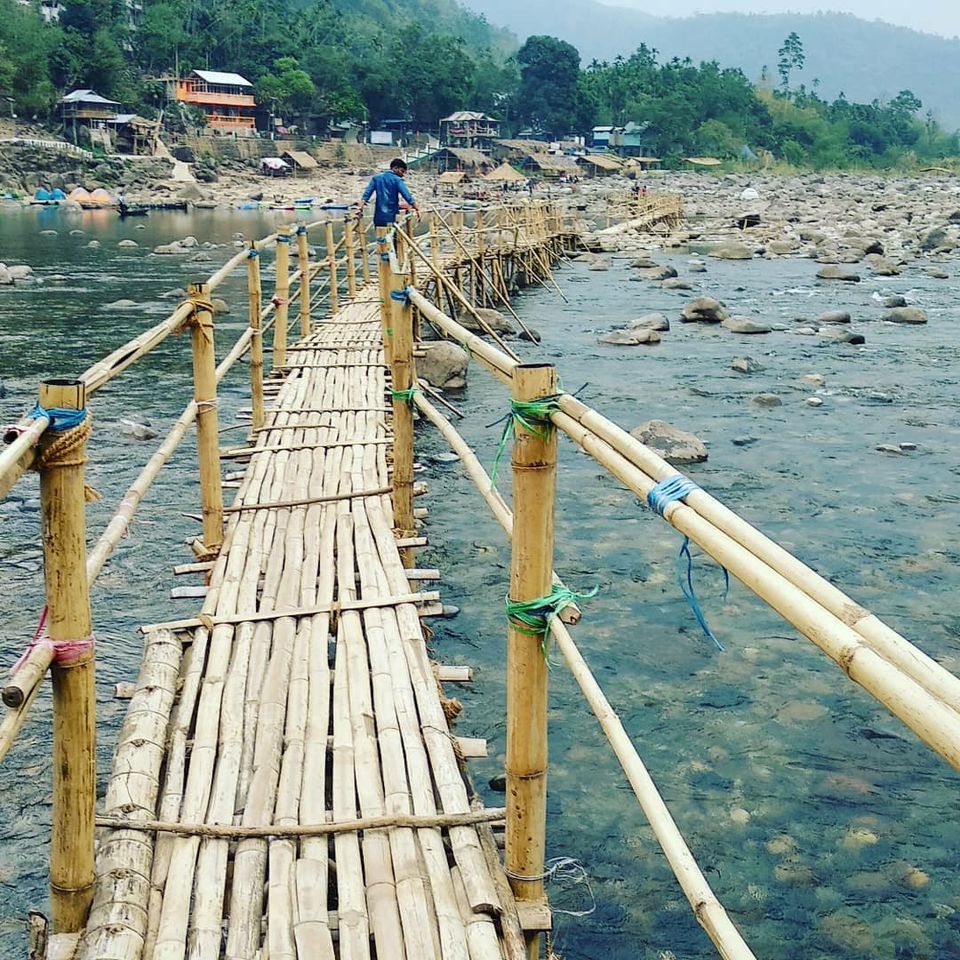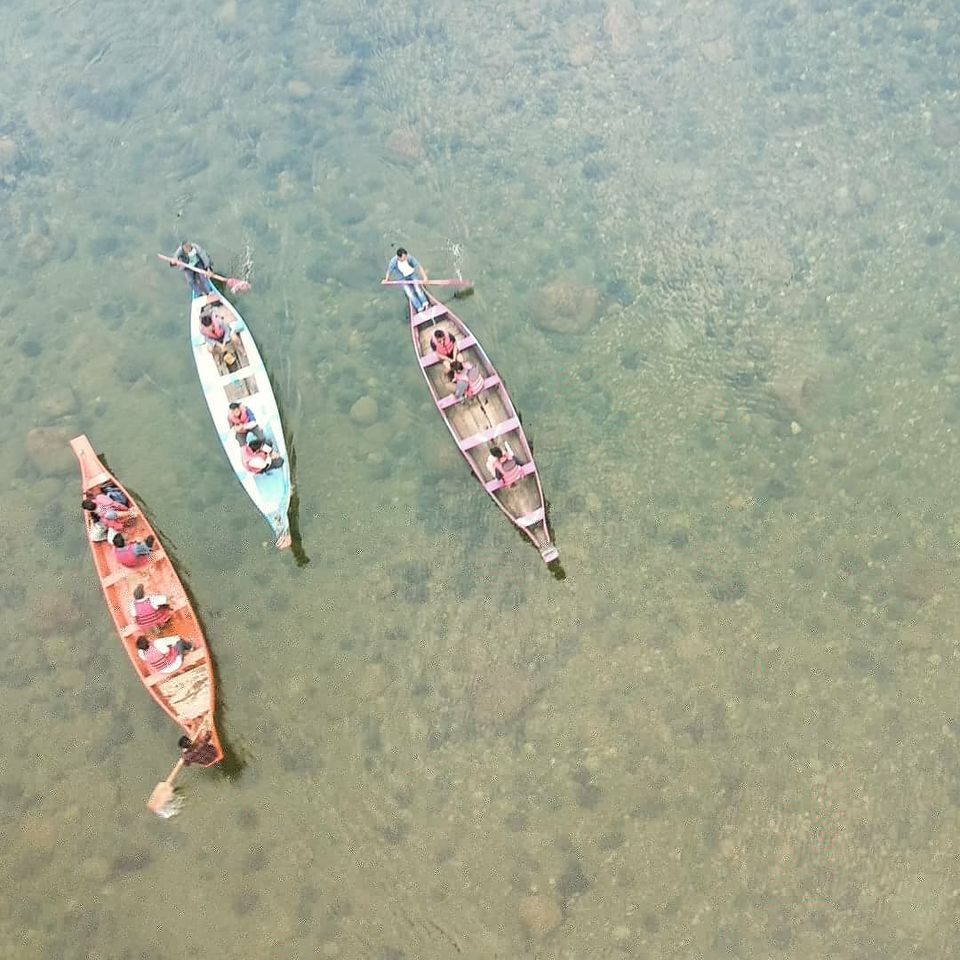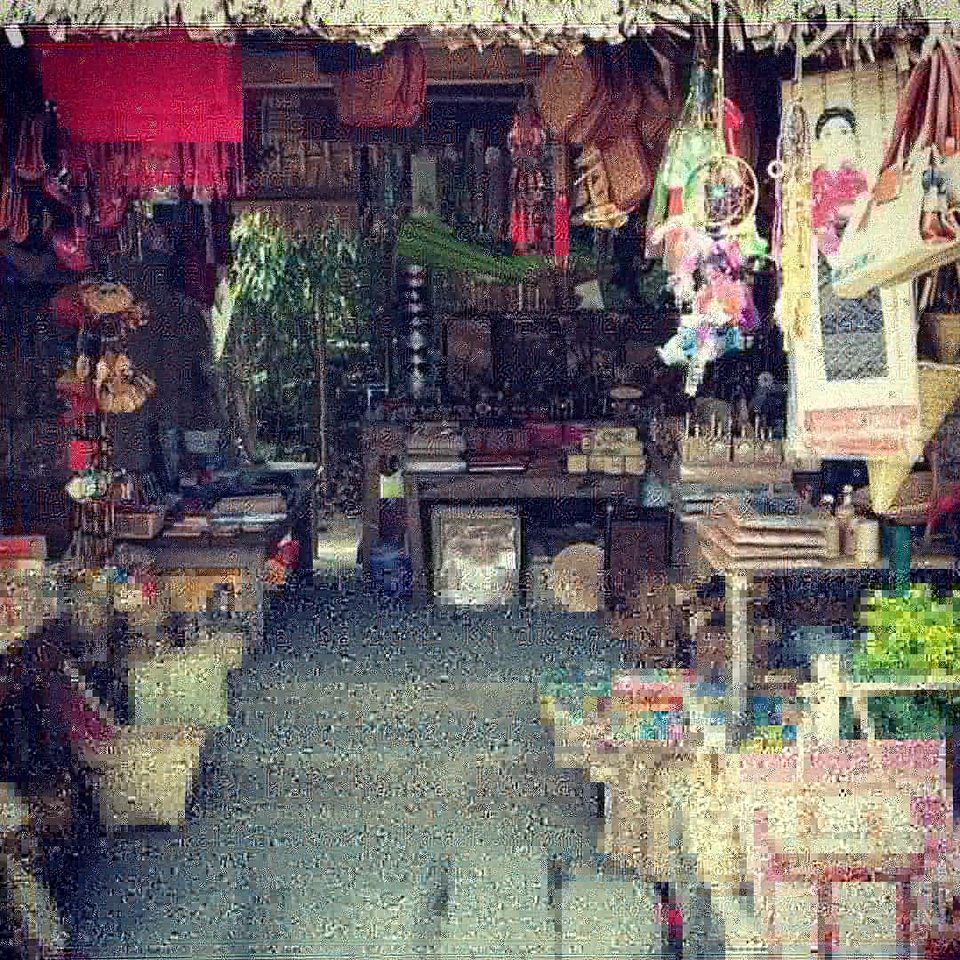 We returned back to Guwahati and from there, back home.
I would say Meghalaya is a must visit place. One of the best trips I ever did.