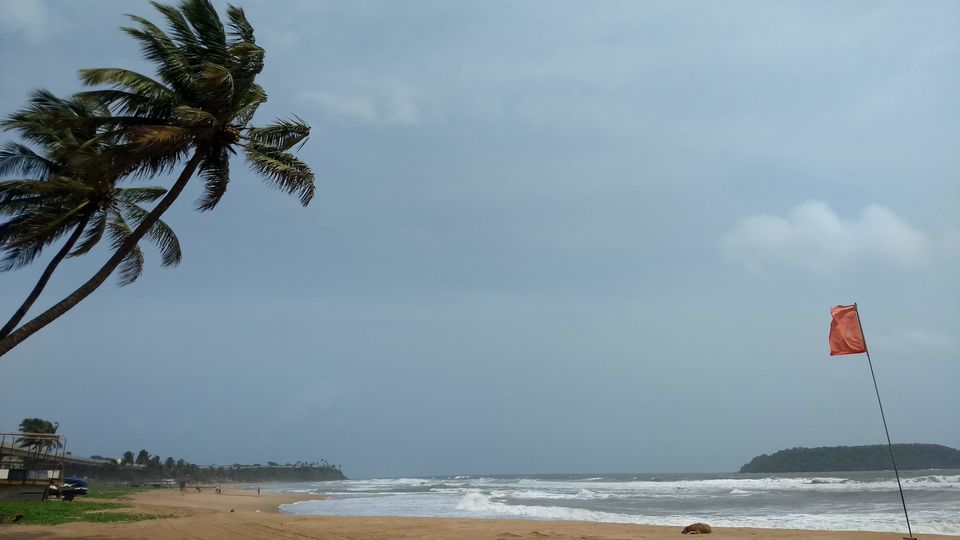 It started with a plan to visit Goa in the Monsoons and also visit Dudsagar falls on the way. So caught a early morning Janashatabdi and headed to GOA, little did I know that the train wouldn't pass through Dudhsagar and visiting the falls would remain a dream.
So with leaving Dudsagar behind I continued with my unplanned GOA trip and spend around a week there exploring VASCO, NORTH GOA and Panaji and it cost me not more than 5K including food, stay and travel from Mumbai.
Watch the below videos to know more:
Thus my unplanned trip to Goa came to an end with some amazing memories and adventures.
For more trips visit Pravasibaba.com