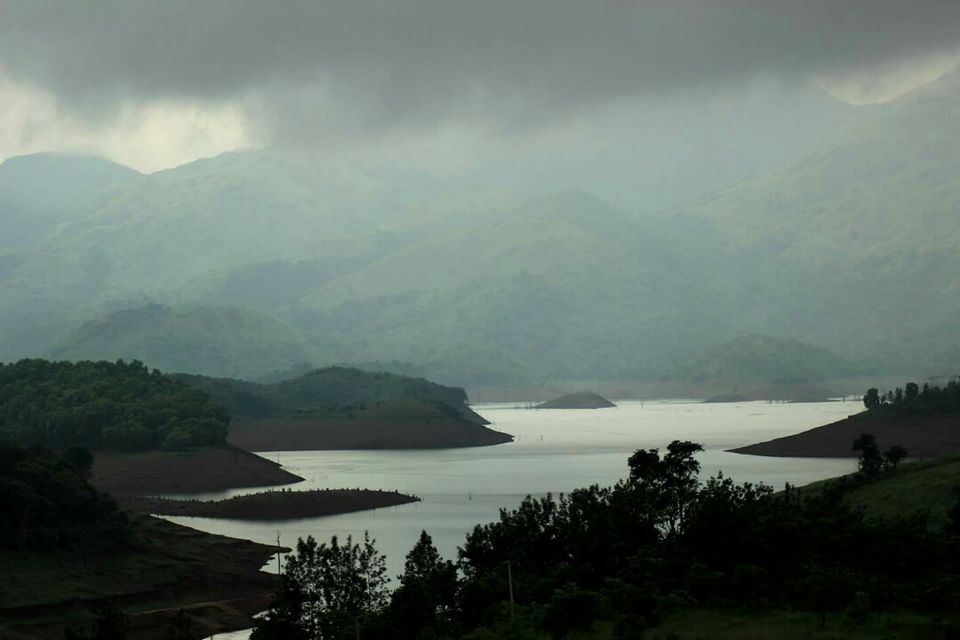 Just another weekend getaway.
Three of us were working for an early stage startup a year back in the silicon valley of India aka Bengaluru, we were so tired of city rush, client calls, working day & night just to make it happen and to justify our salary :P

So we ran... ! Where to?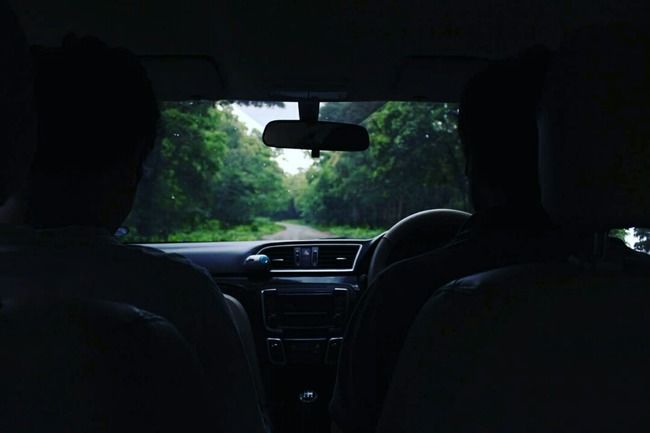 We drove to Wayanad, and the drive was worth for that breathtaking view, scenic roads, and wildlife sanctuaries, etc...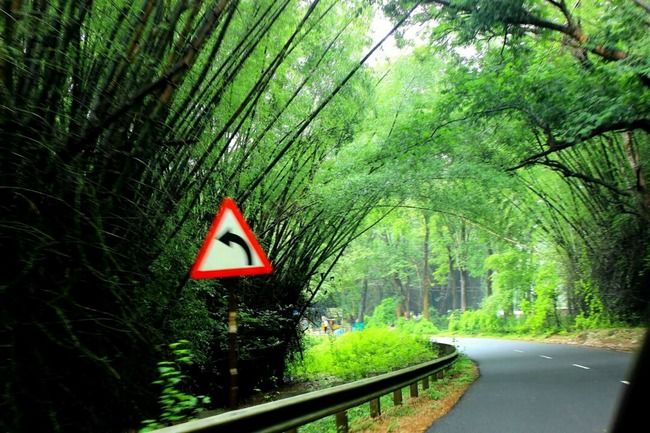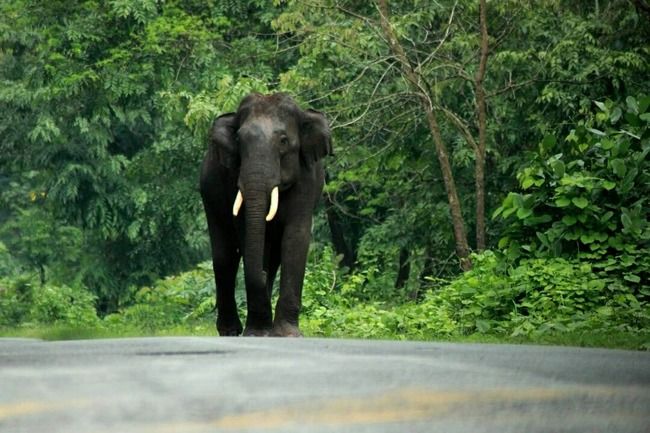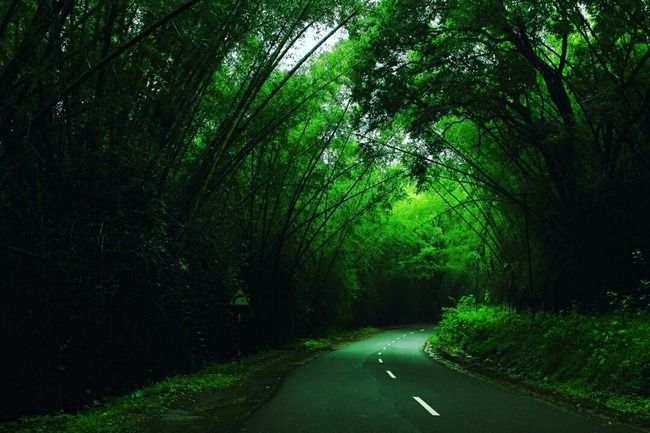 Although it is a five and half hour drive but we took our time and reached our destination in around more than 10 hours, why?

Because of multiple factors:

1. Google Maps and Here Maps screwed up as it gave us wrong directions (worked for us as we ended up reaching Wayanad via few wildlife sanctuaries)

2. We want to experience the drive and not just reach our destination.

3. We were bit sleepy as we left late night Friday (just for fun) and the fantastic trip happened.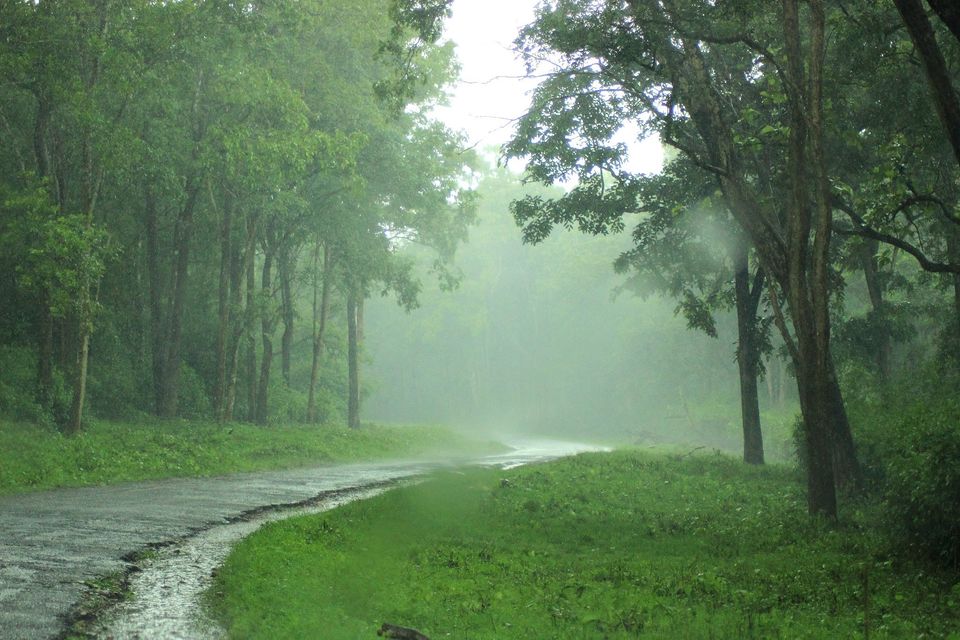 A weekend getaway turned out to be so great we weren't expecting.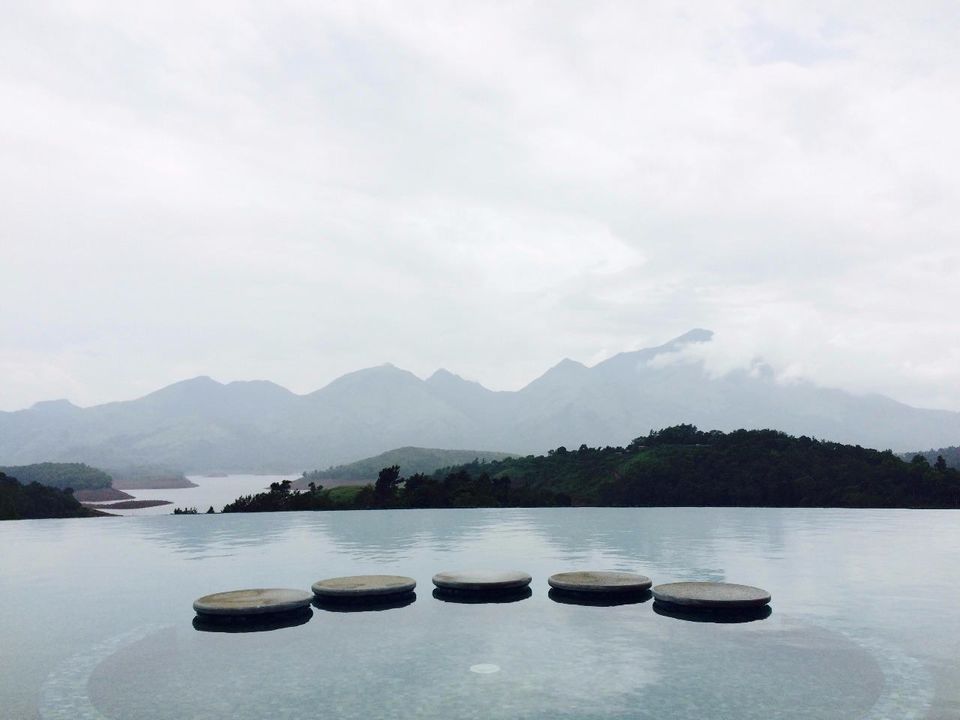 So go ahead and just run....