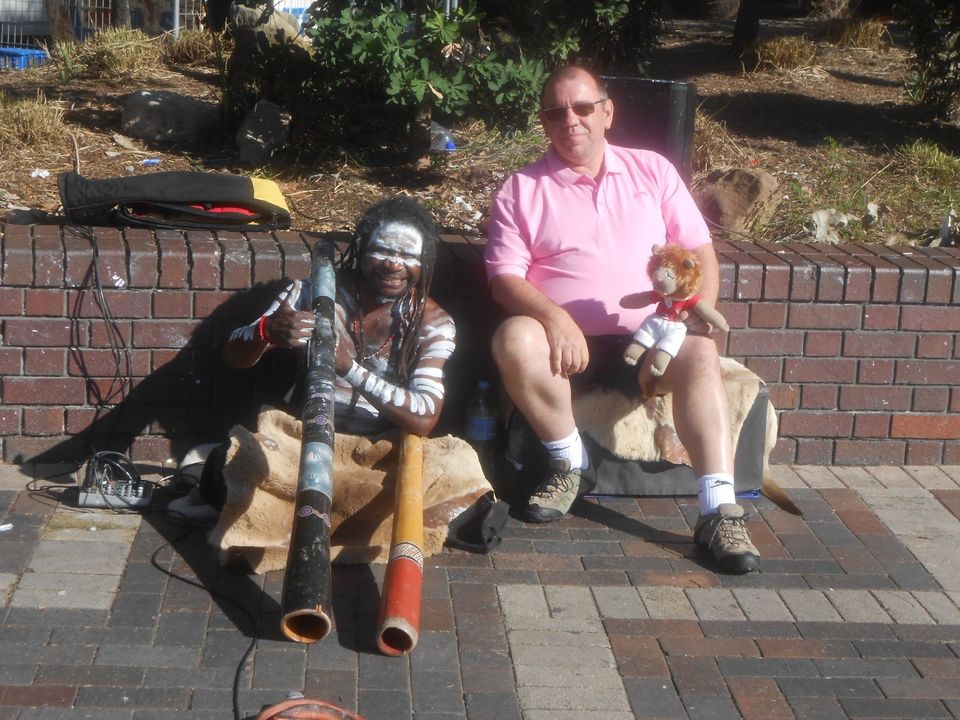 Australia is a beautiful holiday destination with a casual outdoor atmosphere, great culture and world-class beaches. If you are planning to spend your next vacations in Australia, you must visit the oldest and the largest city, Sydney. This international port city is located on the Pacific Ocean. Millions of tourists visit here to spend quality time with their loved ones throughout the year.
Why is the beautiful city so special?
The metropolitan city is the mixture of old as well as new culture. You could spend your days at the beach side or lazing under the sun. To make your evenings and nights more interesting you could have dinner at the Michelin five star restaurants or buy the passes to events at Opera house.
You will enjoy a variety of activities available depending on the climatic conditions. Sydney usually has moderate climatic conditions. Thus, you could pack clothes that are light and great to wear in hot weather. You also need to pack raincoats, as rain is quite common here.
Clothes you must carry during the trip
If you are visiting the city during the summers, you could pack casual beach wear like tank tops, shorts, skirts, jackets, sweaters, jeans, halter dresses to name a few. Men could carry shorts, button down cotton shirts, slacks, jeans etc. Bathing suits is a must when you are here in Sydney. They do take much space, and hence you could pack 2 - 3 of them.
You could even shop for a perfect bathing suit in Sydney. Do not forget to bring a hat along with you in order to protect yourself from the sun rays. You could also pack a good sunscreen lotion to avoid tanning.
You could also carry tank top with a skirt and light sweater to complete the evening look. Scarf, jewelry or jackets will also go well with the top. You have to dress up according to your plans. If you want to visit the Opera House, you need an extra ordinary ramp look. Ladies could wear a long skirt or dress with high heels. Men on the other hand can go for formal suit or t-shit with a jacket on it.
Why is good quality footwear important?
Besides this, you could pack a variety of footwear too for touring Sydney. You could buy shoes that provide you brilliant support for long walks as well as hiking. You will need them if you plan your visit to the greater blue mountain areas or the botanical gardens.
It is important to pack a good quality umbrella. It will not only protect you from rains, but help you to avoid harsh sunrays. Sydney is located at the south of equator, and hence harmful ultraviolet sun rays directly fall all over the city. To keep your lips moisturized, you must apply a good lip balm with SPF 15 or even more. You could apply it frequently during the day. A little attention to your packing will help you to make your stay much convenient in Sydney.
As there is much to do in Sydney with great outdoor and indoor activities, you have to plan well.  If you are in mood for some romantic fun, then you could also check out the websites that provide hookers Sydney services. It will be great fun to move around in Sydney with a beautiful escort giving you company.