1. CELLULAR JAIL - which is familiar for the light and sound show . The show is all about the freedom fighters with tremendous lights sounds like Dolby surround make us to look around . Was nice . 2. ANTHROPOLOGY MUSEUM - It is all about the andamanians how they were existed and their history . How they lived , what they ate , and different communities between them , different names of Hunter/Hunteress , what they used for hunting , boats , bow arrow so amny things you can find here . I am not a history reader but Seriously it was very intriguing and nostalgic . 3. CARBYN'S COVE BEACH - nice beach familiar for sight seeing and water activities .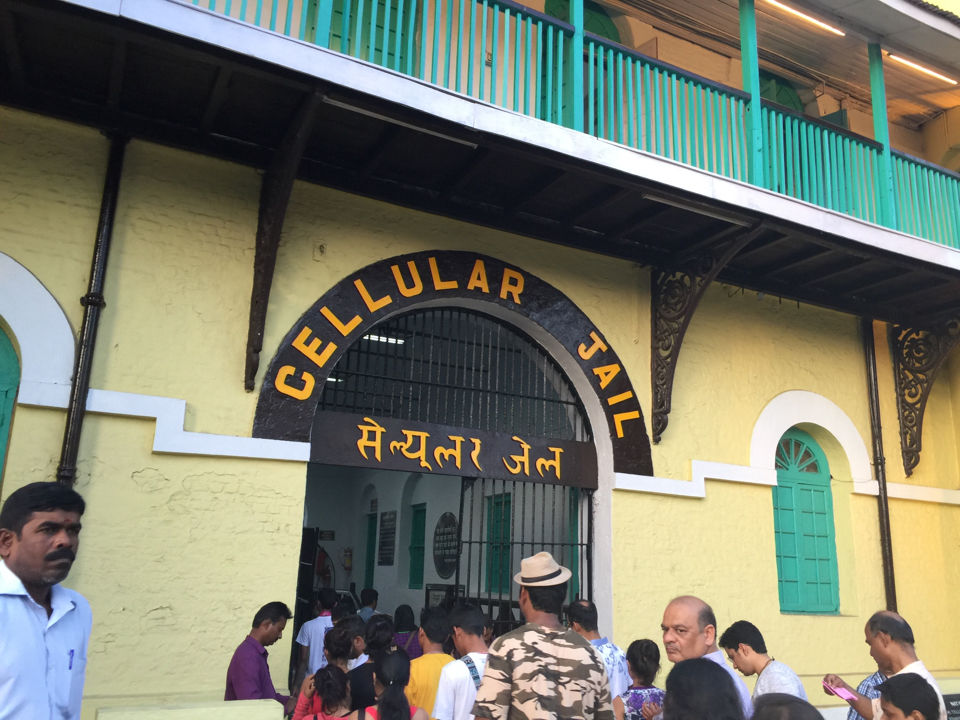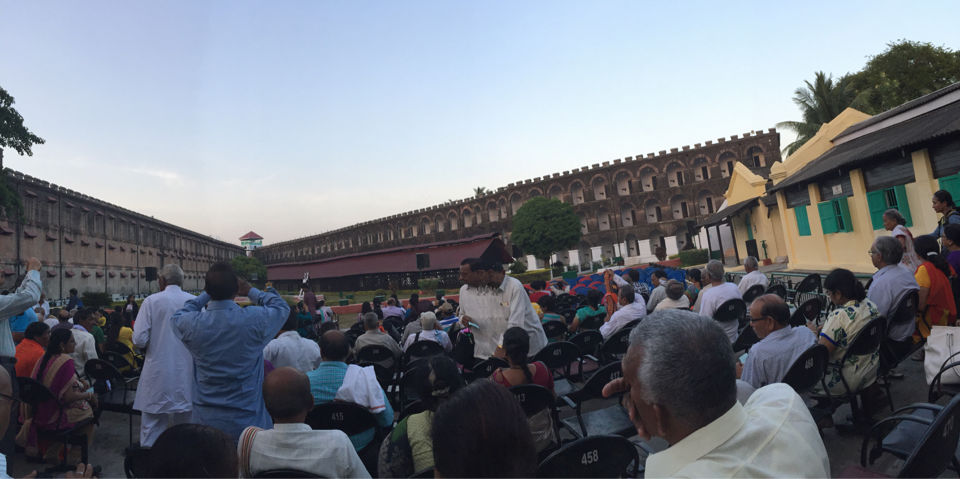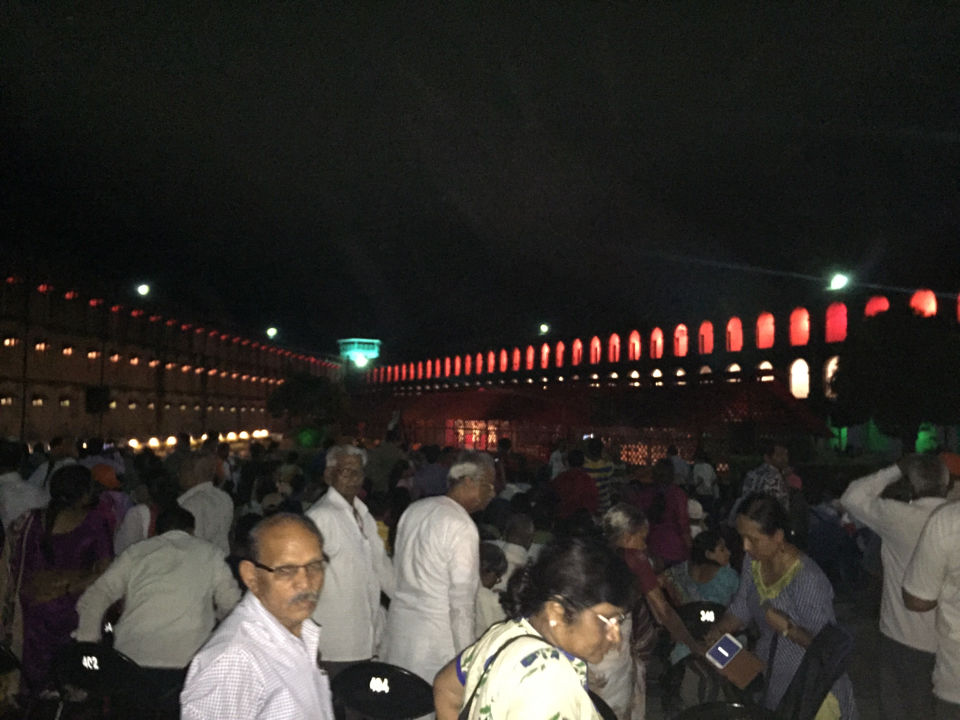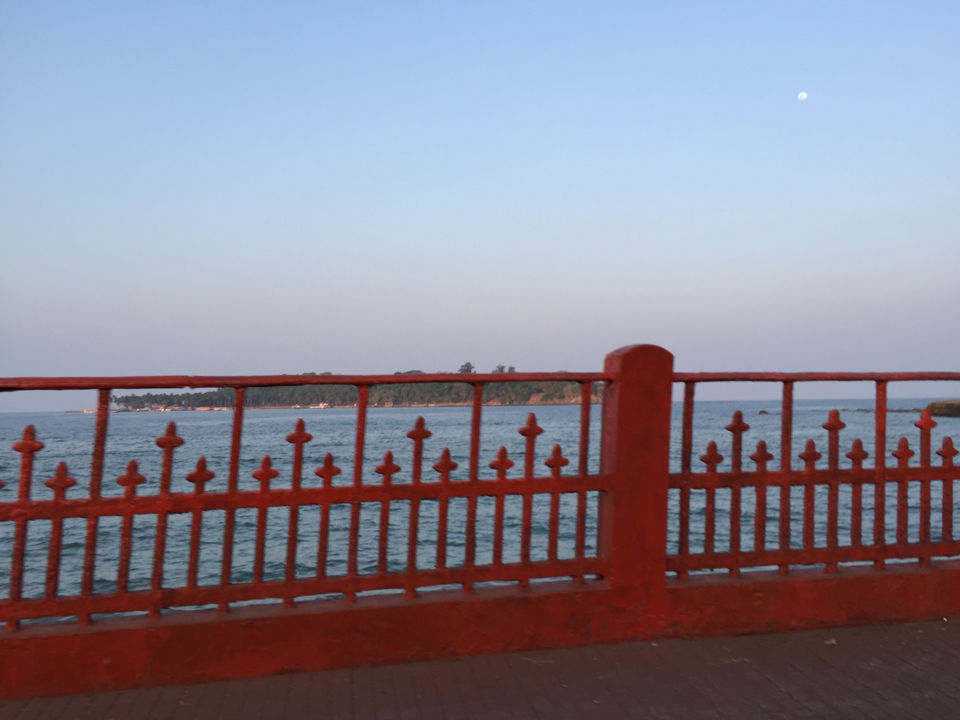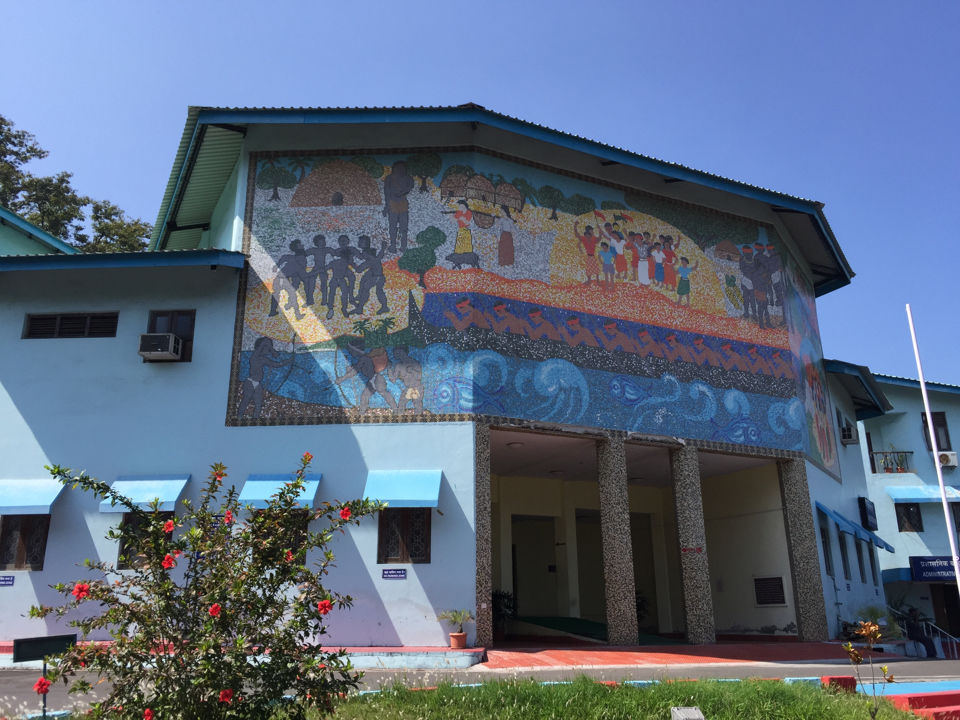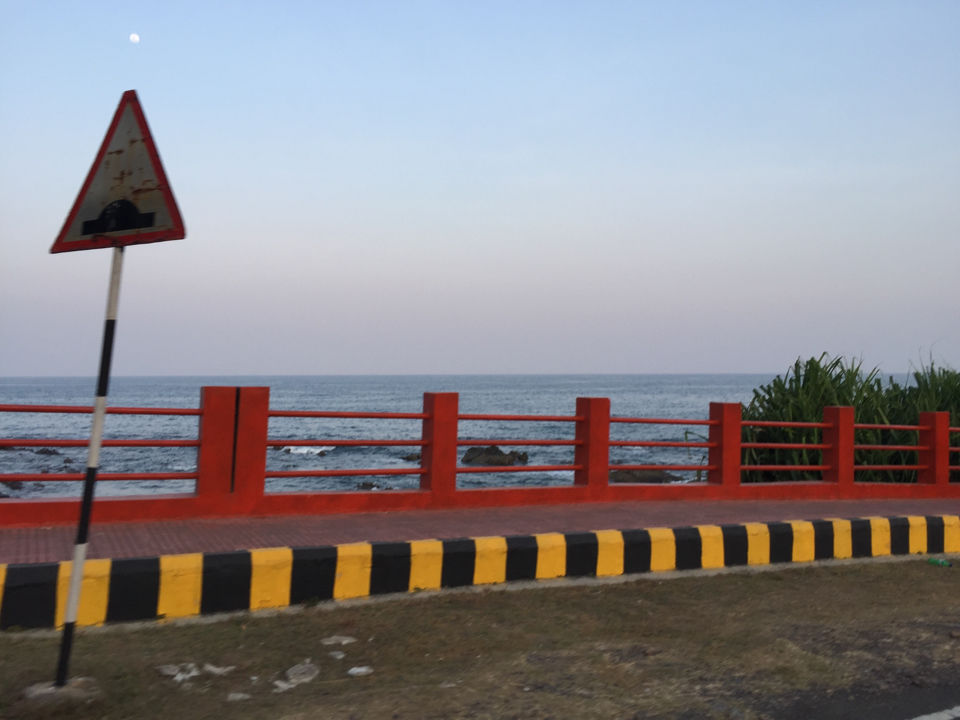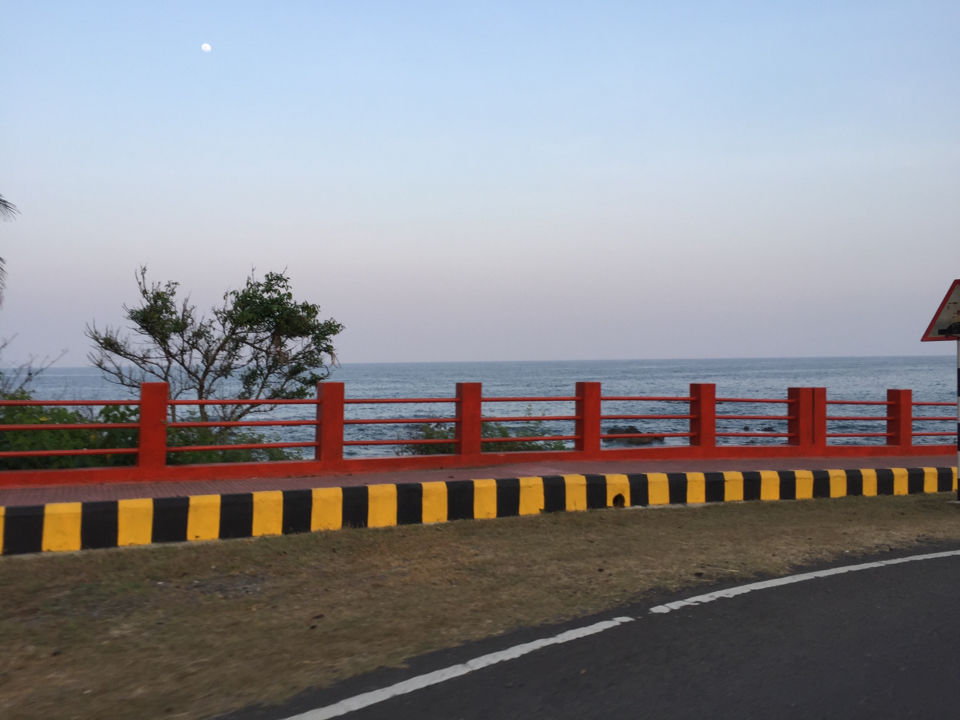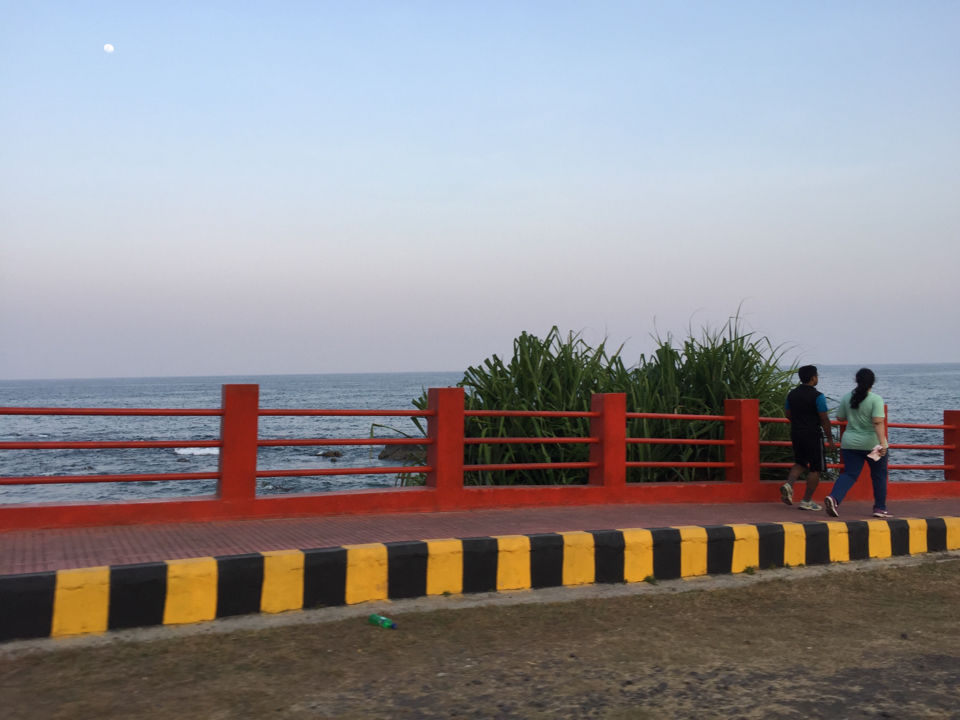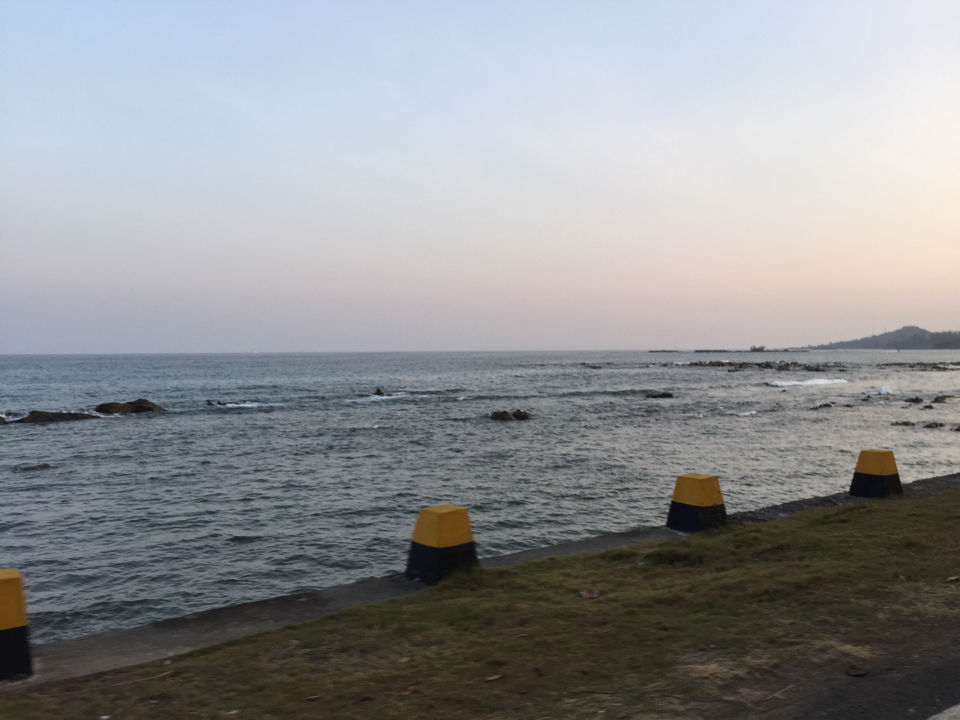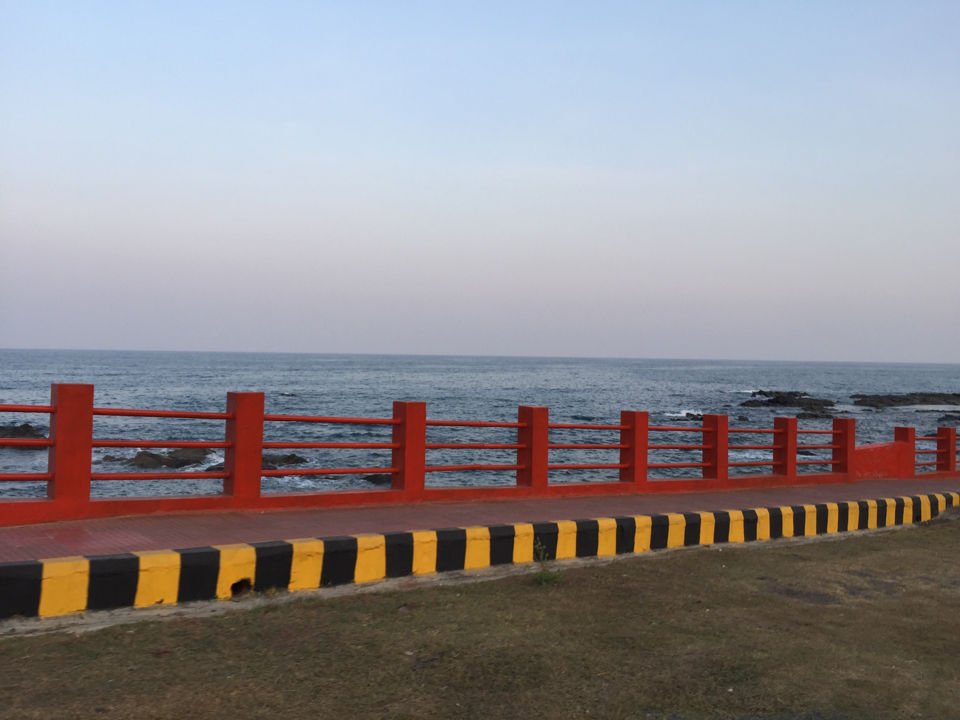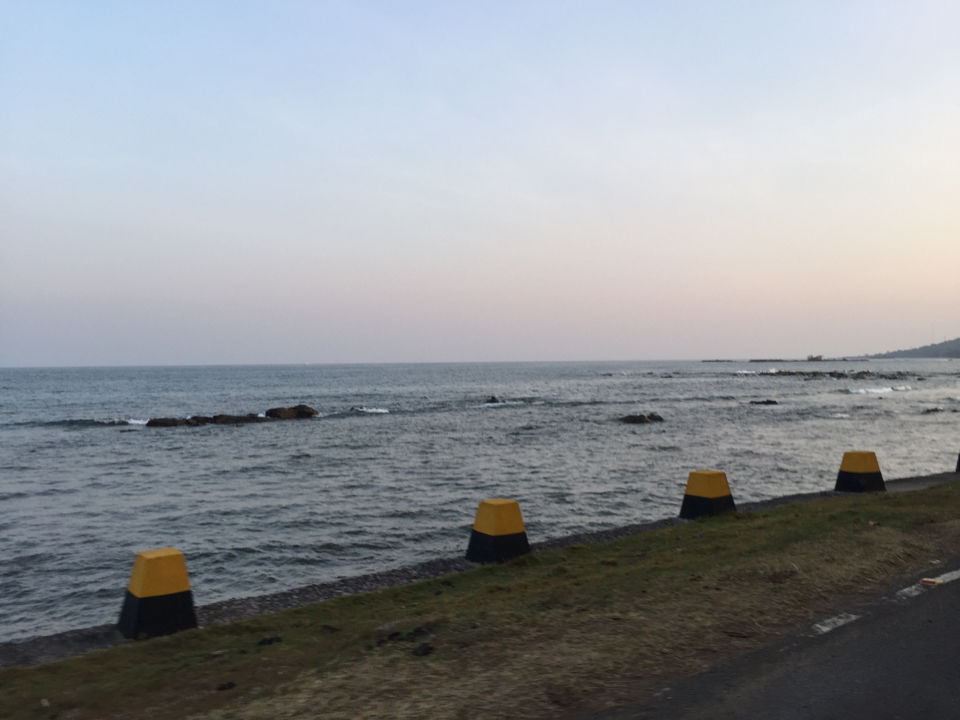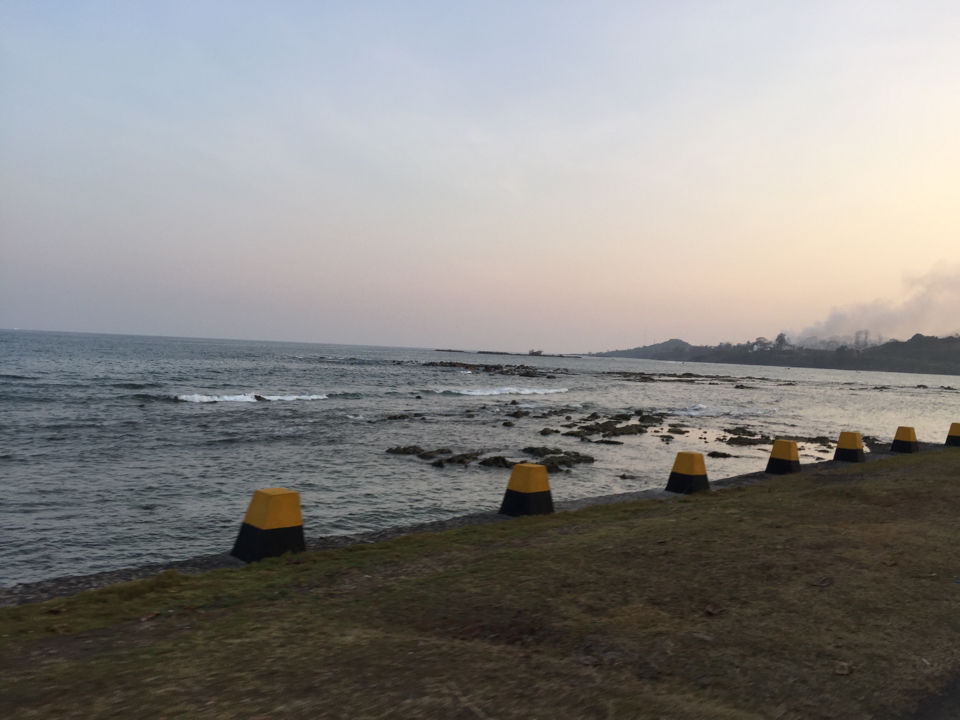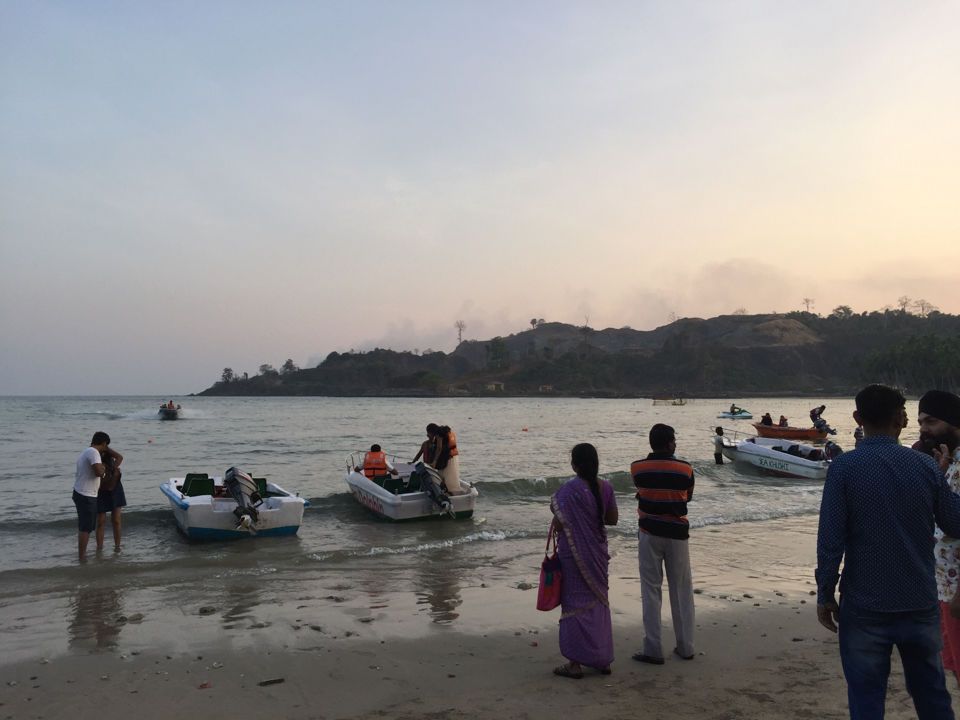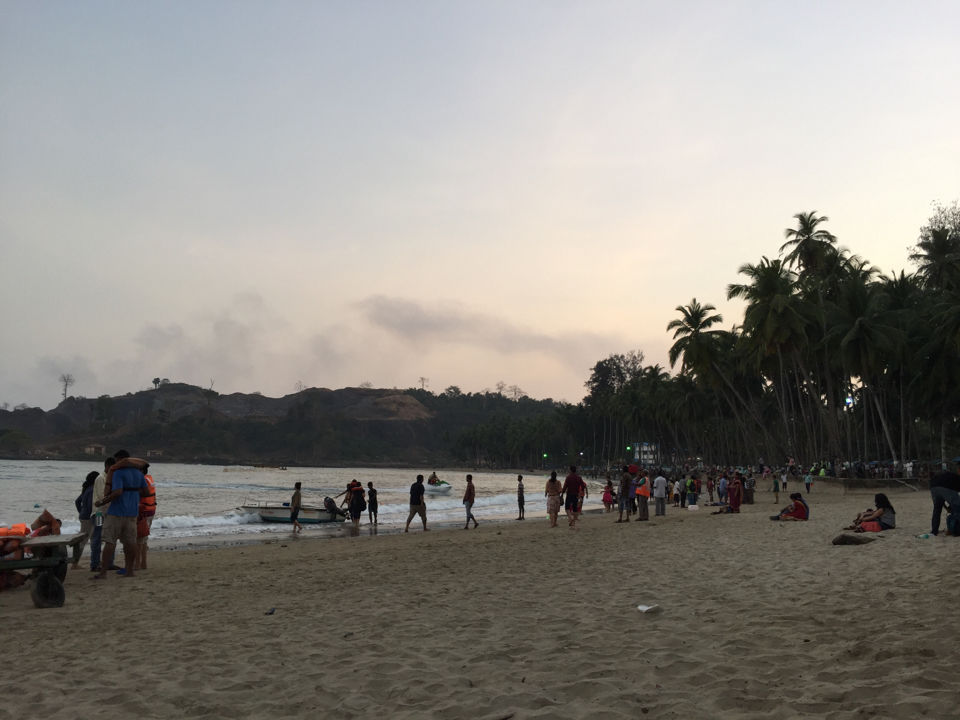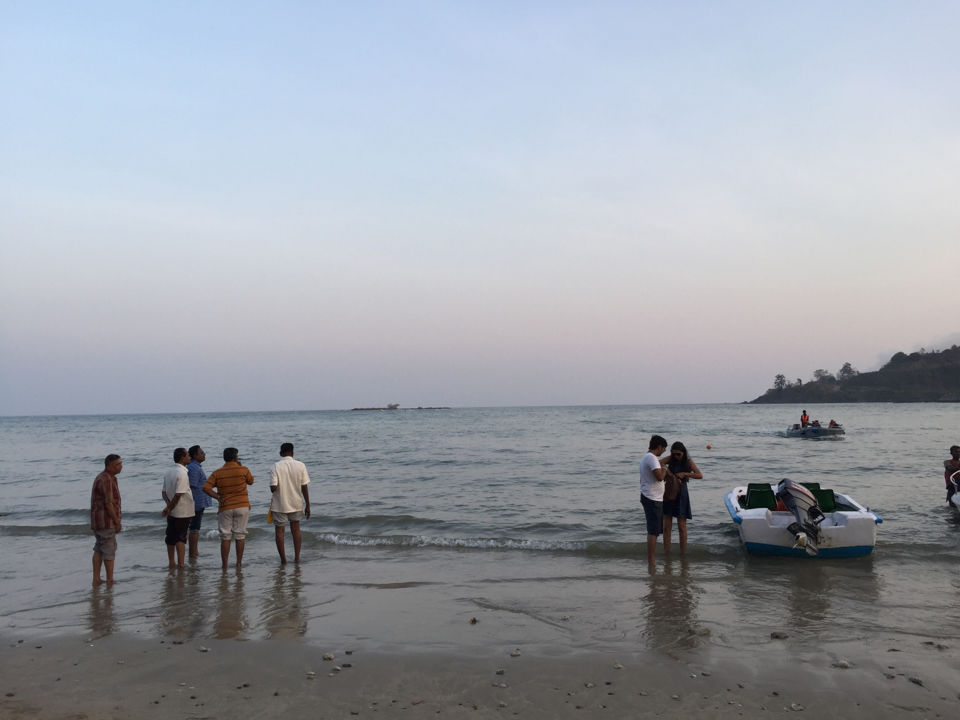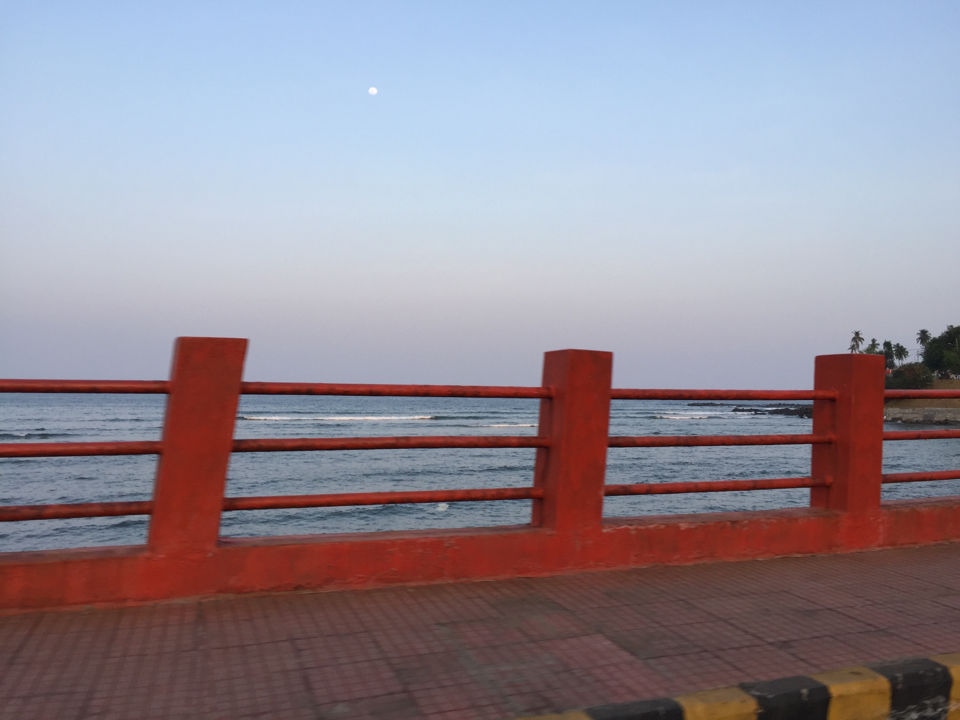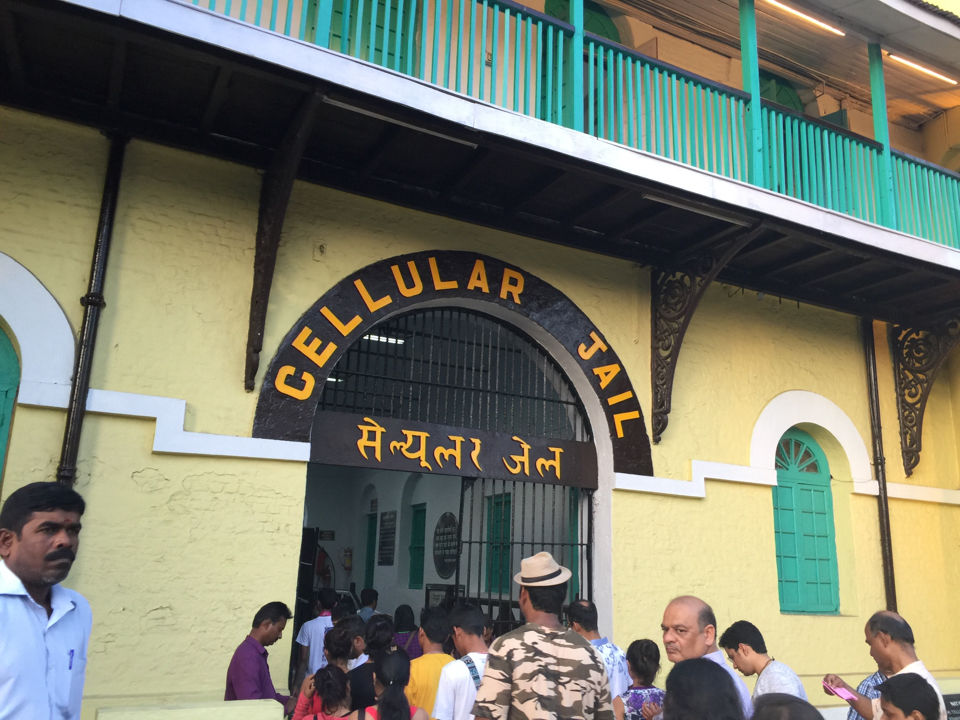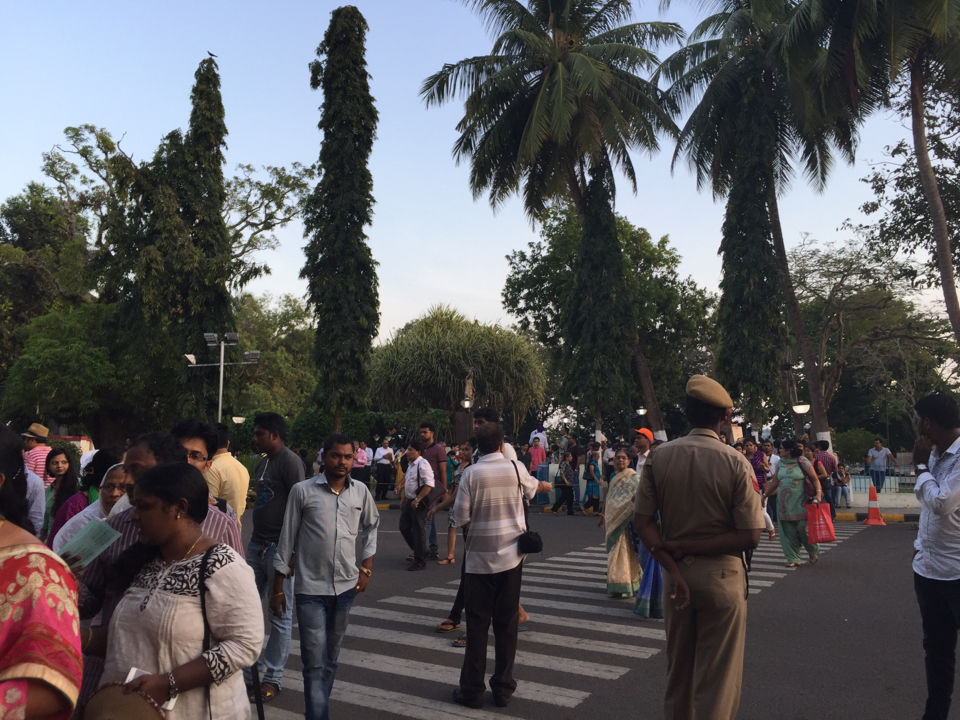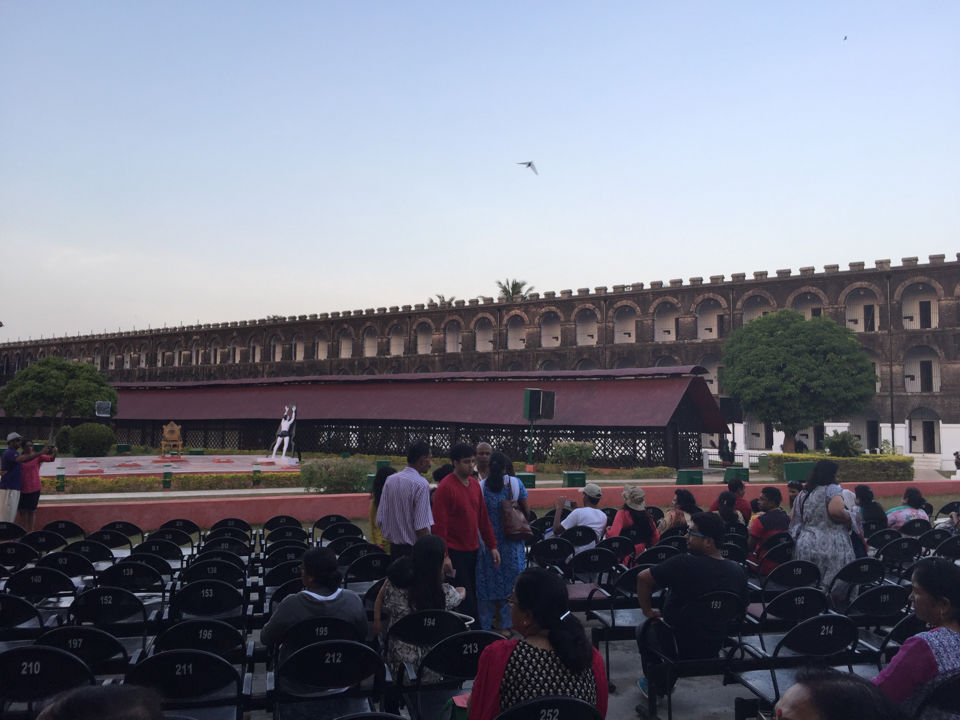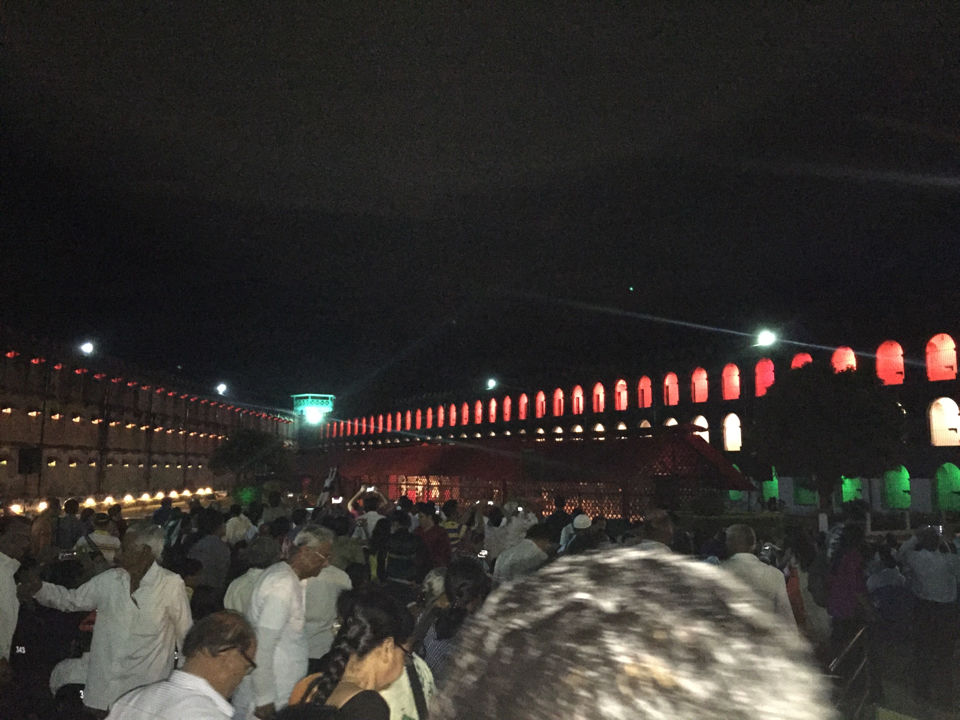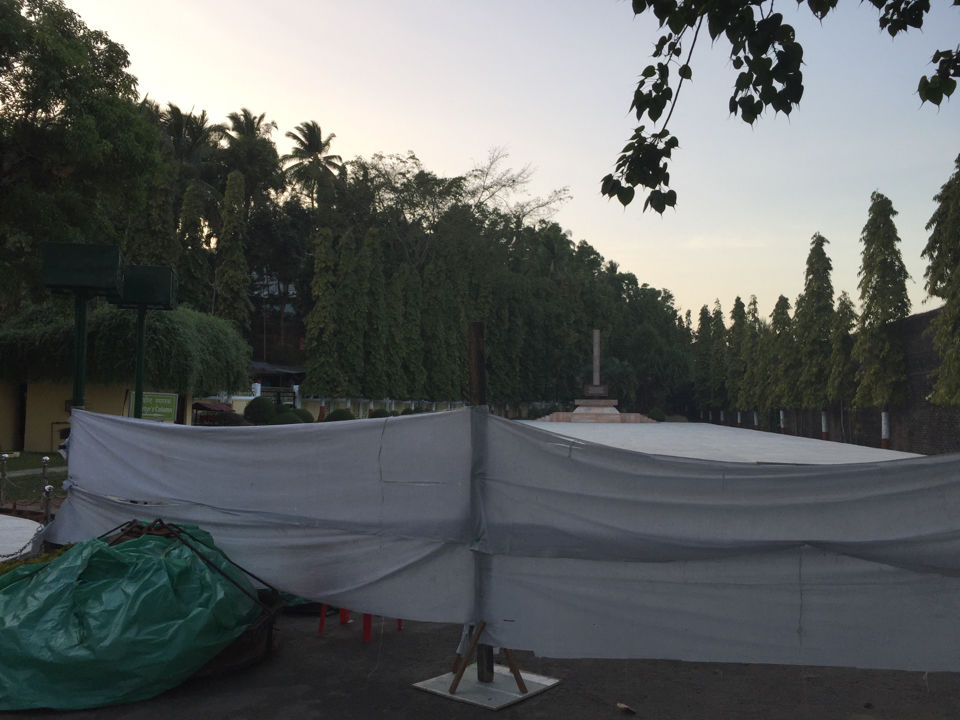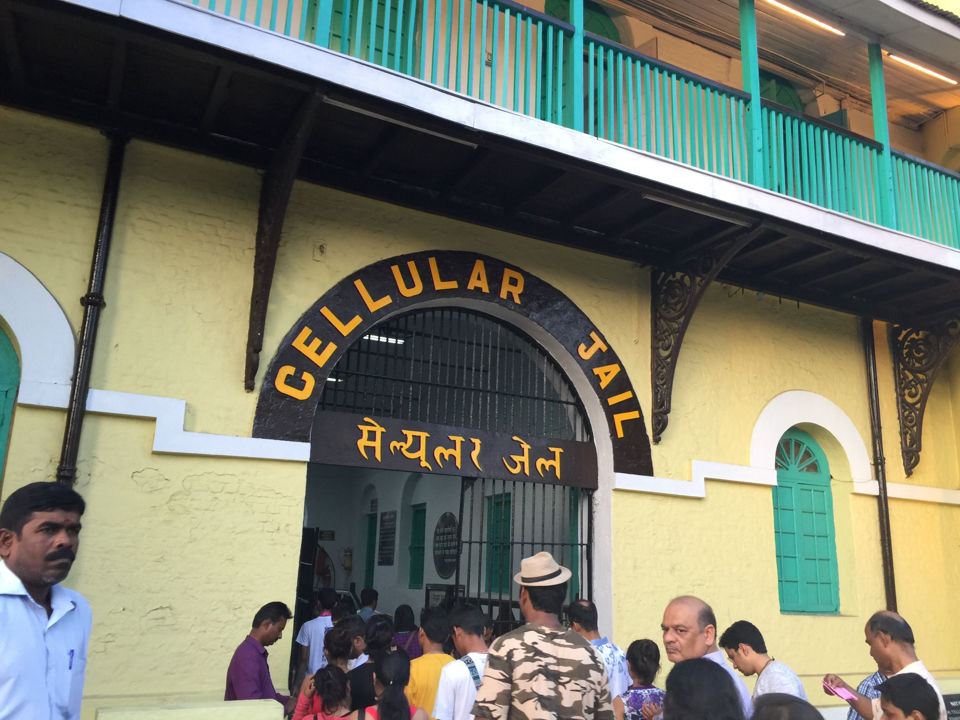 This the ferry Makruzz which is to carry to other islands in andaman there are totally three ferries by the way so I am outbounding from port bliar to Neil island . Little excited .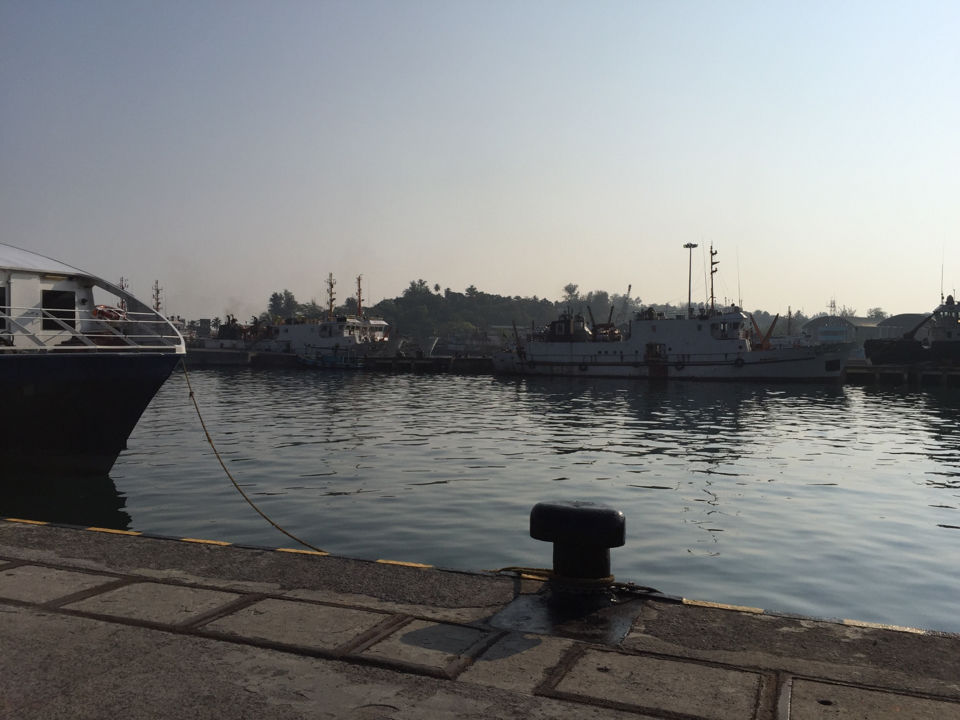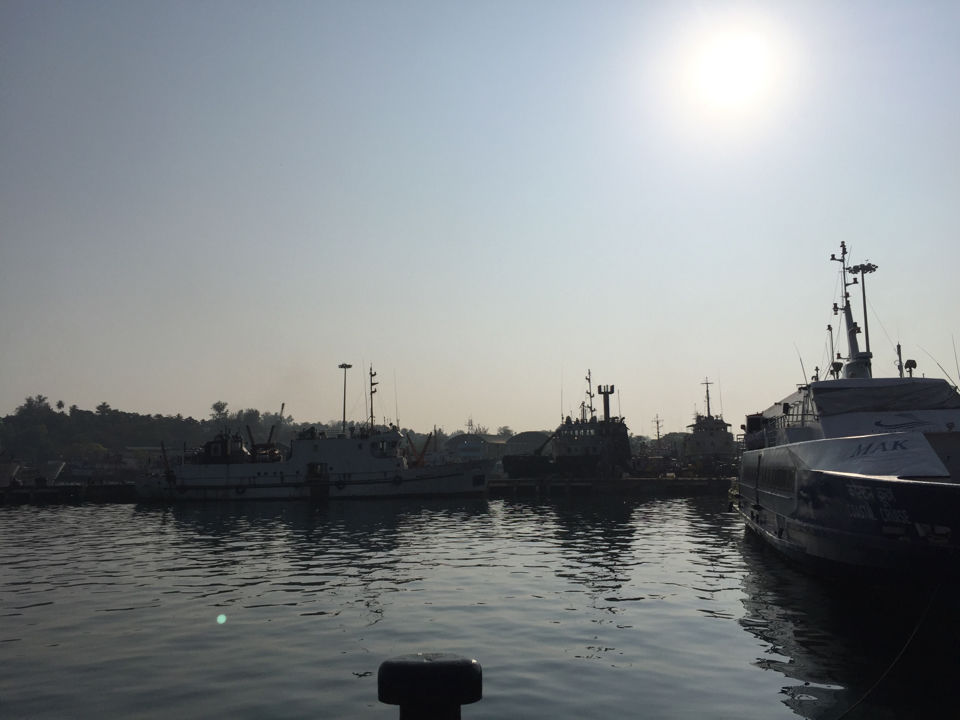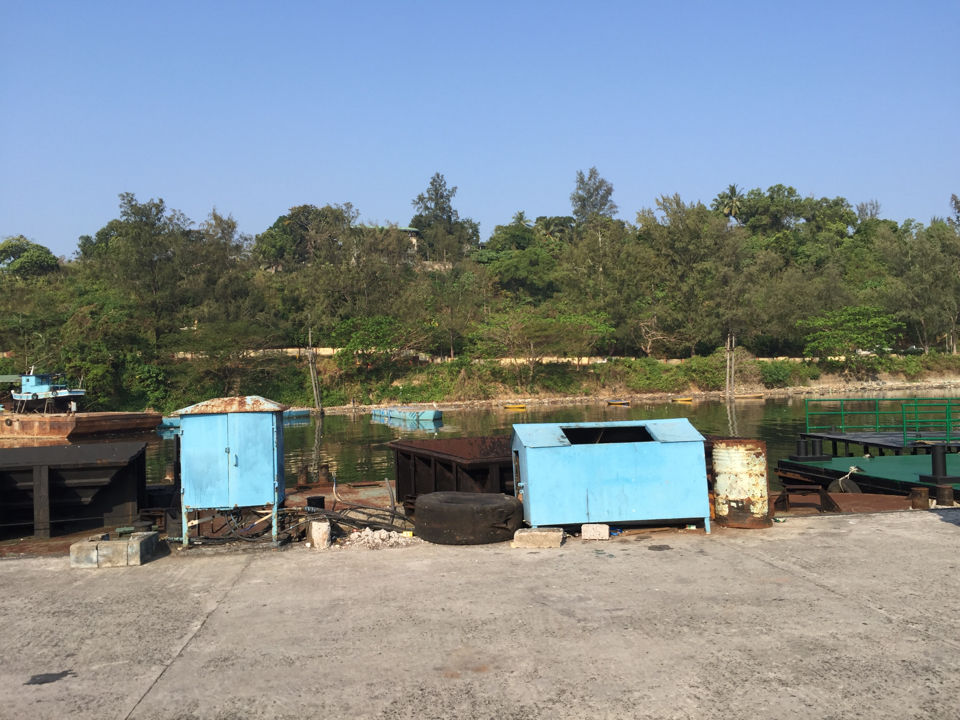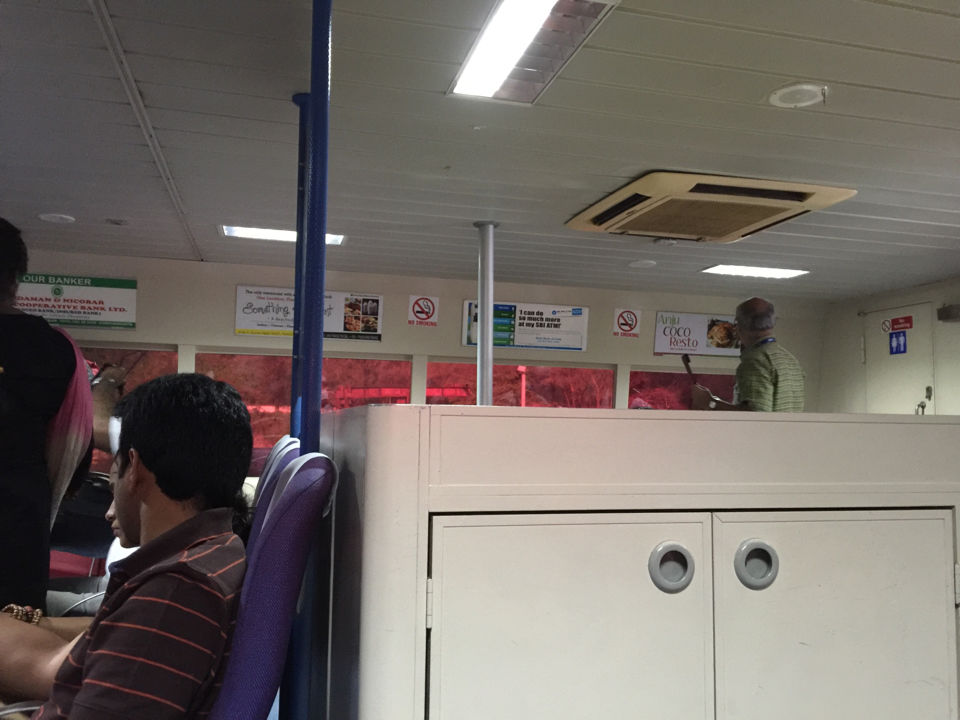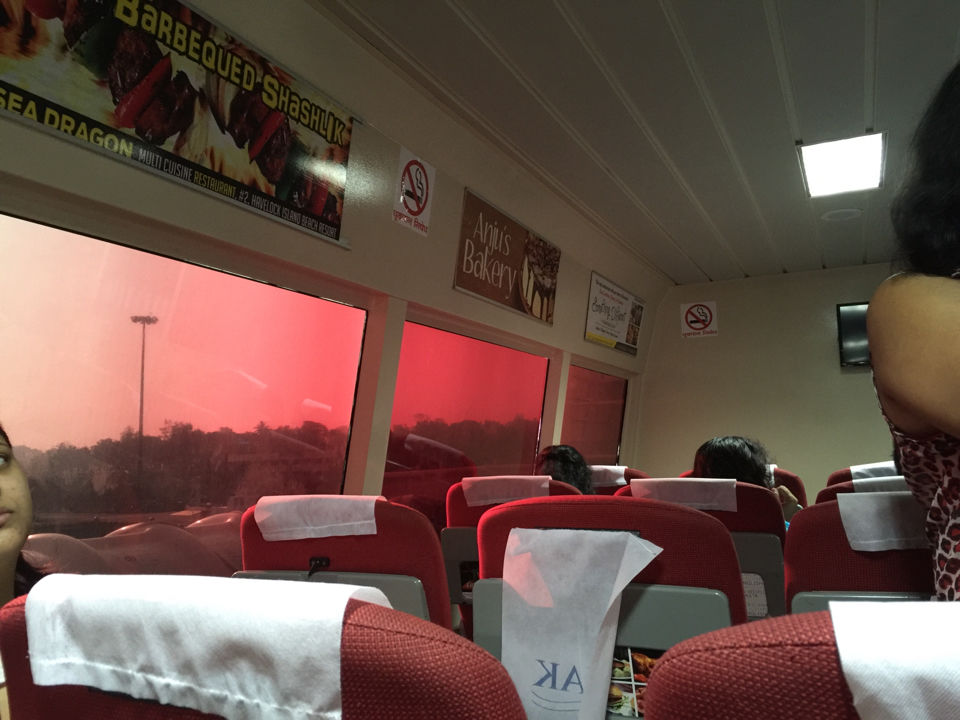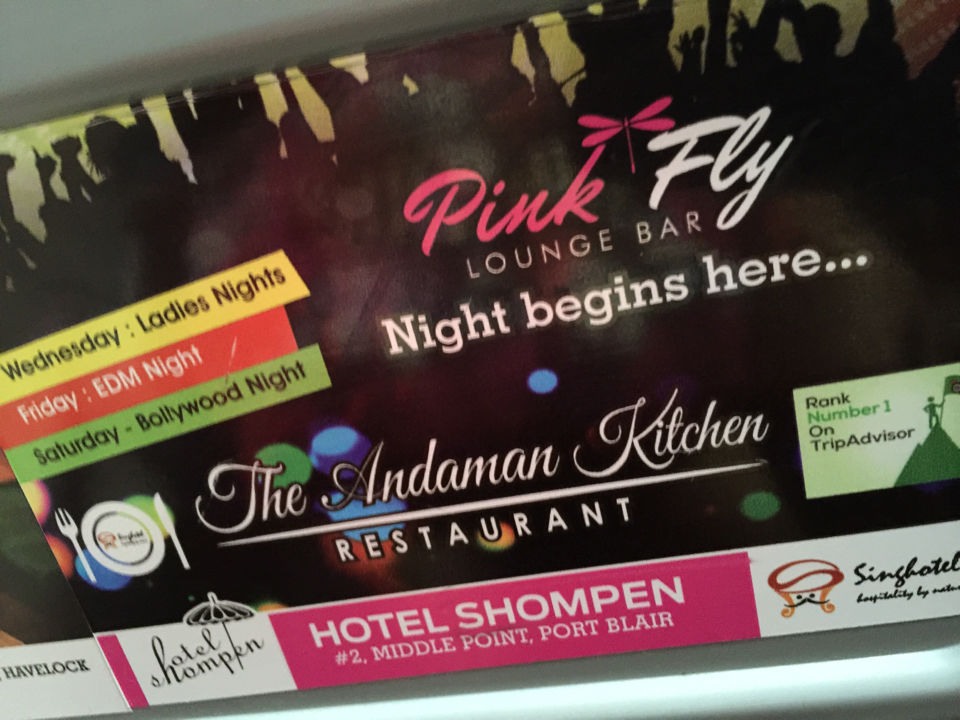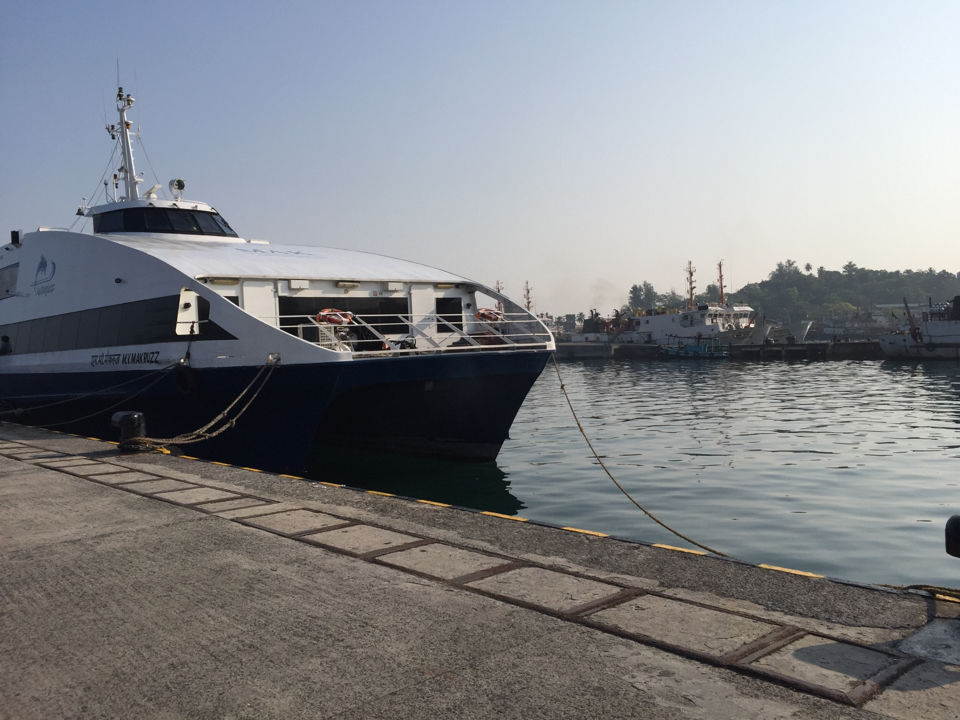 1. FROM PORTBLAIR TO NEIL ISLAND JETTY . 2. PEARL PARK RESORT .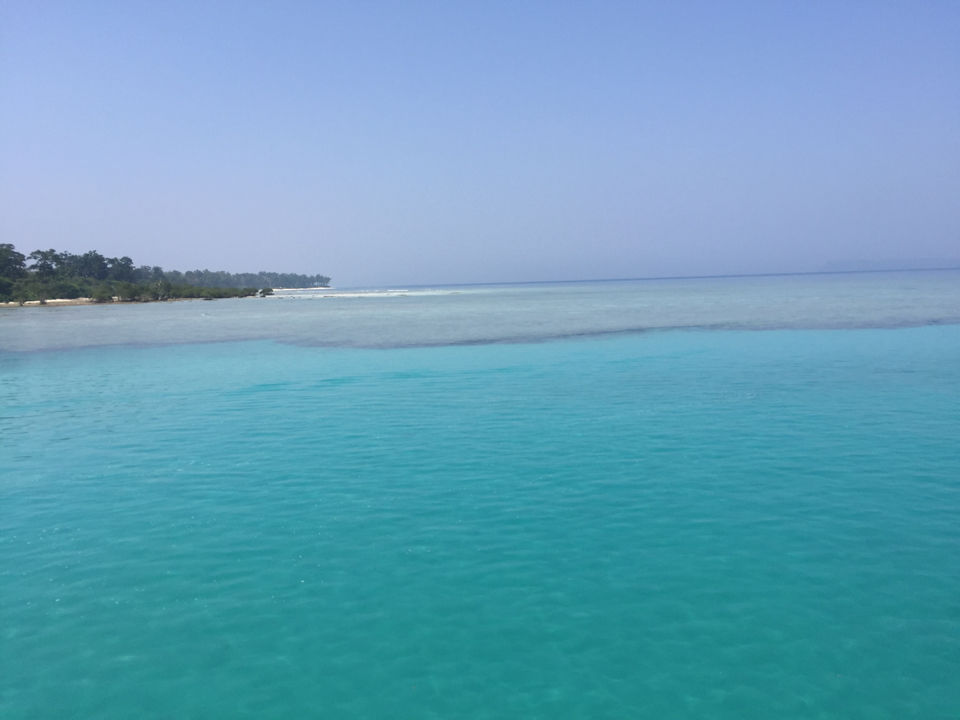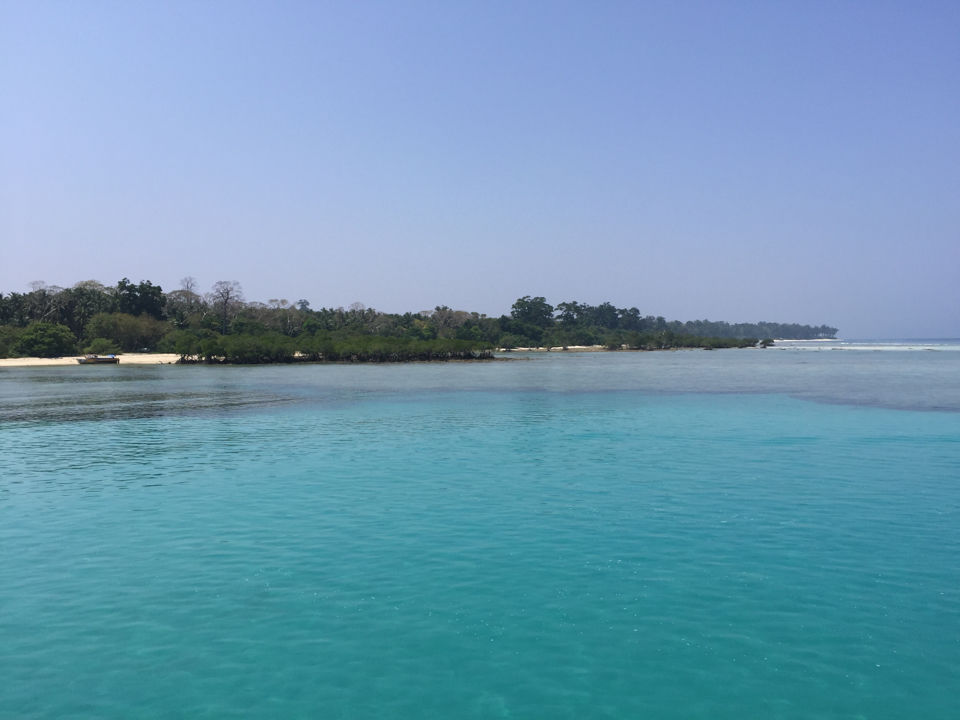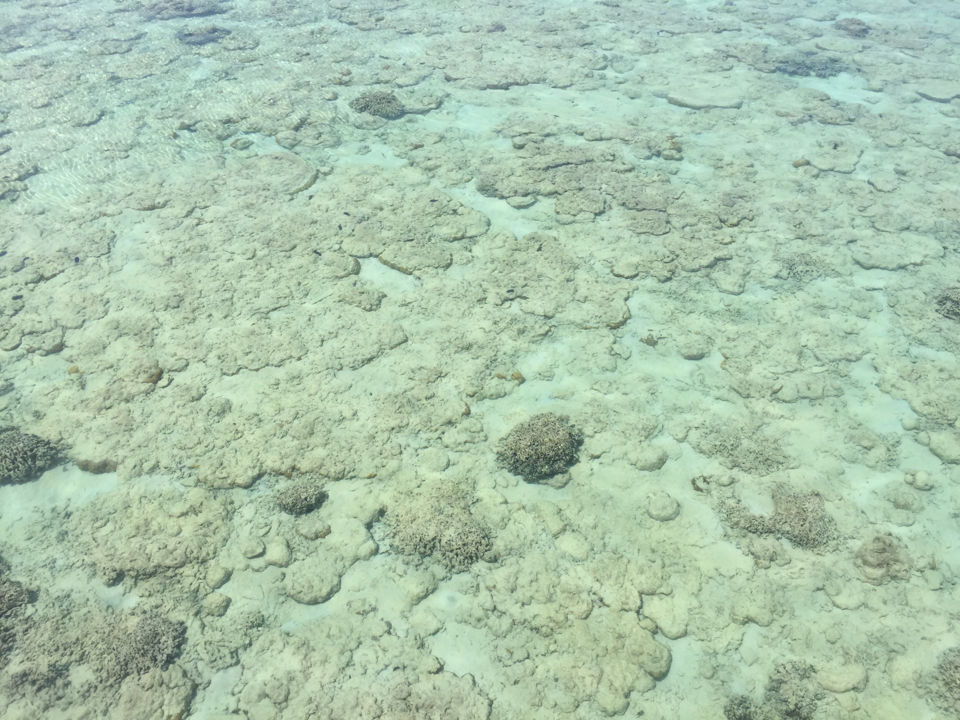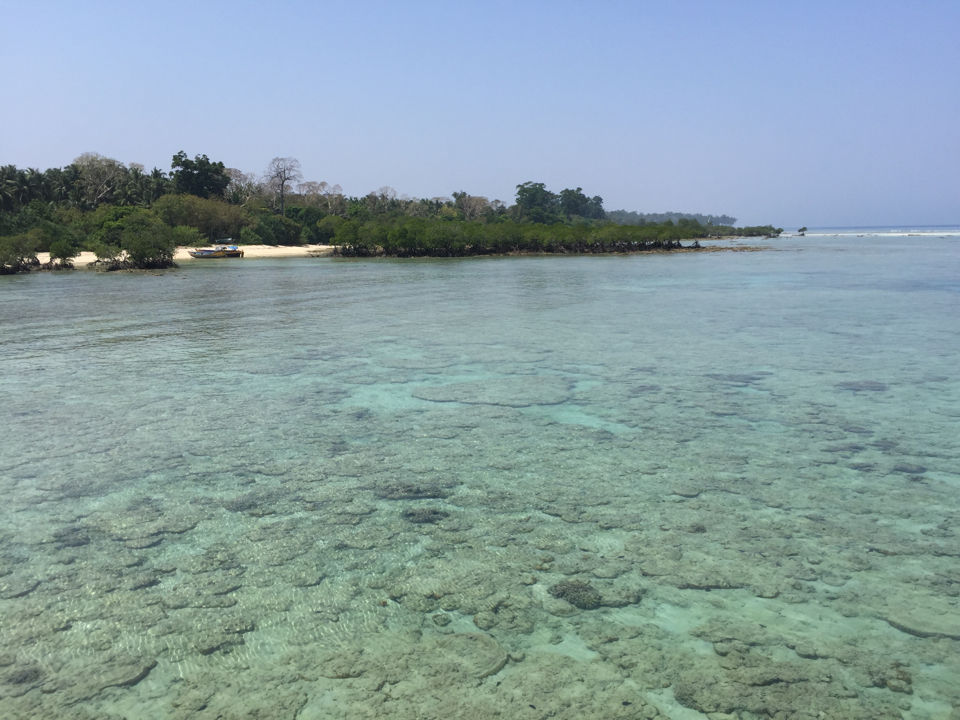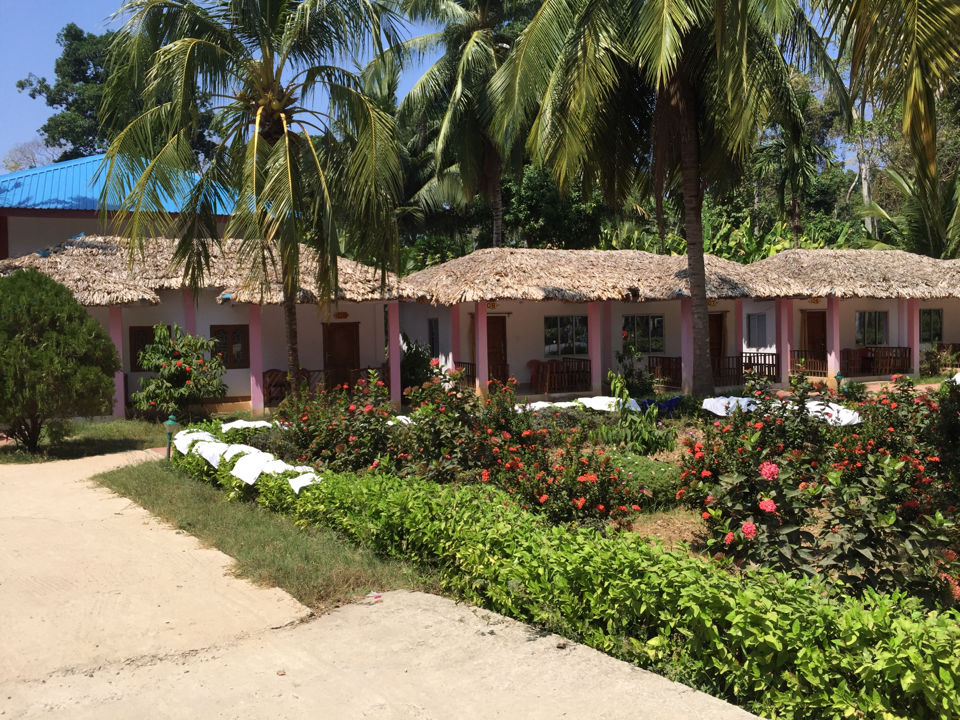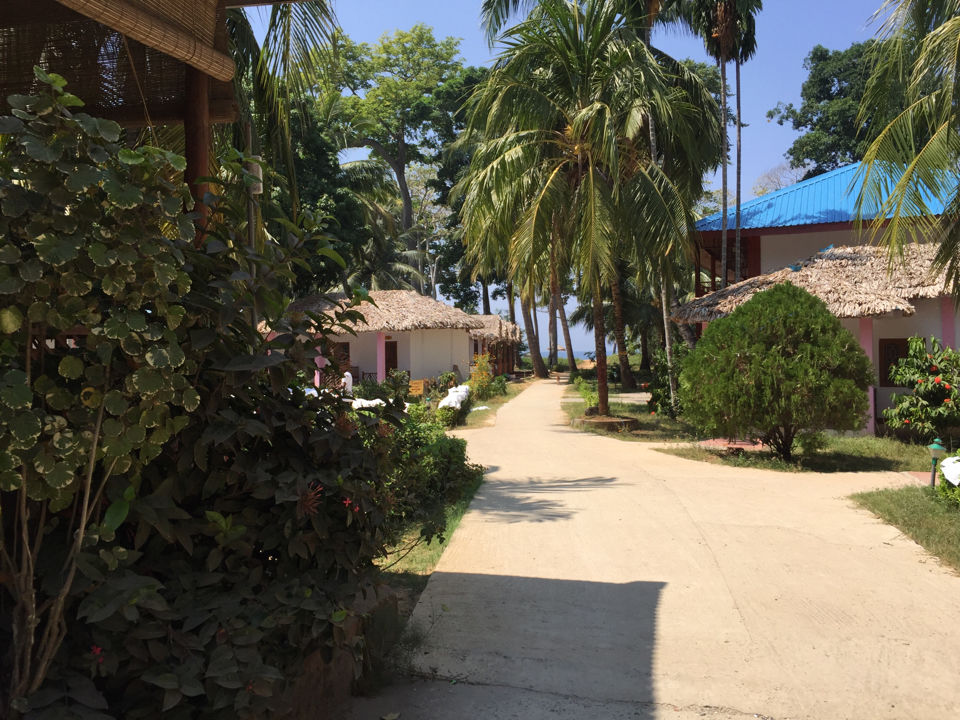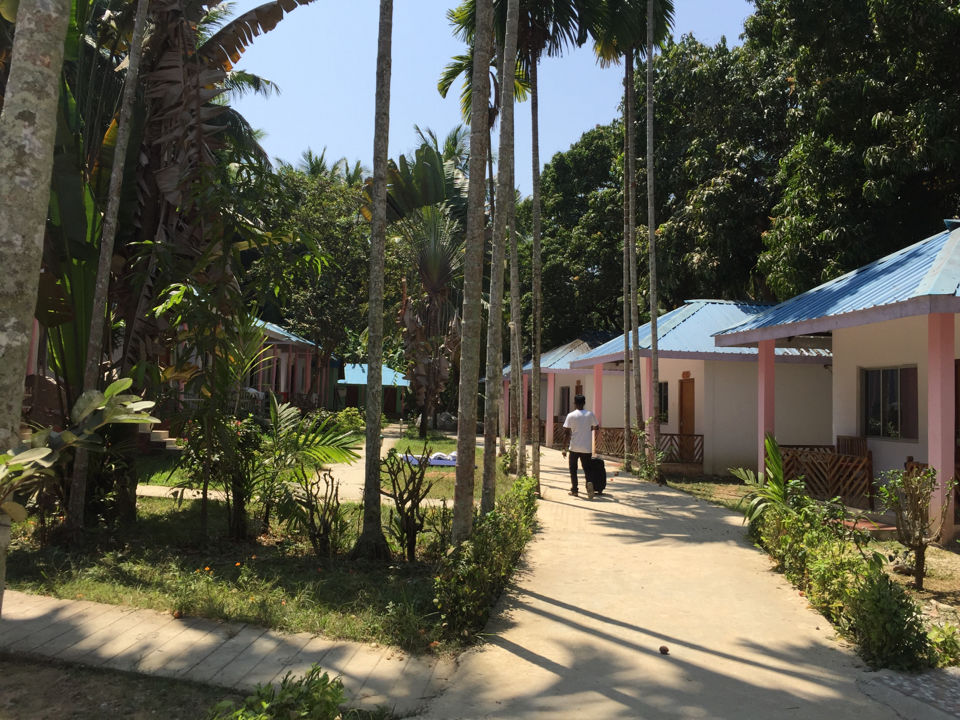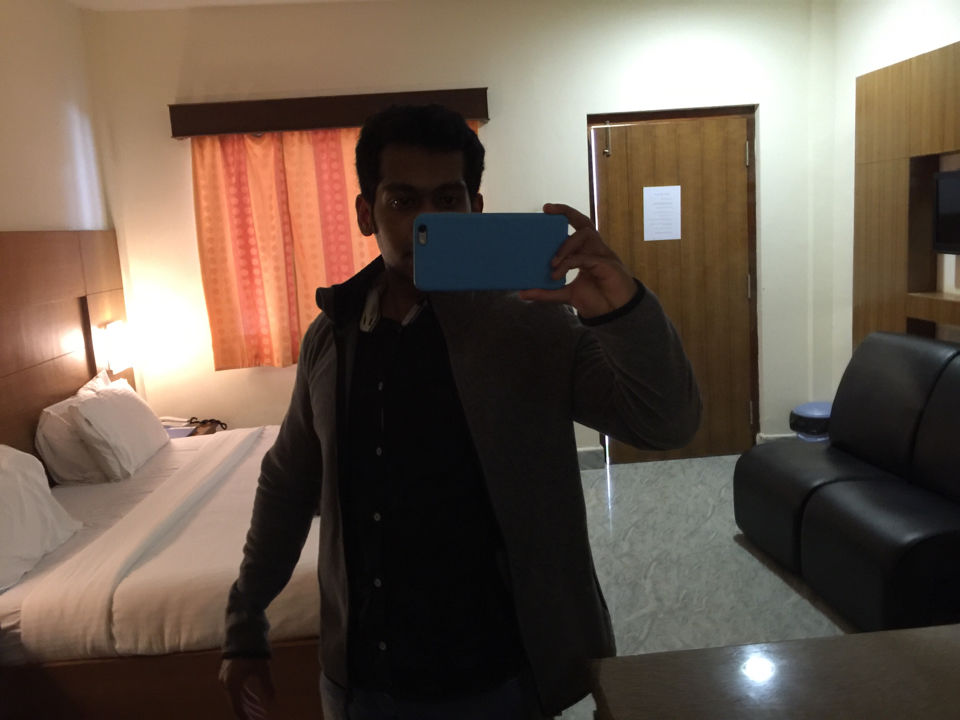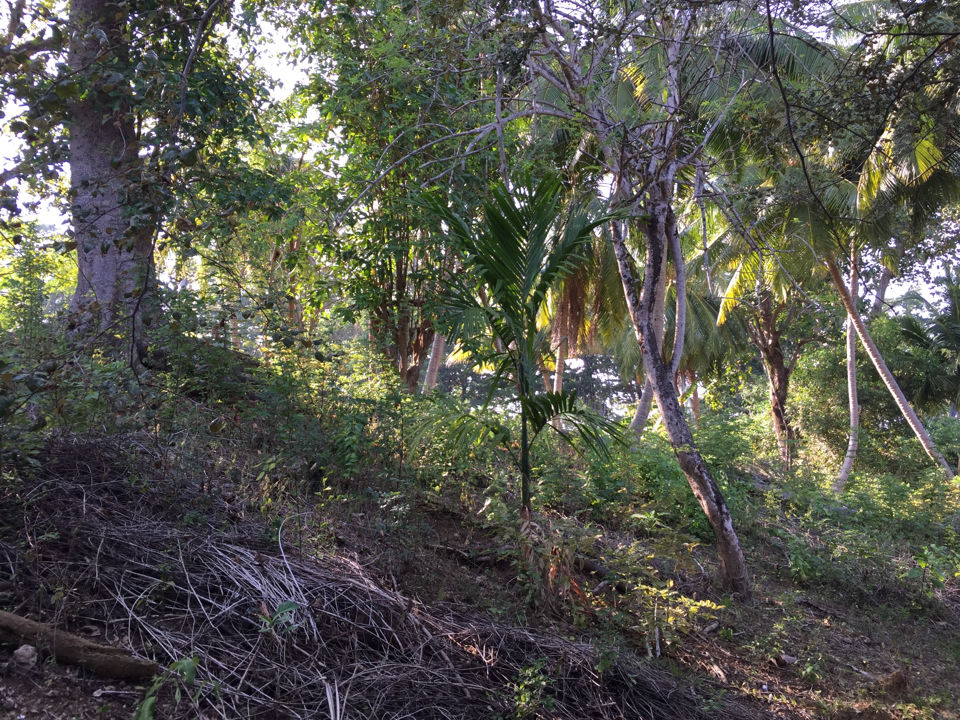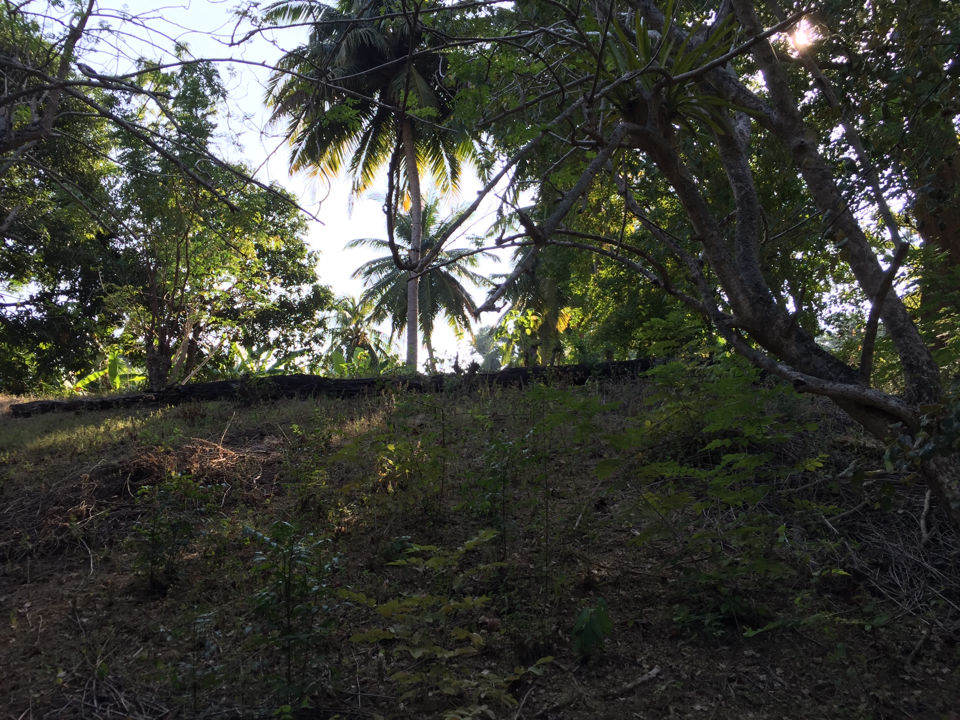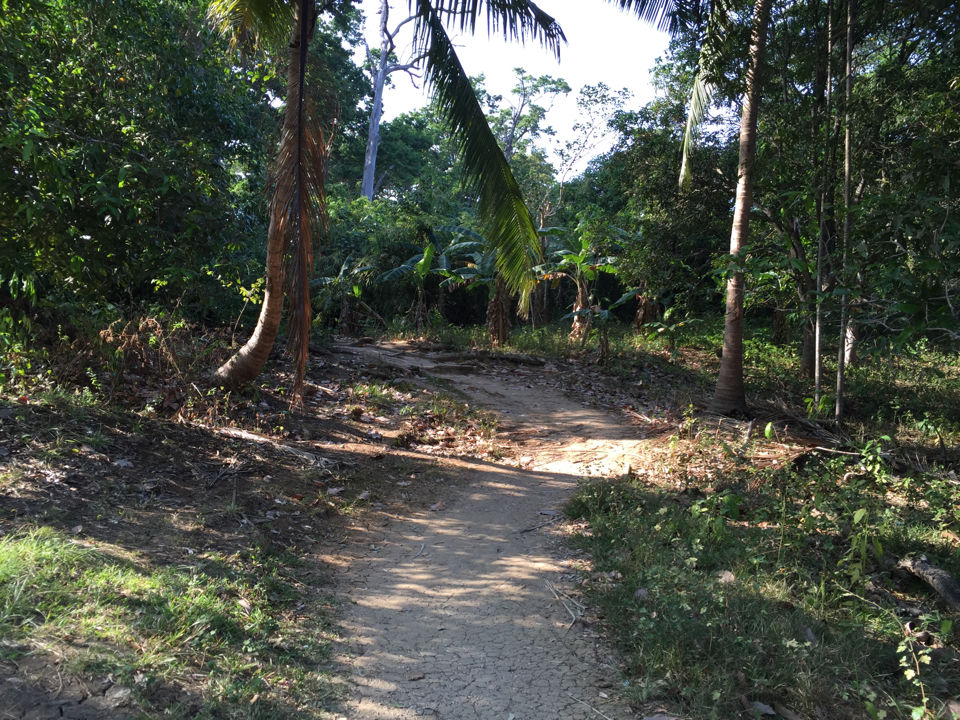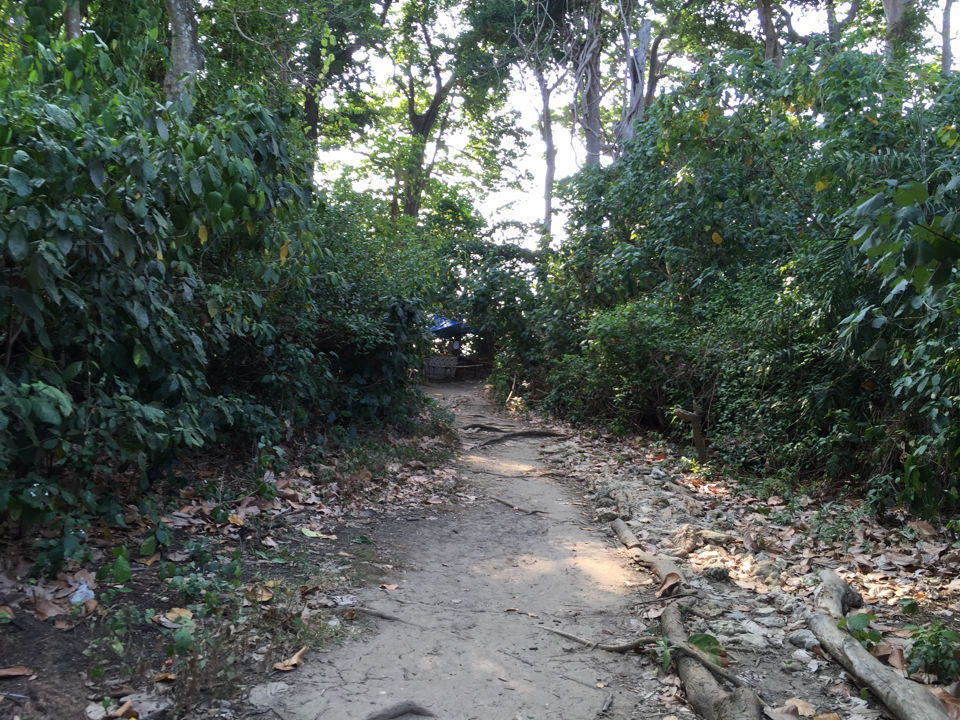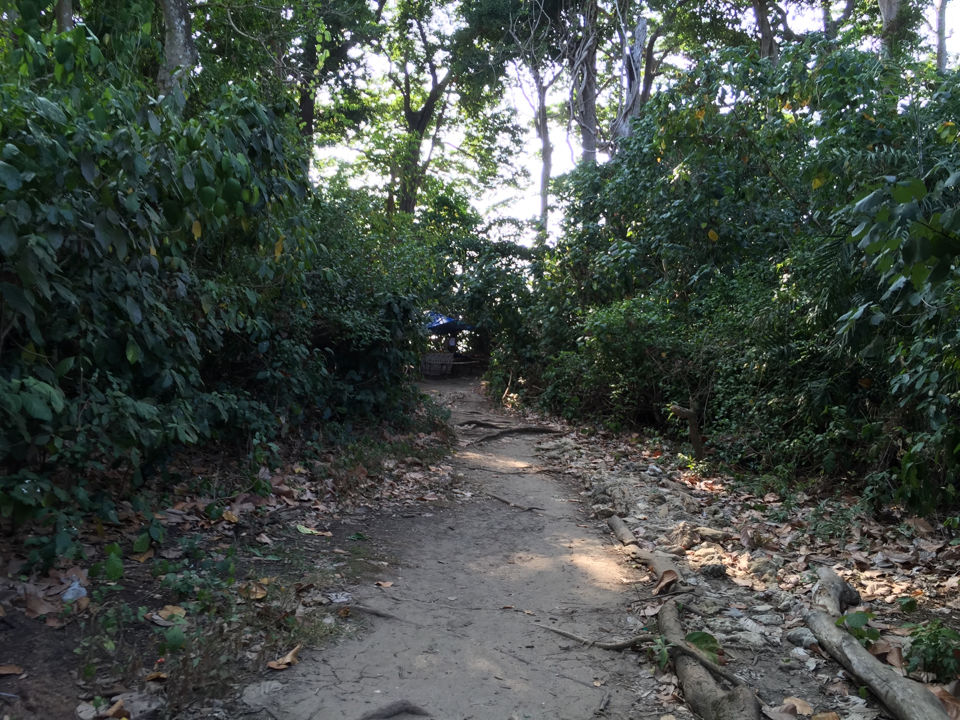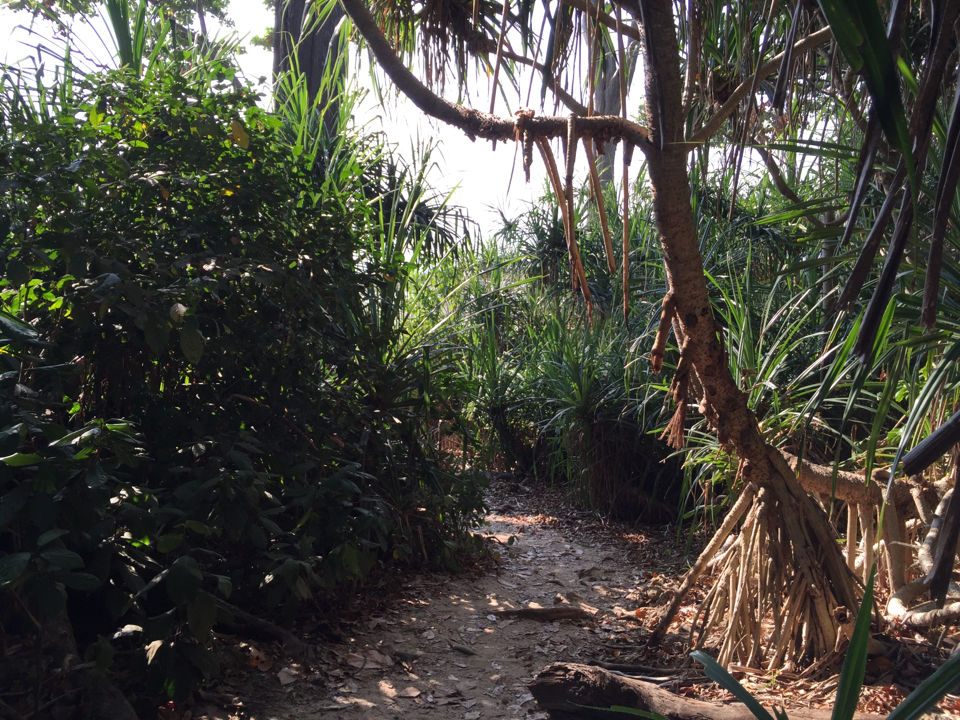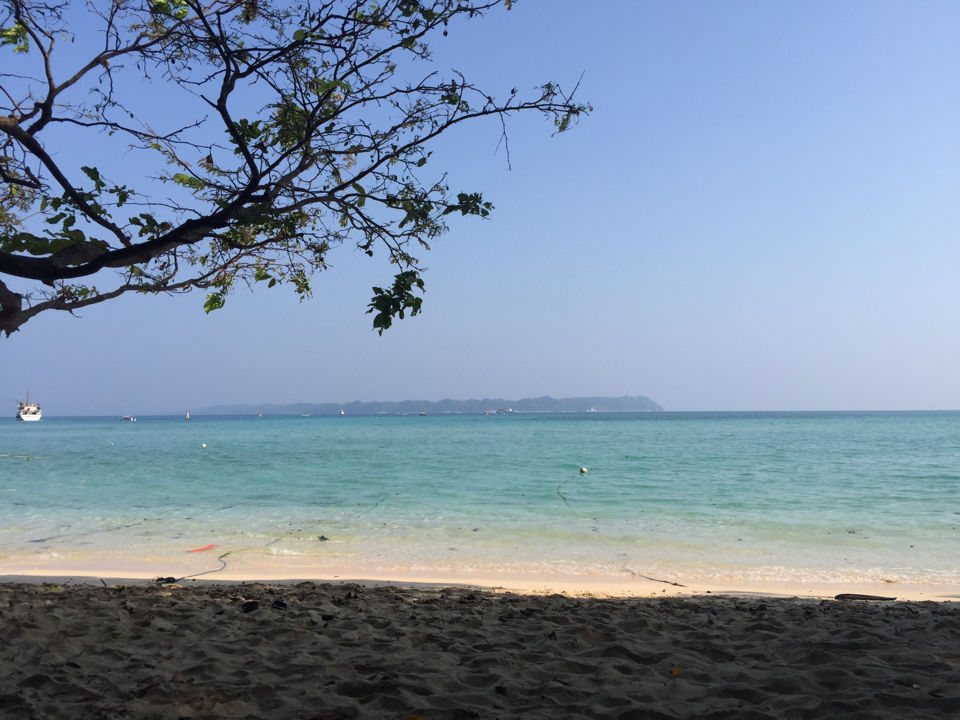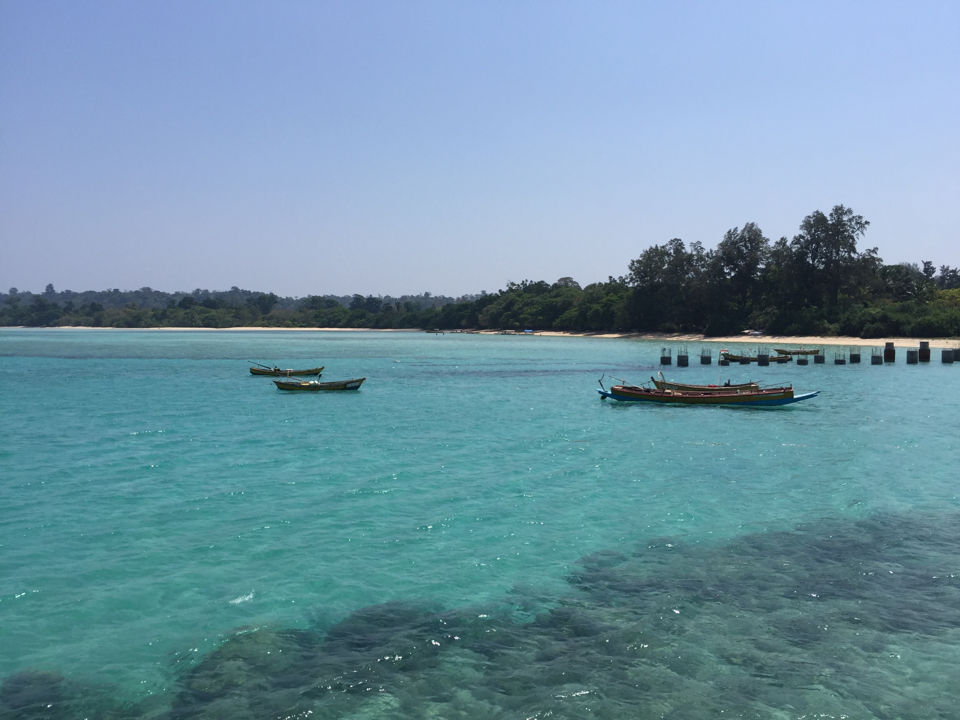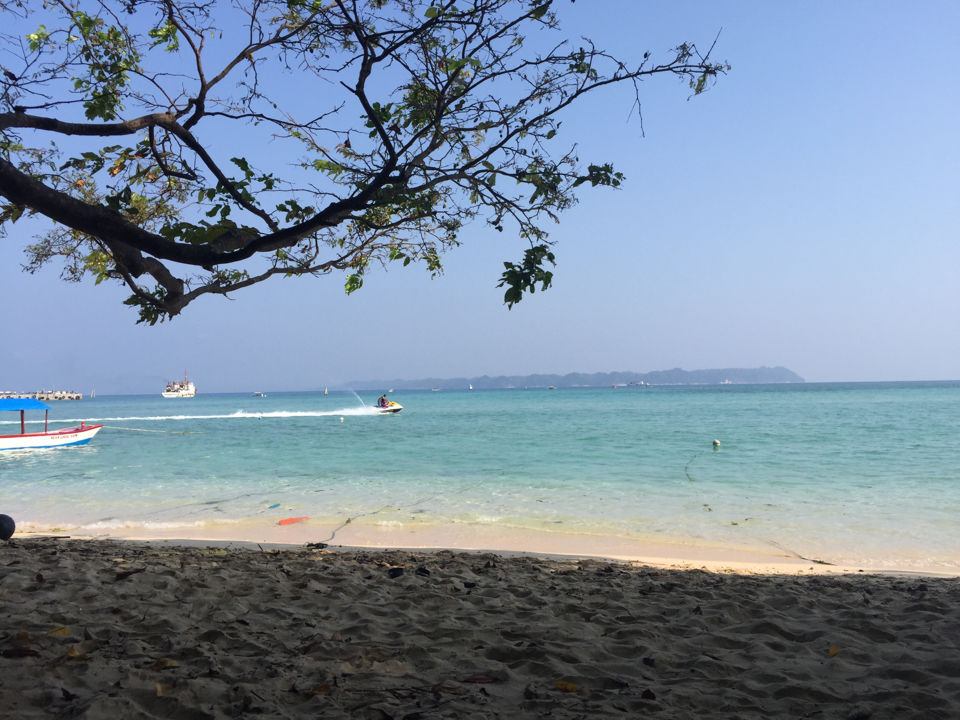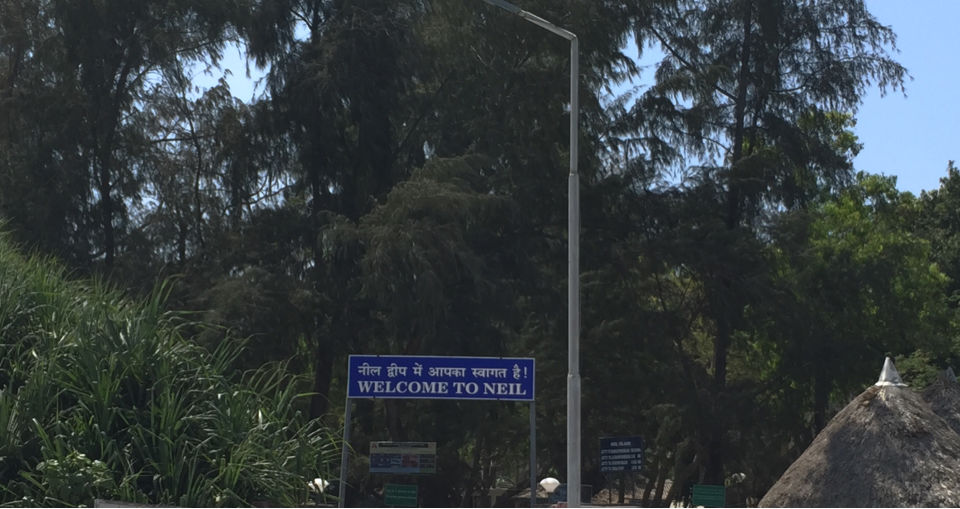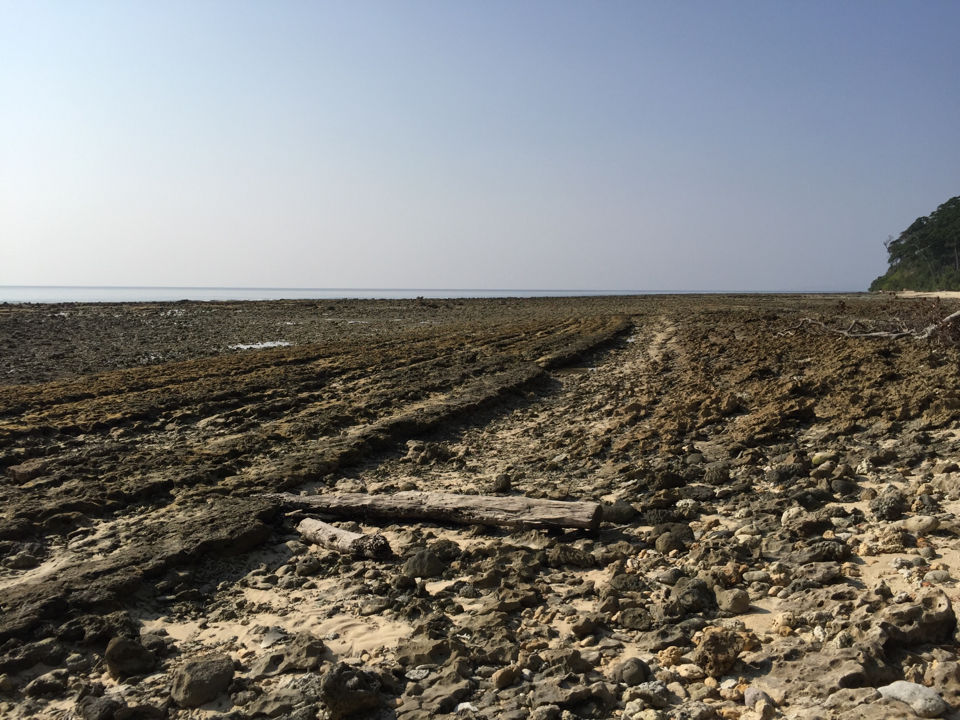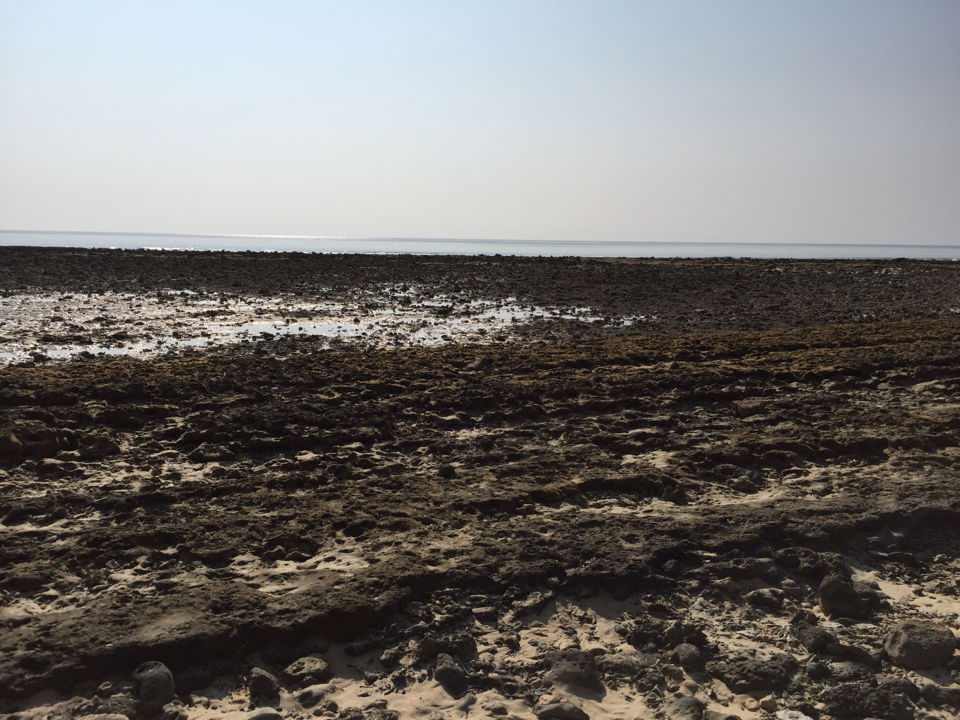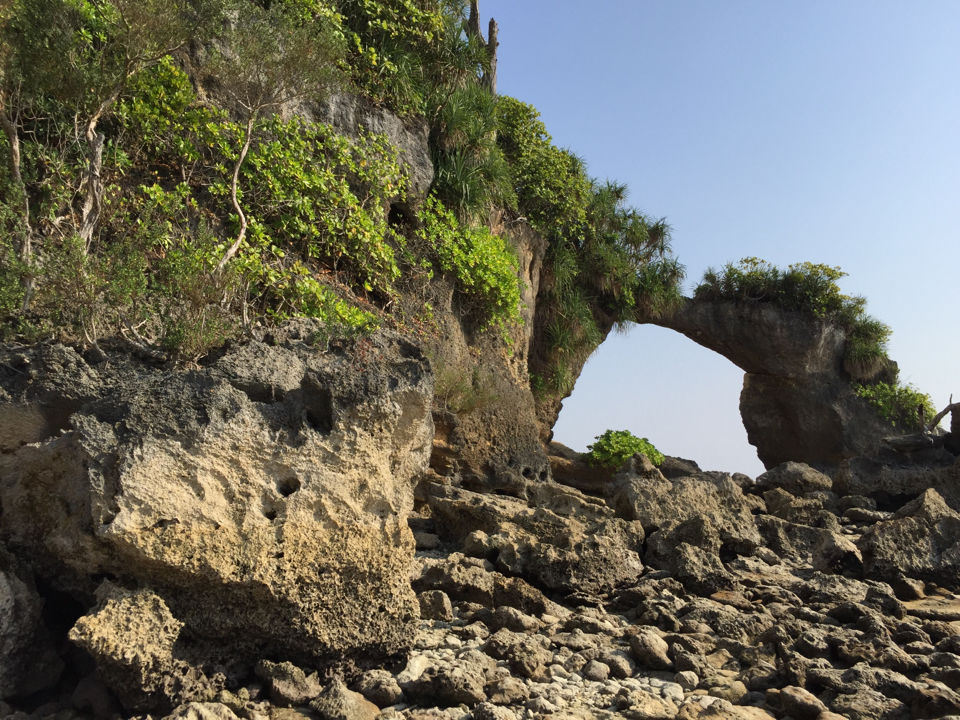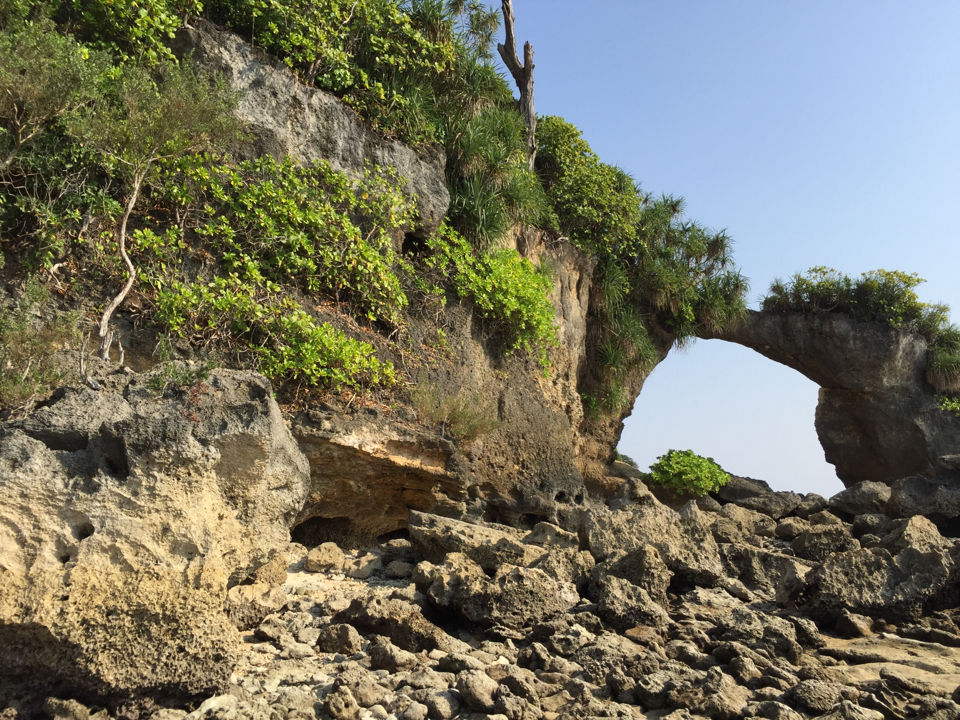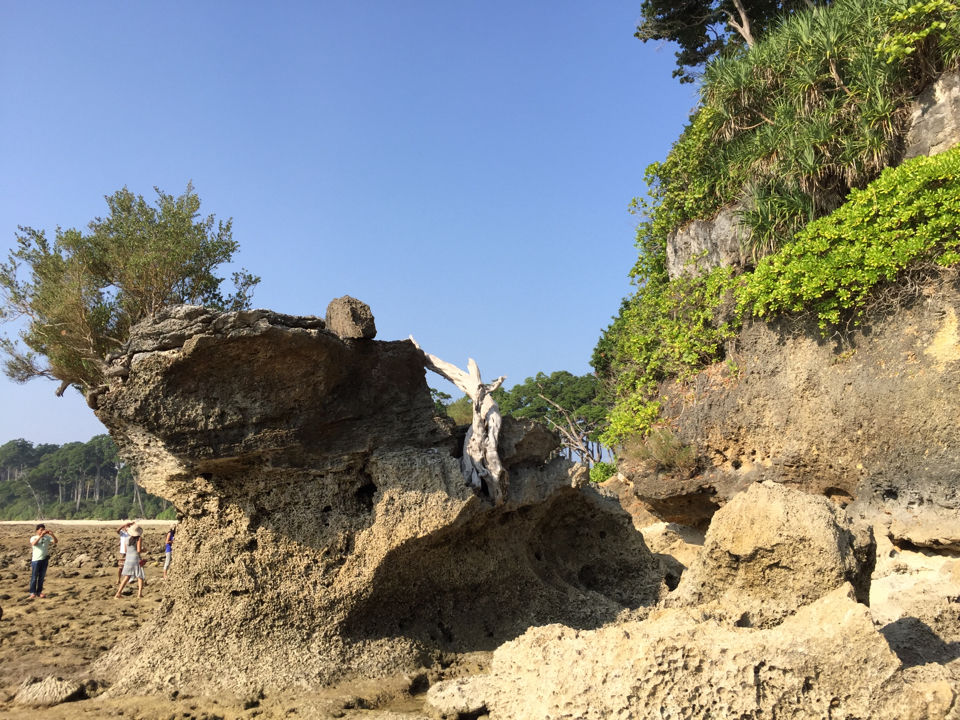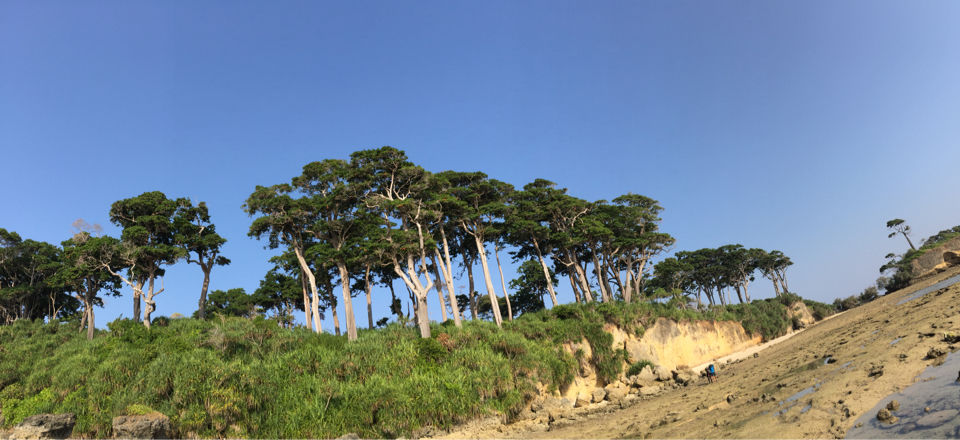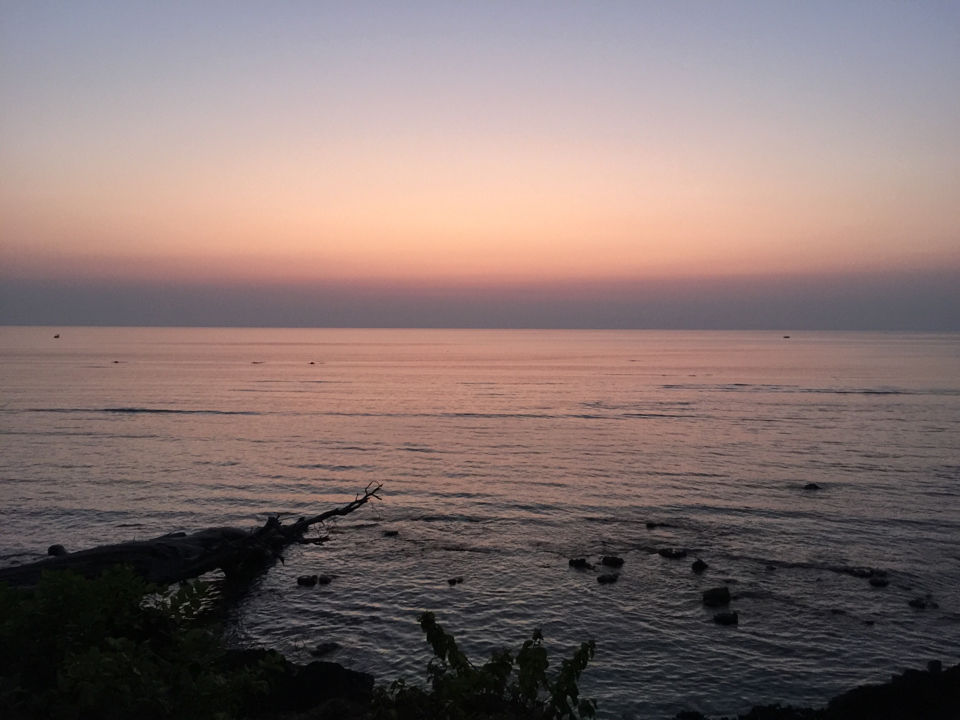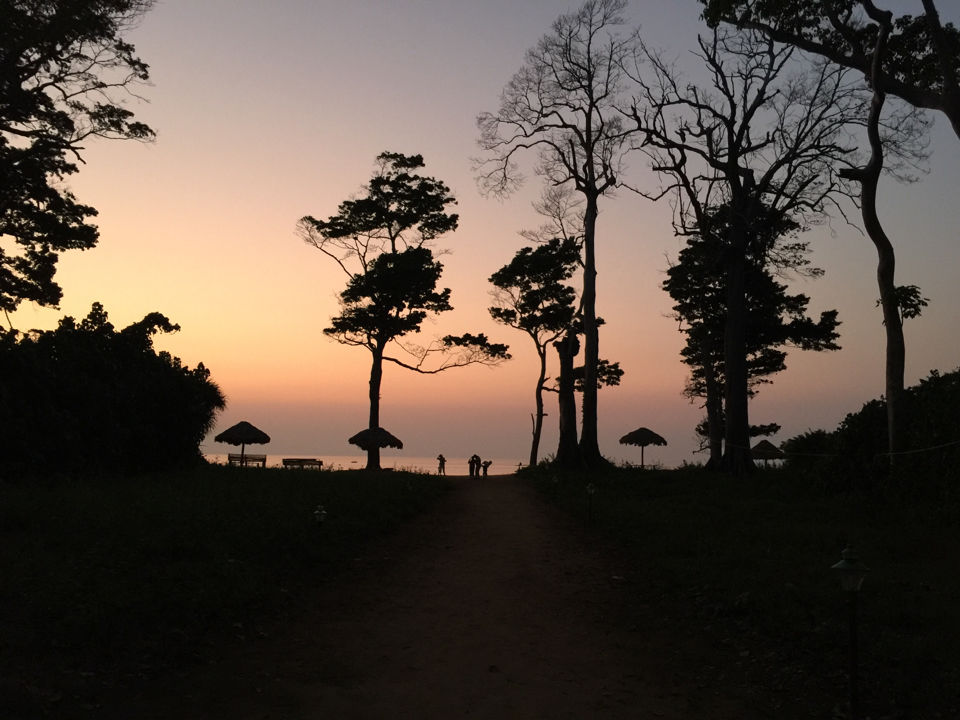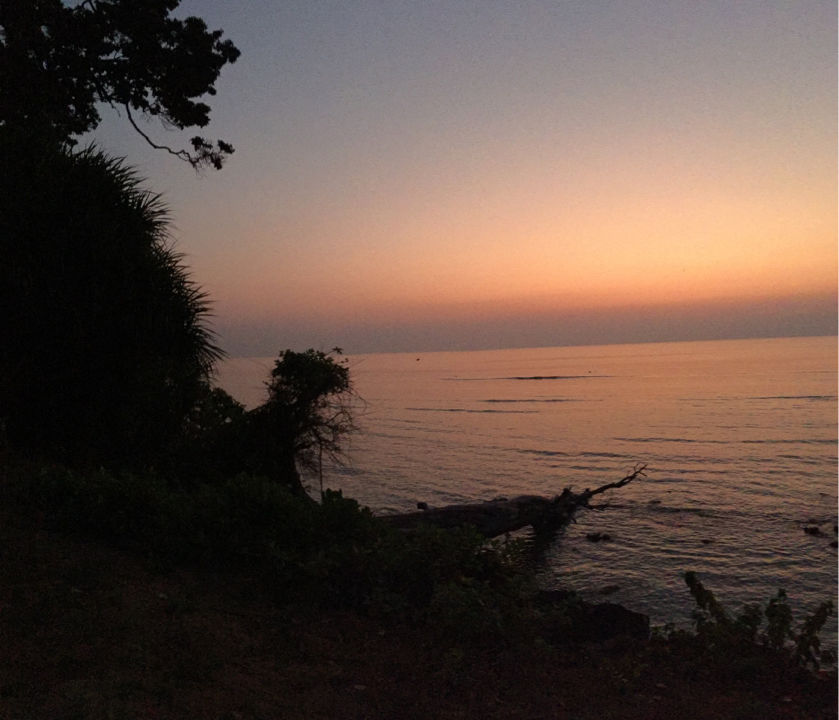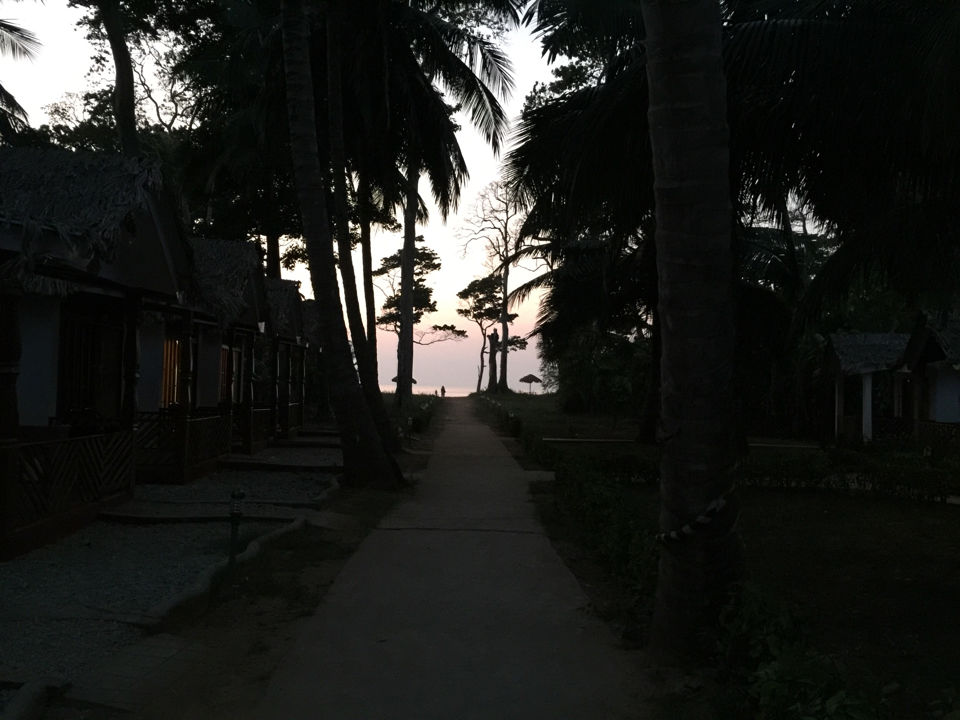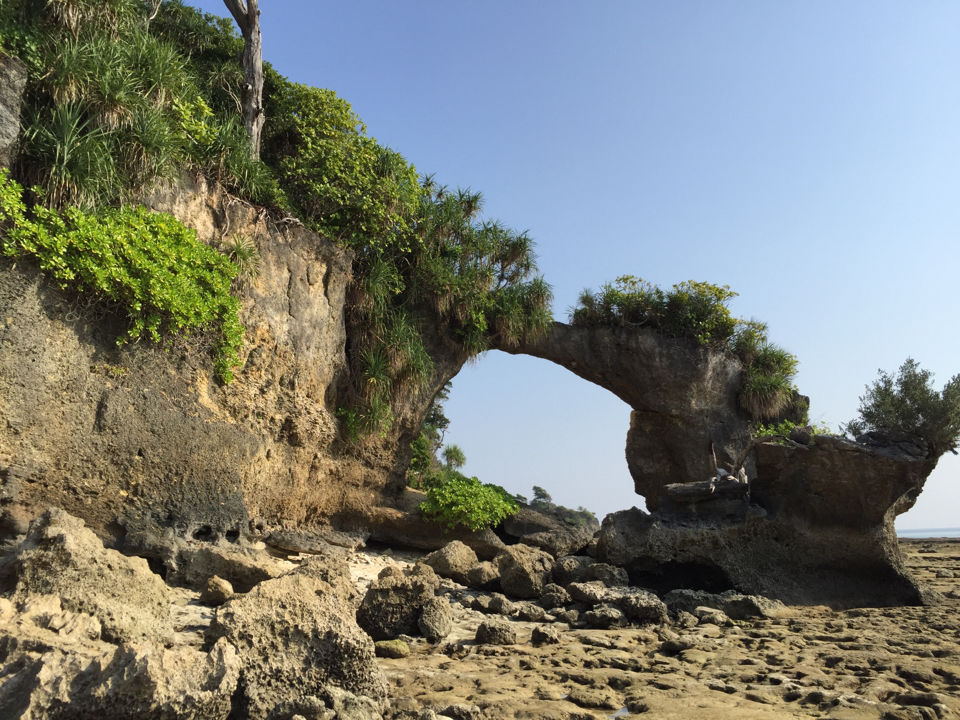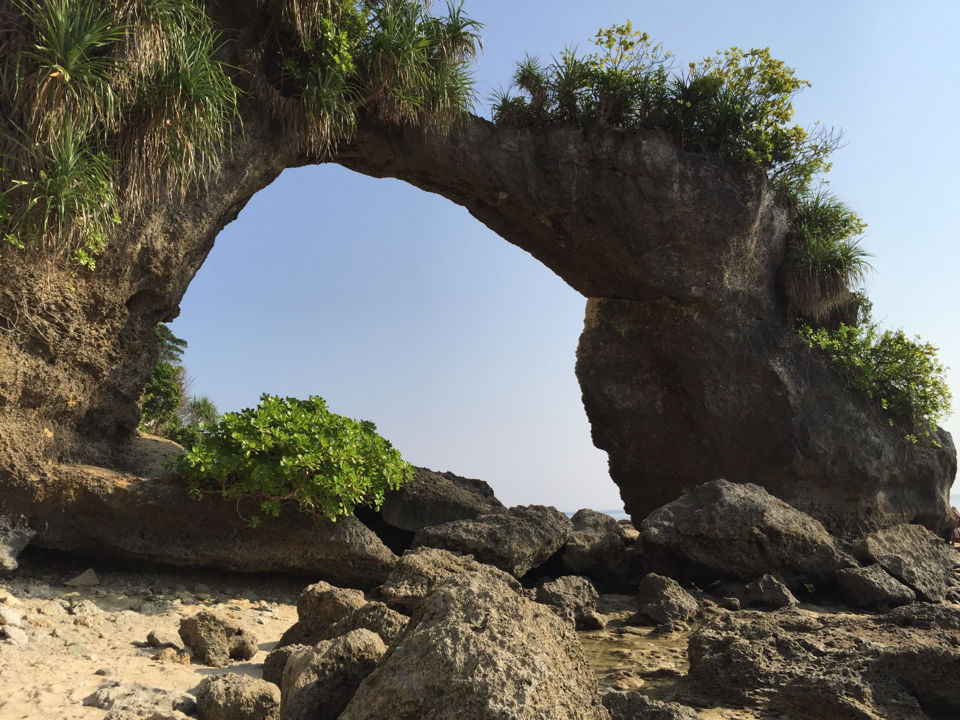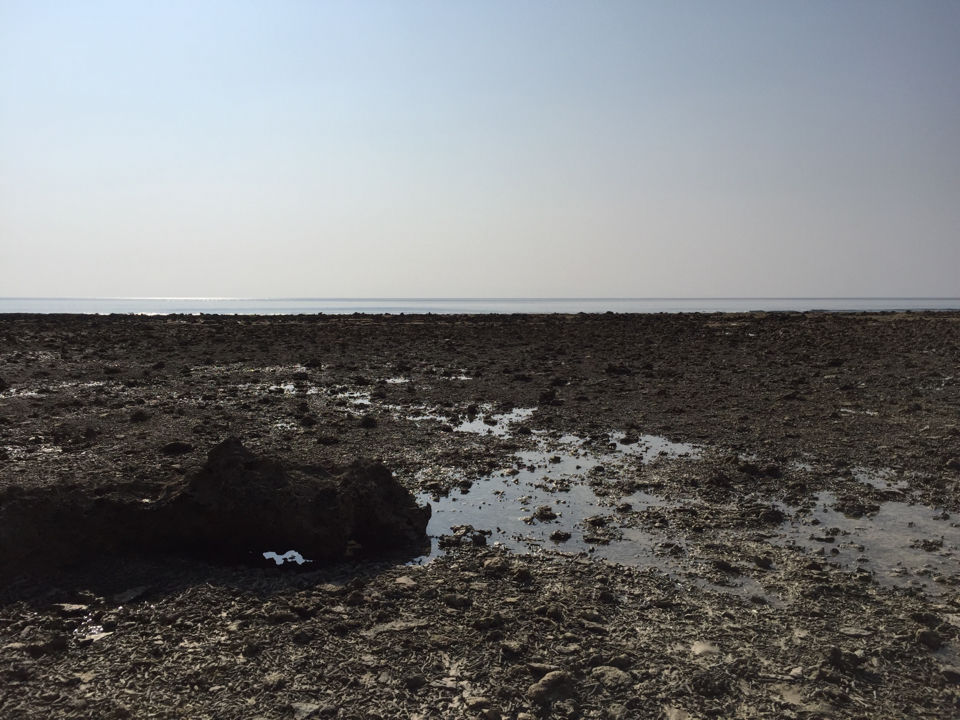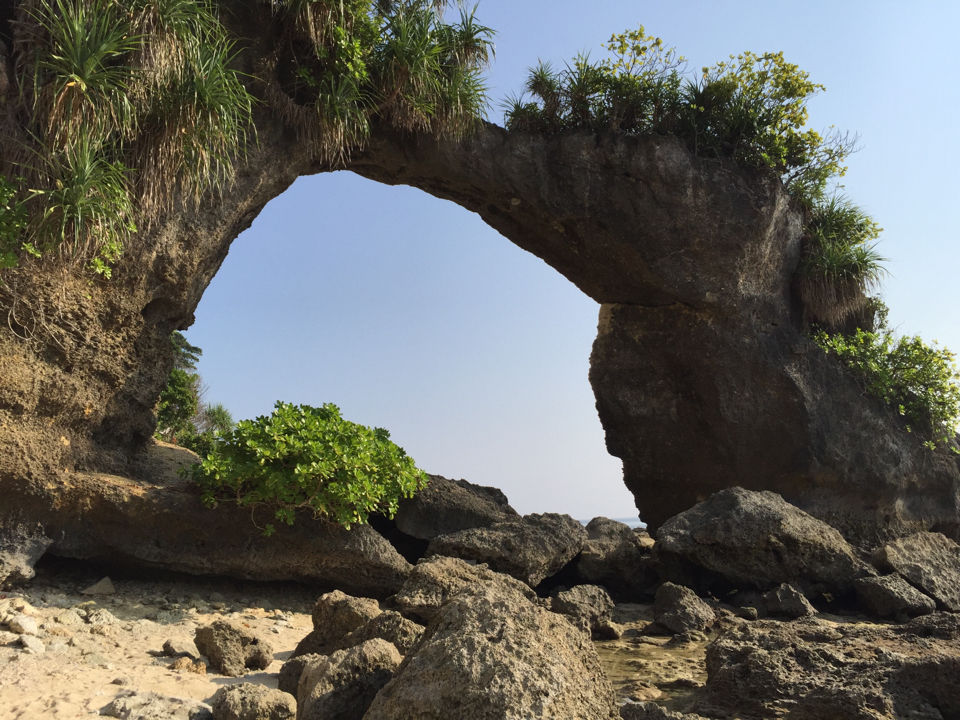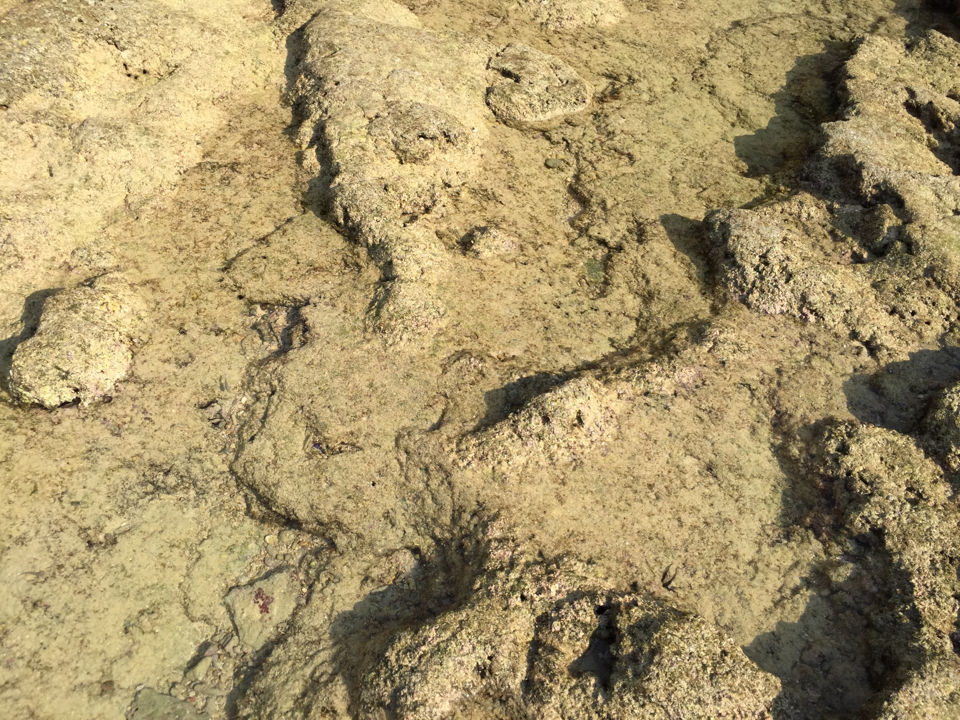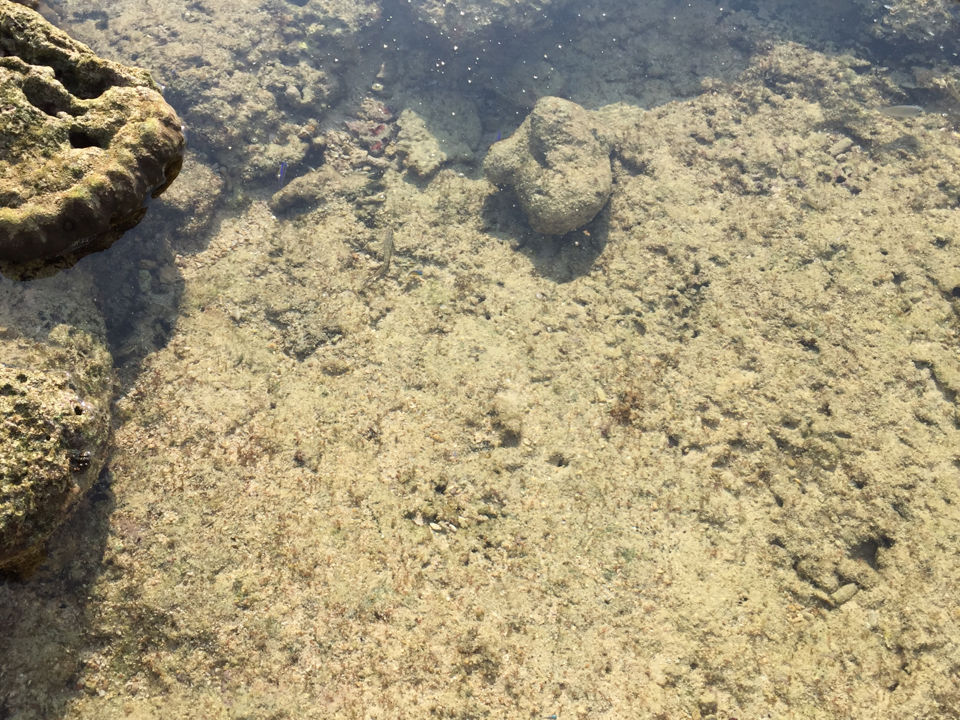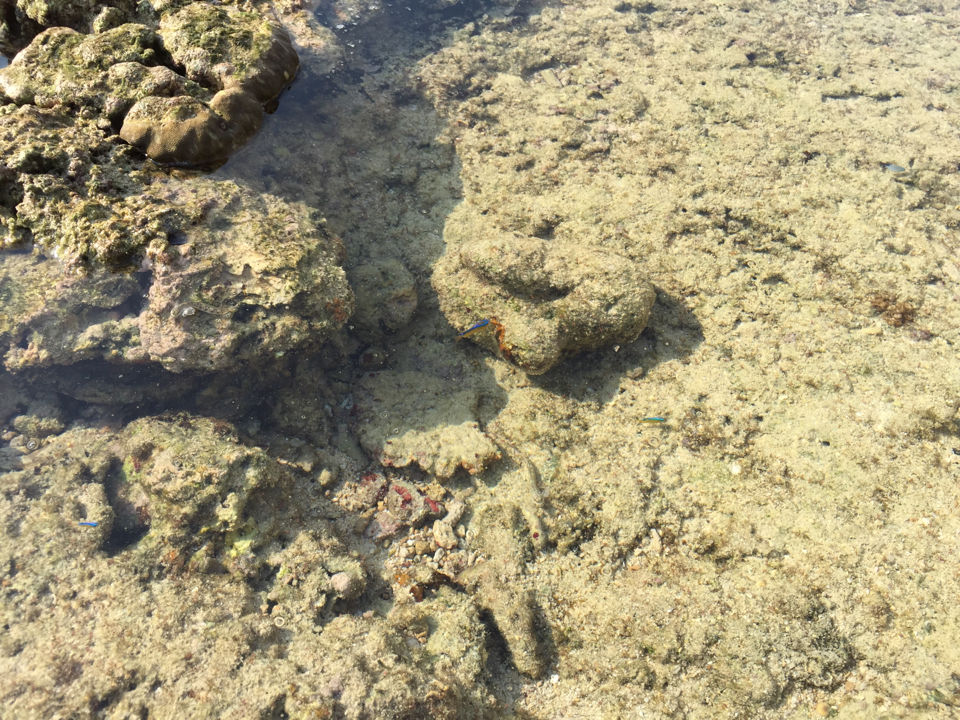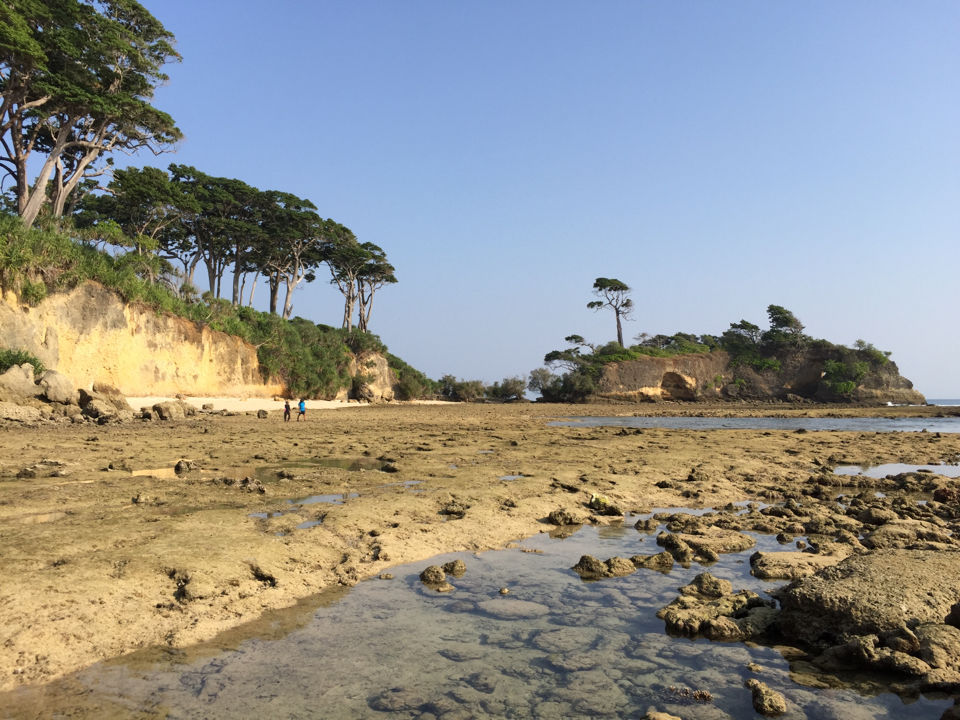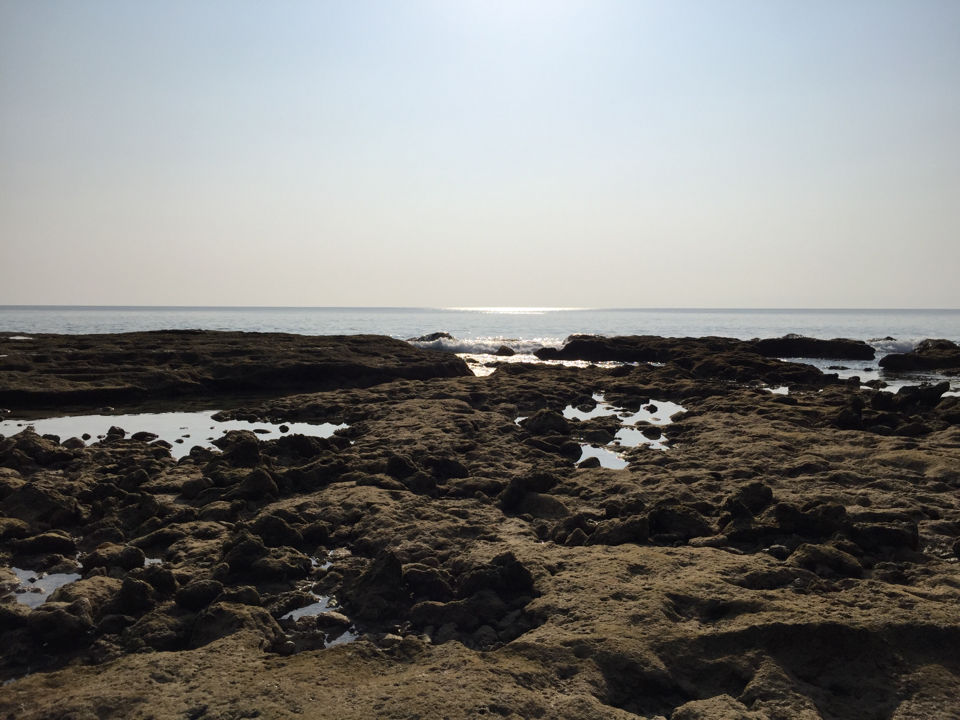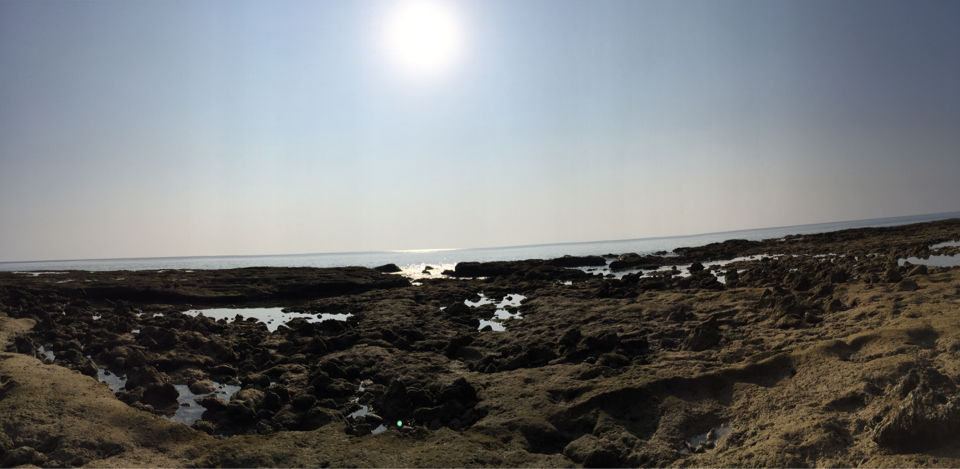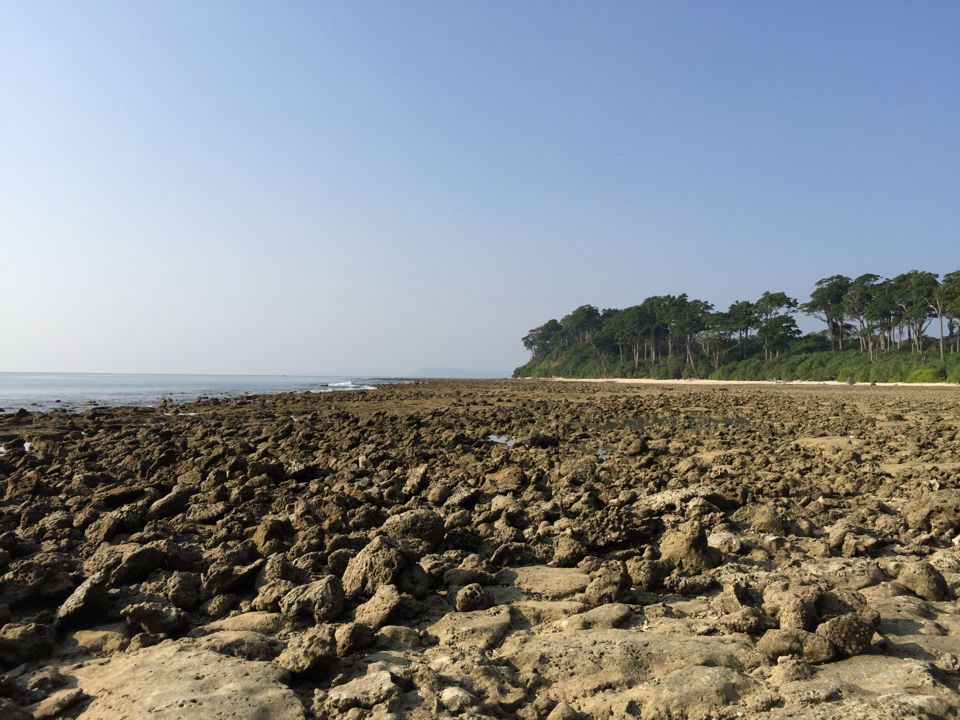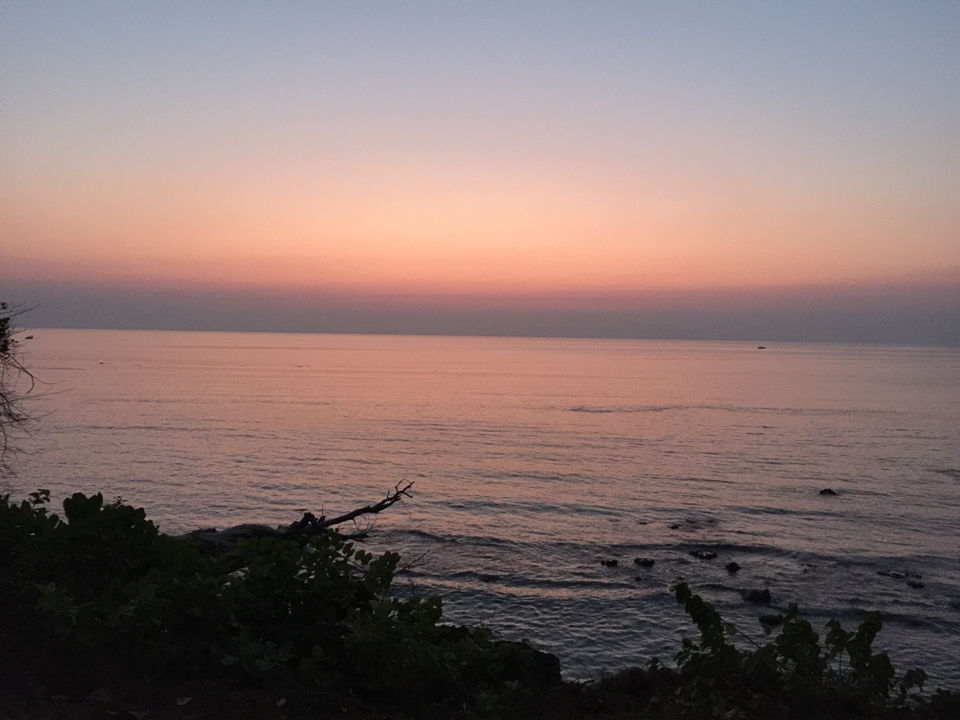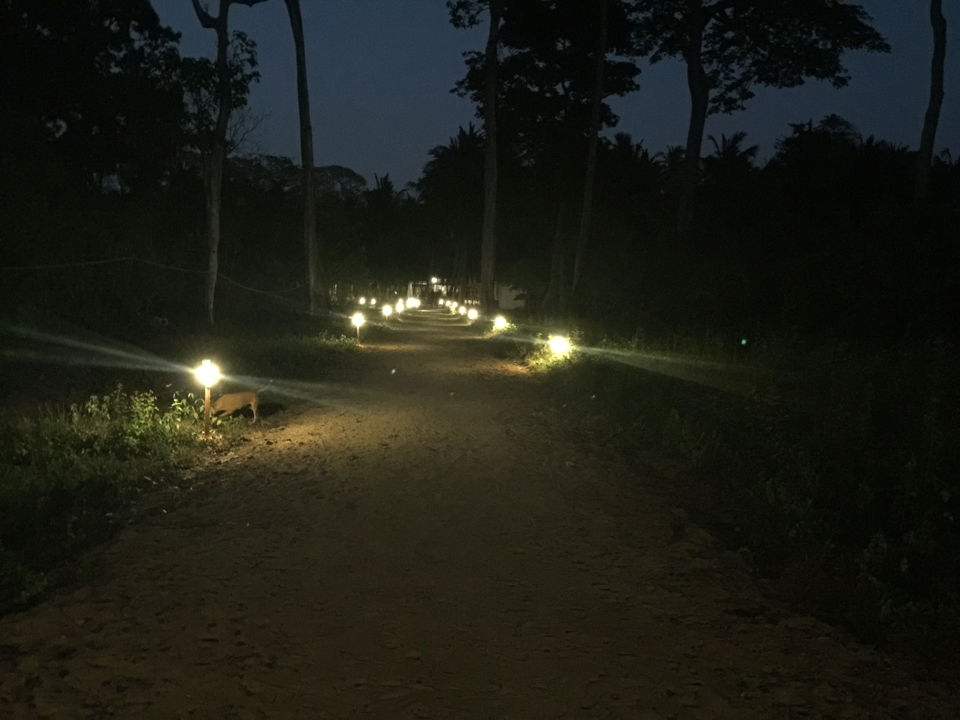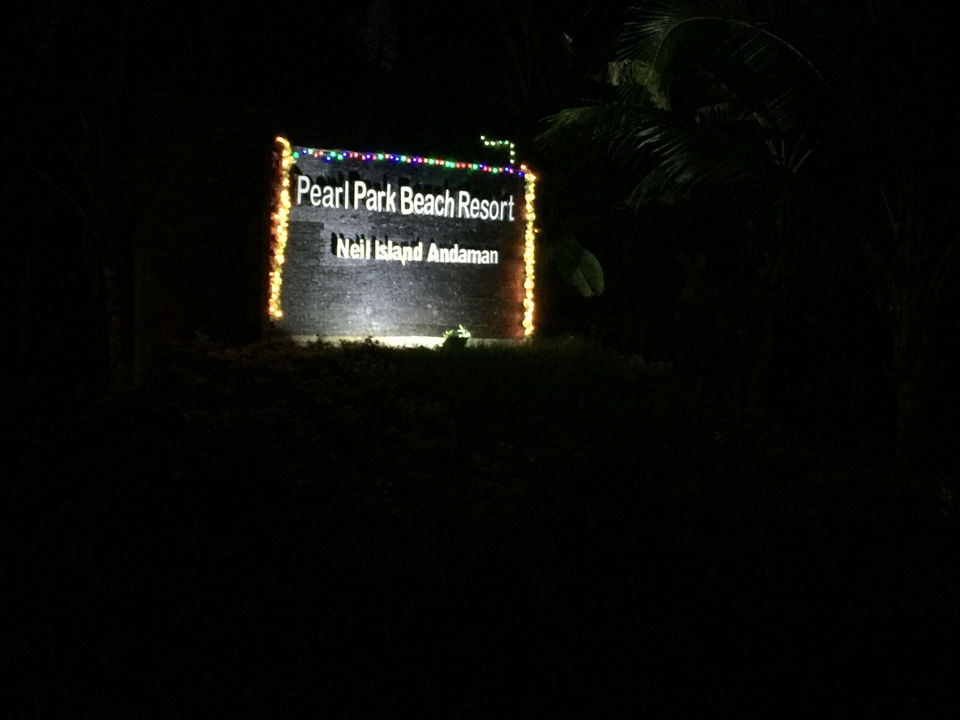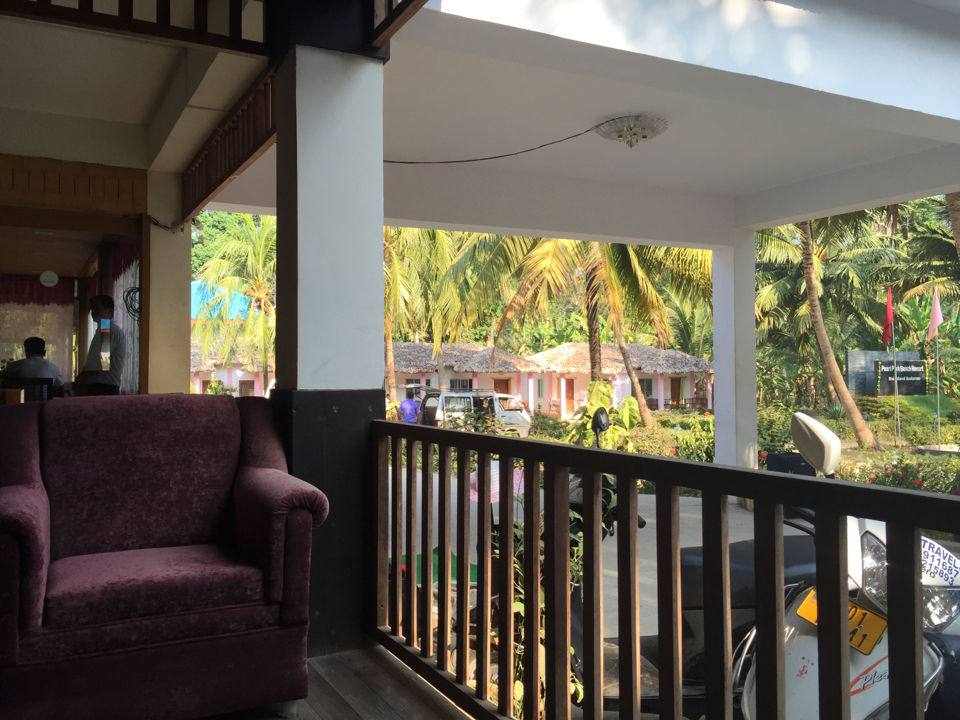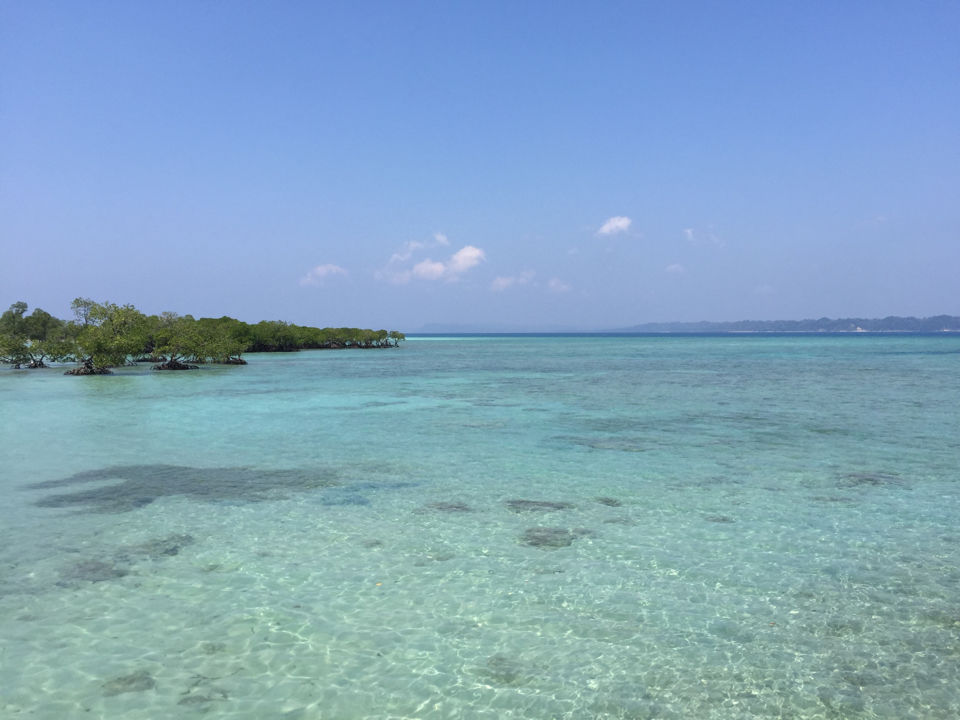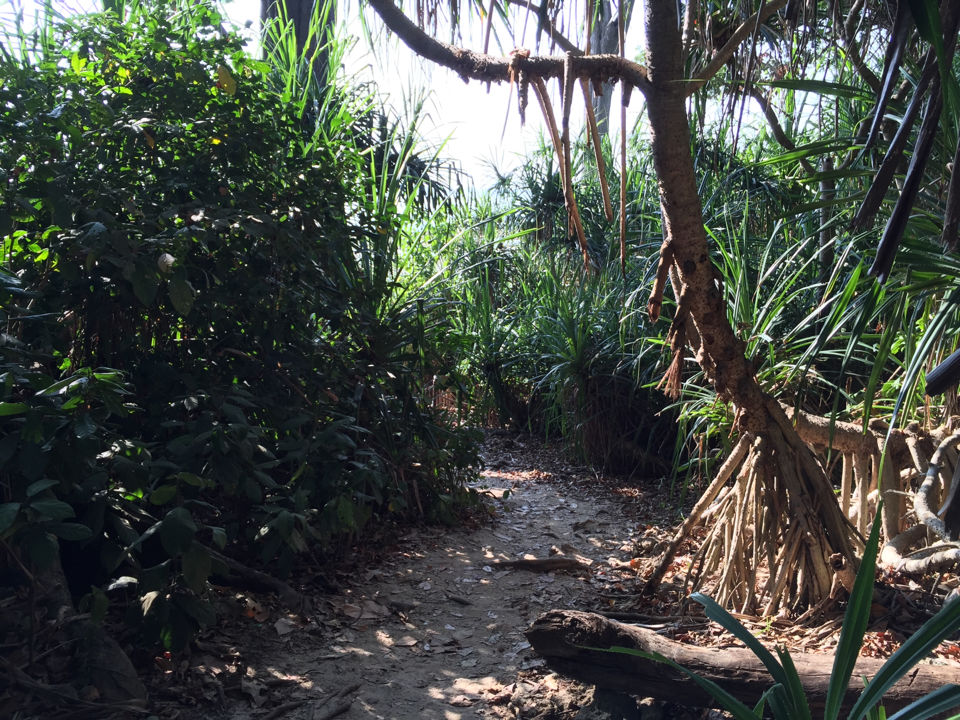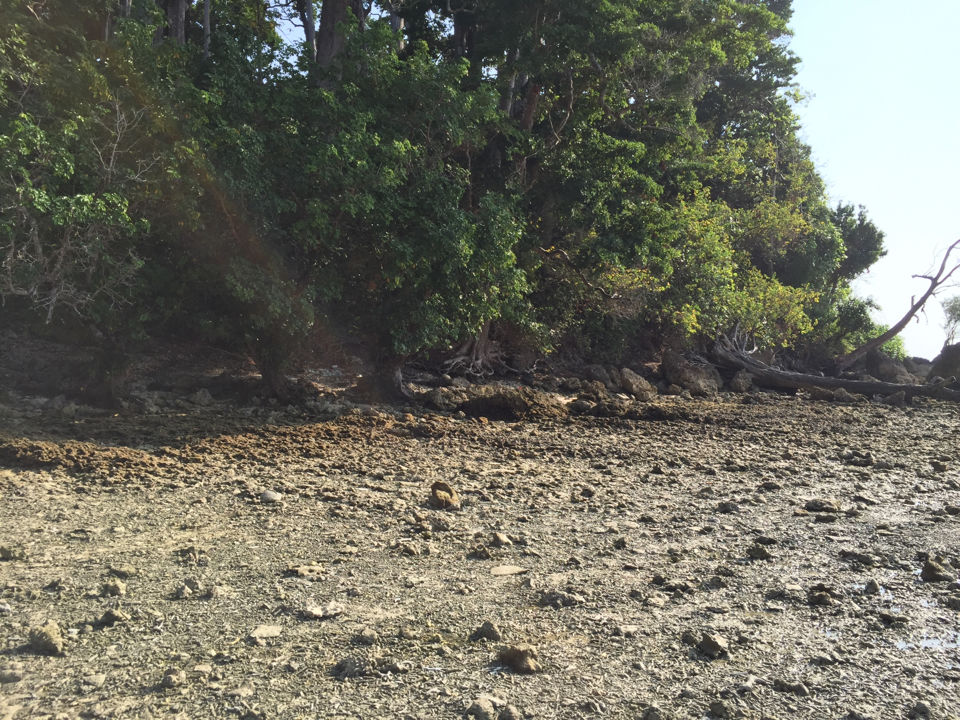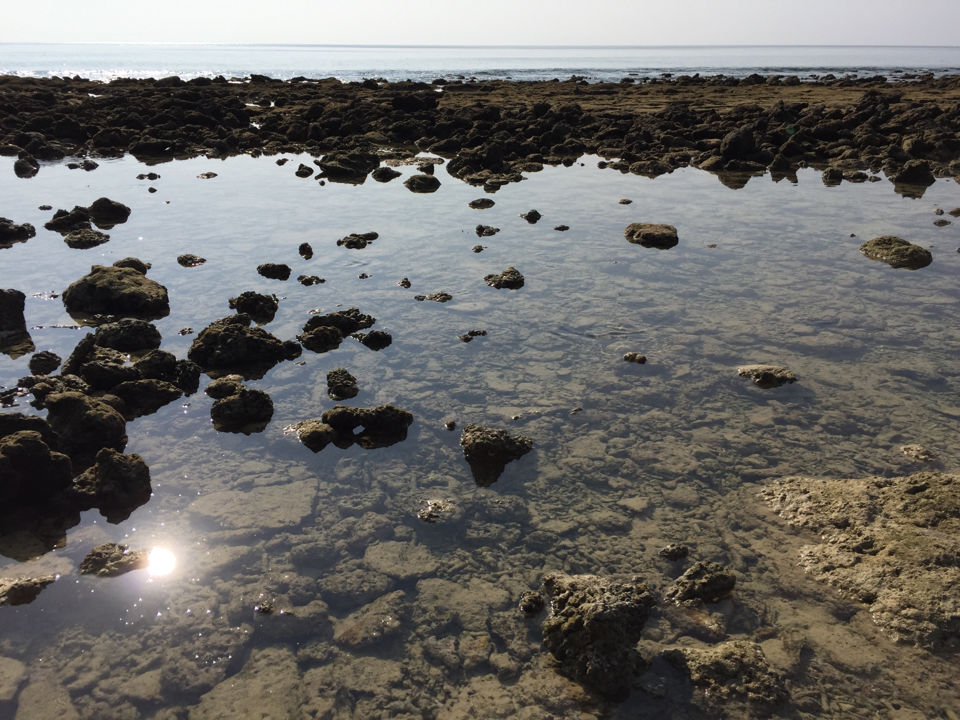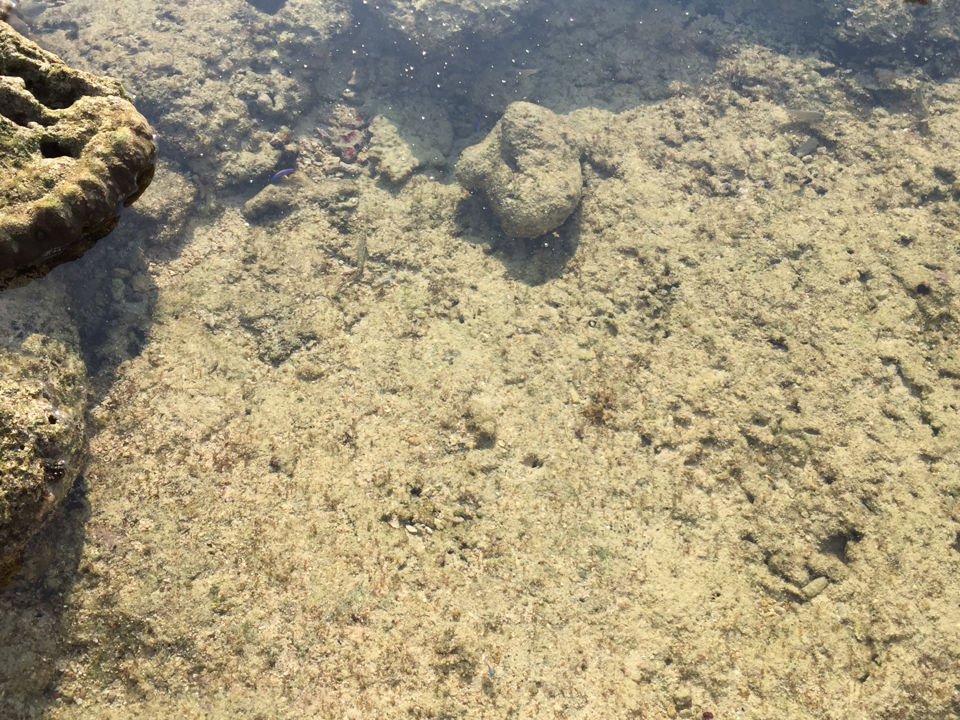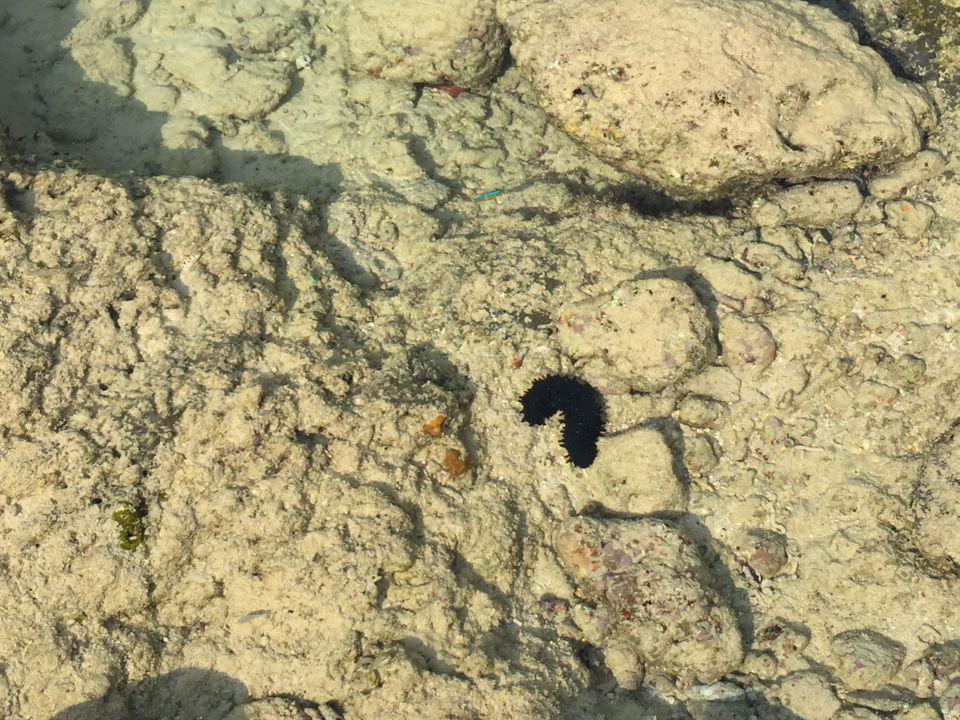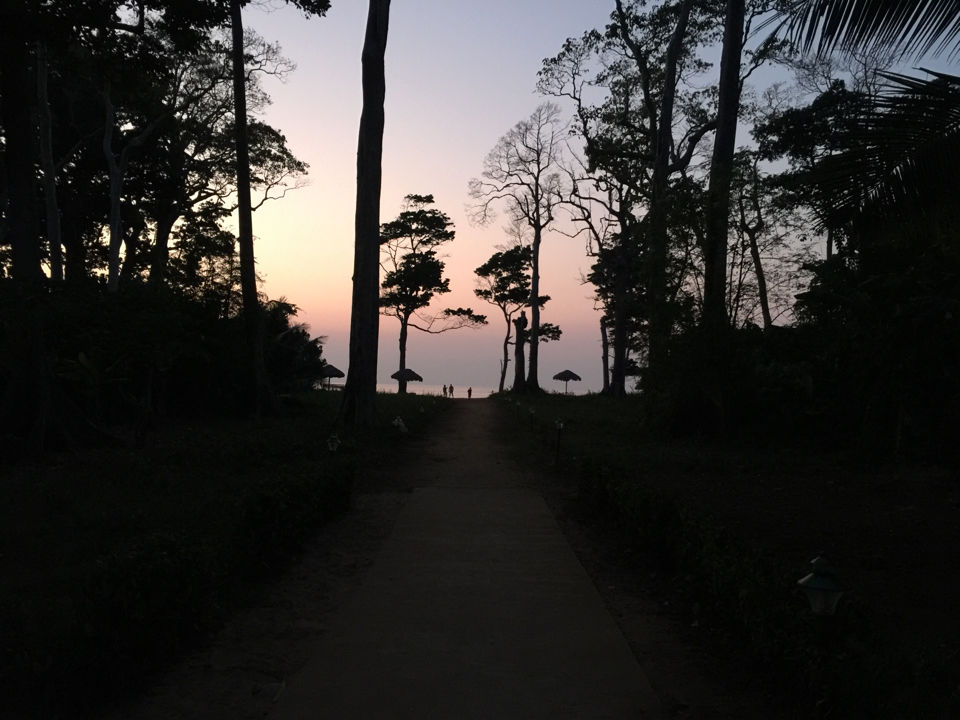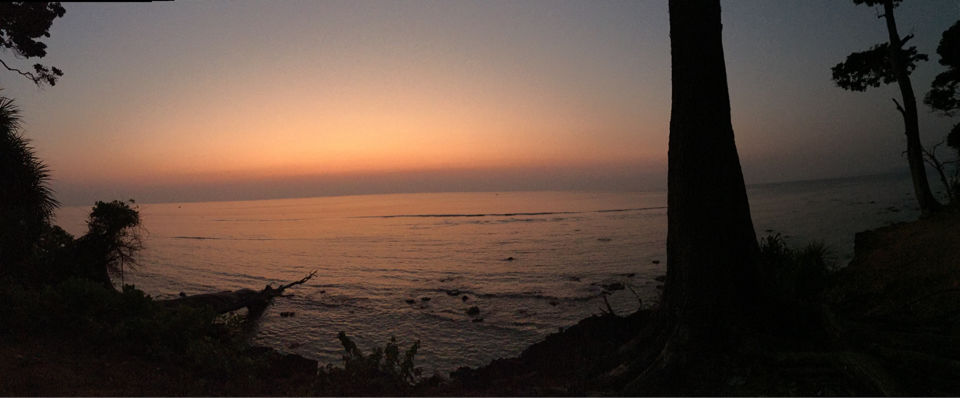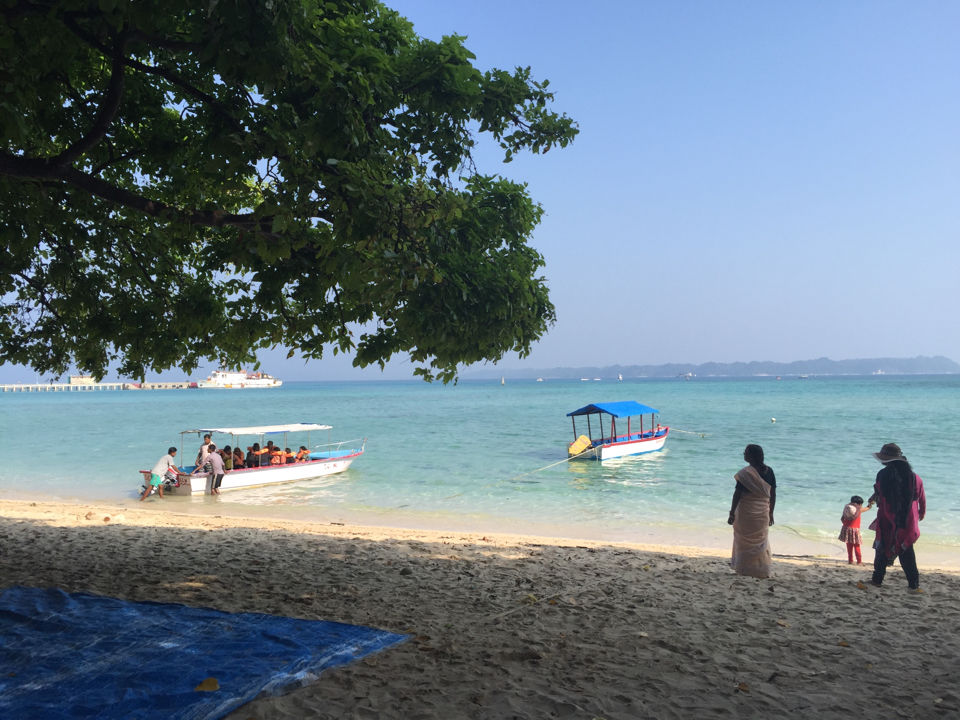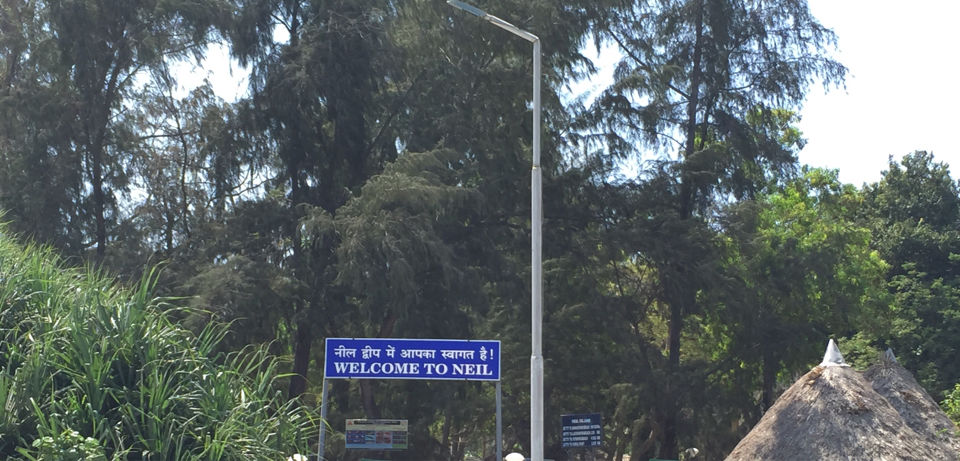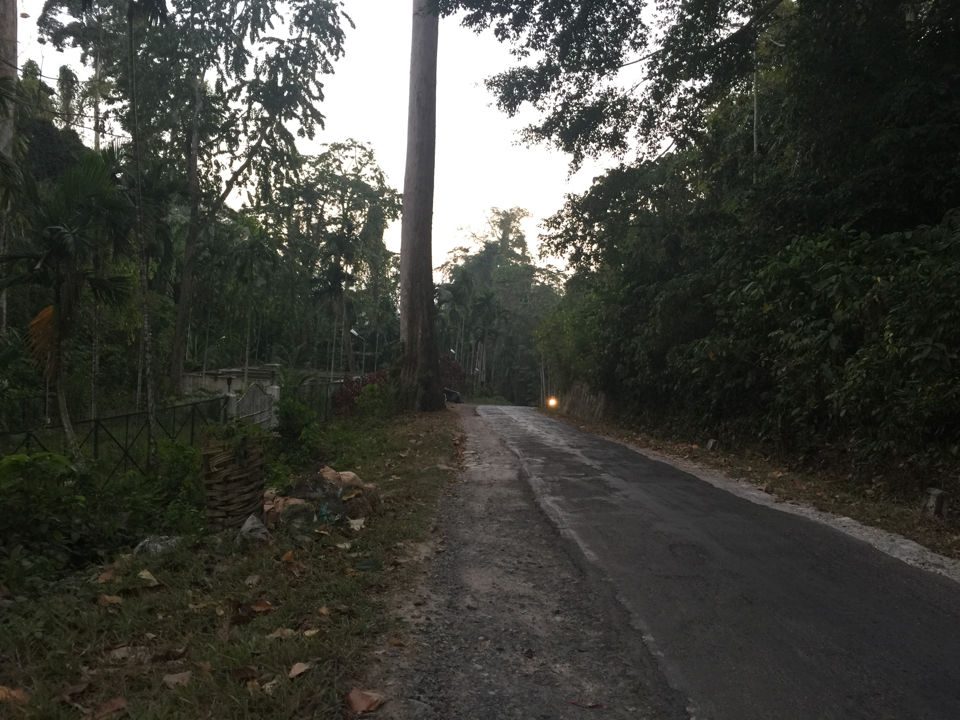 Best beach in havelock . White sand , clear water , mesmerising view with naturals surrounding .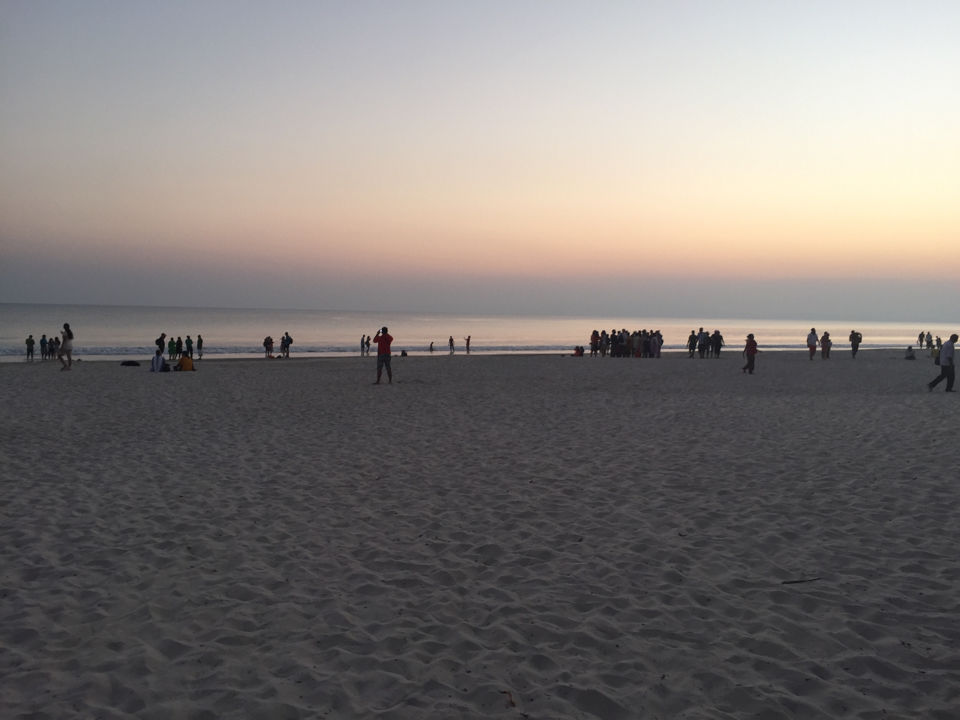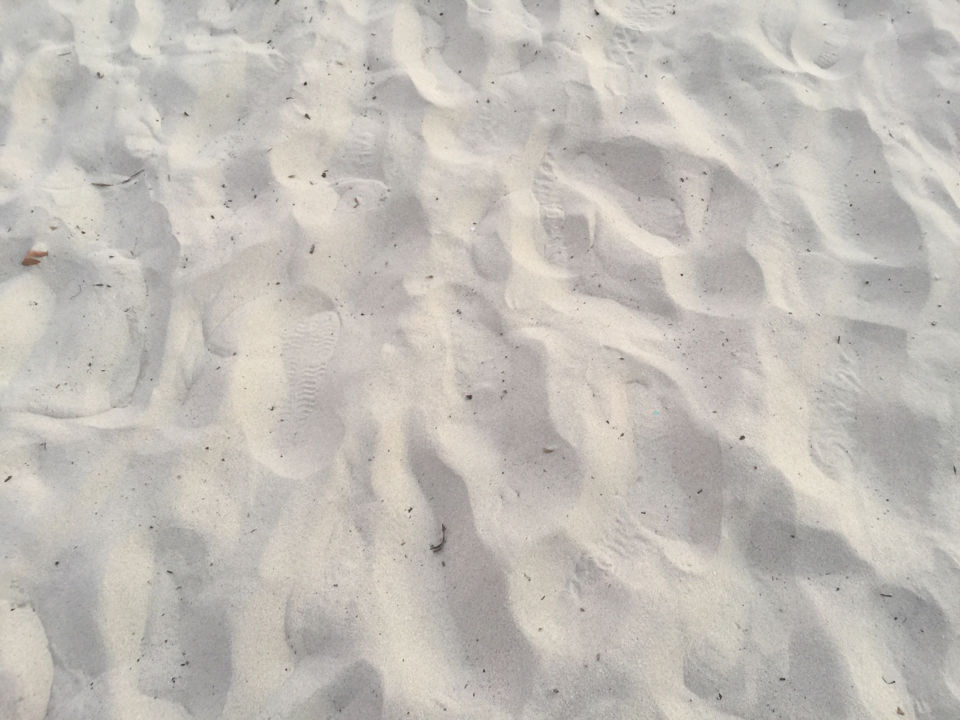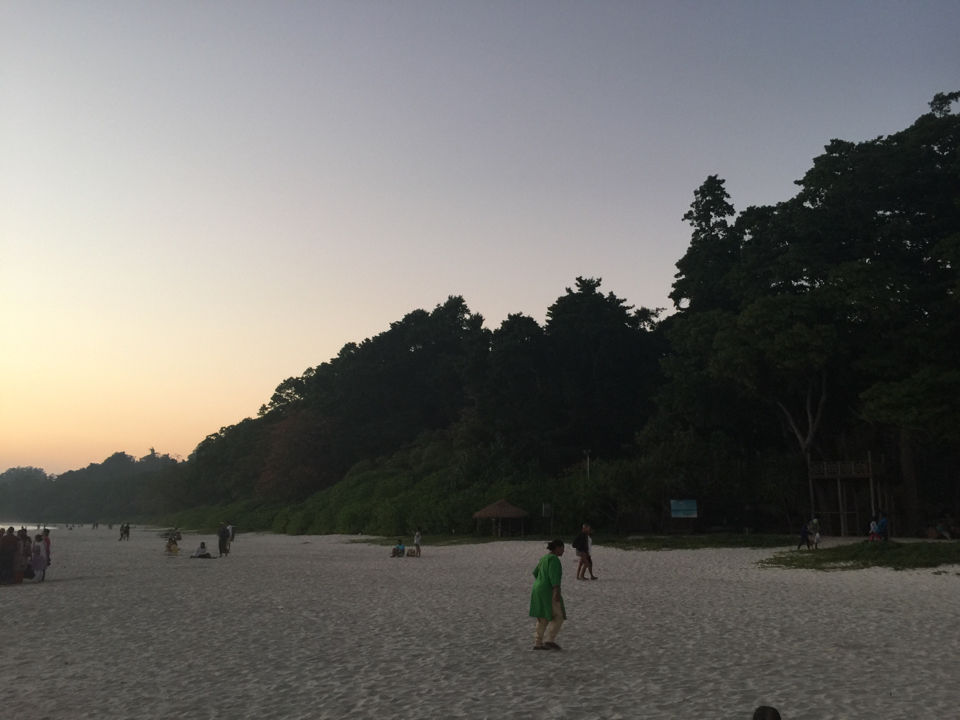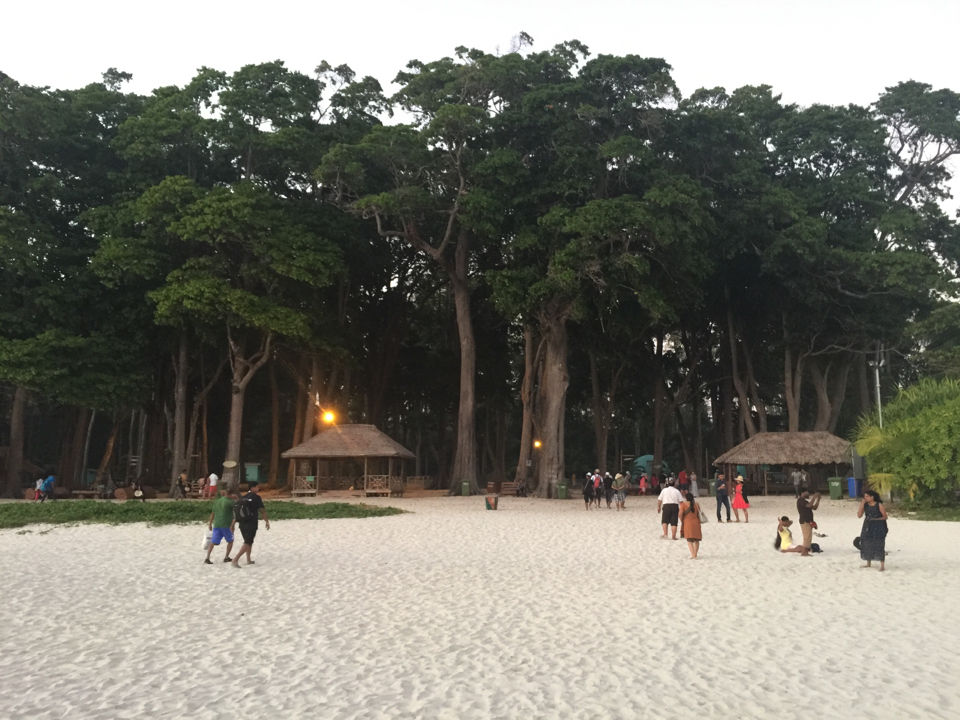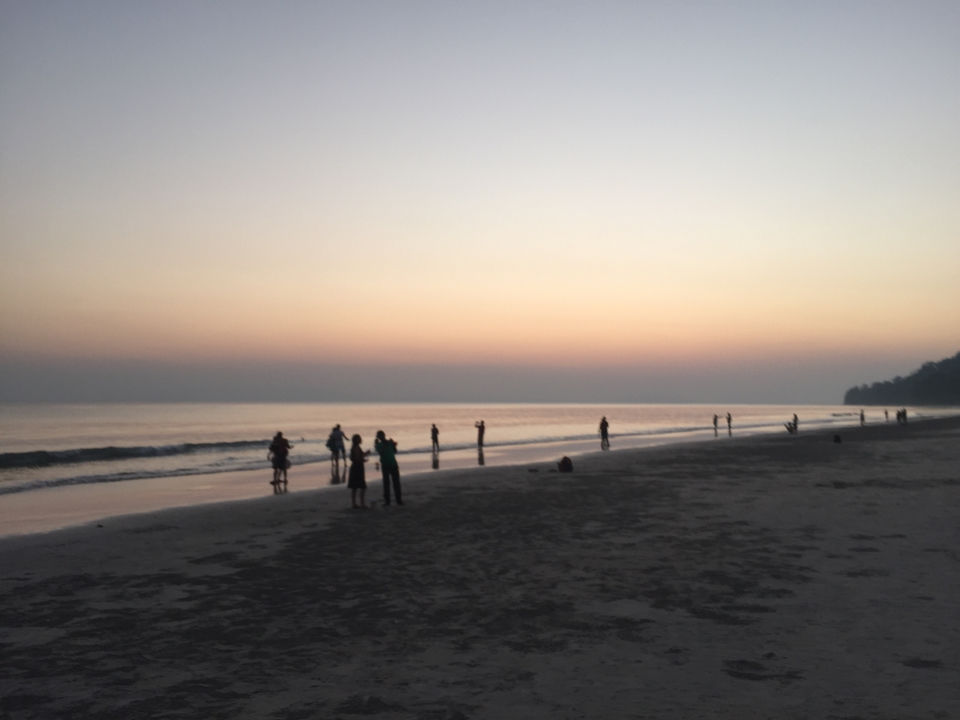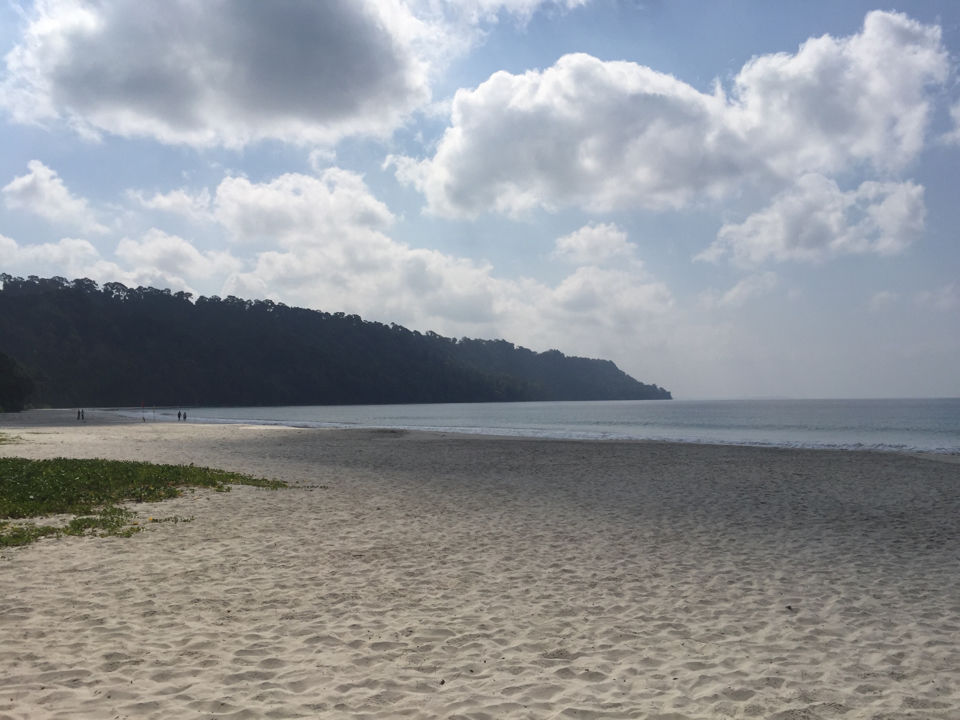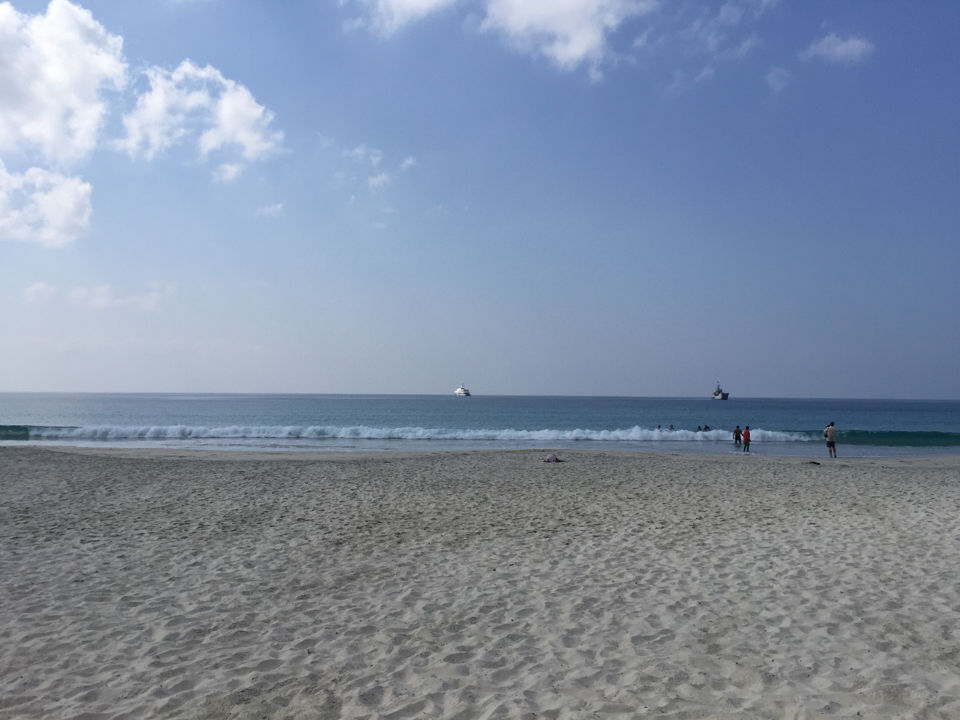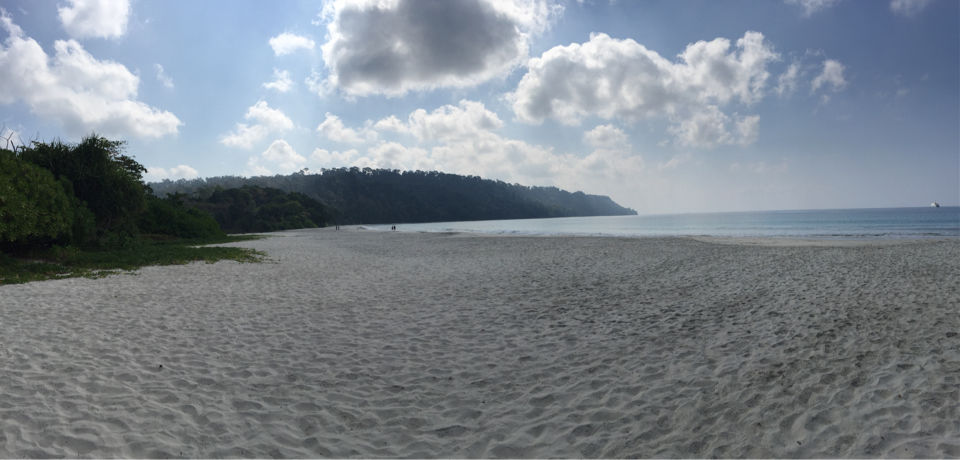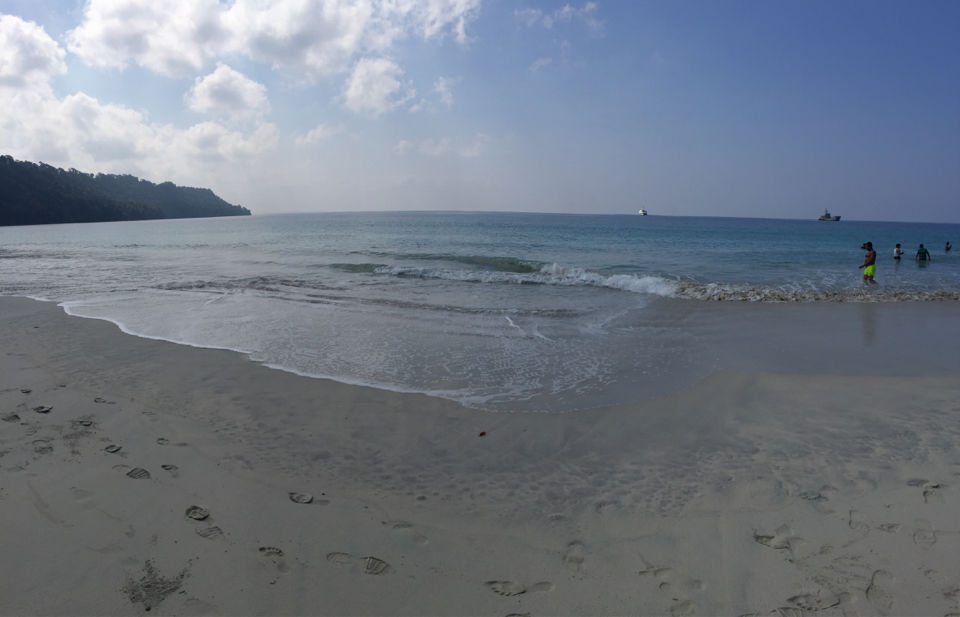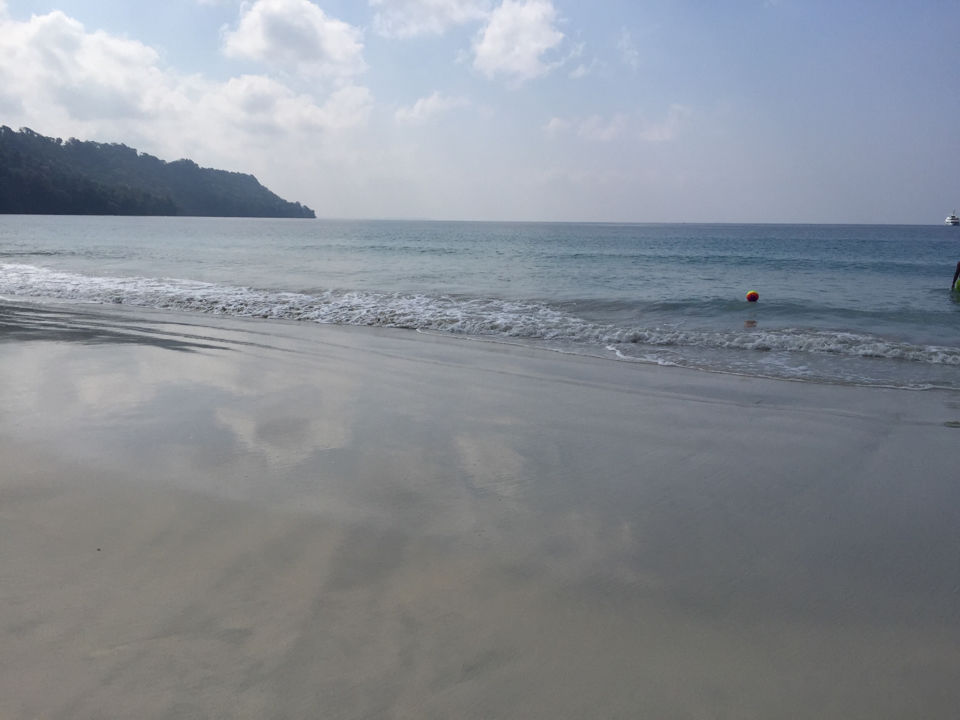 Venom bar only bar in havelock island , really not so good but unless if you want to consume . I didn't .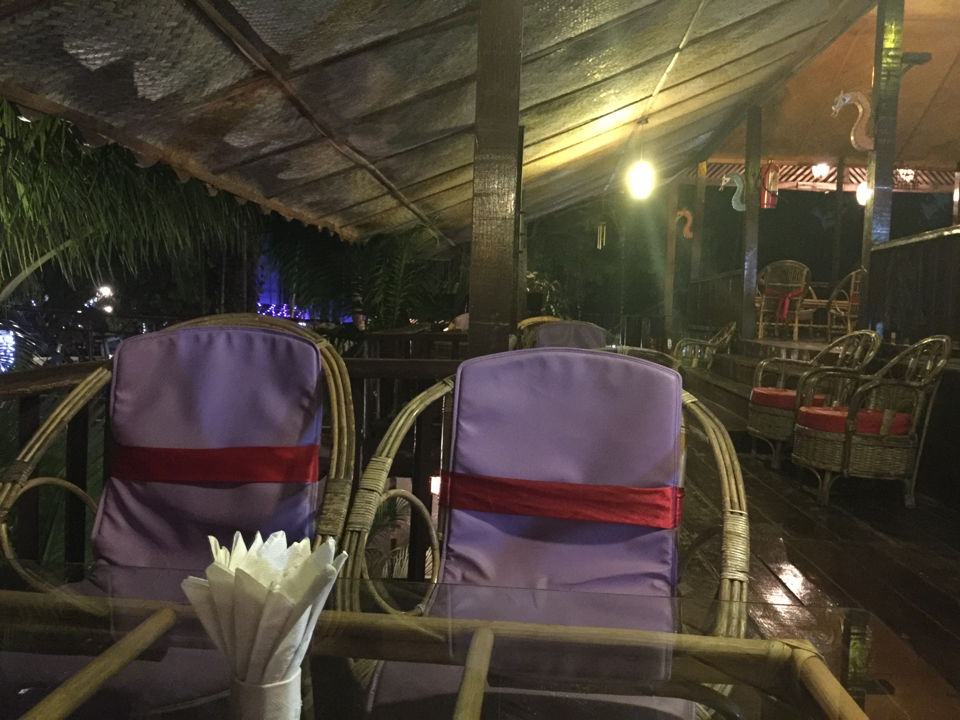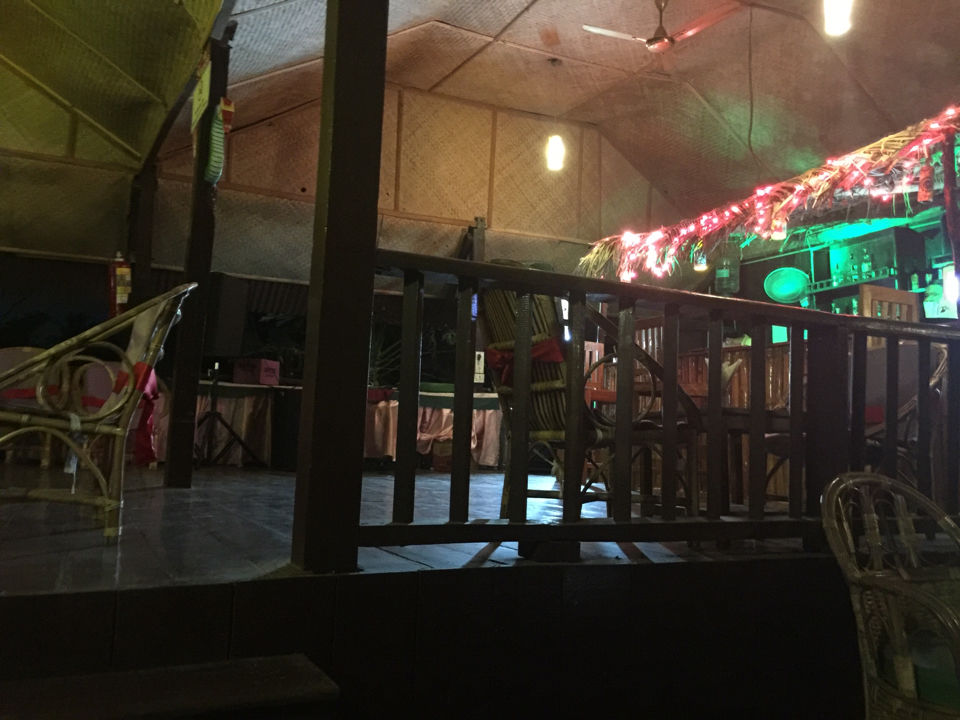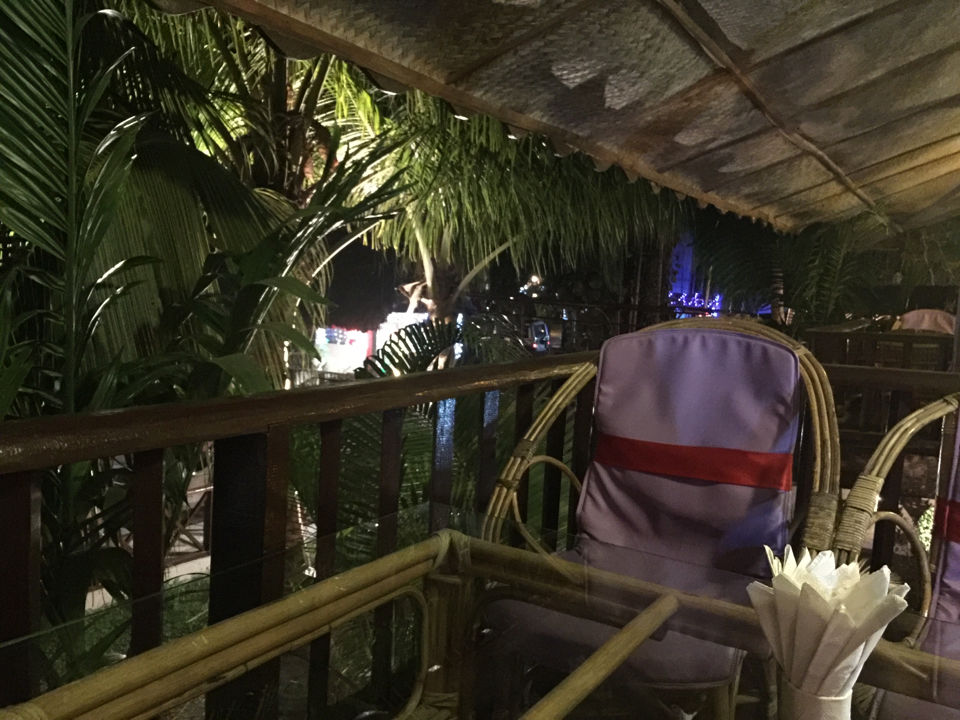 SCUBA DIVING - in havelock island was first time experienced . Whenever I go beach and I'll keep on watching the water and thinking about what it is like to be in under the water ,So I experienced and it was one of the best moments in my life and I'll do it again na Davao. Where ever I go .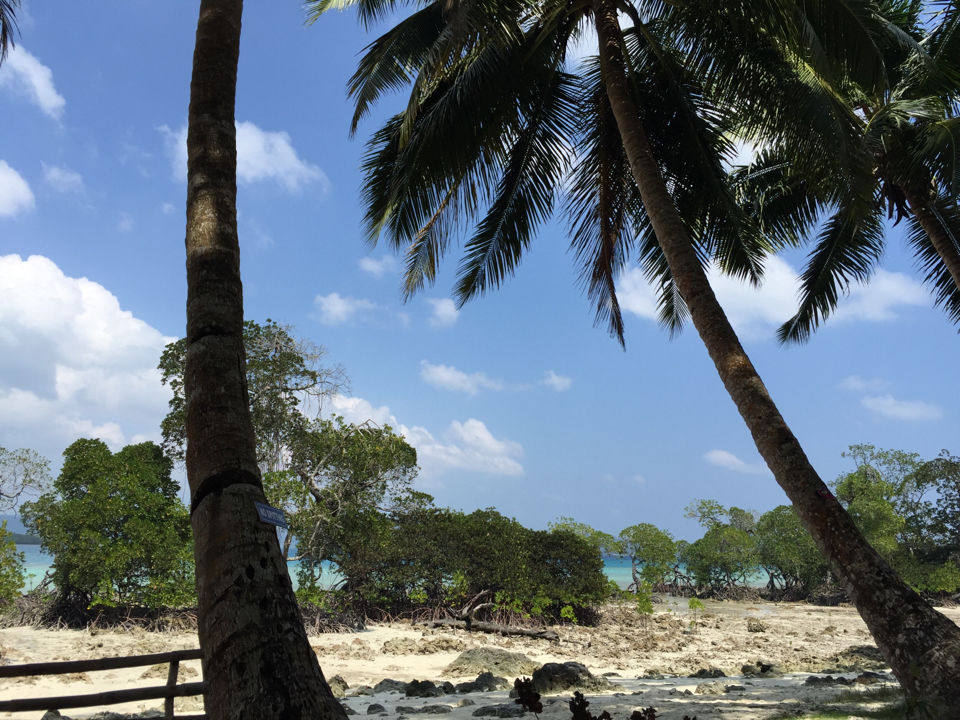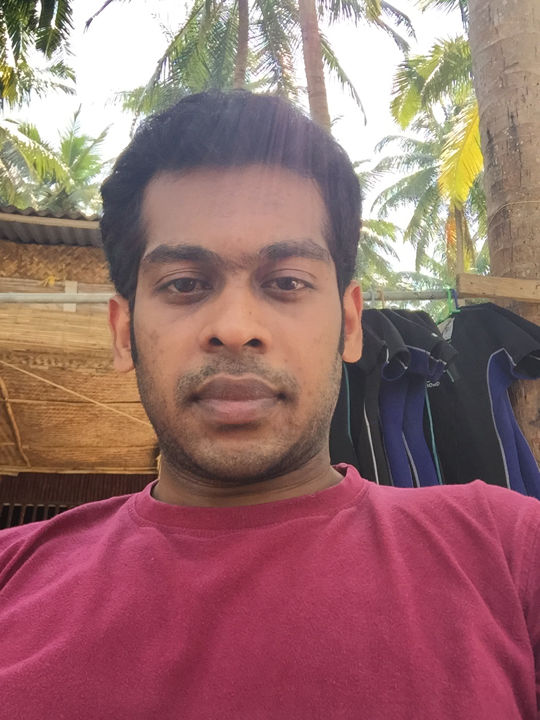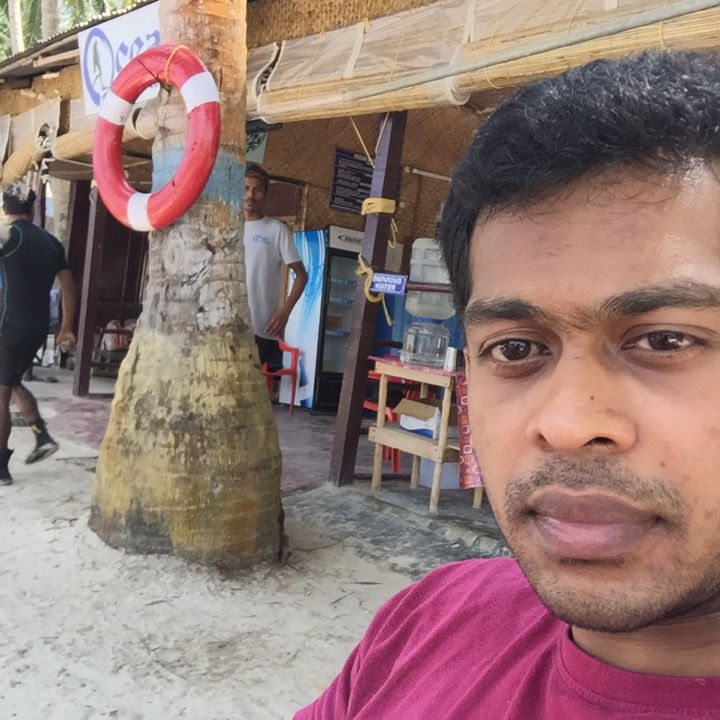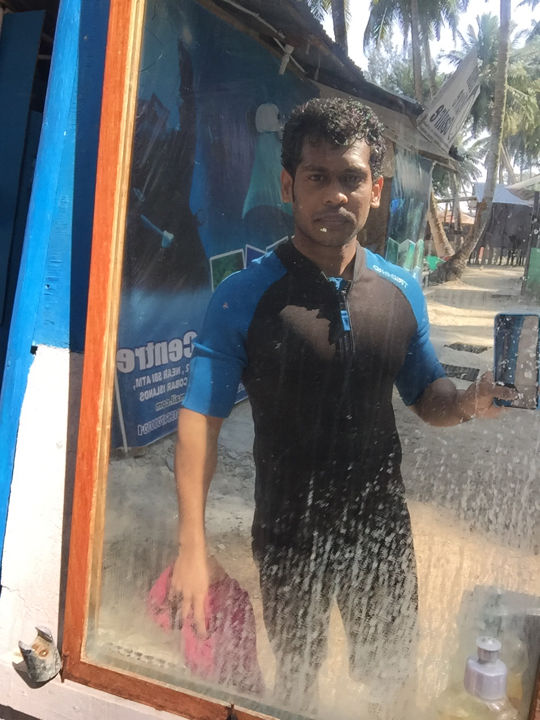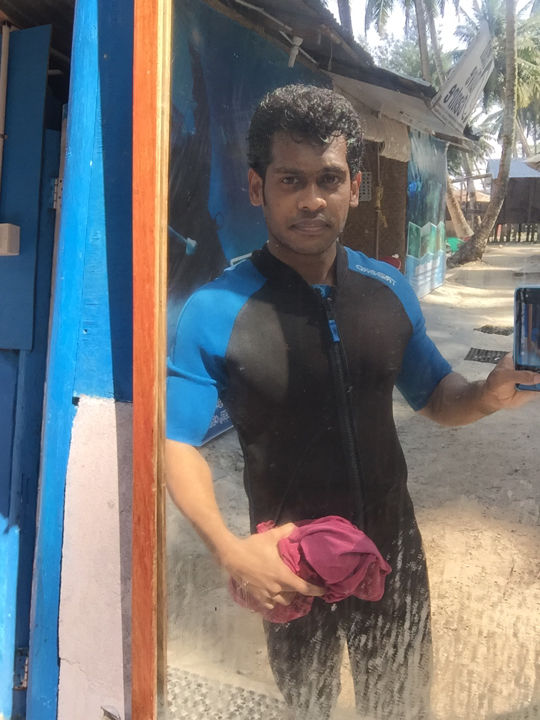 Arriving from portbliar to chennai .