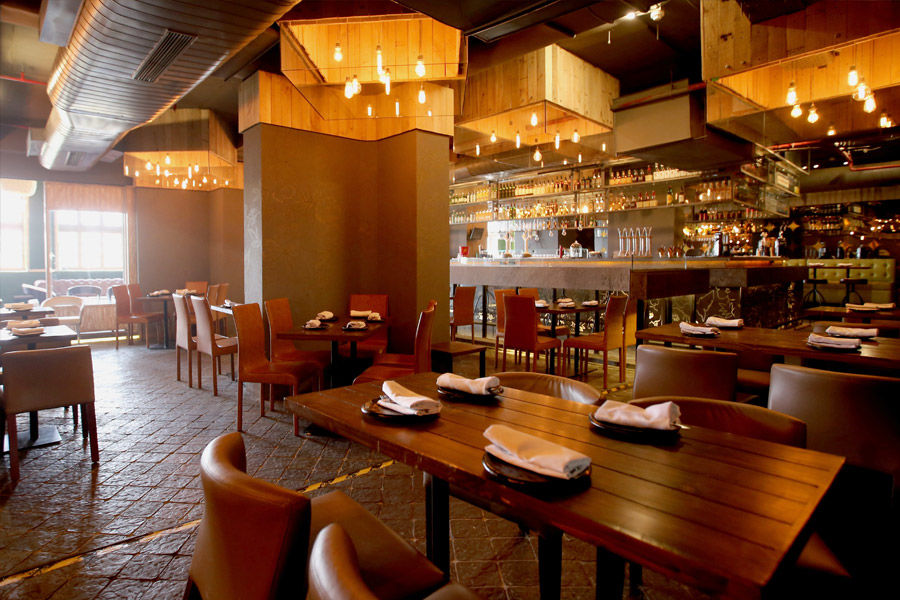 Heading out for lunch from office? Colleagues want a treat from you? Fancy a date for two? Worry not, because here's a list of five premium restaurants that offer set menu options that won't hurt your pocket. However, there is a catch. The offer is only valid on weekdays.
Hog On....!!!
1. Savya Rasa: -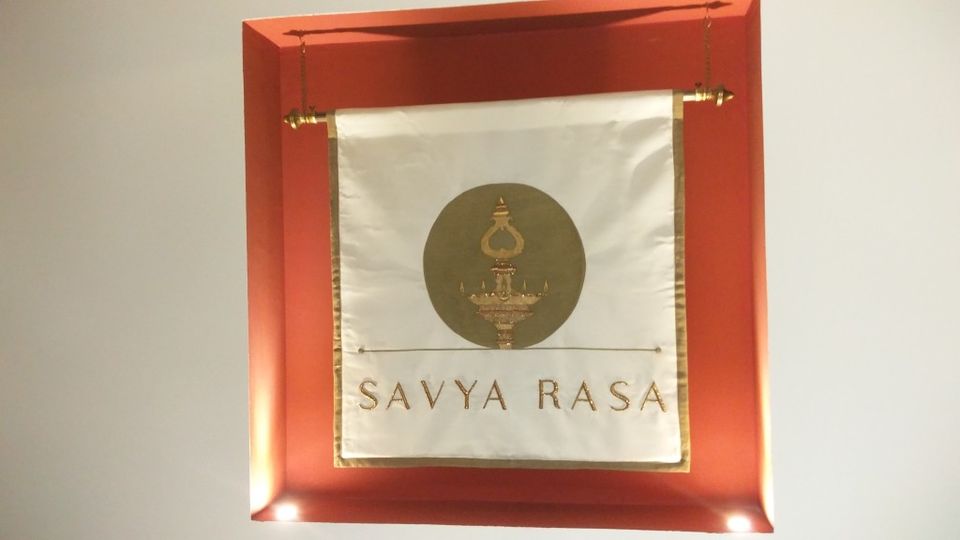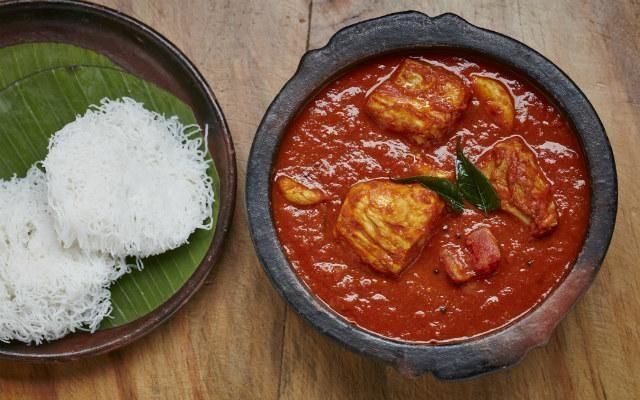 Available in vegetarian and non-vegetarian options, Savya Rasa serves brilliant and remarkably filling authentic South Indian set meals. The thali comes with three curries, appams, rice, salad and meat (for the non-vegetarian choice). A great option for corporate lunches and lunch meetings, this is the best way to experience some really good food without making a sizeable dent in your wallet. Don't forget to end your meal with the delicious Sulaimani tea.
Timings: Noon to 3 pm
Price: Rs 550++
2. Indigo Delicatessan: -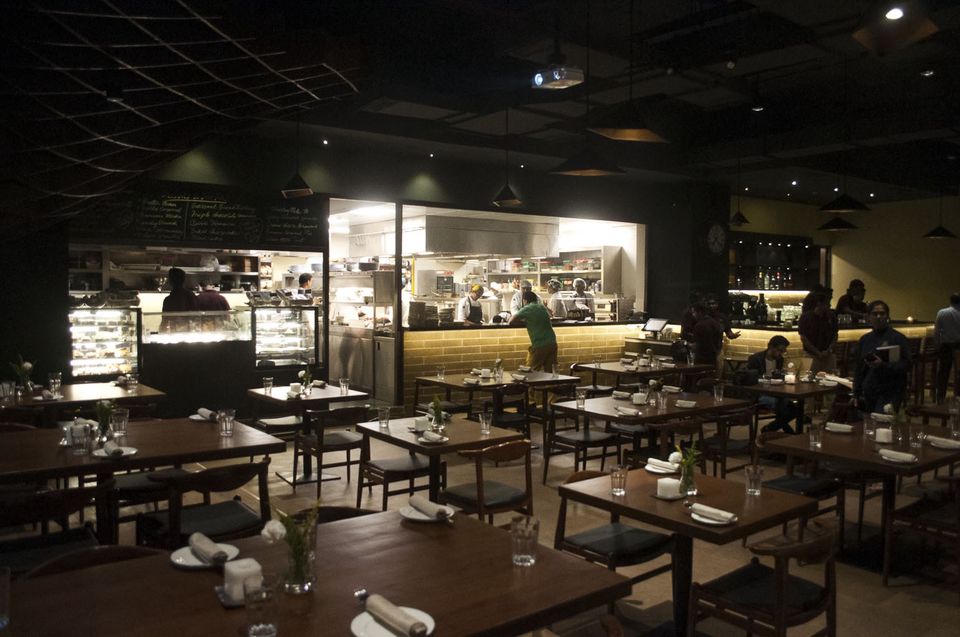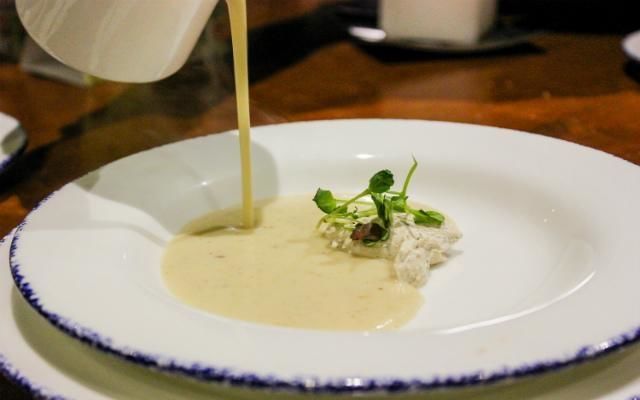 The European restaurant in Phoenix Marketcity might be a tad expensive if you opt for their a la carte menu. But on weekdays, their set 2- and 3-course meal is available at a discounted price. The menu features daily specials and you can choose from soups/salads, pasta/sandwiches/mains, and/or a scoop of ice cream. Their 2-course meal is a healthy deli option that allows you to make your own salad along with the soup of the day. They also allow meal sharing, which means you can split the meal between a friend and you. Do remember though, the portions are ideal for one person.
Timings: Noon to midnight
Price: Rs. 450 for a 2-course meal; Rs 635 for a 3-course meal
3. Arthur's Theme: -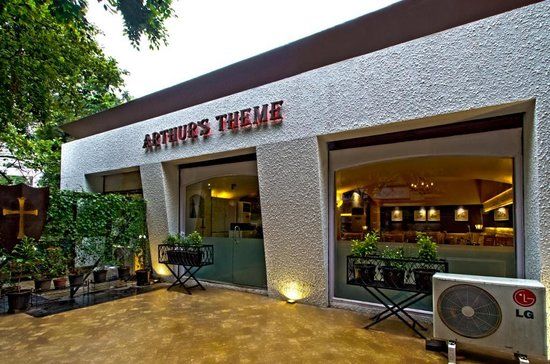 Their four-course set meal is definitely a meal worthy of a king. For a flat price, you get a soup, salad, main and a dessert from the a la carte menu. Valid only for one person, you can't share the meal. At almost 40 per cent off, it's a great deal, but make sure you take your appetite because this meal is going to be heavy.
Timings: 11.30 am to 11.30 pm
Price: Rs 799++
4. Farzi Cafe: -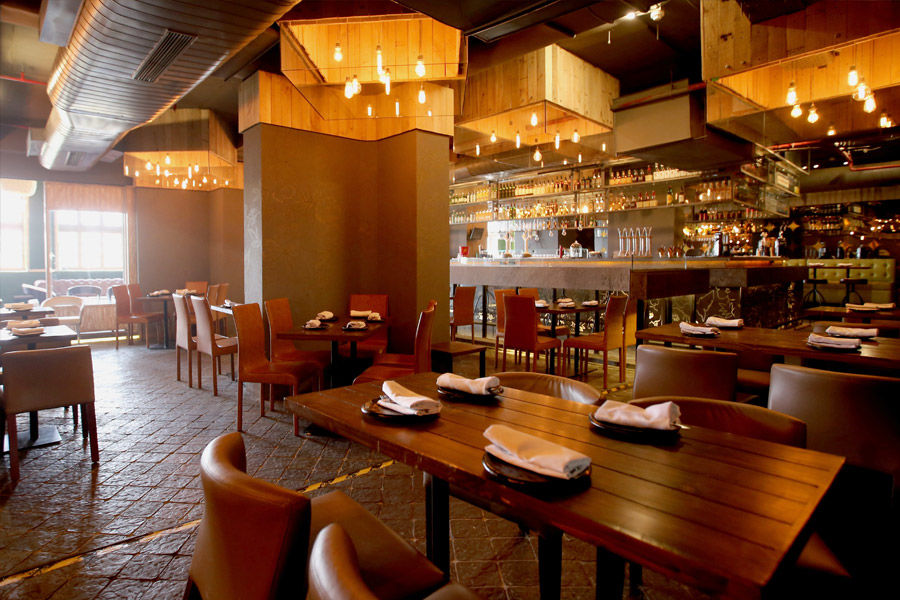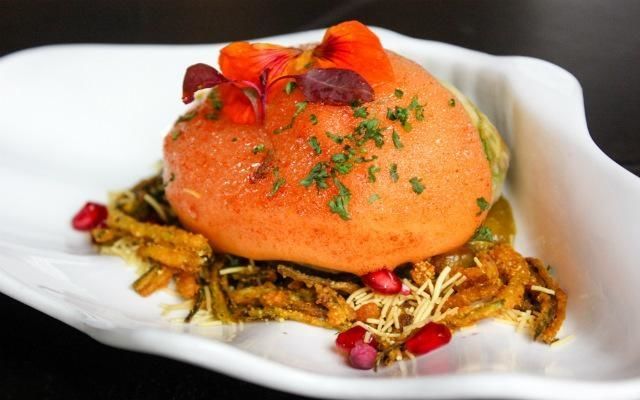 If you think Farzi Café is an expensive affair, the Chef's Lunch Menu will change that perspective. The four-course set menu will let you sample some of their finest offerings without burning a hole in your pocket. The portions are half the size than what you're usually served, but will definitely fill you up.
Timings: Noon to 3:30 pm
Price: Rs 800
5. Shizusan: -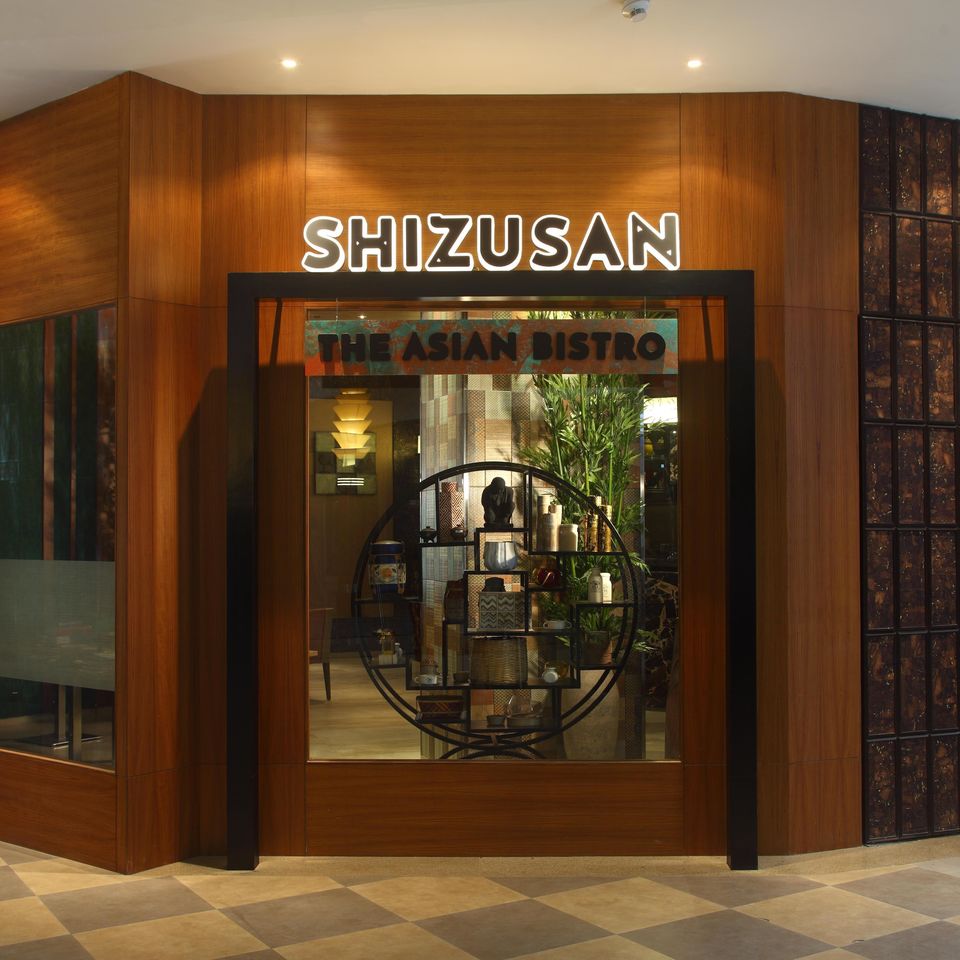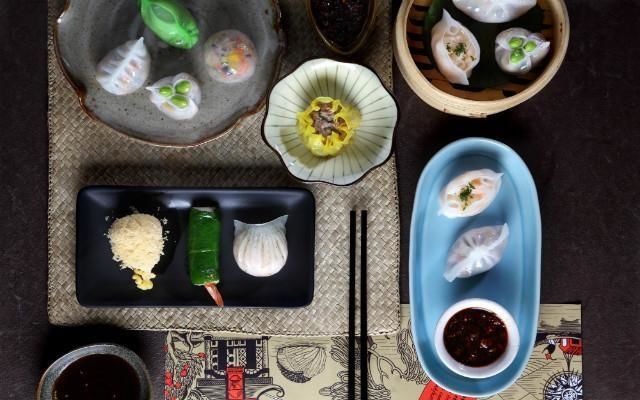 Get ready to gobble all the dim sums you can in 90 minutes! Shizusan now offers an option which is a steal, either for late lunch or early dinner. They now offer all-you-can-eat dim sums along with tea at the restaurant. The dim sum menu is separate from the a la carte one.
Timings: 4 pm to 7 pm
Price: Rs 650 for unlimited dim sums and tea for 90 minutes
BON APPETIT FOLKS....!!!!!