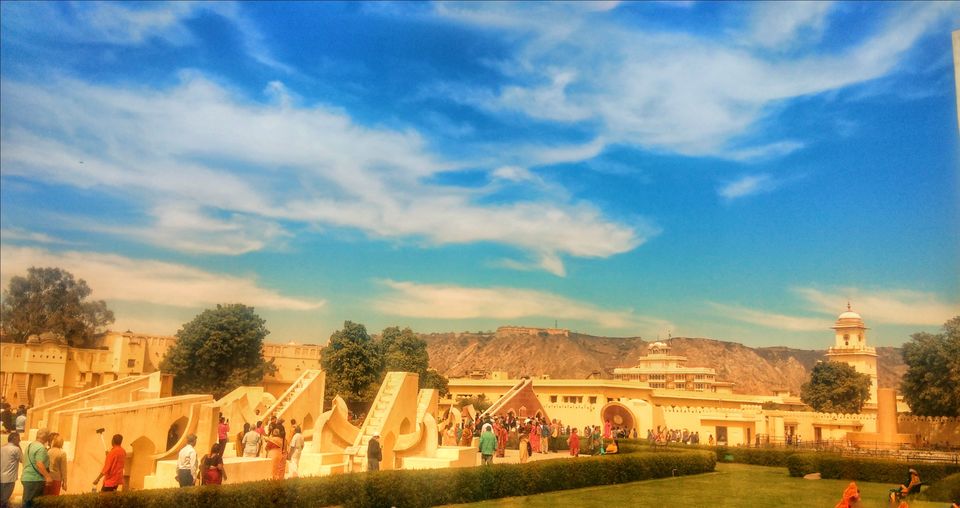 This is for delhi people. I am not claiming to to give a most unique experience but I can assure you to that we can help you to utilize maximum of your weekend in pink city.
All trips we do are
Pocket friendly, romantic, heaven for foodies. Are you ready?
Friday evening
Take a ticket in Double Decker train if you are travelling from Delhi. Train is not very expensive. It leaves you at Jaipur around 10 pm. You should book a hotel near Bani park. Bani park is near to railway station, bus stop, metro and Jaipur city. This location has hotels for every budget. Trust me, your partner will love the Double Decker experience along with 10 minutes drive to hotel. Take rest with your partner. Have some nice food in hotel restaurant. Because next day you will need to walk a lot.
Saturday morning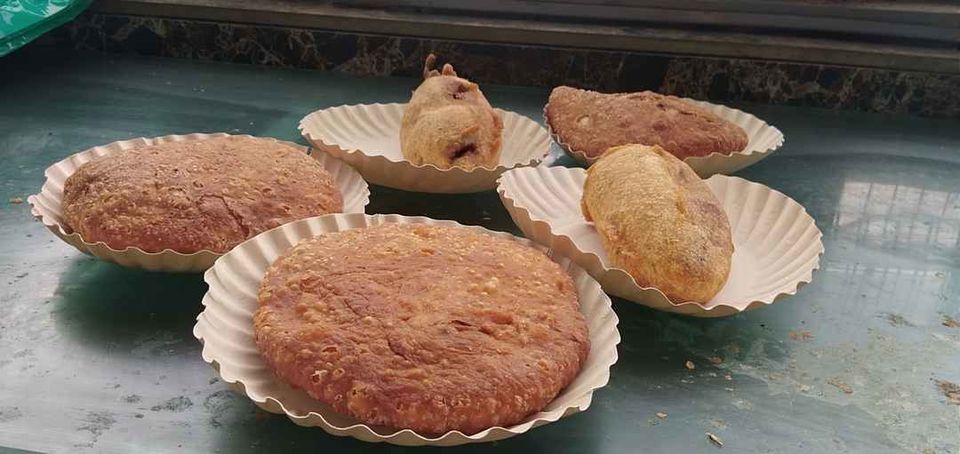 First eat pyaz kachauri, mirchi bada and mava kachauri (dessert) Rawat mishthan bhandar. You will remember this taste for rest of your life. Remember 2 things, they don't serve any kind of chutney, dipping or sauce with kachauri and You shouldn't count calories.
Take an auto for Hawa mahal. At Hawa mahal take a combined ticket. It works for most of the location and saves a lot of time. Hawa mahal needs no introduction. The windy palace is a good place to have some great photo ops.
After Hawa mahal, you should go to palace. Half of the palace is residence of the Royal family and half is for tourists. The tickets are relatively expensive and so called complimentary photos are a actually a scam to charge extra. But overall it's okay kind of experience.
Near by they have a handloom shop store managed by cooperative society. It's nice place to buy some sarees, dupattas, stoles, and kurtas. Price is fixed and quiet reasonable. Have some shoping and go to jal mahal. you can just watch it from the road side.
Near the Jal mahal there is a restaurant called pink city. This place used to be shikar gaah (hunting ground) of kings. I must admit we had one of the best laal maans of my life there. If you are vegetarian then its just another restaurant with good hospitality.
After Jal mahal go for the Amer fort. It's the most lavish one out of 3 castles of jaipur. It will take around 3 hours to visit this place. Better if you get a guide. It will save you from walking extra. You can have cool pics at sheesh mahal also.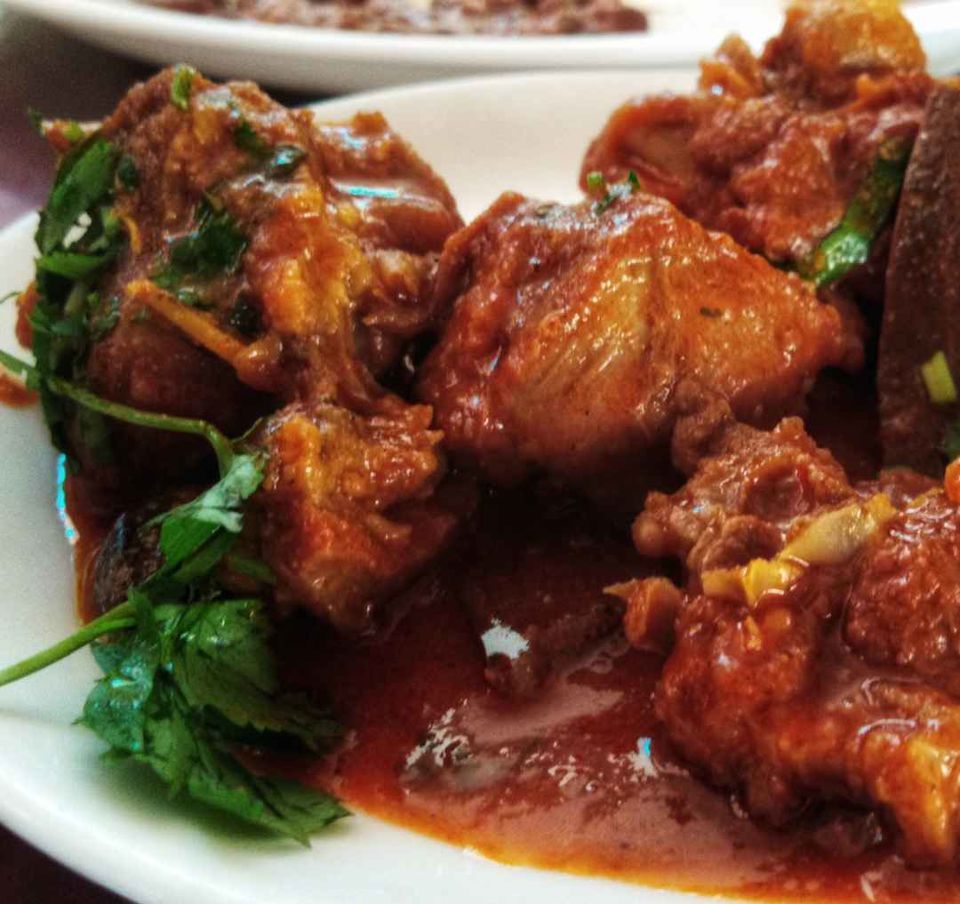 While returning from Amer fort, take a halt to market. There are so many things for shopping. traditional cloths, souvenirs and Jewelry. If you are a Food enthusiast then buy Rajasthani red Chili and ker sangri. One thing you should remember, this is a tourist place and you need to do bargaining and quality check for everything.
After this you can watch a movie in the classic 'Raj Mandir' or you can enjoy at some bar, cafe or restaurant. get ready for the next day.
Have breakfast(we went to rawat again) and go to Jantar Mantar. Jantar mantar takes approx 2 hours to visit. and please keep the ticket from previous day.
Go to Albert Hall museum, It will save you from the heat also. After albert hall museum you can go to Bapu bazaar and Lakshmi mishthan bhandar (LMB).
Go to Nahargadh fort the sunset from their is really beautiful. after sunset. Go to sindhi camp bus stand. There is a low budget nook/dhaba called santosh. You must eat Daal bati choorma there. Food is very cheap and they feed you with a lot of love. After lunch take a bus for Delhi.