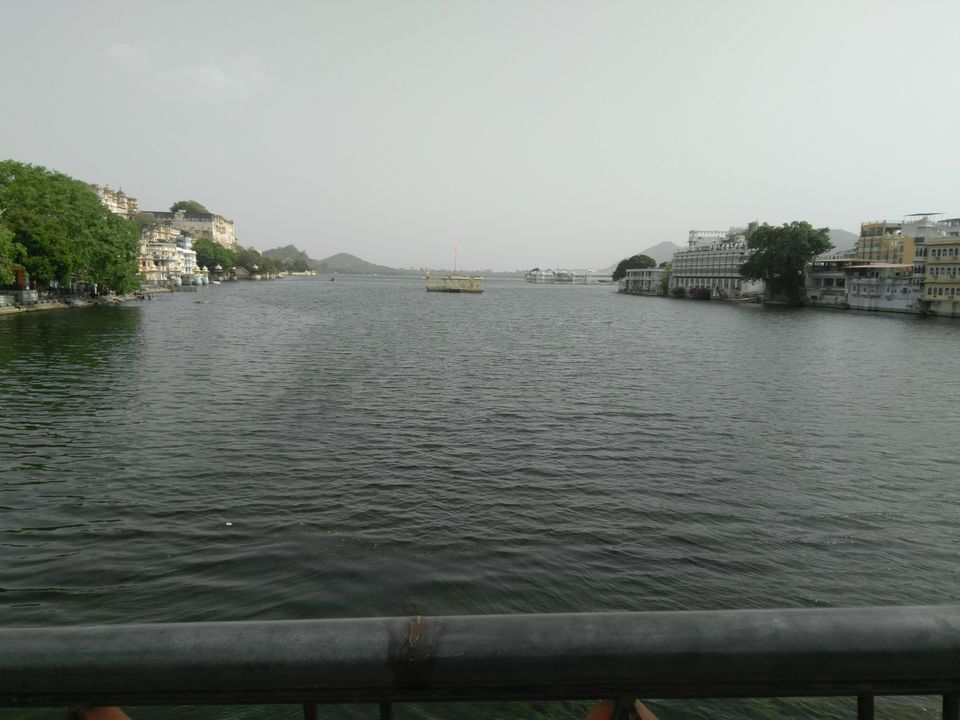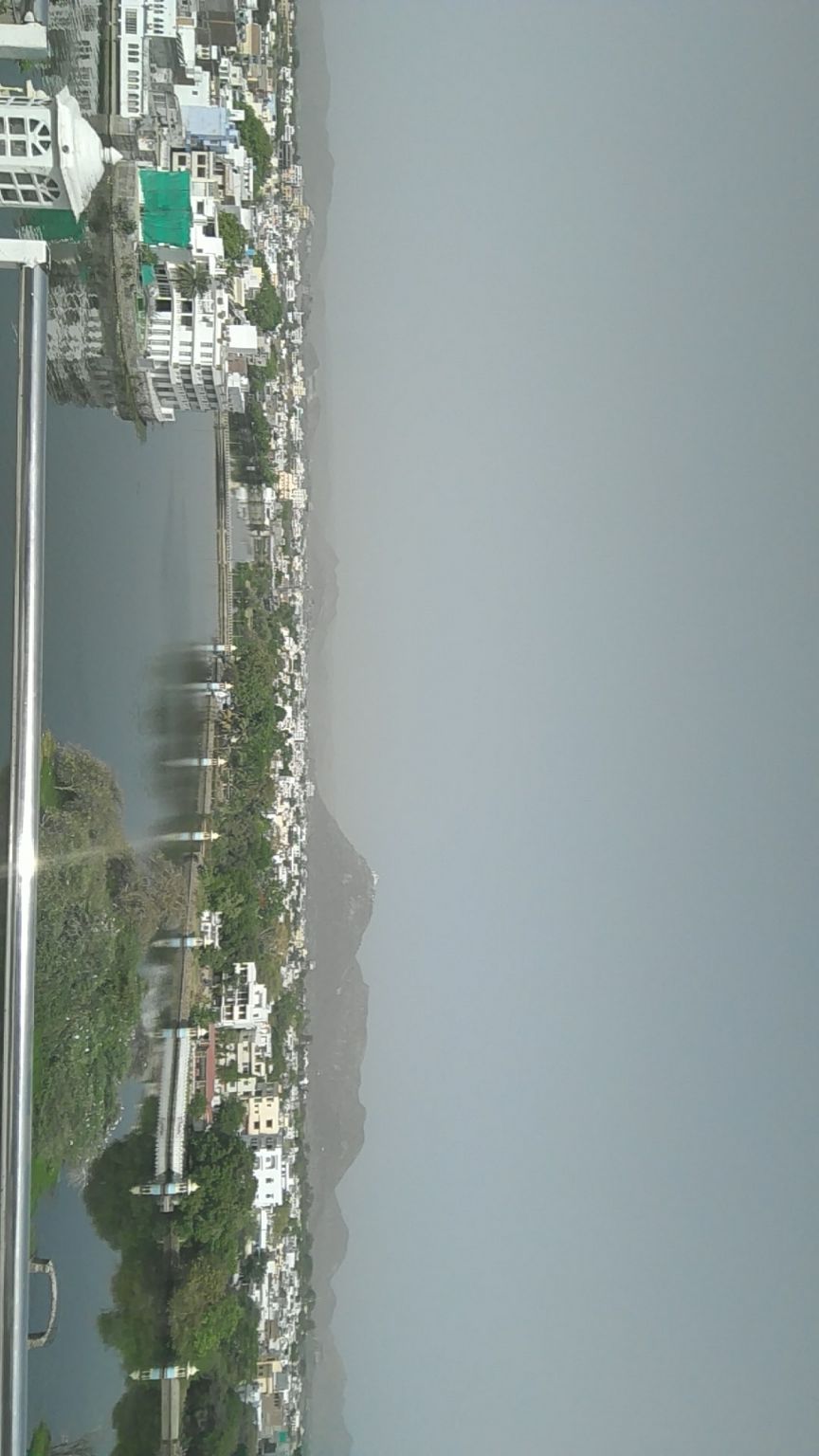 Why did I chose Udaipur?
Cause it's near to Ahmadabad.
I got 15 days holidays from college and decided to go back home. But on the way I stopped at Udaipur.
Now I reach Udaipur from Ahmadabad by a bus. It was a crowded bus and really shitty. But somehow I managed to survive for 5 hrs. Now I reach zostel at 5:45 am and slept in the common room. Woke up at about 8 o'clock and took a shower and played pool with a new friend from Germany. Now I needed to explore the city today so I went to city palace. It was an amazing experience, saw some really cool stuff.. After that I headed to the ropeway which takes you to the top of the hill and I decided to trek up the hill instead of taking the ropeway. The views were amazing from up there. Cane down by the cable rope.
Now I just walked along the street and reached lake pichola. Hung around there for an hour and then headed back to zostel.
Took a shower and then went up to the roof. There I met anna flood. She was an amazing person. Intelligent and smart. Had a long and meaningful conversation with her. Then we went for a walk and then came back to zostel. She had some other plans for dinner. Now I was back on the street making the most of it. Had some traditional Rajasthani food which was amazing. Headed back to zostel and had a muskmelon on the roof top and then went to sleep.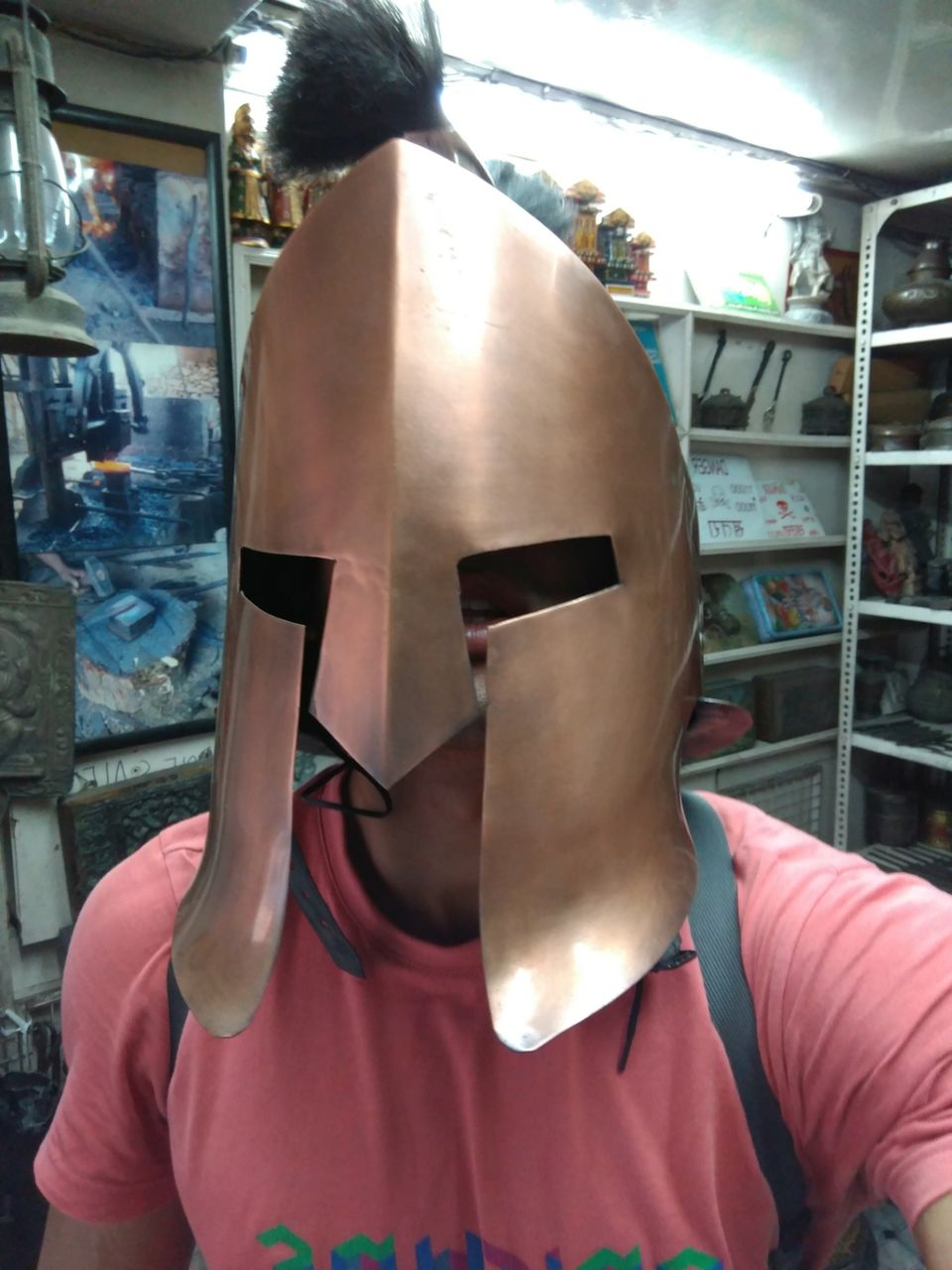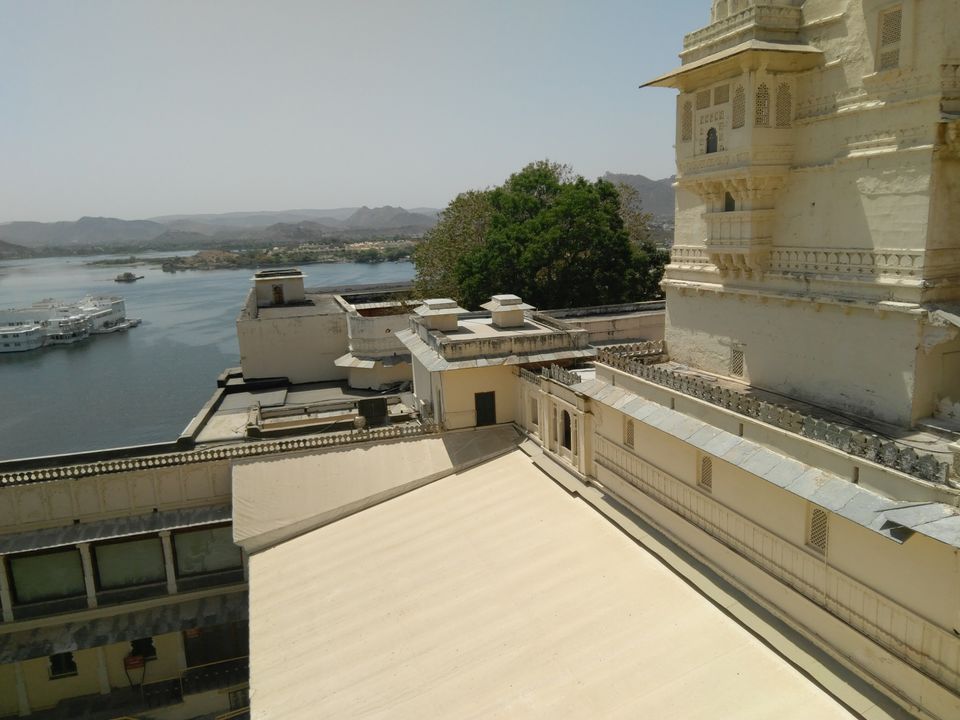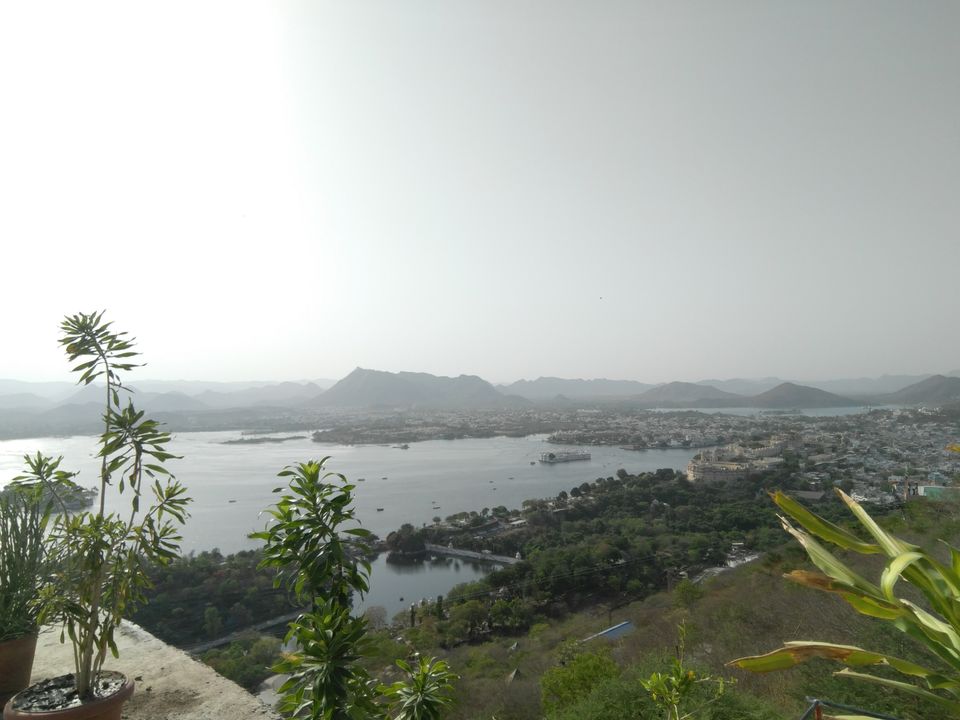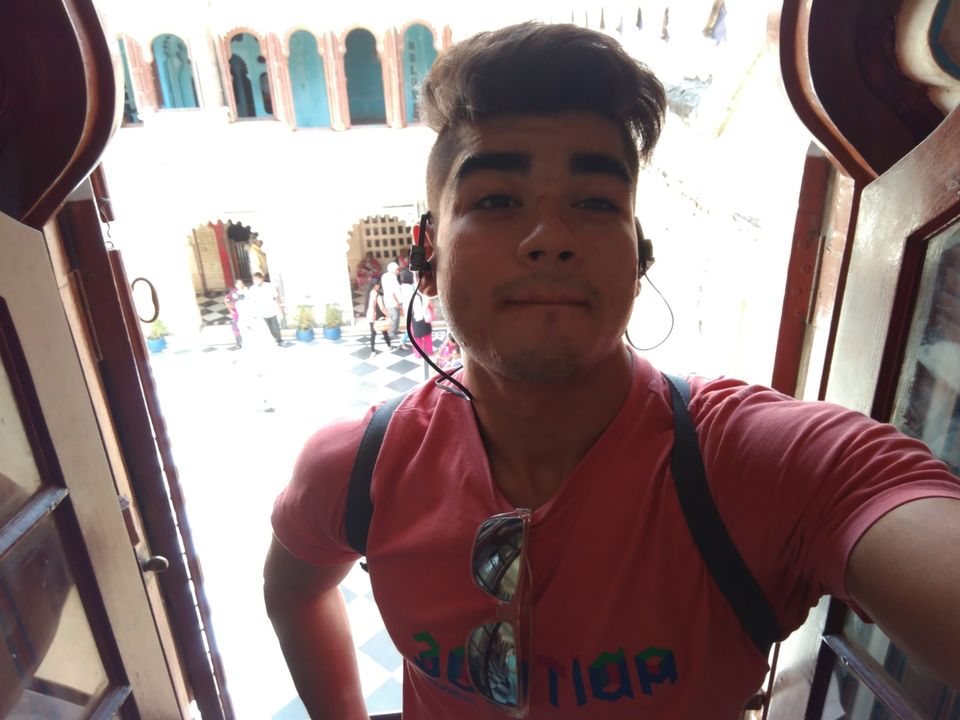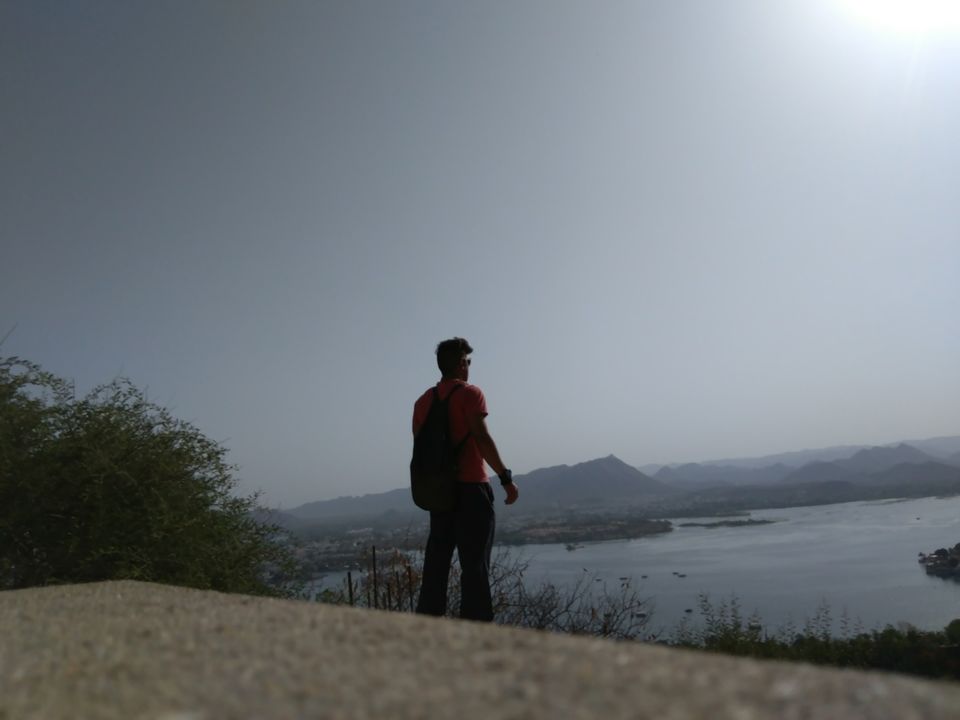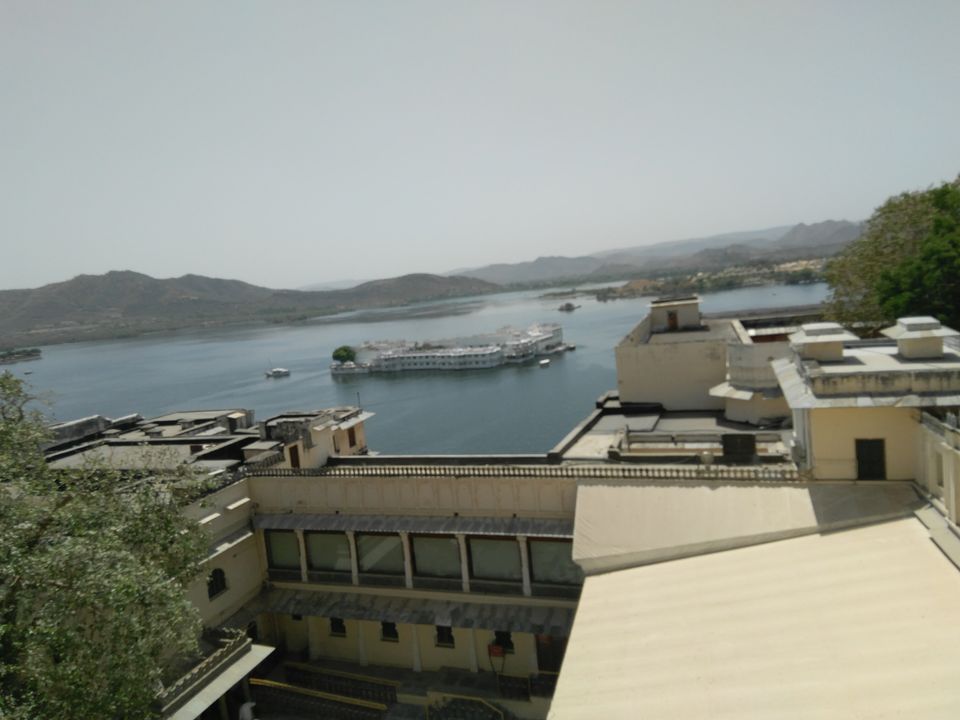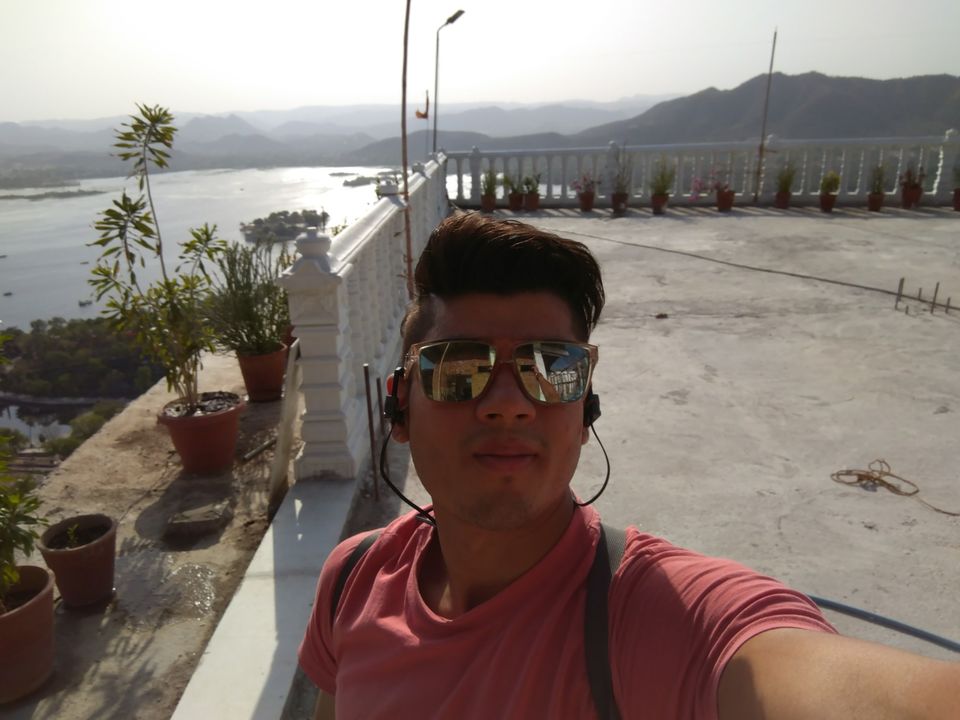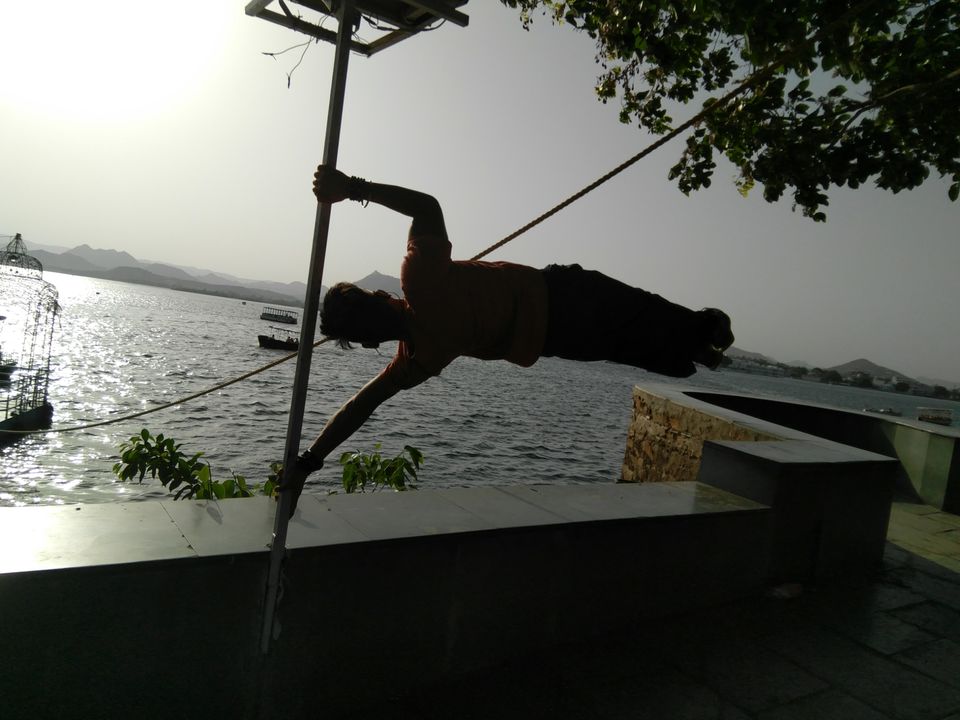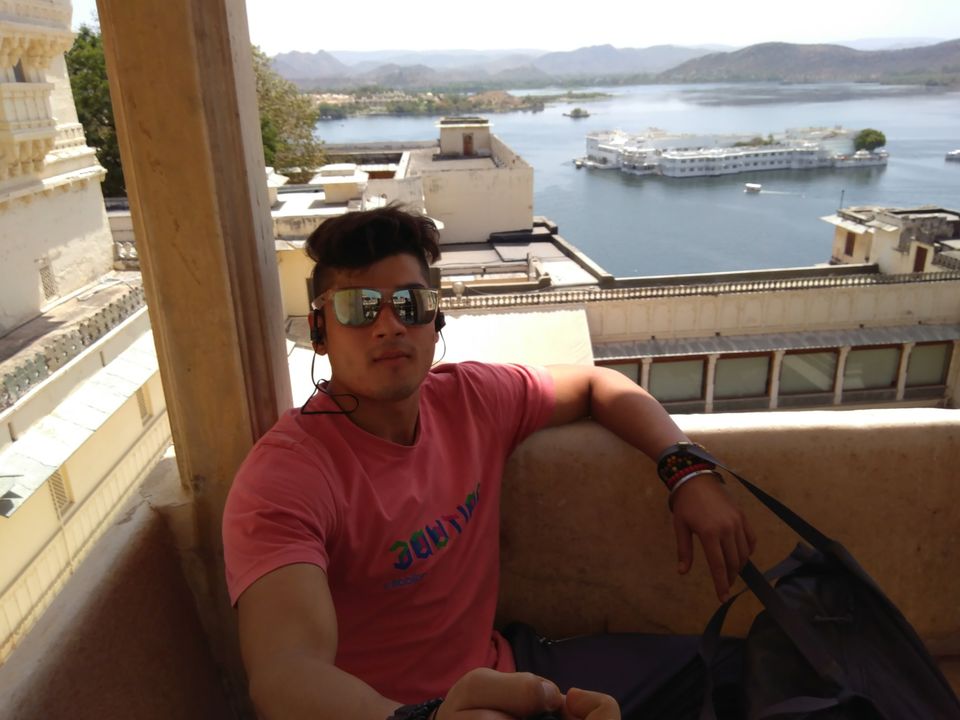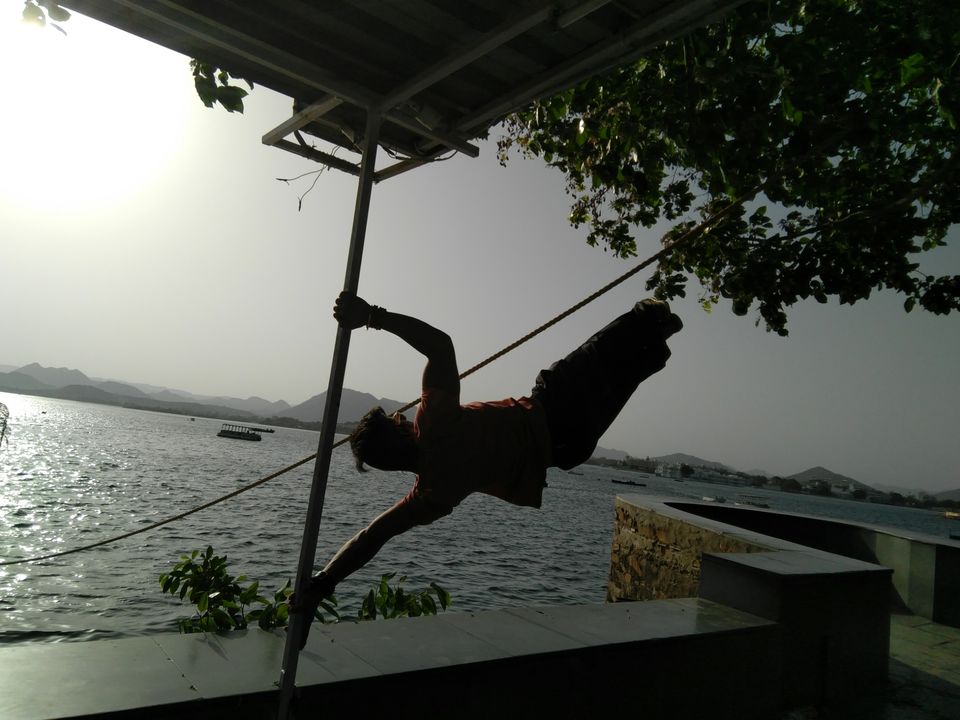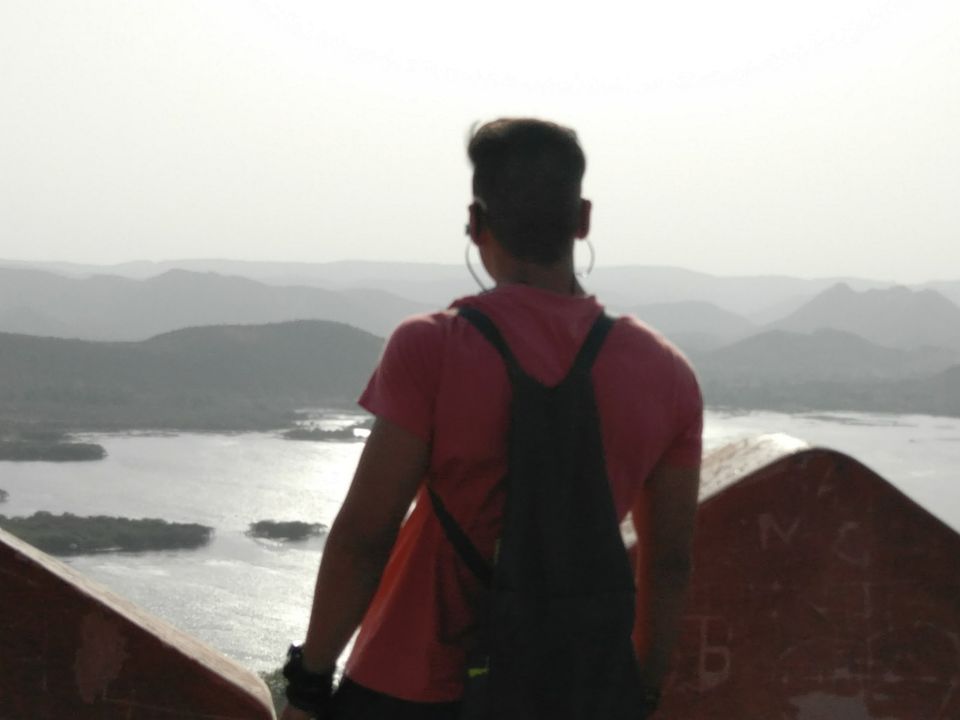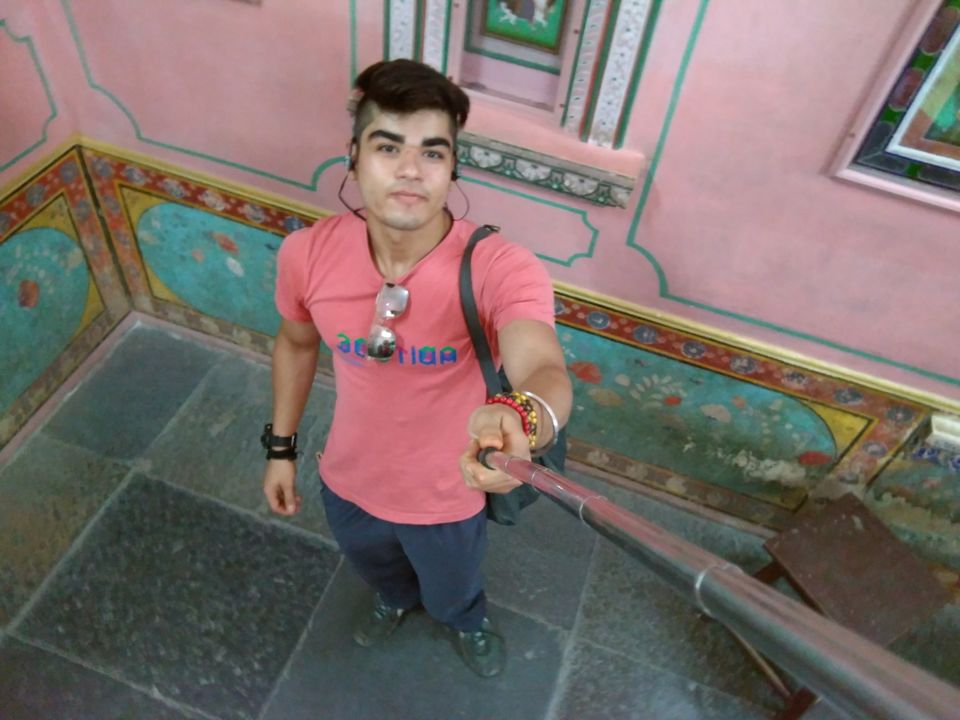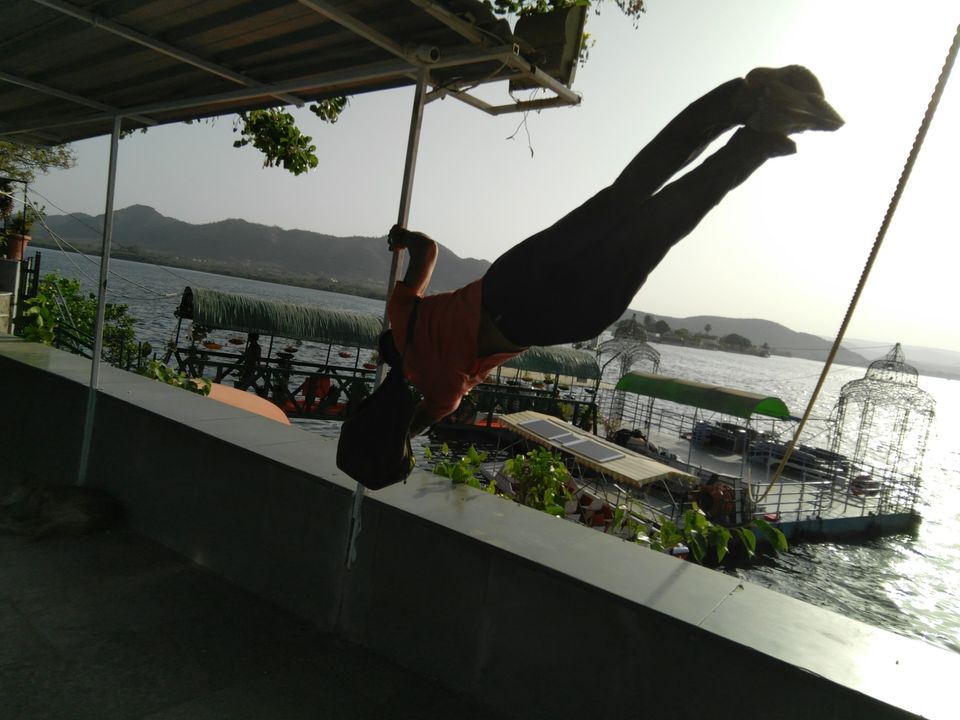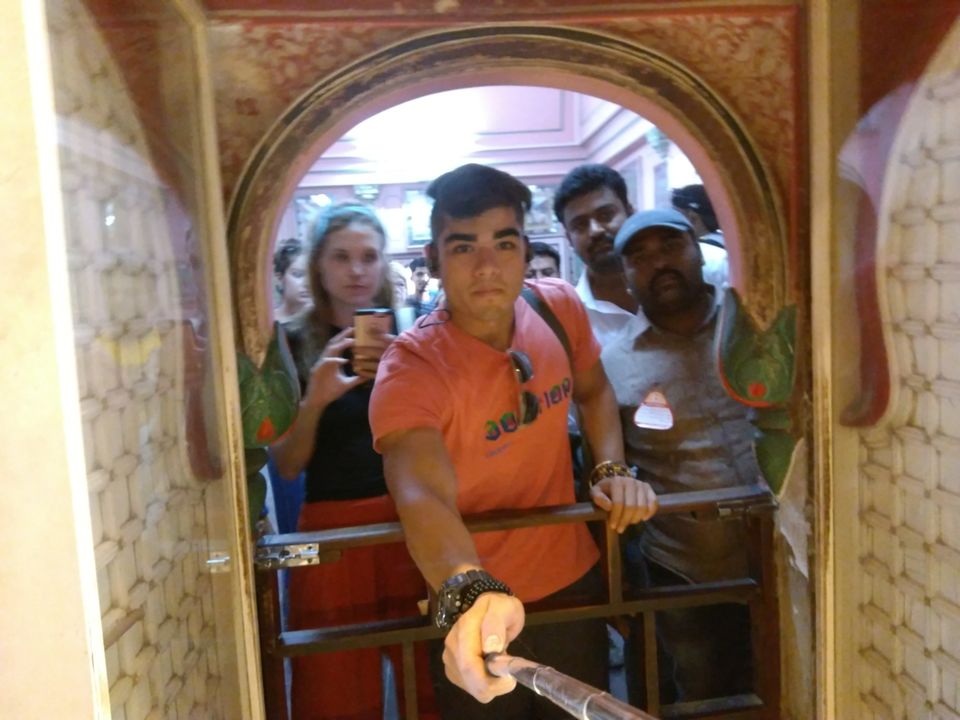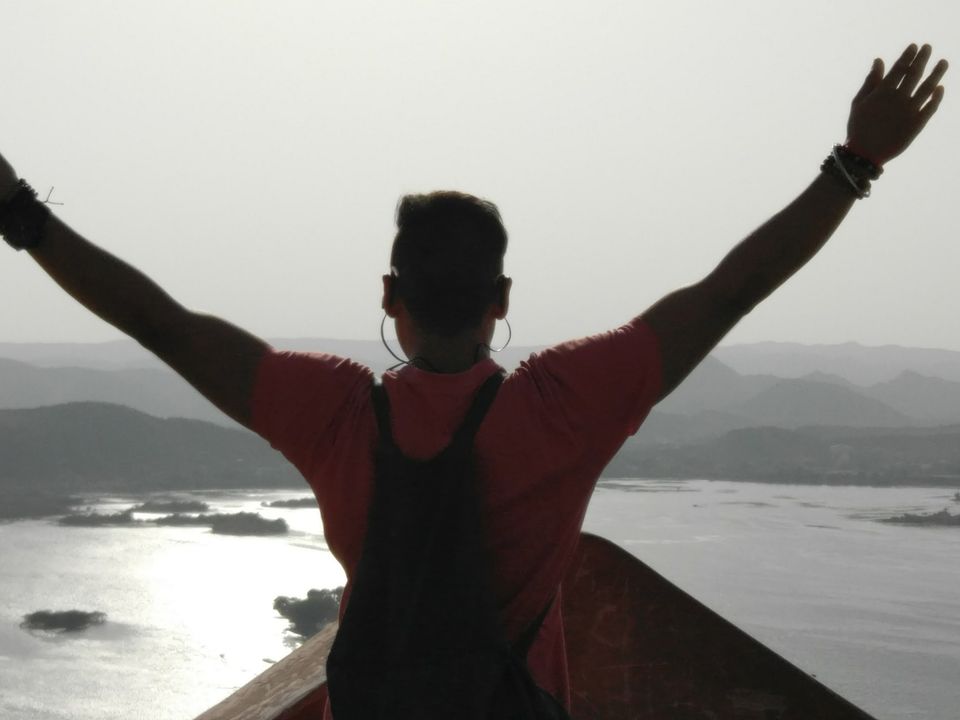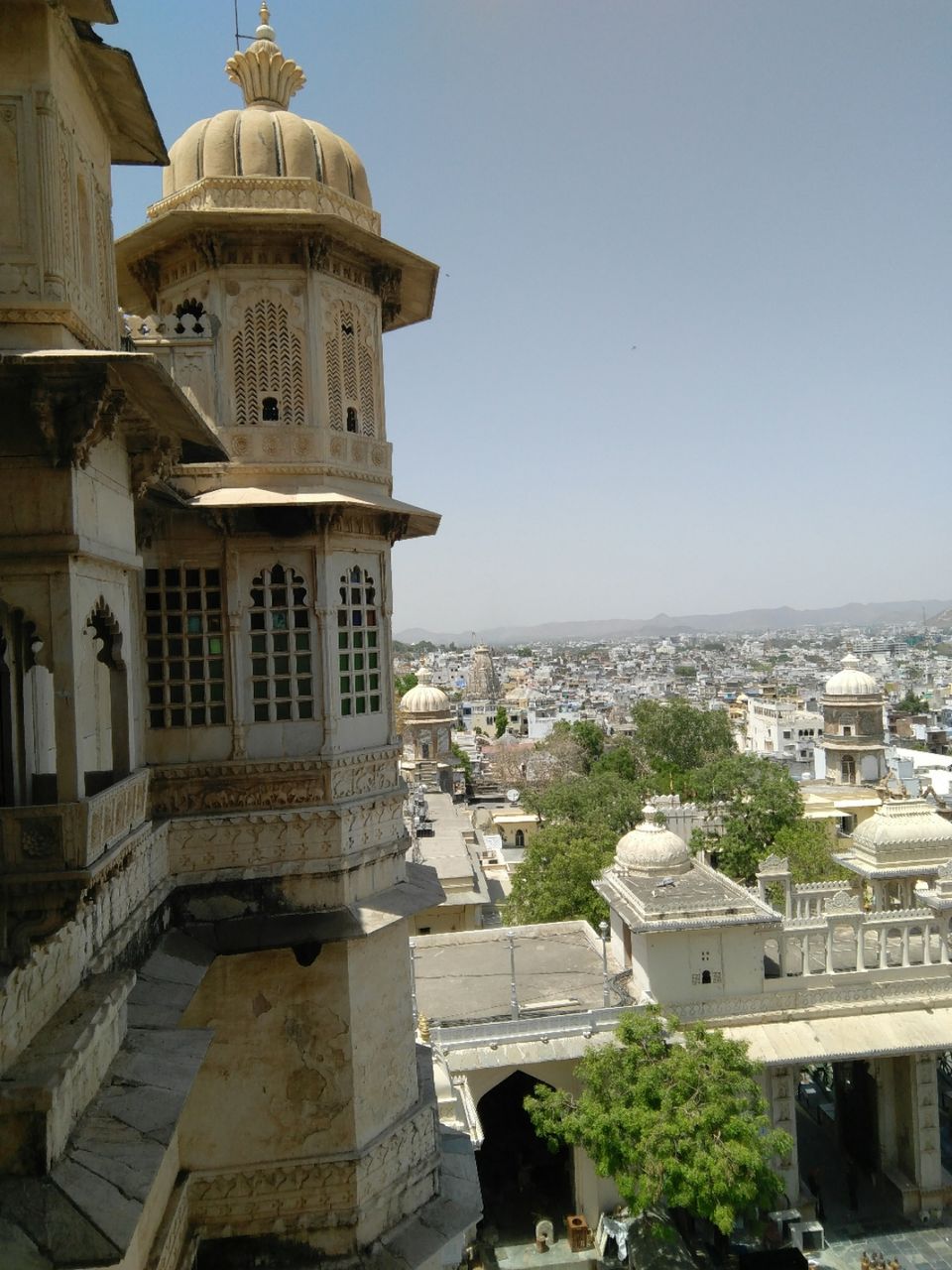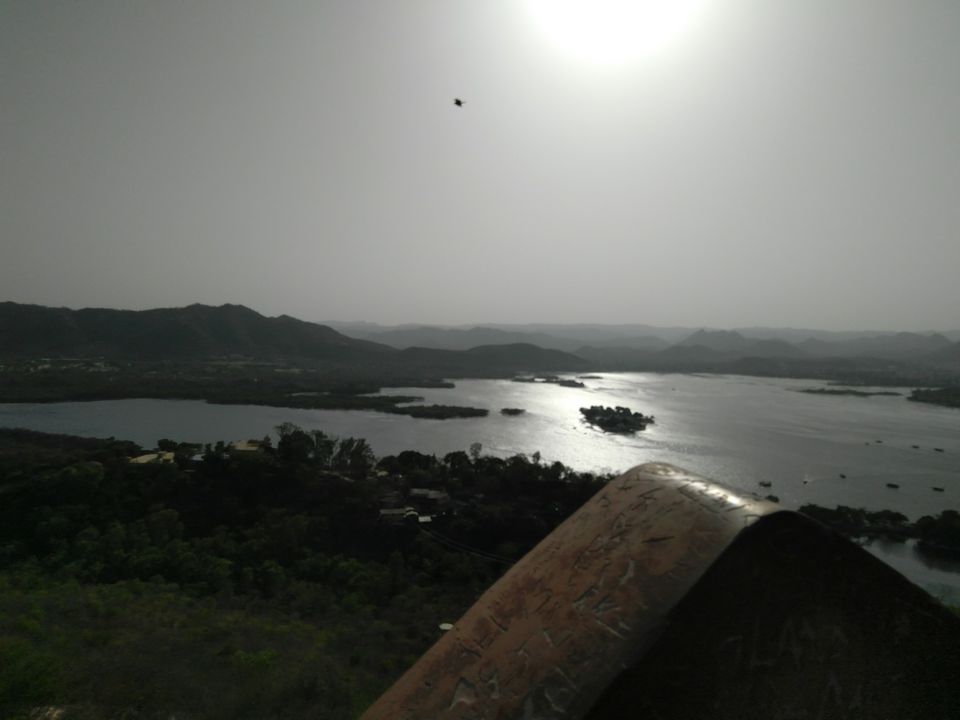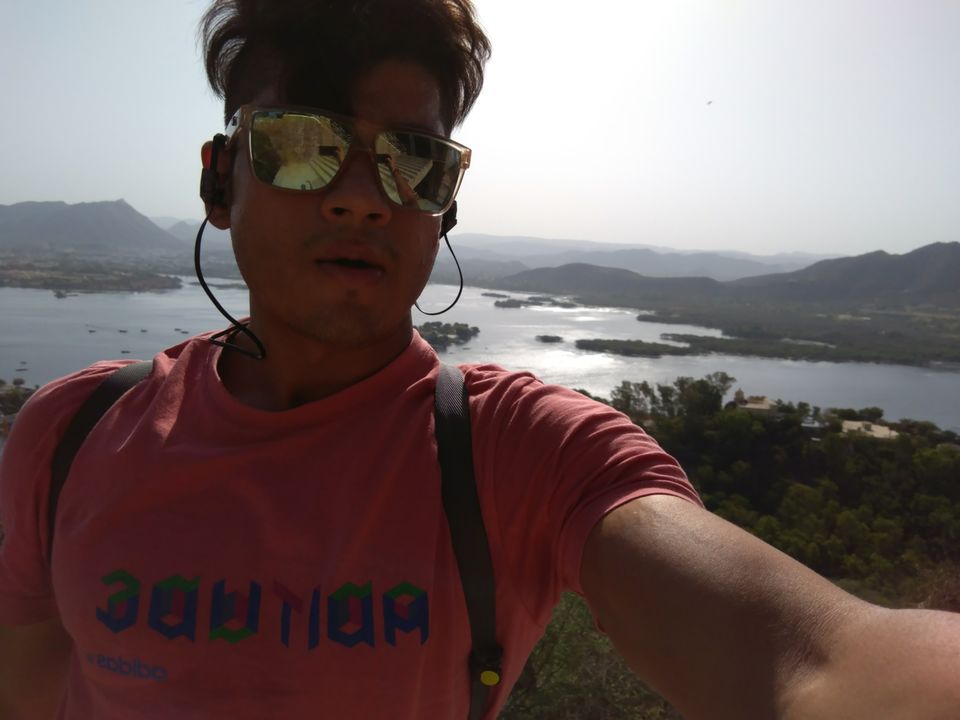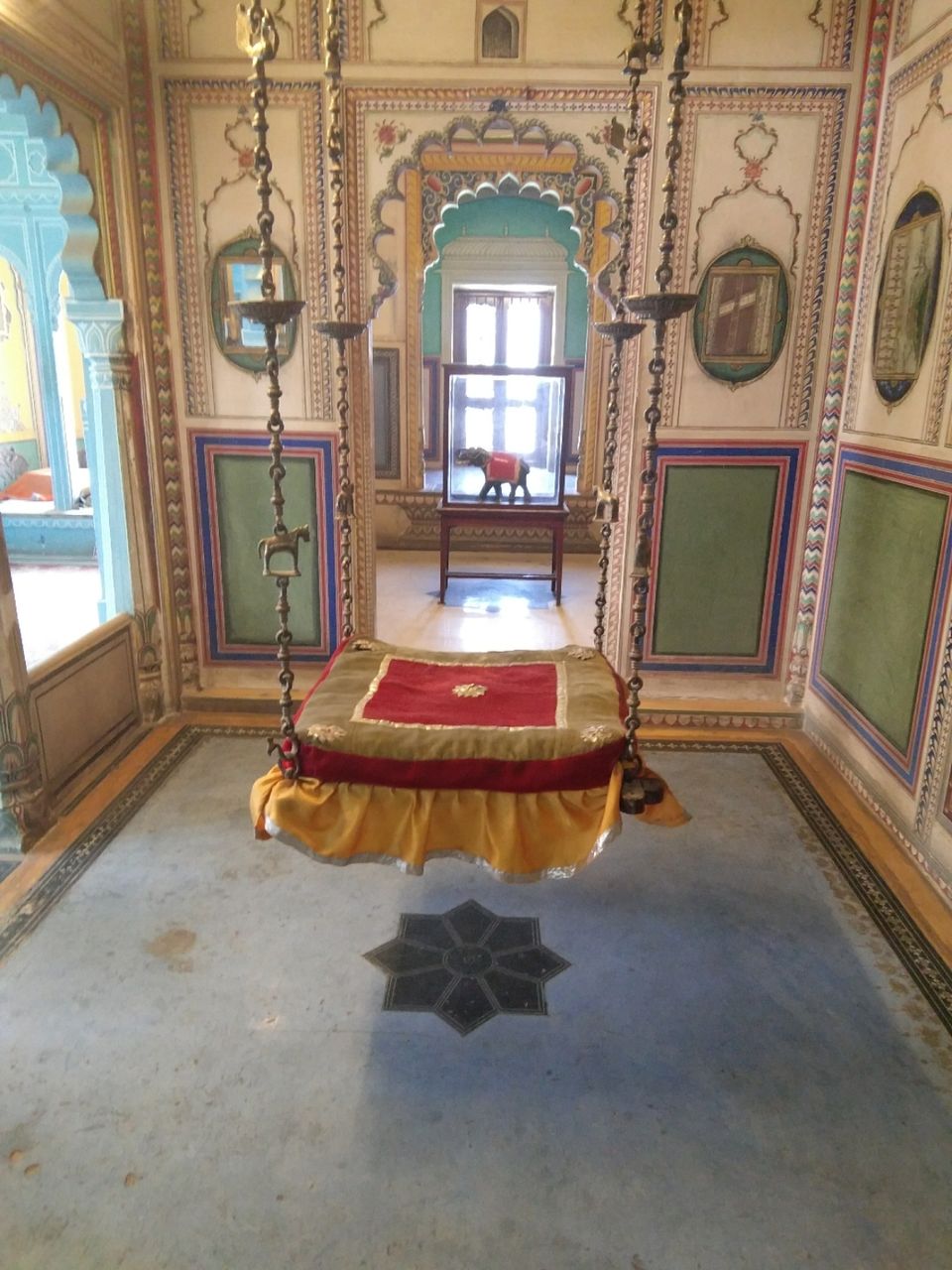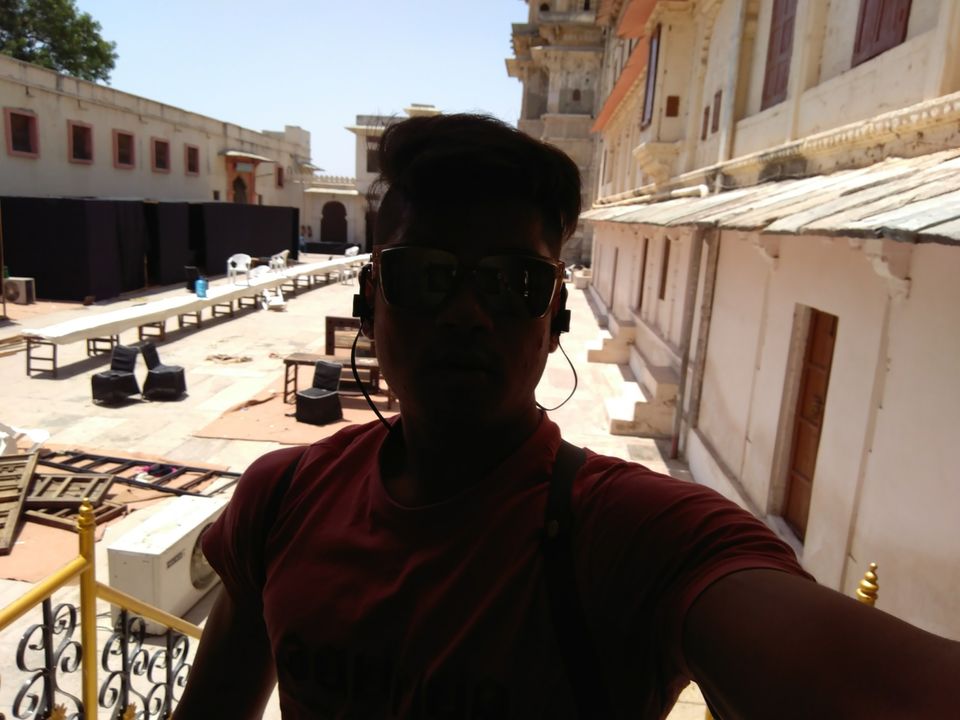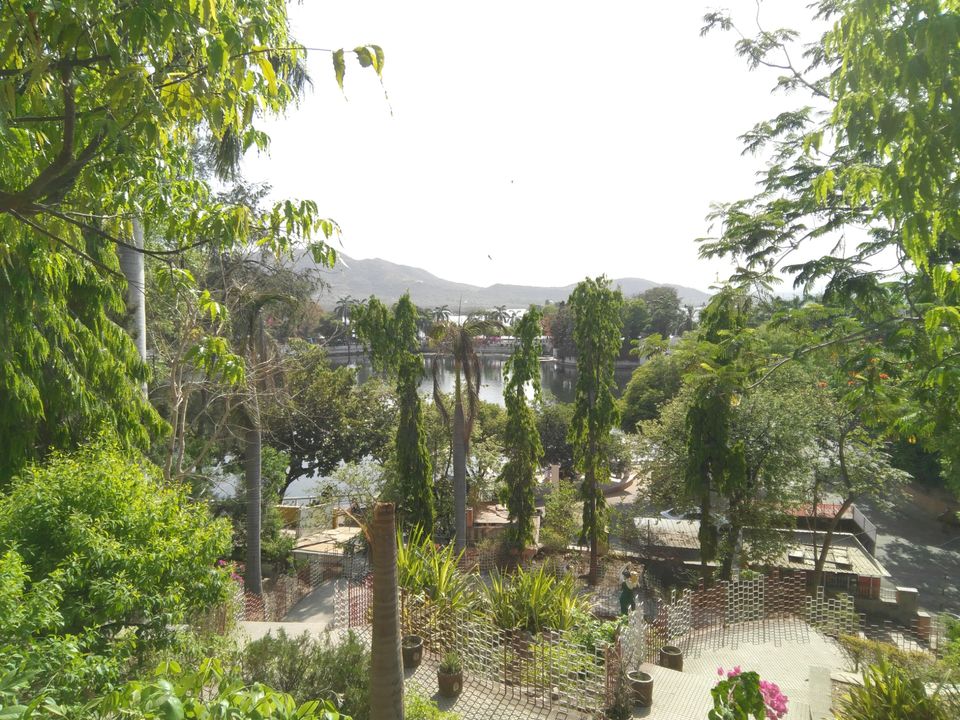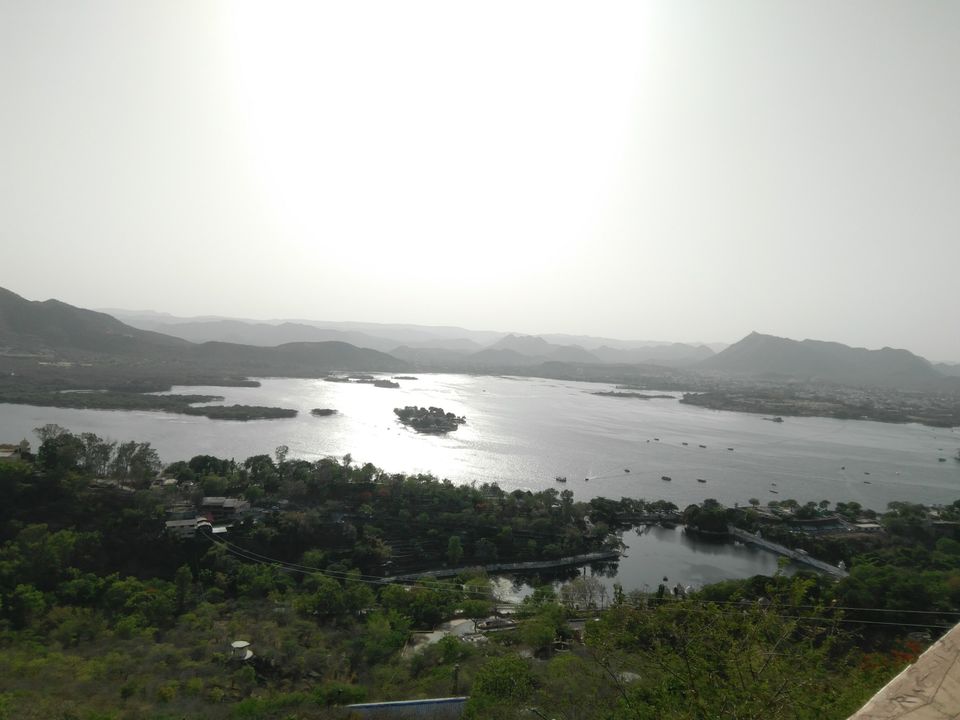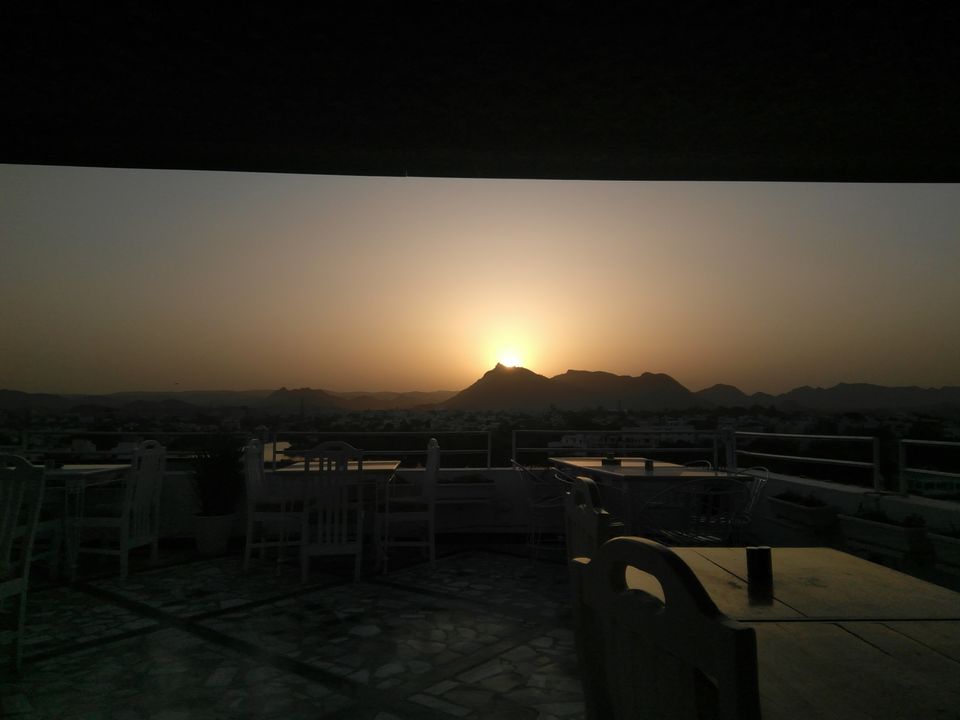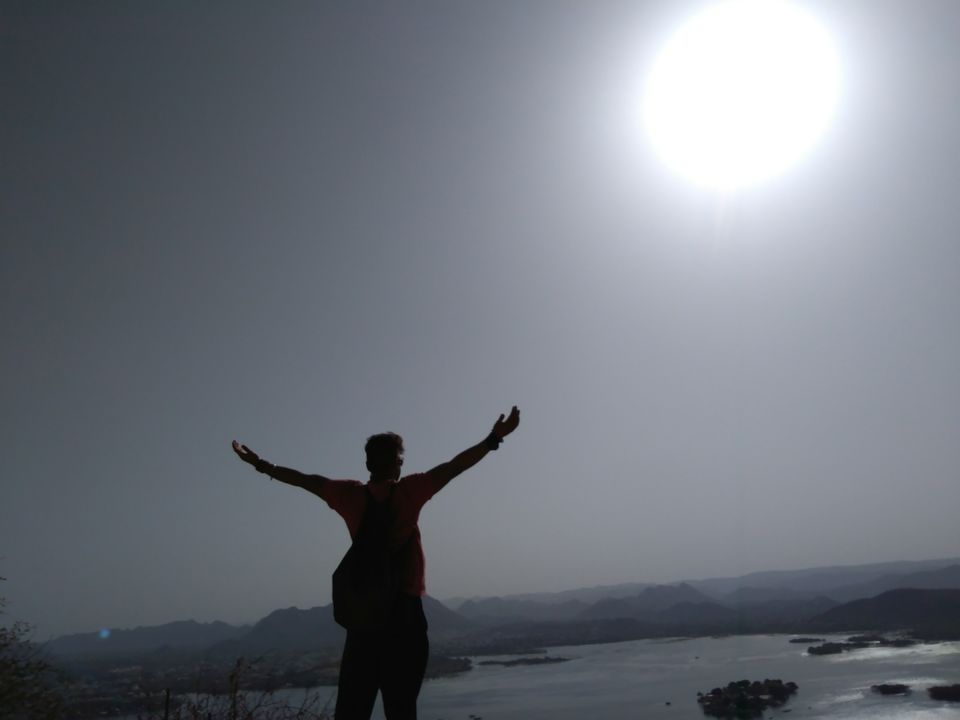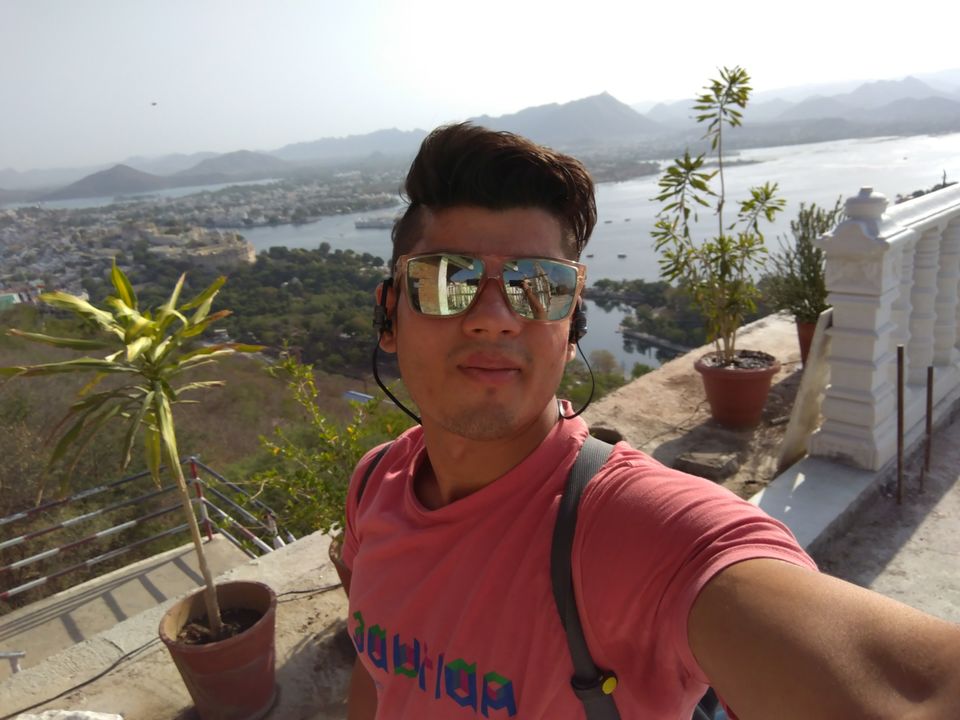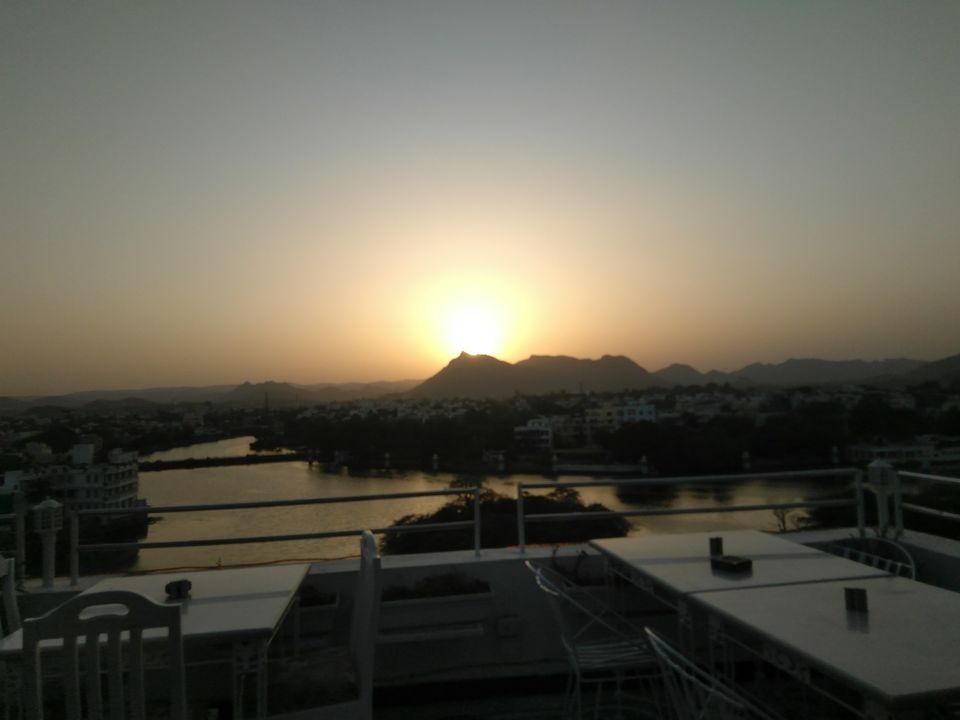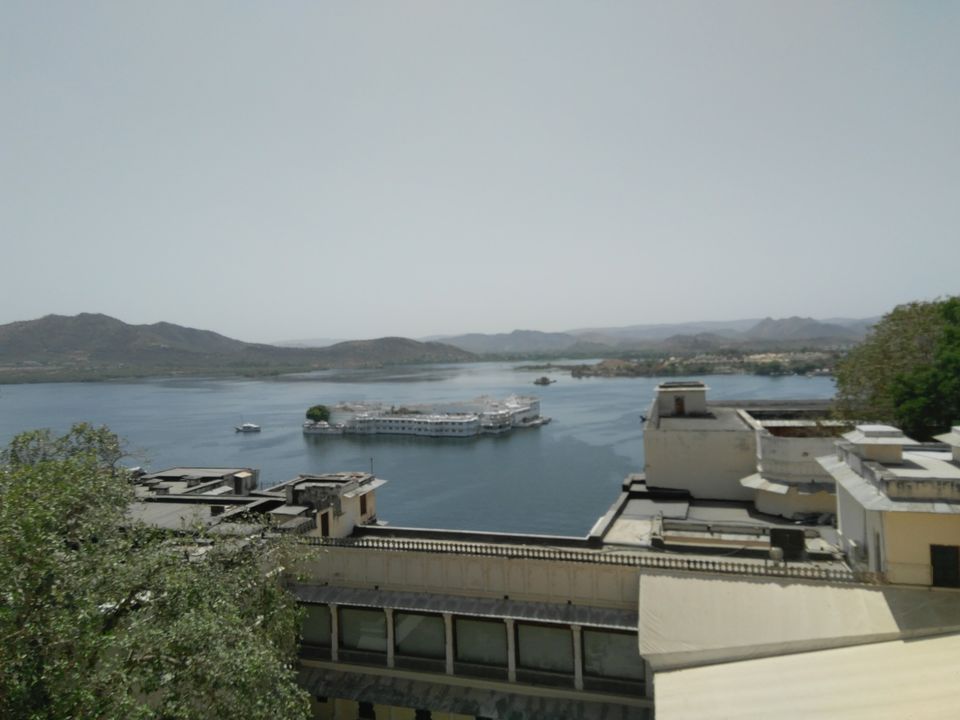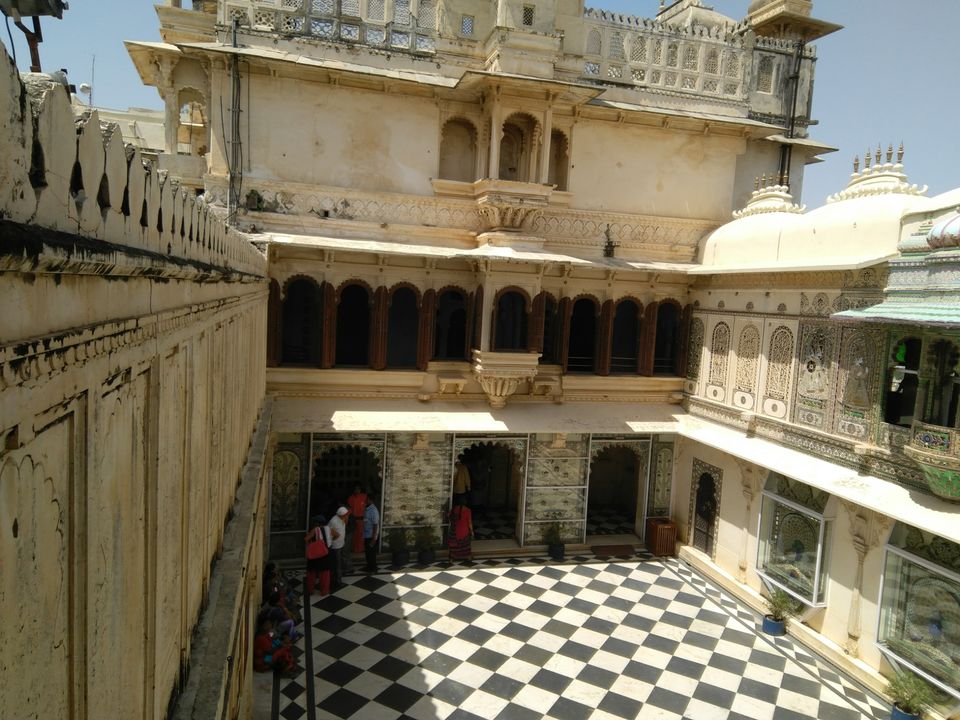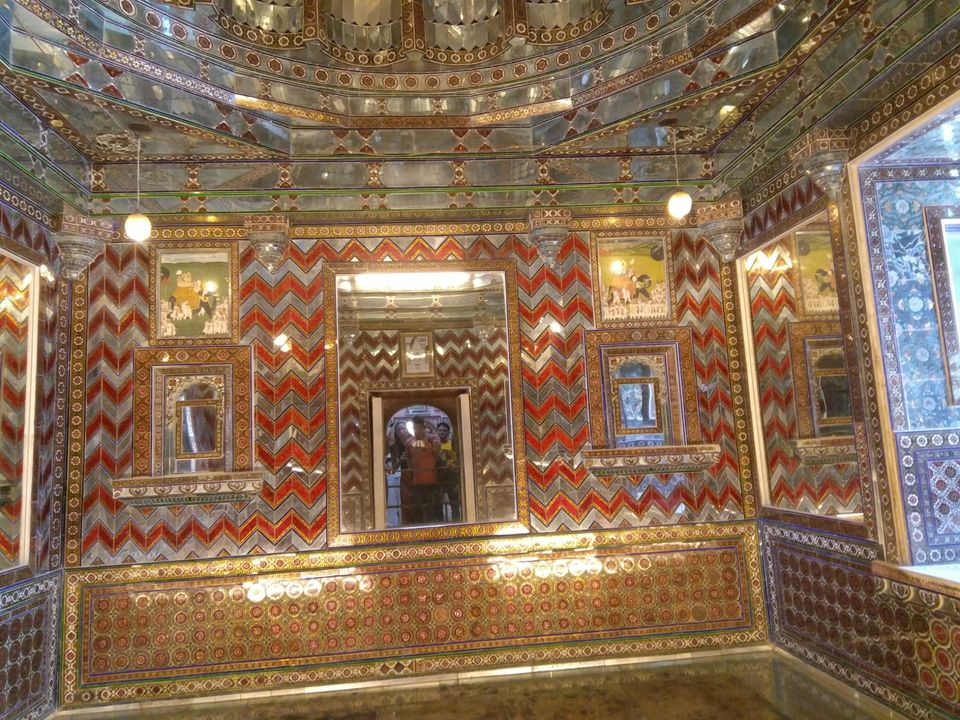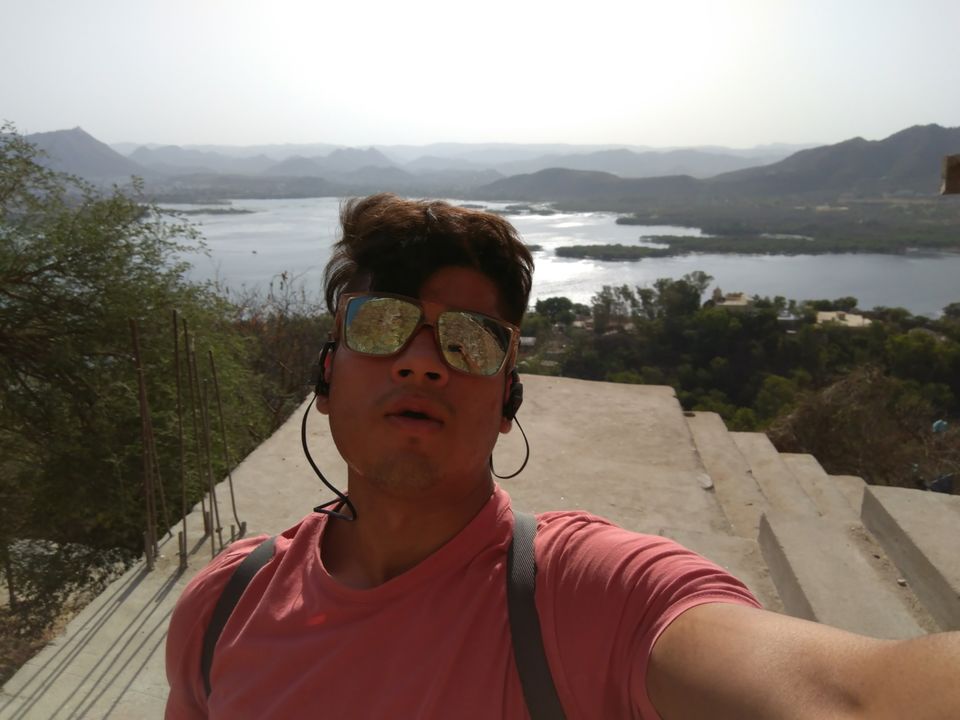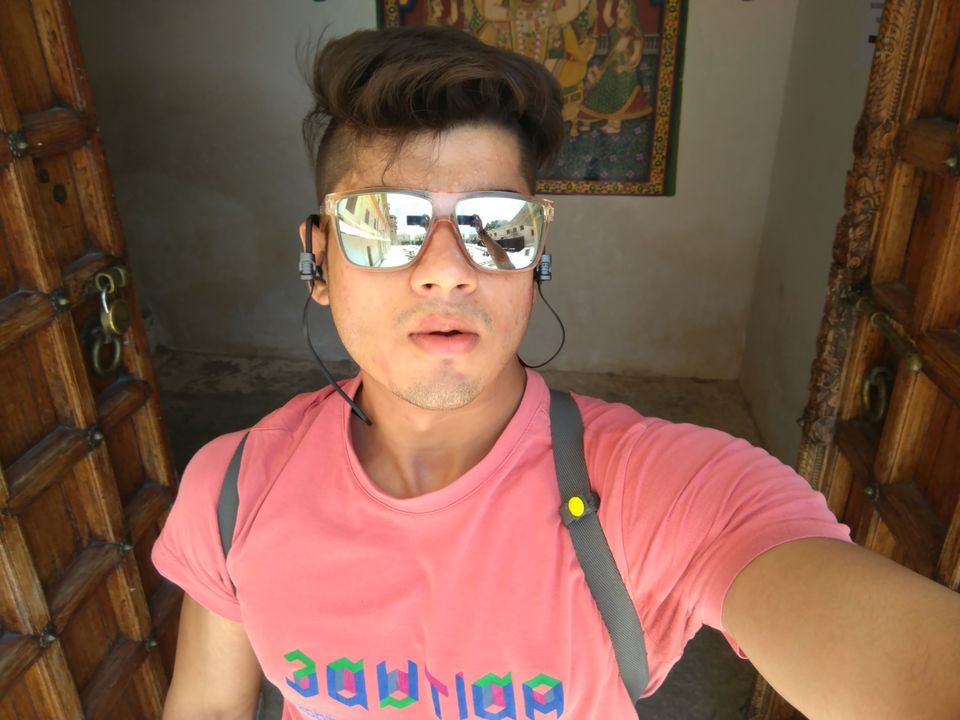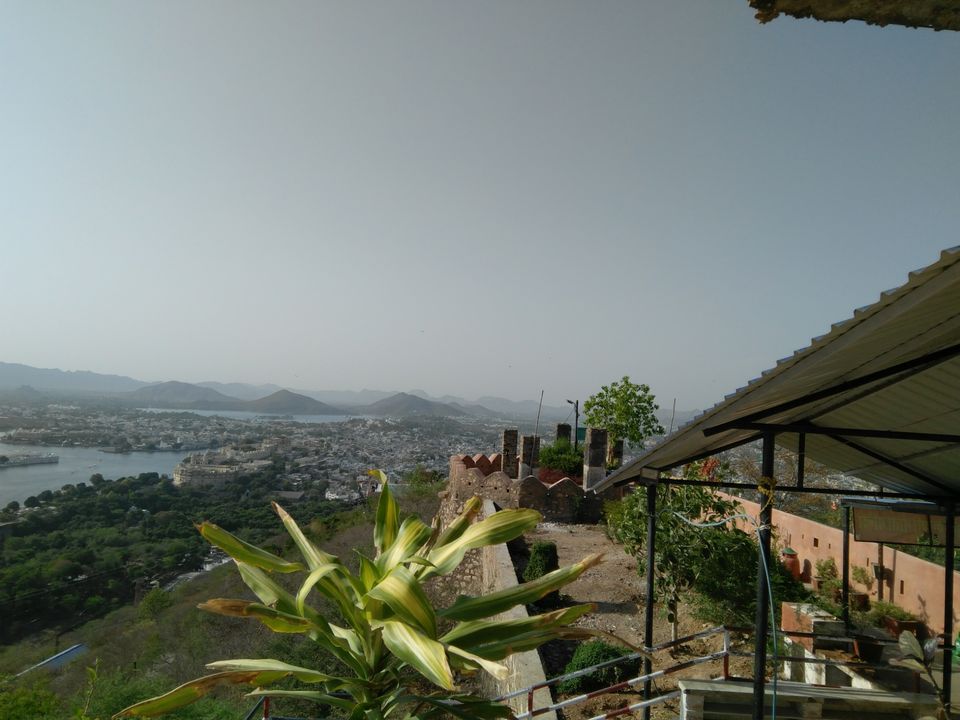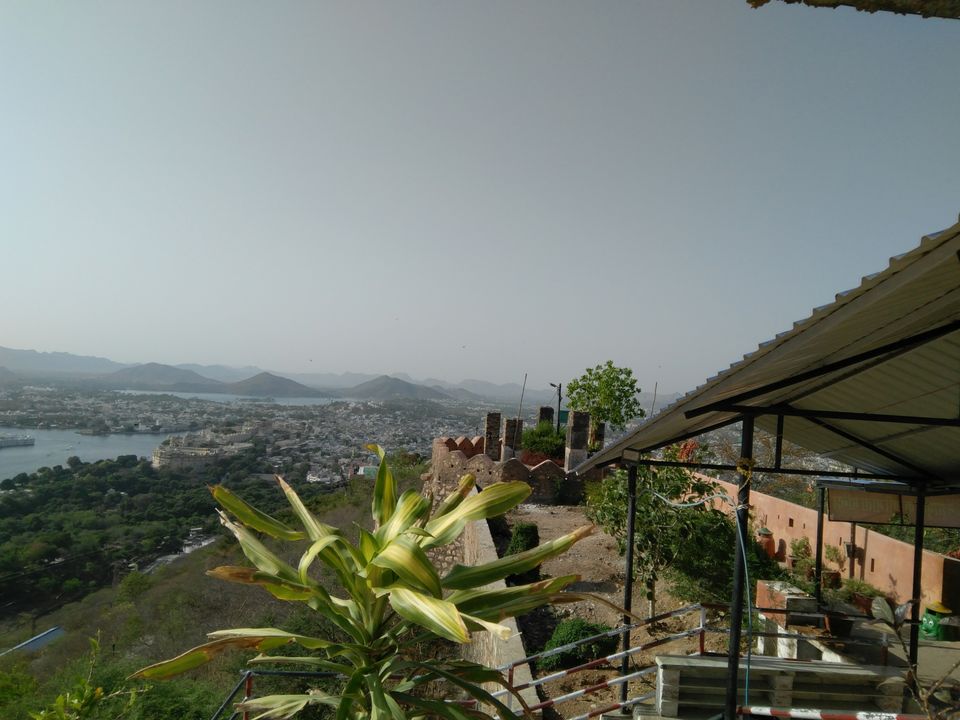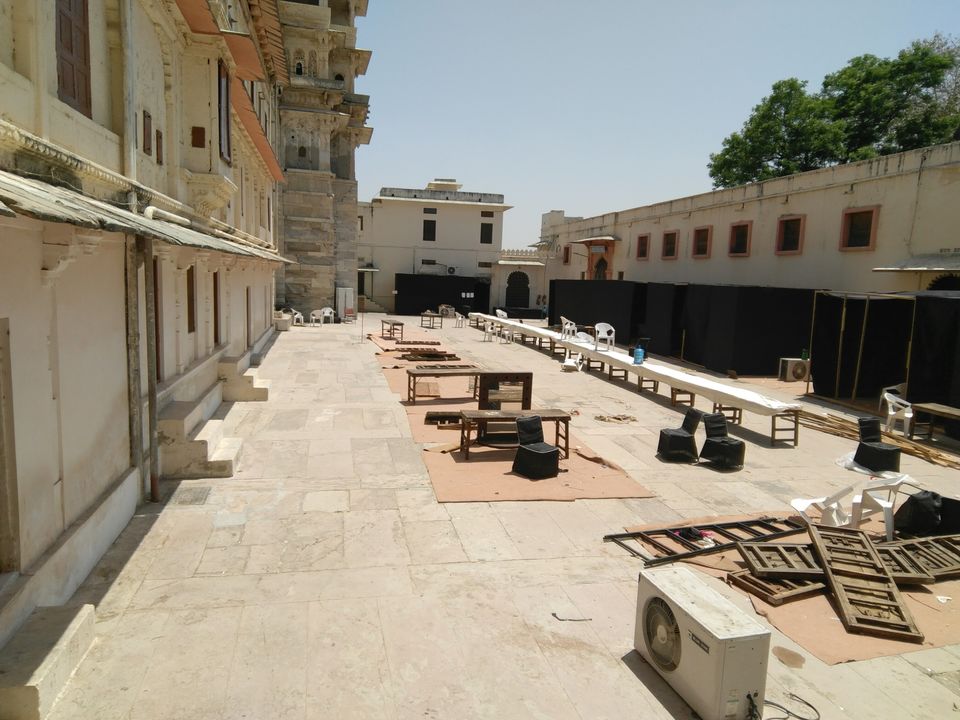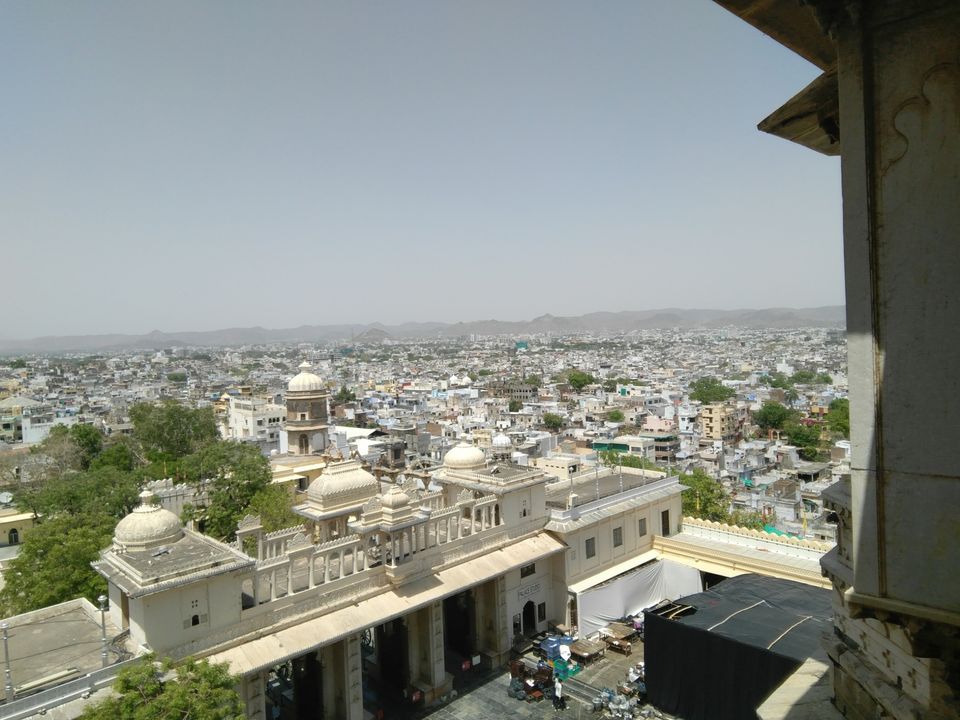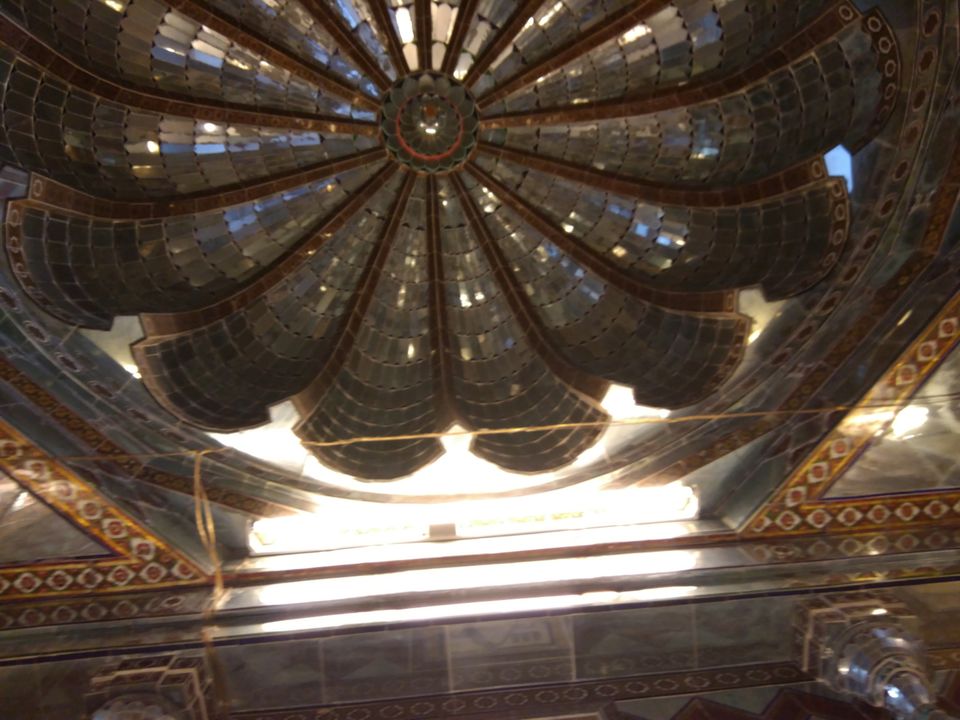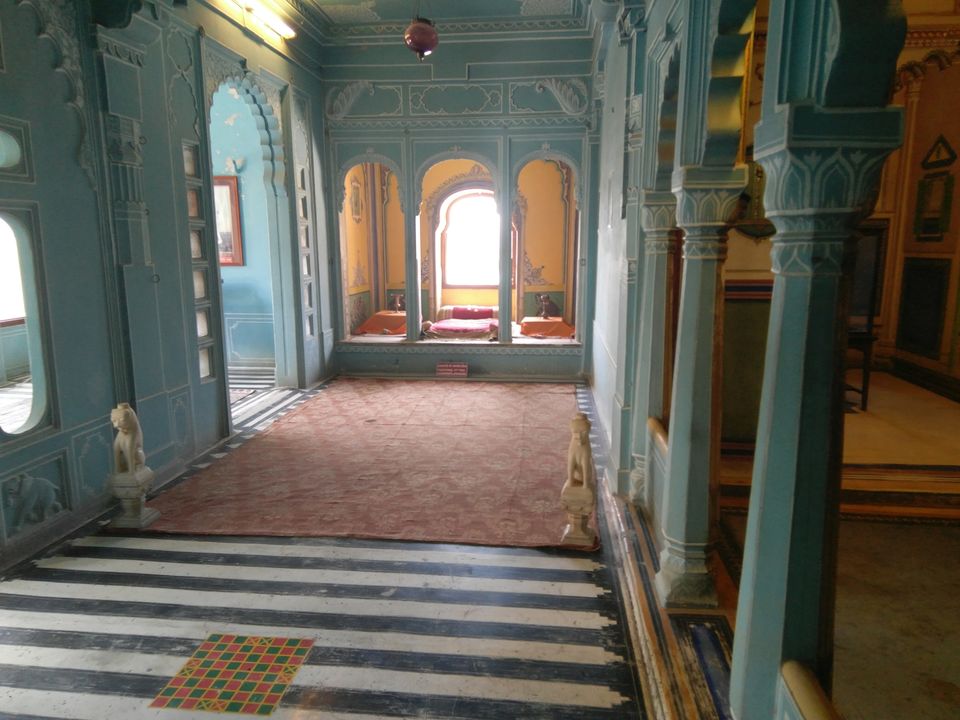 Today woke up at around 8am and had a good breakfast.
Then went with the two guys I met the day before for breakfast. One was from Germany and the other one was from Cyprus. We ended up eating at a place called yummy yoga and I had 5 boiled eggs and a potato paratha. Then we walked back to zostel and then I met this guy from Mumbai. His name was Rahul and he was a pretty chill person and I planned to spend the day with him. We two bros went to monsoon palace and drank gin on the top and then came down and went to lake pichola for boating. We reached lake pichola at 4 30 and we had to wait for 2 hrs to ride during the sunset.
Had some Maggie and jaljeera and then slept on the benches there. At 6 30 we got into the boat. The views were magical and suddenly our boat was out of fuel and we had to wait for the rescue boat to come with the fuel. After 30 mins it arrived and so the boat ride which was supposed to be of 20mins was now of 50mins. Yayy.
Now we walked back to zostel and then went out for dinner. Went to this really cool Rajasthani restaurant and I had a dish called ghar ki murgi (homemade chicken). It was so delicious.
Now we came back to zostel and played pool for like an hour and then went to sleep.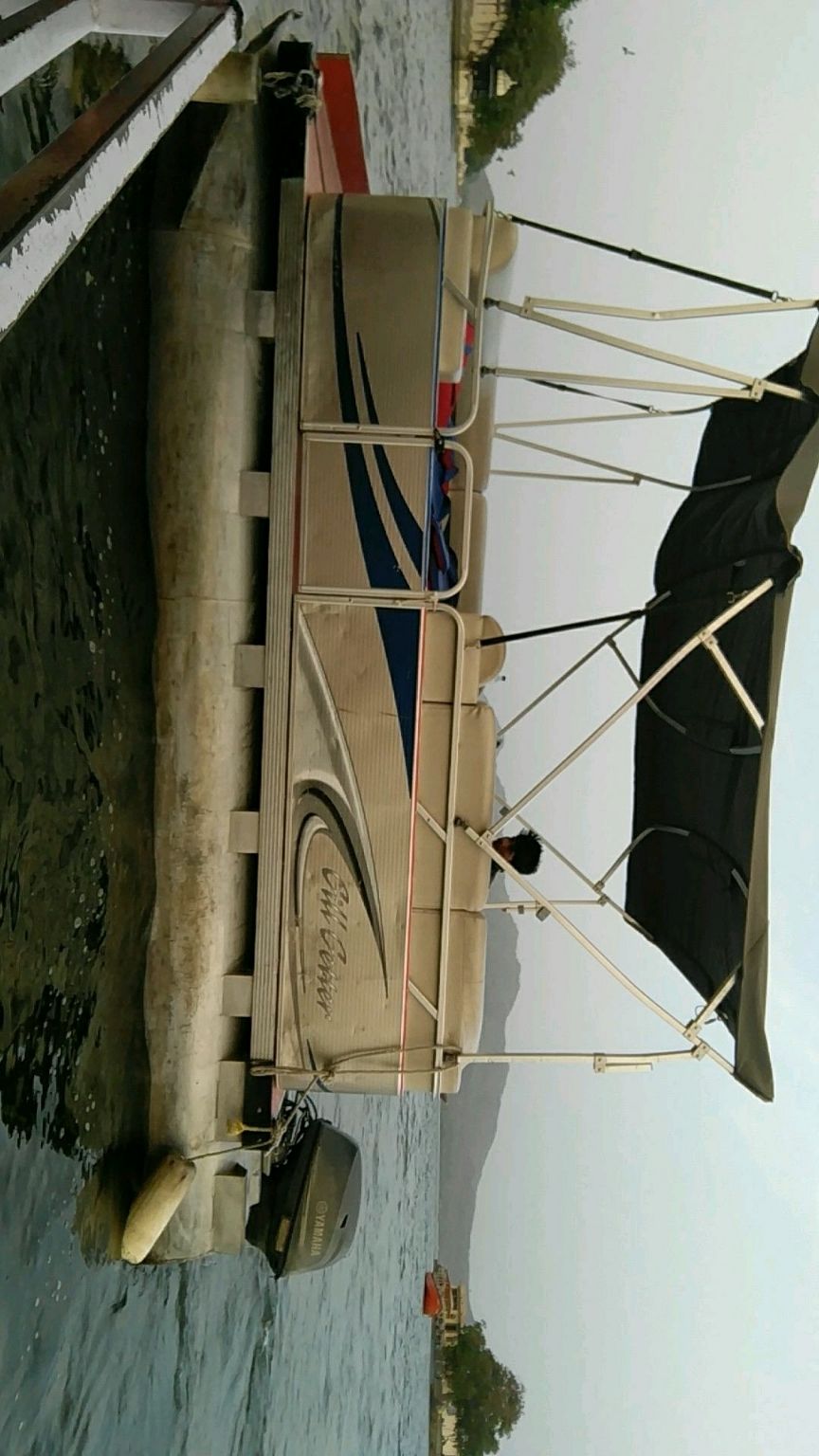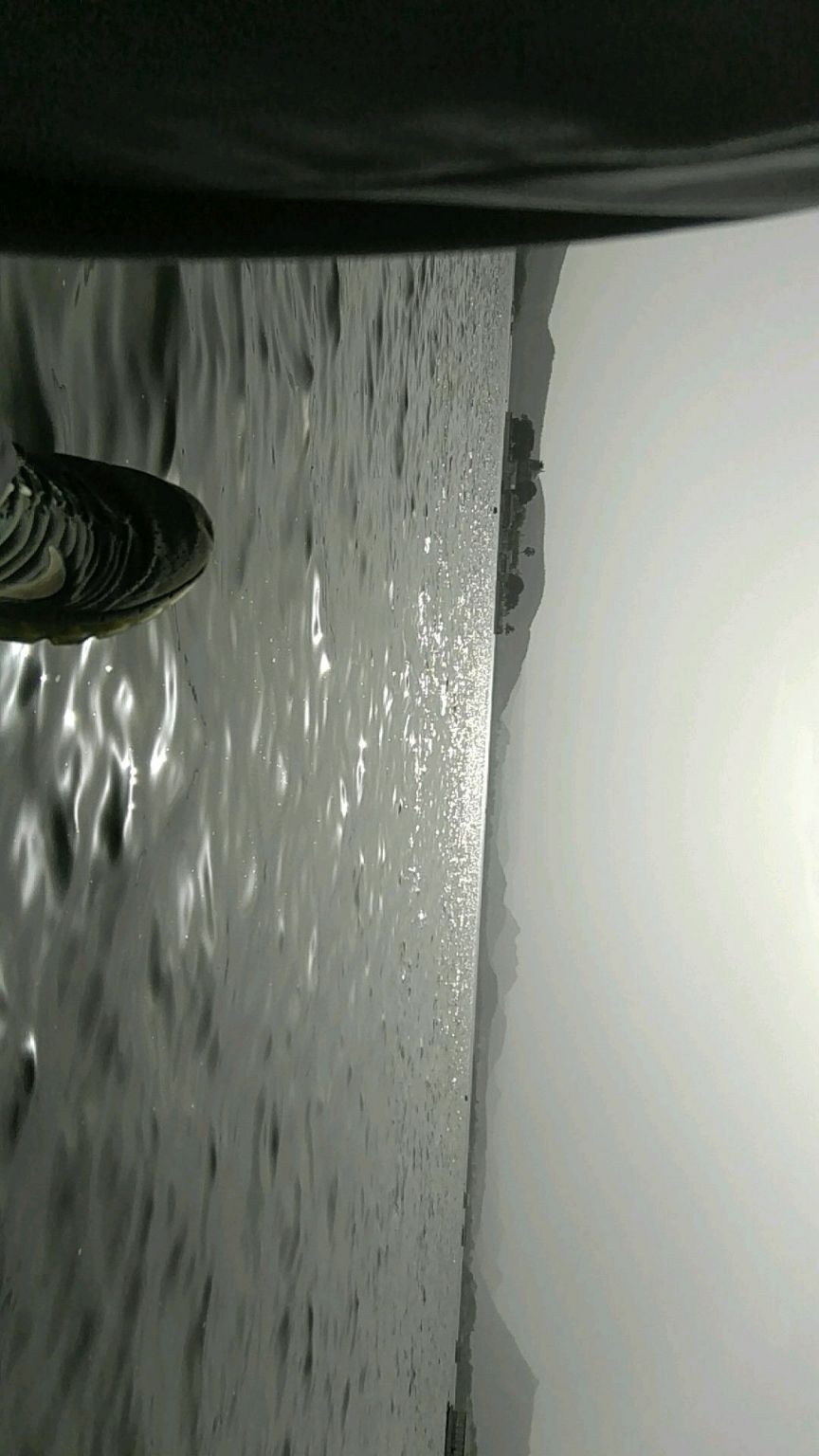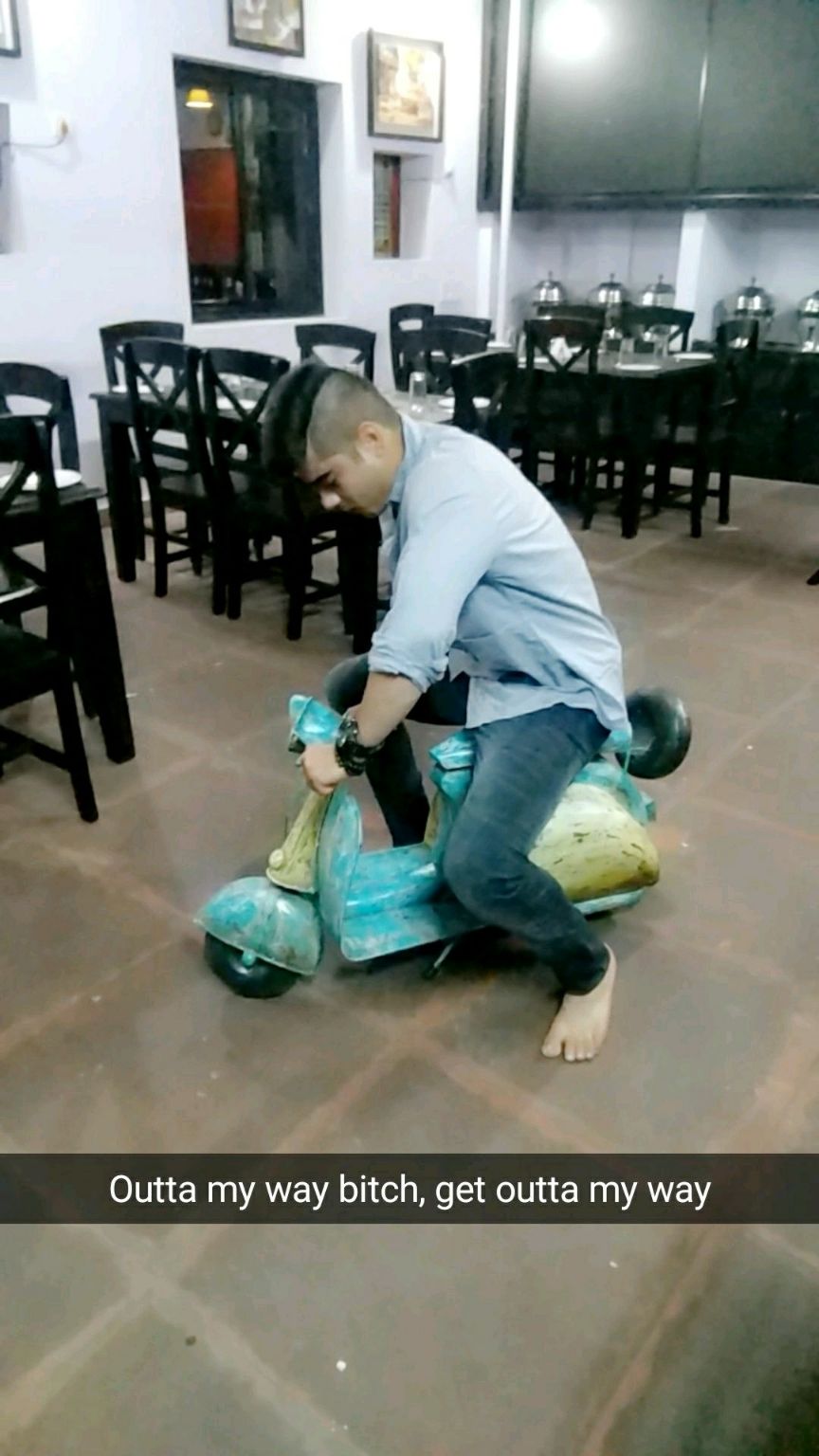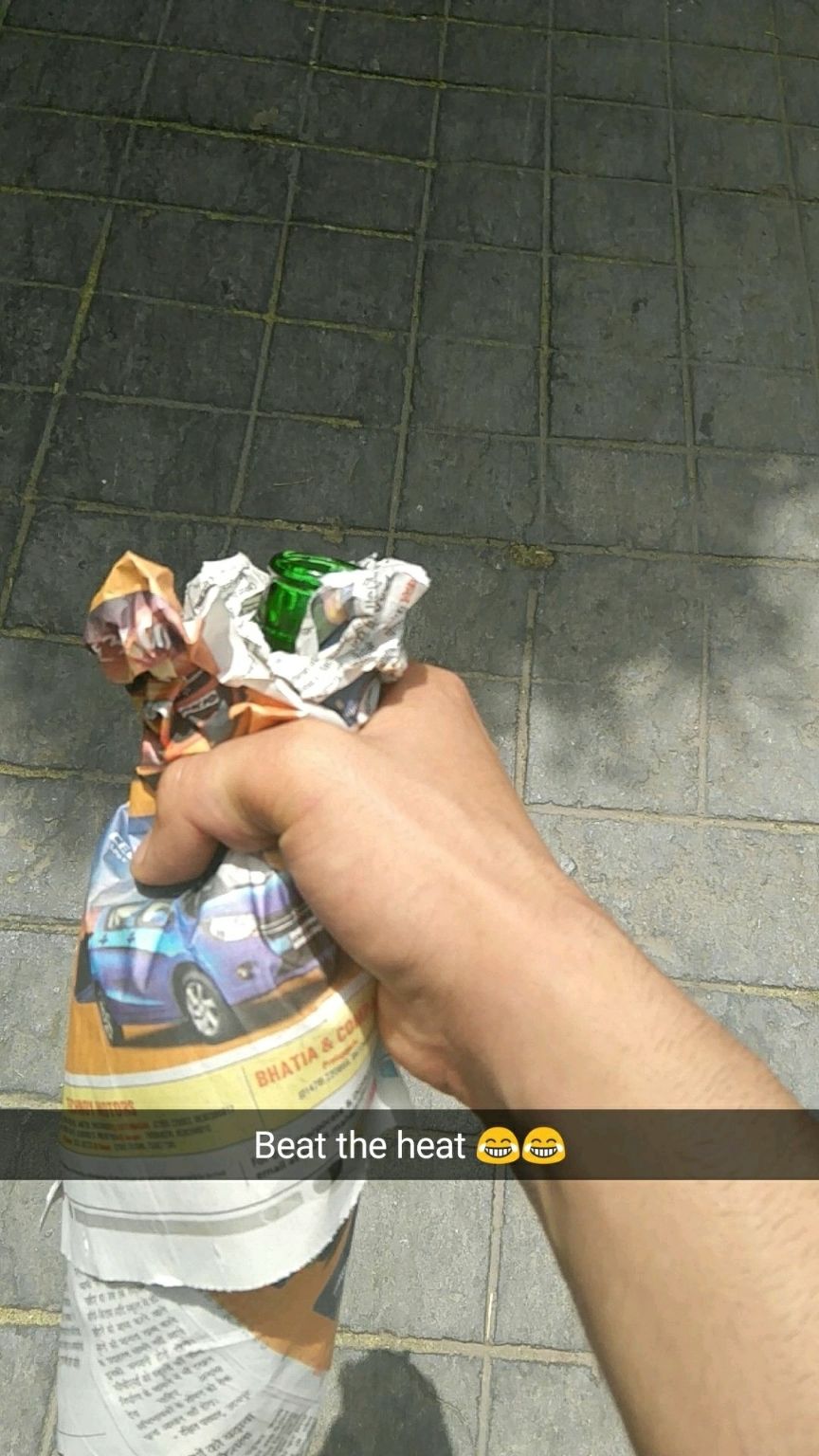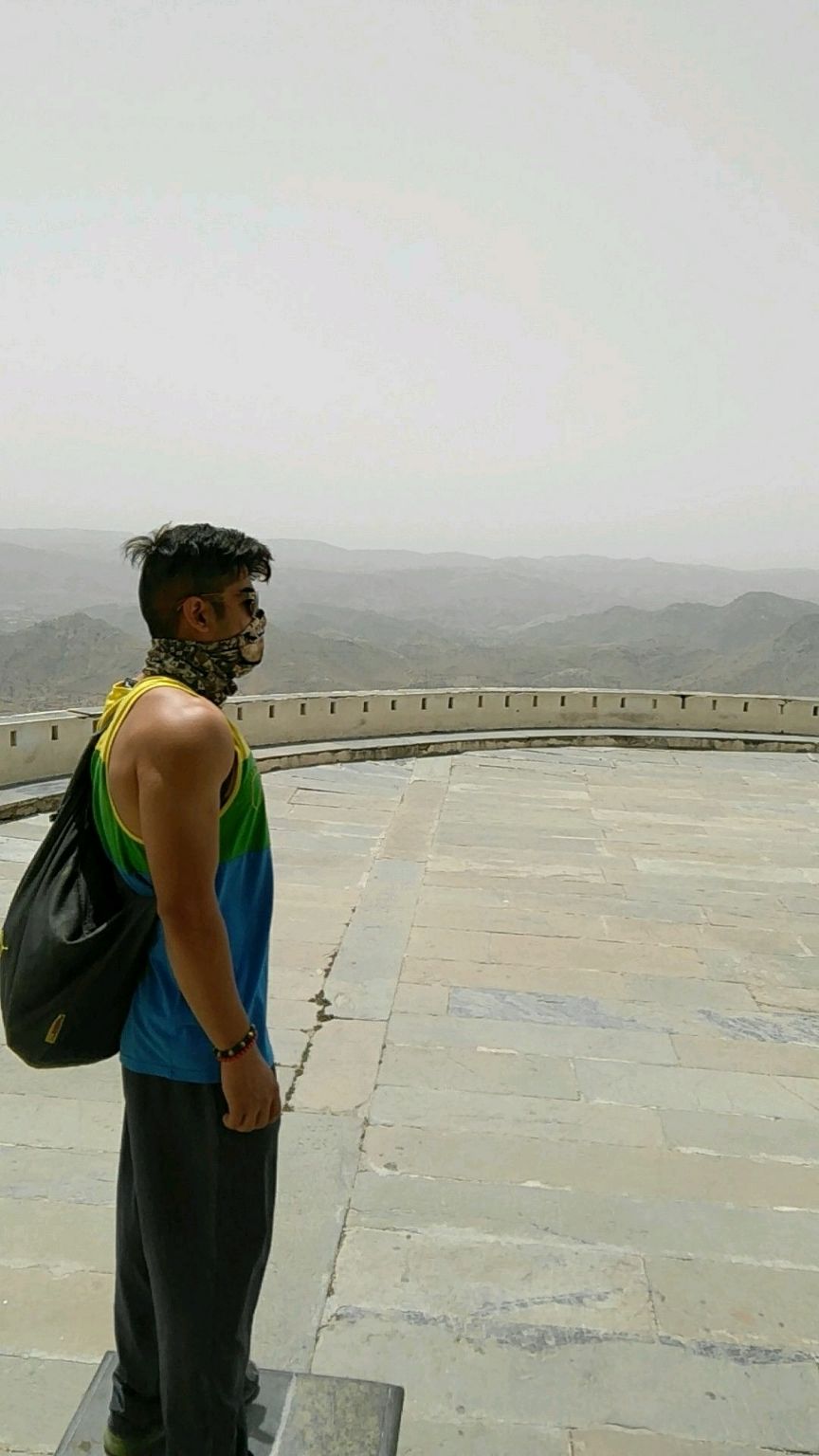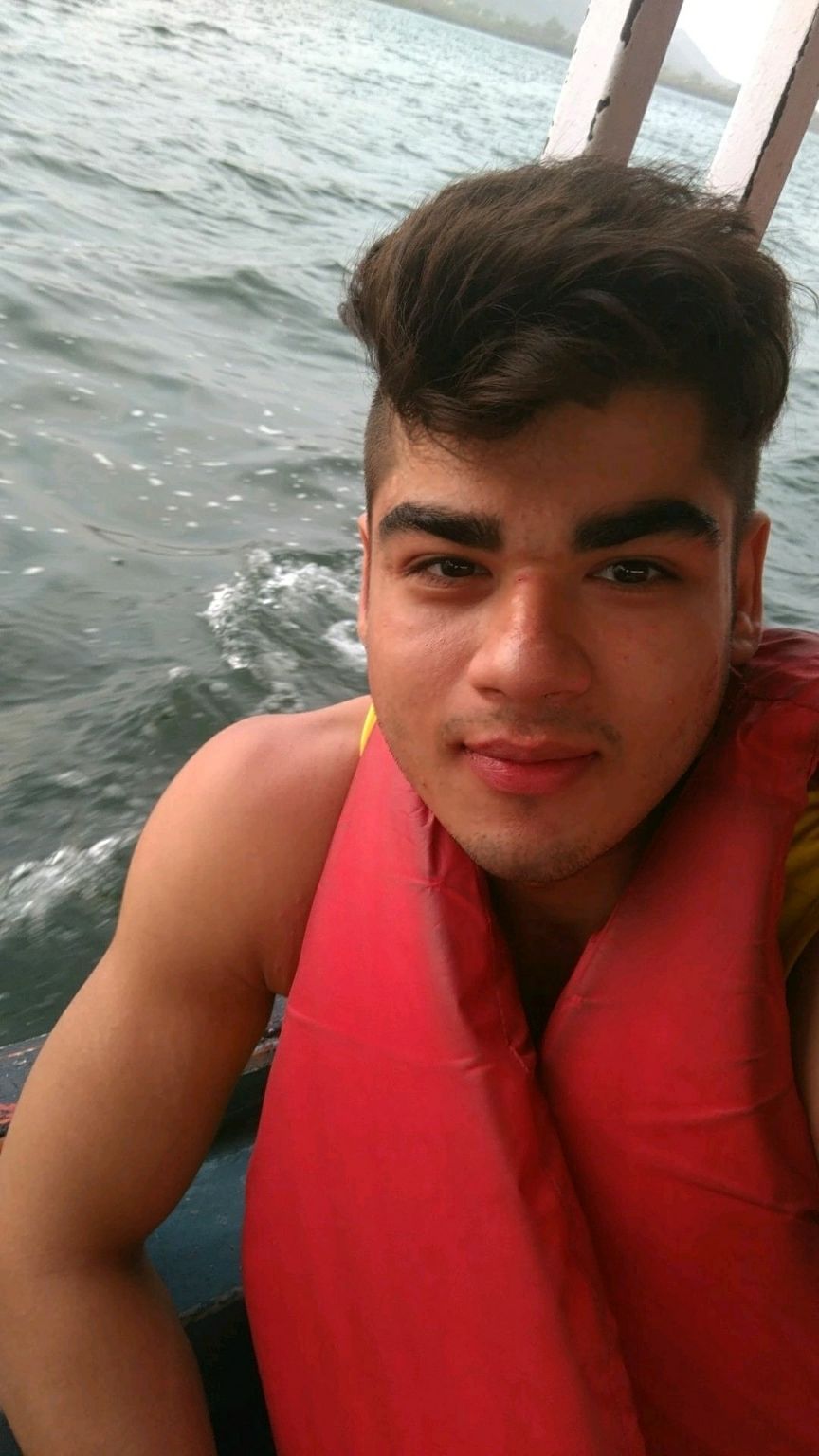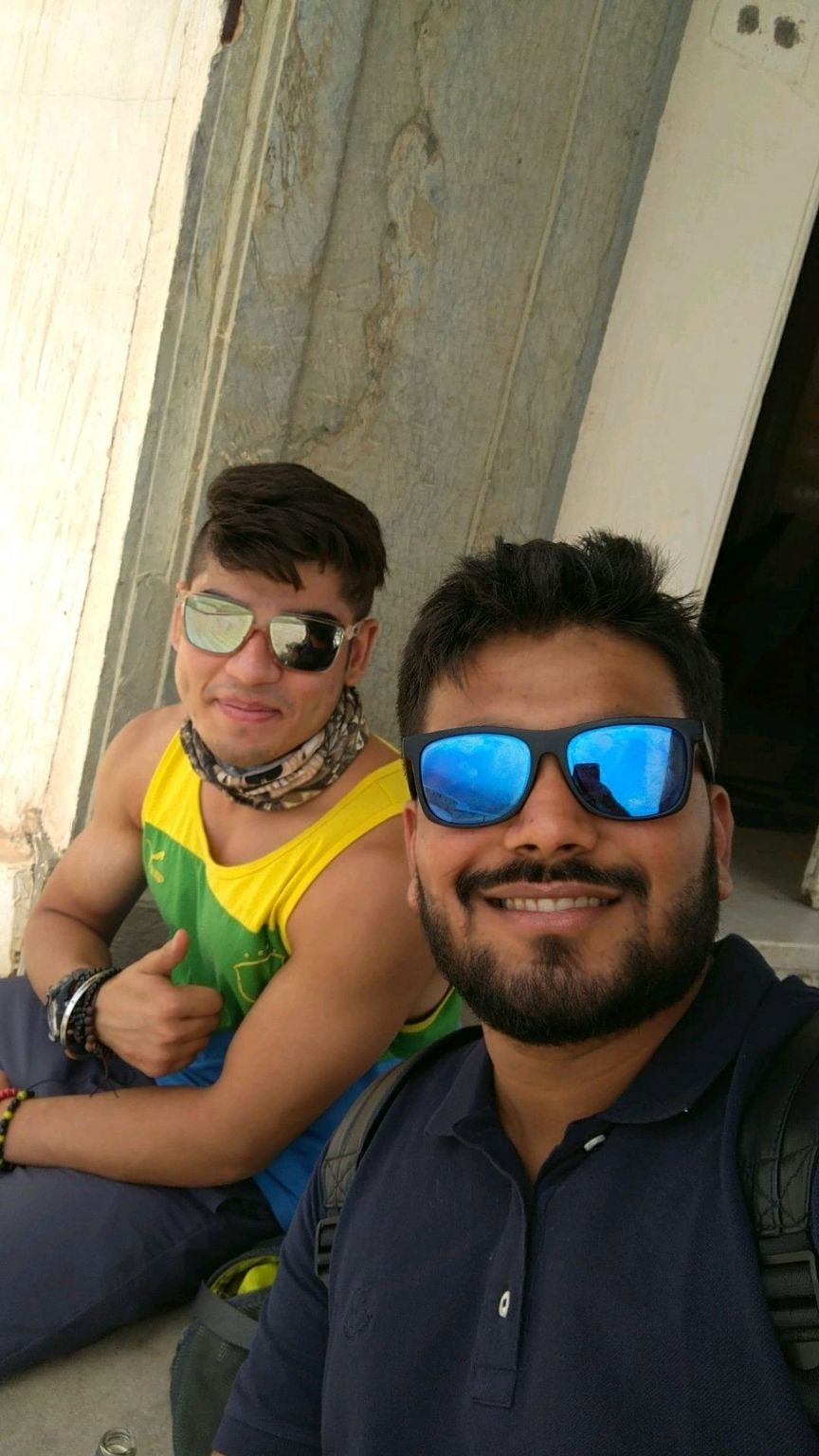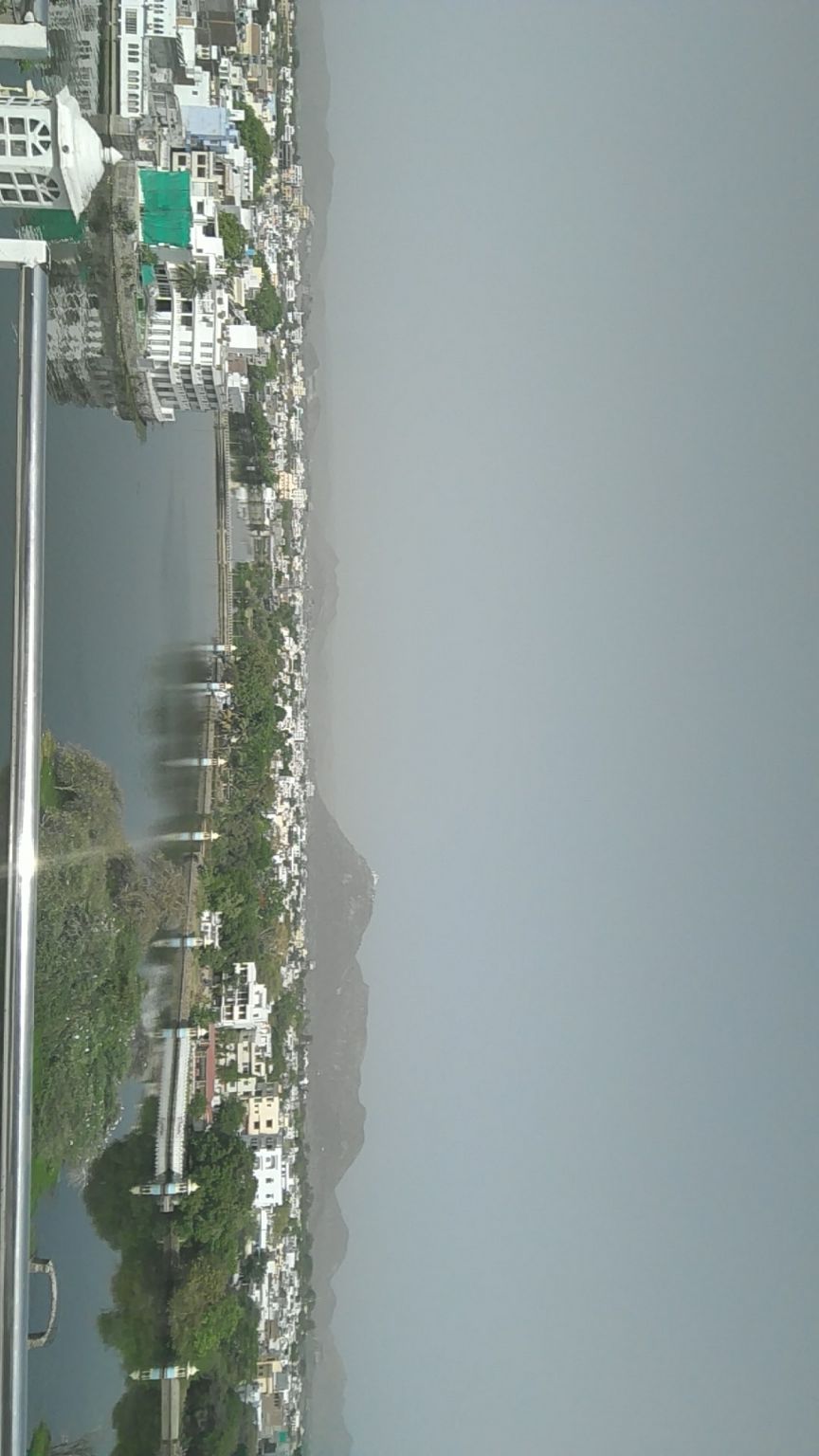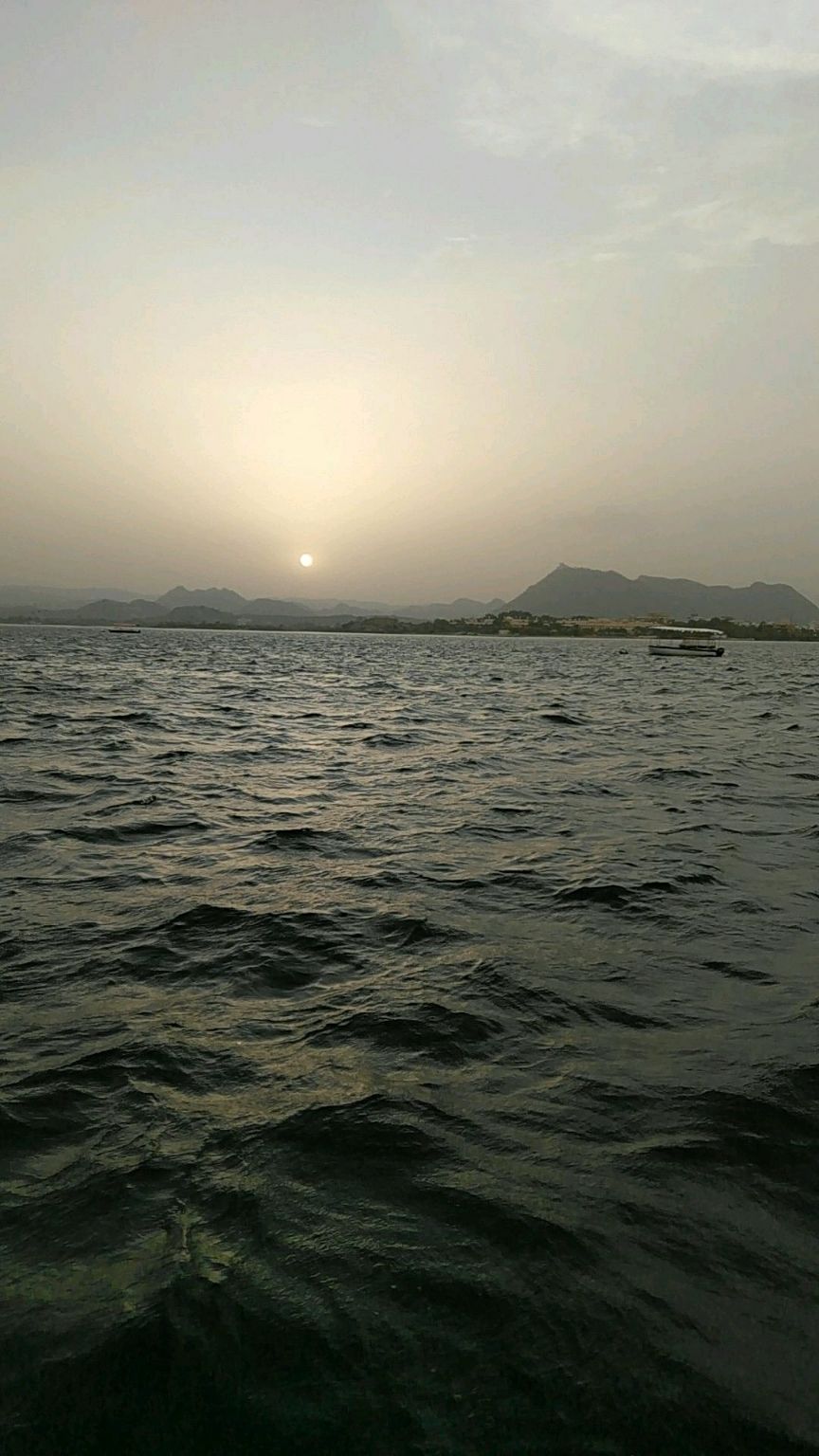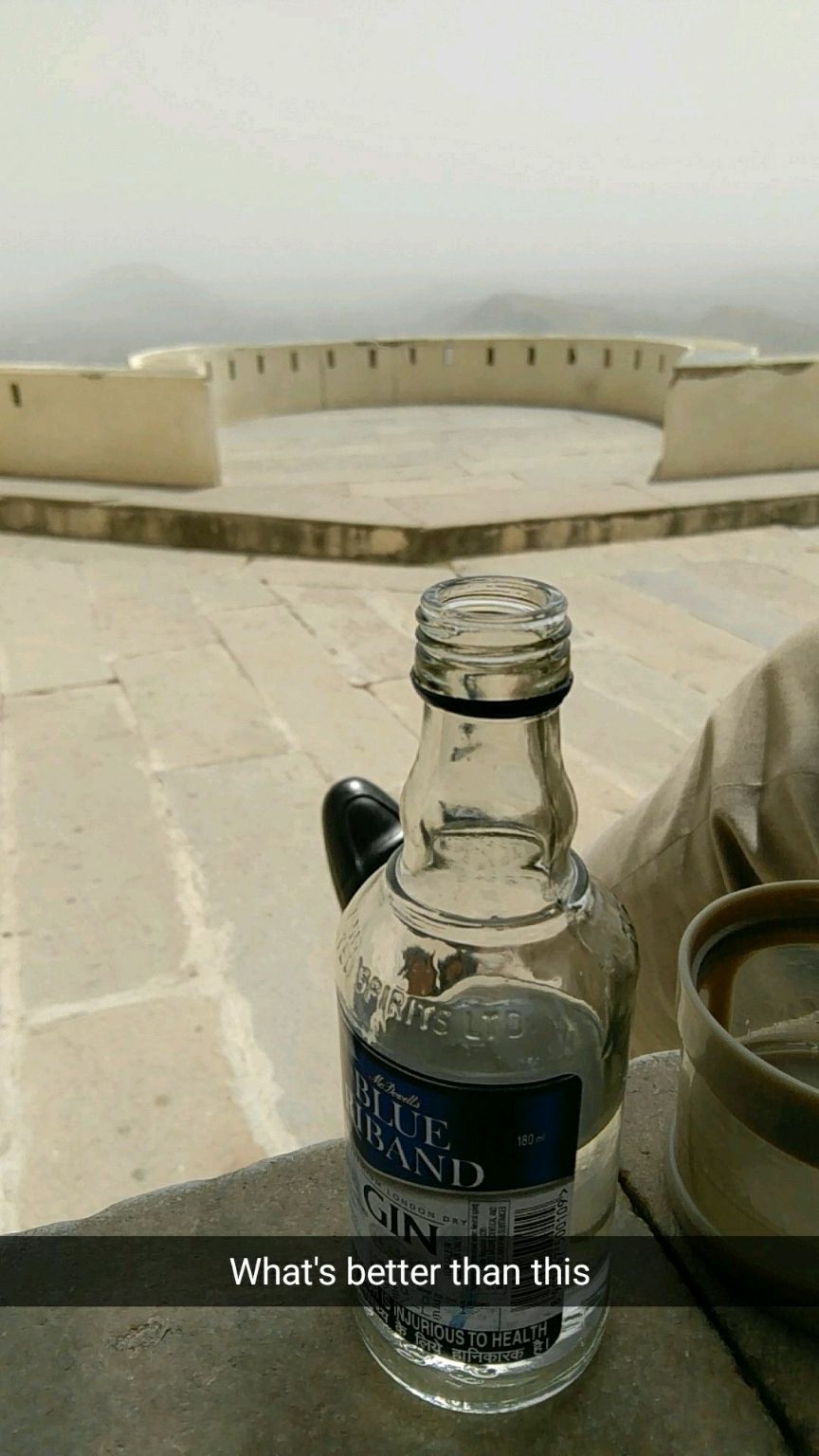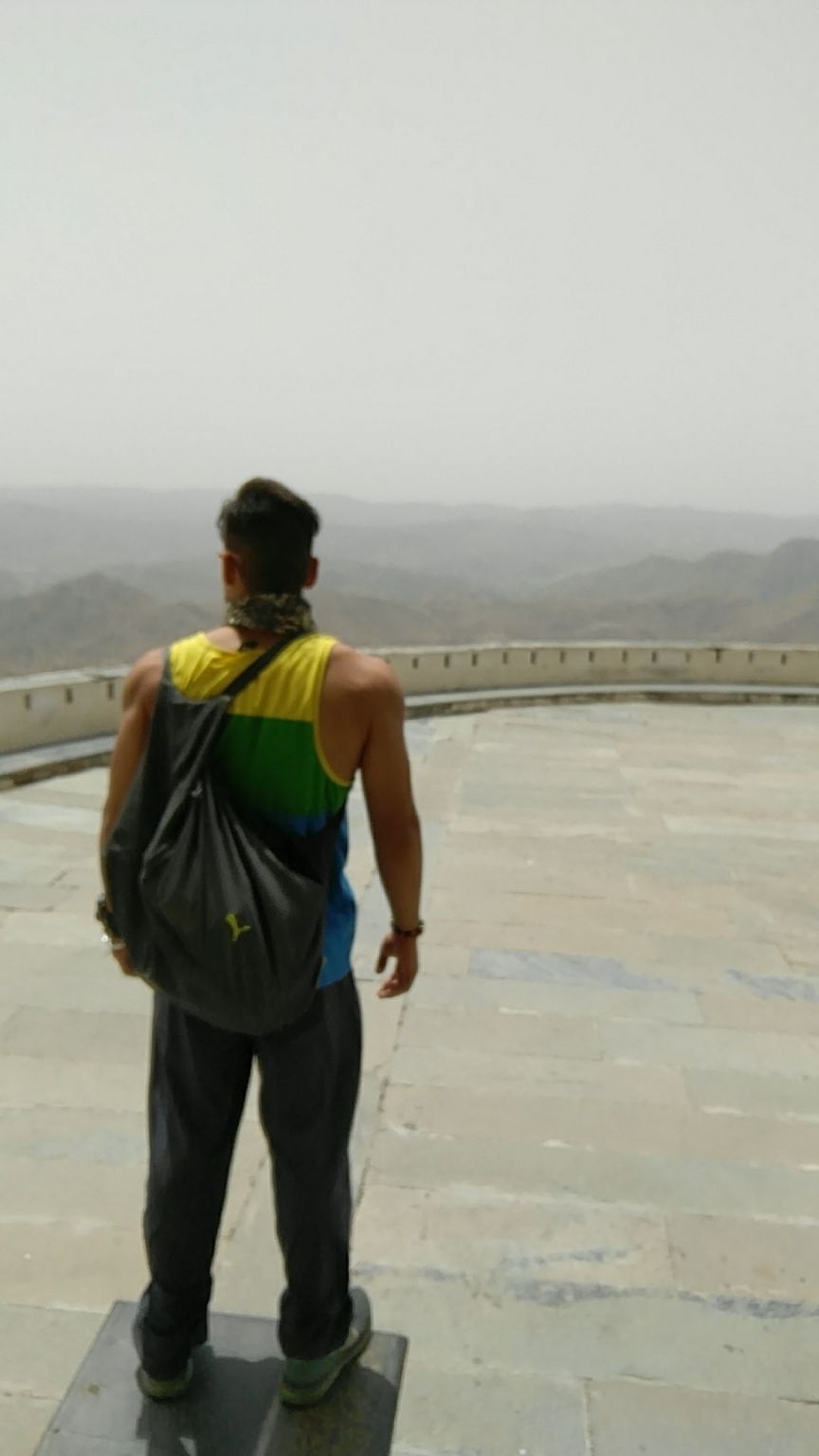 Today I didn't know what I was gonna do. I woke up and had breakfast on the roof top of zostel. There I saw a girl, she was smoking weed. I asked if I could get some of it. She shared it with me. Now I was high early in the morning and then I met some more people, a guy named Salil.
He was pretty chill person and we played pool.
Then I met some backpackers from Australia. They arrived at zostel in the morning.
Now I decided to make out of my last day in Udaipur. I decided to go to city palace once again with Rahul . But he had to book some tickets for the next day which took him too long. So I went on my own. But I didn't go to the city palace .. I went to lake pichola once again. But I got bored there so I went back to zostel. Now I freshened up and went out for lunch. First I went to this lake side place and sat there for sometime. Then I went to millets of Mewar and then met up with Rahul and Salil for last time at this restaurant called o' zone and said my goodbyes. Picked up my bag from zostel and then headed to railway station to catch my train to Delhi. I found that my ticket was not cleared and it was still on wait list. So I had to buy a general ticket and now here we are suffering the general dibba of indian rails.
In overall it was yet another amazing solo trip.