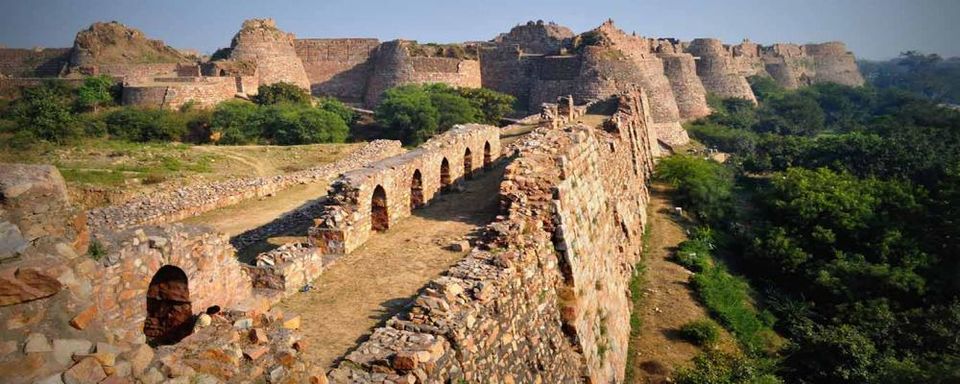 If you are living in Delhi NCR, and have got bored with Office-to-Home life, then this is a perfect place for you. Spending a weekend morning or evening here is breathtaking.
When I first decided to witness the sunrise by the east-horizon of this old fort walls, located in the west skirt of Delhi, trust me, I did not expect this to be such a beauty. Through I live in Indirapuram, a small town at Delhi-UP border, I manage to reach here by 6 AM. I would recommend taking a early bike ride. (If you don't have one, get one on rent(funny story, I did the same from rentmozo.com), if you don't know how to ride, learn one. You will never regret, thanks to me later.
I spend few hours inside the fort, tried to understand the forgotten history and watch the beautiful sunrise. It's a memory for a lifetime. You can plan for evening ride too and watch the sunset. But Sunrise and Sunset are two different experience. If possible, do both.
Here are few clicks from my travel. Hope you will enjoy :) (do check google for more images as I lost most of my picture)