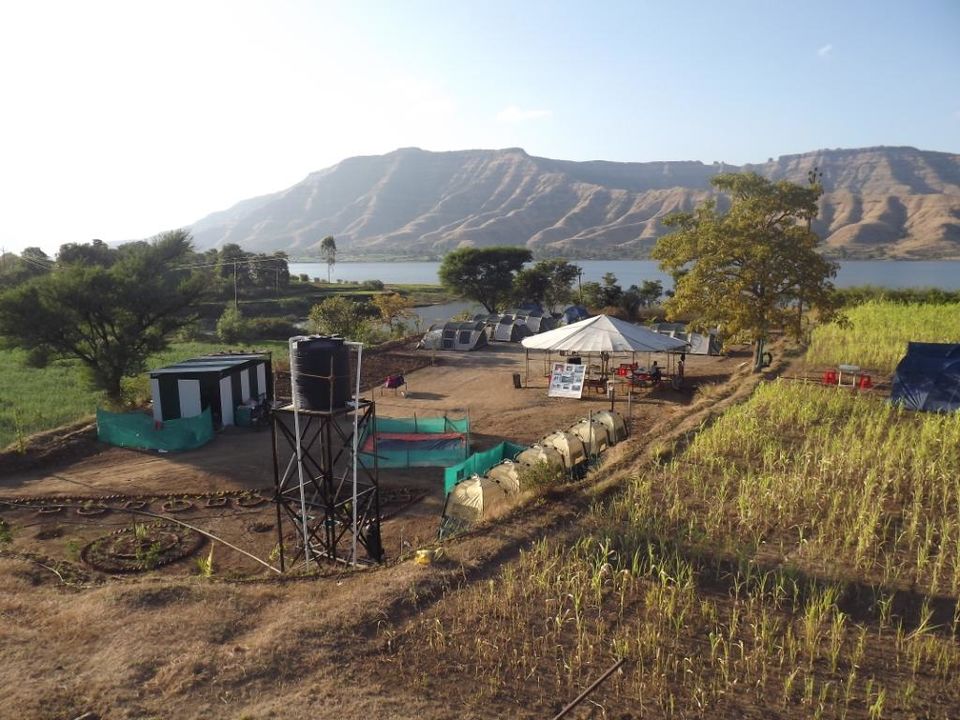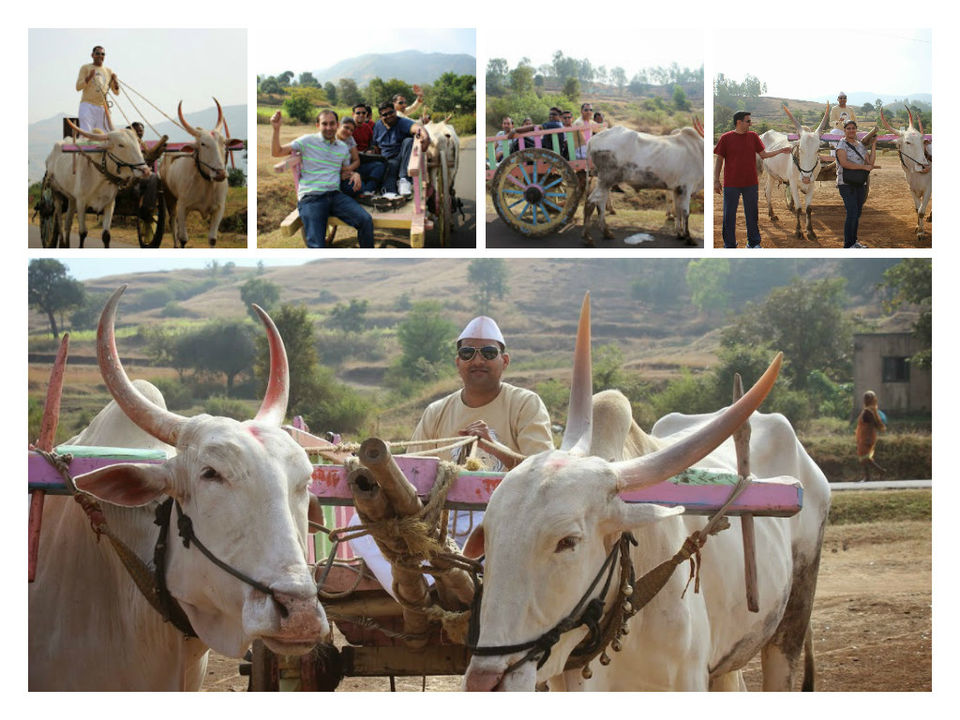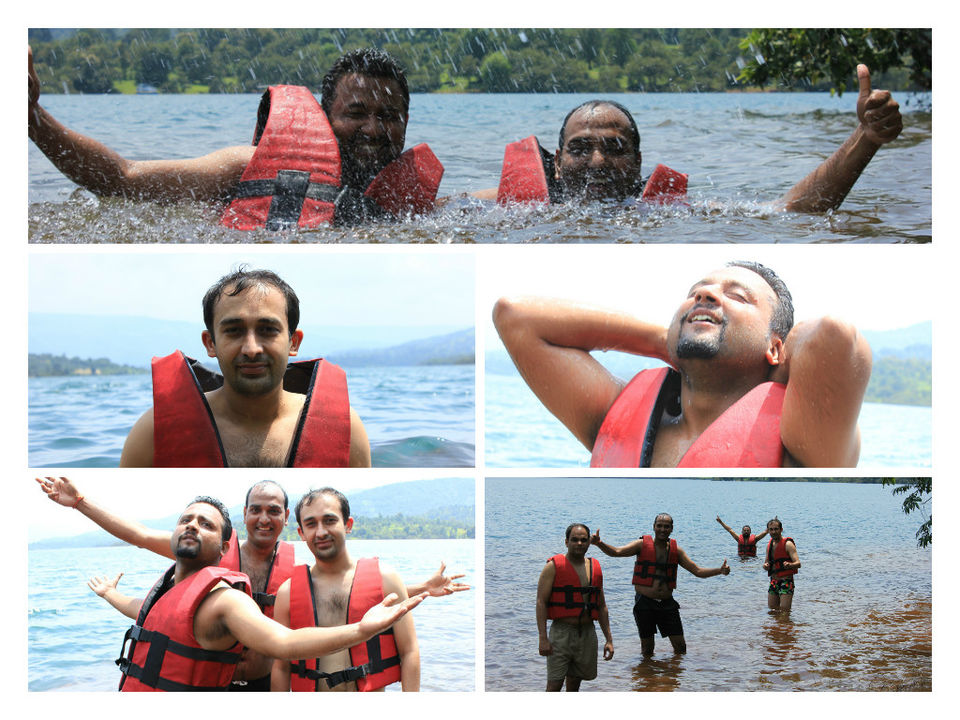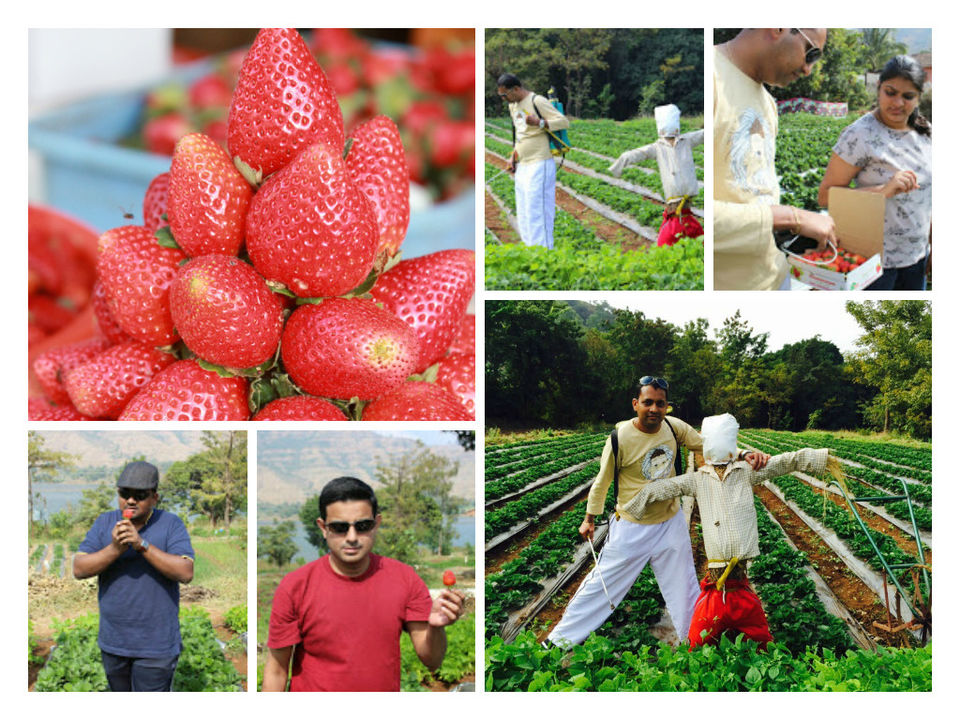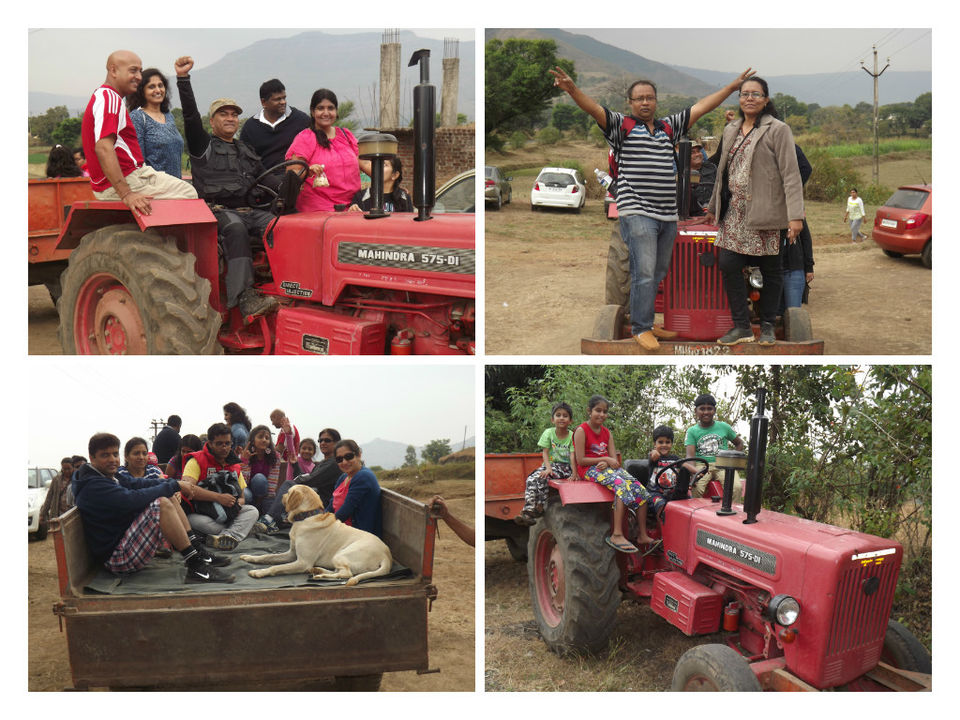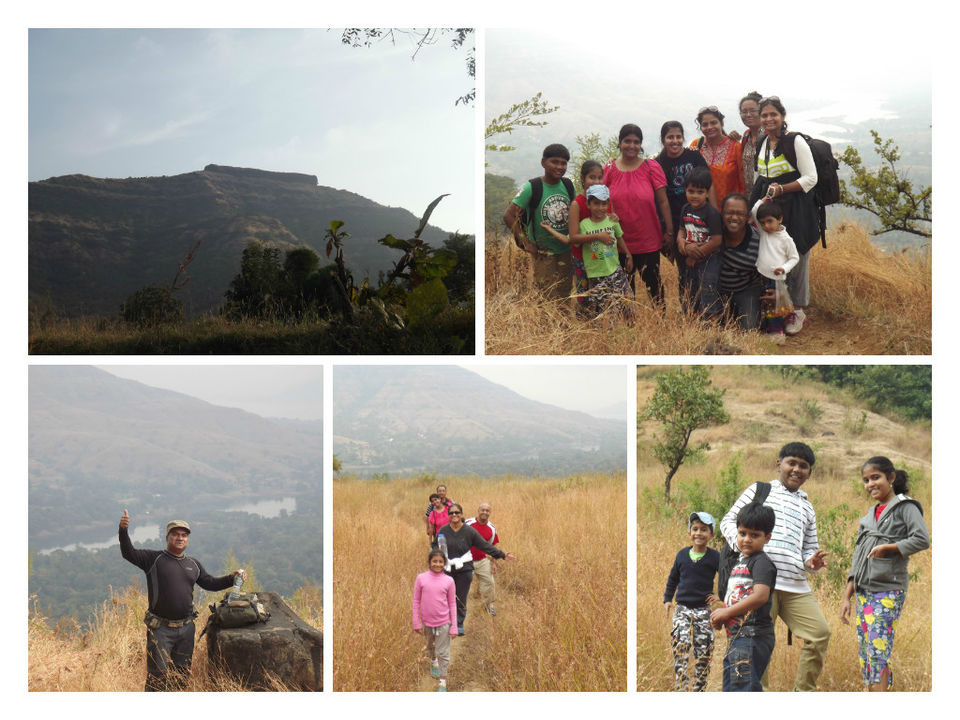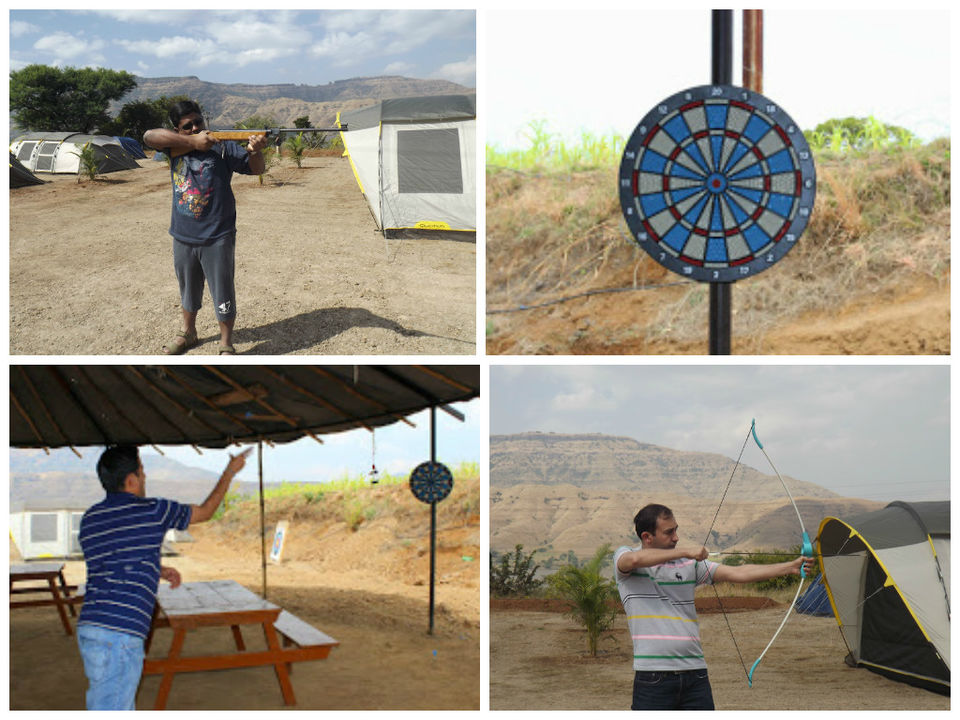 Weekend Camping on 6th and 7th June at Wai, River banks, enroute Panchgani
Venue : Krishna River Camp - website krishnarivercamp.com also check us out on FB 
https://www.facebook.com/groups/1097523333608195/ 
4.30-5            
Check in at Campsite, allocation of tents
5-6               
Dip in the river and Bamboo raft building / ride
6-6.30pm       
  Evening Tea & Snacks
6.30-7.30         Hands on archery, Air riffle


7.30-8.30         Barbecue - marinated chicken 200gms per person & Potatoes and Paneer for veg




8.30-9.30         Stargazing (only if the sky is clear) and Leisure time for soft music etc
9.30-10.30        Dinner - Chicken Suke and Chiken Rassa with Bhakri/Chapati and Rice - Buffet at common place and Paneer mutter , potato sabji and dal for veg
11-11.30          Lights off
Sunday
8.30-9.00        
Break Fast - Upma/ Pohe Tea
10.am check out 
Rs.1250 per person – inclusive of all taxes, meals including barbecue, over nite stay, adventure activities.
Contact : Milan Wadkar @
9819833345 for booking
Campers have to travel on their own to the Campsite with their own vehicle. Campsite is a permanent campsite approximately 250kms from Mumbai or 
4.5hrs and 90kms from Pune or 2hrs.