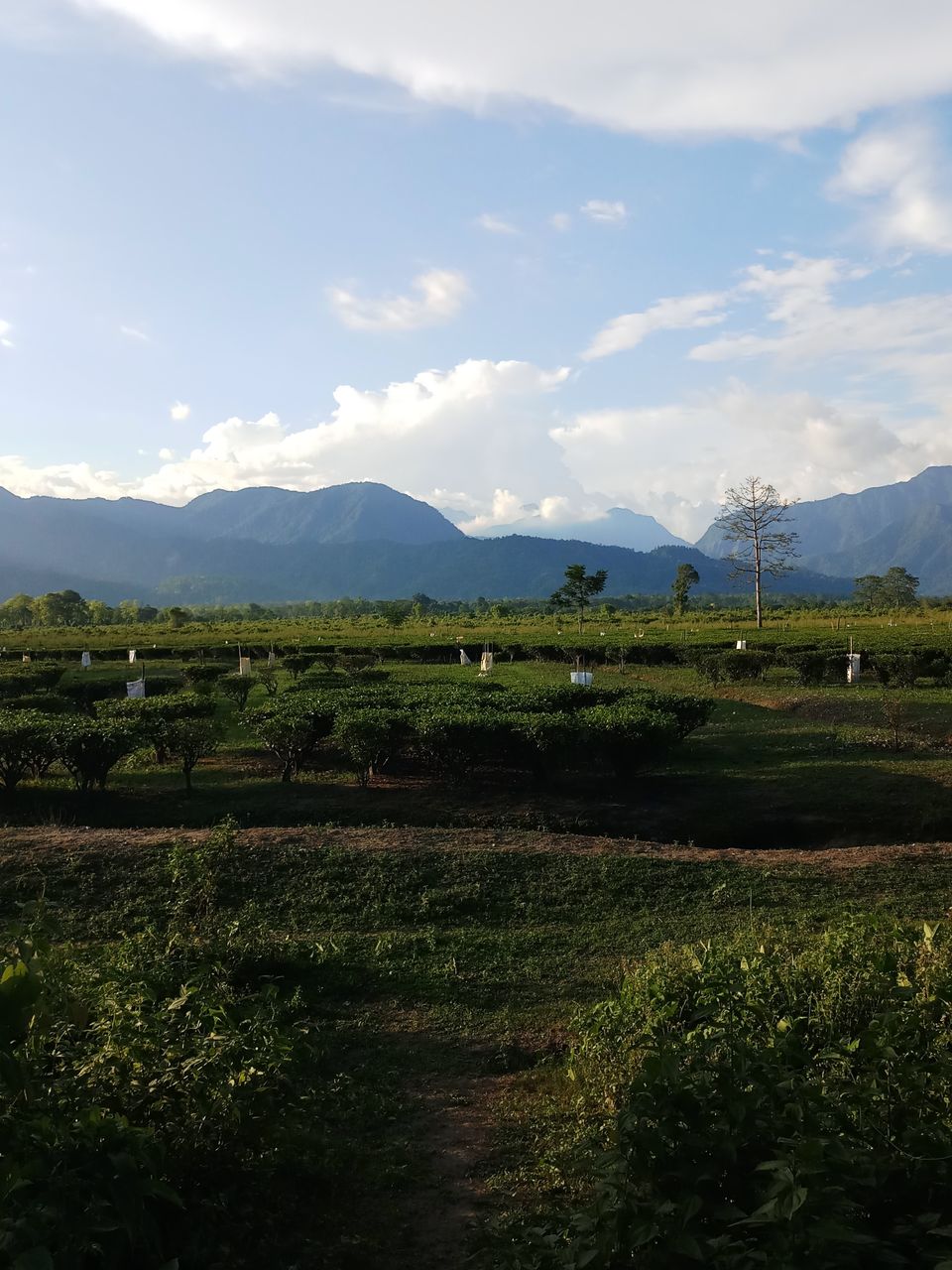 Duars of West Bengal do not need any introduction as long as you vie for the GREEN in your life .
Hatipota is one part of Duars and a very humble weekend destination . Surrounded by lushy green tea gardens, gravels and pebbles below your shoe, bluish black mountain at far distance and above all , super clear sky which is a bonus for people like me who live in jungle of concrete. Where sunbathing is an experience and taking deep breath in the clear ambient is like a privilege.
Hatipota is located just at the border of India-Bhutan. It is a part of Alipurduar district. There are some places which are not meant for running around the city , which do not come with " things to see" and "things to do" lists; rather they are for sitting at a balcony lazily facing the mountain of some locals home( so called Home stay) with a plate full of Momo and contemplate about your life looking at the greenery and clear sky. Also, it would be very good place for stargazing at the night.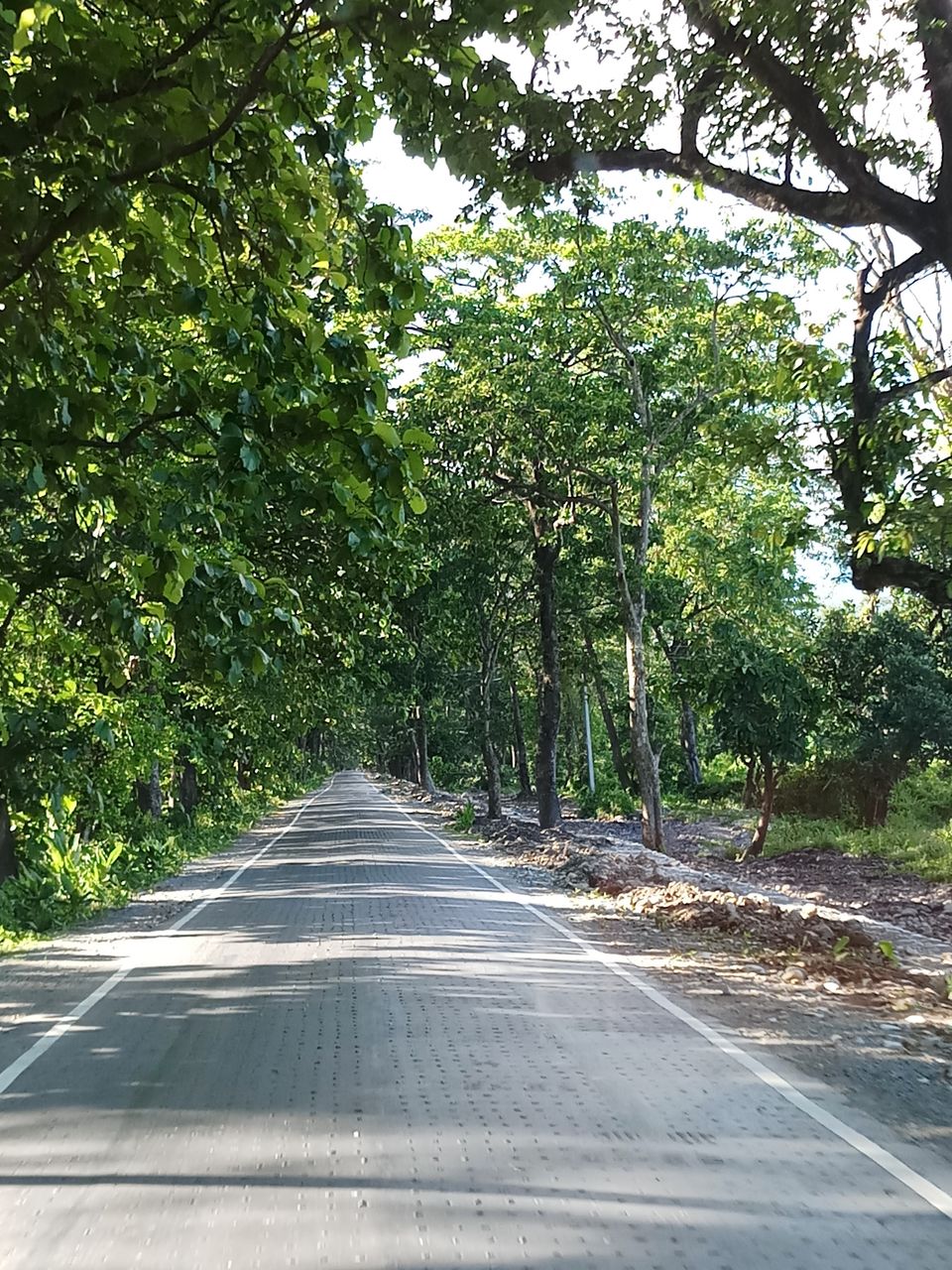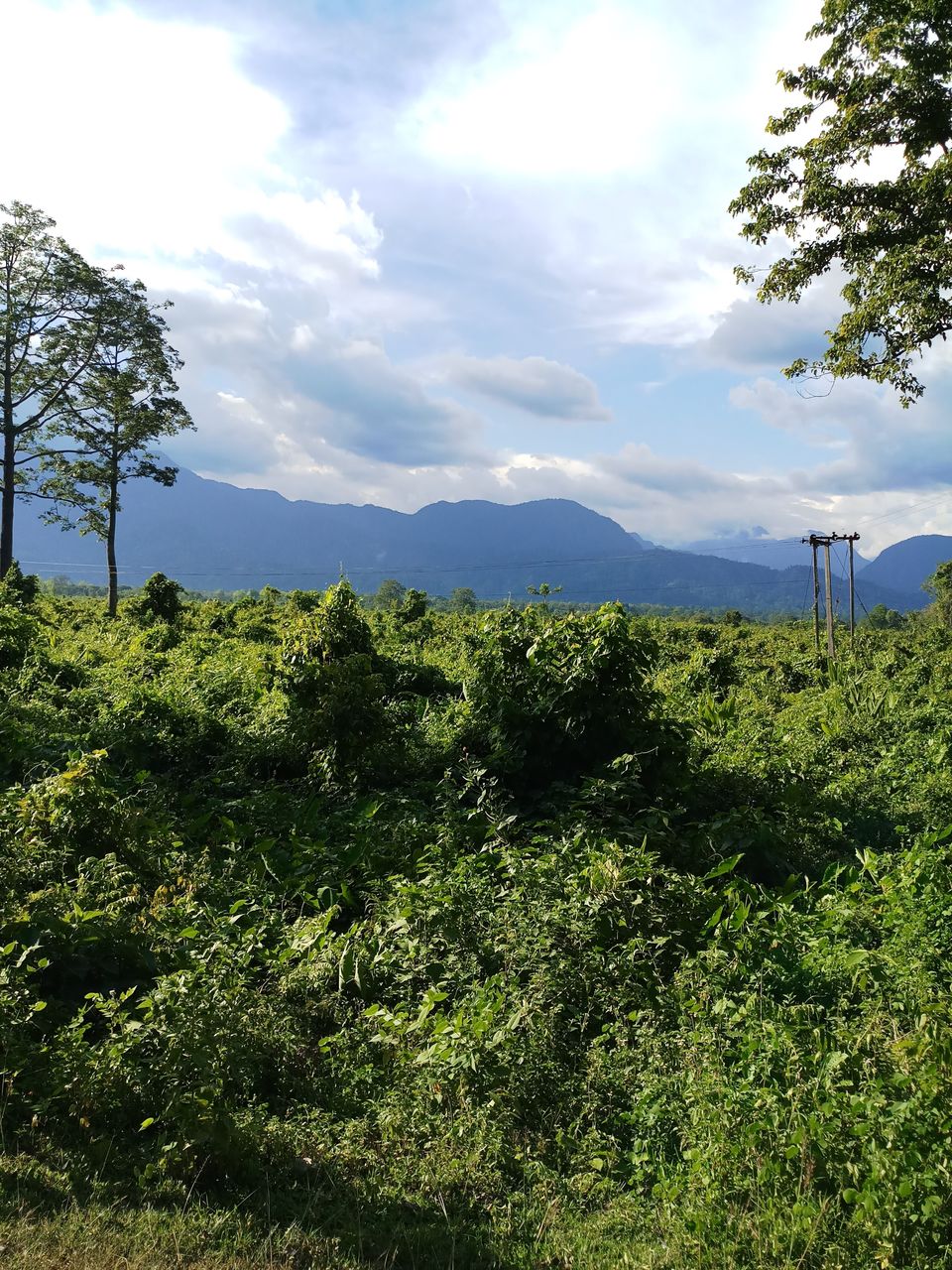 To reach hatipota from outside Alipurduar , one need to first come to Alipurduar Jn/ New Alipurduar Jn rail station and take auto to Samuktala. From Samuktala, take an auto to Hatipota or just reserve an auto directly to Hatipota. For accomodation , there exists one Hatipota Forest Bungalow but that either remains out of service for most of the time or it becomes very difficult to book . It is better to book some homestay.
One can stay there for one night and go to nearby attractions like Bhutan Ghat , Jayanti which I will help you guys to explore in the next post.