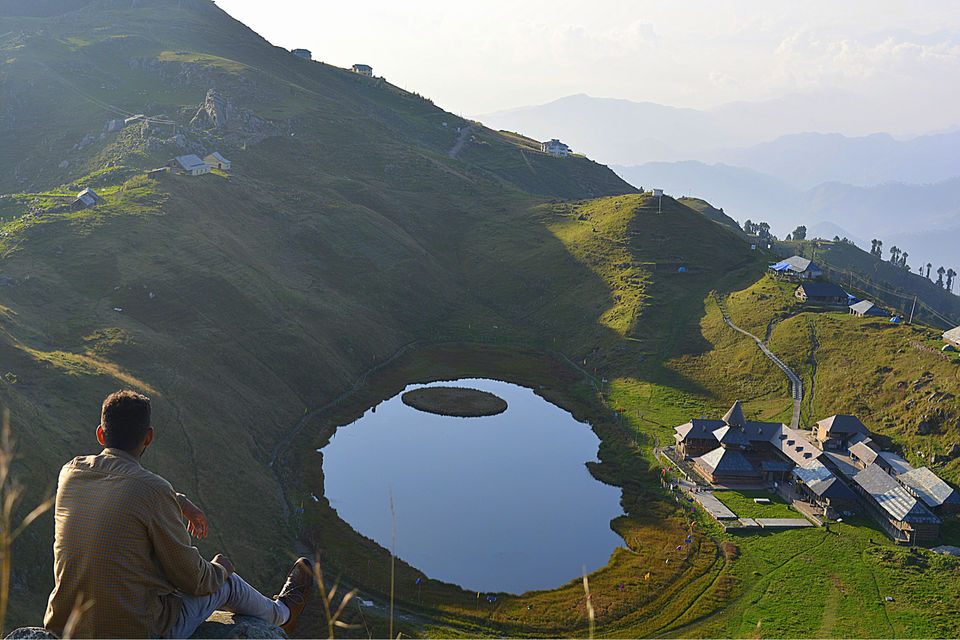 It was our instant Plan on friday evening to leave for Jogindernagar in Mandi.
Plan was made within 30mins b/w me & My Brother, Bagpacks done fastly & we left for the Mountains without any Specific Plan
Una to JoginderNagar -
We choose the Route of kangra - Palampur and then to Jogindernagar, though the Condition of the road beyond kangra was not too good but the scenery makeup for the bad road. We had a hault in Palampur ( with a Palampur ki famous Chai ) it was around 10pm & the Journey of around 40kms was still left.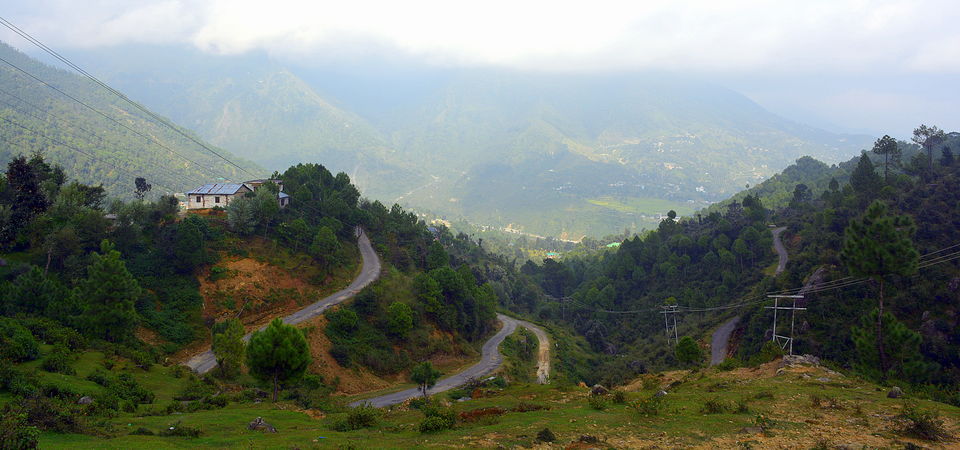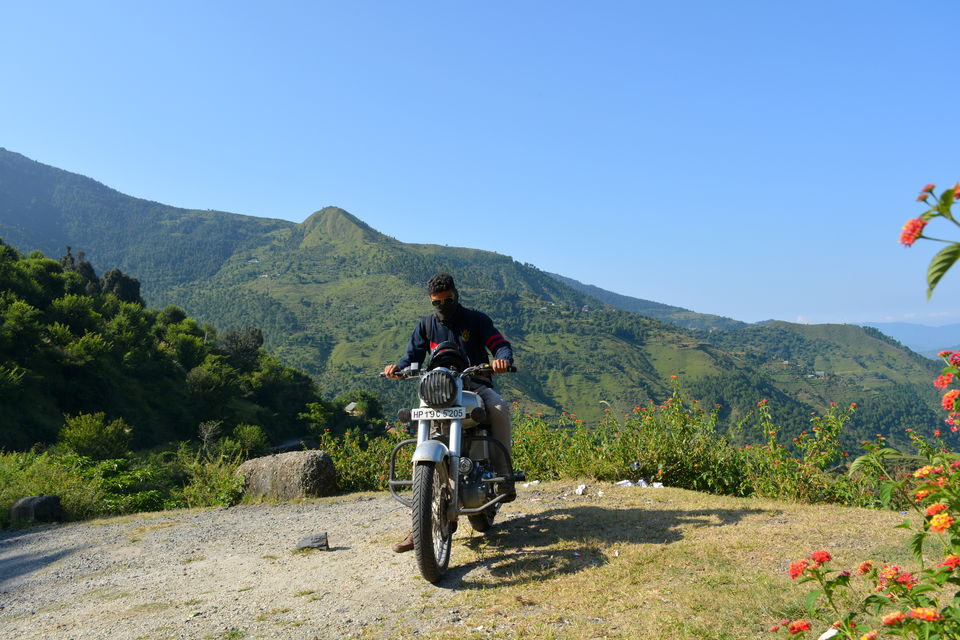 Hotel was pre booked on d way so we were not worried of reaching late. Finally, 11.30 we reachd there Parked our Bikes - Settled and Decided were to leave for early next morning
JoginderNagar to Prashar Lake -
Late Night after a Long Discussion finally we decided to leave for Prashar Lake & have a Night Stay over there as Bir Billing was also on our Bucket List.
So, we Started our Journey around 9 in the morning, our target was to reach there easily by 1 - 2pm, the Journey Goes through many Small villages and Offers the view of Dhauladhar, Pir panjal and kinnaur Mountain ranges.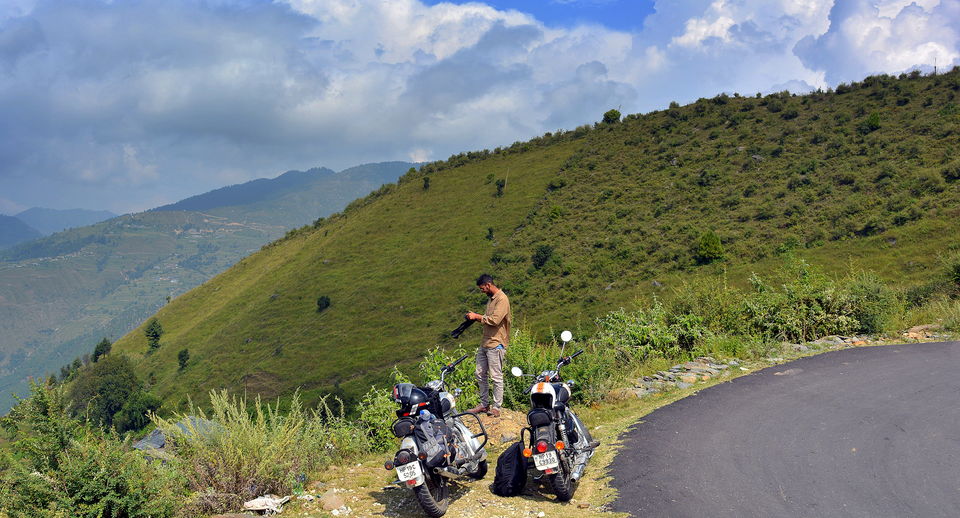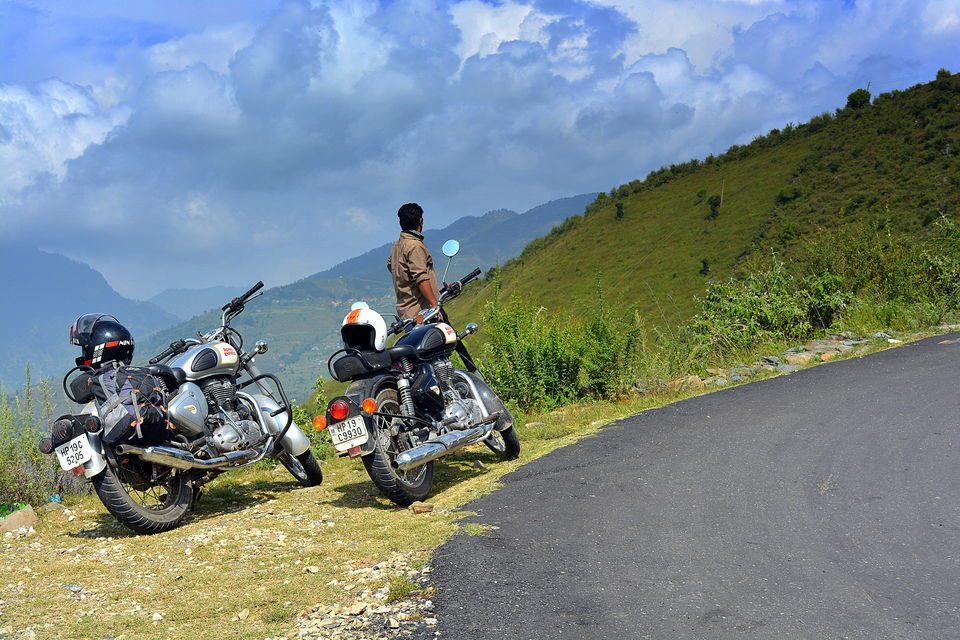 Our plan was to do camping overnight near the Lake, but when we Get to know that there is also a Forest Guest house - immediately my brother called his Cousin to book the room ( as he was in Forest Department )
Last 10kms were Difficult for Riding a Bike, as the condition of the Road was not good but the view was beautiful meanwhile i stopped the bike on the way many times and Enjoyed the view with Open eyes ( it was One of the Best view b/w the Green Mountains Covered )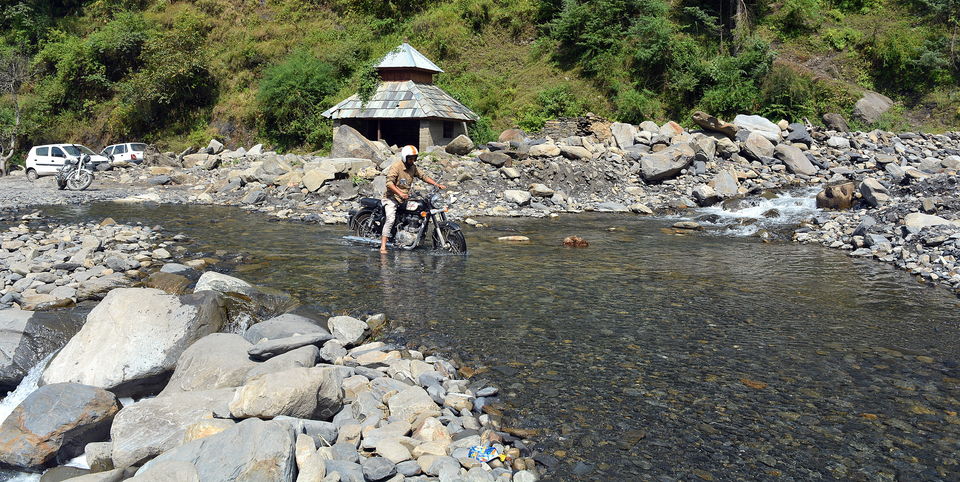 After alot of twist & turns and gaining a lot of elevations we reached the Destination. Guest house was visible from there we went there Parked our Bikes dropped our Bags and at a walking distance the well kept Secret Lake of Mandi was here.
Weather was Pleasant, the first Sight of the Lake was like a Landscape which came out of my Desktop wallpaper. It was more n more beautiful then we have Seen in the Pictures, there was also a small tiny island in lake which moves season to season one place to another.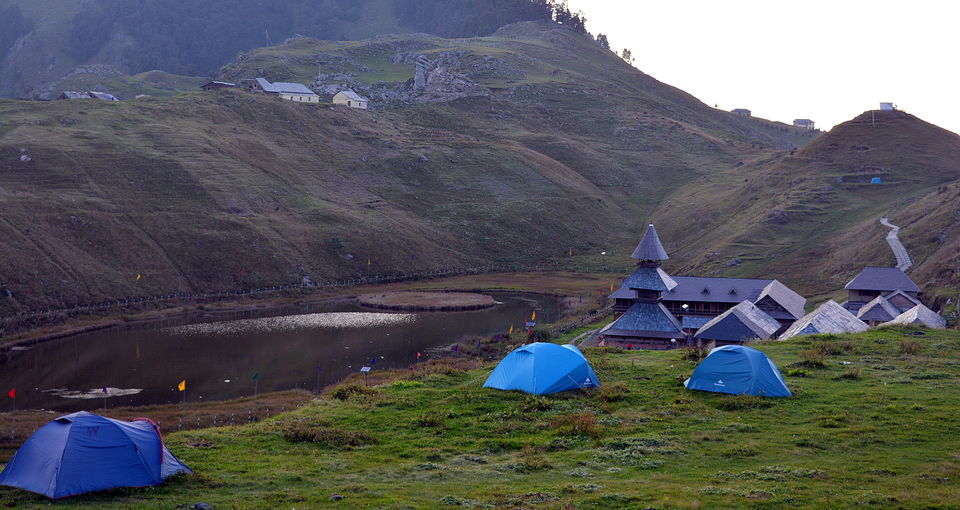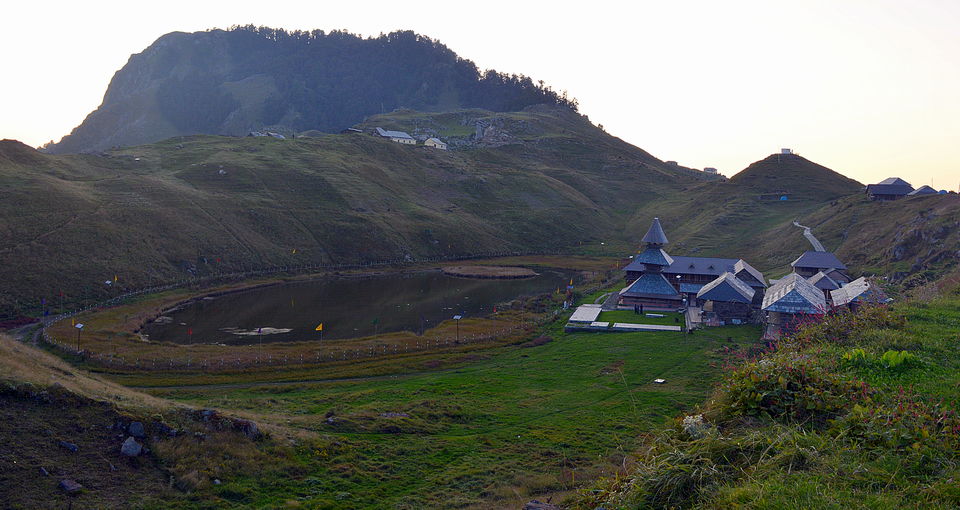 Next to the Lake a unique and attractive temple with a wood carving work on it (dedicated to Sage prashar) was also there.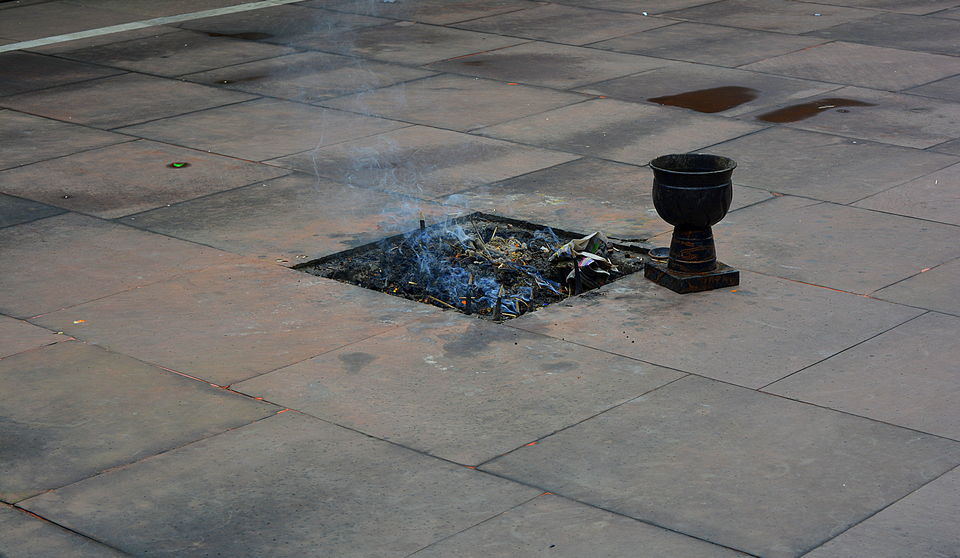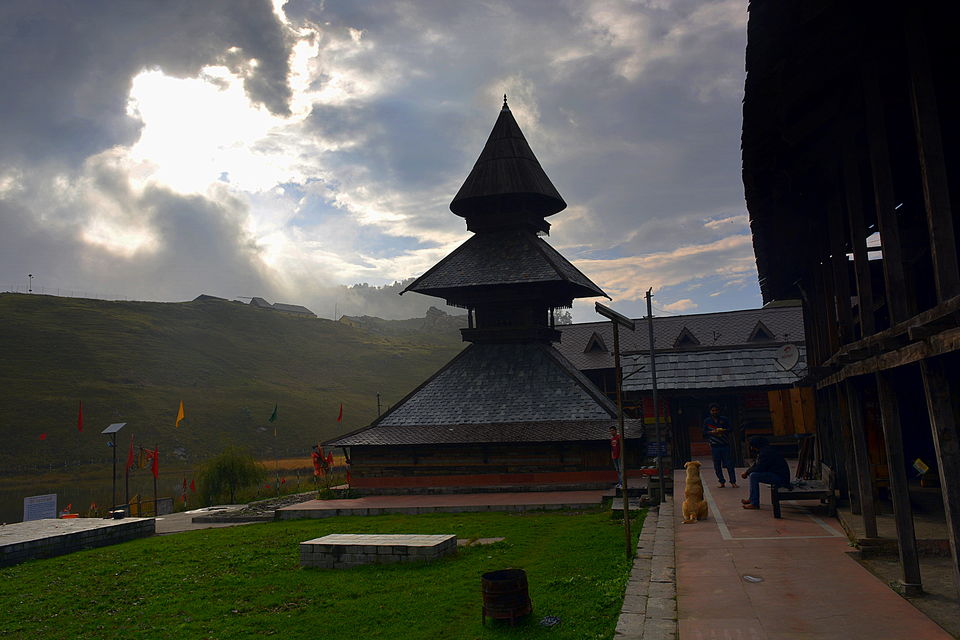 Local people shared many interesting Stories about that lake and temple. After all we went to the nearest top for Sunset view & Some memorable clicks. The view was so pleasing from the top, we spend a peaceful time there admiring the beauty and by the night were back to room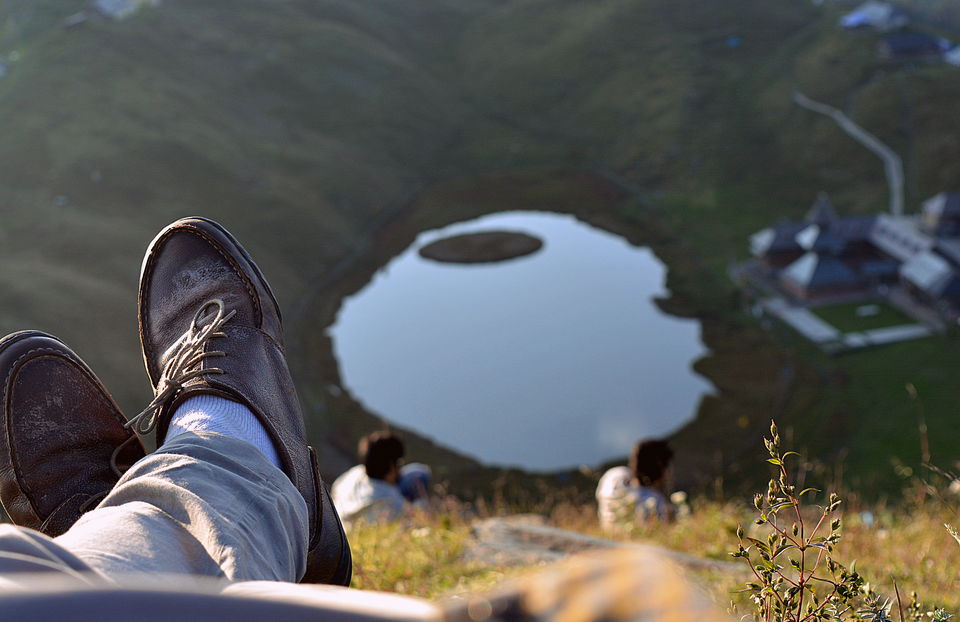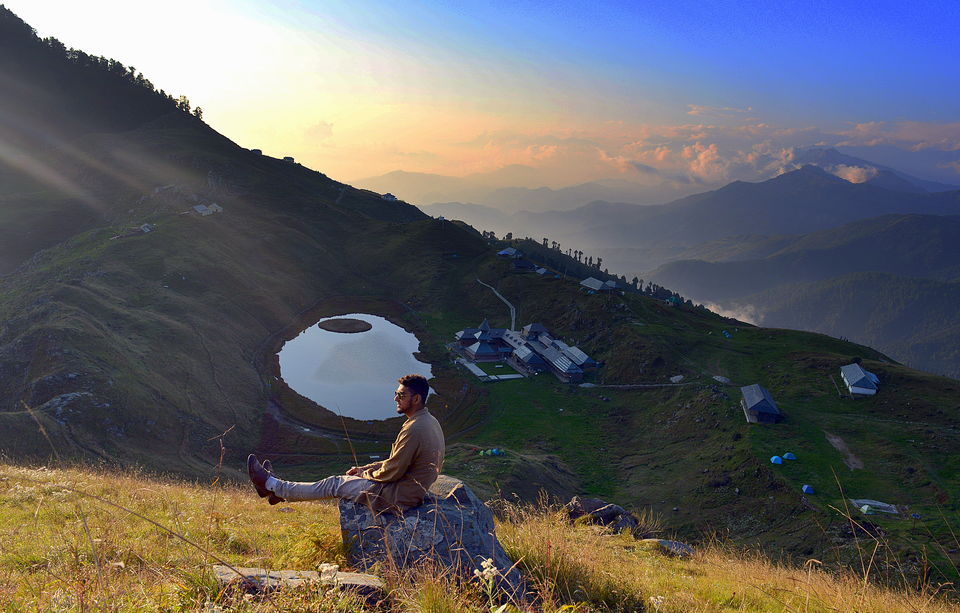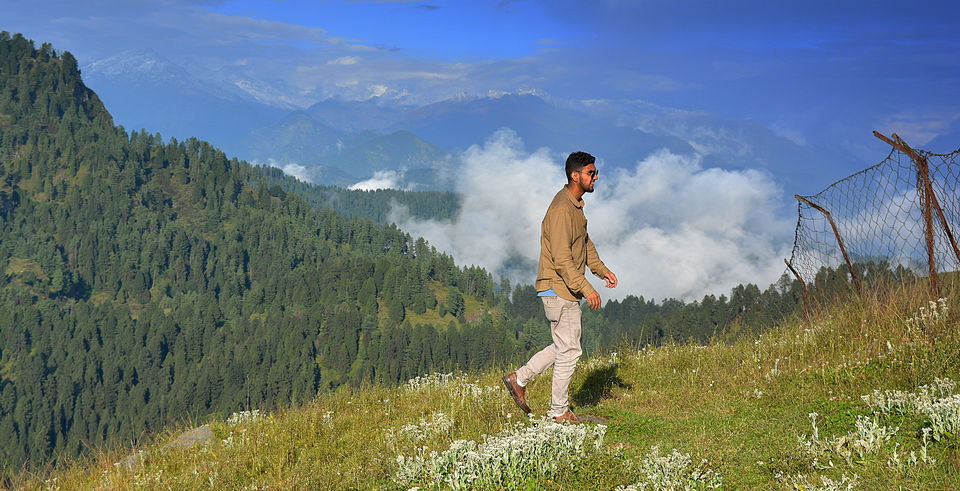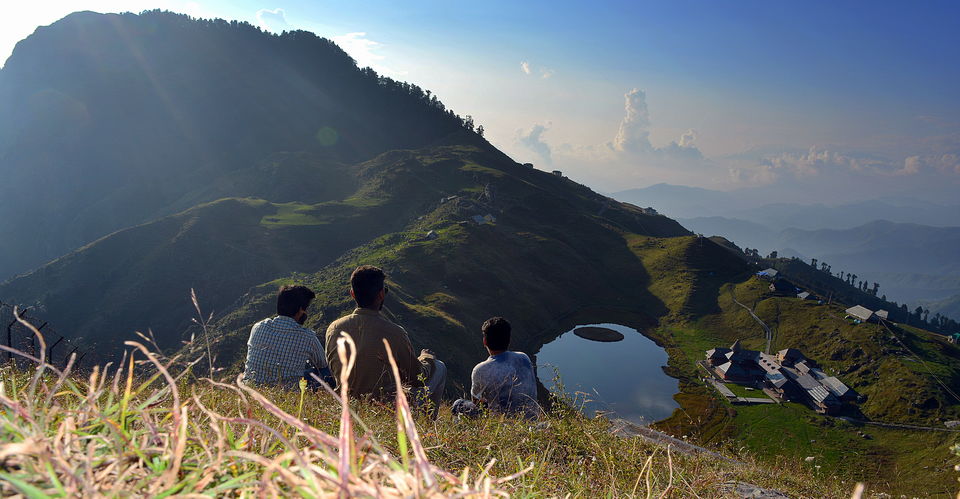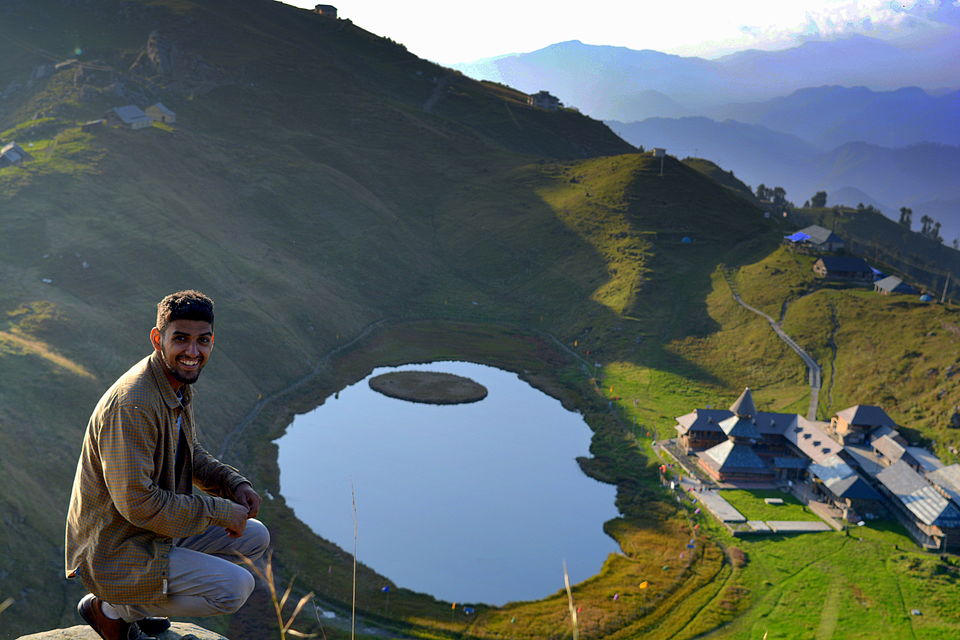 Back to home :
Woke up with Chilled weathr and beautiful Sunrise Outside, today we were leaving back for home. All arrangments done by the Forest Guest house was wonderful & clean work.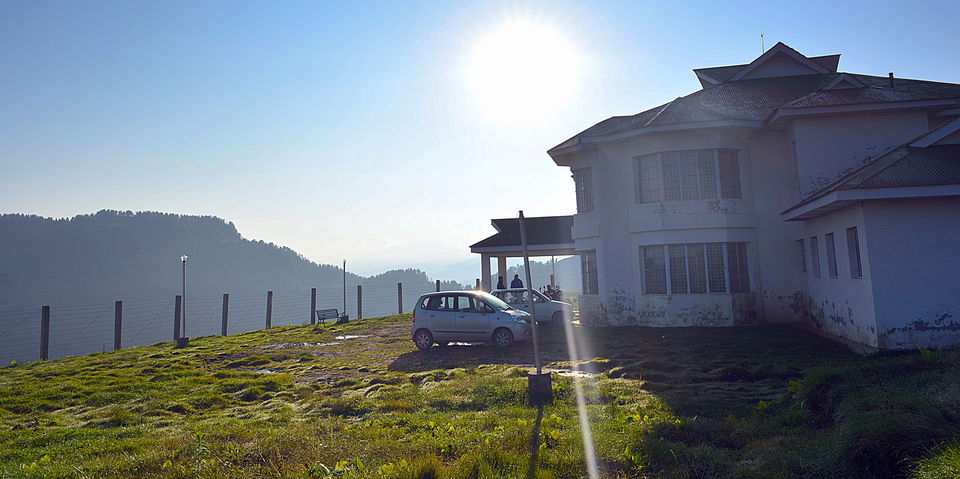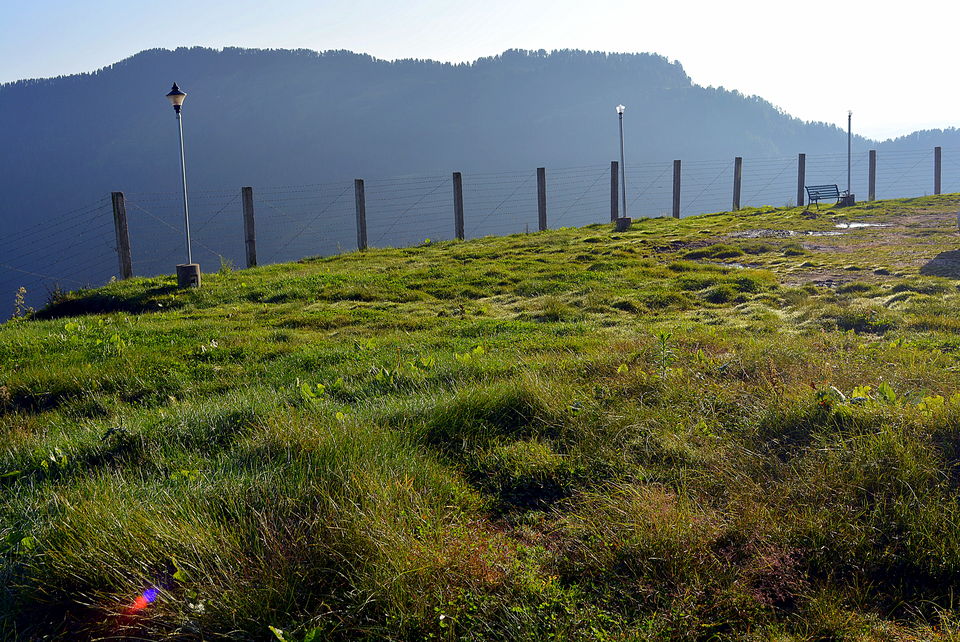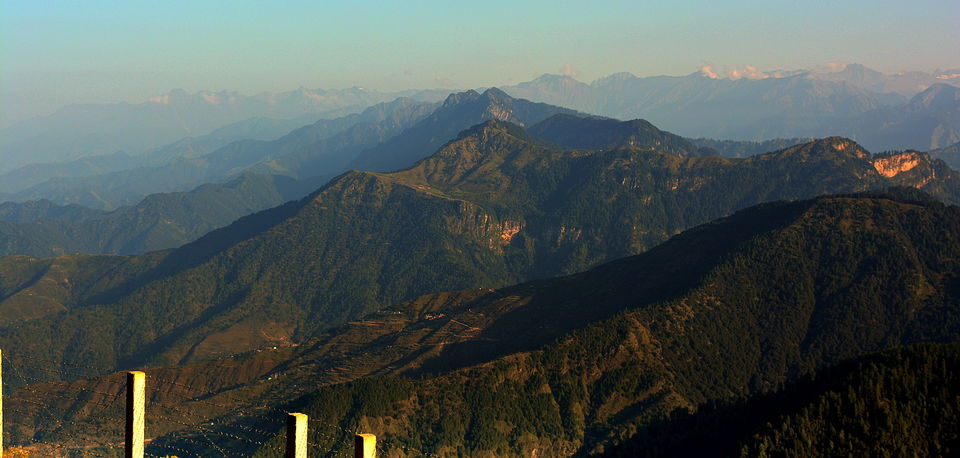 It was a beautiful Journey and peaceful Destination.I  wish to visit here Once again and Explore winter mountains