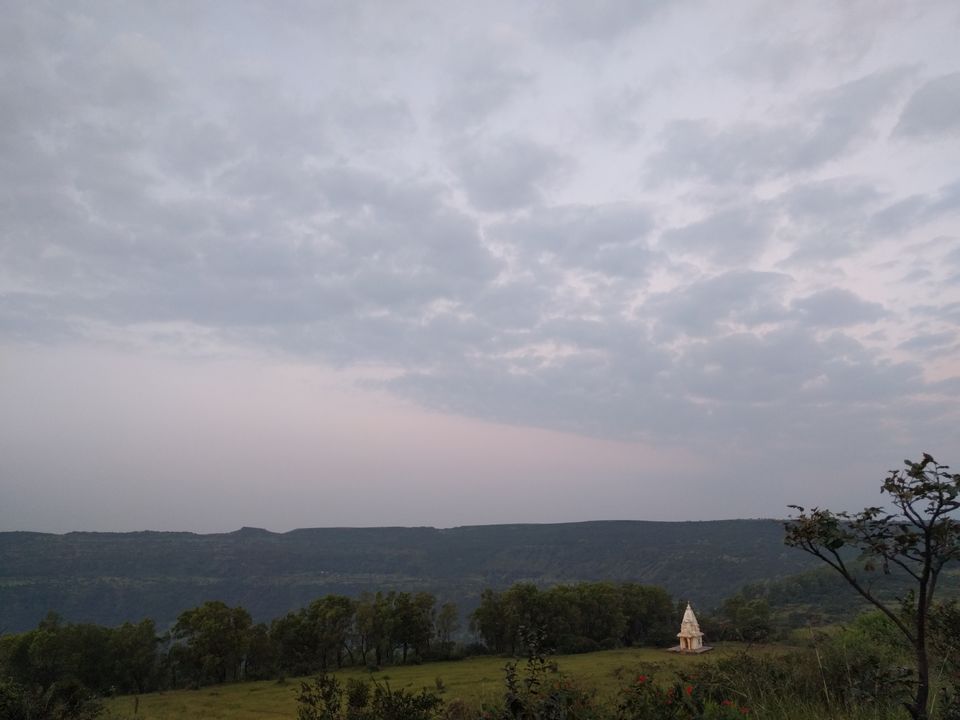 Kaas plateau or you can call it Valley of Flowers in Maharashtra. This place offers vivid variety of flowers.
I was supposed to travel to Mumbai for an official trip. But I got the opportunity to include a weekend as well so..that's how my journey started from Delhi.
Before coming to Mumbai, I did my research on different backpacking groups and decided to join Mumbai Travelers for my trip to Kaas.
I boarded my afternoon flight from Delhi to Mumbai and reached airport in the evening.
My trip started at 10:30pm when we boarded the bus to leave for Kaas and arrived Satara early morning. We got a stoppage at a dhaba to freshen up and have our breakfast before we leave for Kaas plateau and lake. We also had one ice breaker session where in I got to know that I was the only one who was not from Mumbai :)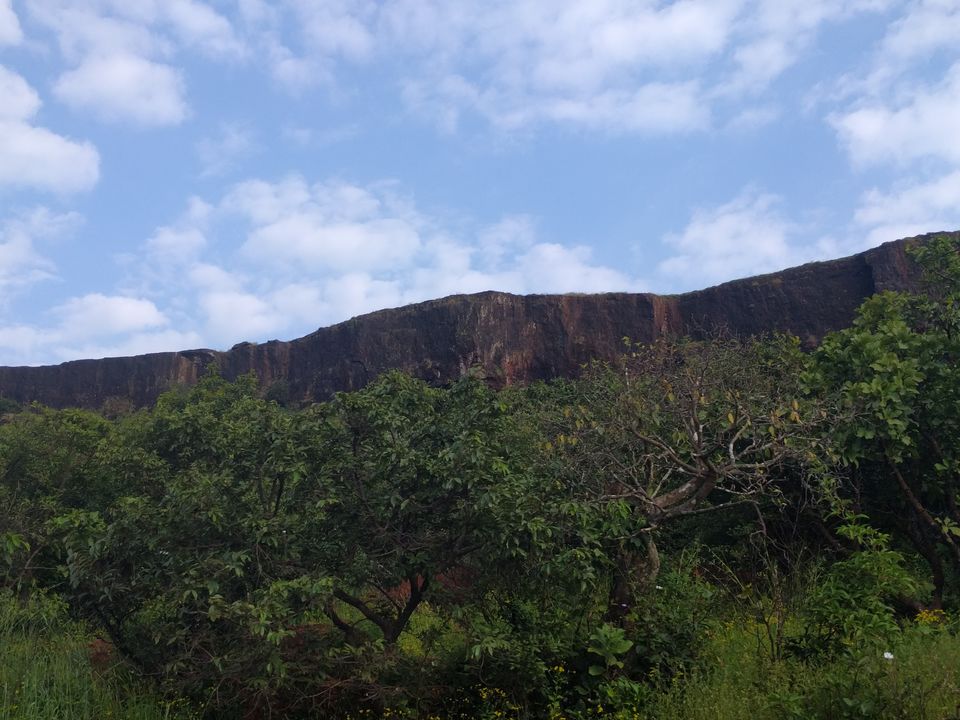 It was wonderful to meet some like-minded and talented people who follow their passion wholeheartedly.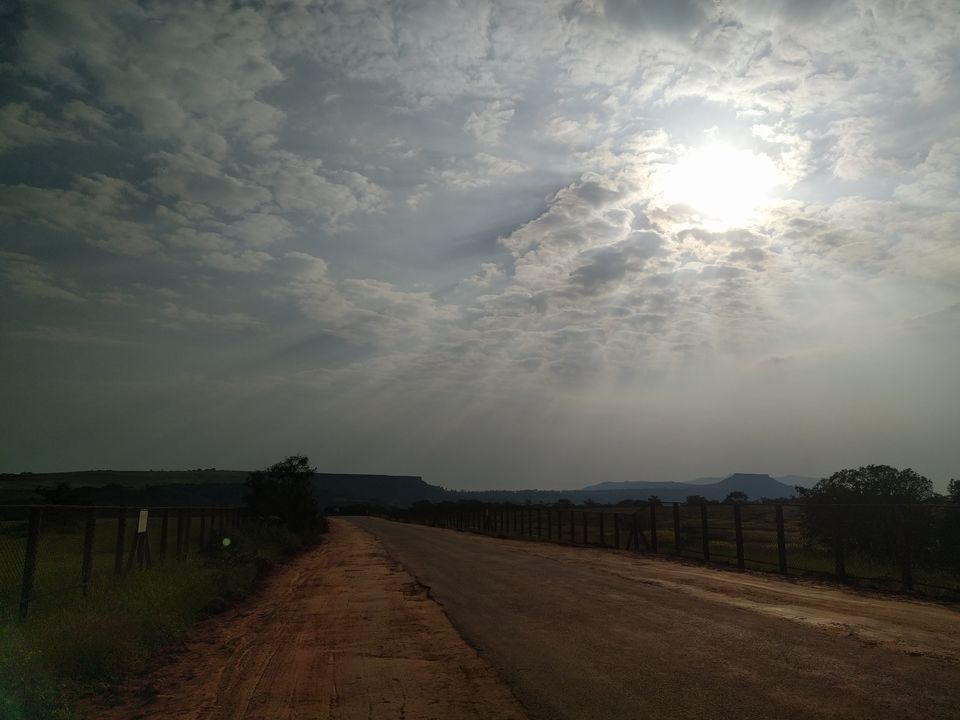 We started at around 9am for exploring the different variety of flowers. Not only the flower bed, even the Kaas lake was beautiful with a carpet of blooming flowers and greenery all around.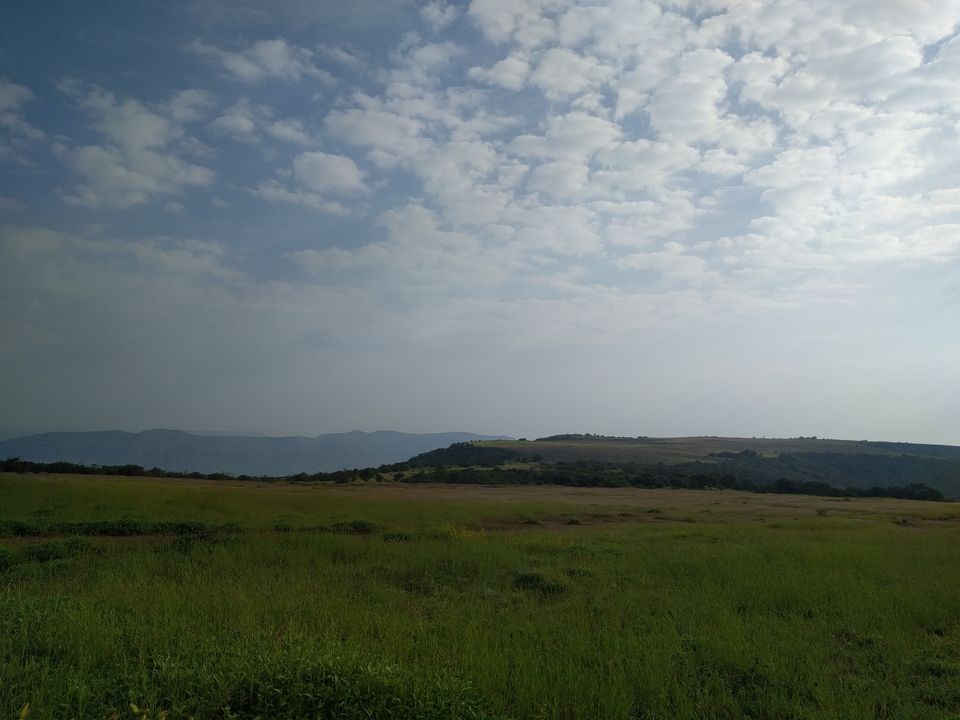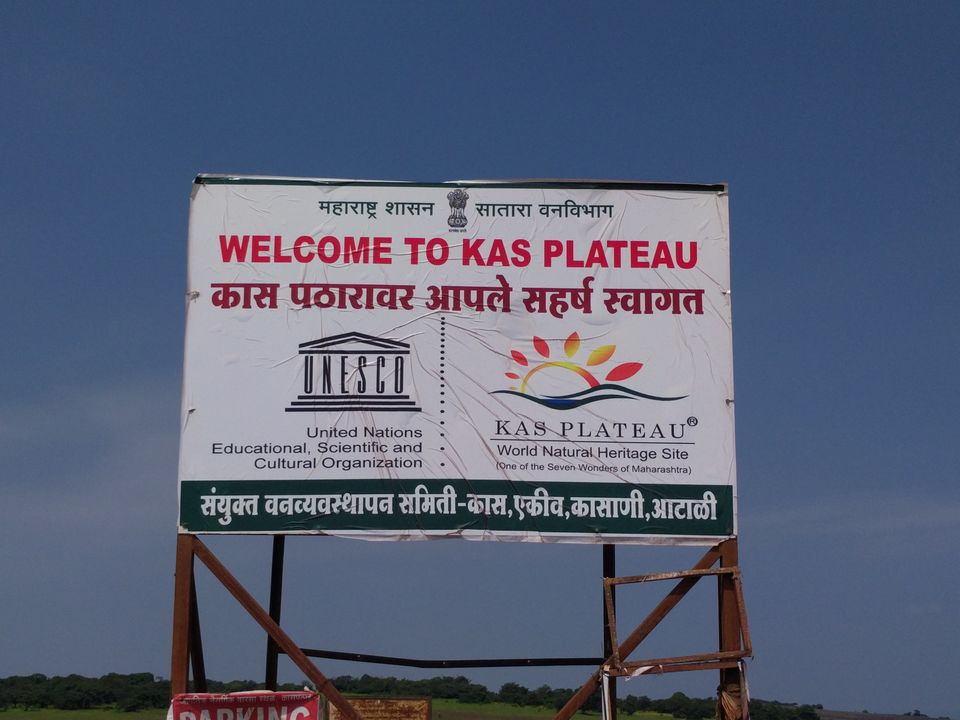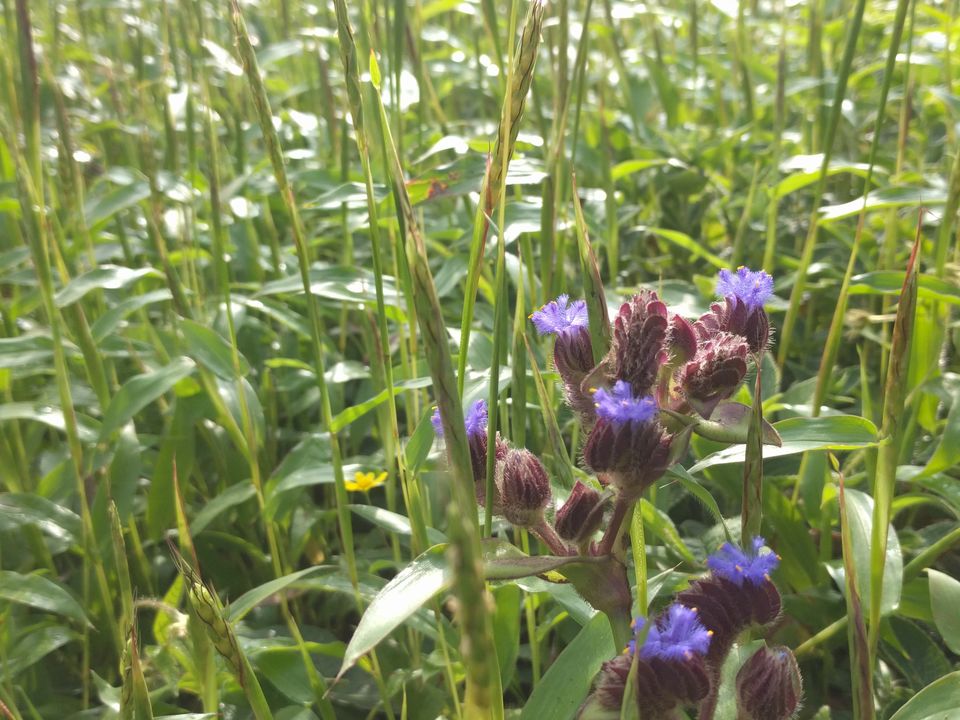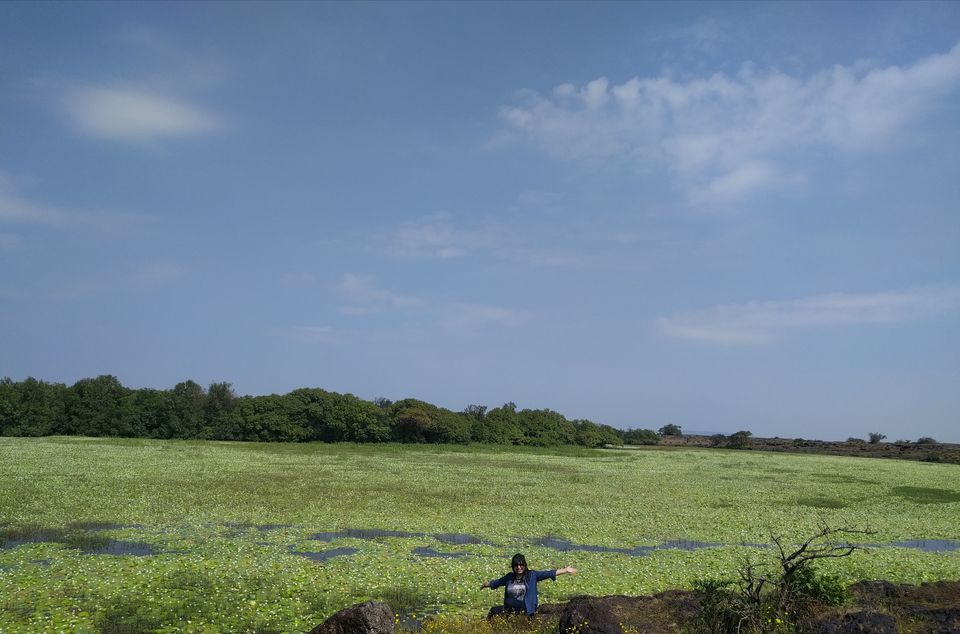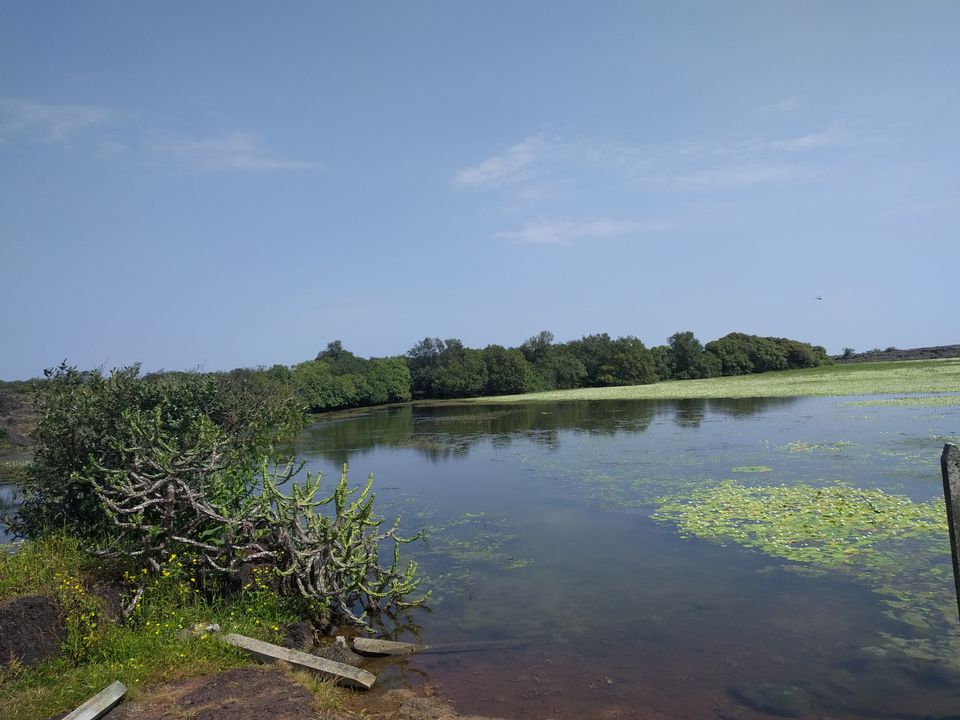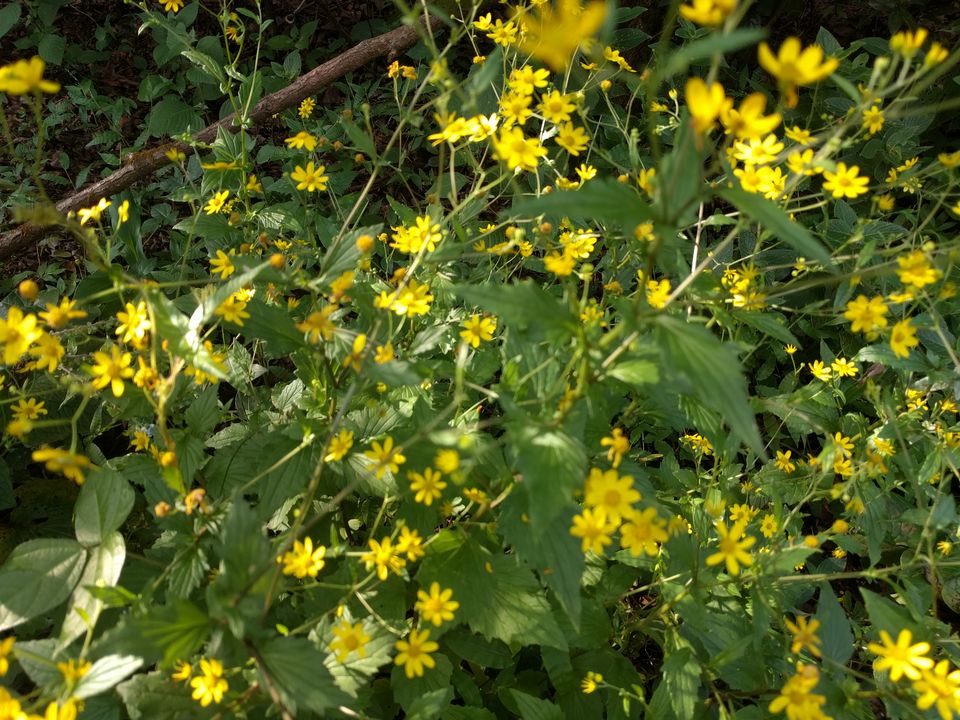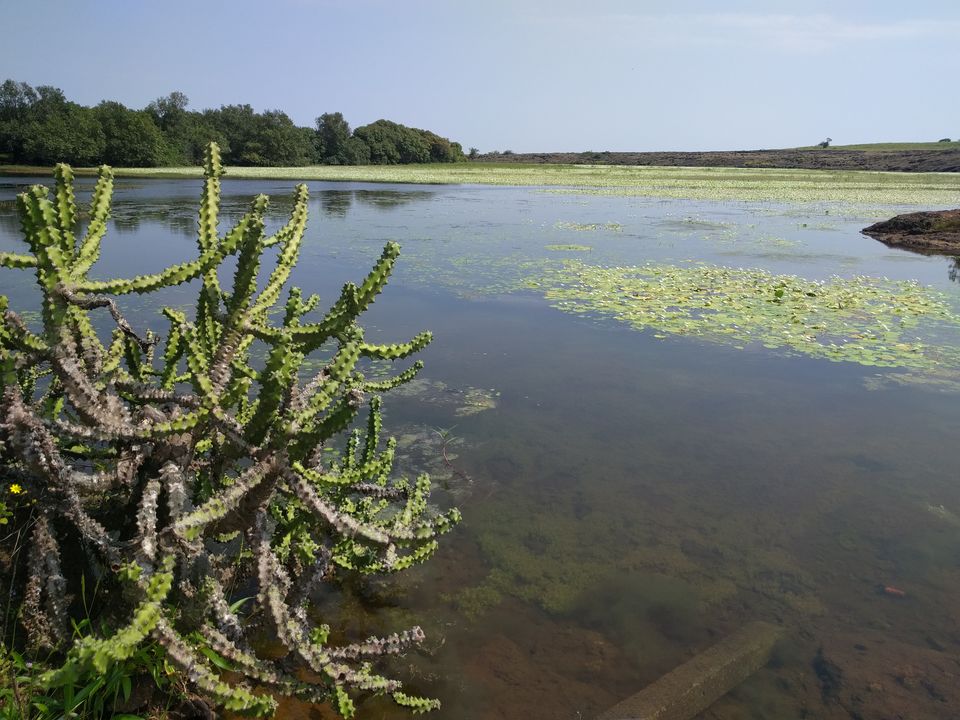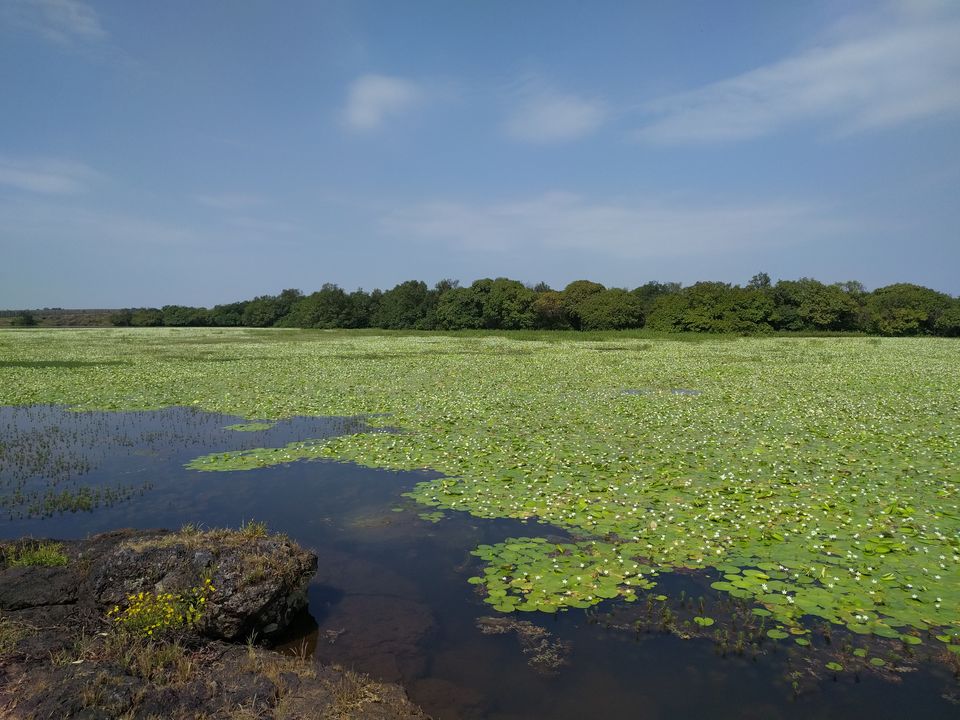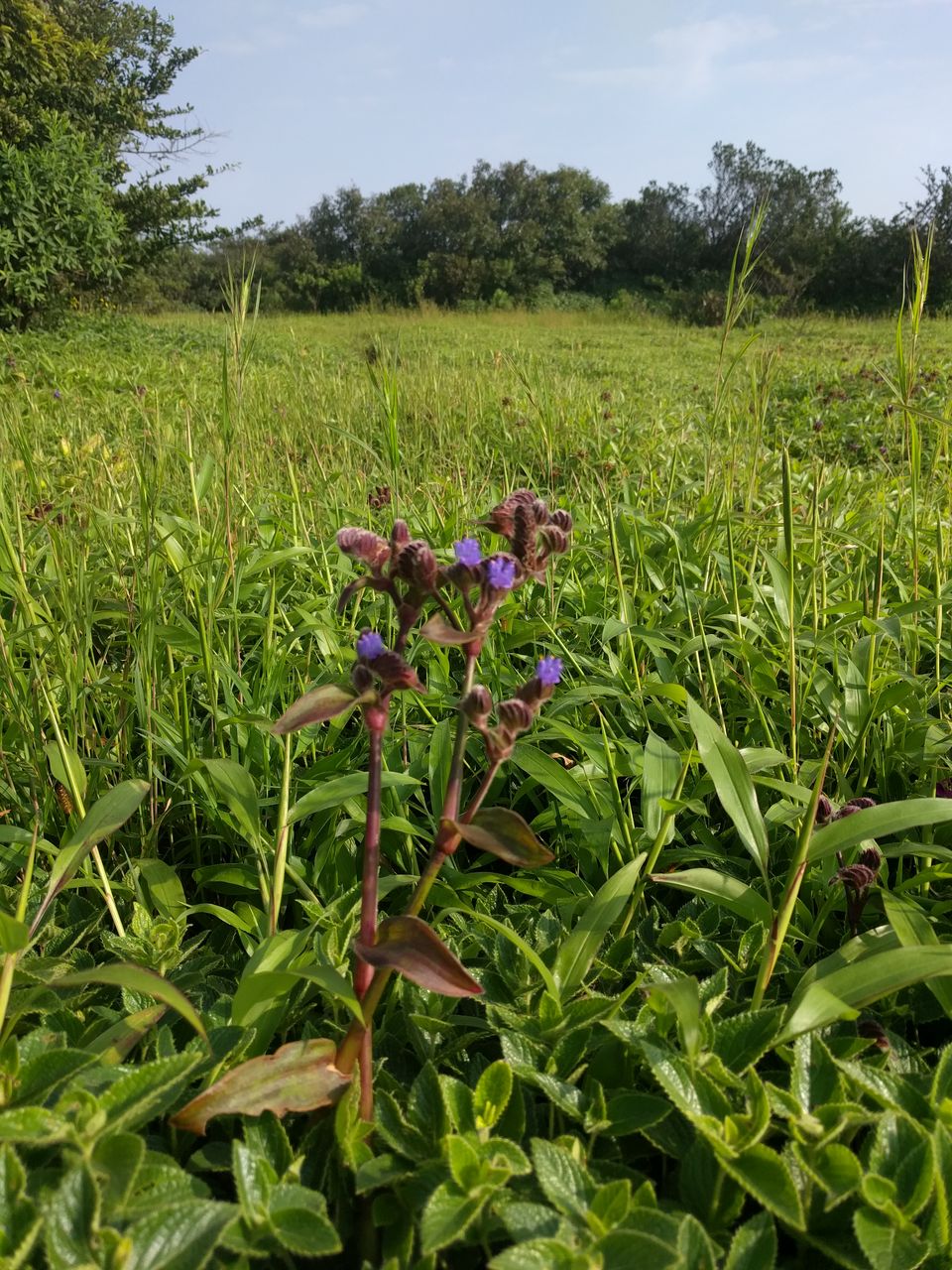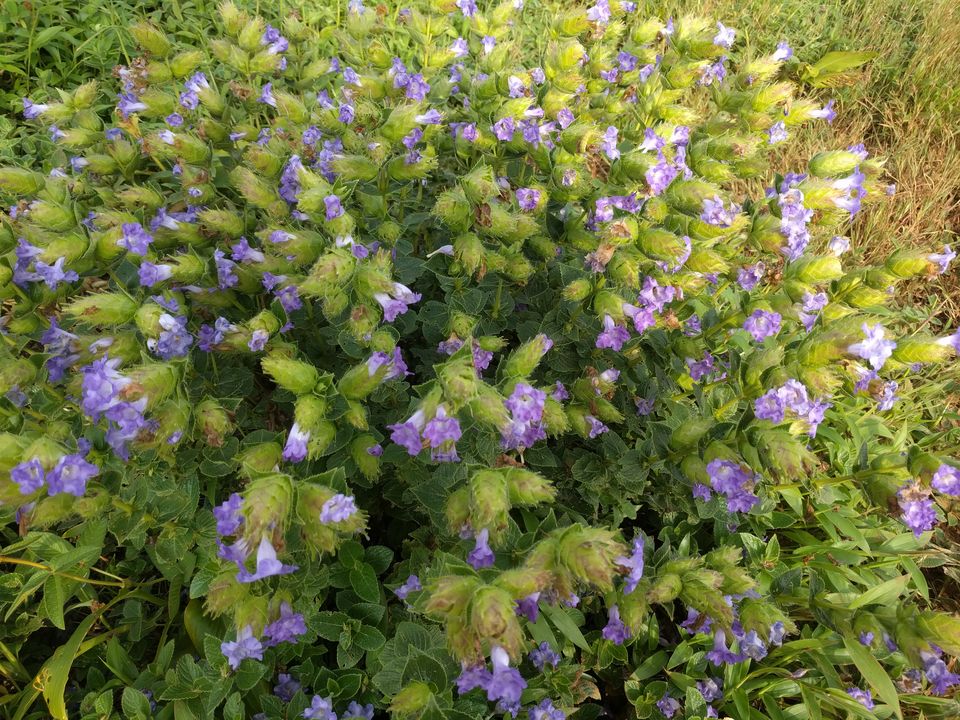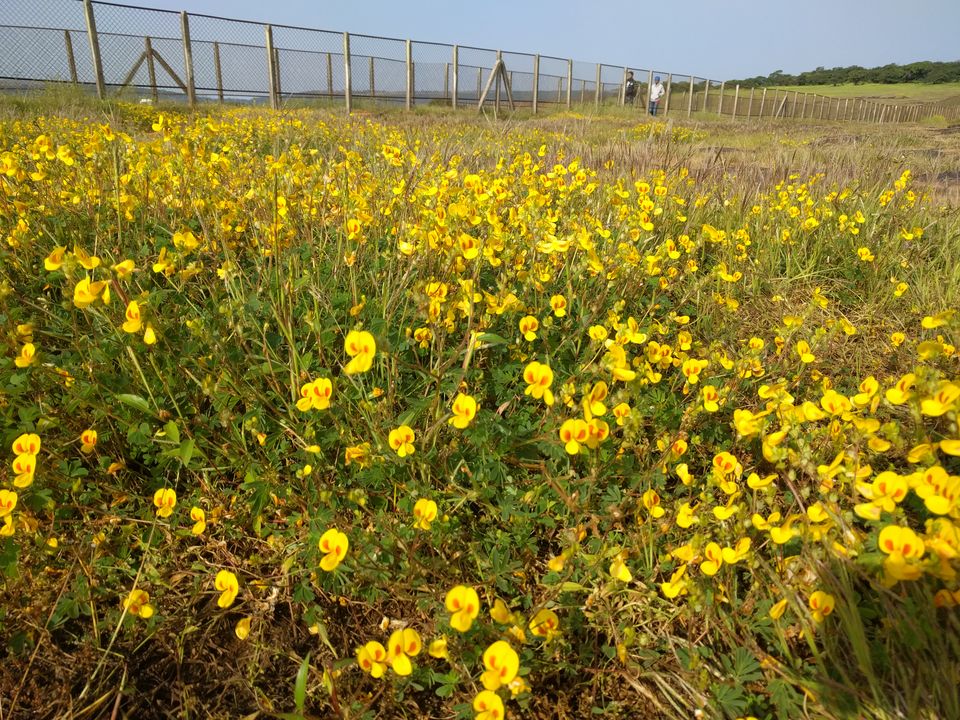 This was a perfect escape from the city to experience the beauty of nature.