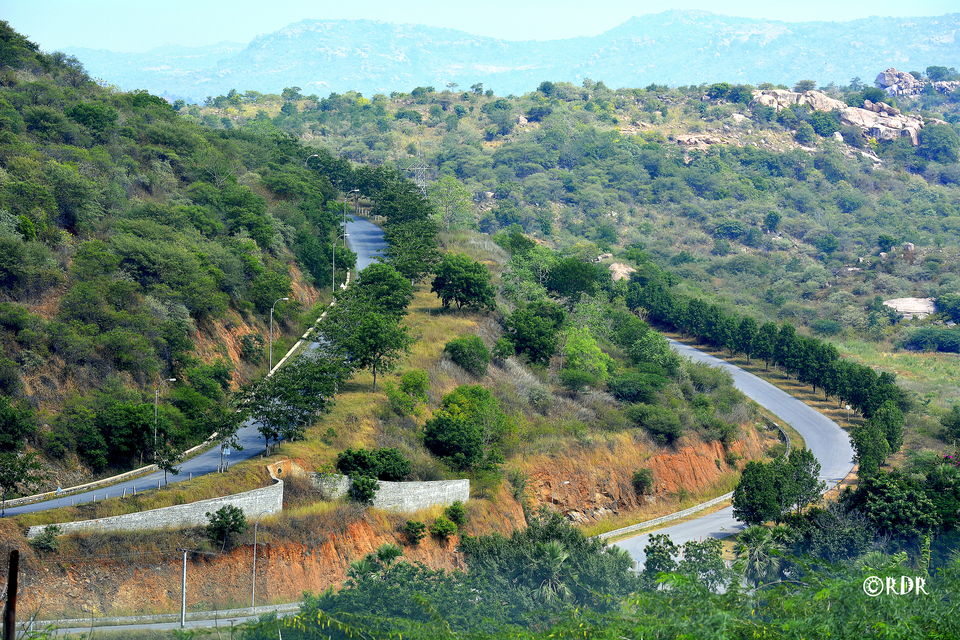 We started to Sangi Temple around 8:30 AM in the morning and reached Sangi Temple around 10AM.
Temple feels very peaceful but you will be finding some monkeys.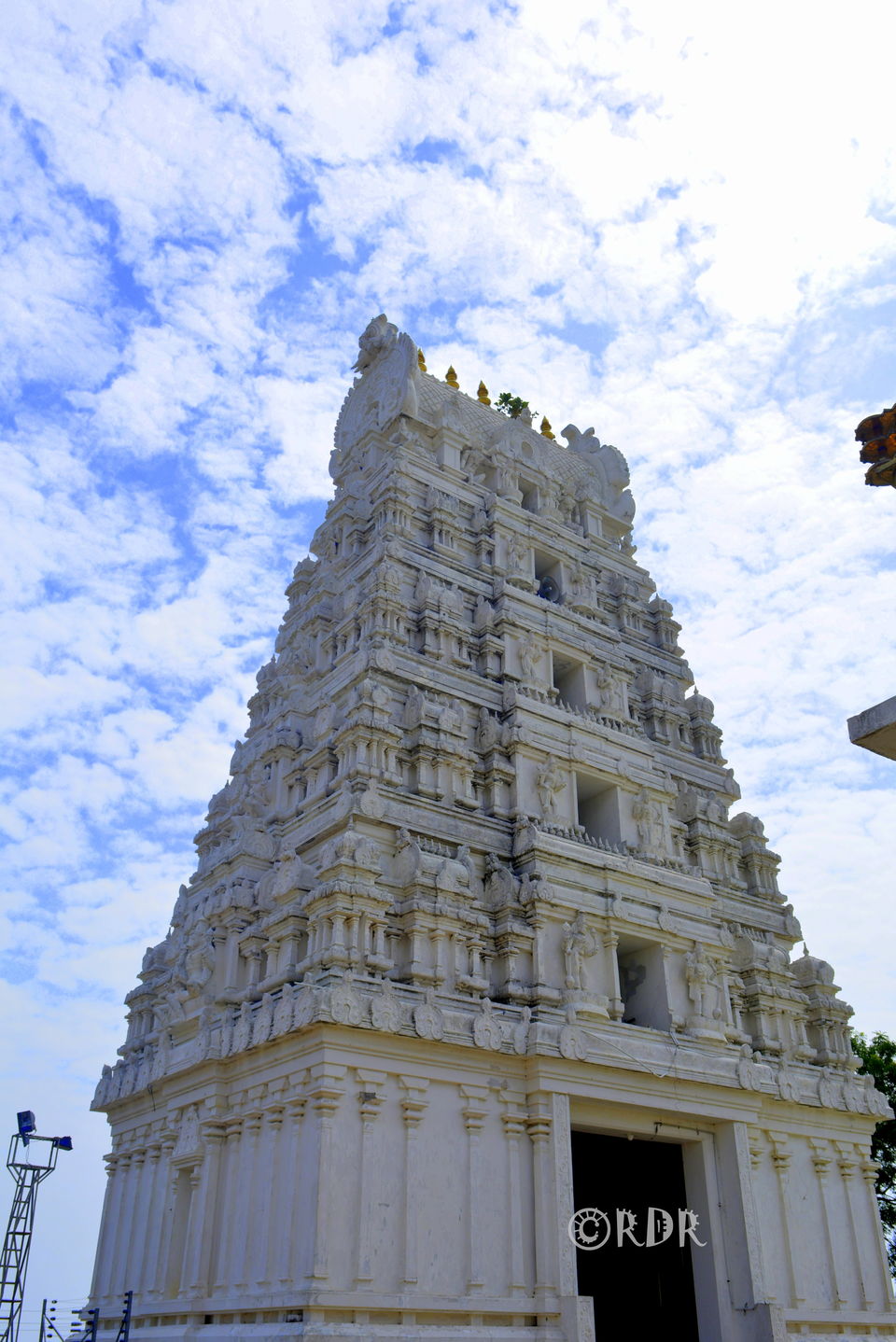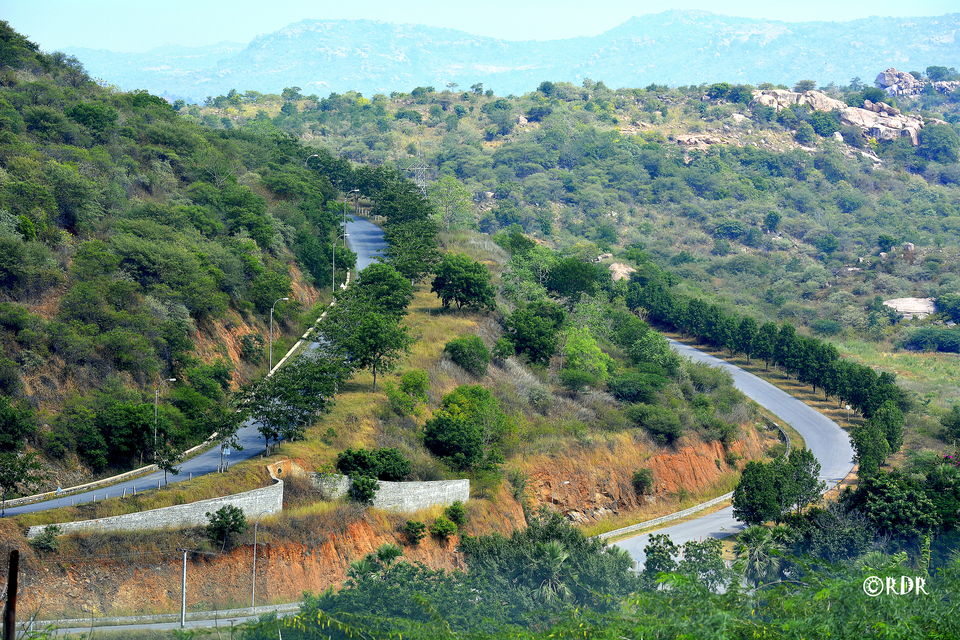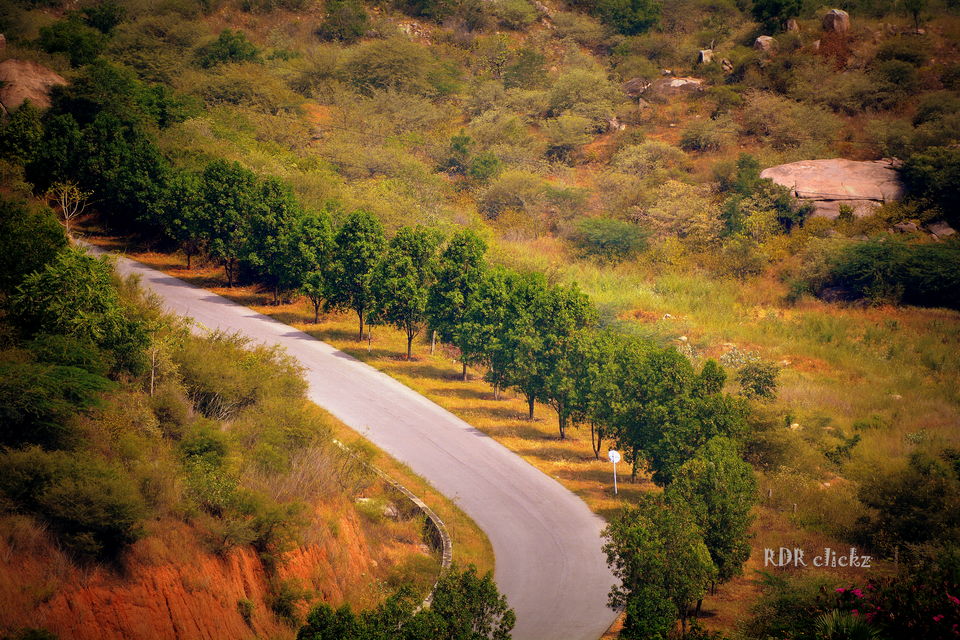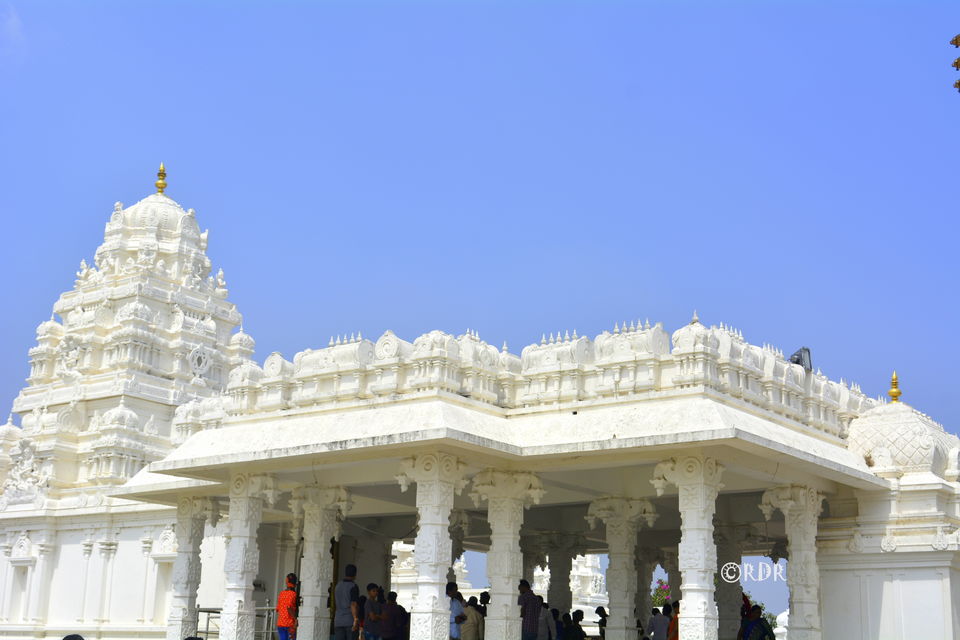 We have a great time at the temple and continued to Gandipet lake.
Relaxed and had lunch in the park near to lake.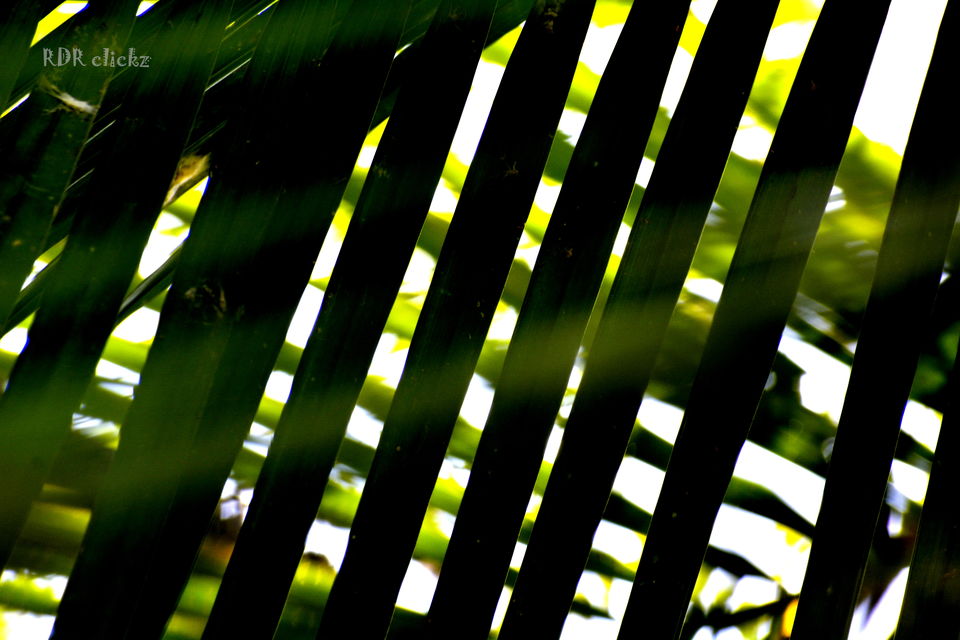 Later we moved on to visit Lake, we need to cross bridge over the lake and there will be a park after crossing the bridge.
Later we went to the viewpoint.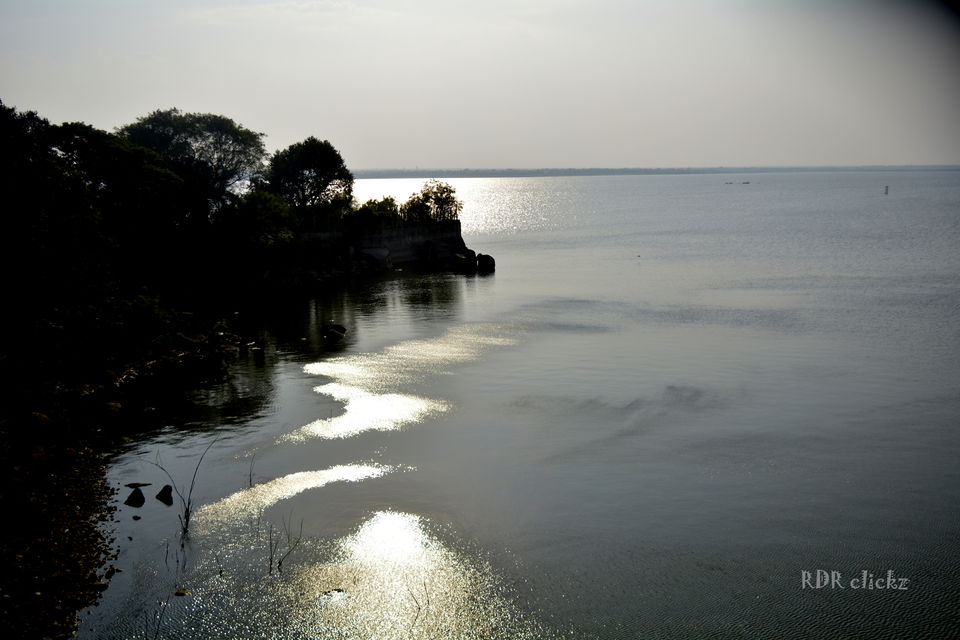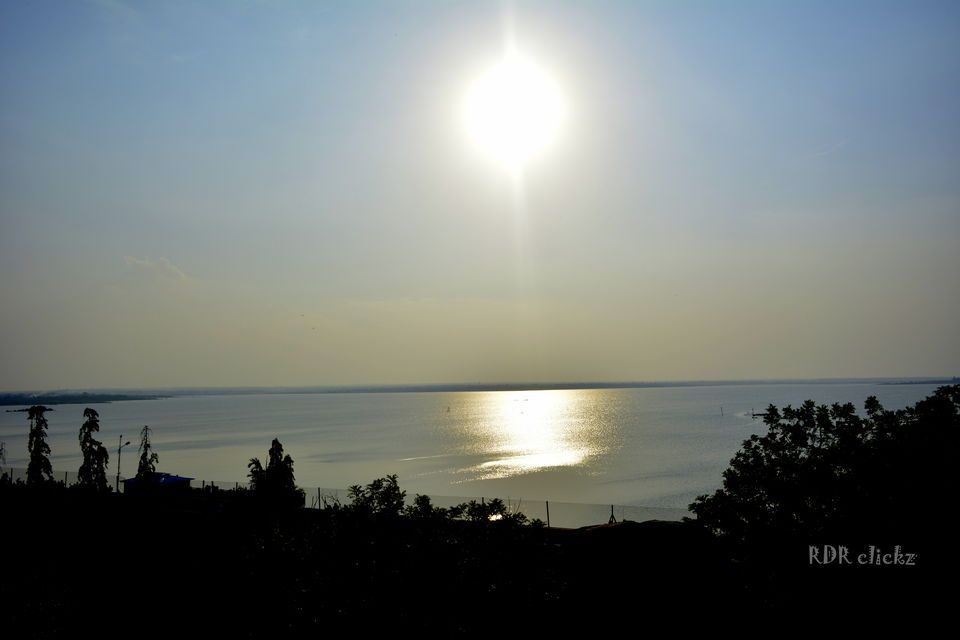 At the backside of viewpoint, there will be open space where you can chill out.
And also there is Lord Siva temple down the hill.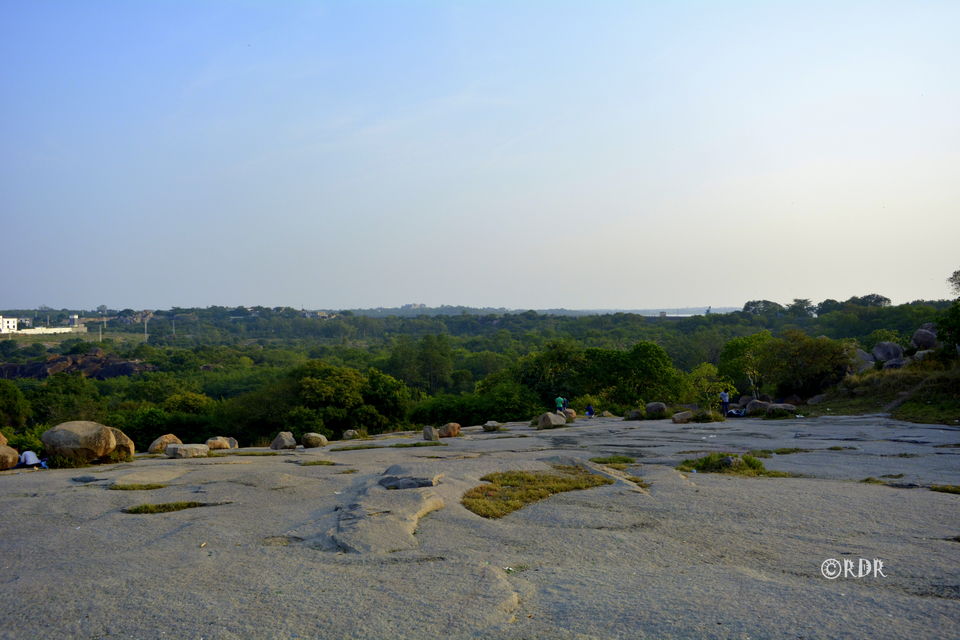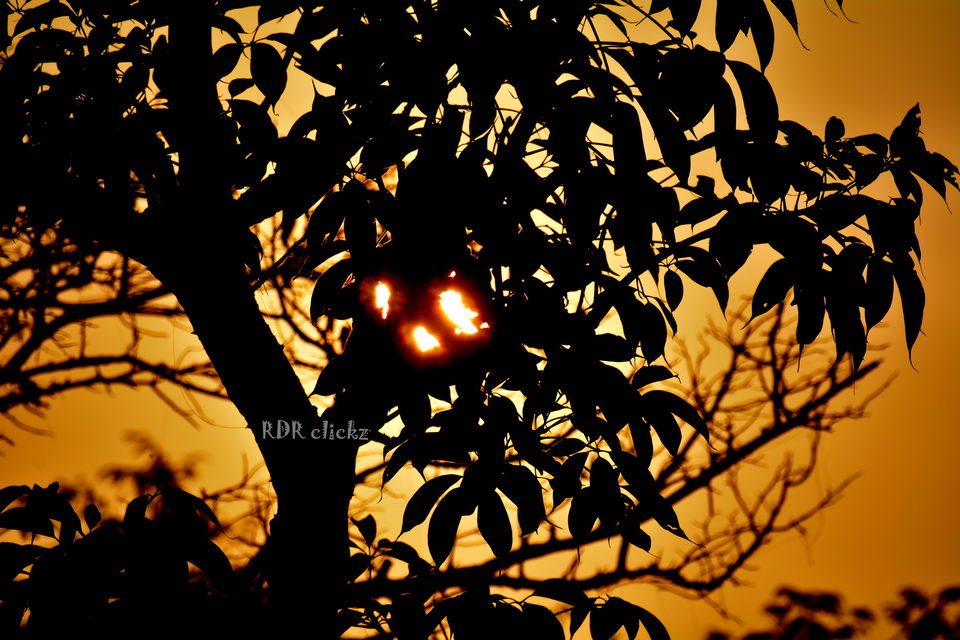 We went back to the viewpoint to see the beautiful view of the sunset
Short but Awesome Trip!!!