Its around Nov 2018 when I took a short trip to Maharashtra for one of my friend's wedding. Since I had no plans on one of the weekend, we wanted to explore the camping site.
We choose Bhandardara Lake Camping organized by 99Hikers . Bhandardara is located close to Igatpuri in the Western Sahyadris. The village is located in the Ahmednagar district. It sits by the Pravara River and is a blend of natural beauty, waterfalls, mountains and greenery.
99 Hikers - Its a night camping which includes, snacks and dinner and cost around Rs.1200 person. They have packages which includes transport and non-transport too. The food is awesome and they provide barbeque too.
The road to Bandardara is amazing and beautiful. Lush green trees along the side of the road.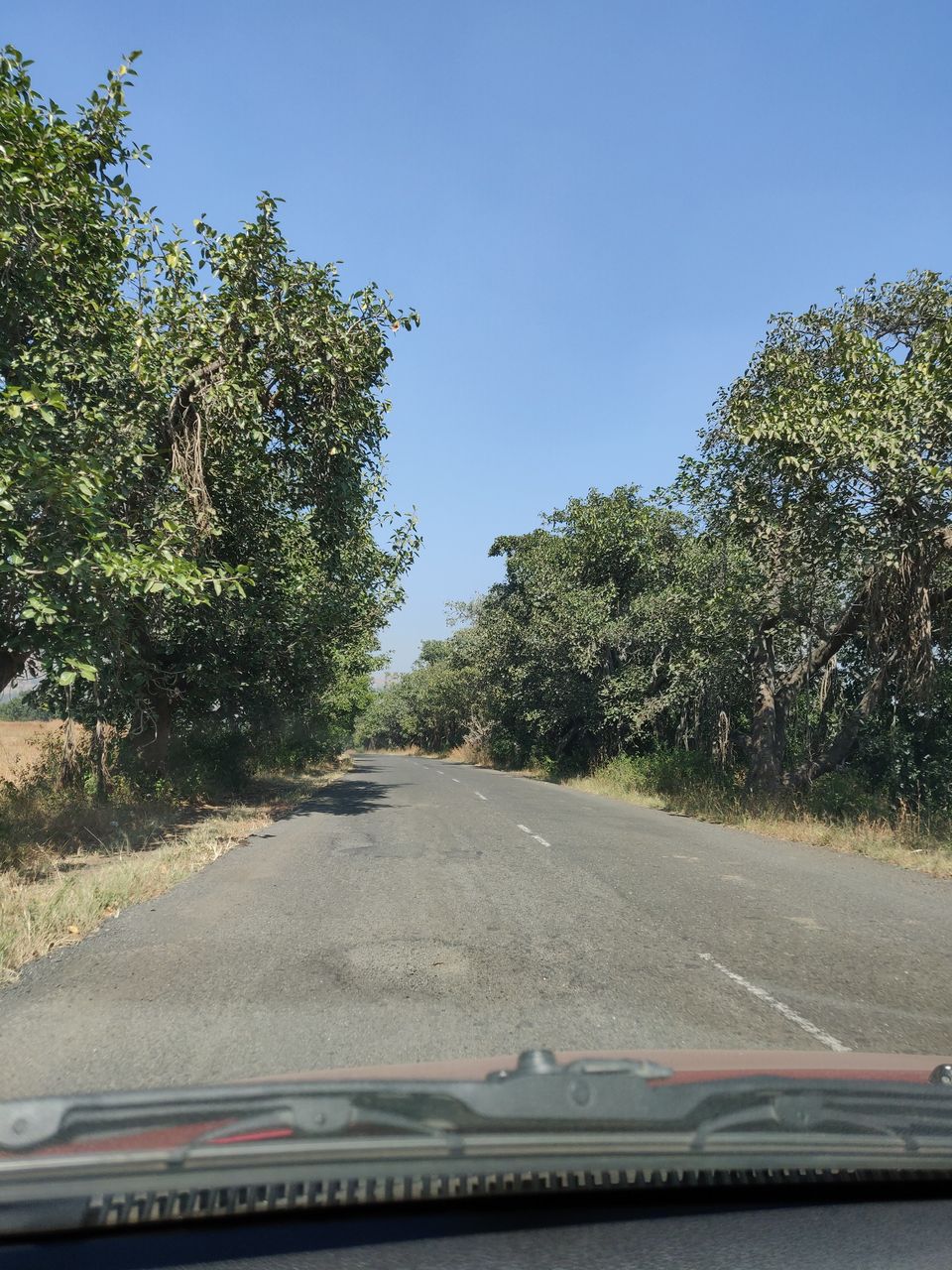 By the time we reached Bhandardara we could see the sunset.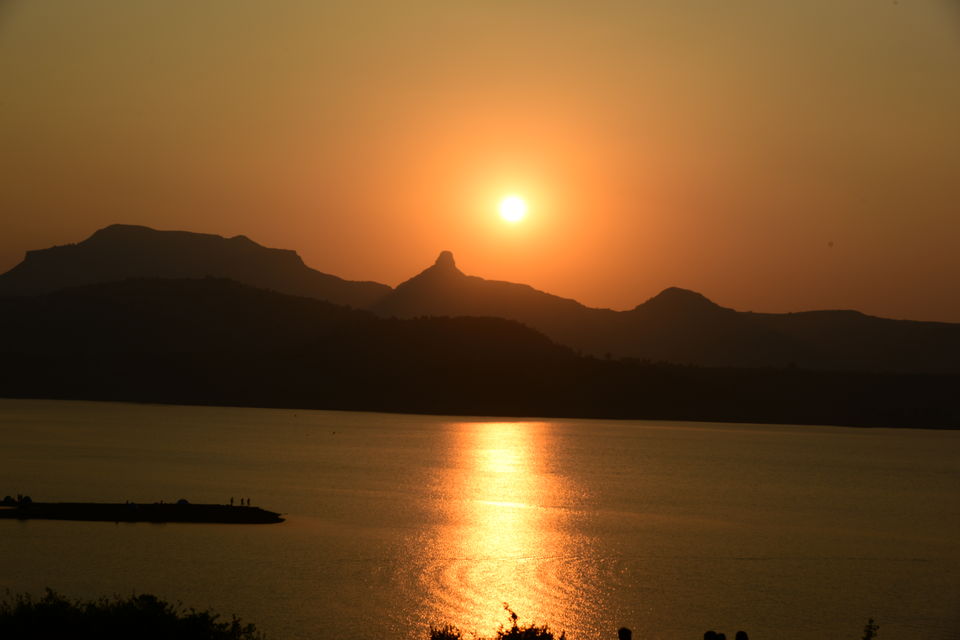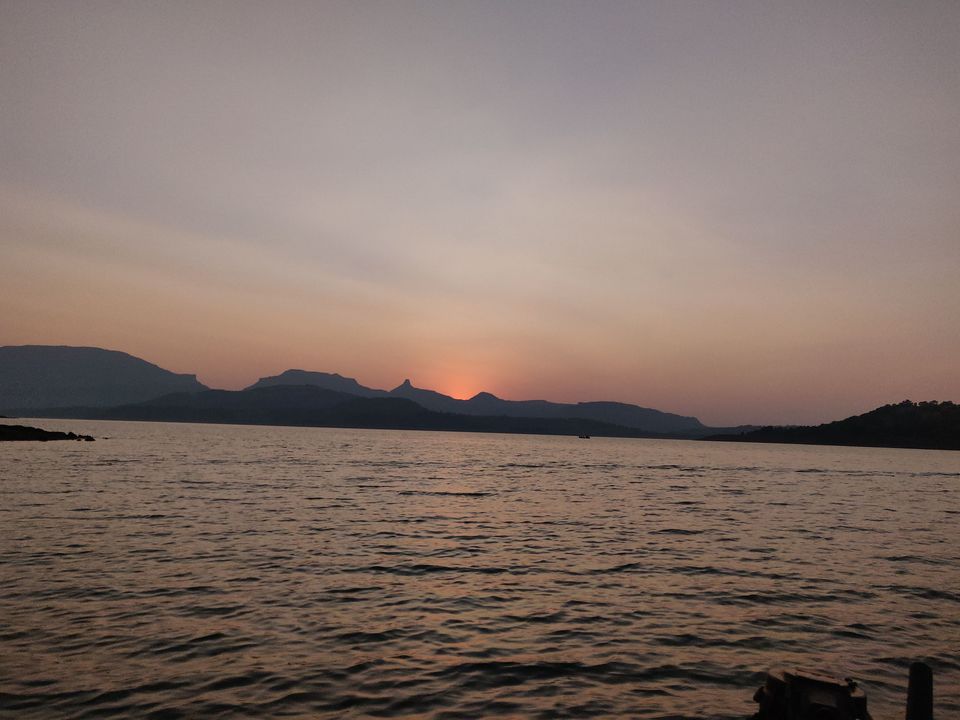 They take you to the other side of the island where the tent are setup. Its around 15-20 mins boat journey to the other side of the island - Arthur Hill Lake. The place is surrounded by mountains and clear water.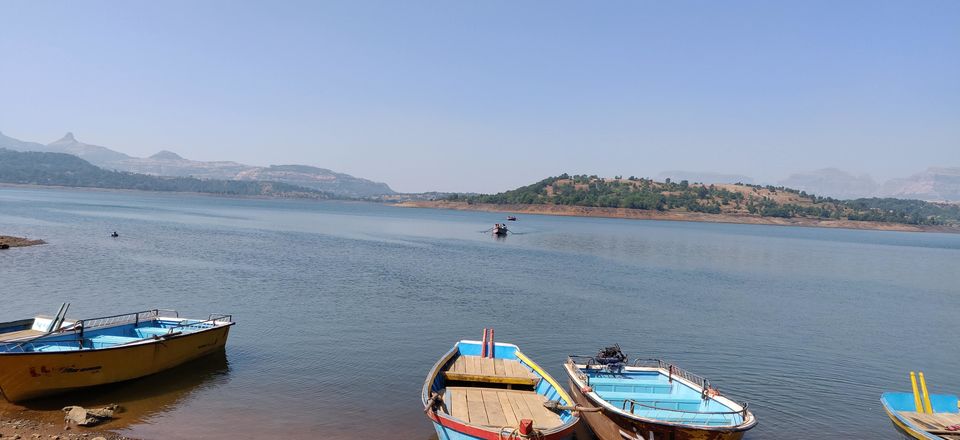 The camps are like below, shaded in the front with chairs and table setup for food. They also places a small bucket to throw any garbage and I really liked it. Toilet facilities are available too.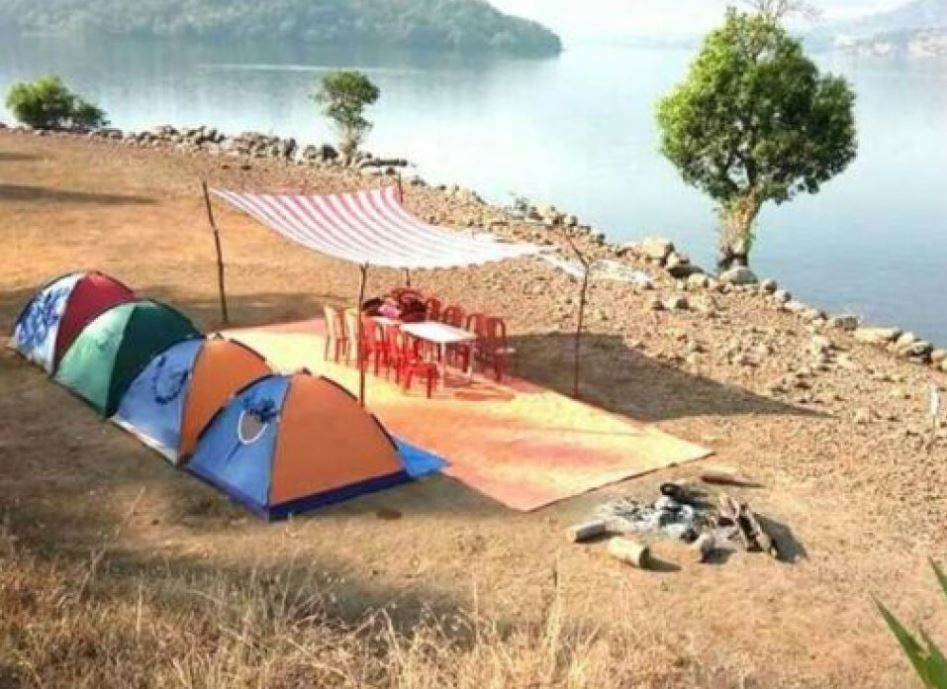 As the sky dusked, we could see an amazing sunset , rising moon and the Milky way. The sky was clear and you can enjoy the amazing star gazing which cold breeze along the banks of the river.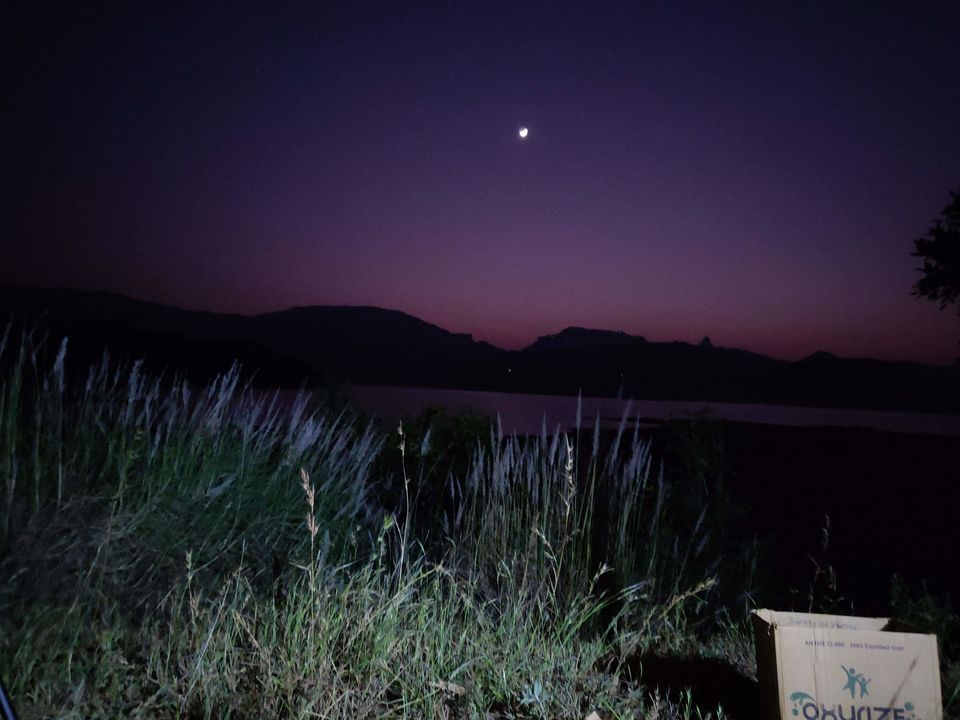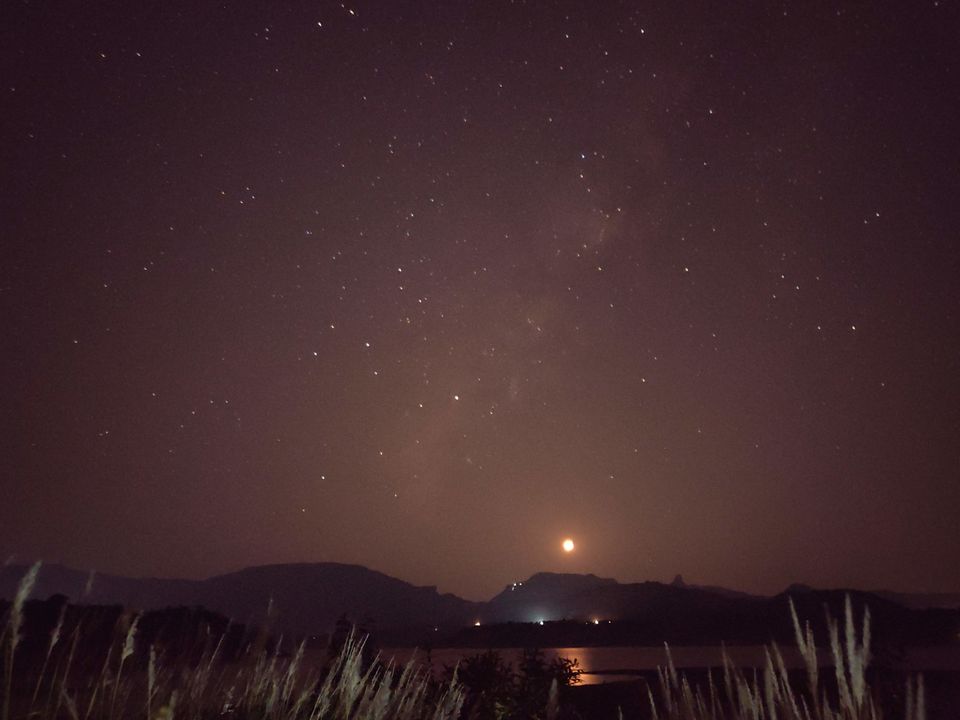 The morning was as beautiful as the previous day's sunset and star gazing. Who doesnt want to wake up to see blue lake just in front of the tent.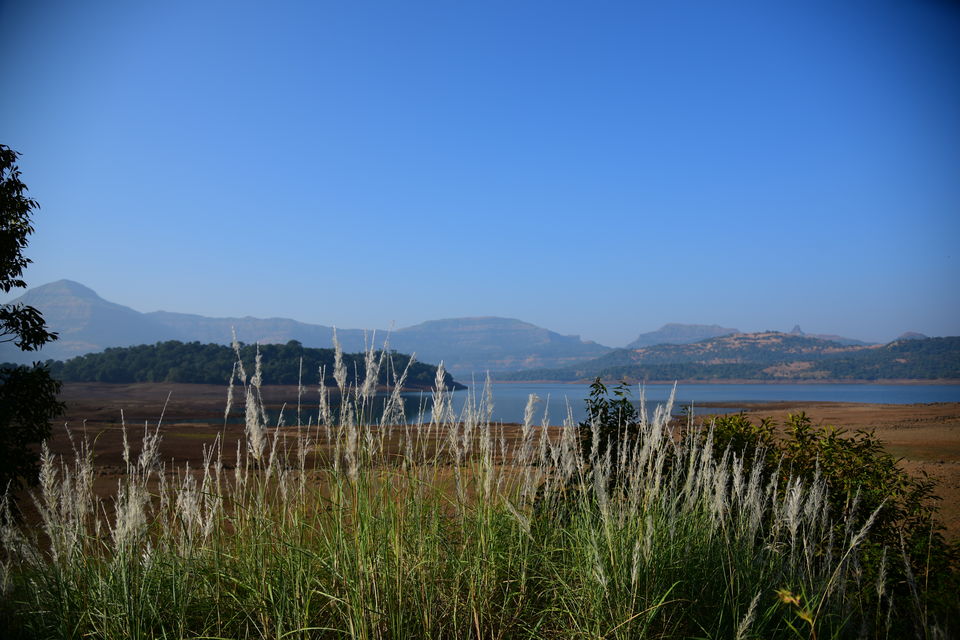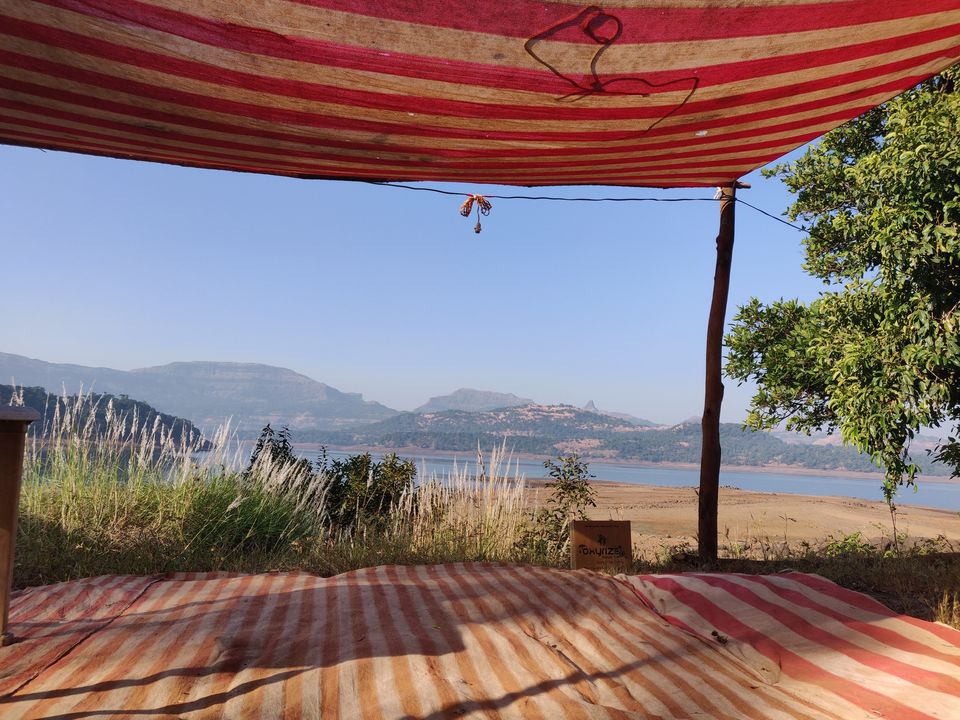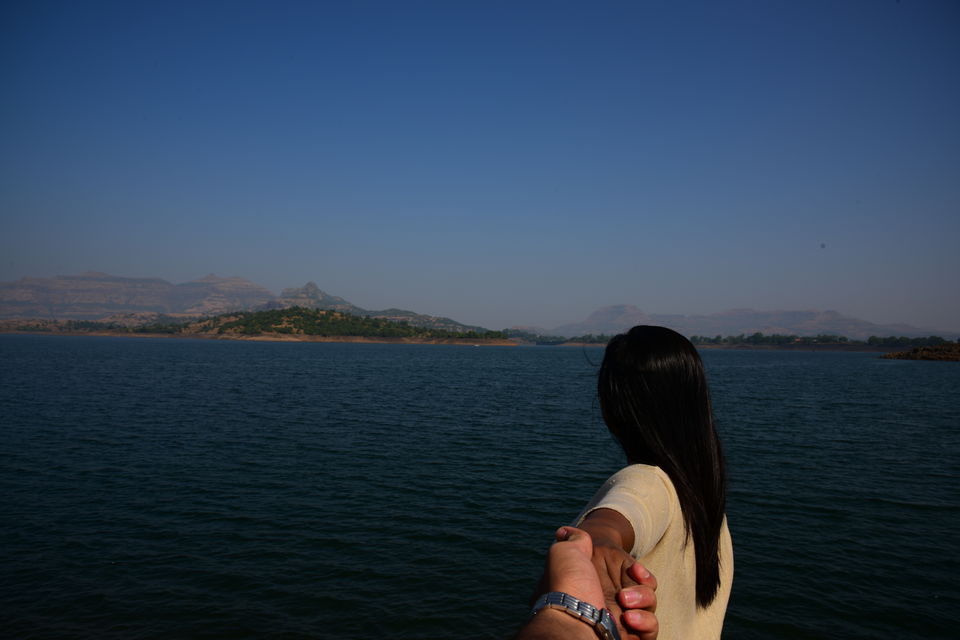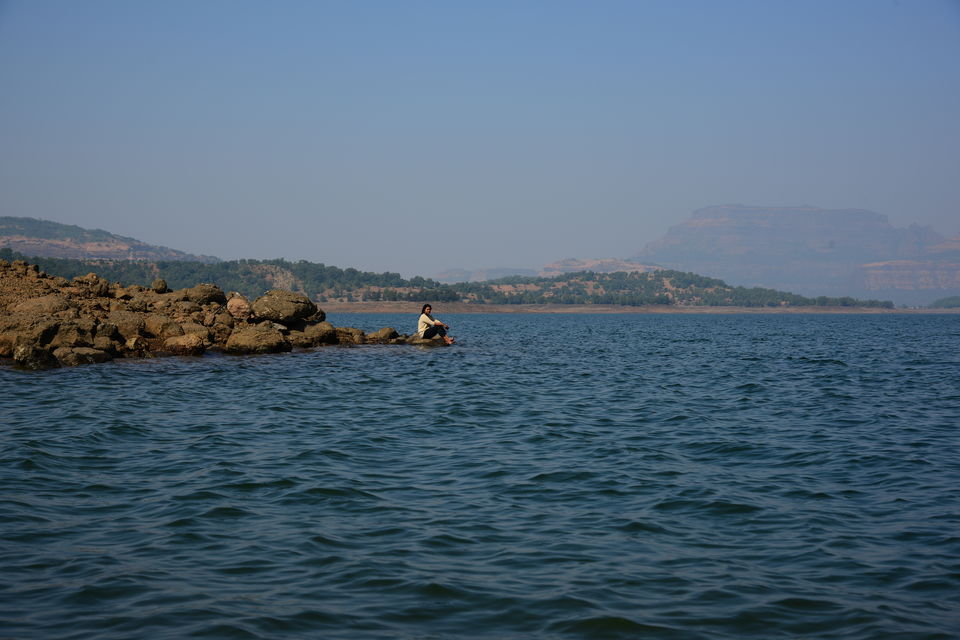 After a simply breakfast - Poha, Upma and Tea, we headed back to Mumbai. On the way you can stop by and visit Umbrella Falls. If you have time, you can go further near the waterfall to enjoy.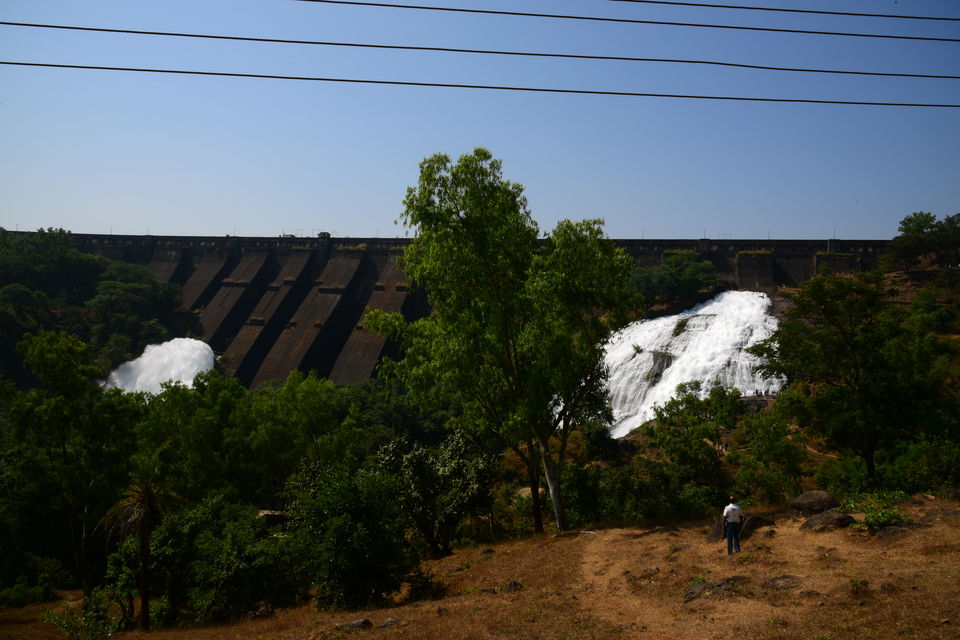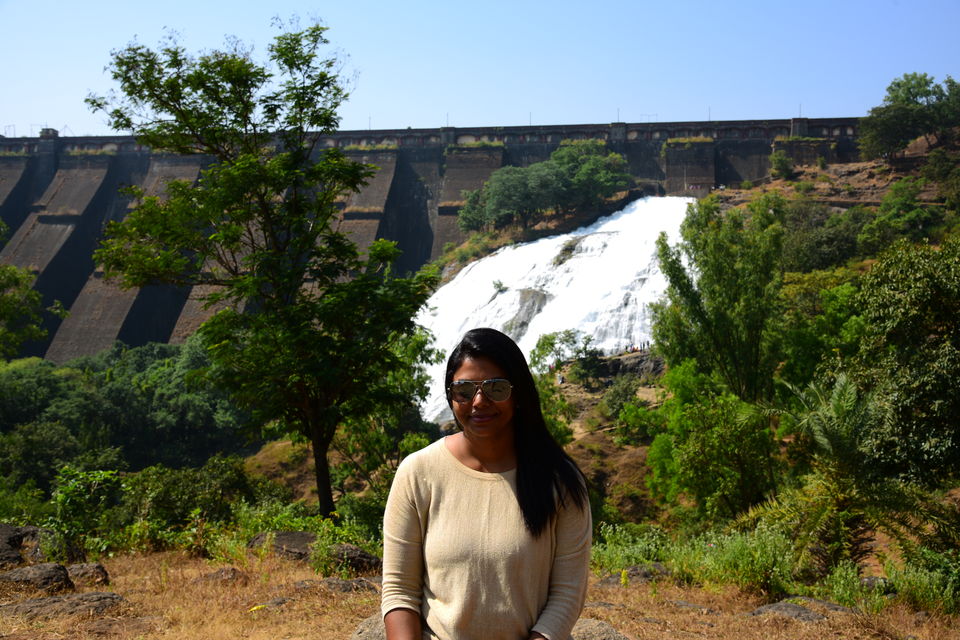 Itinerary -
Day 1 - Drive to Bandardara Camping site. Enjoy the sunset, barbeque, star gazing. Enjoy the nature.
Day 2 - Umbrella Falls. Hike upto Kalsubai (the highest peak in Maharashtra) if possible.
Expenses - Rs.1500 approx
How to reach by Road
Mumbai is 180 km from Bhandardara. Follow the NH3 from Mumbai - Thane - Asangaon - Khardi - Kasara - Igatpuri and right turn from Ghoti toll post. Another 30 km from Ghoti and you arrive in Bhandardara.
How to reach by Train
Igatpuri is the nearest railway station which lies on the Mumbai - Nashik rail route and is 45 km from Bhandardara. From there, you can take a state transport bus or a taxi.
P.S - Keep the planet clear, there is no other planet awaits us.