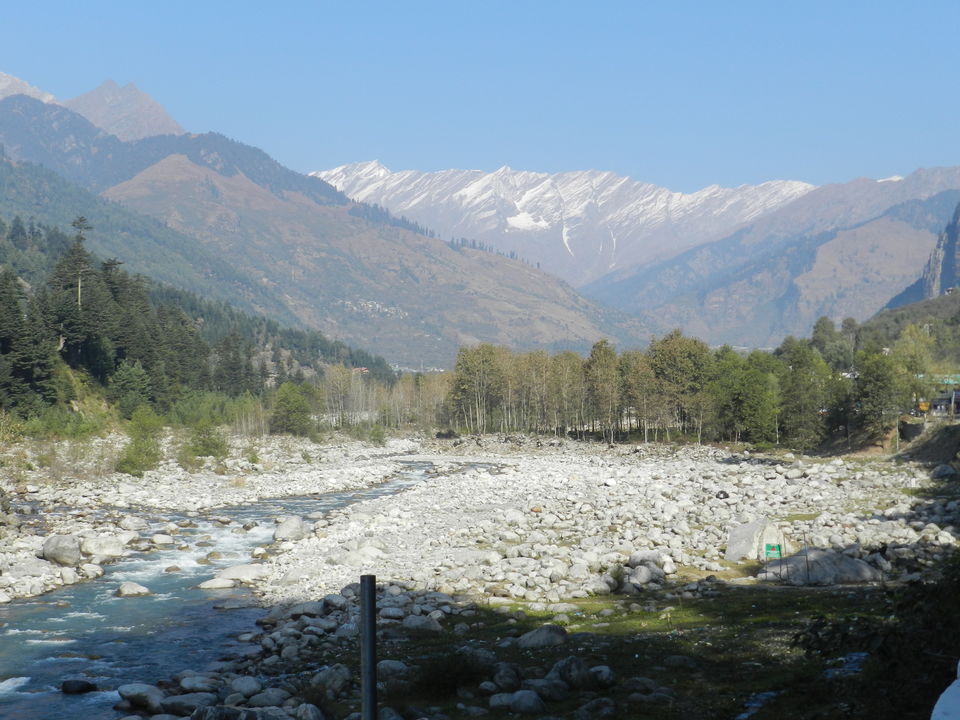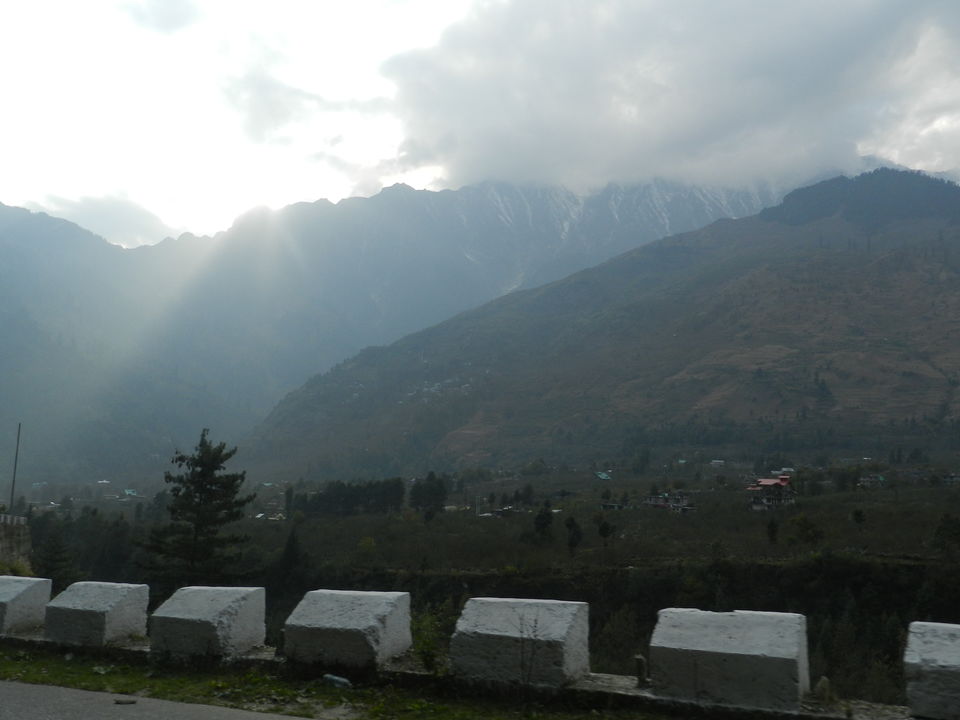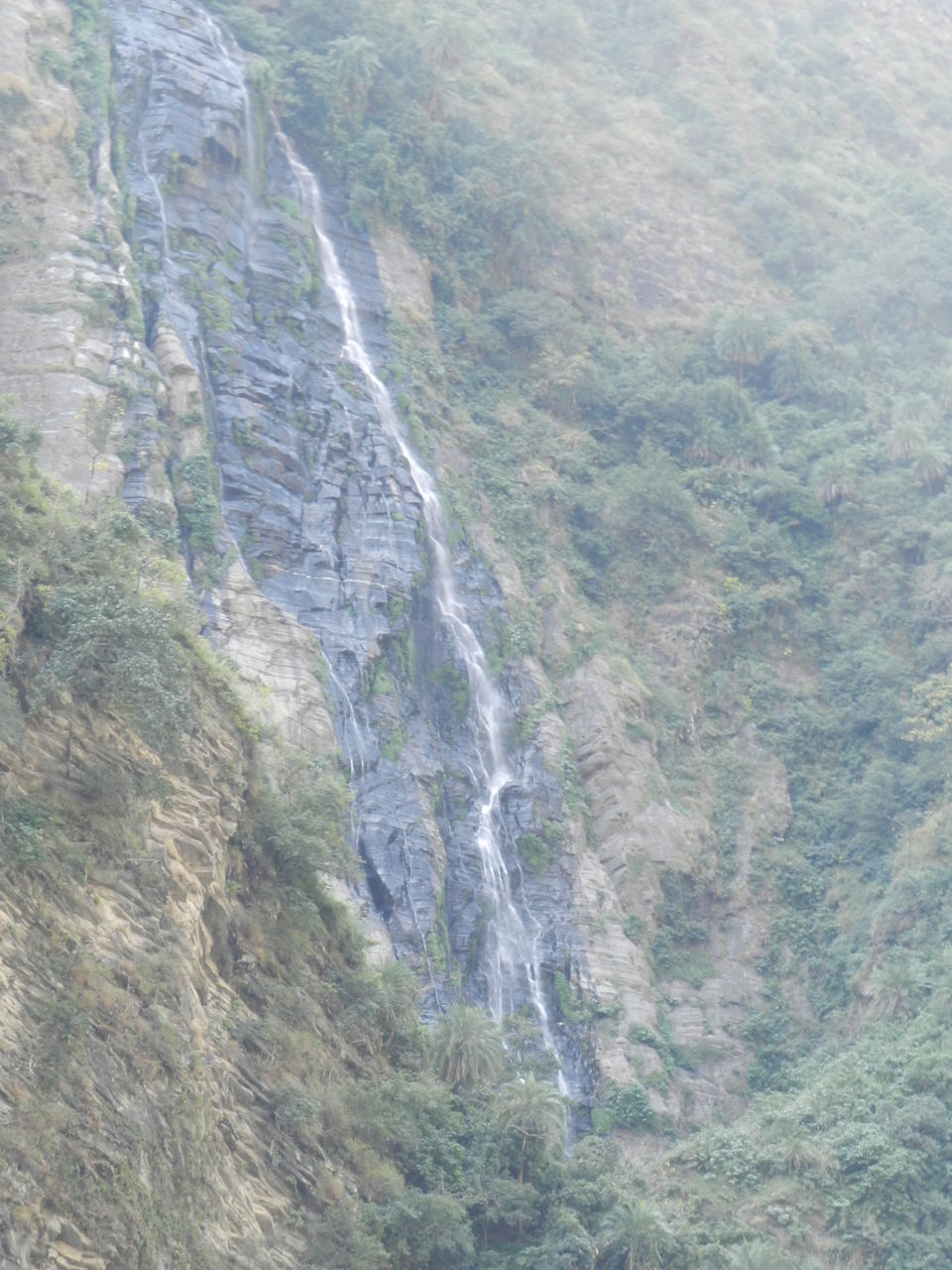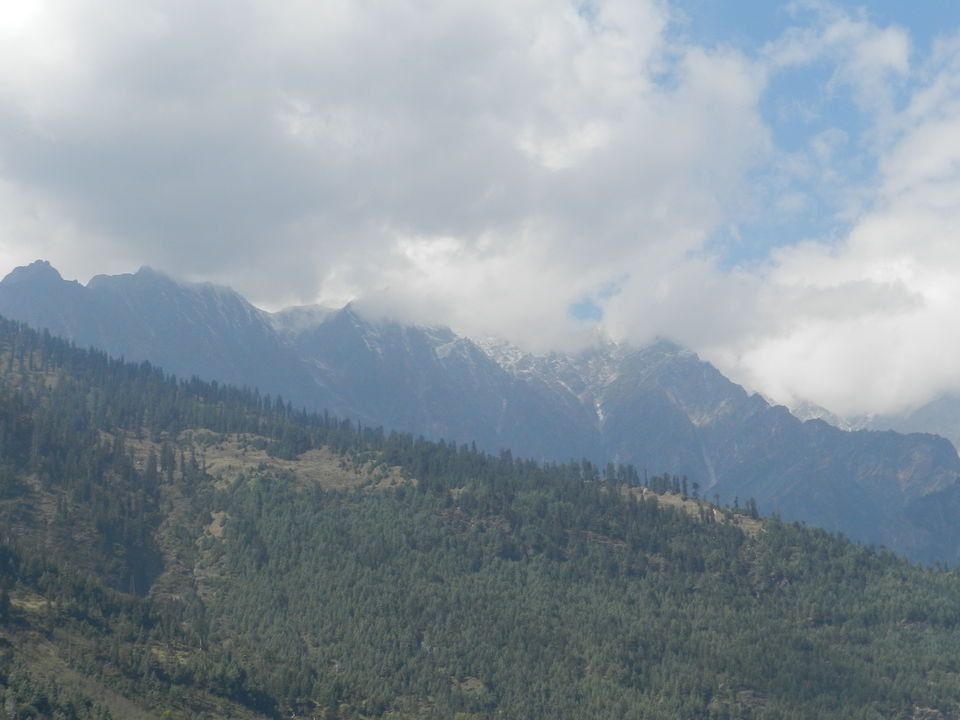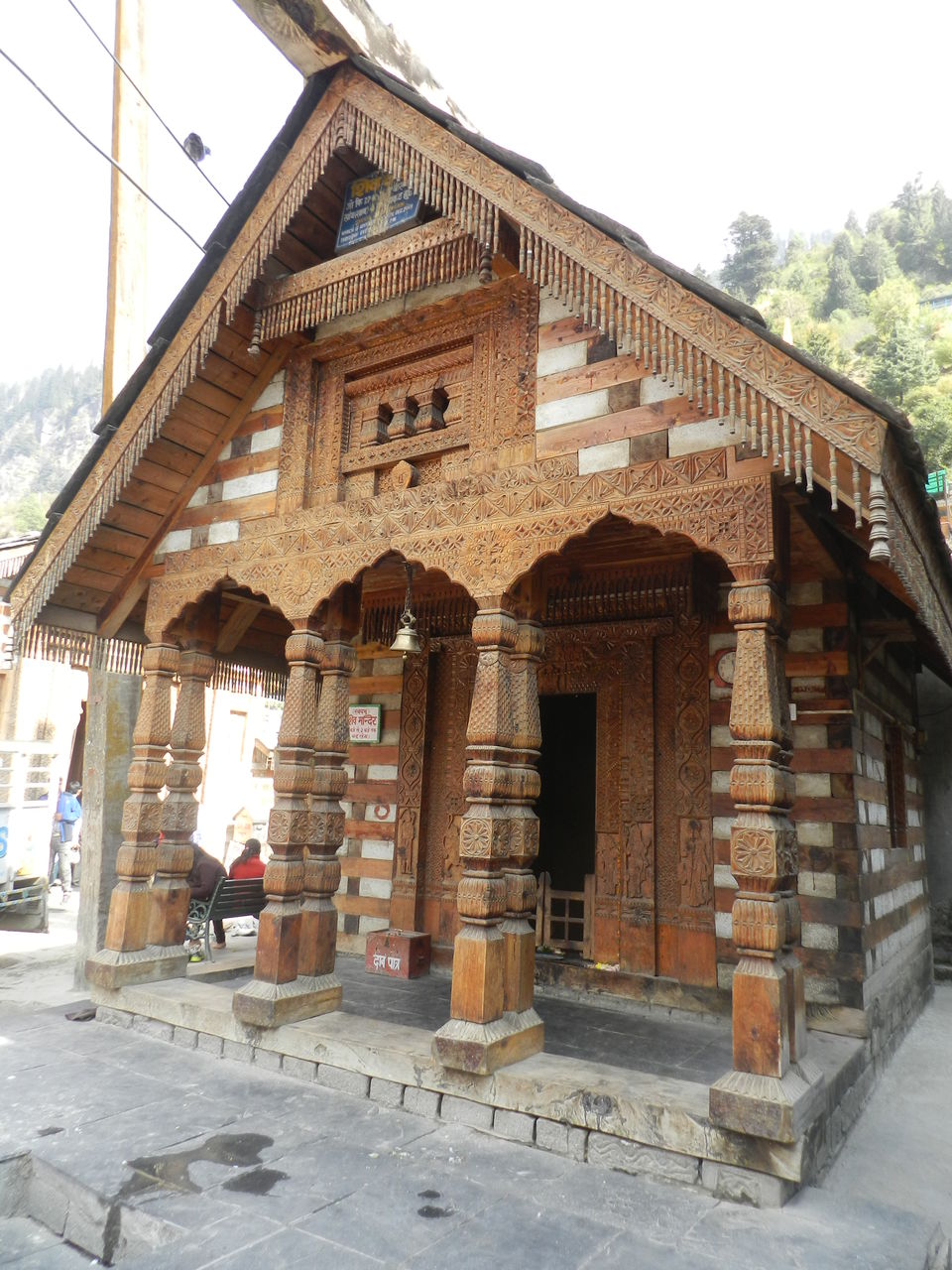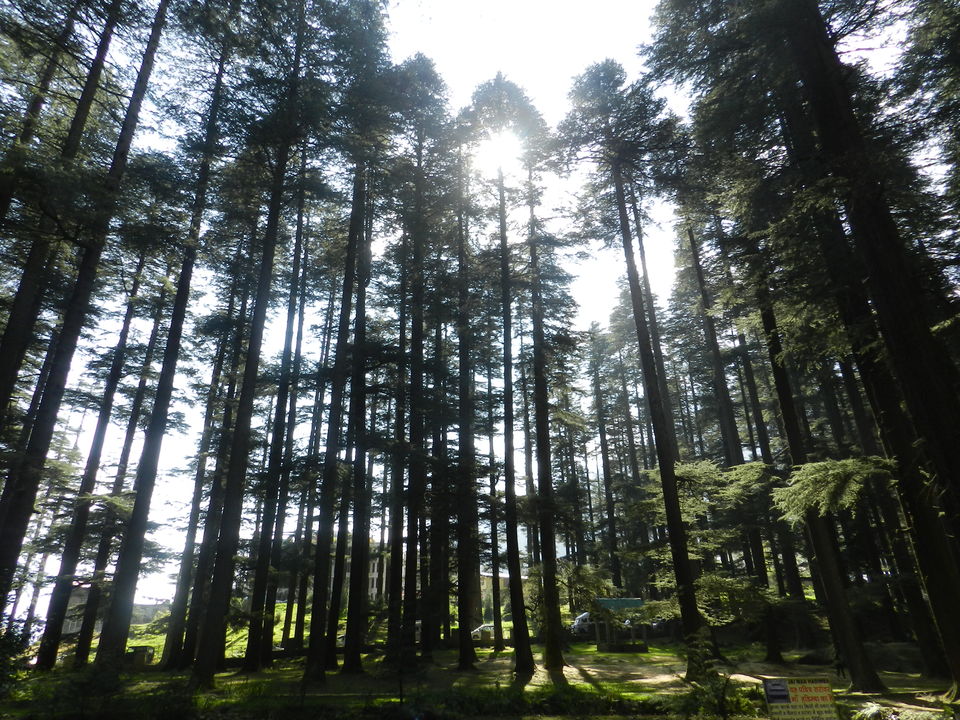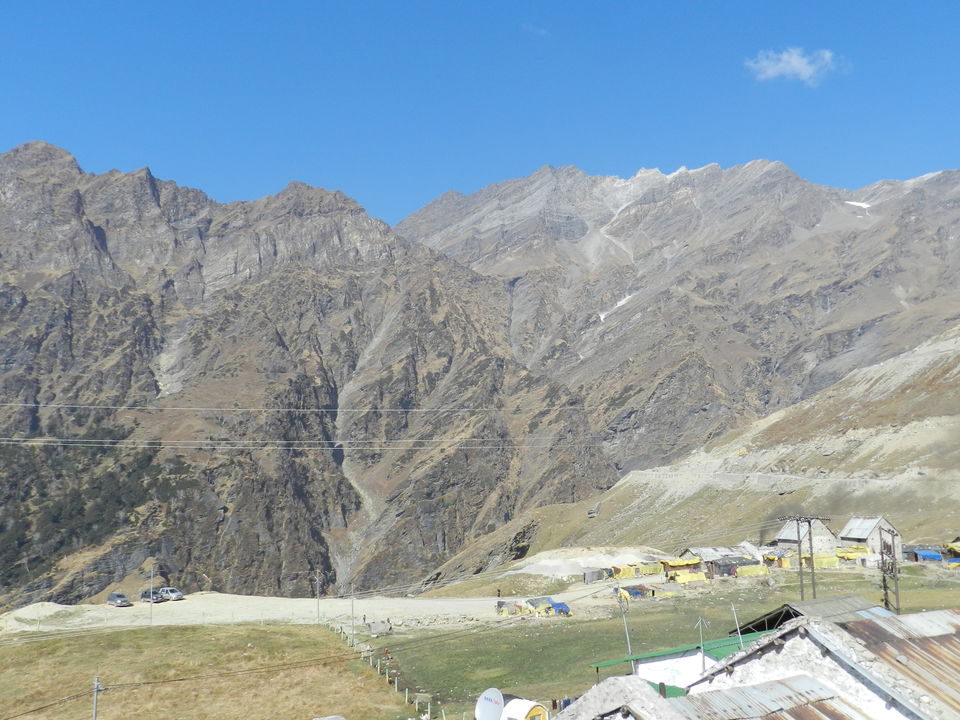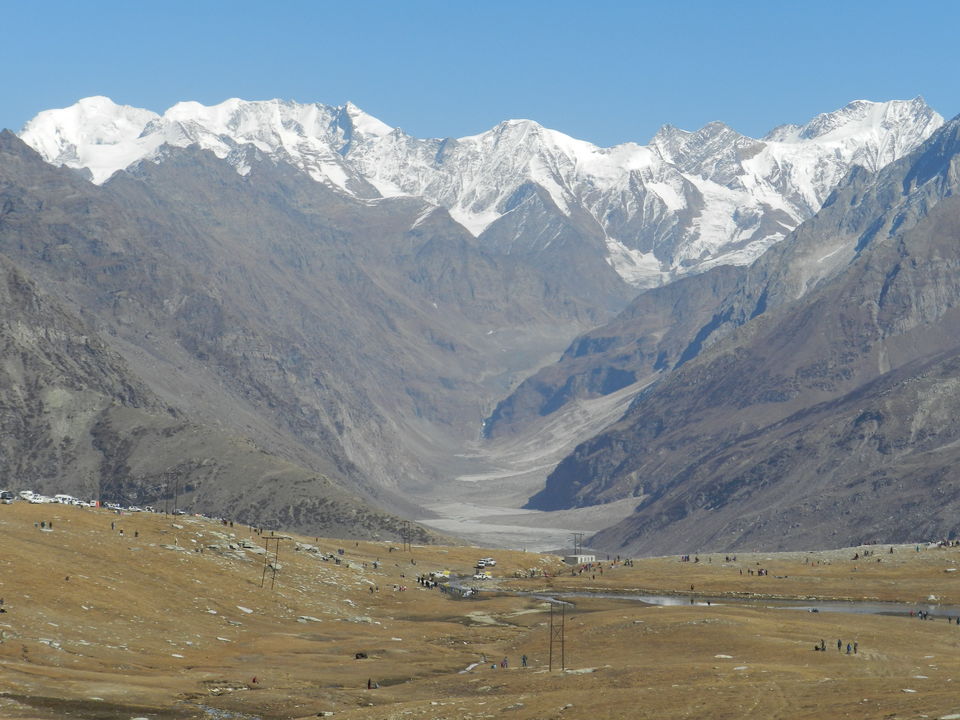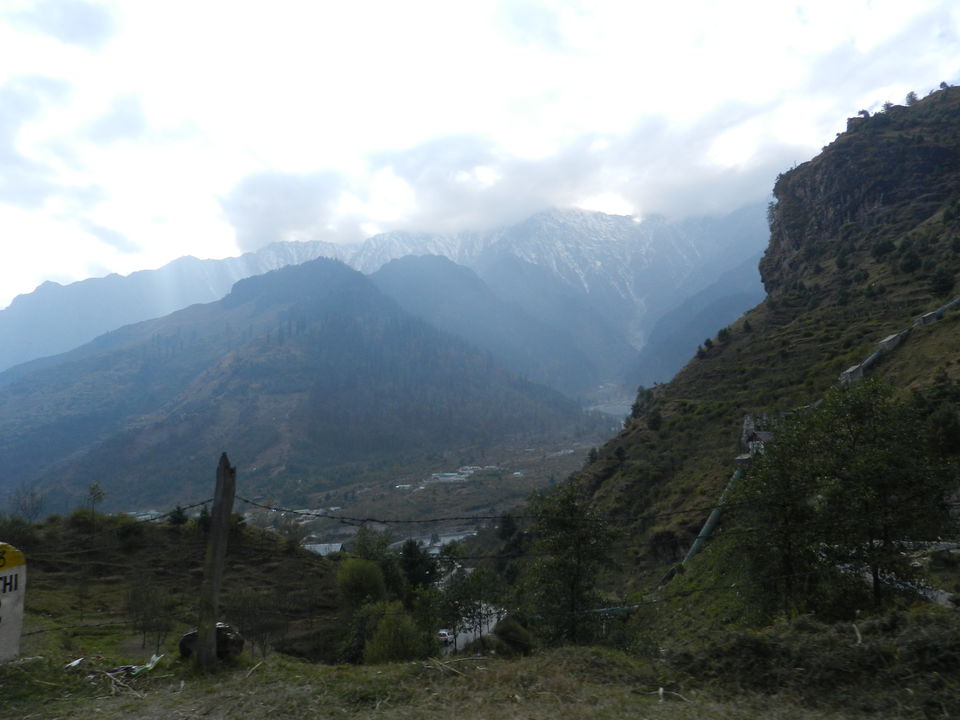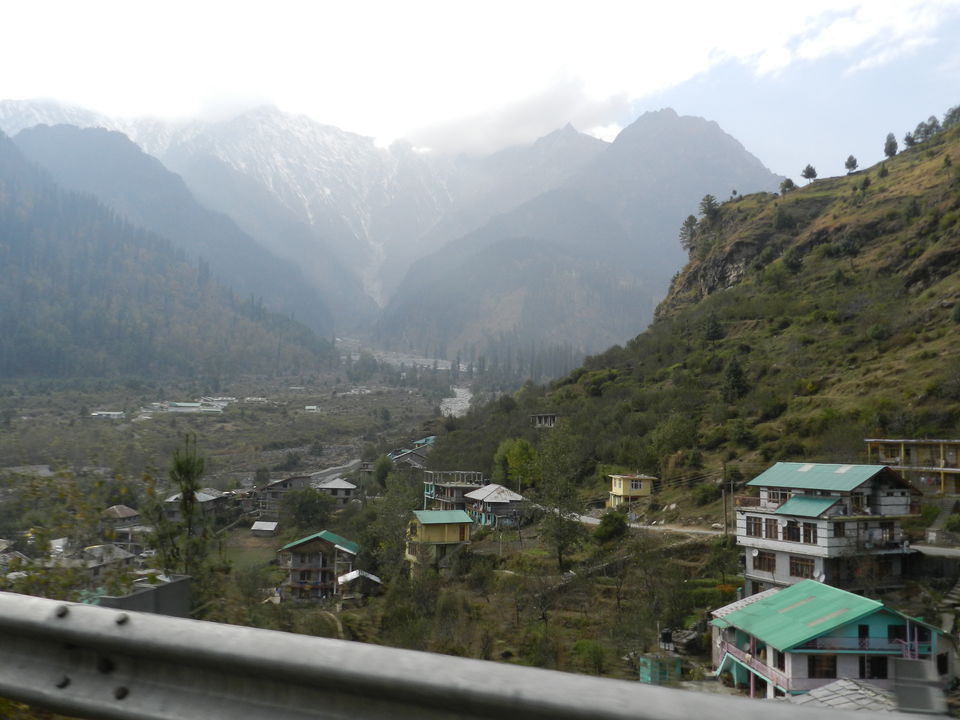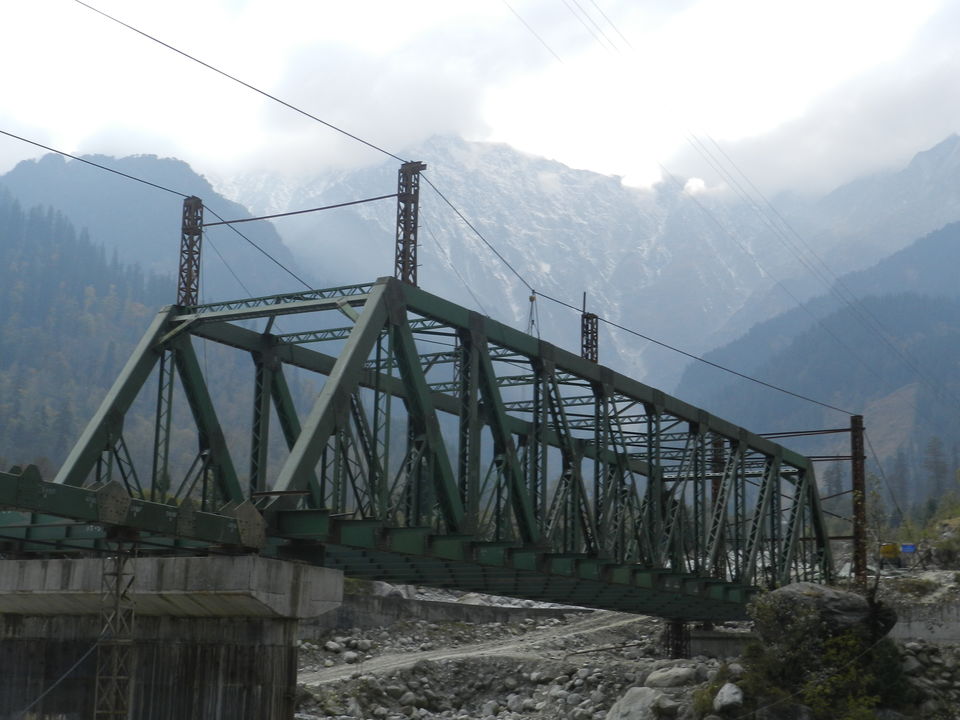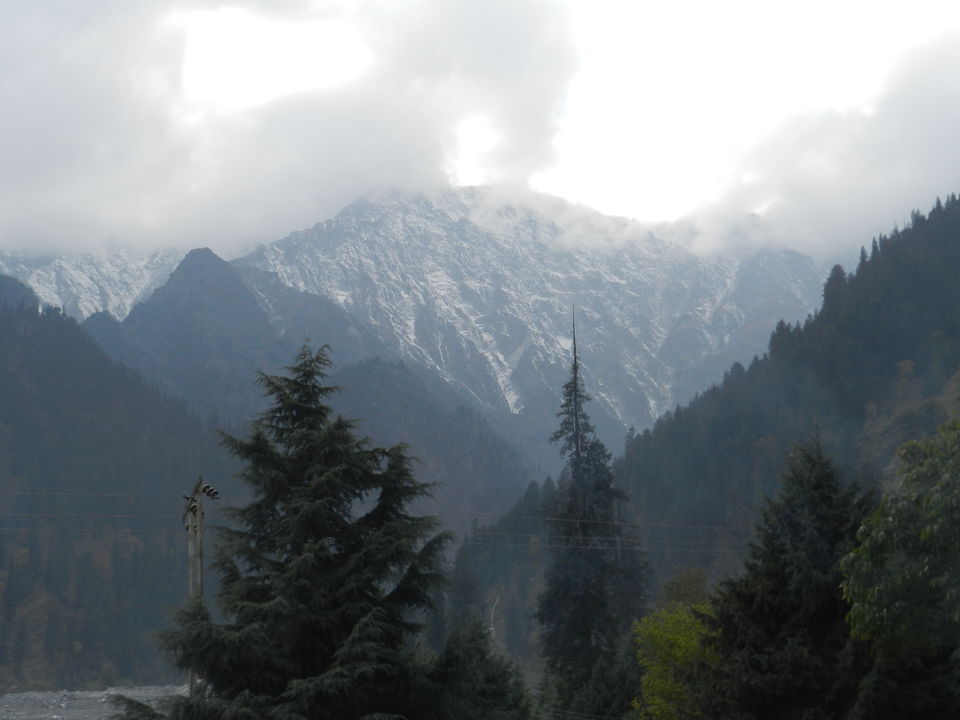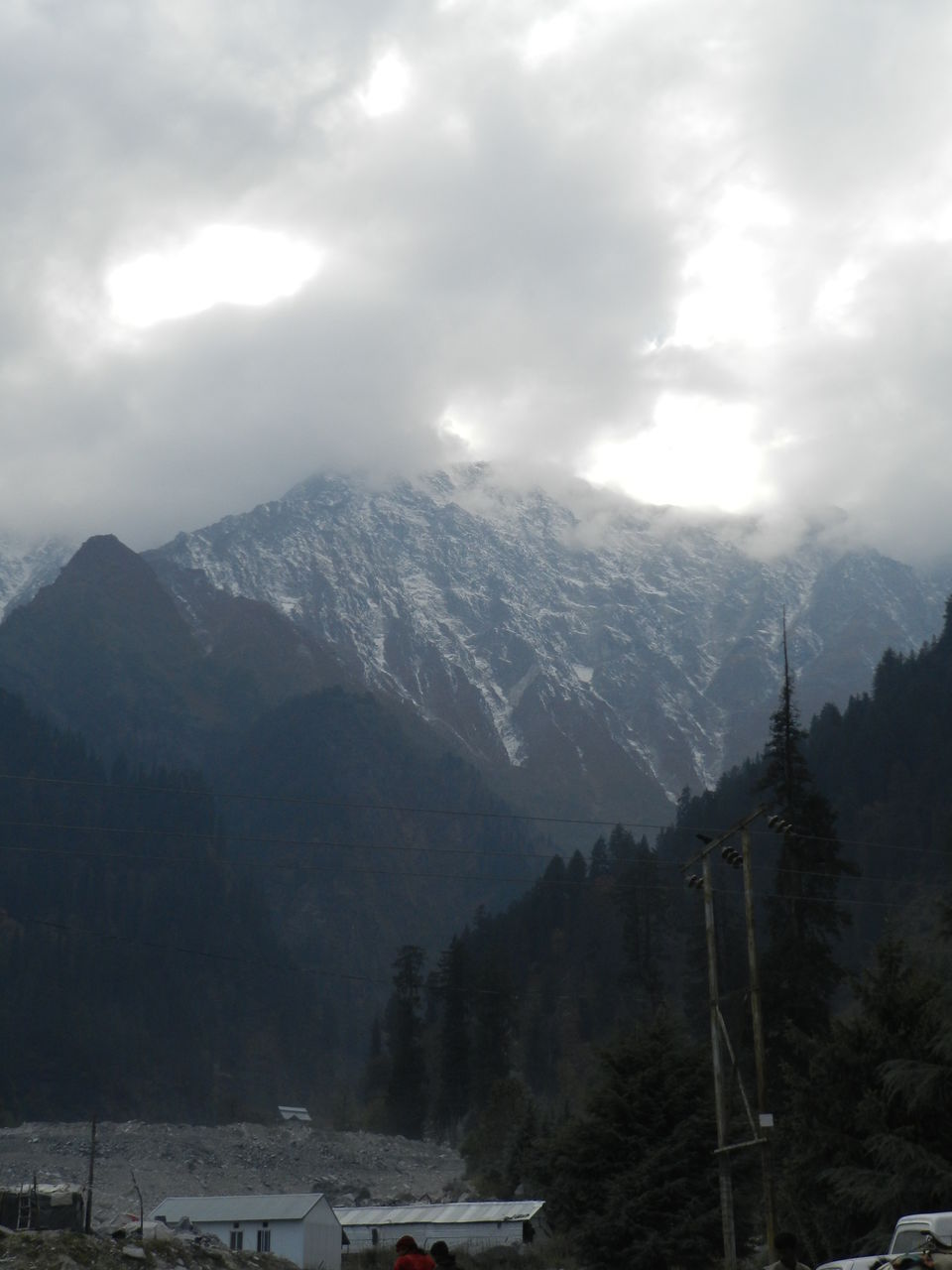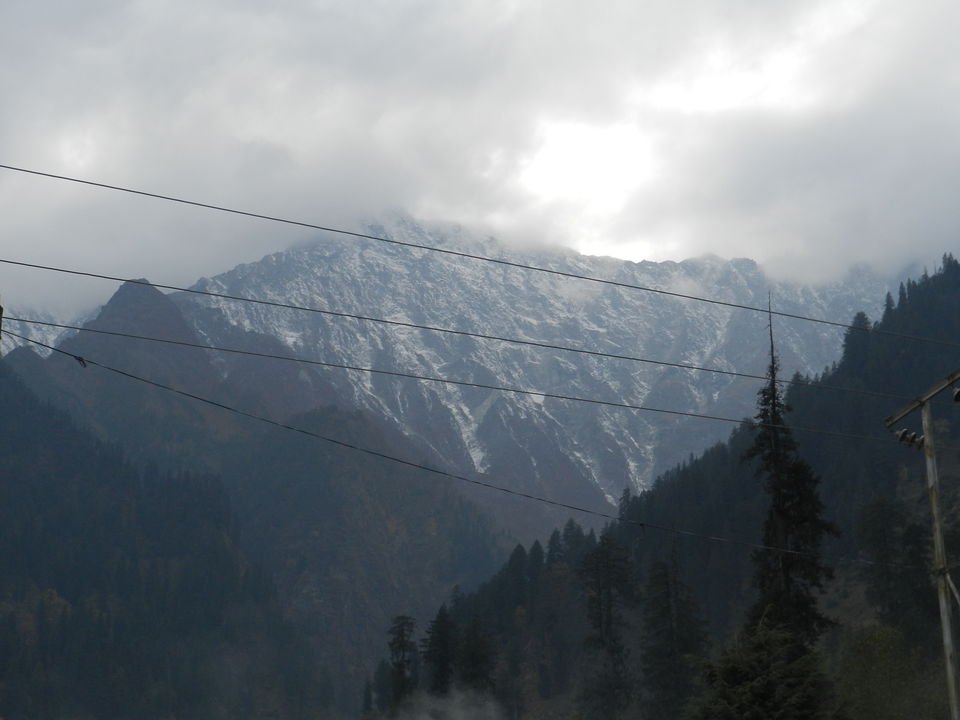 As weekend was approaching and I was still having few holidays in my kitty so I decided to head for a vacation. Due to tons of stress, I didn't end up planning my holiday (like an organized person I'm used to), so I ended up taking help from Holidays Fever https://holidaysfever.com/and trust me the outcome was amazing.
We started our journey at around 5 am from Chandigarh. The road journey was good but mind it there's a lot of construction going on so rolling down the windows to inhale the pure air would definitely not be a good idea. We reached our hotel at around 3 pm (as we took our own leisure time and stopped at numerous places just to enjoy the scenery and click a few pictures). At many a places you would come across Rafting organisers. I didn't go for it for few reasons:
a. The waters weren't torrid enough.
b. The stretch of rafting isn't that long, just 5-6 km.
c. They don't give you your own oars to row the boat. So you are basically a passive passenger on the raft. So, I would recommend Rishikesh for this adrenaline rush activity where the stretch is long, waters are insanely torrid and you are in-charge of your oar.
Our stay was booked at 'Quality Inn and Suites River Country Resort' at Manali and it has been one of the best hotels I've stayed in so far. The location of the hotel was perfect as it was just 1 ½ km away from the main market and in front of me lofty mountains and Beas River made me feel as if I was in some kind of surreal place. The room was luxurious, the hotel staff way too courteous and the food... lip smakingly delicious.
Even though I visited Manali in the 1st week of November, I was disappointed to see that the weather was not chilly as I was expecting it to be. The early mornings and late evenings were no doubt chilly but the afternoons were quite normal. Even a person like me who can literally freeze to death with temperature dropping to few degrees, was completely fine in a T-shirt.
On the very first day we decided to explore the market and again a wave of disappointment enveloped me. The market was not bustling with life as I had expected it to be and it finished before it even started. However, the market had its few attractions too. The first and the foremost are the Momos. We tried Fried Momos (both Veg and Non-Veg) from Mountain View Noodles. The momos were delicious and pocket friendly. Another must try thing from this place is their burger and Thupka. We ordered Veg Chowmein too, but it wasn't as delicious as rest of the things.
Another attraction of this market in terms of eating is the 4 flavour Ice-Cream. Honestly I've had just double flavour ice-cream but when I saw them giving a cone having Vanilla, Chocolate, Strawberry and Butterscotch; I couldn't help myself. The thing I missed was that there were no coffees on the go while you take a stroll in the market. However, (if you are a Punjabi by nature) you may like to have Kesar Badam Milk and it's delicious. The best thing about the market was that they have quite many food joints serving Punjabi, Gujrati, South-Indian Thali, so you can savour that. The market is swarming with Tibetan and Street jewellery, so if you have eye and taste for the same this would be heaven for you.
Next day was our sight-seeing day. There isn't much to explore in the city apart from few temples like Hidimba, Ghatochkach, Buddhist Monastery etc. So, if you are a fan of these places do visit but then be prepared to wait in long queues to get glimpse of your deity as these places are always crowded. I'd heard a lot about Soma Cafe (at old Manali Road) that it was in my bucket list to visit there and trust me the ambience and whole experience was beautiful. The outlook of the cafe is deceptive and it doesn't look as grand as the interiors. Right from food to alcohol, you get everything that too at minimal rates. For bookworms, they have few books stacked too that you can enjoy while having a cup of coffee or beer. We ended up spending quite sometime over there and it was thoroughly relaxing.
The next day we started off to Rohtang. The drive to Rohtang was nice. Even though everywhere you would come across construction going on, but one look at the lofty Himalayas cladded with snow would take you to 'Zen' mode. We reached Rohtang within 2hours. As there hadn't been any snowfall so Rohtang looked like a big chunk of mountain made up of rock and dirt. Still if you are a bit of a trekker, you could enjoy the snow as there was a thin sheet of ice at far edged mountains. But still the view was beautiful. You could witness lofty Himalayas and zig-zag path within the mountains that would make you wonder where they are leading to. There is a beautiful natural patch of water in between the valley that serves as a beautiful spot for relaxation. The wind was quite chilly there so be sure you are wearing your jackets and gloves.
Our next stop was Solang Valley. Apart from few scenic spots, amazing cup of tea (chai) from local vendors and bread pakoras, not much to see. Paragliding can be done here only if you are ready to shelve huge bucks for a few minutes.
All in all my trip provided me the much needed relaxation that I was craving for. If you are going for relaxation then off season (September- November) is also okay. However, if you want bustling life, snow cladded mountains then it is advisable that you visit the place during peak season (April-July). Still whether off season or peak season, Himalayas has something to offer us every time we visit and the experience is enriching in itself.