#CoffeeWithTripoto
Sula Vineyards was always on our (My Husband and I) list of places to visit and last weekend being a long one we decided to tick this off.
We were accompanied by two other friends and their car so it was a road trip to Nashik. We started around 10 a.m on the Friday, it took us around 3.5hrs to hit Nashik. The weather was not the best i can say, it was quite hot in the day.
As soon as we reached Nashik, we checked into Hotel Ibis, had lunch and dumped our bags there to set off to Sula Vineyards.The reason we chose to stay at Ibis was firstly it was a decent place to stay in and also economical.Moreover, it took hardly 20 mins to reach the winery from our Hotel by car.The reason it was convenient because we had our own car.In case you are out there dependent on public transport prefer staying at Sula or other resorts which are within 1 km reach.
We had decided to just go around the vineyard the first day and the wine tasting & tour the next day.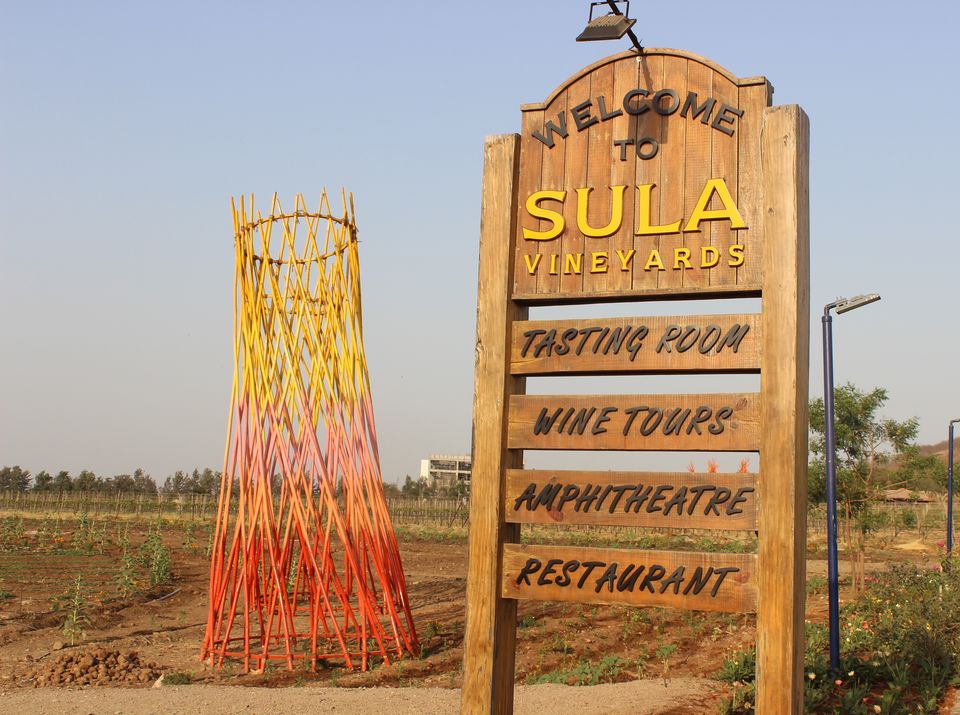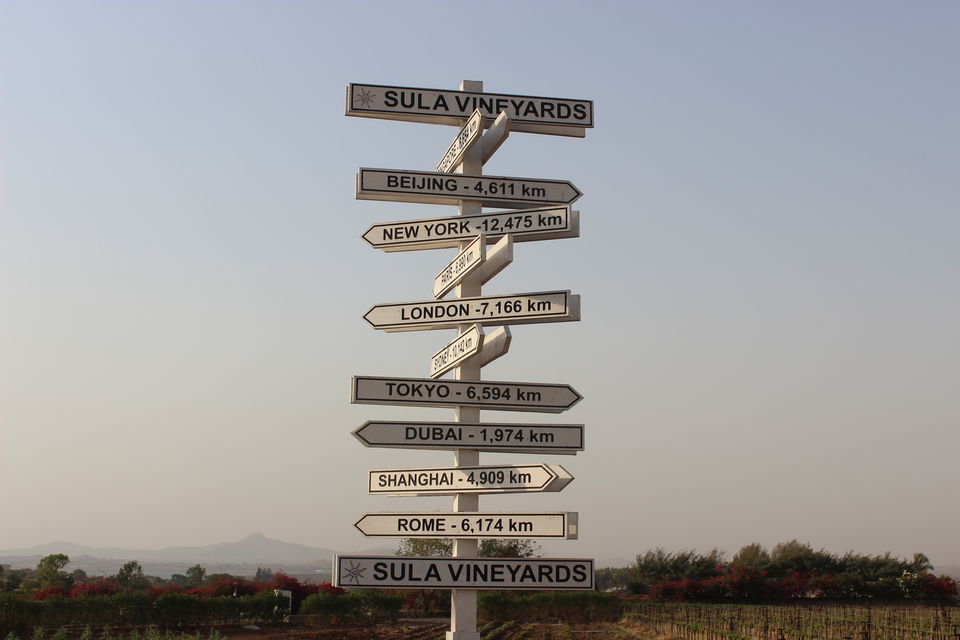 Sula has around 35000 acres of land for farming different types of grapes, however at Sula-Nashik they just grow upon 5 acres of land ,rest is distributed across Maharashtra and Karnataka region.The cafe there is pretty cool to hang around with open terrace.One can sip wine and enjoy sunset.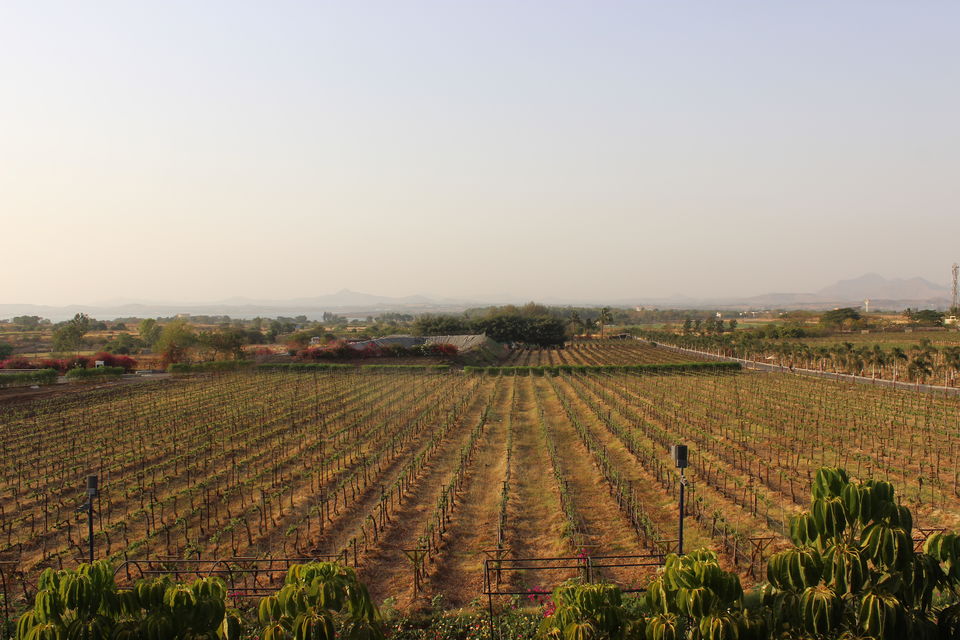 In the evening we did roam around the other vineyards in this area like Soma Vineyard and York Vineyard and later moved towards the city side.Nashik has a bunch of good eateries at College Road. That's where most of the people hangout in the city as they have a lot of options to eat.
The next day we decided to first visit the Trimbakeshwar Temple and then head towards the winery.The temple was around 23 km from our hotel but it took just 30mins to be there.
We took the wine tasting and tour tickets which was for just Rs 350 completely worth it.If you go for just the wine tour it will cost you Rs 100 only.This tour was very informative as the guide gave a lot of information about the origin of the winery to the different types of flavors and ofcourse the whole wine making process.The best part was indeed wine tasting where we got to taste 3 red wines and 3 white wines.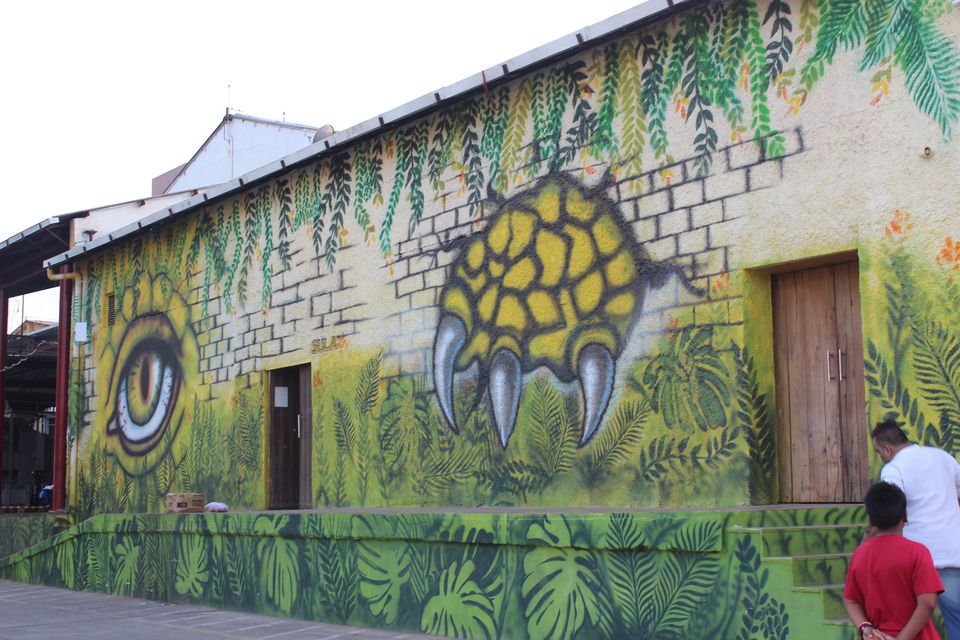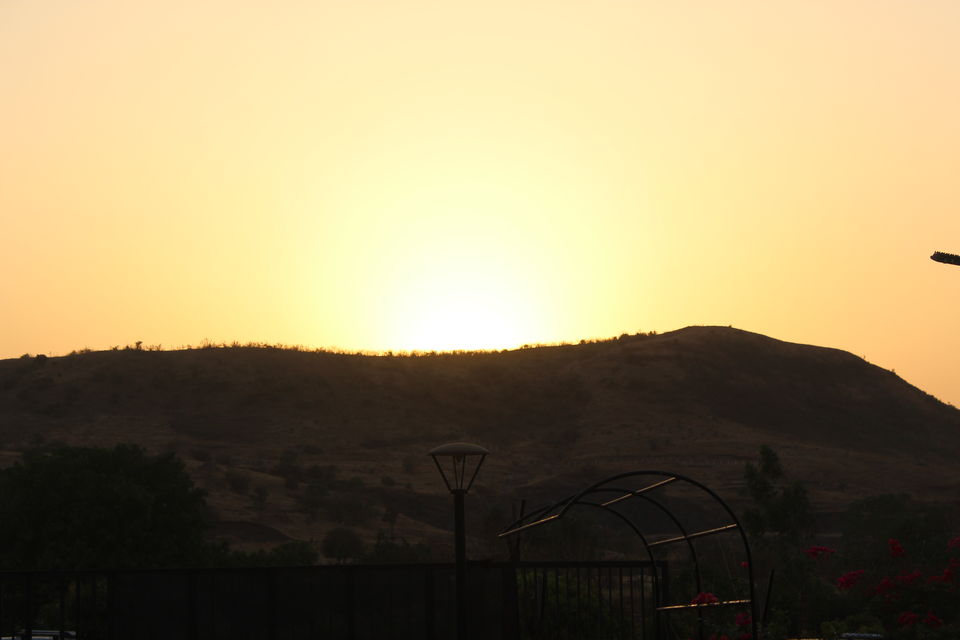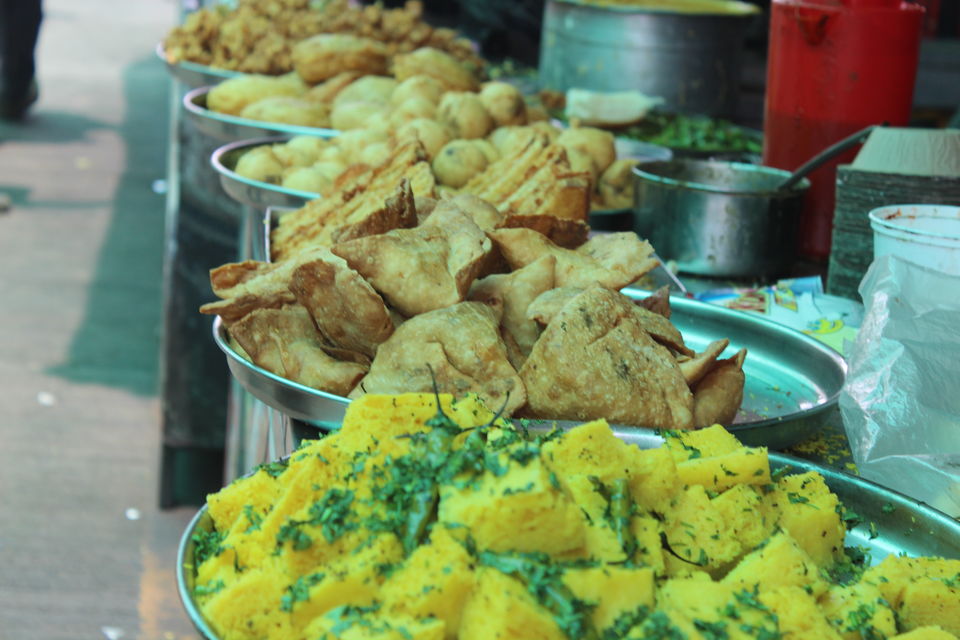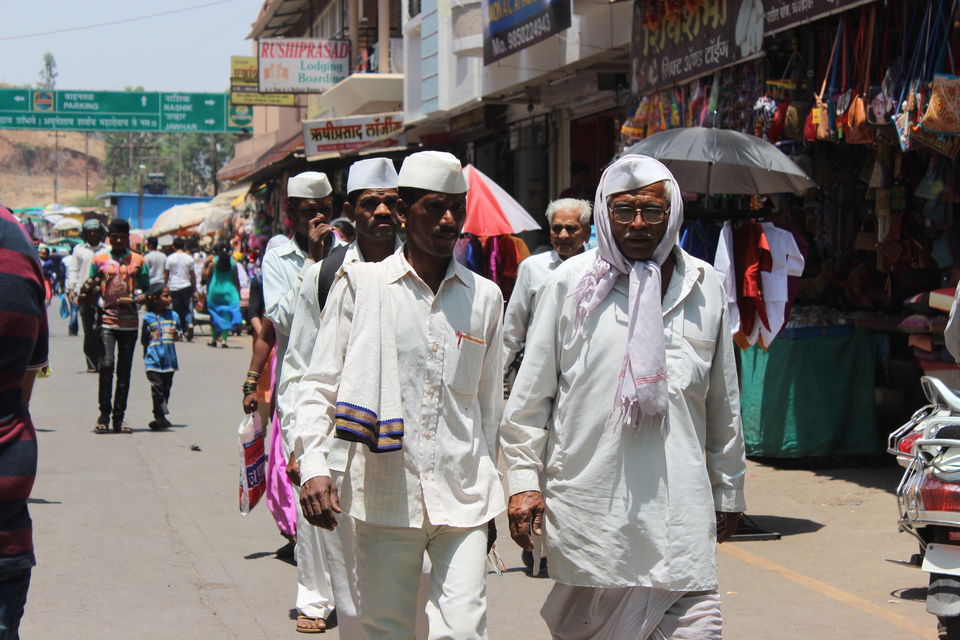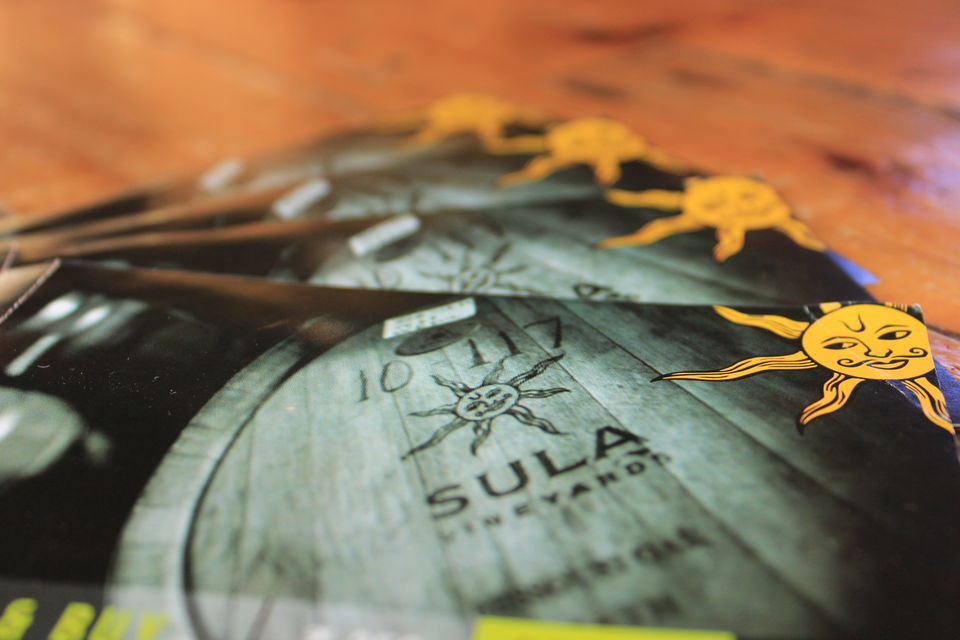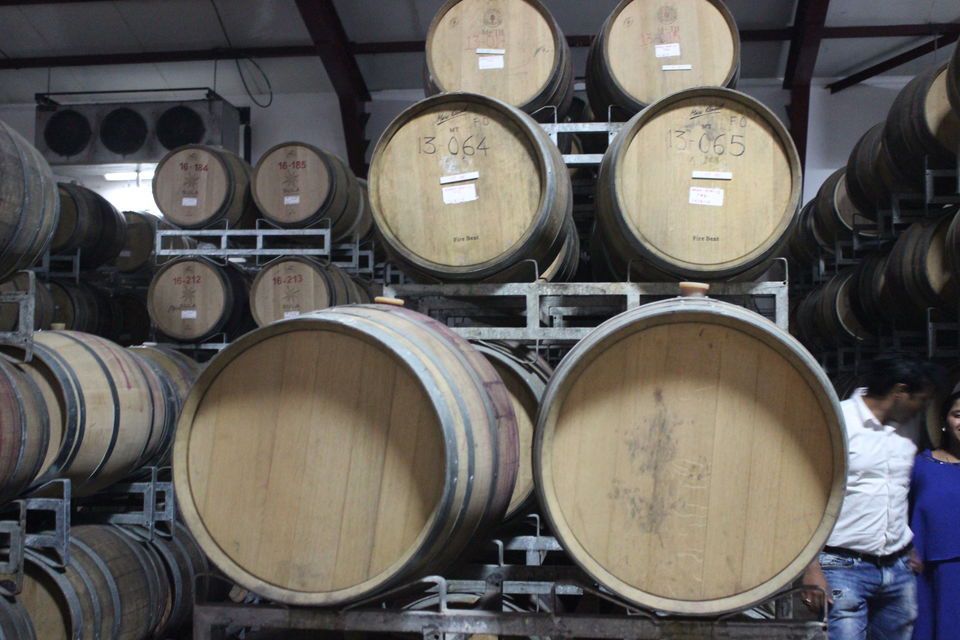 The barrel room in the picture above contains all Oakwood barrels which is kept here for special types of wines for a period of 6 to 8 months depending on its requirement.As the old saying about wine goes "the older the better".Its stored at a temperature of 16 degree Celsius.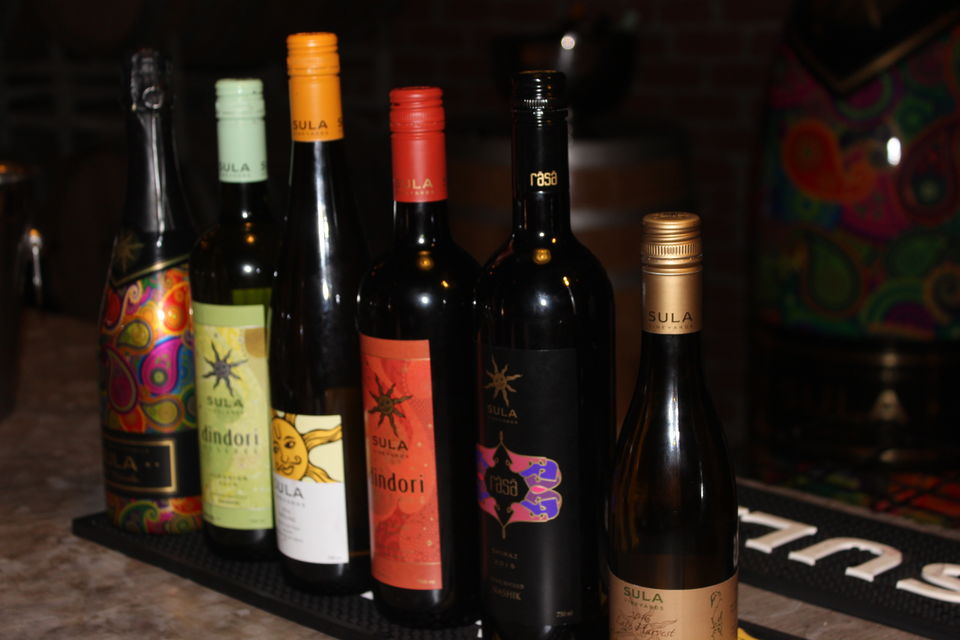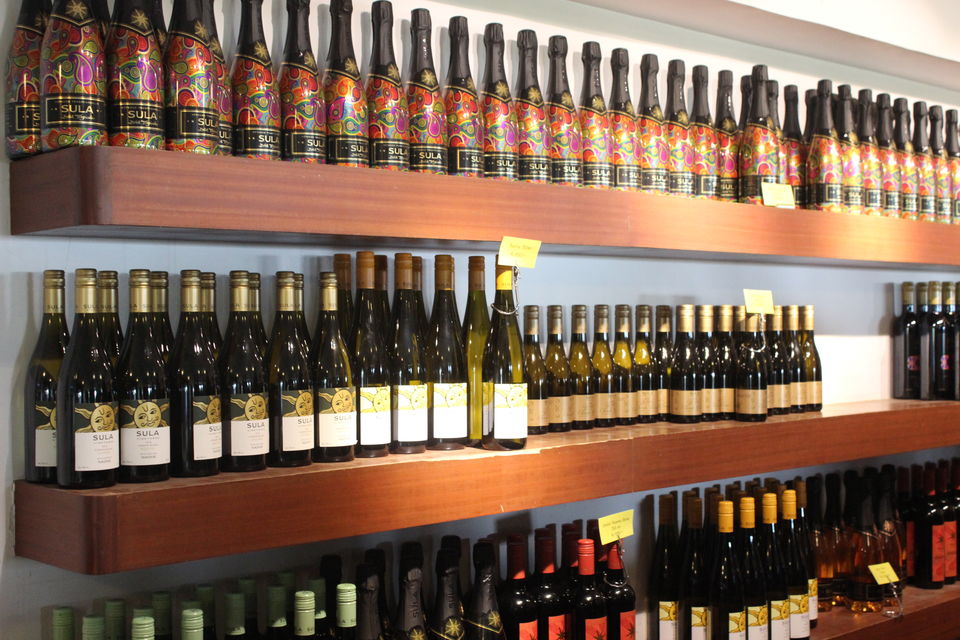 There is a wine shop too where you get all the varieties of Sula wine at a good price, definitely a better price for the people coming from Mumbai.
Everyone out there if you like wine or interested in the art of making wine, visit this place at least once.Its totally worth it!