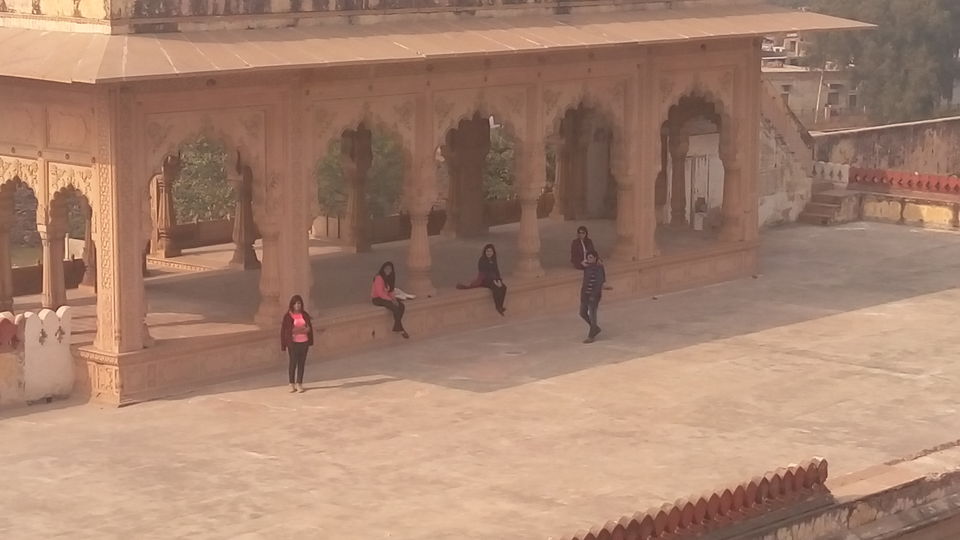 We are always looking for a break from the ever running lives of metro cities. One such place for a weekend get away is a visit to the mesmerizing Keoladeo National Park (formerly known as the Bharatpur Bird Sanctuary). Now I wouldn't lie; the place is small and does not have much for you to do so a stay of two days is more than enough there. But this is the perfect place if you wish to see greenery amidst the barren lands of Bharatpur, Rajasthan.

Bharatpur was hot when compared with Delhi in January. But the place attracts many tourists who stop by for a day on their Rajasthan tour. One can take the bus service or car for a fine ride. I went here with a group of friends via rail and we stayed at the Hotel Surya Hotel Vilas Palace, which is on the National Highway 11. It is about 8-10km away from the National park.

The Hotel was quite big and beautiful. You had a backyard sort of thing outside every room which you could not afford to keep open for long with the fear of monkeys getting in! There was a pool area where we had our born fire lit at the night with drink for an extra 500 bucks. The place had no restriction w.r.t. drinking and smoking. One could do so out in the open in the lawns. The place was quite alright in terms of prices. It costs about INR 2-3000 per night. The place had foreign visitors for a night who left early next morning. It offers breakfast which is undoubtedly yummy. You could have plain breads, tea/coffee/juice, eggs(of your choice) and some Indian breakfast like Puri-Chole.  The entire stay was pleasing.
We went to the National Park in the early morning. One can chose to either walk or rent bicycles to roam around the entire park. At first, we were very disappointed as we saw nothing but the barren yellow lands. But later the good part came. You could see big animals and mostly birds everywhere. My sister claims to have seen a giant tortoise as well. There were people from all over India and world, with big fancy cameras- taking breathtaking snapshots of the nature's beauty. One can also chose to take the help of a guide who explained you about the various species. The further we moved, more and more birds could be seen. At the end there was a tower, from where you could see almost the entire park and the lake. It was beautiful!

This is the main reason people usually come to Bharatpur. However, there are other tourist places such as old forts and museums as well. If you have been to other major cities of Rajasthan like Jaipur, Jodhpur etc. you would not see much difference. Some of the forts at Jaipur are on a hill and are architecturally built to protect the walls during wars. Bharatpur forts are built on plains and has a number of museums which interests the tourist. One might get bored after visiting 2-3 forts but the geometrically correct architecture of such an old time is remarkable. Each fort is built for the purpose of protection and enjoyment. Ease and comfort of living was seen in these forts. Although the Jaipur forts are much prettier; Bharatpur forts are still a treat to the eye.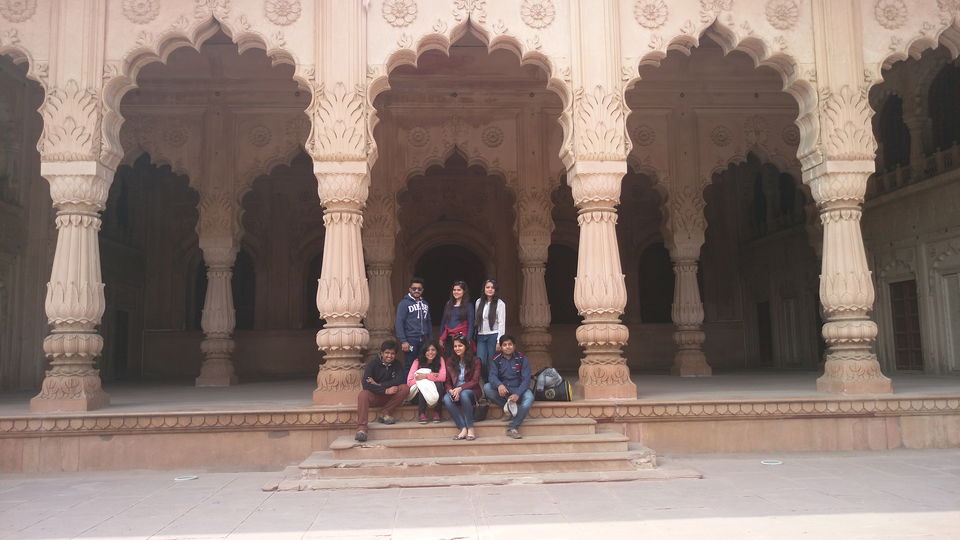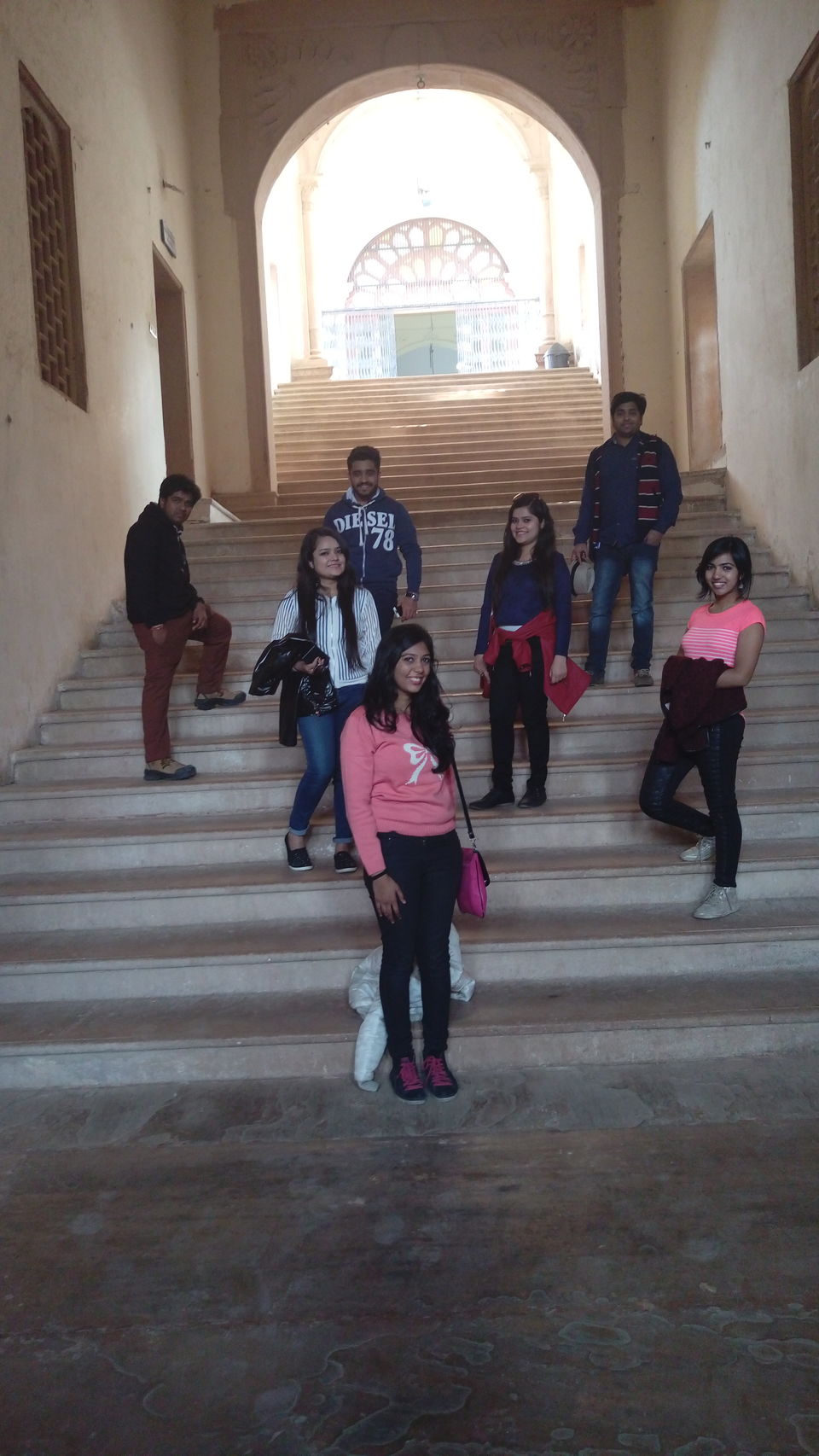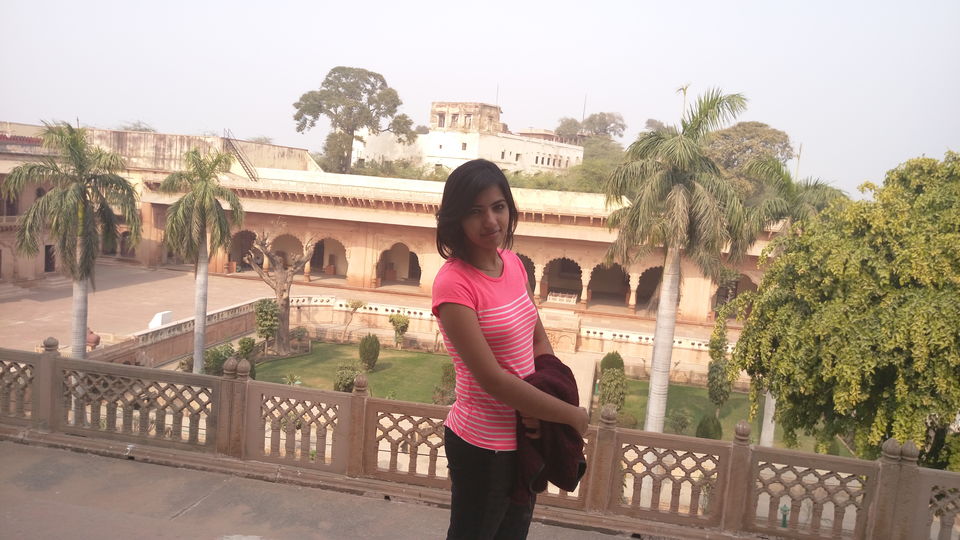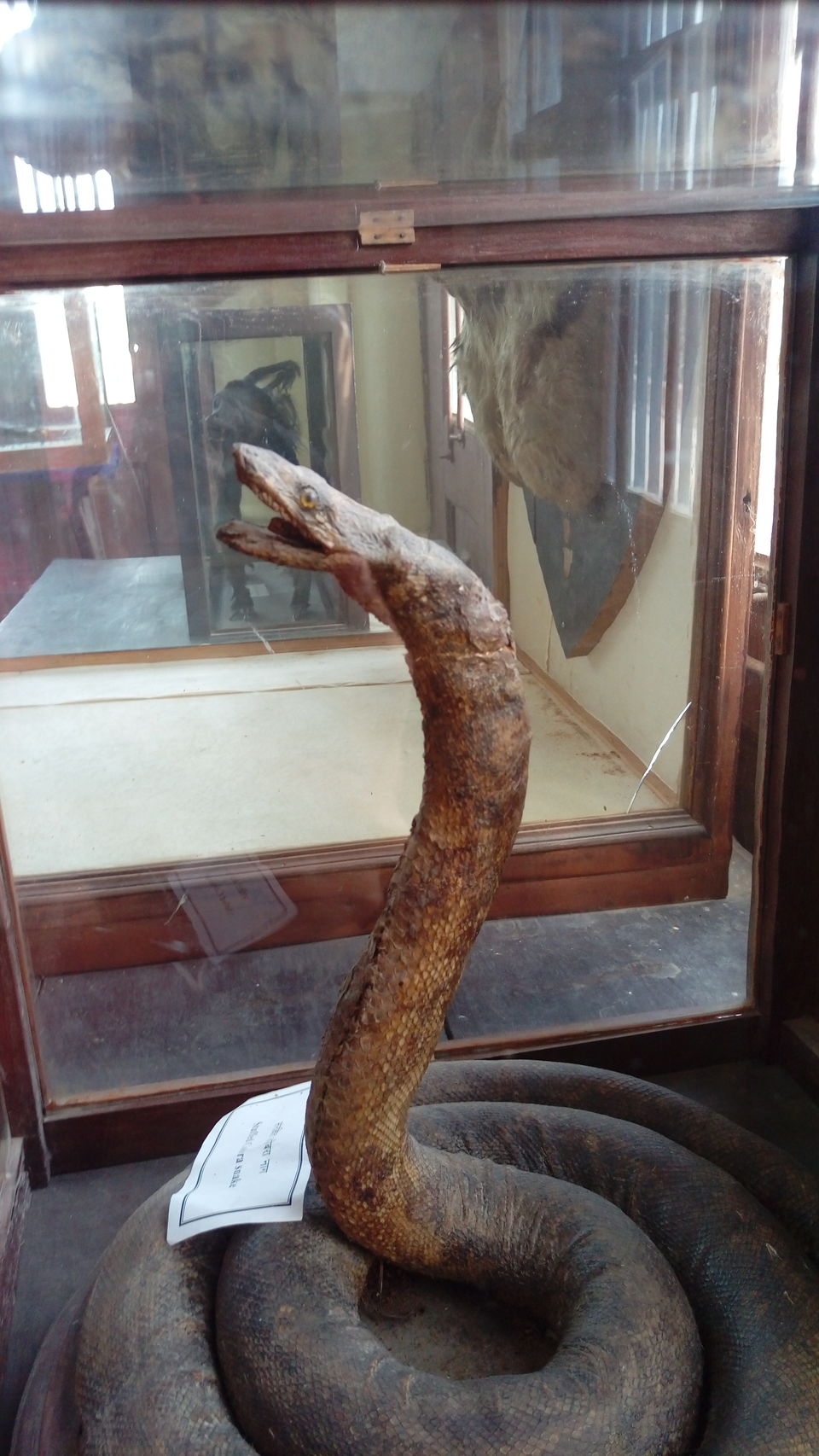 Another great thing about the place is the local market. The market isn't as big as one can find in Jaipur. In Jaipur you can eat, play, buy gifts, walk all day and still not cover the entire Pink City. Bharatpur has comparatively small market. There wasn't much to buy there to take something as a souvenir, but the Dhabas and small restaurants definitely gave you the flavor of Rajasthan.
If you are crazy about nature, birds, cycle rides- Bharatpur Bird Sanctuary is the place for you to be next weekend!