Rishikesh when this name hear many things comes in our mind....
"Adventure, Hill, Natural Beauty, Spirituality, Ganga Aarti, Neelkanth, Bike Ride, Bungee Jumping, Rafting, Peace, Less crowded Place, Free Mind, Yoga etc...."
A place for every type of people and I am sure there everyone find many things that they will attracted to.
For peace lover go and enjoy the beauty with cup of coffee and book
For Adventure Lover go and do many things Like River Rafting, Bungee Jumping, Giant Swing, Flying Fox etc
For Trekker I am sure you will love trekking near Rishikesh 
For Heath Concern People go and do Meditation, Yoga and take spa
For Spiritual People go and visit Neel Kanth, Attend Ganga Arti and also go and see temples after that relax near Ganga 
For Family go and see in that place everyone enjoy because they will find many things according to their interest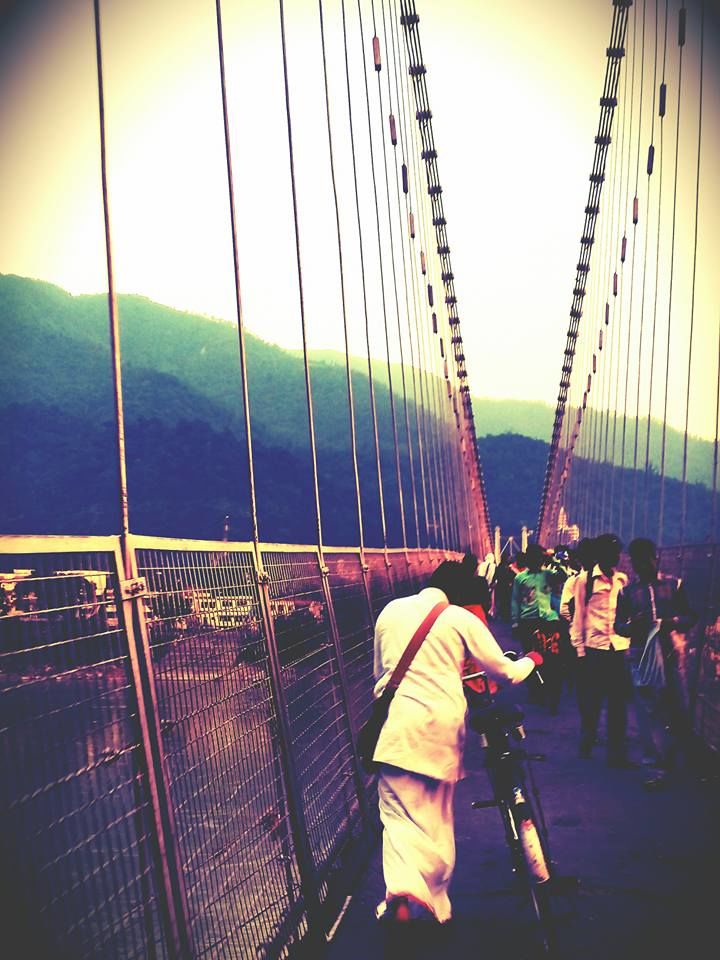 You can make plan in any weekend because in 2 day you will cover lots of thing...
Day One: (Friday)
Start your journey by Bus from Delhi to Rishikesh, Took any Bus around 10 or 11pm and you will reach Rishikesh by Saturday early Morning....
Note: Try to take bus which reach Rishikesh before Gnga Arti time so that you can attend that
Day Two :(Saturday)
You reach Rishikesh If you attended Ganga Arti its good If not then its not a problem because in evening you can attend that :)
You take rest in some hotel otherwise also find some Dharamshala... after that wake Up around 10 have breakfast and if you know driving then take Activa or Bike on Rent and go to the #jumping Height Sight for some adventure thing and when you did all these thing after that go return vehicle and go for camping (book camp which also arrange rafting) Enjoy night with camp mates and bonfire at the river side....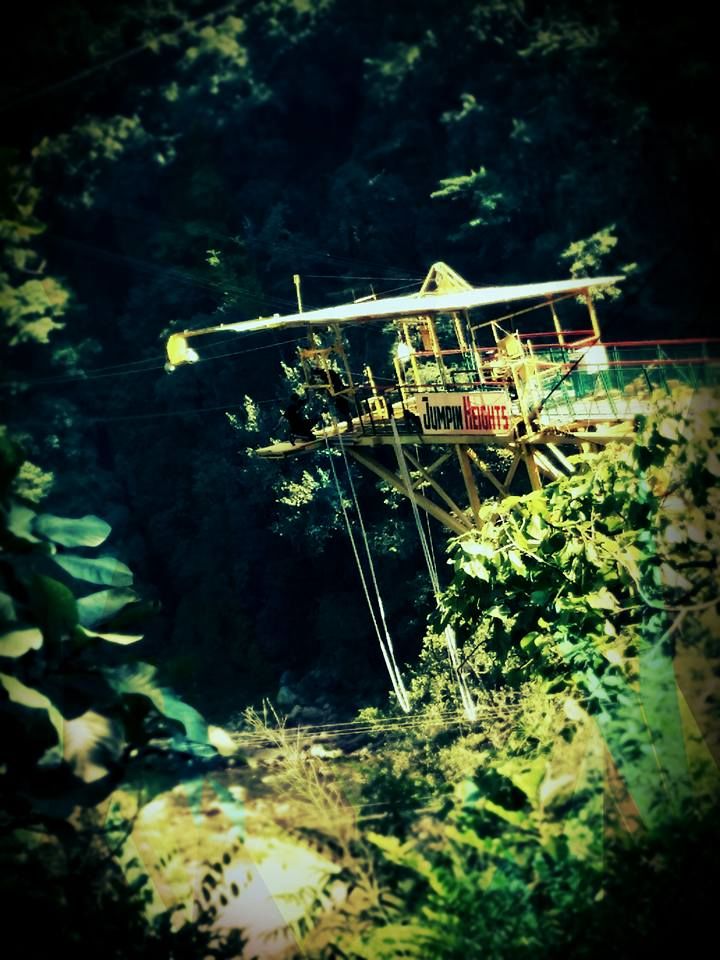 Day Three: (Sunday)
In morning have breakfast in camp and after that go for River Rafting (eat light breakfast) after rafting you will reach Ram Jhoola from there you take Hotel/Dharamshala and change cloth eat something if you want take some rest or take two wheeler on rent and go to the Neel Kanth after that come back Rishikesh , have dinner and take bus for DELHI
Day Four: (Monday)
Arrive at Delhi with great memories and awesome experience But remember you have to ready for your office and also for new week with same old boring work... :P
Please find some pics below for your virtual Trip....  :D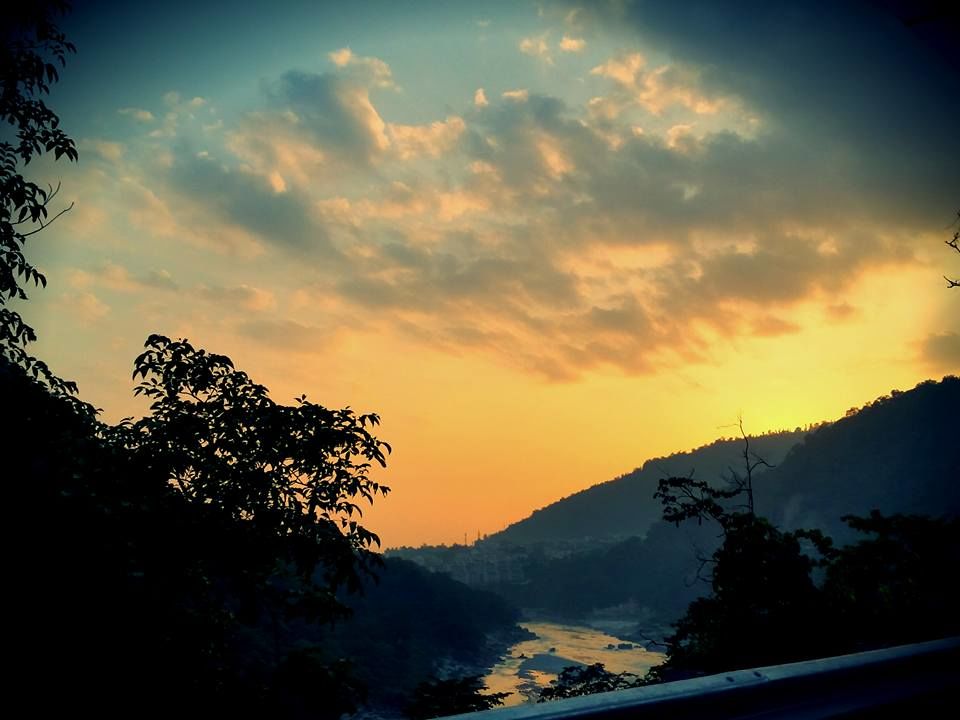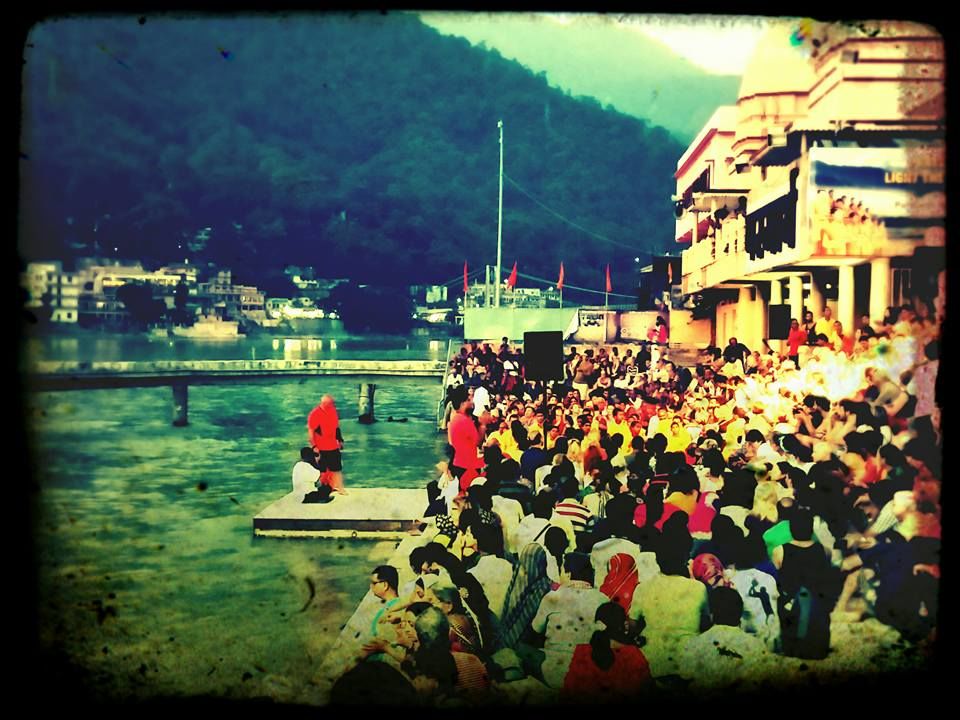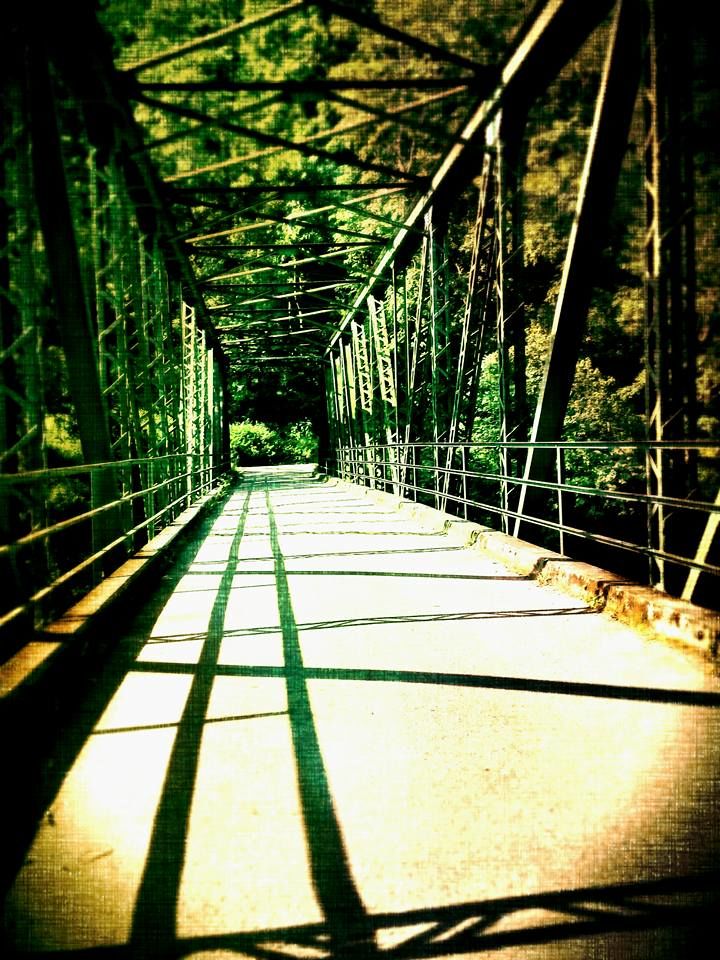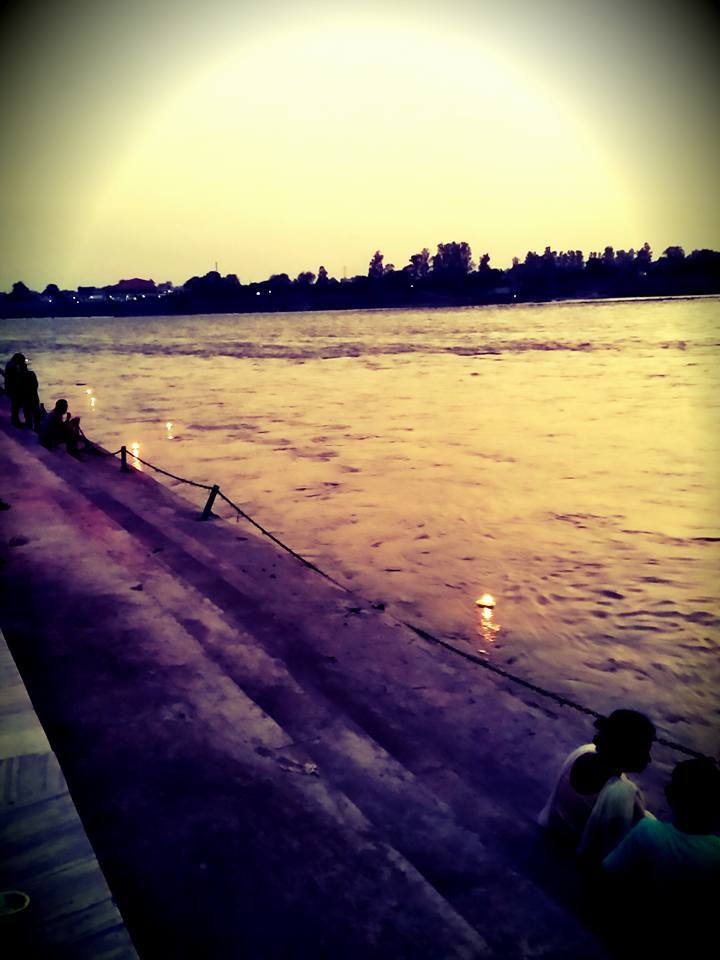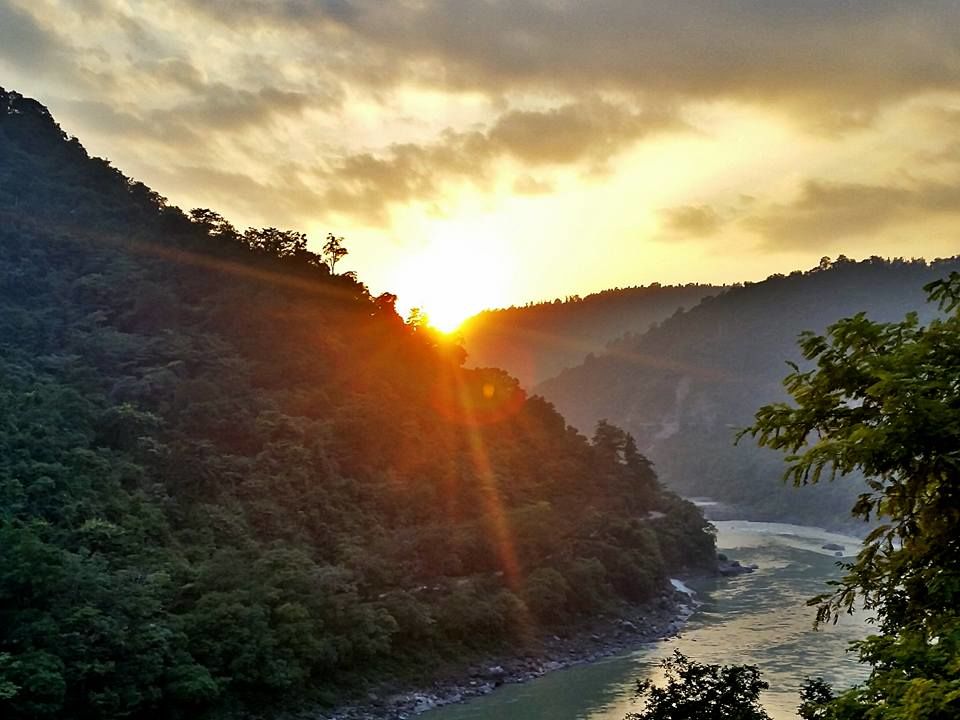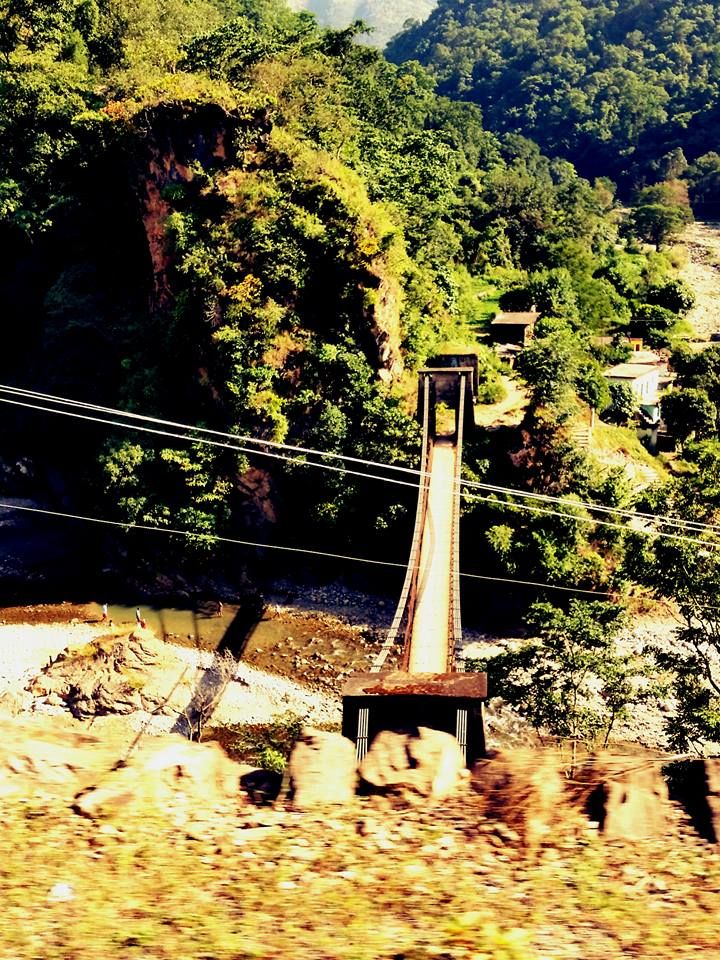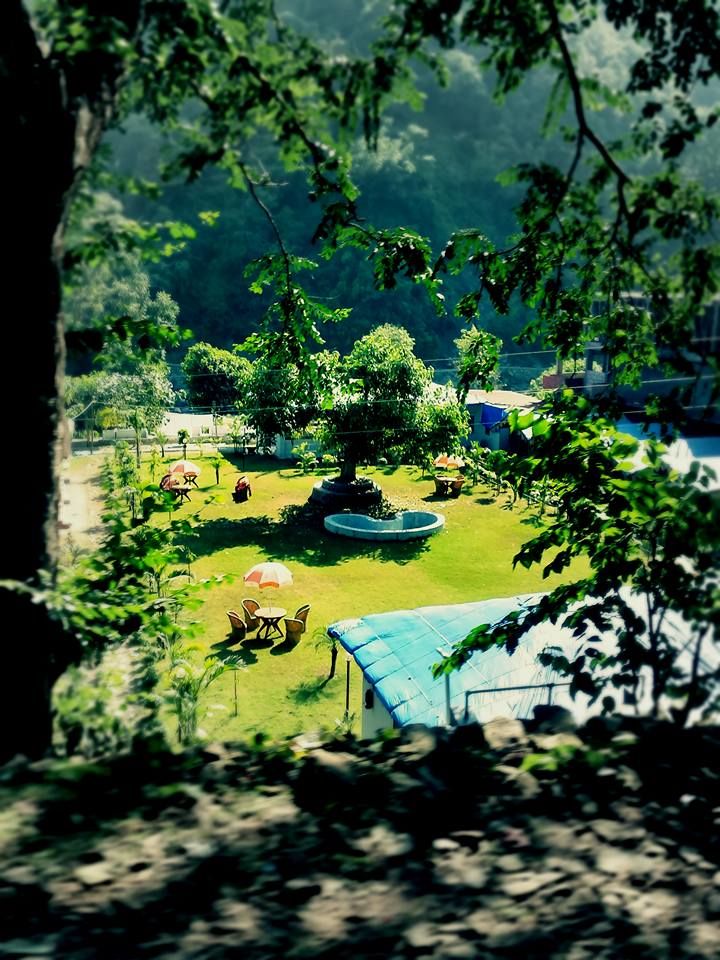 For more picks: https://www.facebook.com/media/set/?set=a.10206409169482360.1073741834.1062075495&type=1&l=d82ed95efa