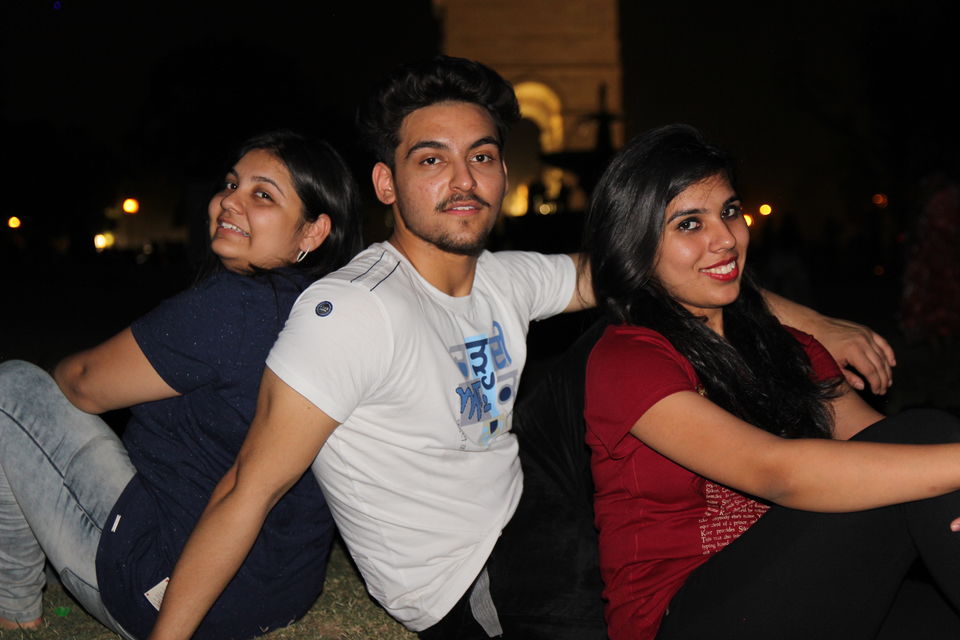 We city dweller are constantly hustling and bustling, trying to keep up the urban lifestyle we were born into. As we grow, with independence comes the responsibilities, jobs, down payments, insurances, sleepless nights, stress etc. We end up losing the actual freedom we have been trying to get by working so hard. The weekends, that we wait for desperately and sporadically discuss the plans for spending it most efficiently, end up being in bed or doing things that didn't even made to our plan list. We succumb and give up in front of our monotonous schedule. But if you need a little motivation and have no time to plan, then KASAULI is the place calling you.
To all my fellow humans, living in Delhi (NCR), Ambala or Chandigarh, Kasuali is a weekend getaway. The beauty of nature and love of mountains is waiting for you to come out of the hideous streets with all the traffic and pollution. Embrace the fresh air that comes extremely pocket friendly.
A road trip is the best option. Other options are taking train till Kalka and local transport services to Dharampur or Kasauli from Kalka railway station.
Kasauli is a small city with a lovely weather. You may expect showers when it is scorching heat in the city and snow when everywhere else winter is yet to arrive. Most importantly, it is a very pocket friendly weekend idea. Also, if your boss is cool you may want to stay on hills and work from there. Nothing like petrichor, coffee and dumplings. The other reason to visit is definitely street food.
It is the time to breathe, get out and LIVE like there is no tomorrow (no debt from trip for tomorrow ;) )
#ForTheLoveofHimachal
About me: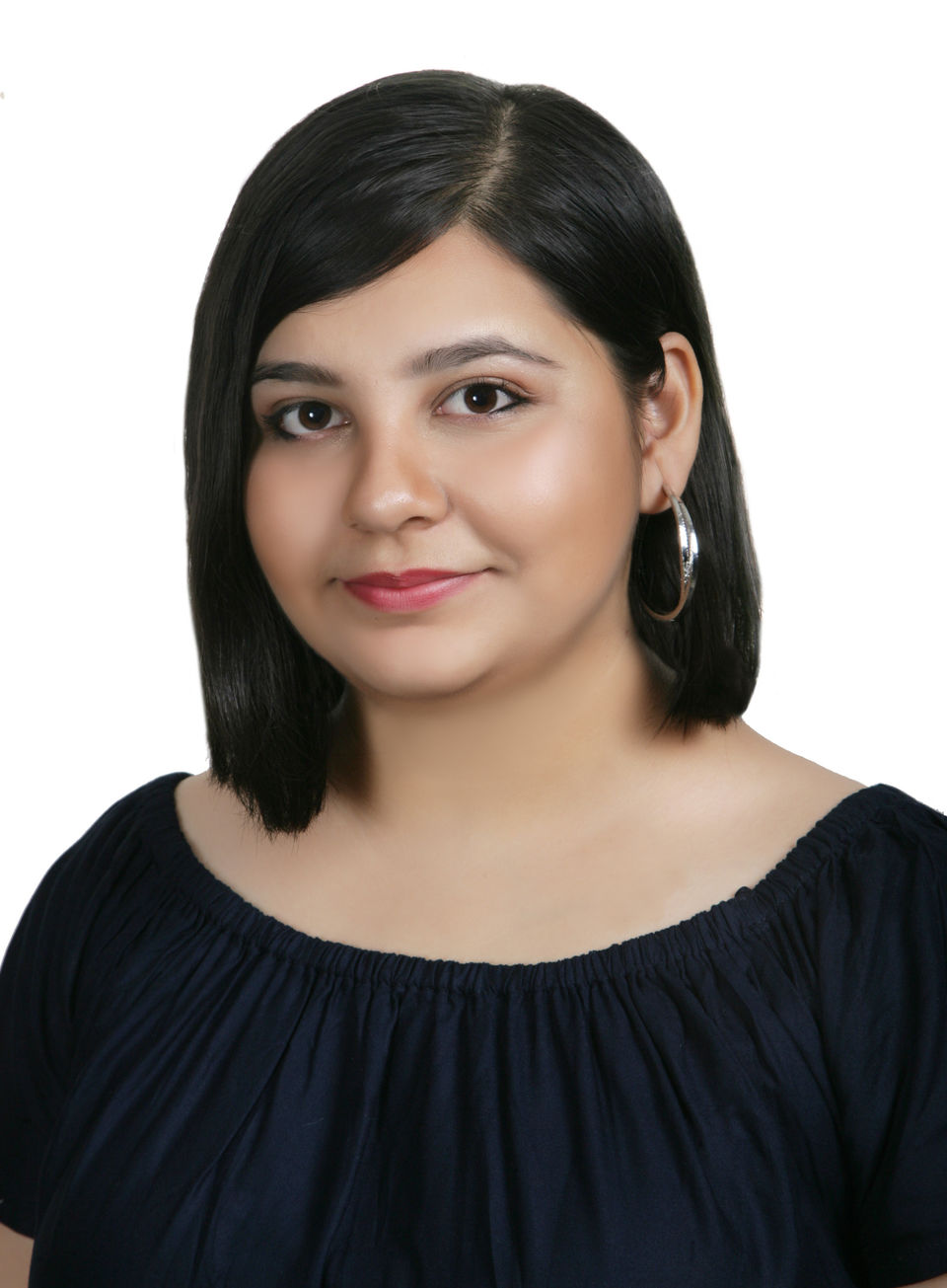 Rachita Sharma is a young passionate woman who is always looking out to challenge stereotypes. She is a rebel and free soul. Writing and philosophy is food to her soul. She believes that only a purposeful life is worth living and is exploring the world to keep finding a new purpose. Her mantra in life is: "When you have decided what you believe, what you feel must be done, have the courage to stand alone and be counted." – Eleanor Roosevelt [1884 – 1962].
You can read more posts on Speaking Tree, Medium and Rachita Scribbles.