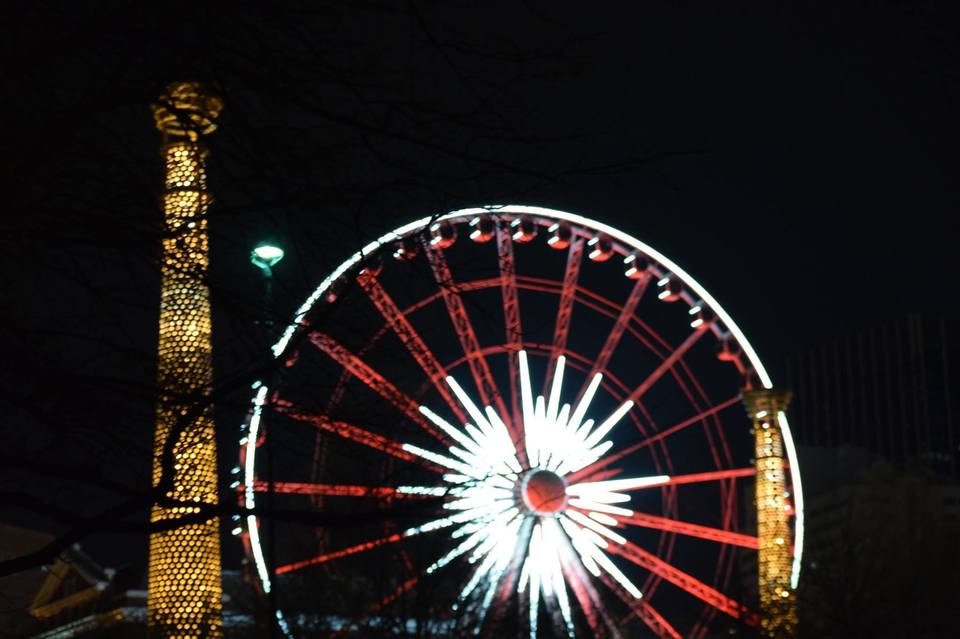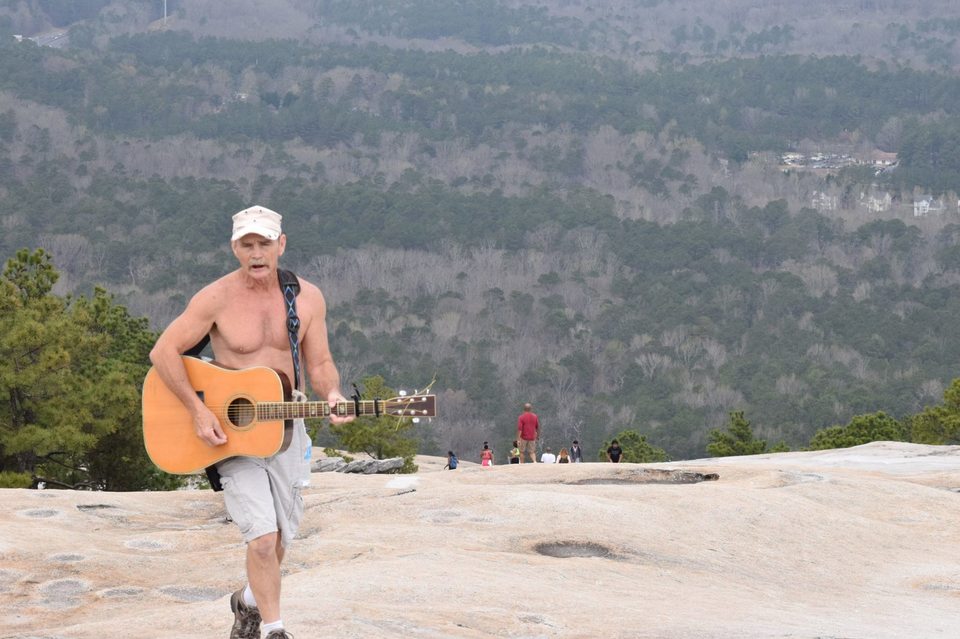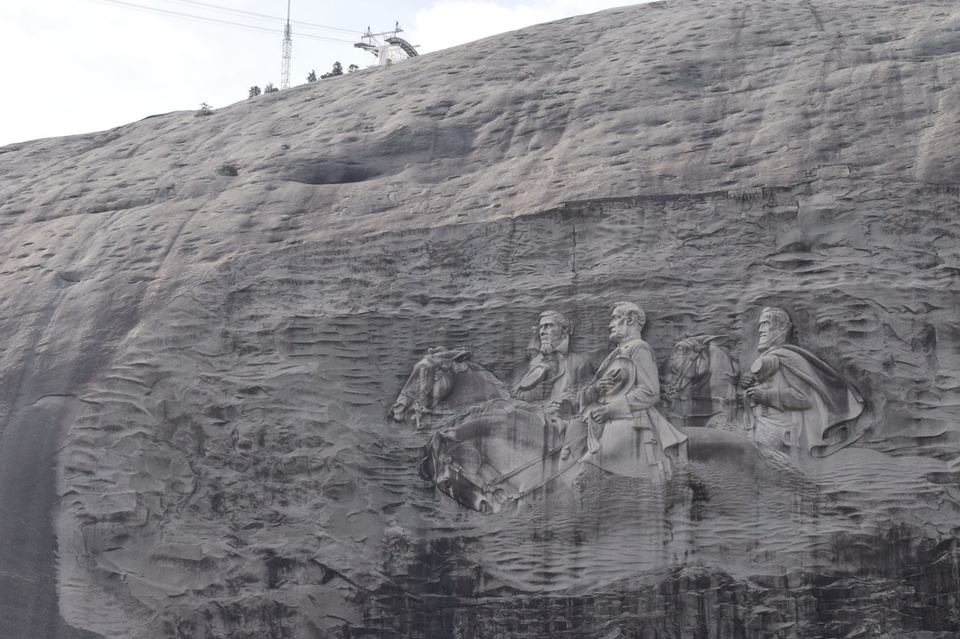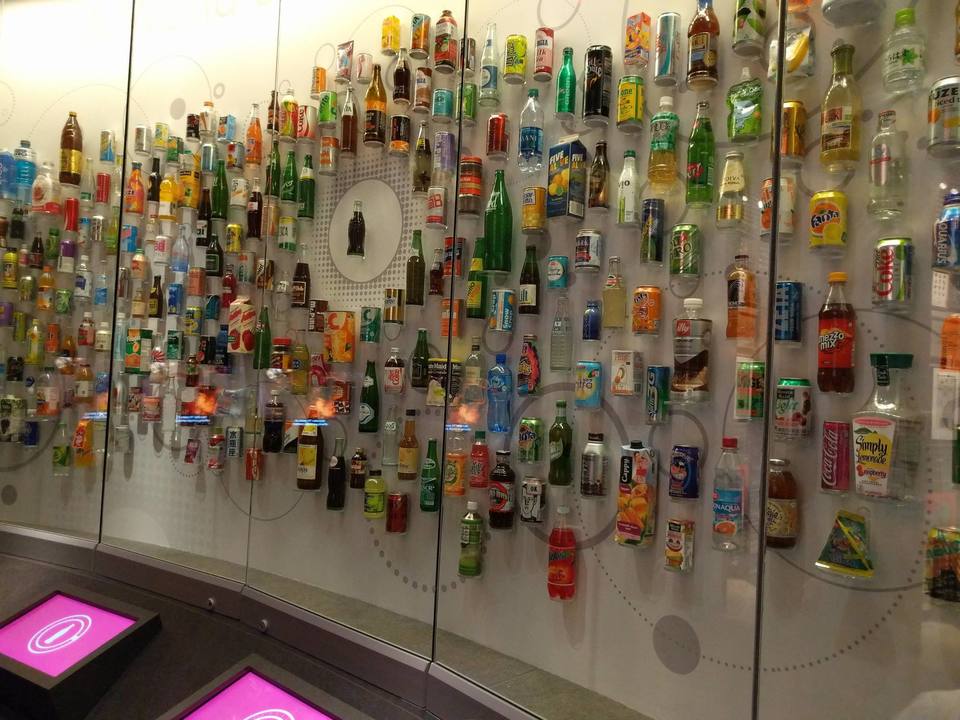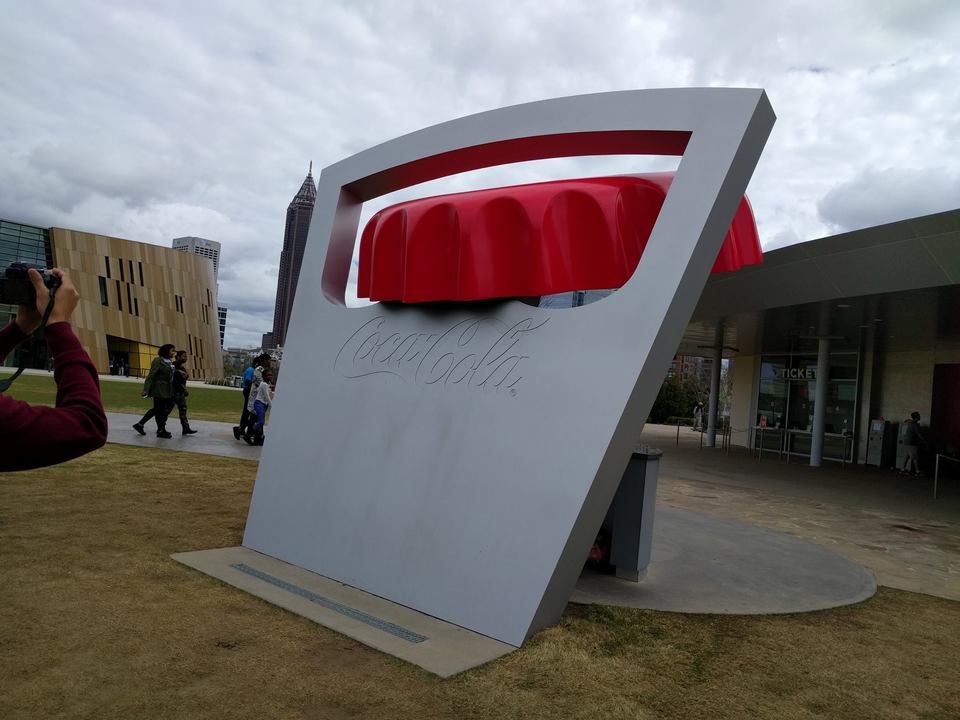 We did quite a few Weekend trips this year, coz I started working in a different state and have only weekends for having some good time together.. :)
Atlanta was one the few we did. Hubby and another friend drove in and I flew in. We stayed at Econo Lodge, nearby the Hartfield Airport. The Lodge is very basic and I would suggest to go with something with at least a 4 star rating, we were clammed on our budget, hence did not have any better option. But it was a nice 2 night stay, we just needed a place to crash in.
So the next day we visited the Stone Mountain Park and Tallulah Gorge State Park. Tallulah is not a great place to visit for any outsides and 2 day planners, and we didn't know any better too. Stone Mountain is a must visit, specially the skylift ride to the top of the mountain. The views are awesome. Tallulah has a 30 min trail after which we get to see a small waterfall. We returned to our hotel by 8 PM after which we took an Uber to the Olympic Park for some evening views of the city. The downtown is beautiful. The crowd is good, and the most long wait time was at the Skyview Atlanta which i am sure would give a brilliant view of the place. Good thing about this area is that everything is together at one spot!! The Aquarium, The Stadiums, CNN Tower, Olympic Park, everything that's must-see is here!! We had dinner at an Indian place named Haveli Indian Cuisine, man the bill was too high..
The next day we had to return to our respective work places, so just spent some good time at the Aquarium and the Coca Cola Factory. Both are a must visit whenever you go.