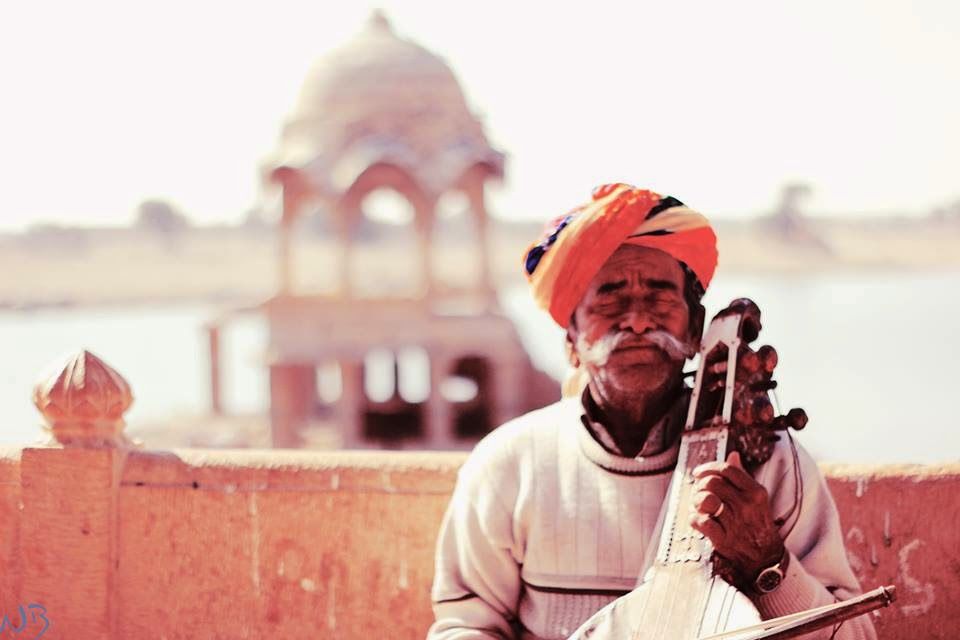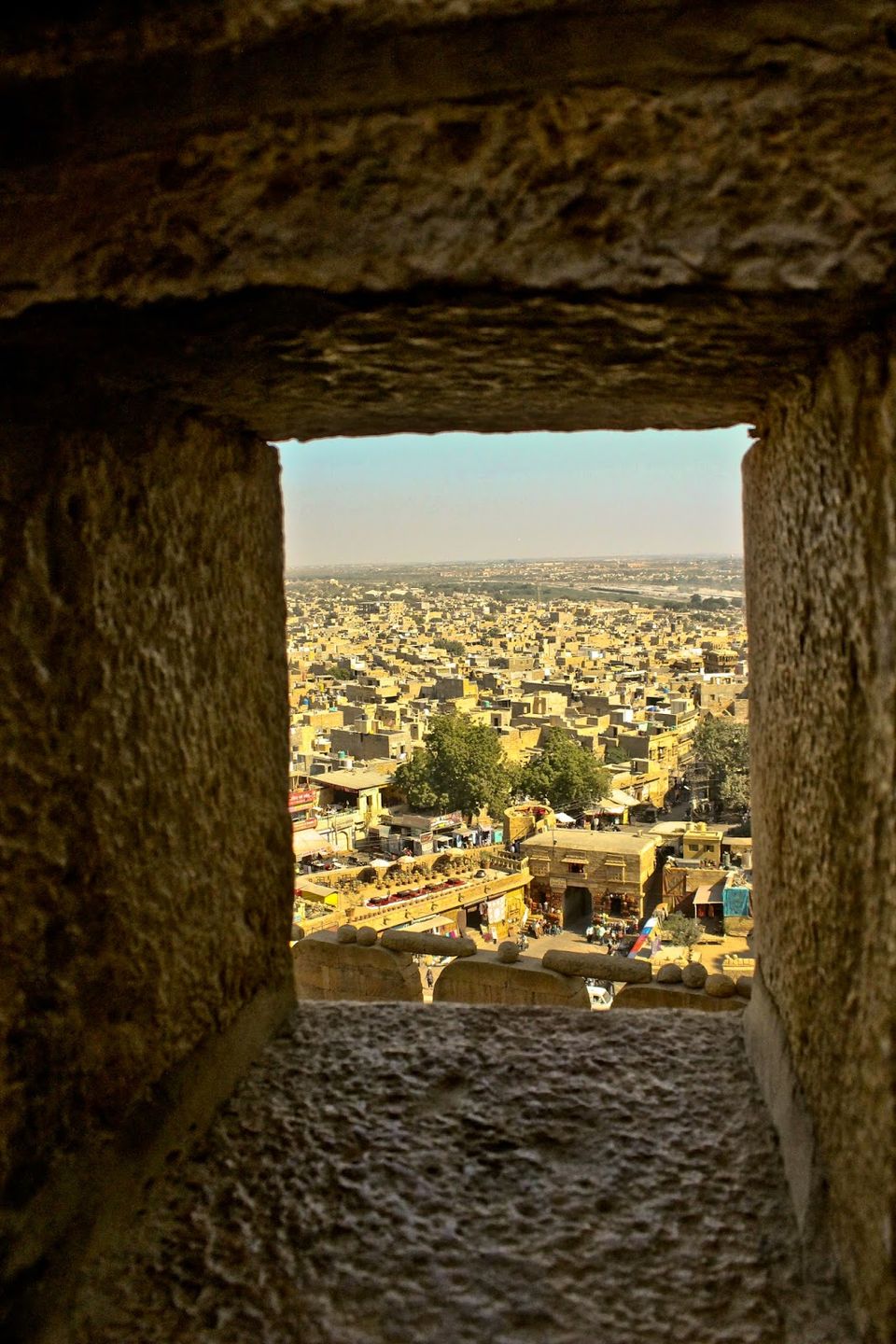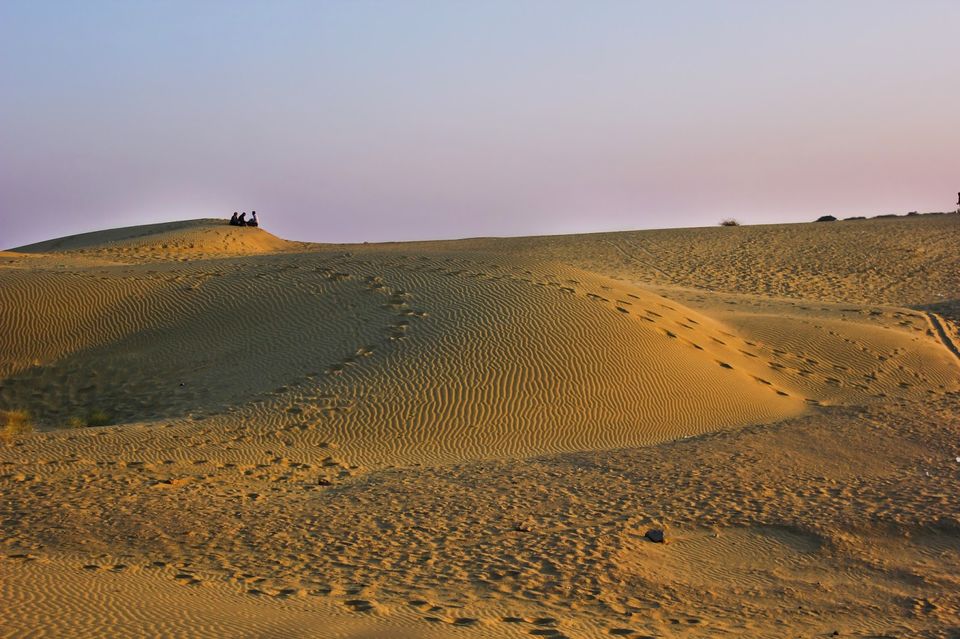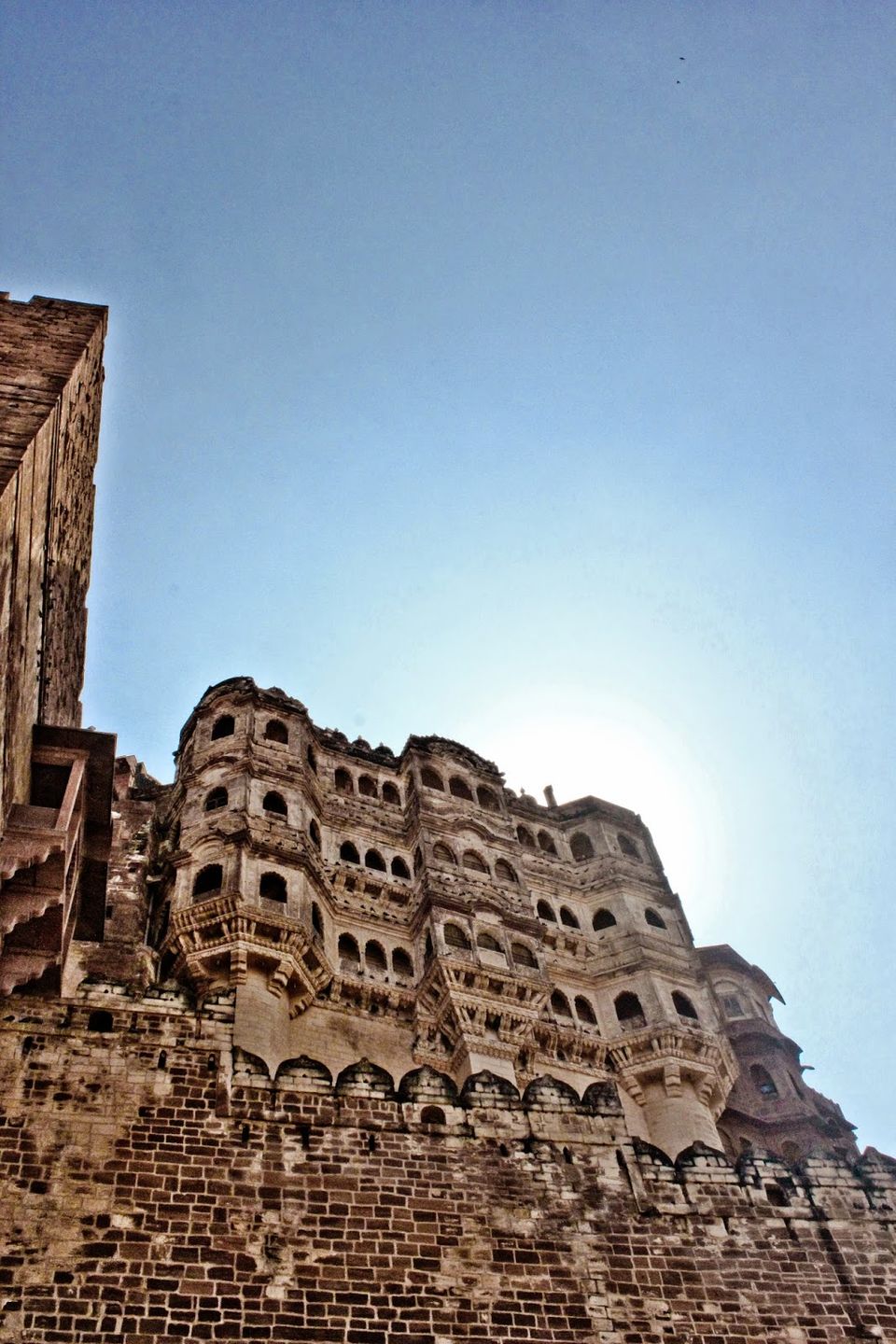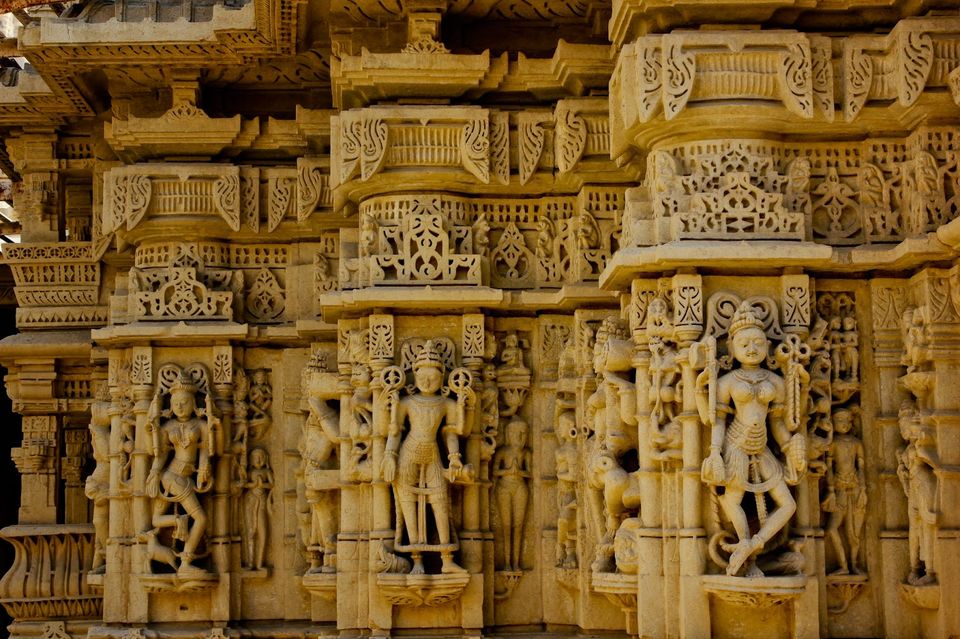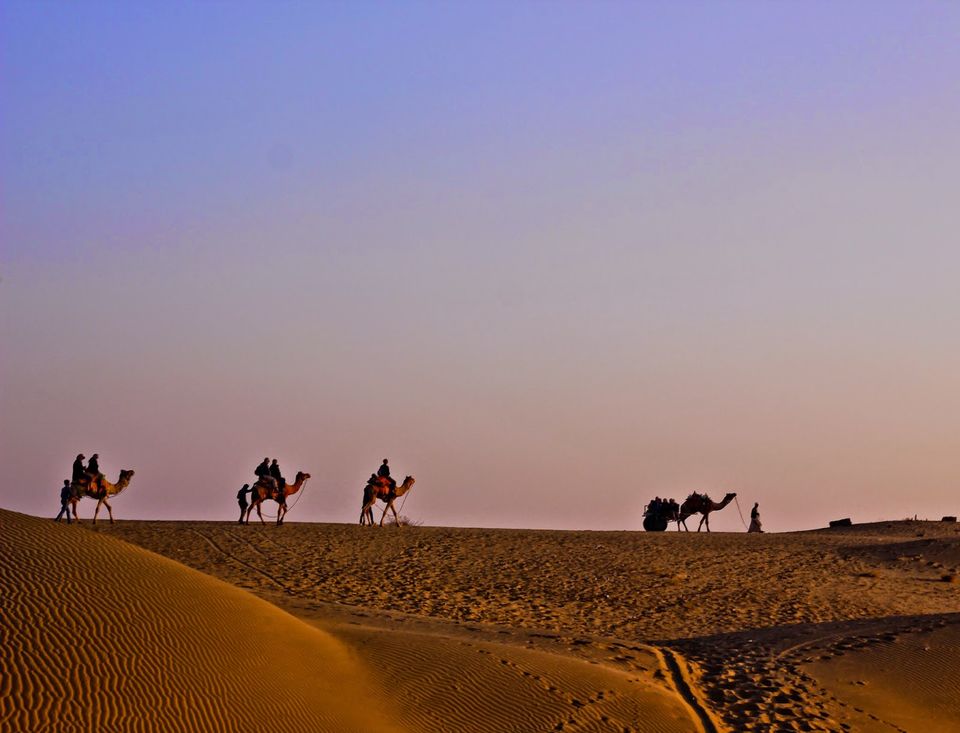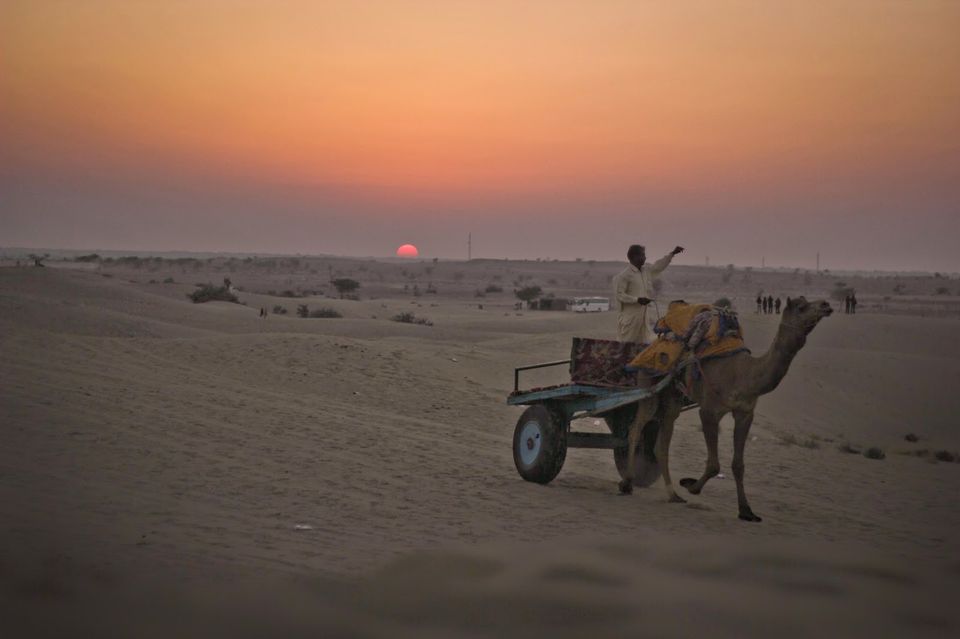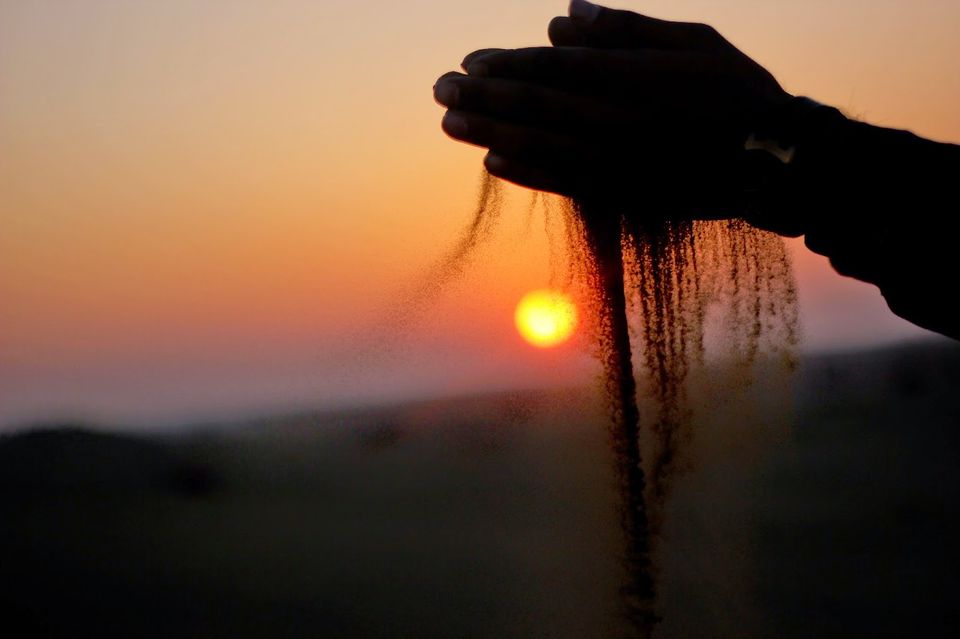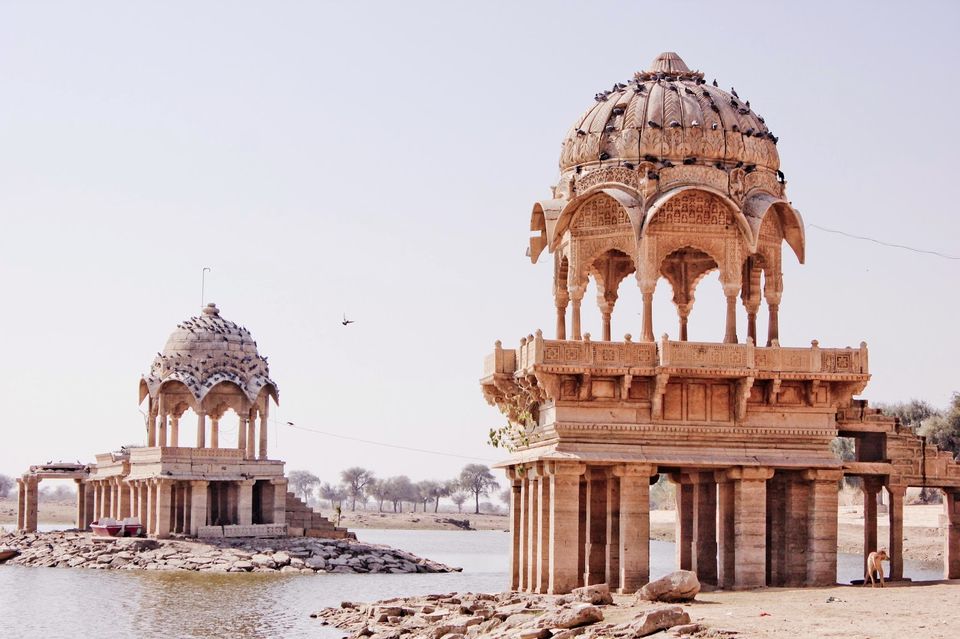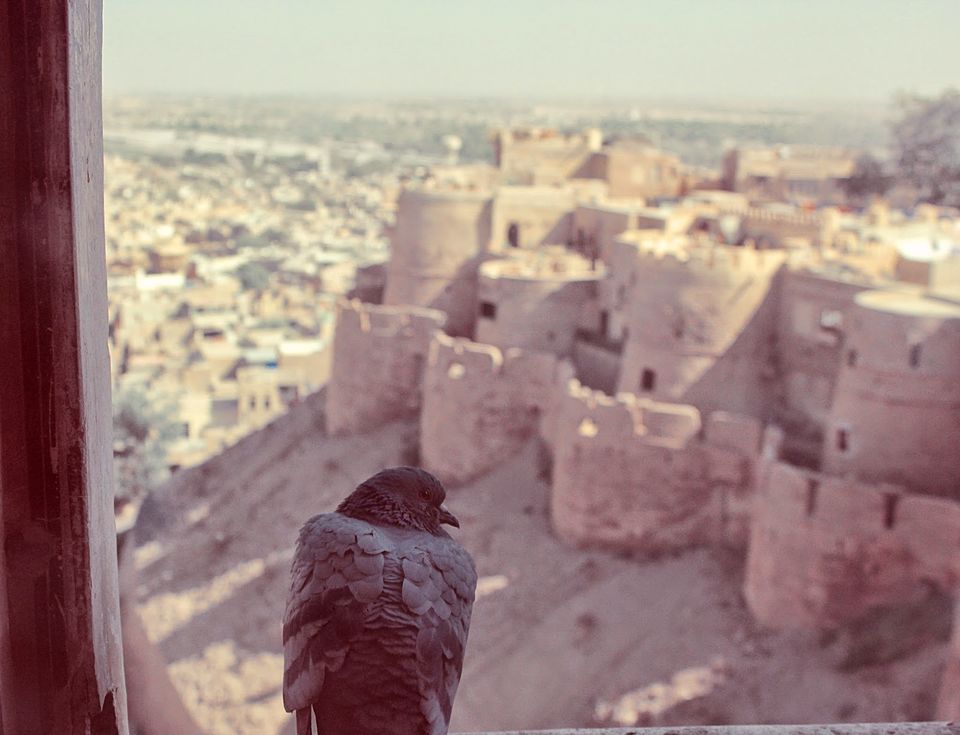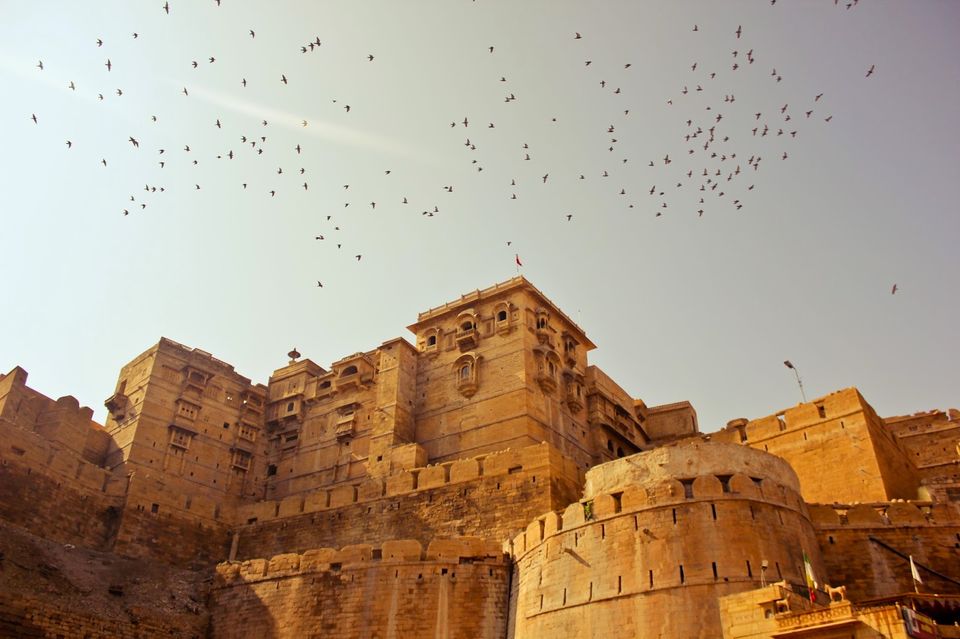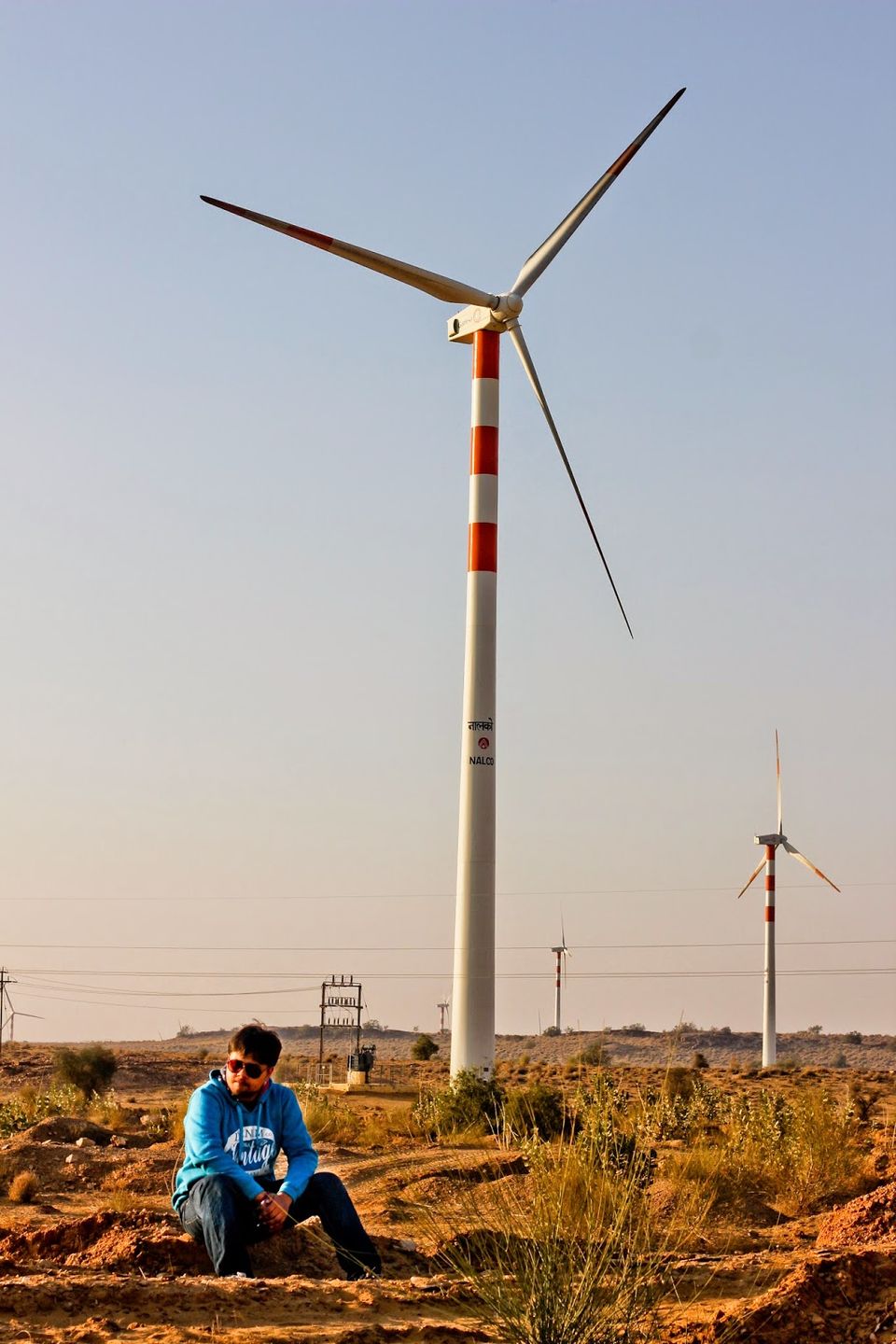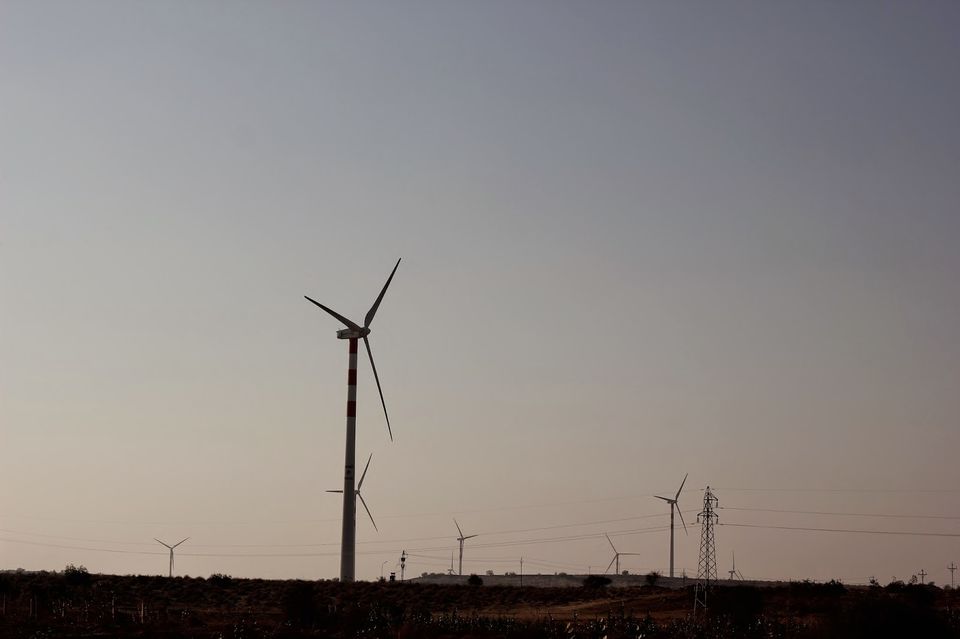 Rajasthan is a treat for the senses, an alluring kaleidoscope of rich culture, history and colorful people. With its beautiful artisans and their works Rajasthan is also an amazing destination for the one who loves the handicrafts. From the traditional Bandhani to the age old mind boggling stone carvings of the Jain temples. Since time immemorial, reams have been written about the desert land, its flamboyant royalty and mighty wars – but it is not until you actually experience Rajasthan for yourself that you understand it all. So we decided to utilize our precious weekend and travel and there we were at the Golden City of India.
Jaisalmer is one of the most visited tourist destinations in India. With its vast desert and age old history mesmerize every traveler. A city in between the ocean of the desert is a picturesque view.
A city with lots of architecture which will take you to the 16th century. A sane mind of the 21st century would go insane after experience such rich artwork in buildings of ancient Jain temples and various old havelis and houses. If you are visiting Jaisalmar, my personal advice would be to visit every temple in the city and patwa havelis to have a feel of the intelligent yet artistic architecture of Jaisalmar or Rajasthan for that matter. 
After visiting these architectural epics we now went to see the most visited spot in Jaisalmar Sam Sand dunes. Sunsets and sunrises are like ATM to the photographers and travelers. It is said that if you want to experience the true nature of any place, you have to encounter the sunset and sunrise of that place. We were completely mesmerized by the colors we saw and the transition of colors when sunset happened that we lost track of time.
Next day we visited the Gadisar Lake. The Gadisar Lake in the city of Jaisalmer is one of the primary tourist attractions of the region, originally conceived as a water conservation tank to fulfill the water requirements of this acrid city, by the then maharaja of Jaisalmer, Maharwal Gadsi Singh, around the year 1400 AD. Being of such paramount importance, it is perhaps natural to find many shrines and temples dotting the precincts of the lake that have with time become spots of pilgrimage.
Finally we visited the grand palace and the museum. Although if you are fond of old artifacts like guns, shields, arrows, the royal bed where the Maharaja used to sleep etc. than you should visit the museum, else you could just enjoy the local ambiance of the fort with age old houses and talking to the local masses. As we already have seen a lot of museum stuffs in the past we were not eager to spend our valuable time there, instead we walked through the fort and found some of the best spots for some quality time to relax and enjoy the bird eye view of this amazing city.