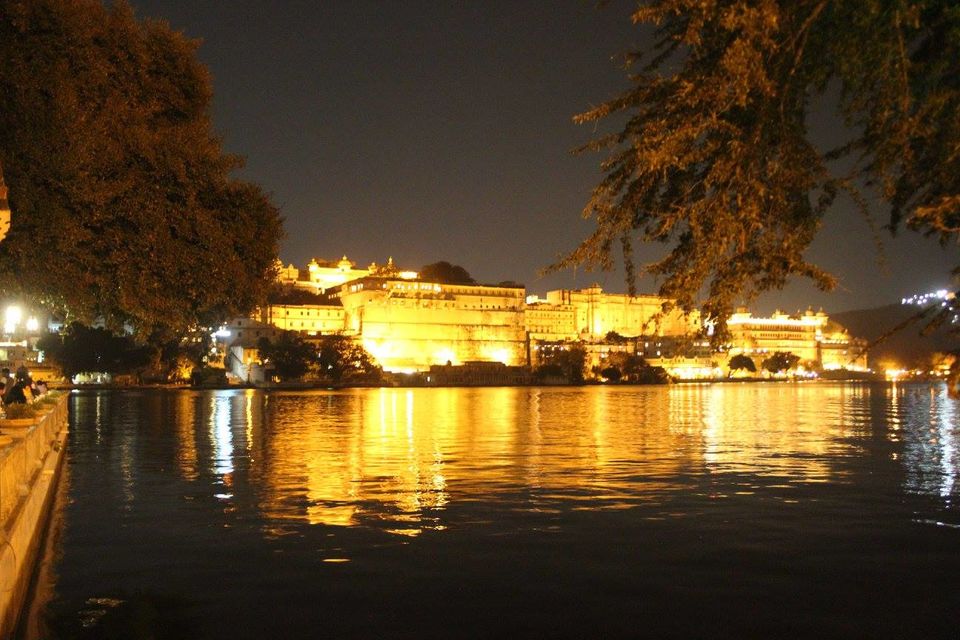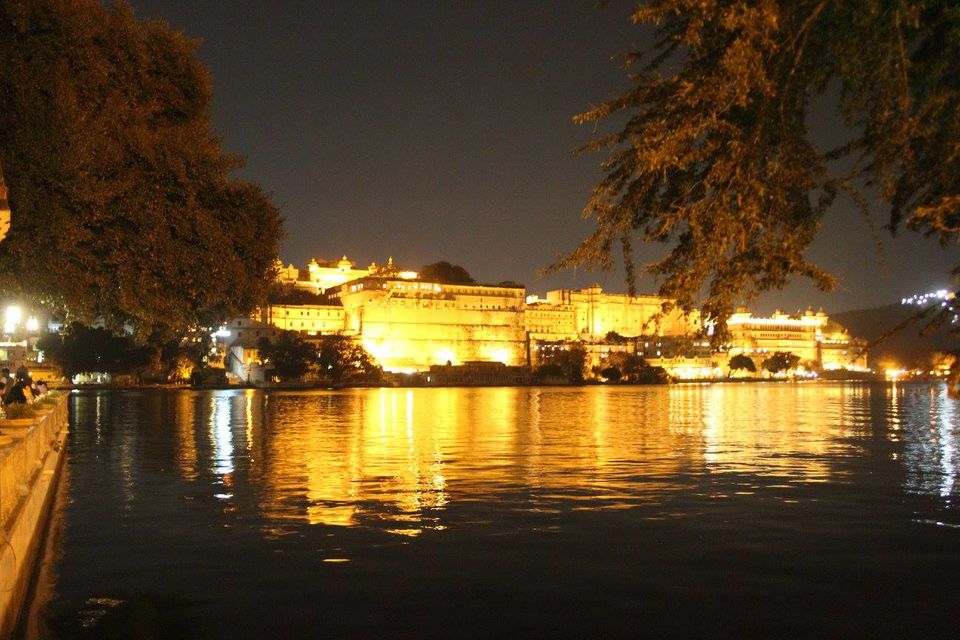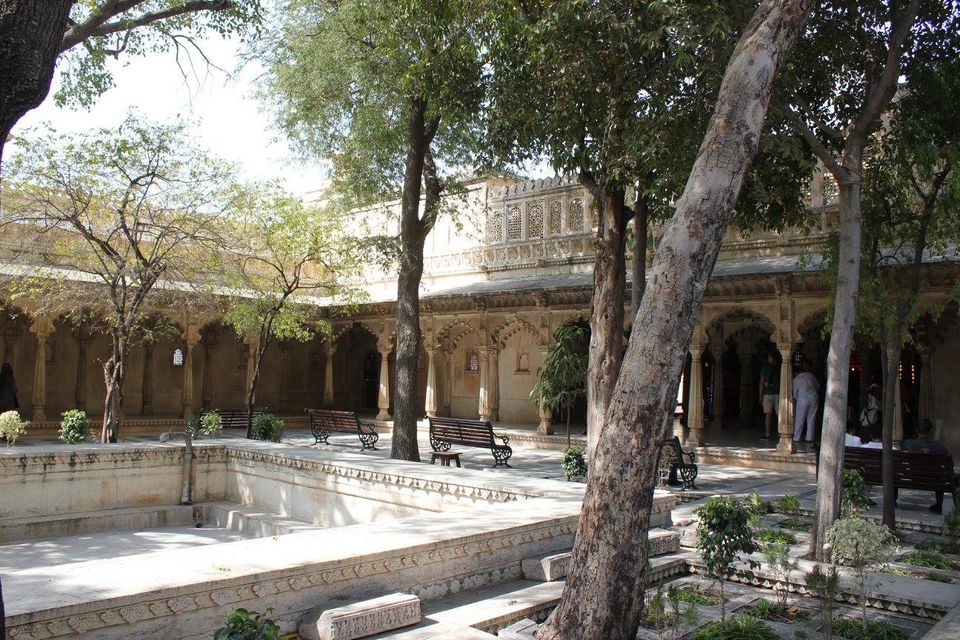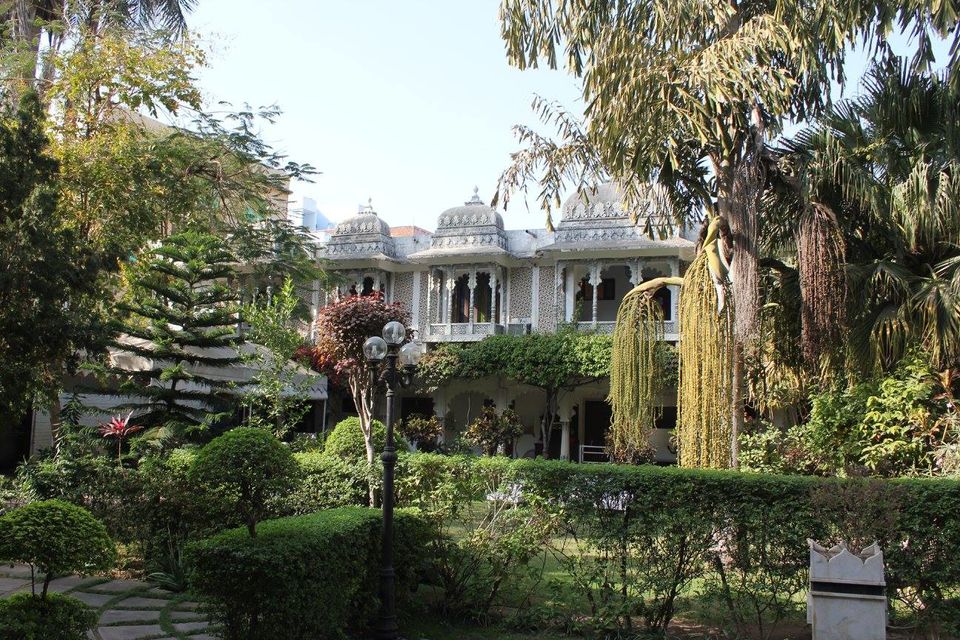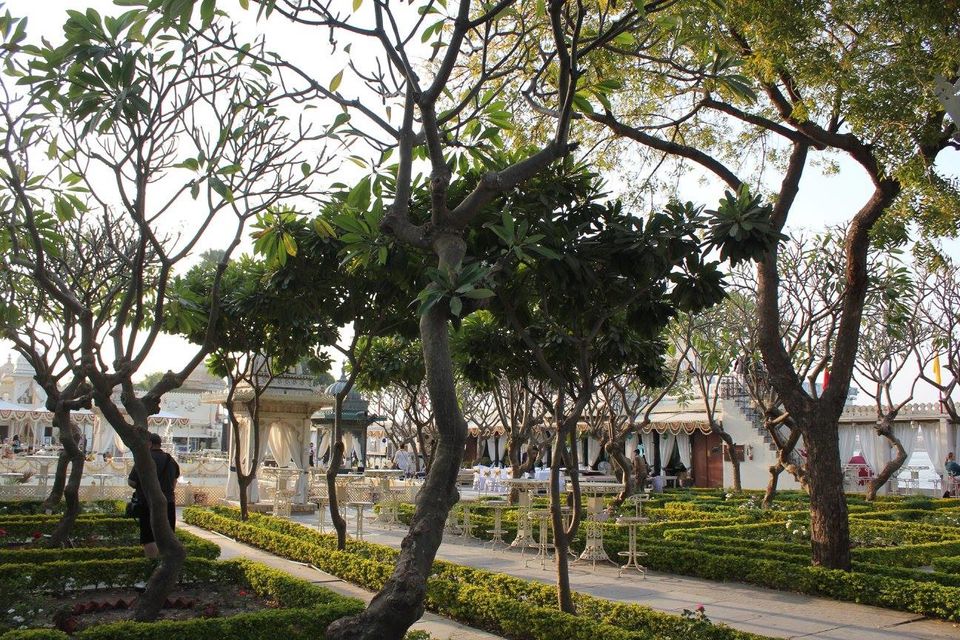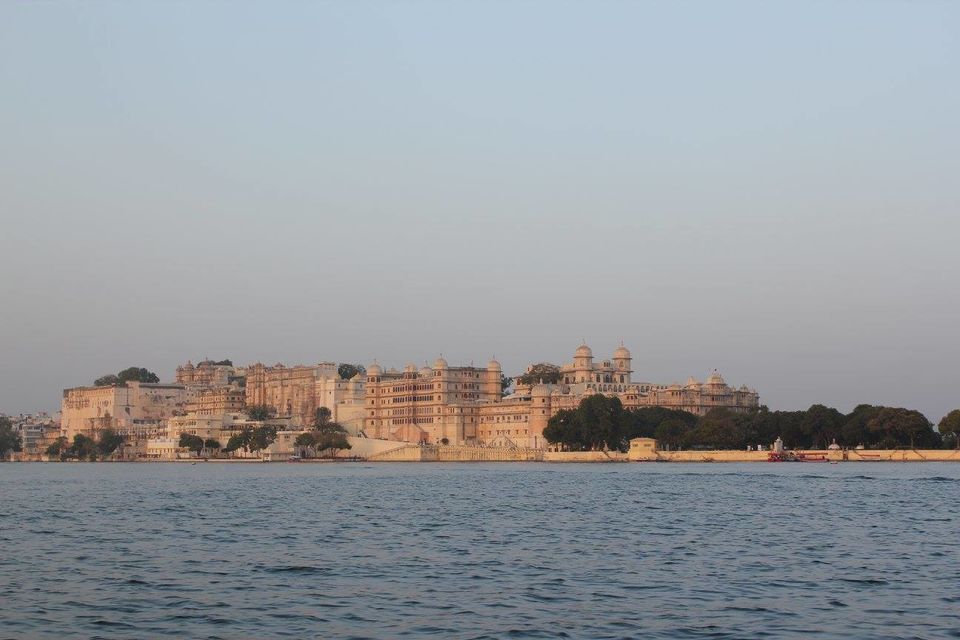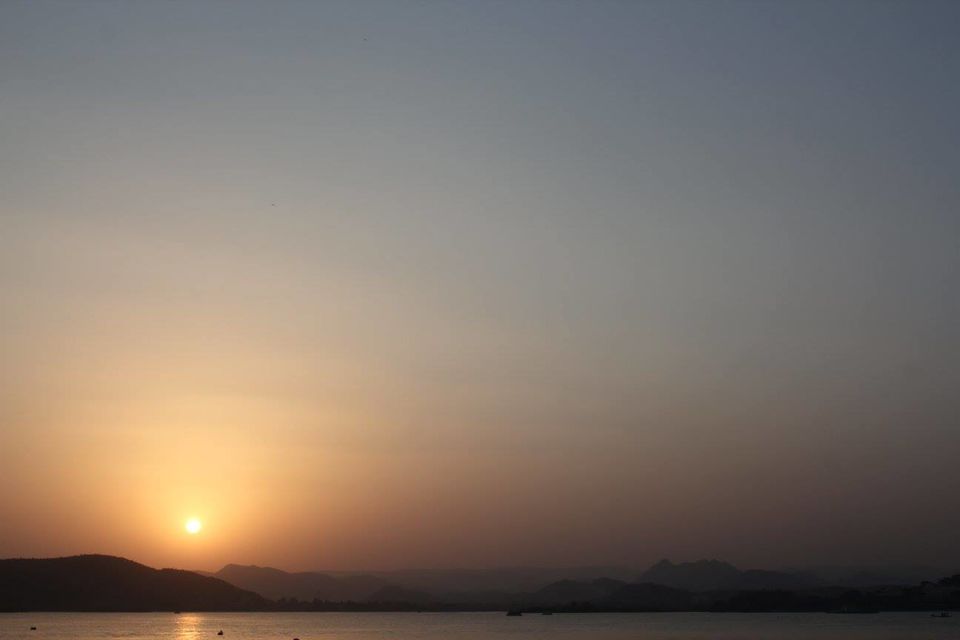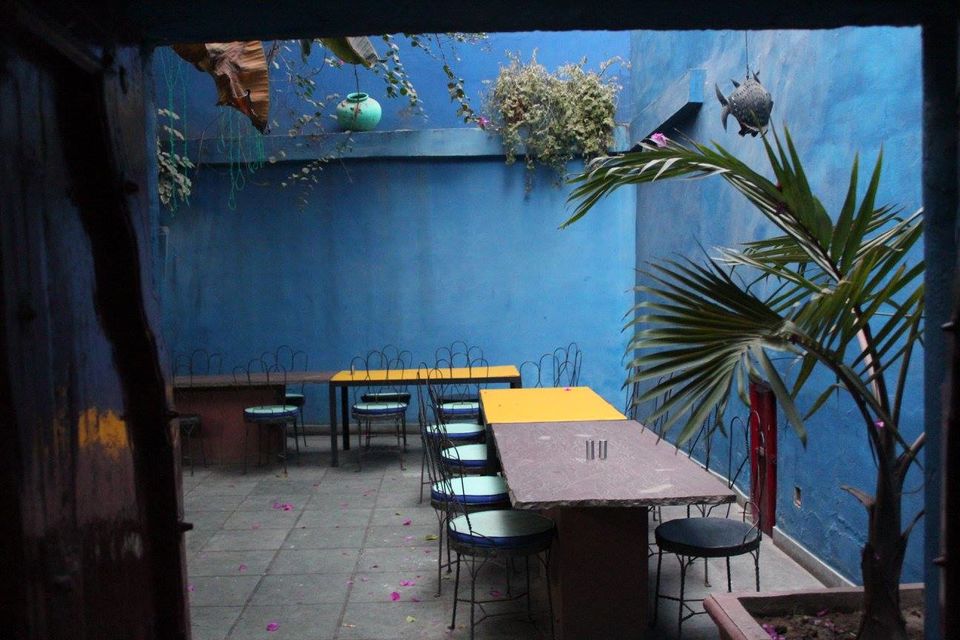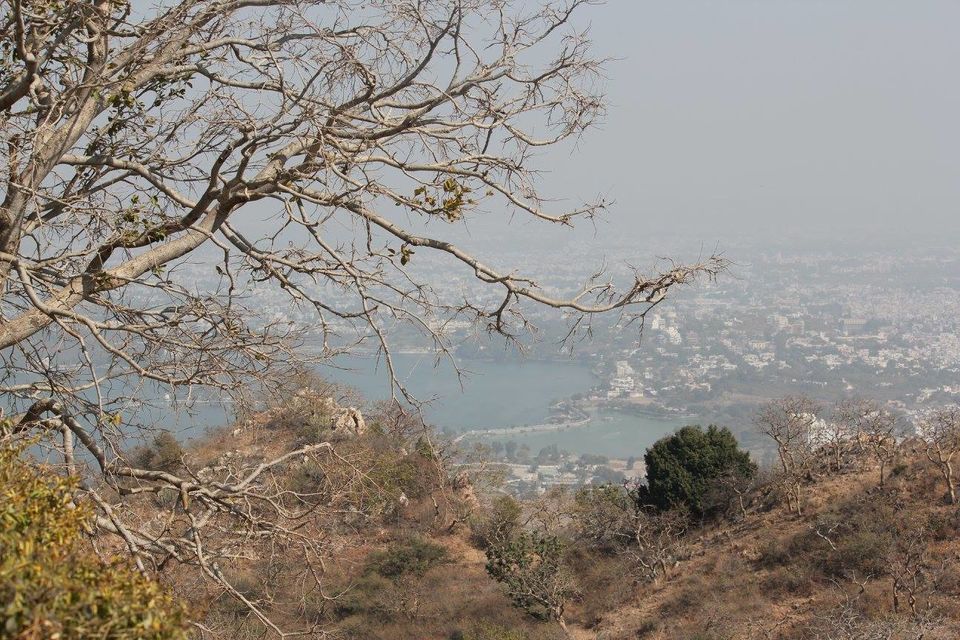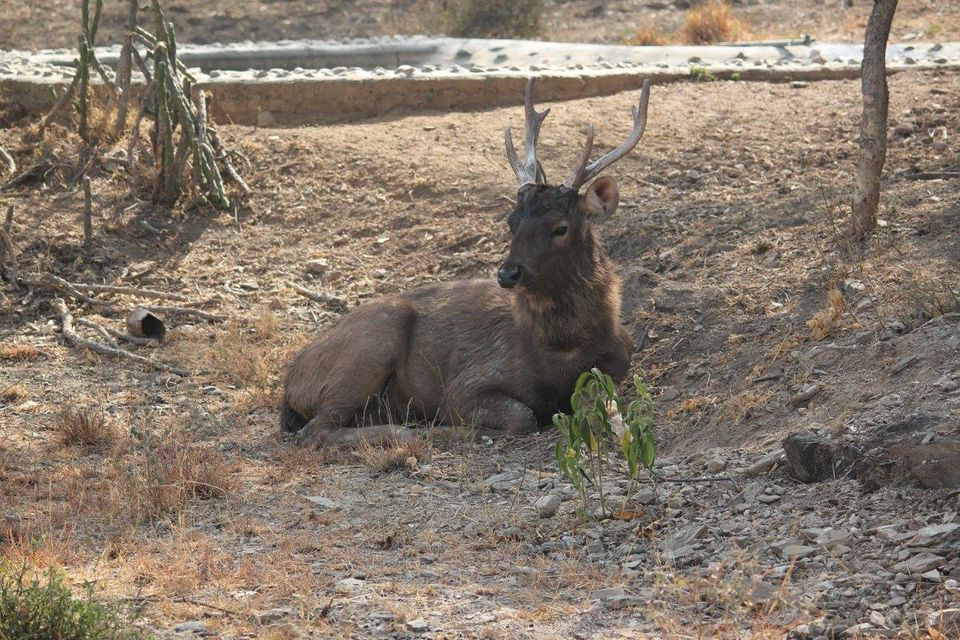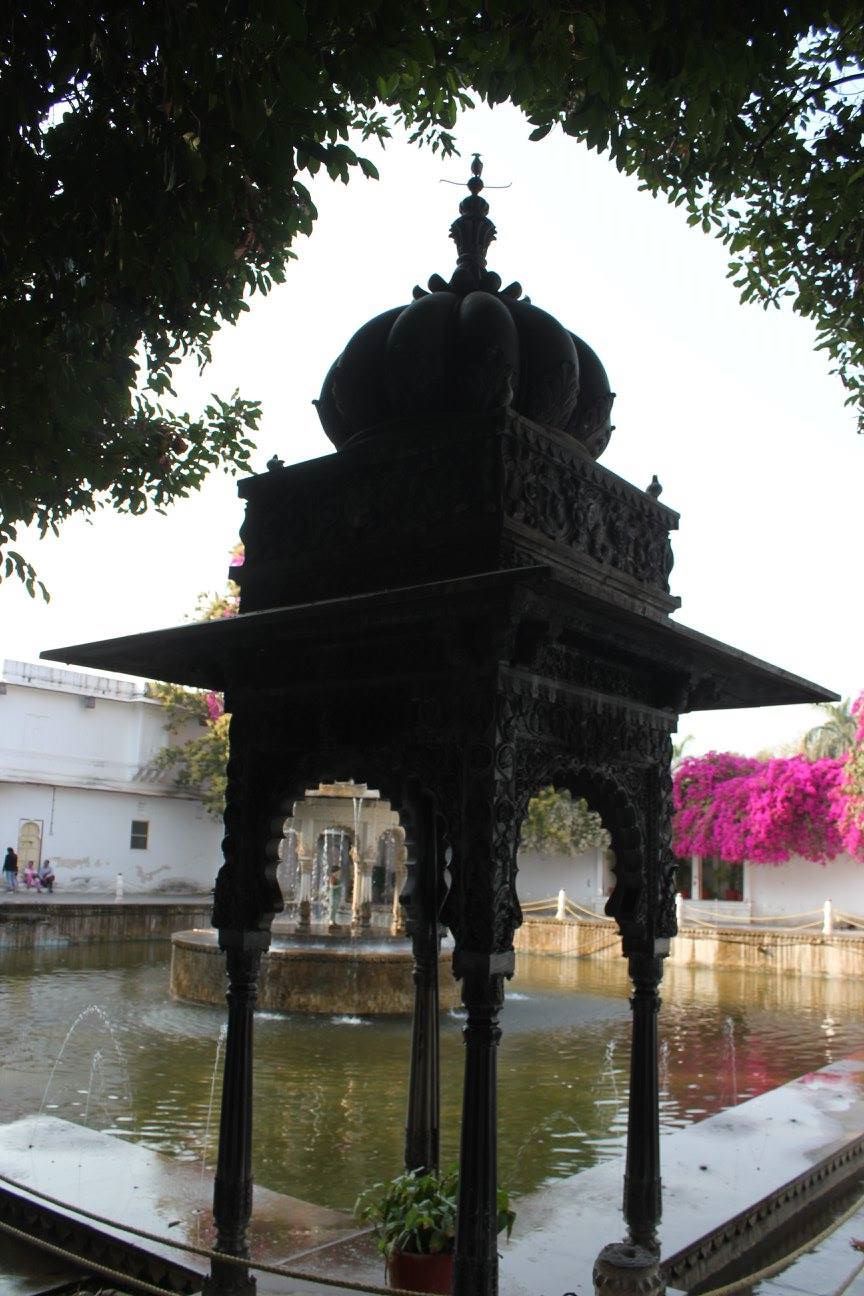 Udaipur was just as royal as the rest of Rajasthan, only with a lot more water than expected. We panned out our itinerary for the 3 days well and we were able to cover them all easily. Uber helped a lot in the local commute and once you are near Chandelle, you get to cover most of the close by places on foot pretty easily.
Must place visits for Food in Udaipur :-
1. Ambrai
2. Palki Khana
3. Ginger Coffee Bar & Bakery
Do not take autos unless really needed, Uber is cheaper than them as of now.