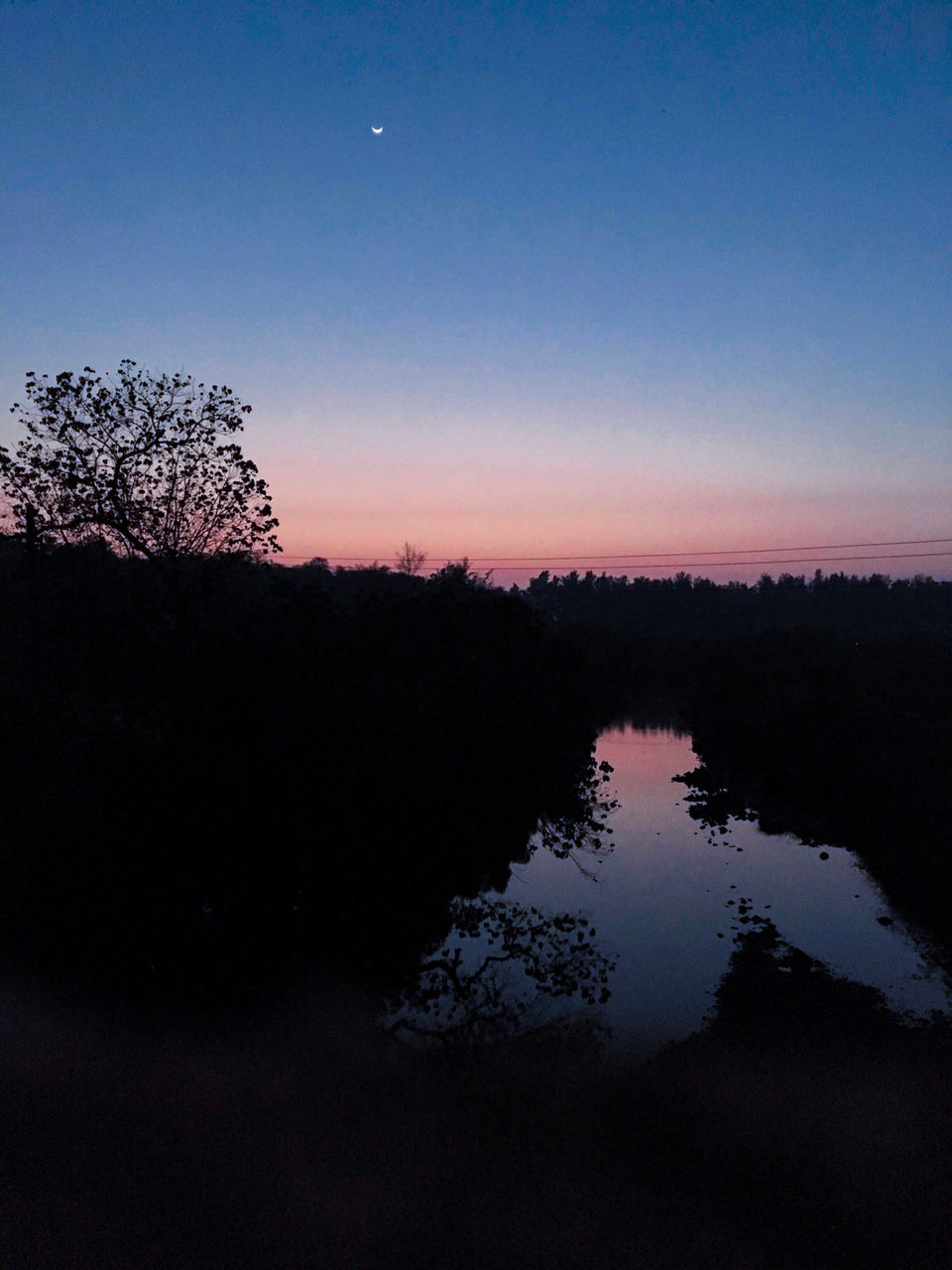 We travelled all night, to reach Velas at around 6-7 am. We were hoping to go down directly to the beach but unfortunately there weren't any turtle hatches that day. So we directly went to our homestay.
Later that day, we explored local village and went down to beach for sunset.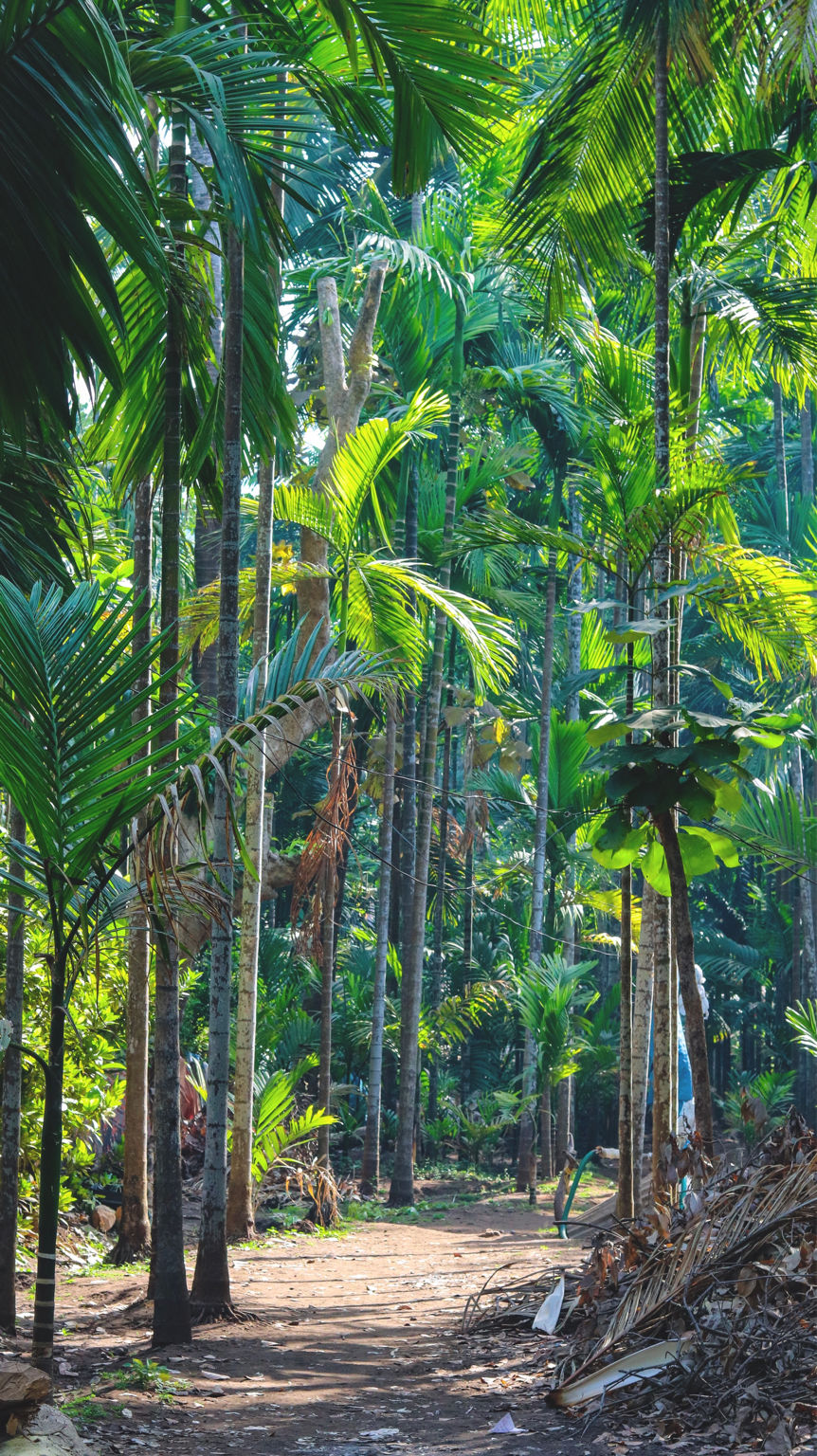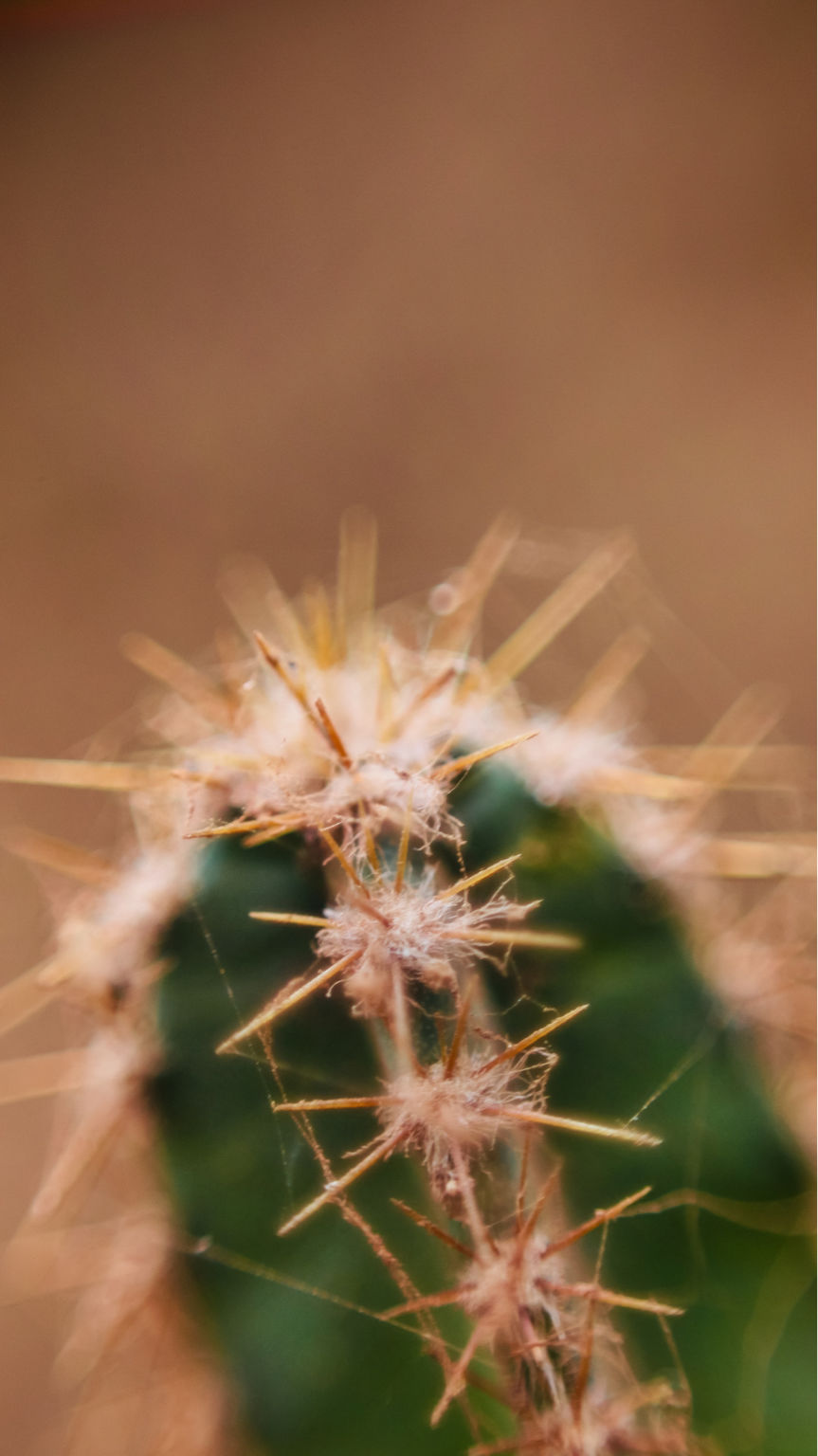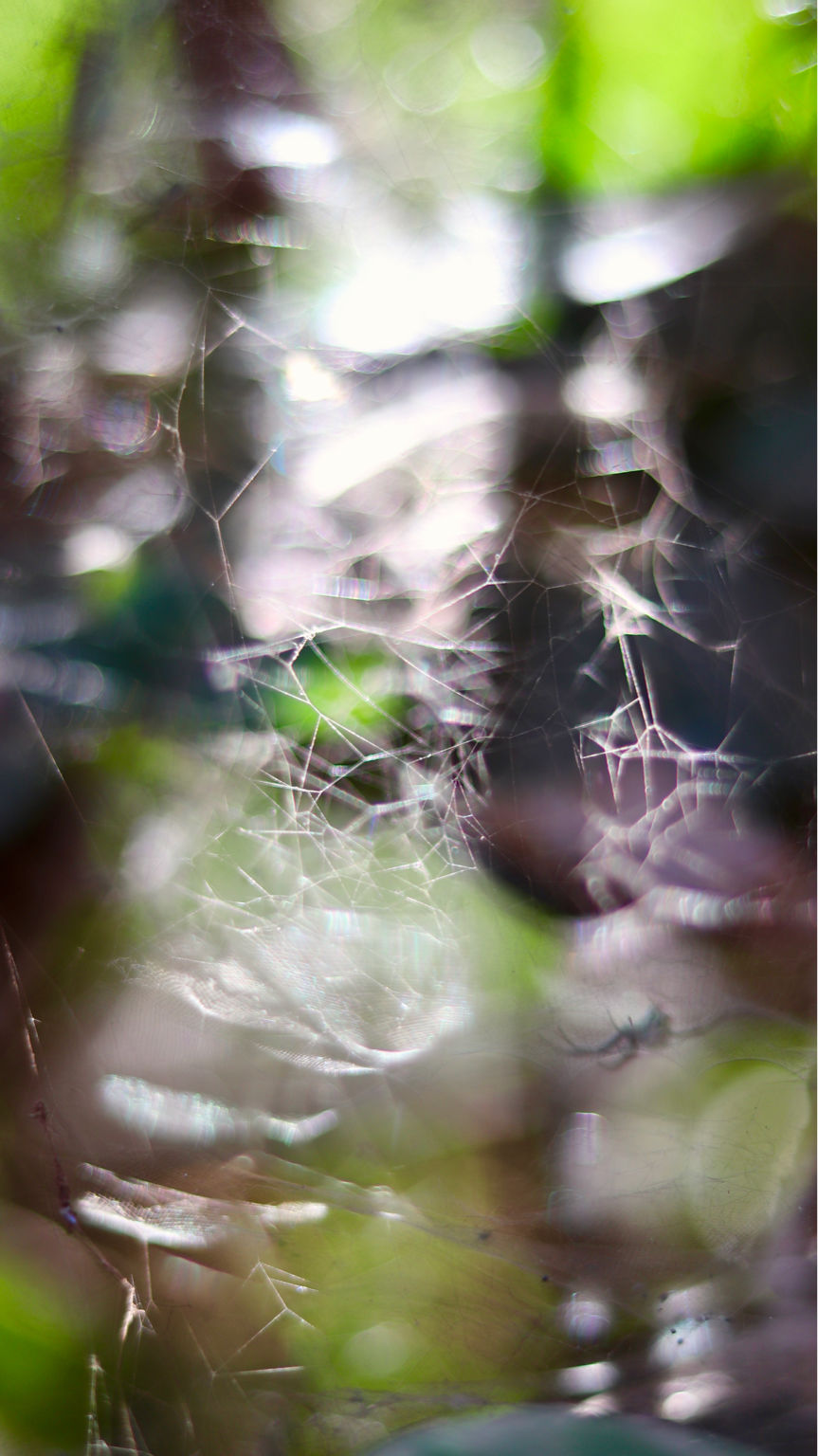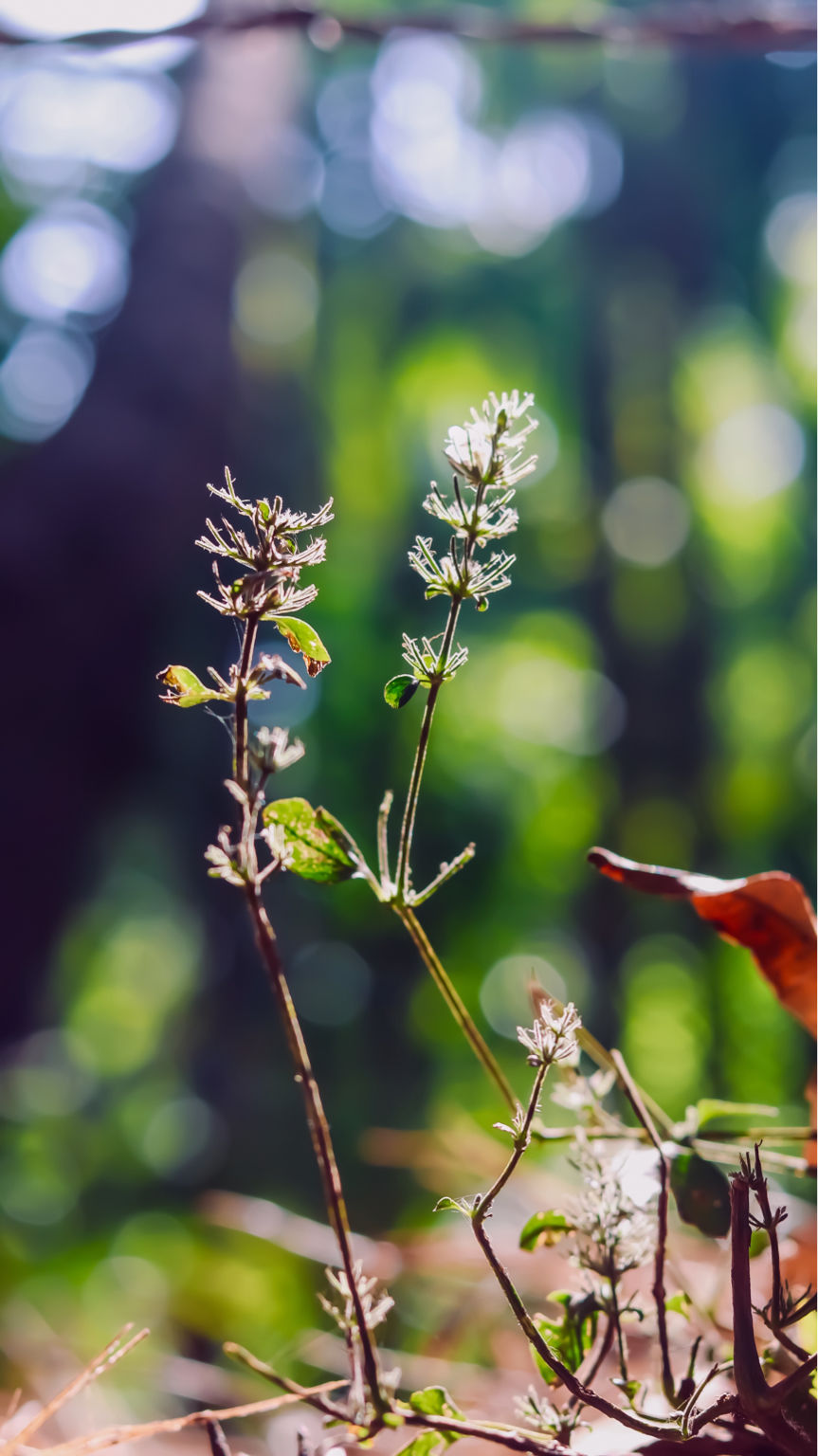 We woke up early morning to see some mesmerising turtle hatches, but luck wasn't beside us that day. We couldn't see the hatchings again. Disappointed but looking for silver lining, we had fun at the beach.
Later, we travelled to Shrivardhane for our special lunch.
Post lunch, we headed back to Pune.