Hello Everyone. Hope you are doing good.
Are you bored of your 9 to 5 job?? Are you looking for quick weekend gateway. Then you should read this article.
I am going to share my experience of my recent visit to the famous waterfall Shivanasamudra.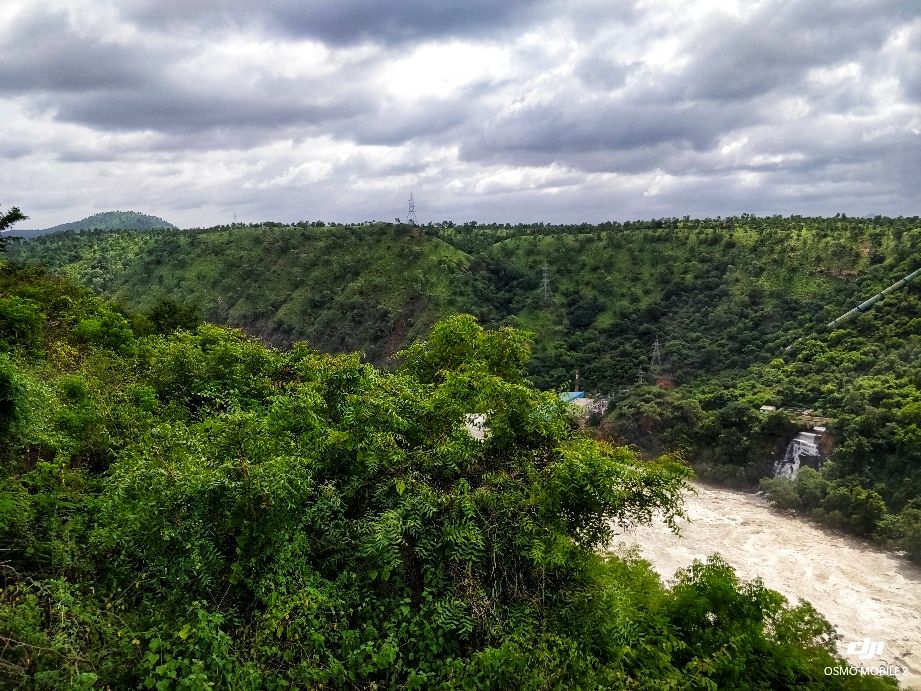 Shivanasamudra is a famous waterfall situated in Mandya District of Karnataka State. This is 130 km away from Bangalore. This is one of the best waterfalls near Bangalore and also best place to go for one day trip from Bangalore. This waterfall comes at number 45 in the list of top 100 waterfalls in the world.
Shivanasamudra divides Kaveri River into two parts which form two waterfalls, one is Gaganachukki and the other is Bharachukki. Gaganachukki and Bharachukki Falls are collectively called as Shivanasamudra. This place offers breathtaking view in the peak monsoons.
This is also a historical place. This is the home of first Hydo-Electric power station of Asia.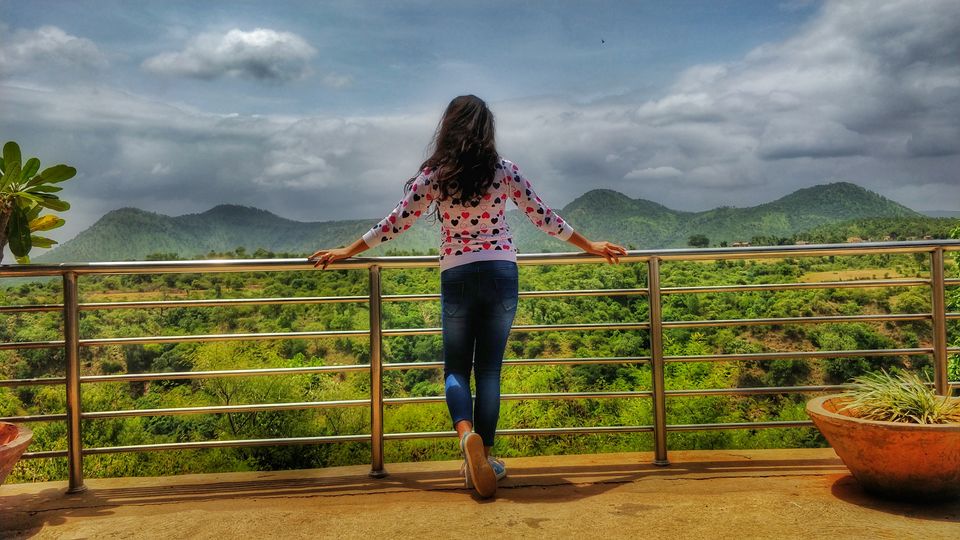 Gaganachukki waterfall dropping from a height of 90 m . Previously they used to allow to go near the falls. But now after some accident the place is closed. You are allowed to see the falls from far.
Bharachukki is situated at distance of approximately 10 km from the Gaganachukki . Generally they allow here to go down near falls . But as I went in peak season and water flow is really heavy so they closed the down stairs.
But if you go at summer time or winter time , you can enjoy coracle ride in water.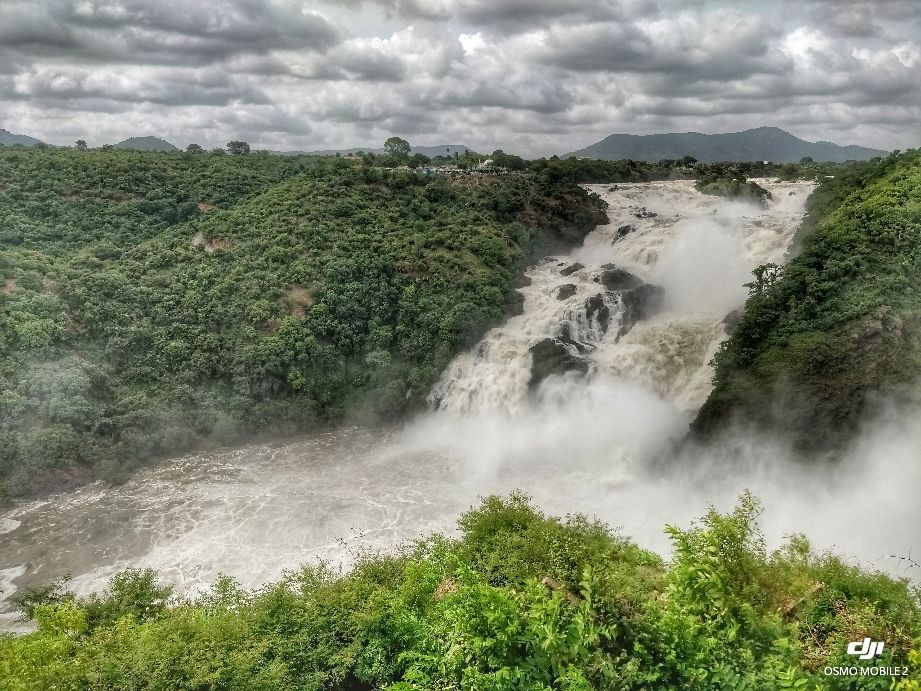 We started our journey by bike from a Bangalore at 4 a.m. It took almost 4-5 hours to reach the place. In between we stopped for tea break. First we vised Gaganachukki after that Bharachukki falls.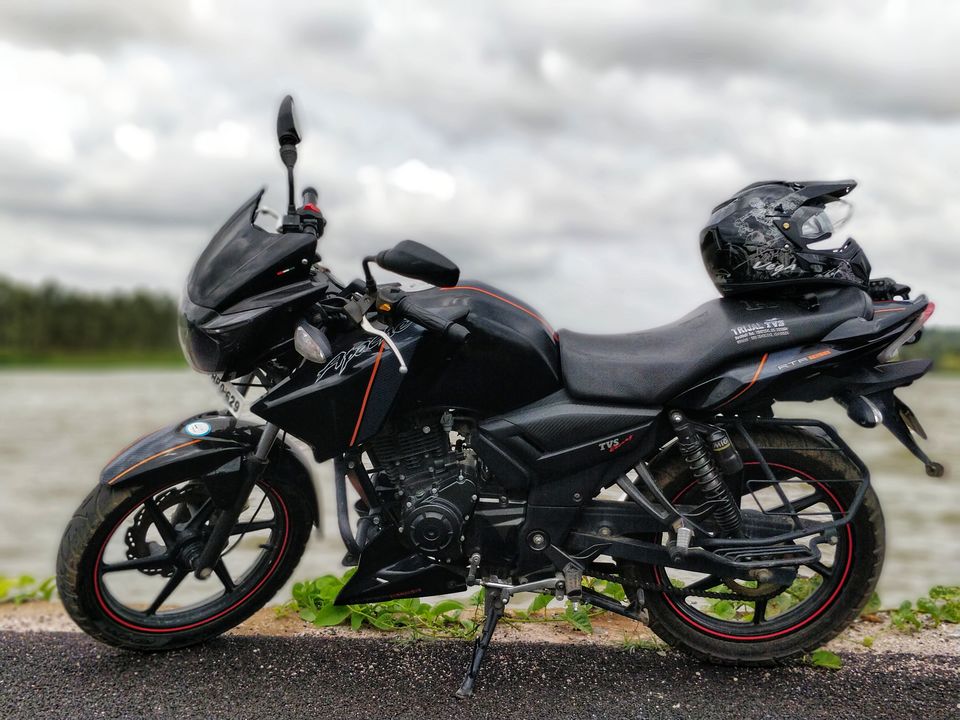 After enjoying the awesome view , we had fish fry from the local shop. It was too tasty.
One piece was around 60 rs. But the place was not at all hygienic.
Then we started our journey back to Bangalore. On the away we had lunch from J. P Dhaba.
Some Tips : We visited on weekends. You should start as early as possible. Because when we went , the place was too crowded. It's better if you can go over weekdays. As we visited during monsoon, water flow was at it's peak.

Best Time to visit : August to October.

If you want full video of this place go and check out my YouTube Channel : Runa's Diary.
Connect with me : https://www.facebook.com/runa.nath1
Follow me on Instagram : @runa_nath / https://www.instagram.com/runa_nath/
Follow me on Twitter : @runas_diary / https://twitter.com/runas_diary