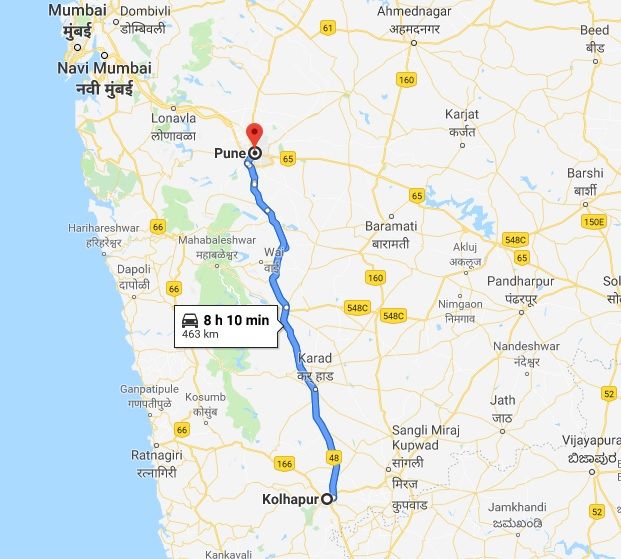 Monsoon season in western parts of Maharashtra is pleasant and relatively safe for travel unlike coastal areas. However the rain god was slightly late to arrive this year. Nonetheless travelling is always a fun with lot of learning experiences.
After a thoughtful consideration of options, we decided to go on a spiritual cum nature exploration trip to Kolhapur. A 'Shaktipeeth' of Hindu religion, place of Mahalakshmi- Ambabai, Kolhapur has always been a source of constant inspiration to crores of population.
Kolhapur is @250km highway drive from Pune. The journey is straight via NH48 through picturesque western ghat covering major cities of western Maharashtra like Satara and Karad. It's a one and half day trip for comfortable voyage. Hence fit for weekend.
We started at 2 o'clock in the afternoon of Saturday from Pune to Kolhapur when traffic was relatively less. This enabled our hassle free exit from Pune. After Katraj one can see mountains covered by clouds. Katraj tunnel gives you a thrilling experience of travelling through a mountain. Although it was late June, monsoon rains were eagerly awaited in the region. We had one tea break near Satara and Dinner break near Kolhapur.
@ Kolhapur
Plan was to stay at some OYO hotel near Mahalakshmi temple so that early morning on the next day we could take God's blessings. So I booked a room on OYO app. Even got confirmation from OYO customer care regarding hotel check-in. But to our surprise, when we reached the property at 9pm, the hotel receptionist told that the rooms are overbooked and he cannot provide one. He also told that OYO directly confirms the customers about room availability without checking with the hotels. This was certainly a moment of anger for us. The OYO customer care representatives were unsure of resolving this and tried to convince me by providing accommodation at some other property. This situation certainly dented my opinion about Startups. I felt the startups in India are still growing, far from professionalism and legal repercussions.
We fortunately got a new hotel nearby and that completed our journey for the day.
We woke up to a new morning next day, Sunday. Visited the temple in wee hours to avoid long queues. Completed our religious activities in calm and serene atmosphere. Looking at the long queue while leaving the temple, we thanked the God.
After checkout from the 'non-OYO' hotel, we went to the popular 'PHADTARE MISAL CENTRE'.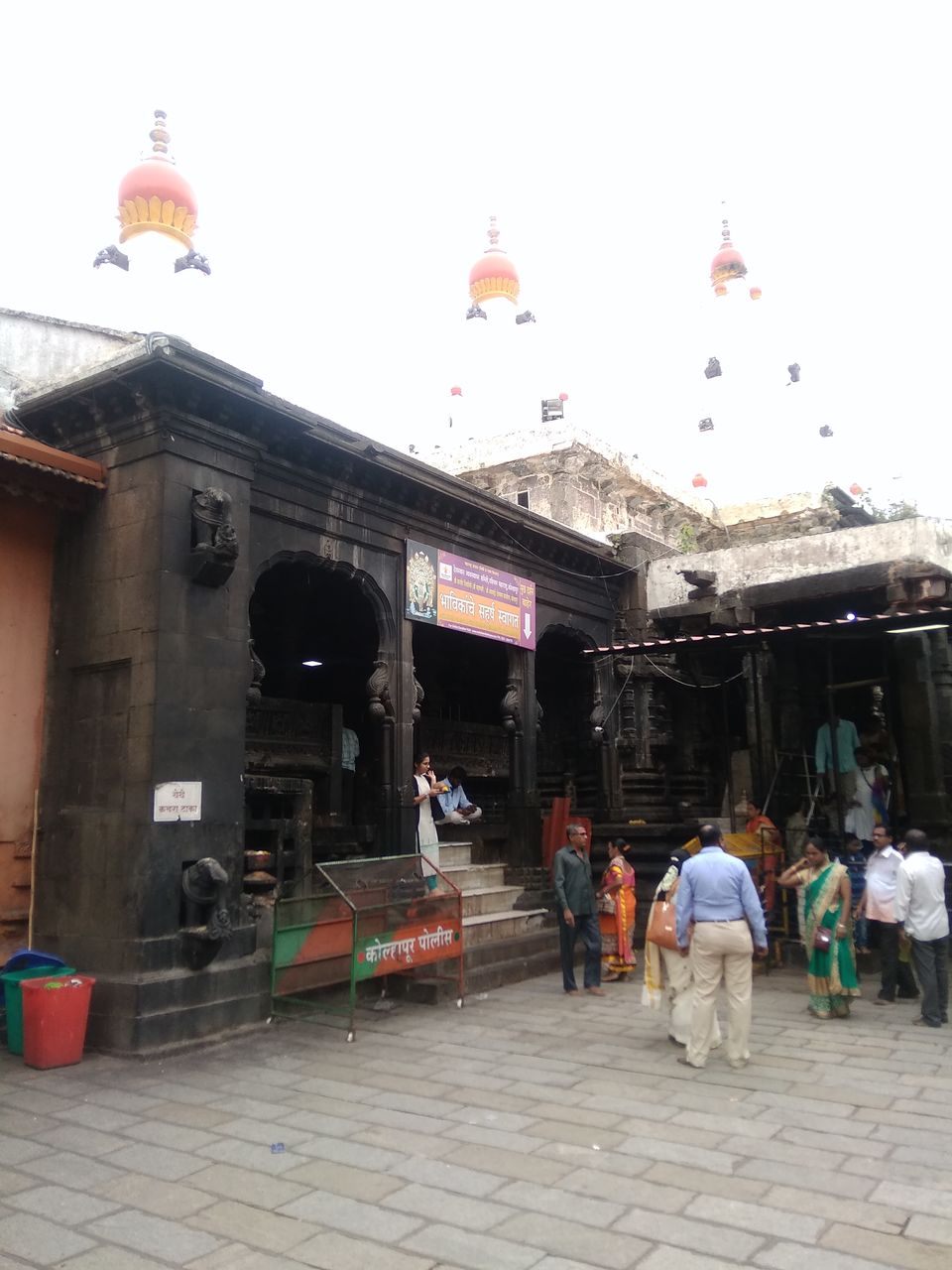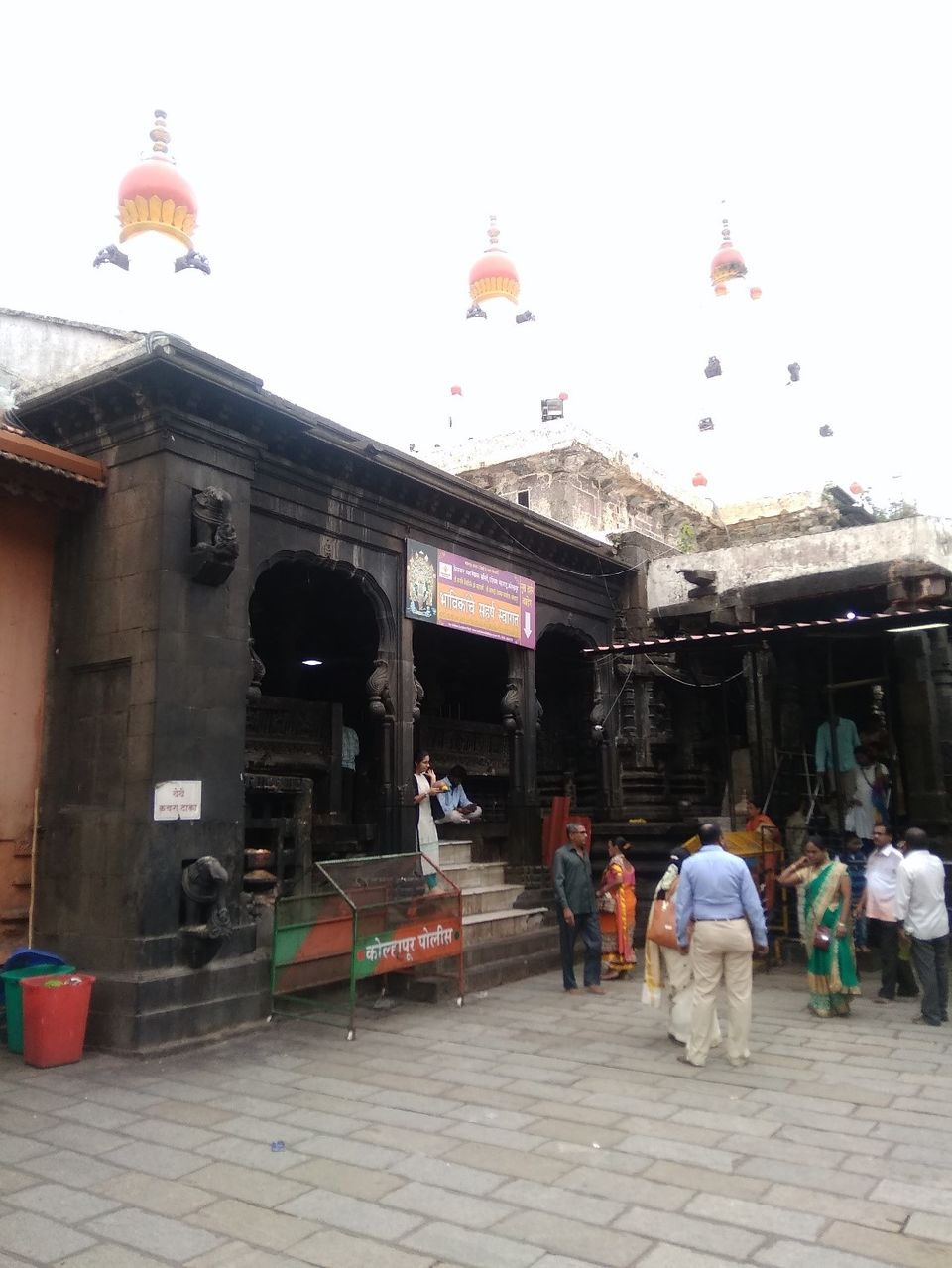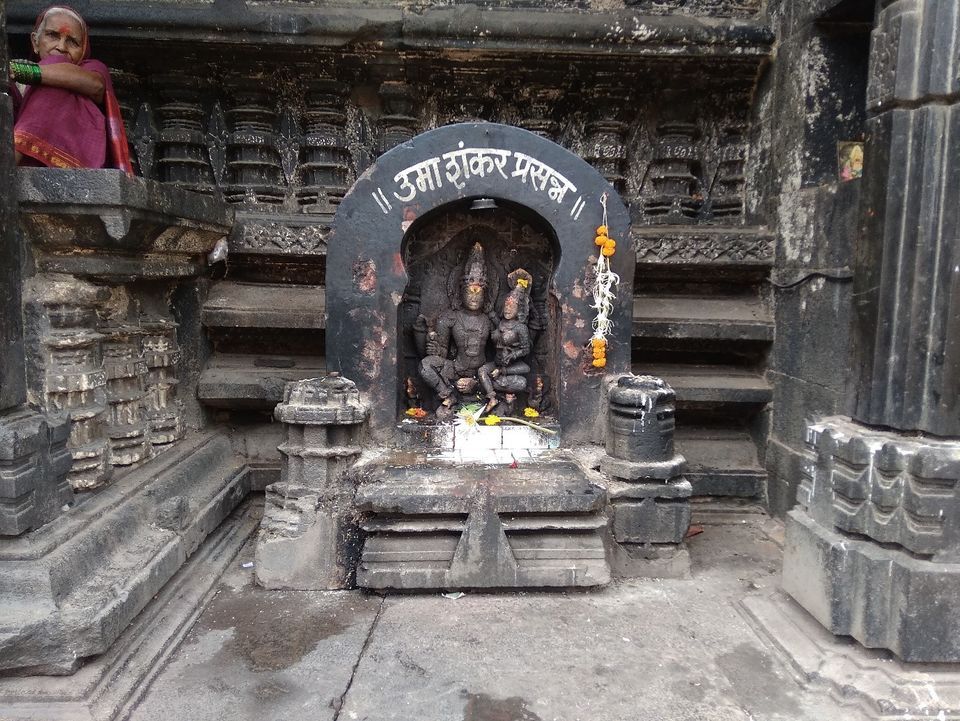 @ PHADTARE MISAL CENTRE
This is neither a restaurant nor any kind of shop. It is like a verandah out of old house where the tables are set up to serve Misal-Bread and SOLKADHI which is very popular in the entire Maharashtra. 'Misal' is a mixture of Sprouts, mutter, chick peas and Chile powder gravy. 'Solkadhi' is the spiced juice of coconut. The ambience beams a sense of achievement. The walls are covered with a number of photos of the owner with celebrities from all walks of life and awards and accolades. This was refreshing and positive experience of another kind of Startup, unlike OYO, which was nurtured by a family for years. But my mind kept on asking why was it not scaled up beyond a single traditional outlet? Does scaling up affect quality of delivery? This can be a case study for management students.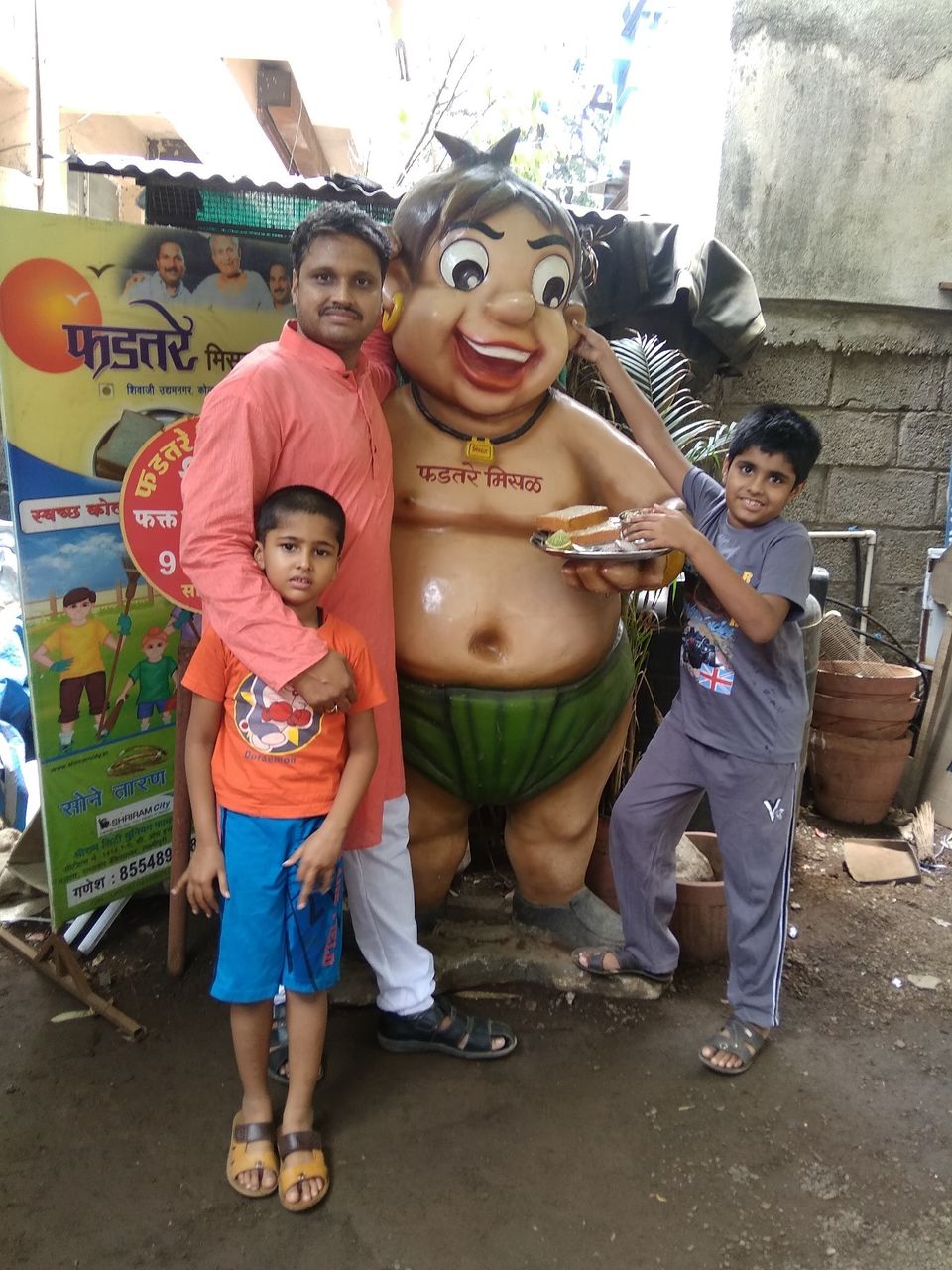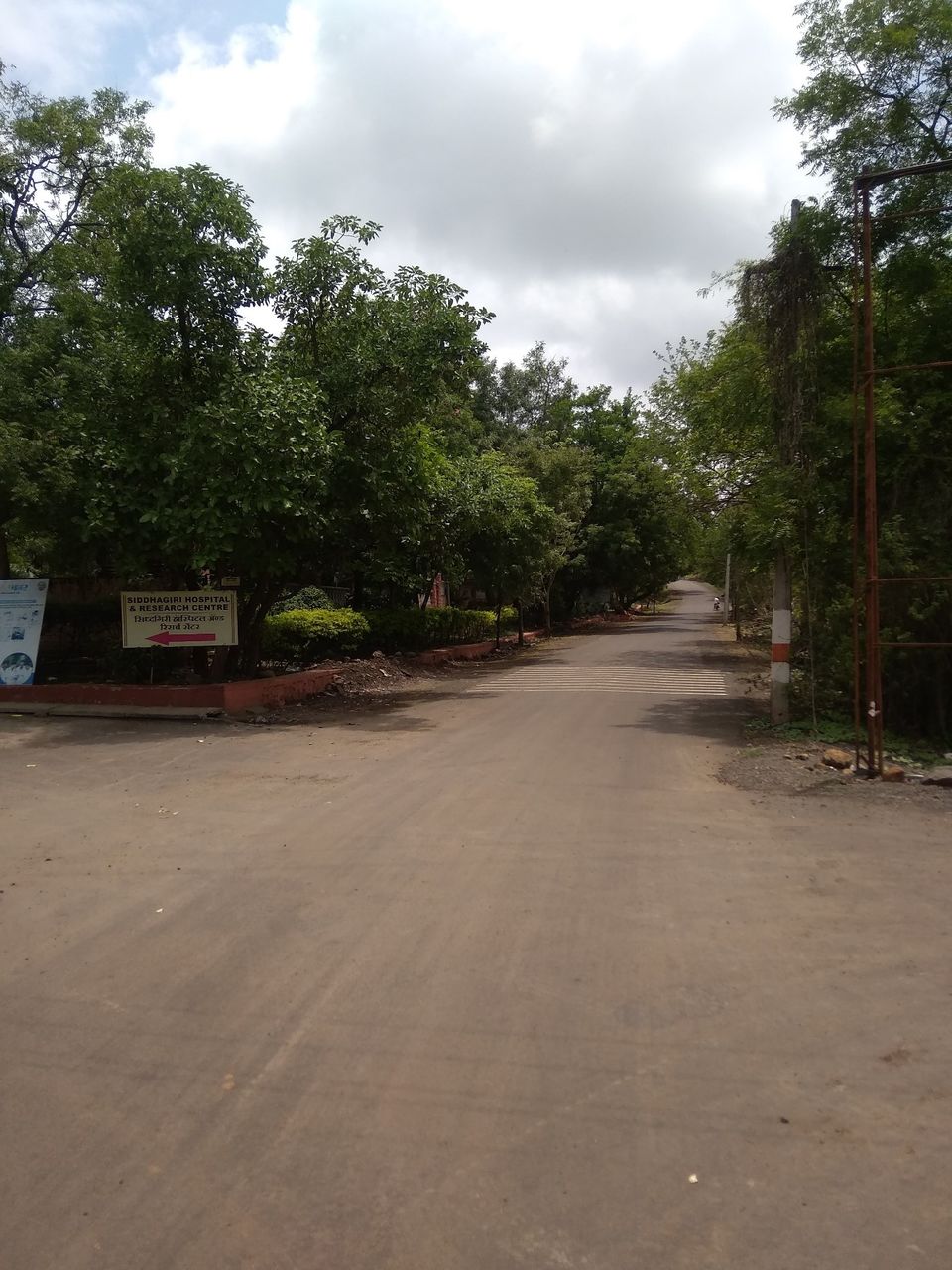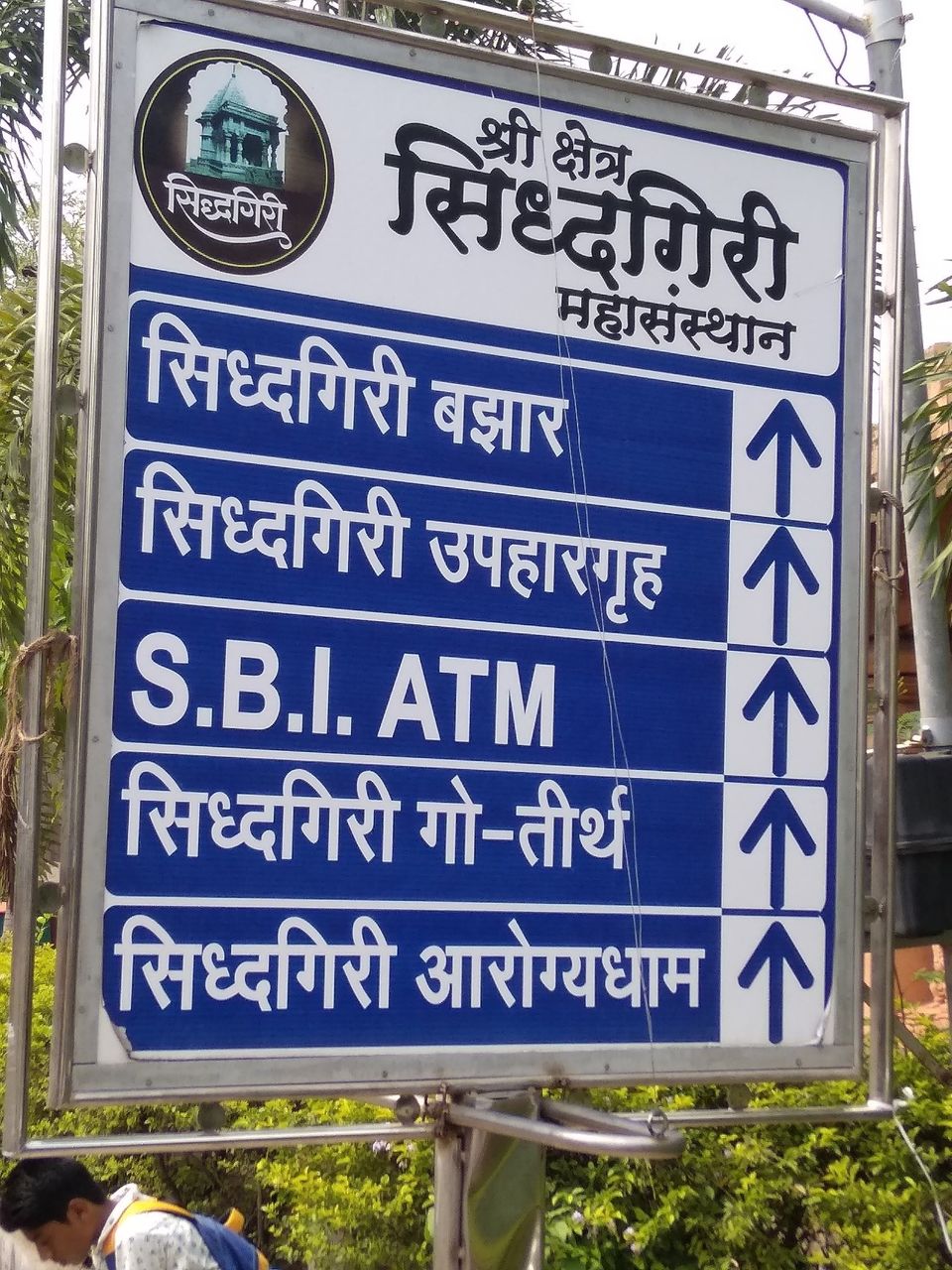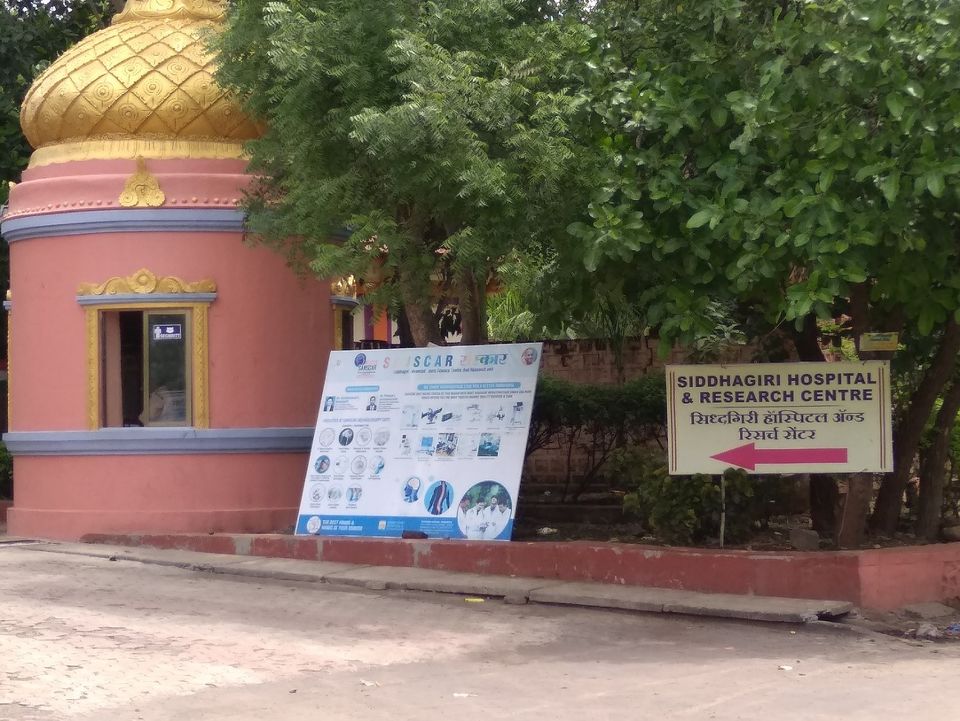 @ SIDDHAGIRI MUSEUM
After enjoying the tasty 'PHADTARE MISAL' and 'SOLKADHI' we moved on to our next destination – Siddhagiri museum which is at 13 km from this place. The museum is part of the Siddhagiri organization which is a religious trust situated at village Kaneri in the outskirts of Kolhapur. This organization works in the rural areas for sustainable development. It runs various initiatives like; Market place for products crafted by people from surrounding villages, an Ayurveda hospital and Research Centre, Cow habitat, etc.
Siddhagiri museum is one such setup which showcase ancient India, Saints and their contribution to the society and rural life of India. 'Bara Balutedaars', as it is called in local slang, is depicted in a real life manner. Spread over a wide area which takes at least one and a half hour to walkthrough and understand different communities living in a village and how their livelihoods are met in the same village from inter community commercial activities. Photos would convey more message than words. This is an absolutely interesting and learning experience for Children to know how our villages were self-reliant till recent past.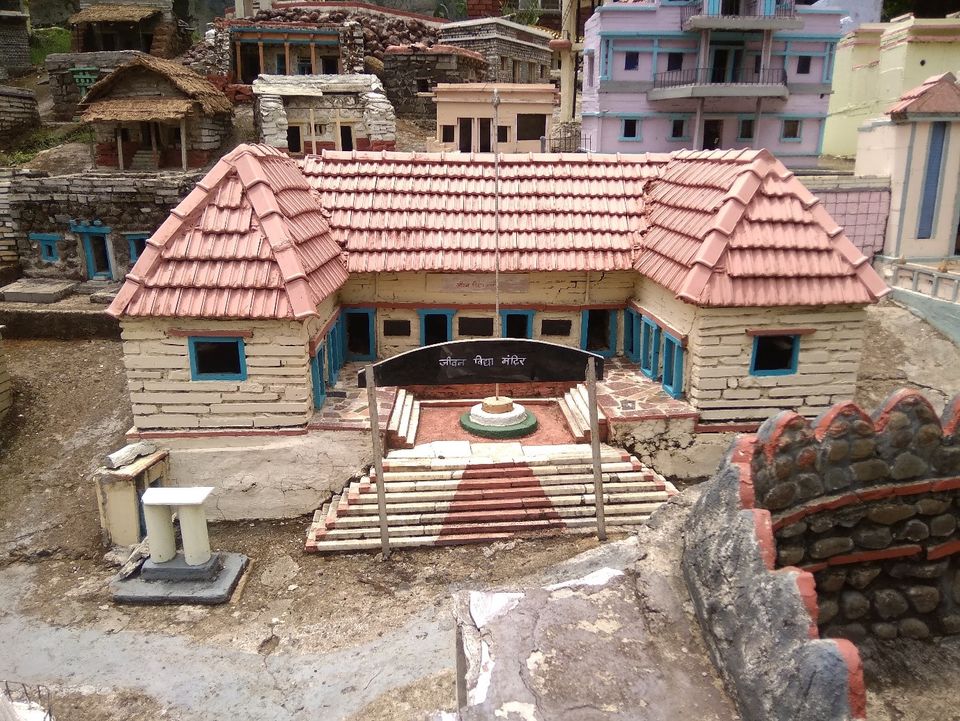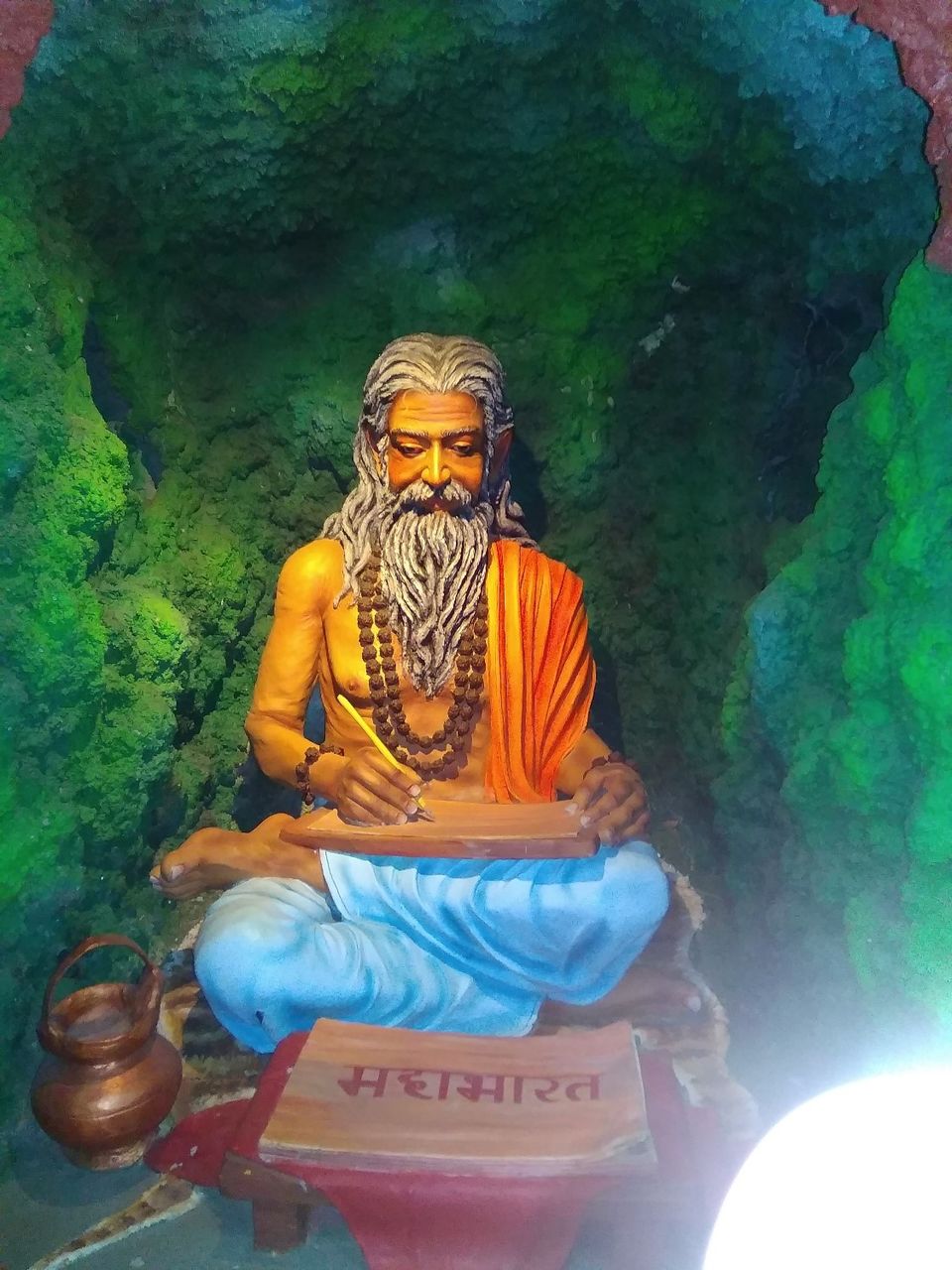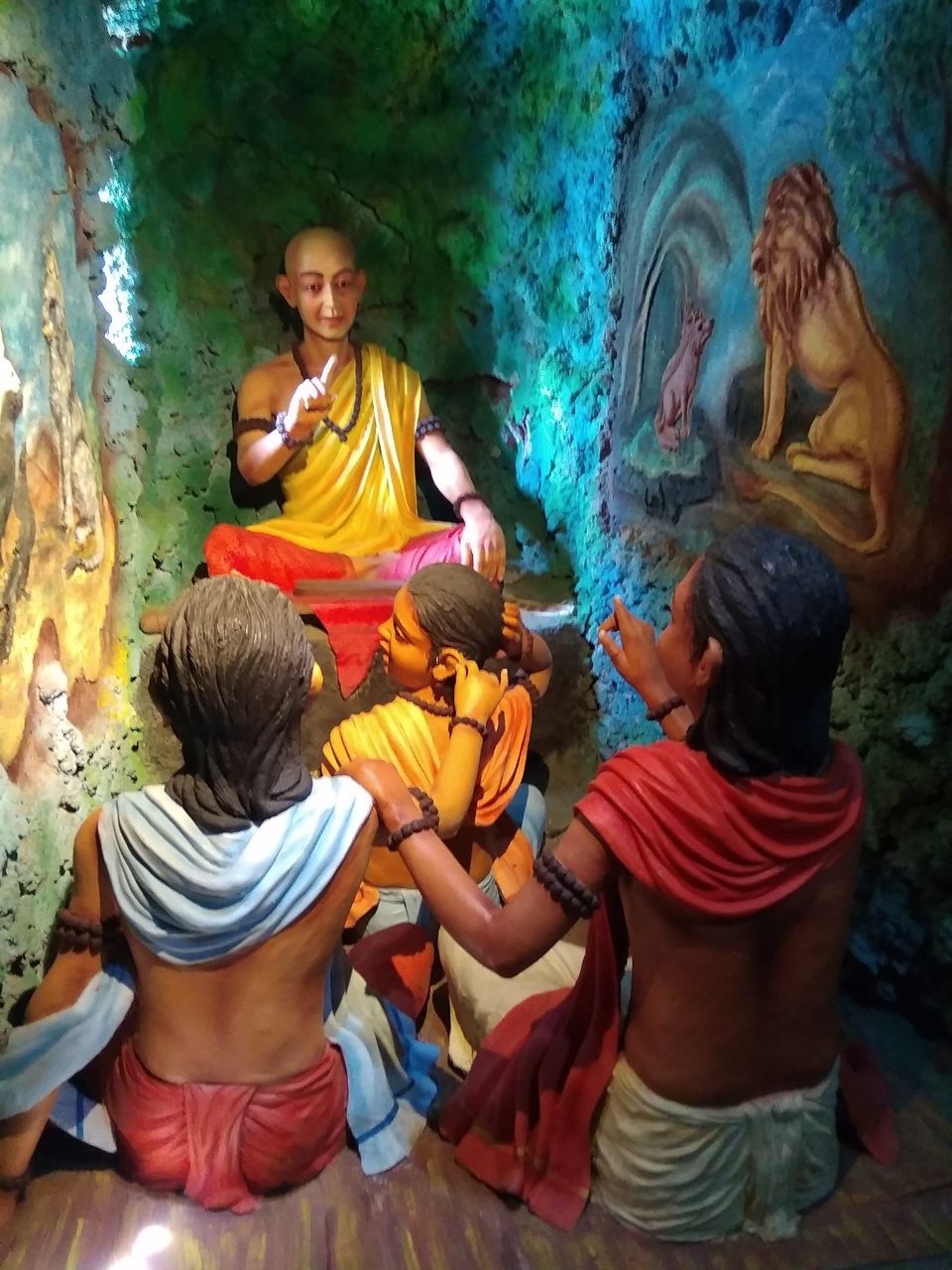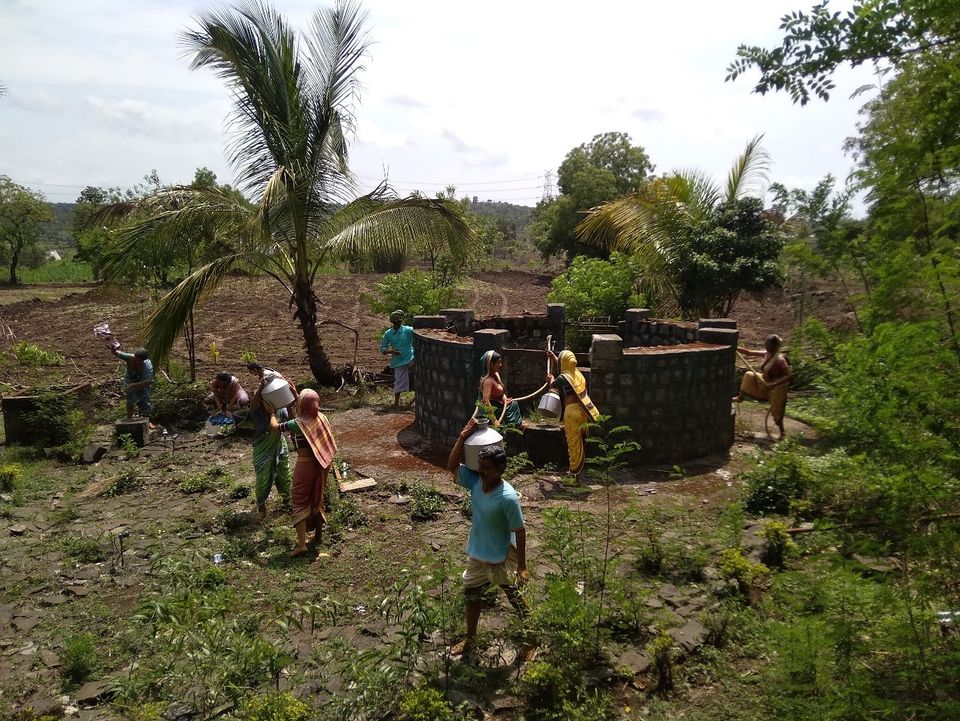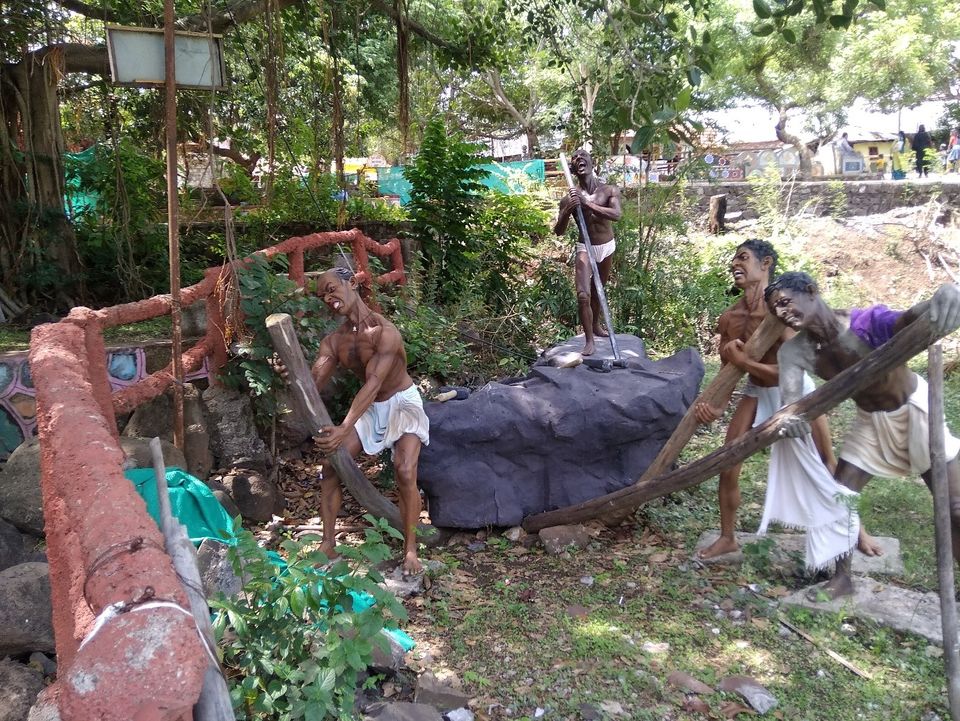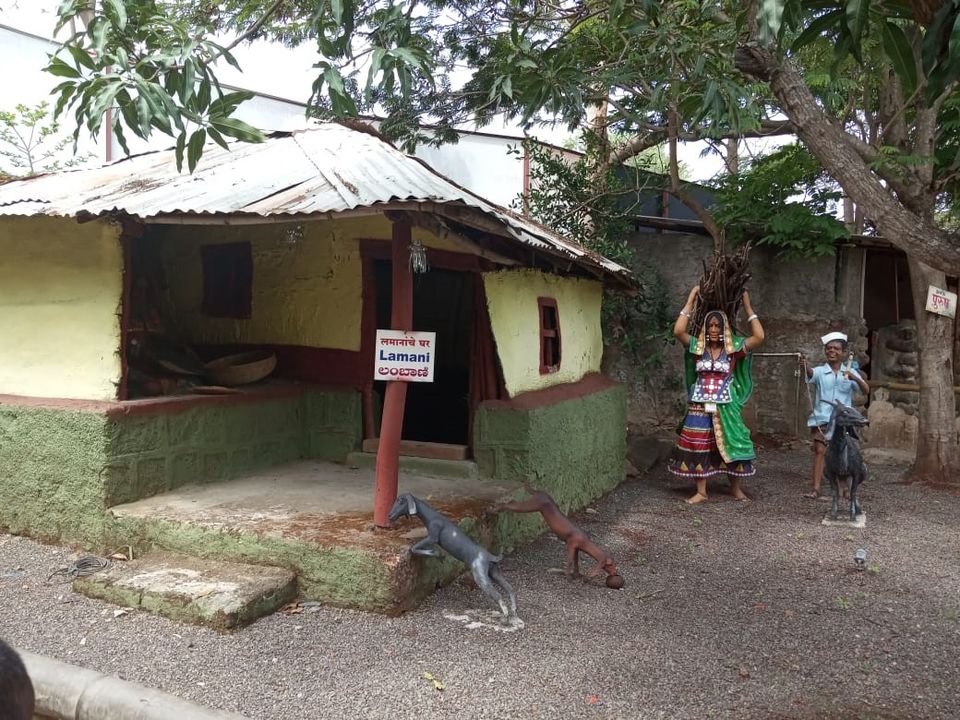 It was around 3 pm. The climate was pleasant with monsoon clouds gathering over. This was time for us to start return journey to Pune considering traffic situation on Sundays specifically at the toll points. After an extensive walk at museum, we couldn't avoid a Tea and light snacks en-route. The return journey was more fun and exciting due to heavy rains at some places and interesting memories of Kolhapur.