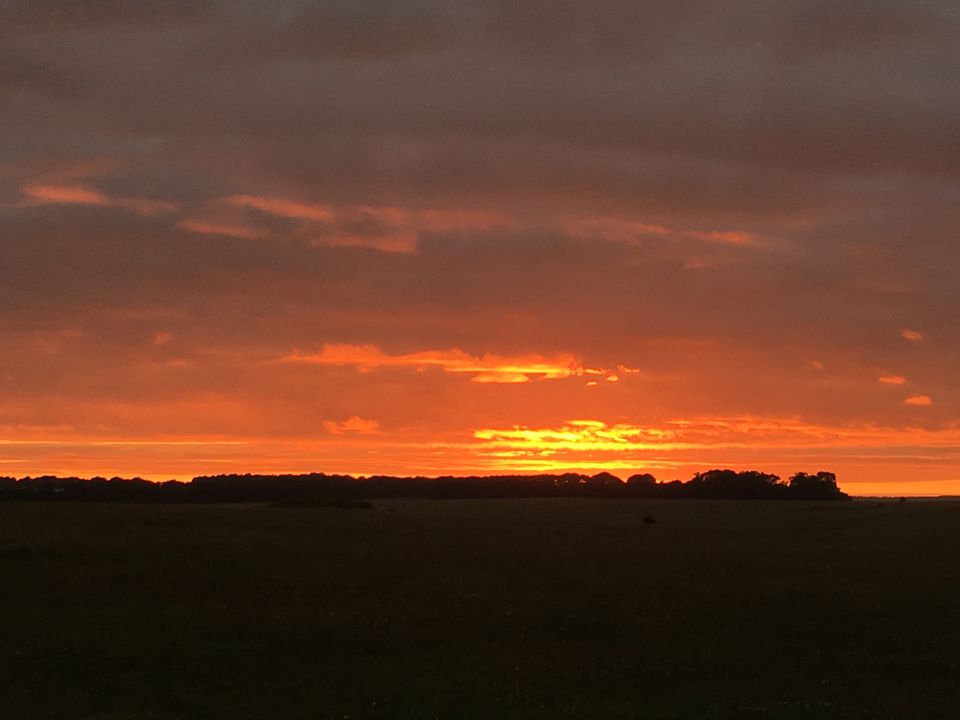 #TripotoTakeMeToHimalayas
Being in England and not going to Stonehenge is like a big crime. So I along with my 4 friends made a plan to do a road trip through the south of England covering places like Stonehenge, Salisbury, Durdle door. It was a sudden made plan, a day before we left. Spontaneous plans like these keep the spirit alive. Hiring a car is a easy job abroad you just need to have the money and the right papers required. Stonehenge is one of the most famous prehistoric monuments in the world. We did a overnight journey to reach Stonehenge before the sunrise and it is still one of the best sunrises I have ever seen in my life. We spent some time there to explore the place and after that left to Salisbury the nearest town to have some good English breakfast :).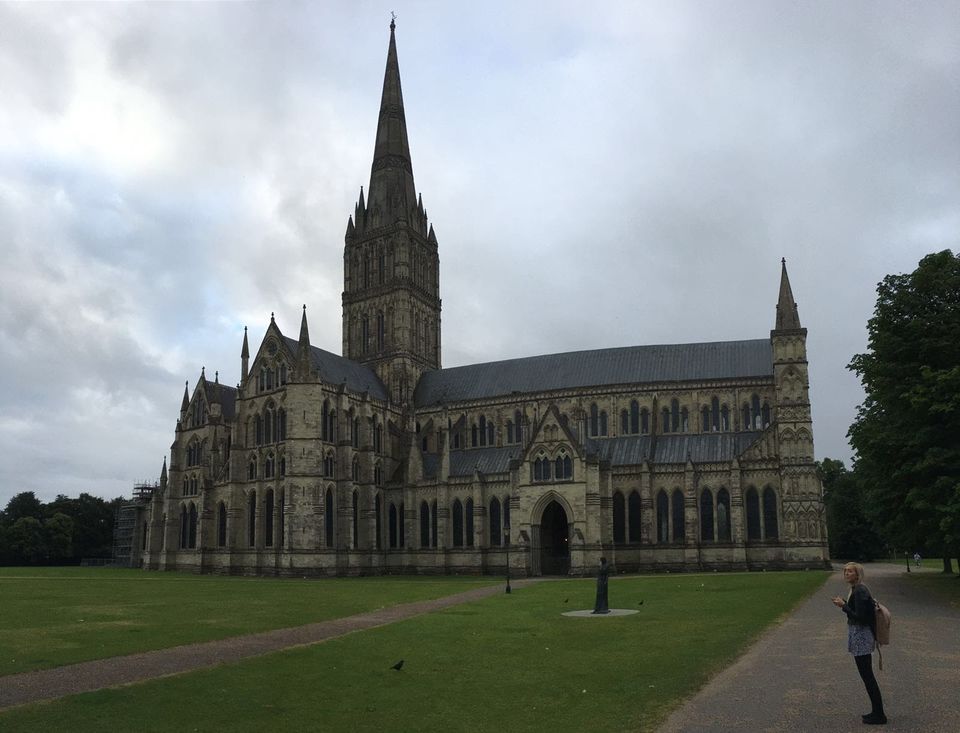 Salisbury is very well known for its Cathedral known as the Salisbury Cathedral formally known as the Cathedral church of the blessed Virgin Mary. The Cathedral is a very good example of early English architecture. It contains the worlds oldest working clock. From inside the architecture is breathtaking. Road trips always keep you busy and you always want to be on the road again. We did explore the market and near by places and then left to our next spot.
It is a busy tourist spot so you must be ready to find a lot of people over there. It is a natural limestone arch on the Jurassic coast. It is one of the most famous geological wonder on earth. I found it very scenic and beautiful. You can spend some time in the water if you like English cold weather ;). We stayed in a hostel and its a good option if you on a budget. You can find a lot of good options near by and depends on you what you looking for like house, hostel, hotel etc.
Thins to do: Sunrise/sunset at Stonehenge, visit the Cathedral, Sun bath at Durdle door, Visit the local market and the near by town to get an insight on English culture.
Must try: Fish and chips :).
Best time to go: English summer is the best time to go because it gives you an option to not get wet in the rain ;).
How to travel: If you can drive then the best option is to hire a car and drive otherwise you can travel by train or buses. England is well connected.
Money spent: 10000 inr including car, hostel and food etc.
Best part of the trip: Road trip with friends:).