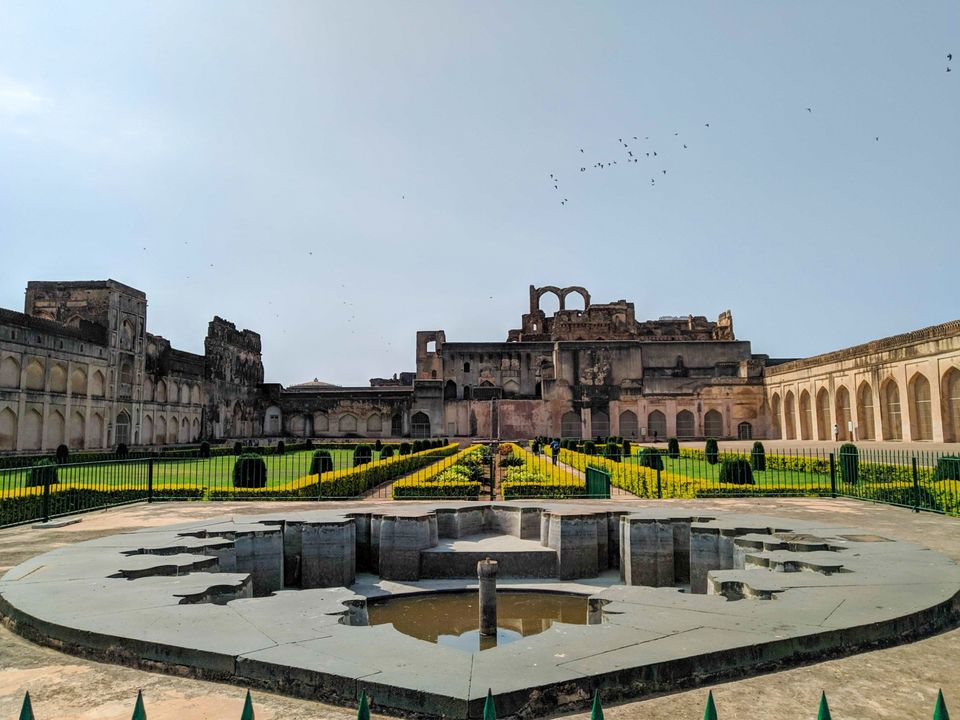 Bidar Fort is situated in Bidar city of the northern plateau of Karnataka, India. The fort, the city and the district are all affixed with the name Bidar. Sultan Alla-Ud Din Bahman of the Bahmanid Dynasty shifted his capital from Gulbarga to Bidar in 1427 and built his fort along with a number of Islamic monuments.
Bidar is located 140kms from Hyderabad in the state of Karnataka. It will take about 2.5-3 hours drive. The roads are beautiful and scenic. We halted in between near the Telangana border to have our breakfast.
Having fun for a while, we again started moving towards Bidar. On our way, we stopped by a Mosque. It was a beautiful white structure. We didn't go inside but admired its beauty from outside
We reached Bidar fort by 9.30am. We started exploring the fort. So many travellers were there.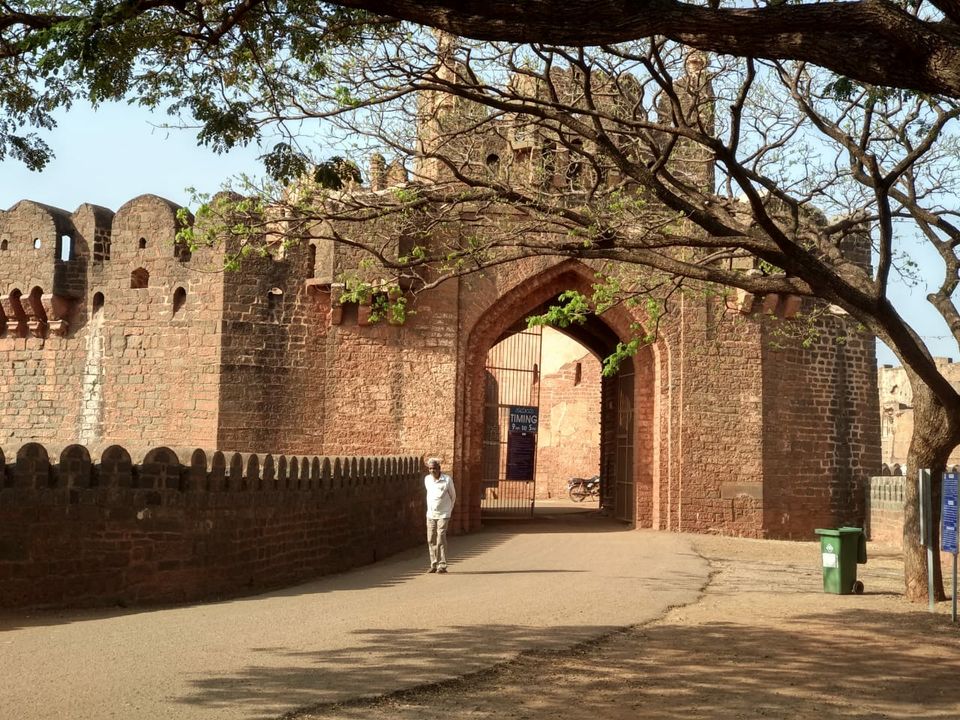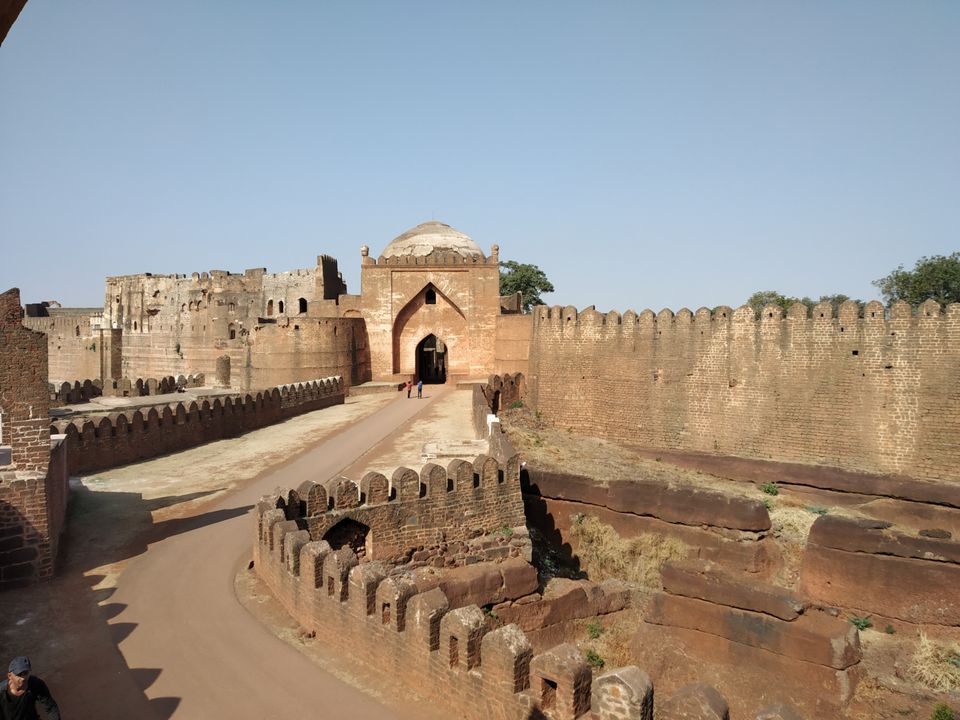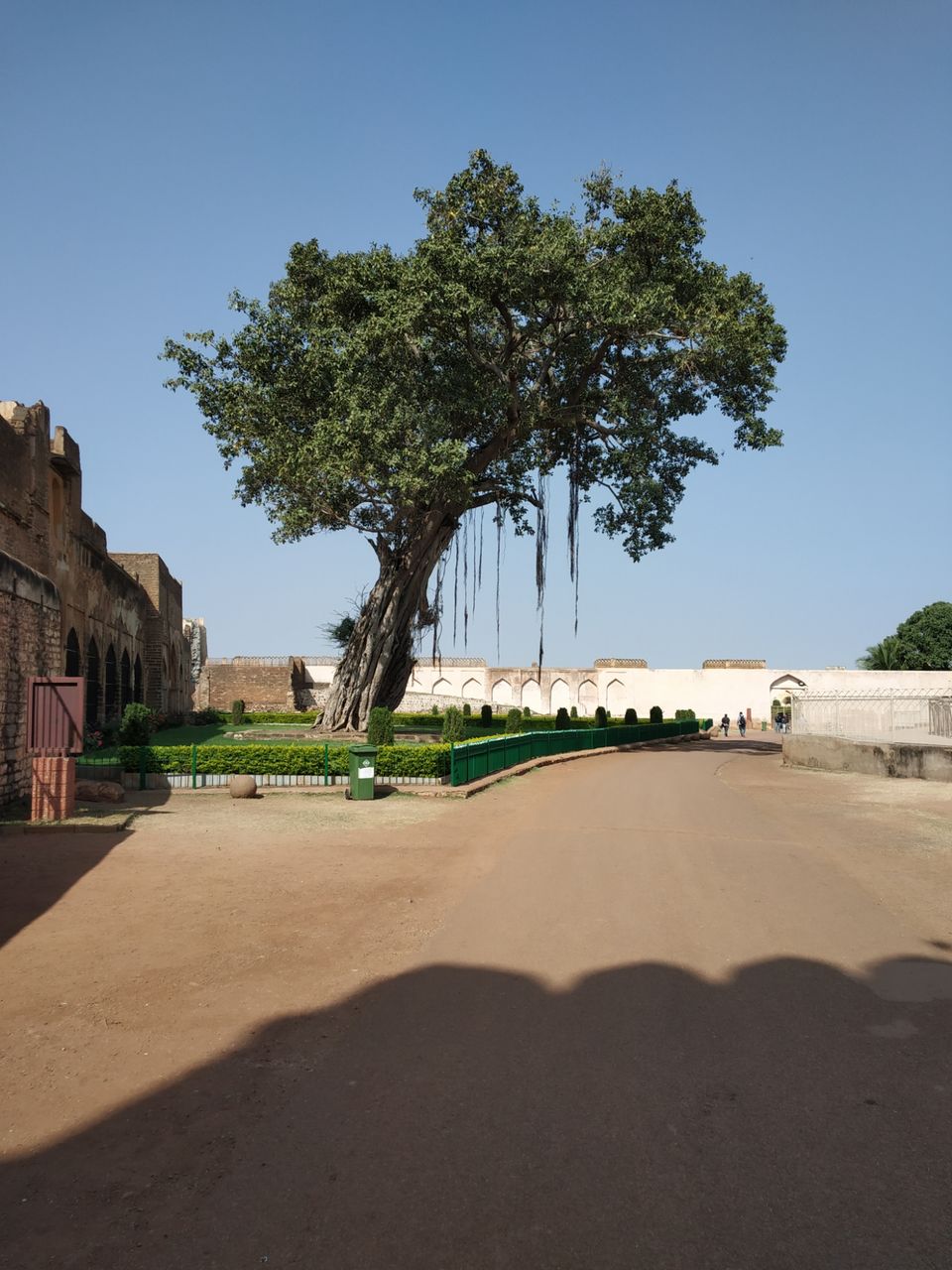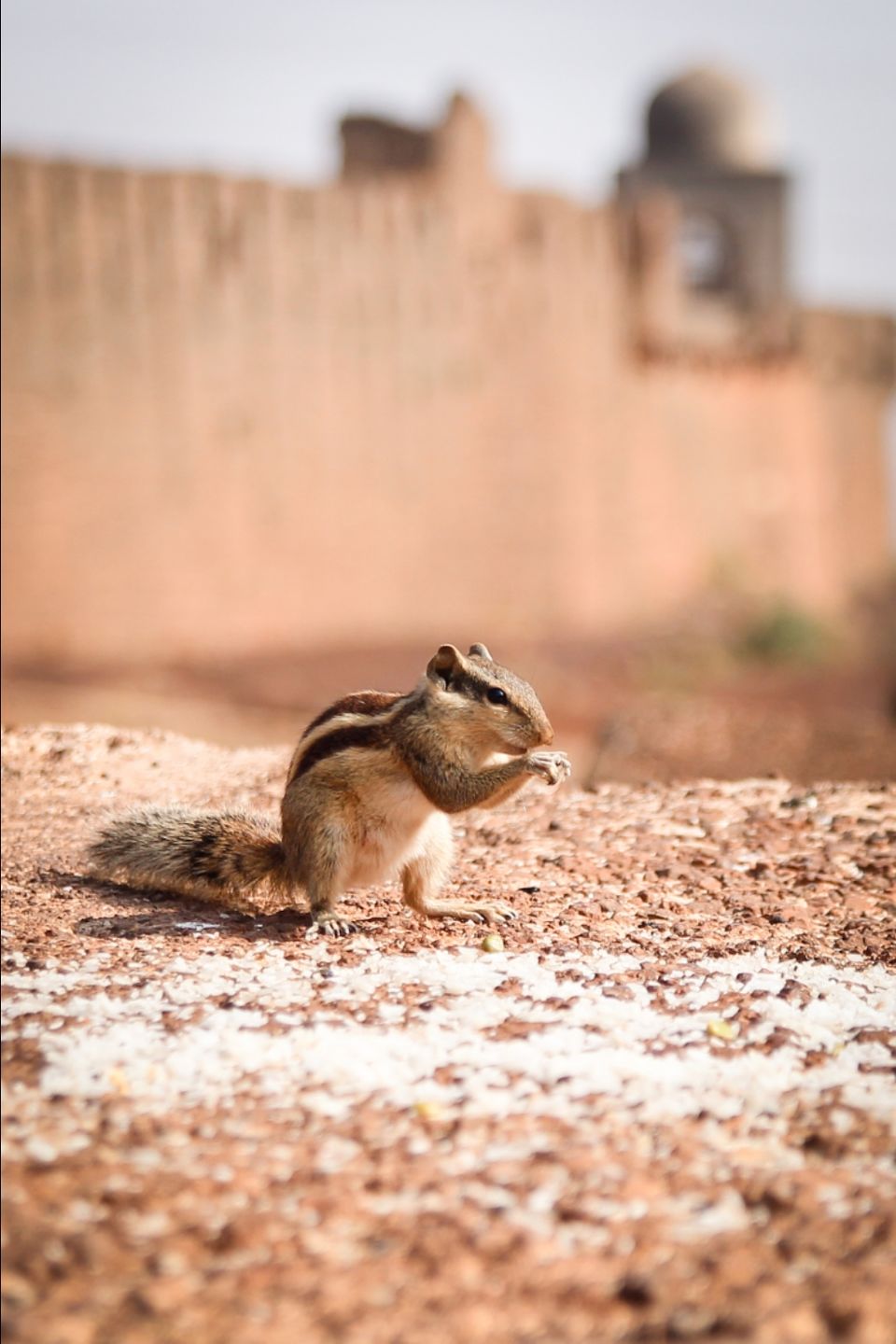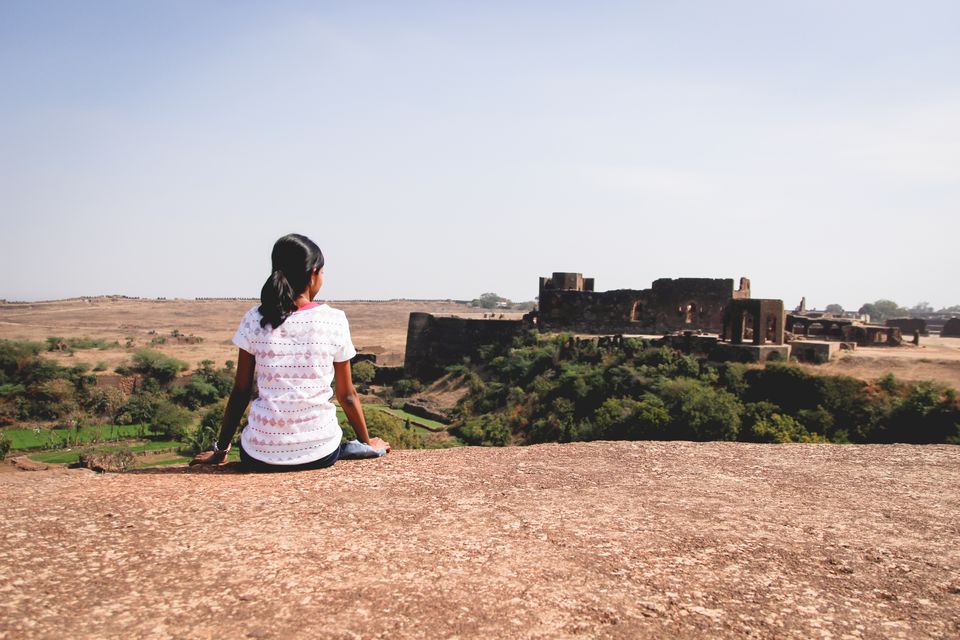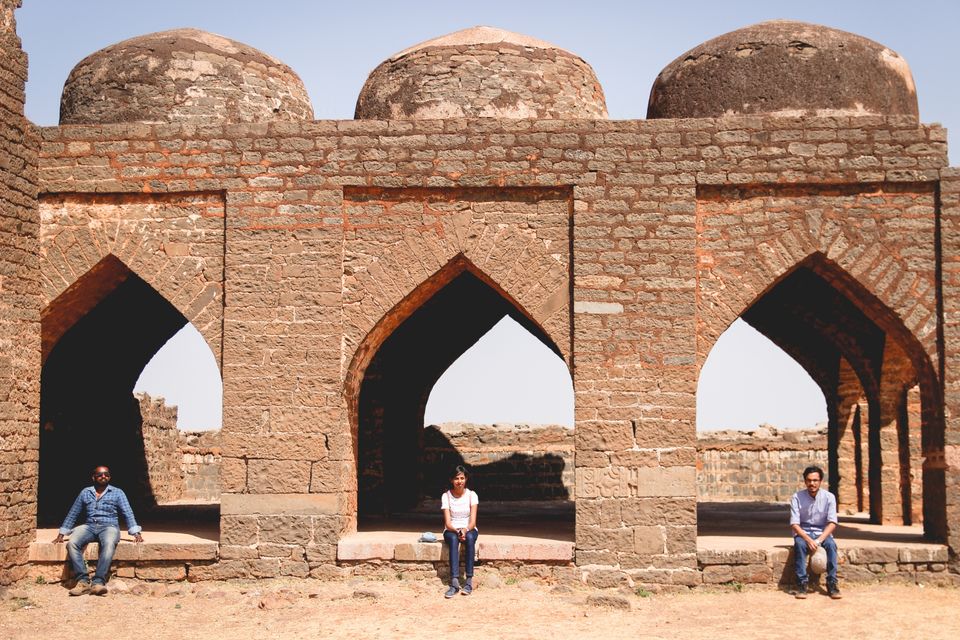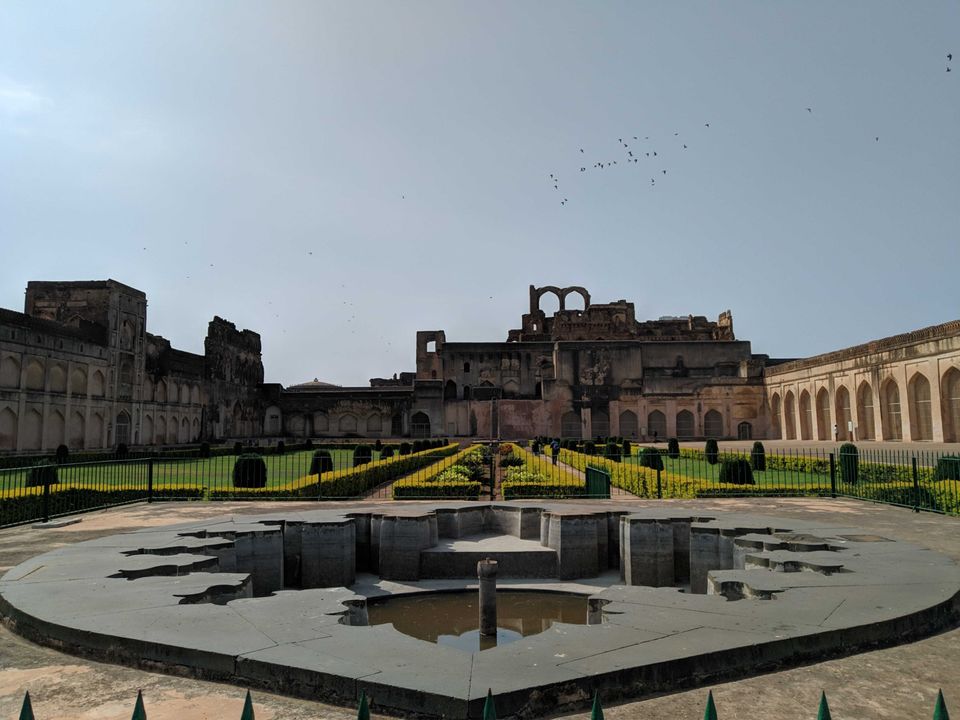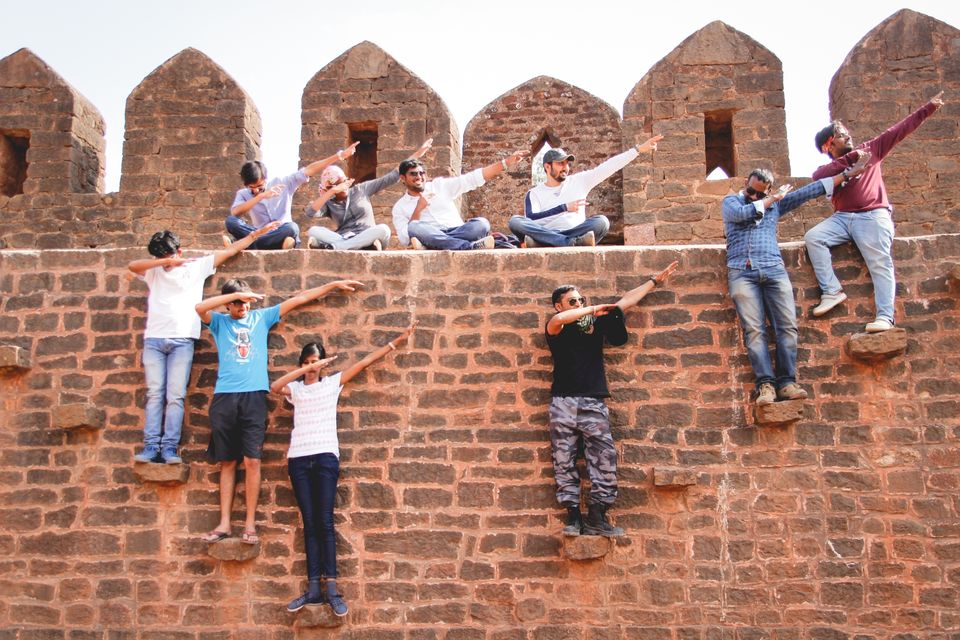 There is a museum situated within the fort premises that tells stories of India's past. It has an amazing collection of artefacts, inscriptions and photographs on display for the tourists.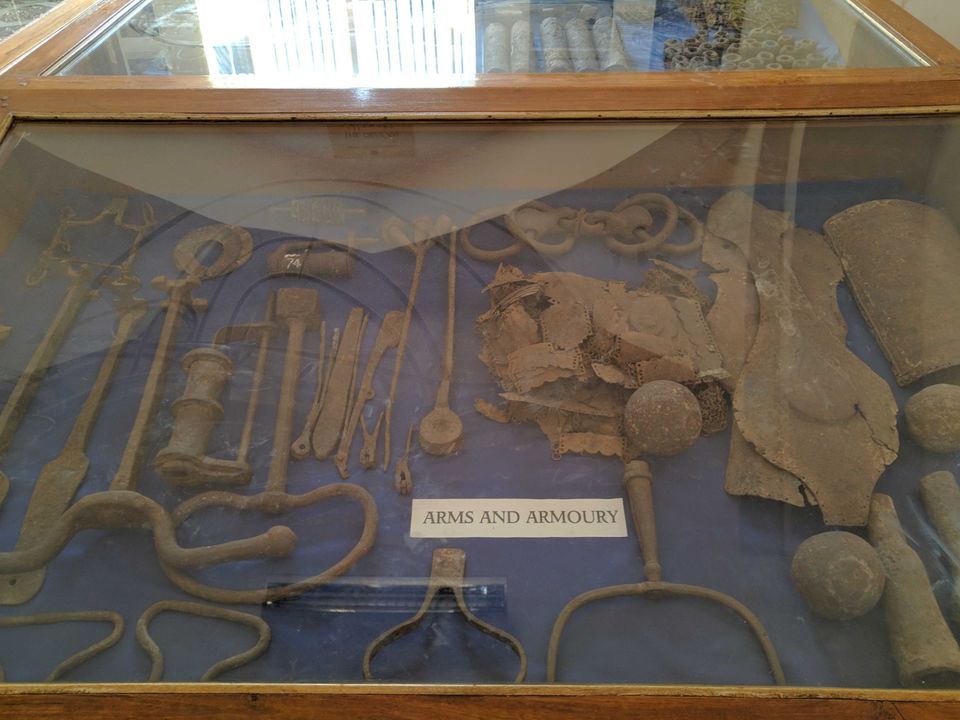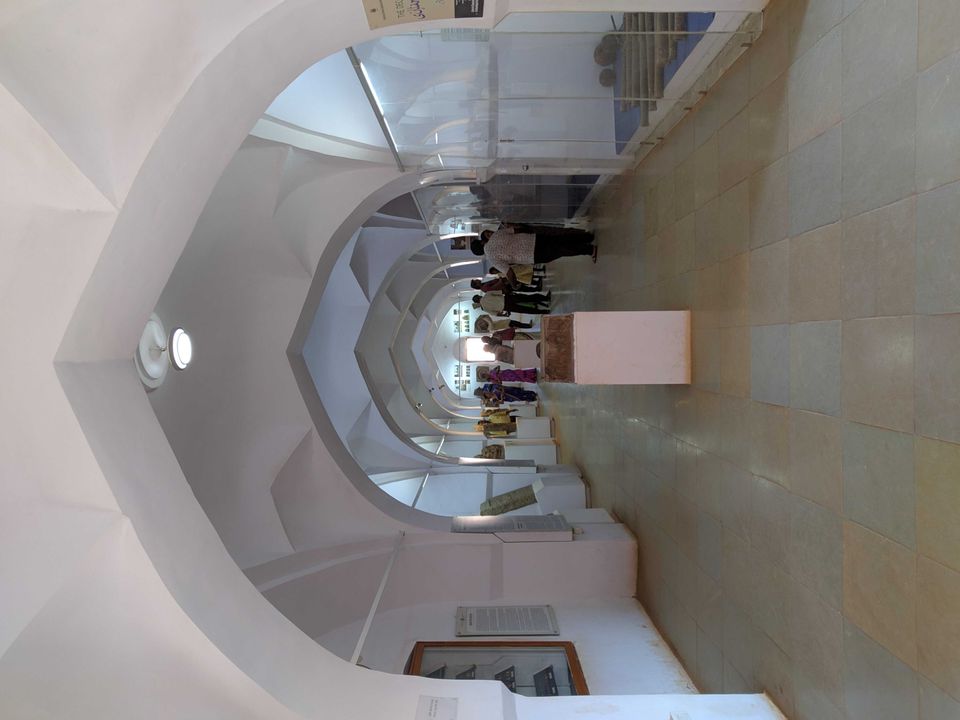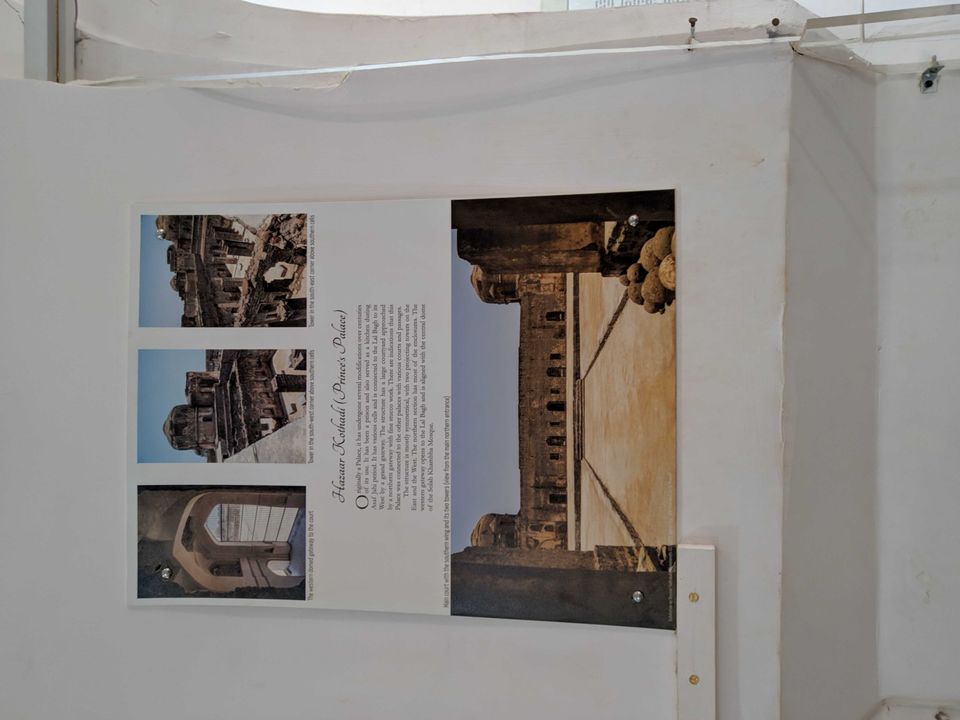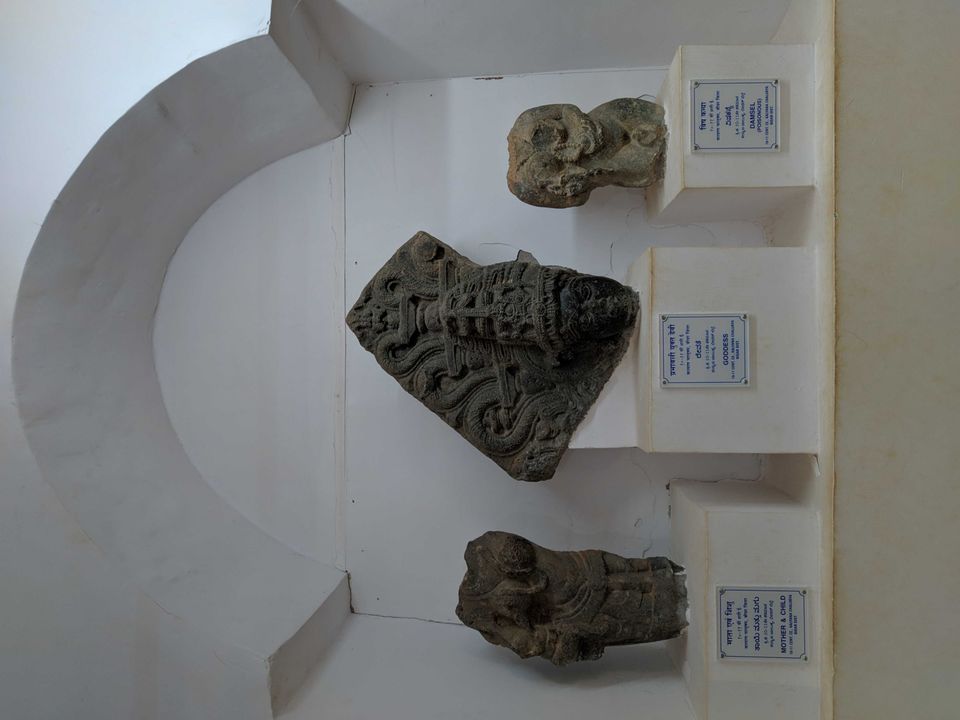 After exploring the fort, we went to Guru Nanak. Gurdwara Nanak Jhira Sahib is a Sikh historical shrine situated in Bidar. This was my first ever visit to a Gurudwara. It was a wonderful experience. I was excited about wearing a turban. It covered acres of land, amidst a serene atmosphere on a slope of a rocky plateau. This is indeed an ideal place for a peaceful sojourn, no wonder, Guru Nanak Sahib chose this place. After climbing around 25 to 30 steps we entered the shrine comprising of Diwan Hall and Dharbar Sahib. In the Sukhasan room, Guru Granth Sahib, holy book of the Sikhs was placed. Some eminent person was giving discourses on chapters from that holy book. We had langar at the Langar hall, were the food was served free 24/7. It is indeed remarkable, how they manage to serve food to the people throughout the day and night.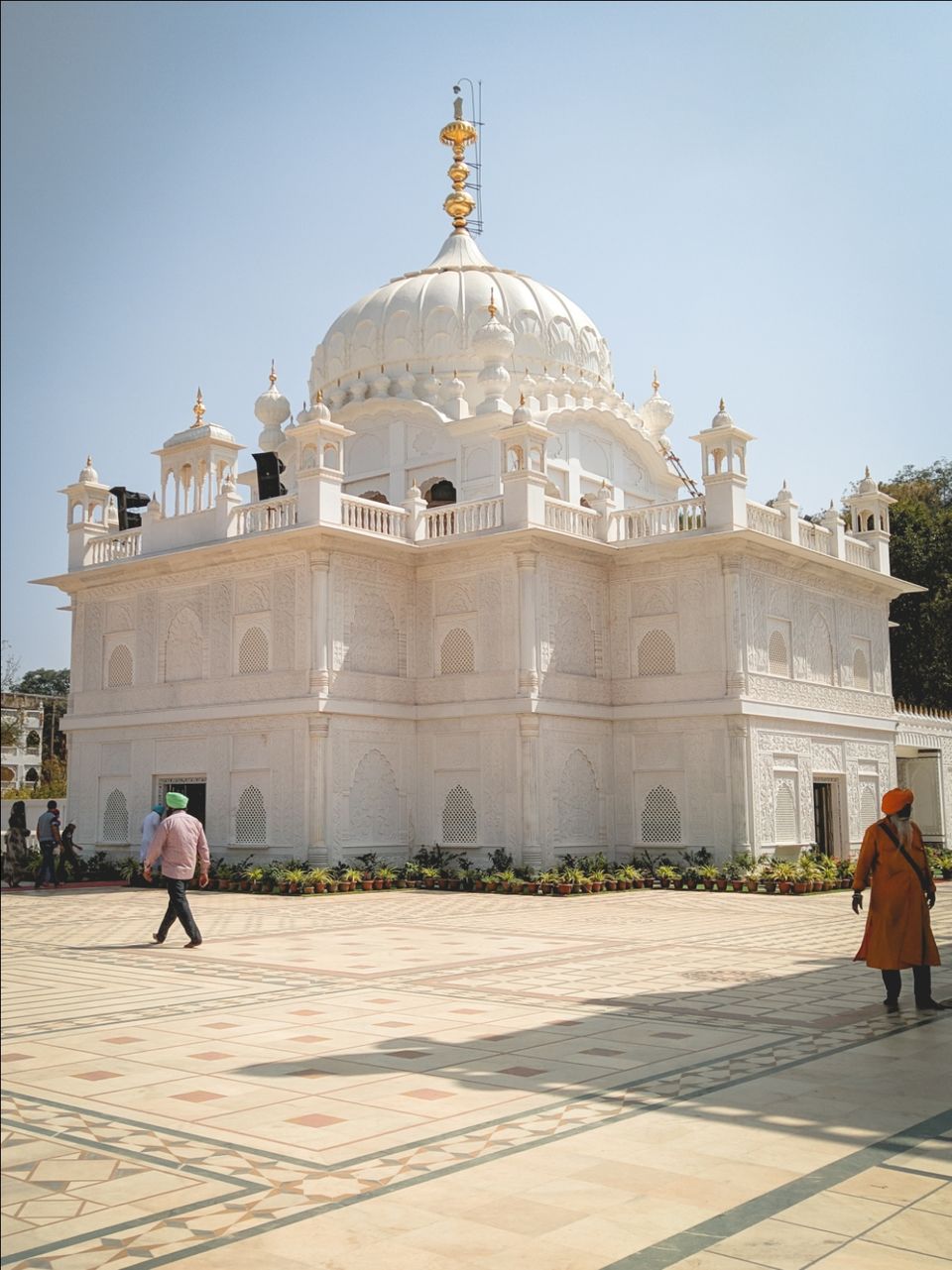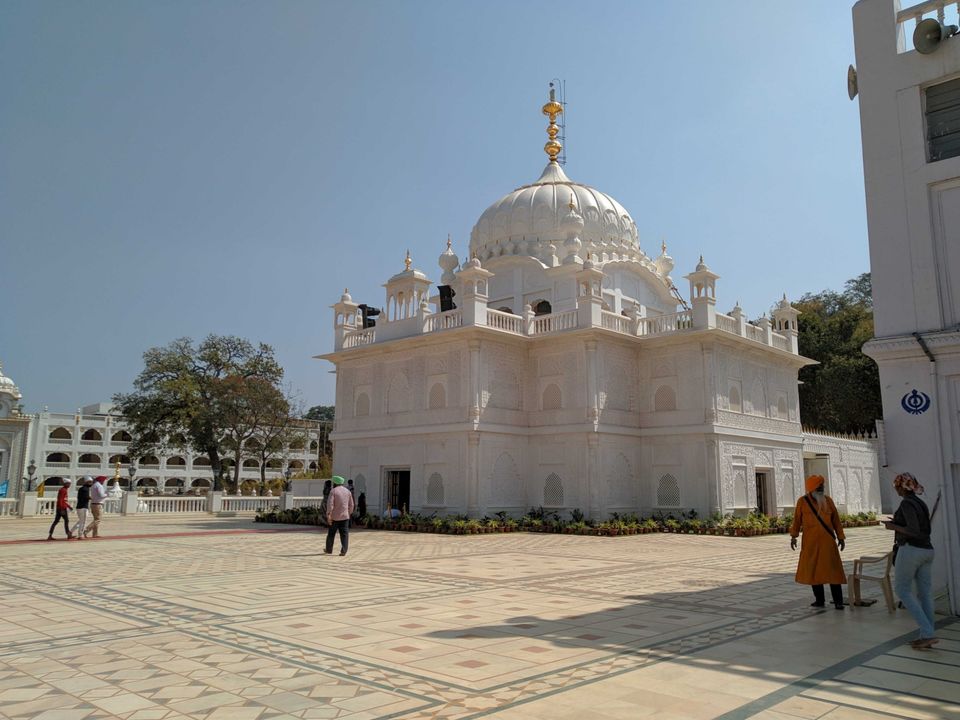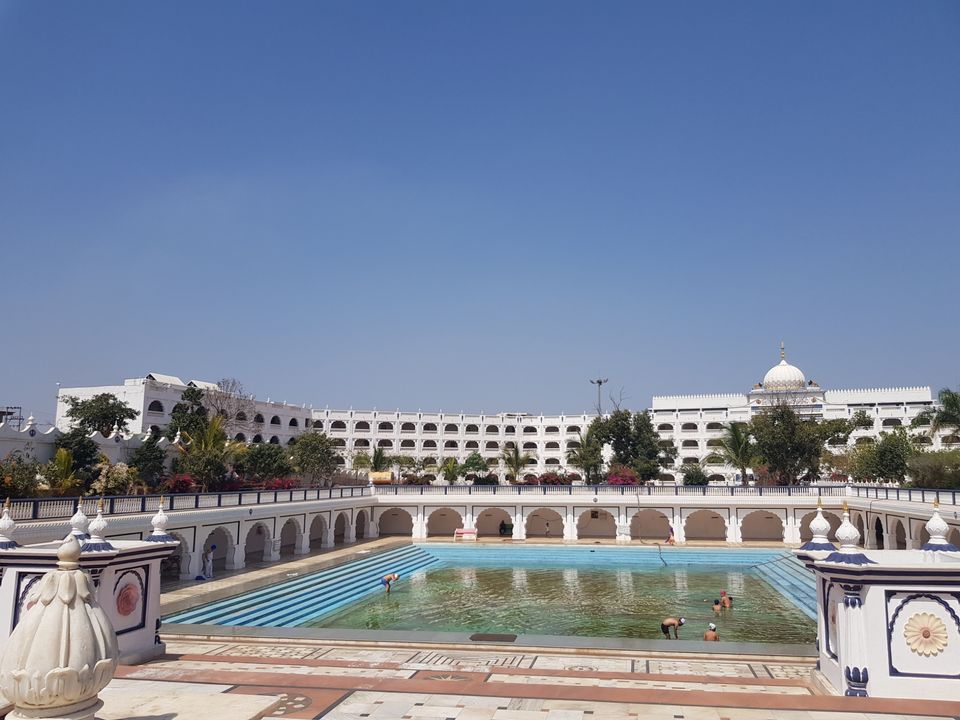 We started back around 5.00pm and reached Hyderabad by around 8pm.