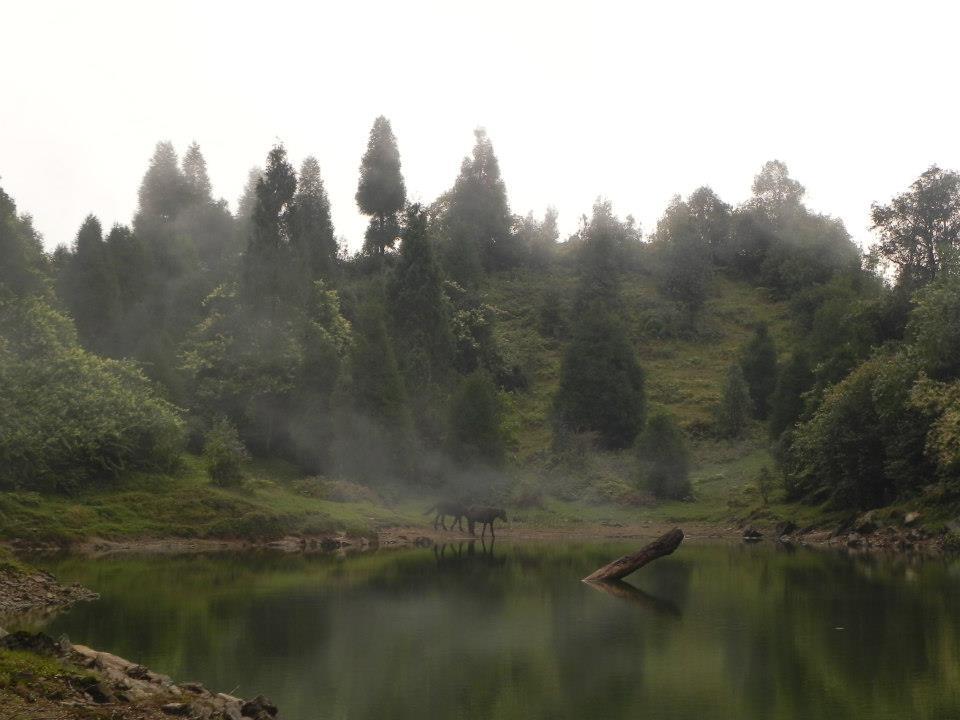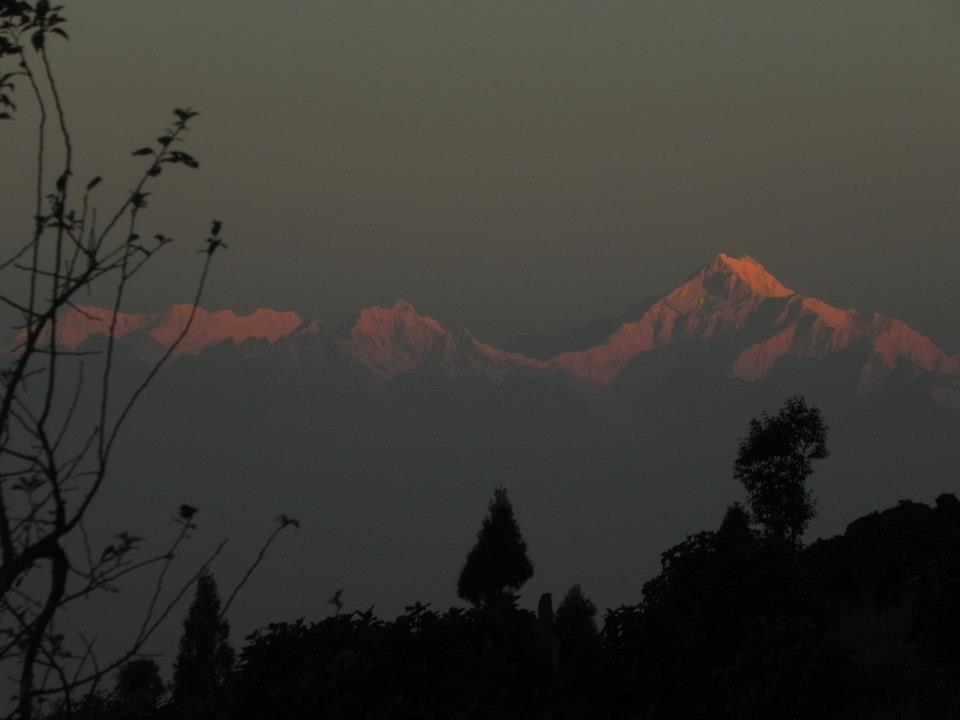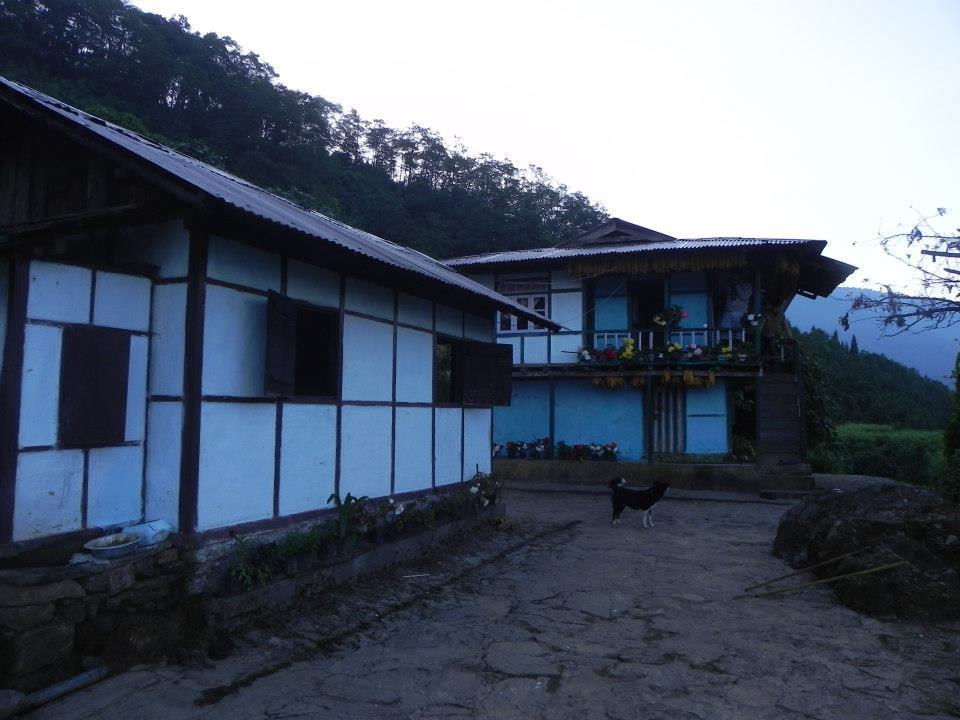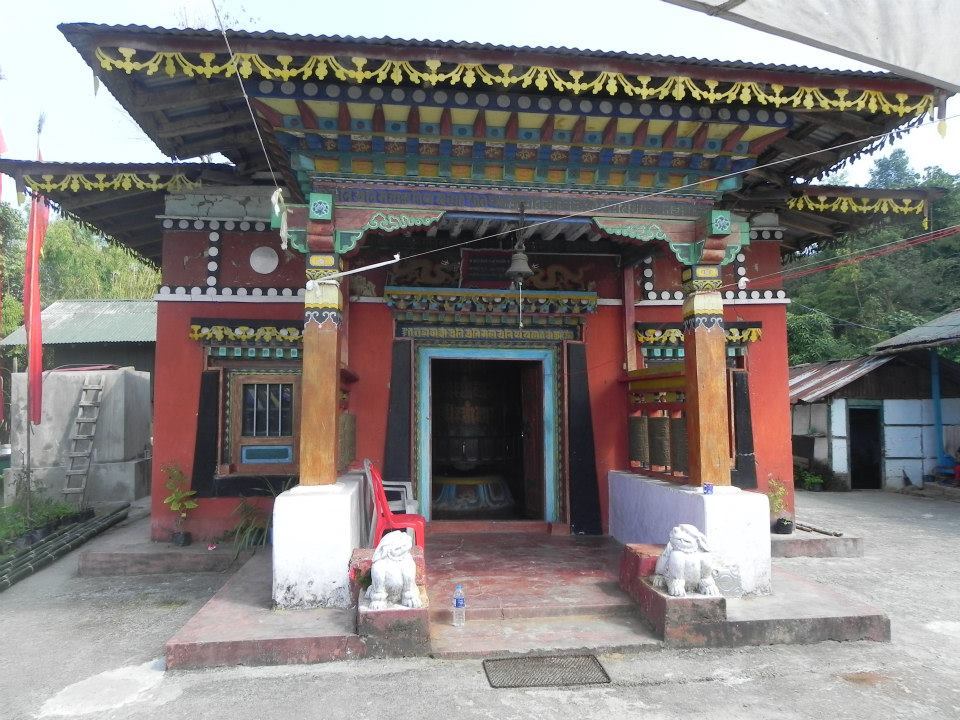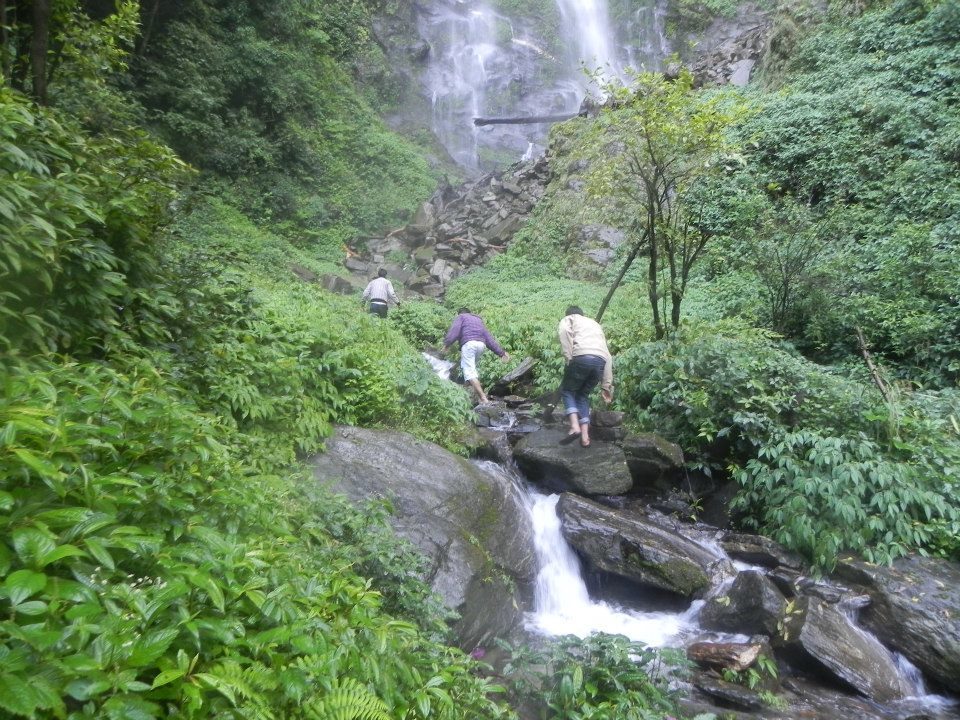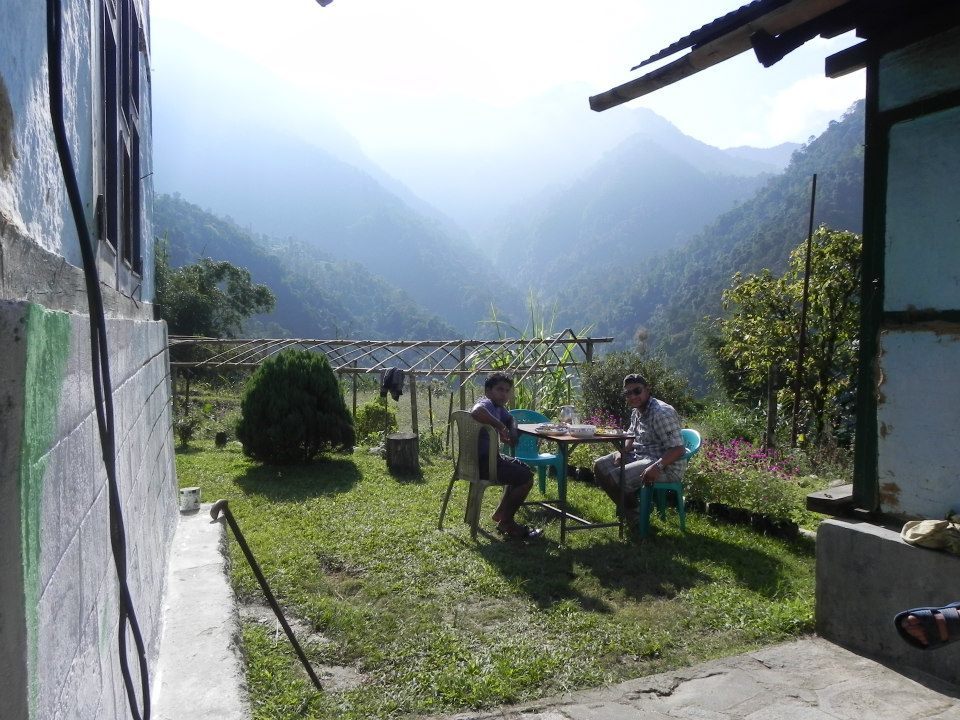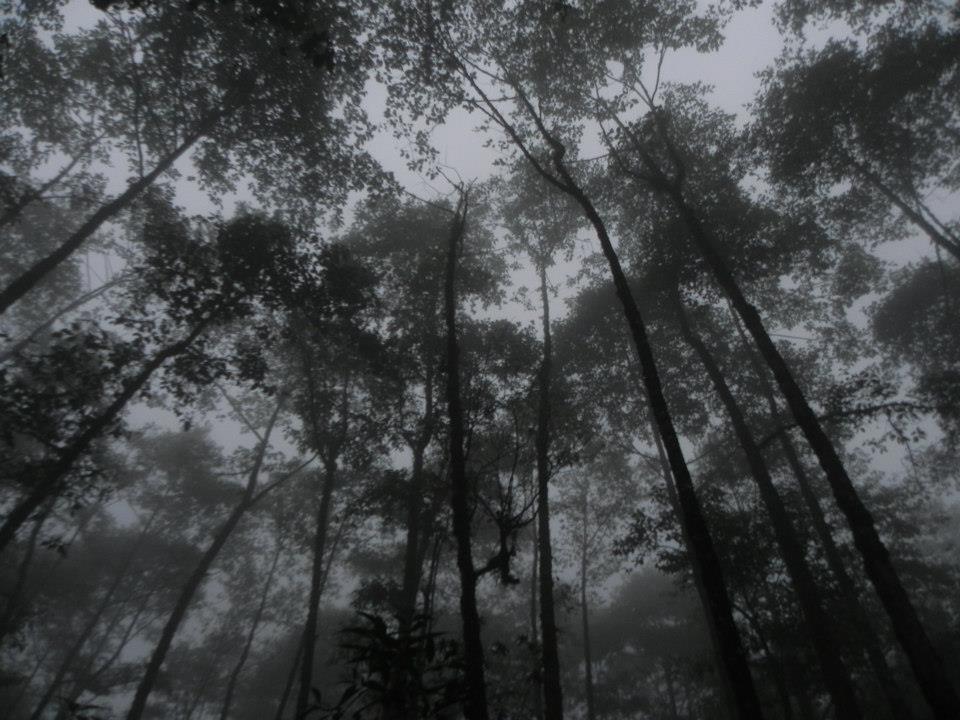 An ideal gateway in North Bengal for an extended weekend. you get to see Mt. Kanchenjunga, trek to a not-so-well-known falls through jungle, feast on the local delicacies and end up at mysterious Mulkarkha (wishing) Lake.
Your trip ends with a visit and night stay next to a better known tourist destination Aritar Lake or Lampokhari
DAY 1
Pickup from NJP Station at 1000 hrs
Reach LINGSEY by 1600 hrs.
Trek to Jhusing (5km) to reach by 1800 hrs
Overnight at JHUSING.
DAY 2
Start the day with a small trek (2km*2) to Tagathan Falls
Trek towards Chota Ramitey (8KM).
Overnight at CHOTA RAMITEY.
DAY 3
Trek to Mulkarkha lake (2km*2) and then proceed towards (8 KM) to reach LAMPOKHARI also known as ARITAR LAKE).
Overnight at ARITAR LAKE HOMESTAY.
DAY 4
REST DAY.
Start for NJP by 1300 hrs to reach by 1700 hrs.