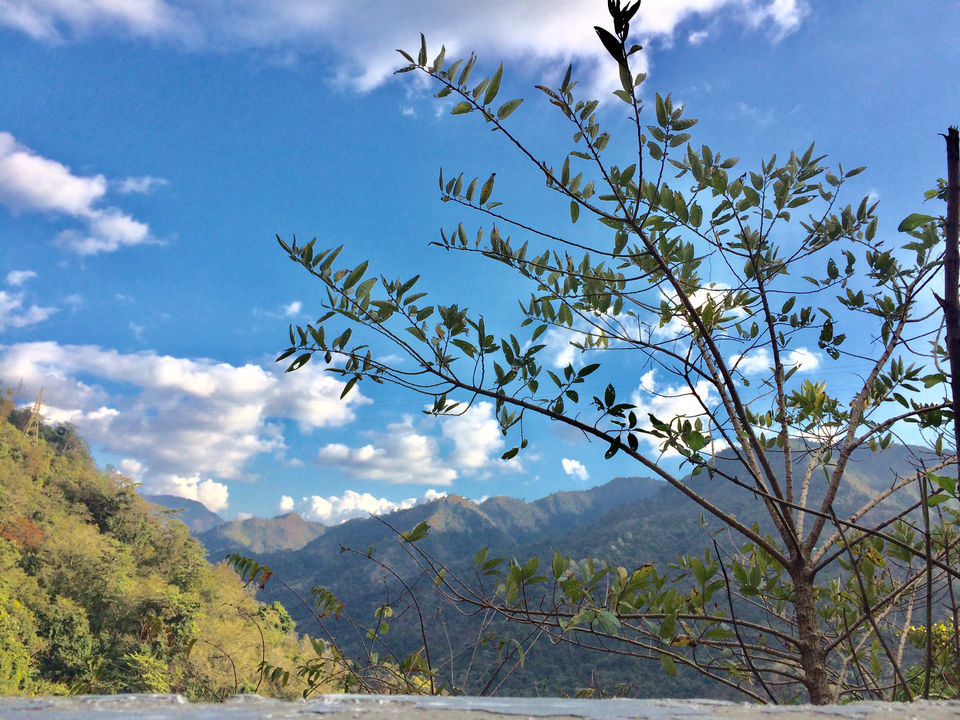 It was a random plan which started cooking in my head on Friday (15 Feb) night. I woke up in the morning on Saturday (16 Feb), took the first bus from Noida to Roorkee and from Roorkee travelled on Scooty till Rishikesh.
It was a one day trip so had to make the most out of it. First stop was Neer Jharna which is some 8-10 kms from Rishikesh.
It was a beautiful waterfall which I missed when I first visited here. We enjoyed yummy Maggie and hot tea nearby the waterfall. After clicking some photos, we headed back to Rishikesh.
After coming back we booked a hotel for the stay. As we were pretty exhausted from all day's travel, we gobbled up some food and then dozed off as next day we had to come to Delhi.this w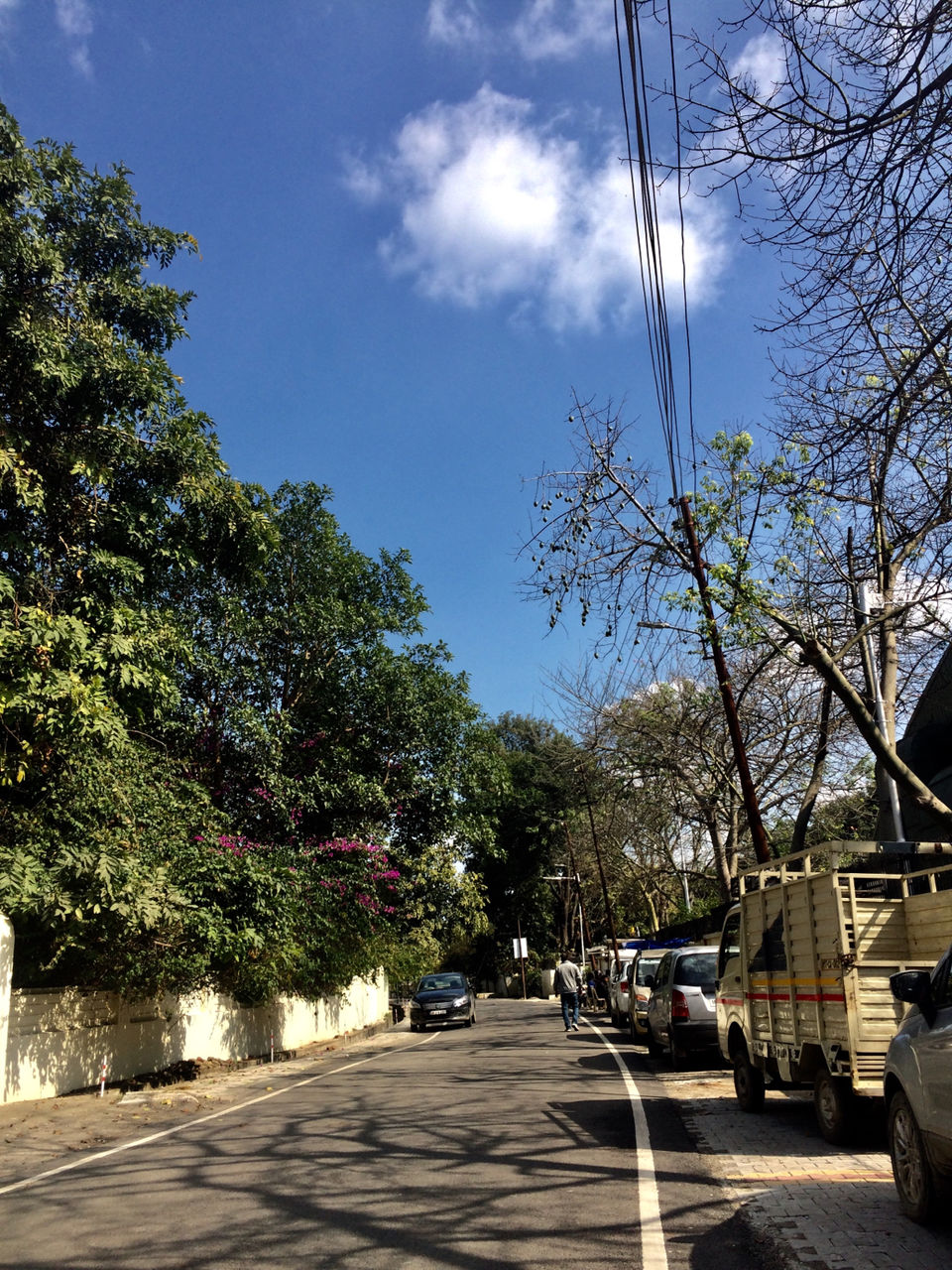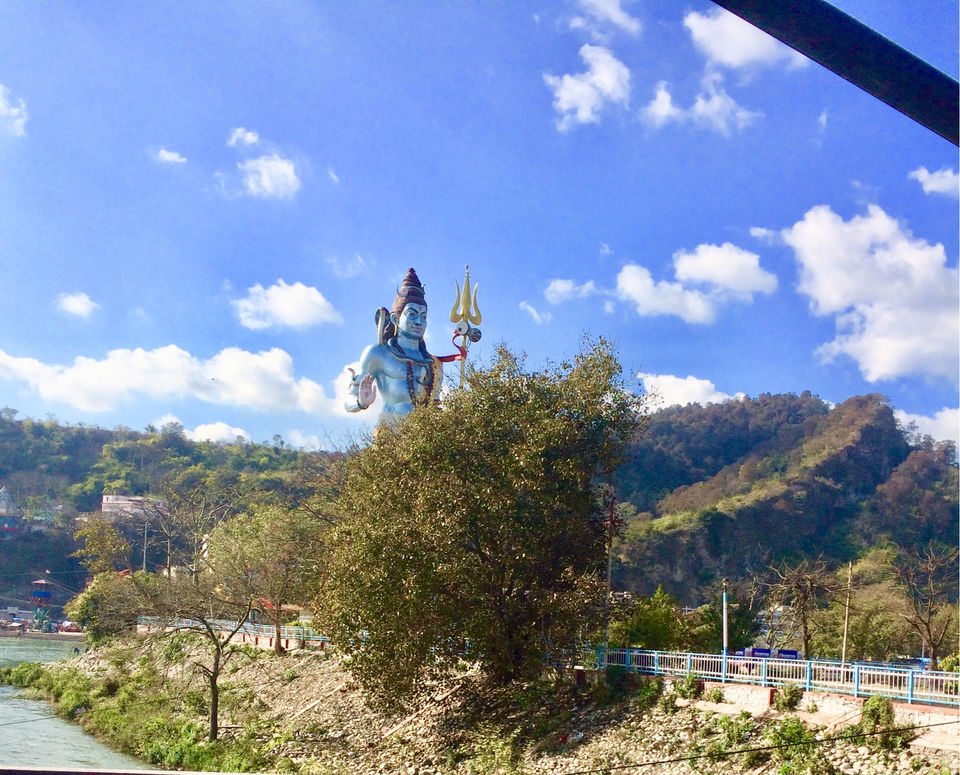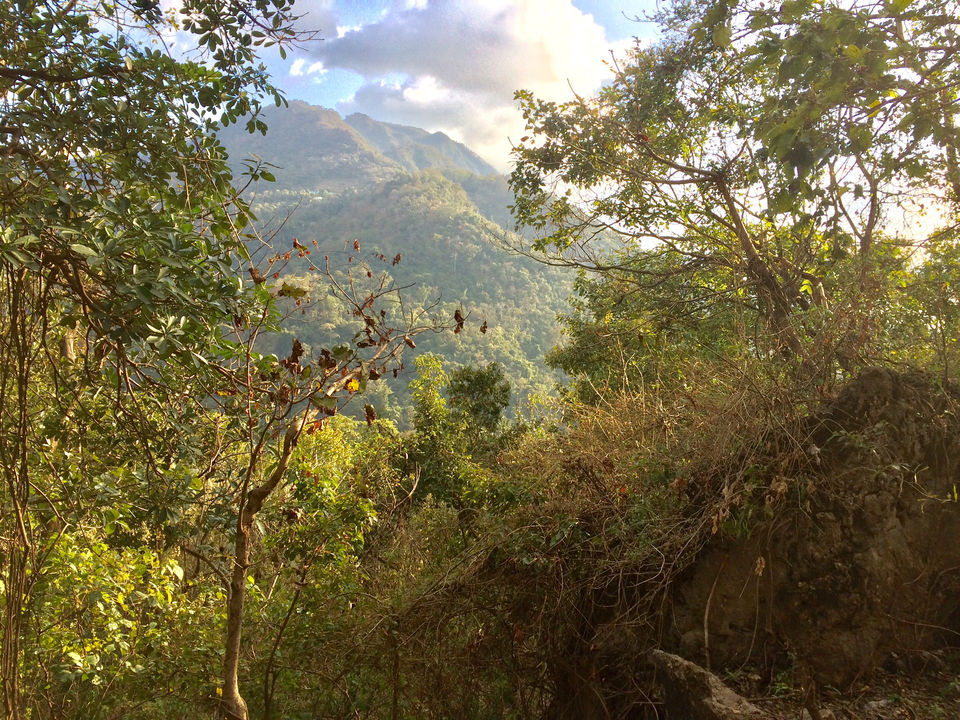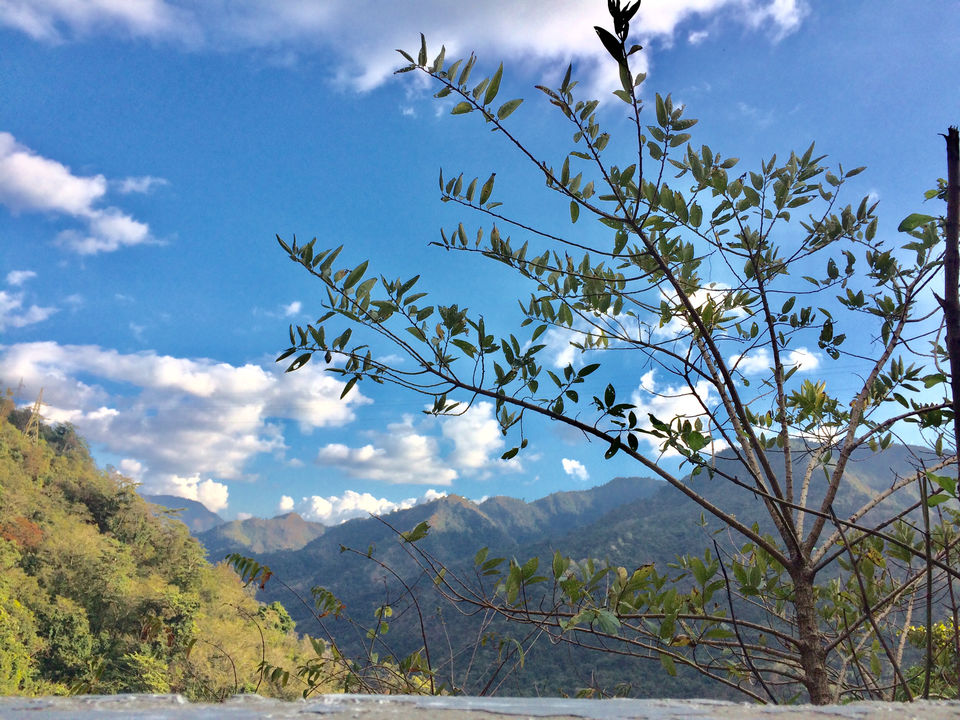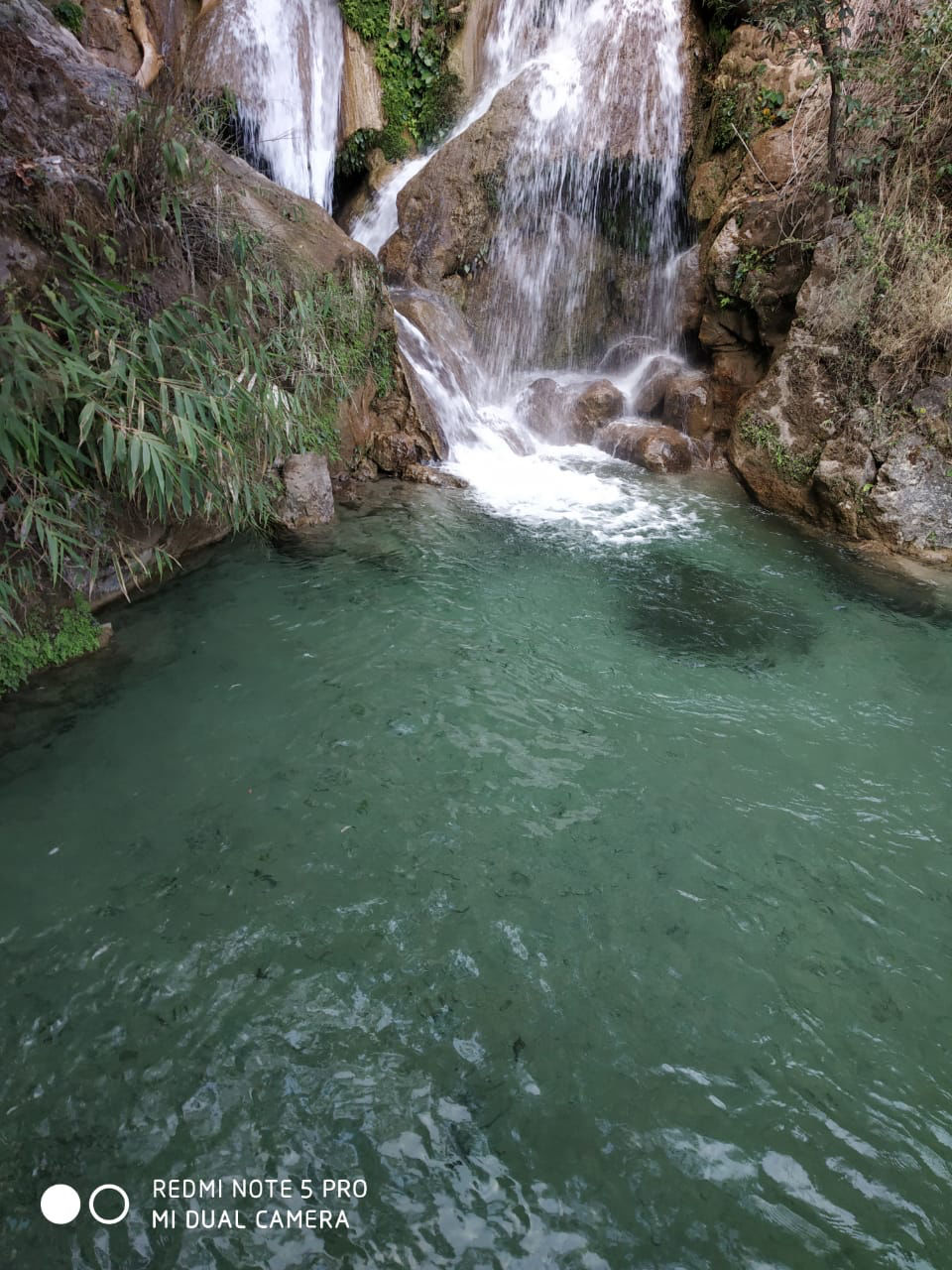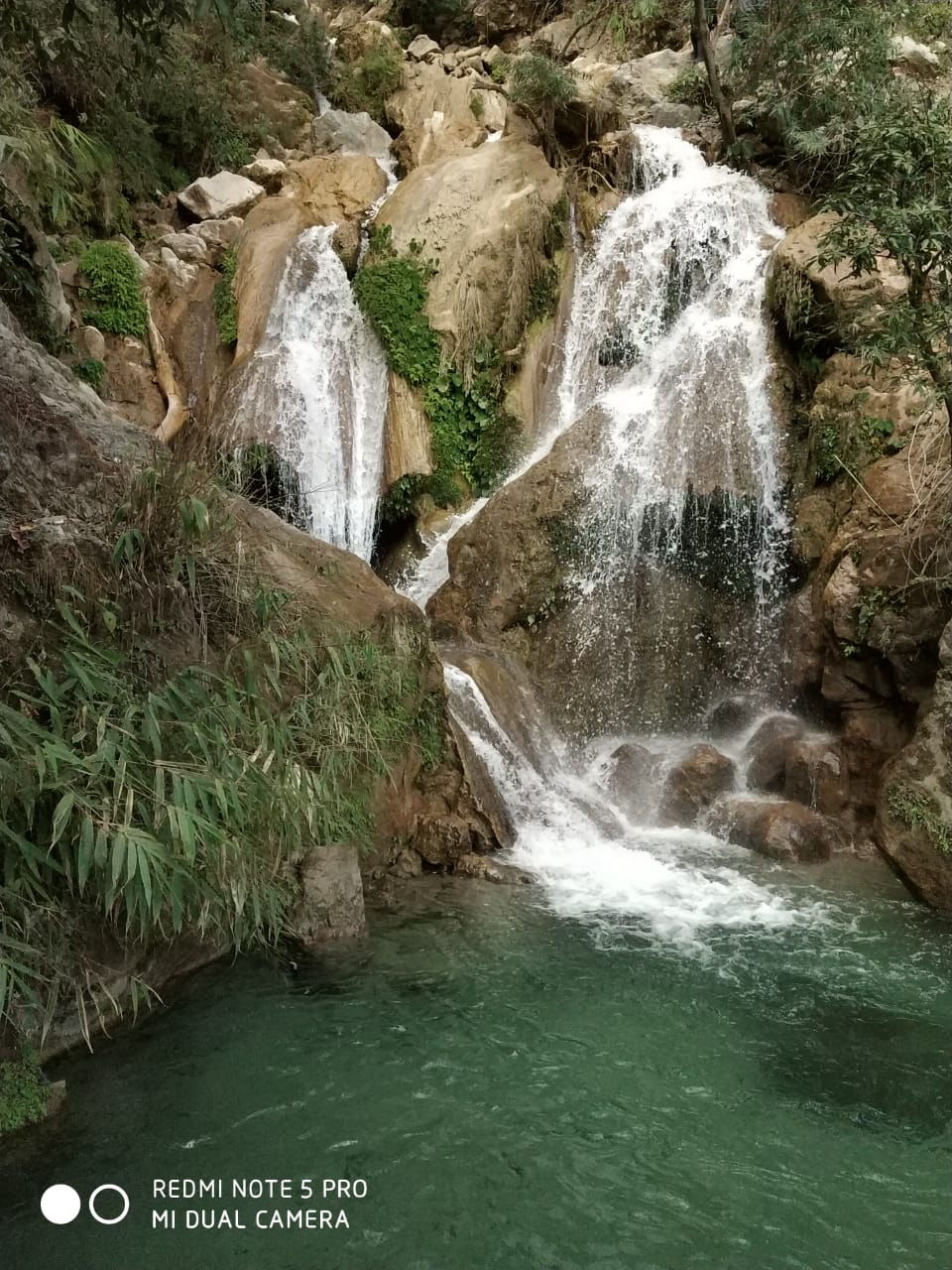 So this was the day when we had to come back. We woke up late in the morning and started the day by just preparing to leave the place.
Made a quick tour of Laxman Jhula and Ram jhula, clicked a few photos and then we were headed back to Roorkee as I had to catch a bus till Noida from Roorkee.
Though it was a short trip, yet it was refreshing and fun.