Udupi is famous as a pilgrimage place, known for its temples and Math. It is situated close to the industrial hub, Mangalore. Manipal, famous as the education hub is a locality within the Udupi district. The Kaup Beach is a must visit.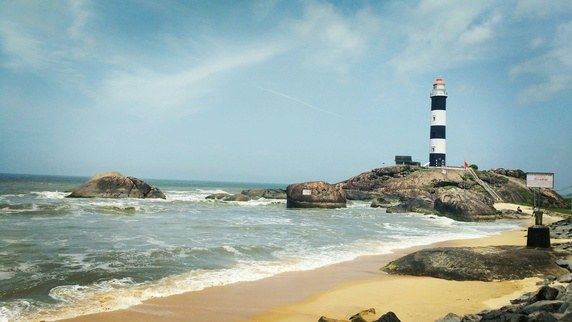 Udupi is also famous for its Udupi Cuisine.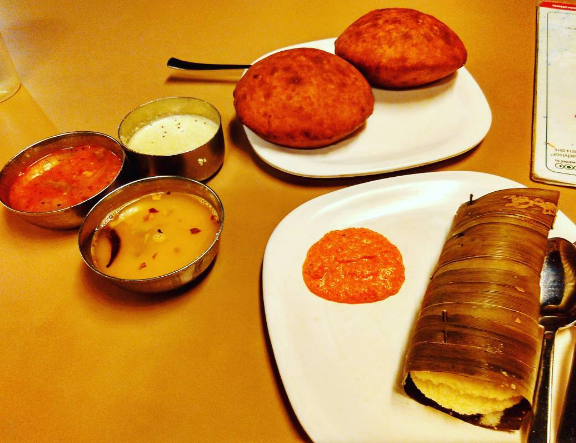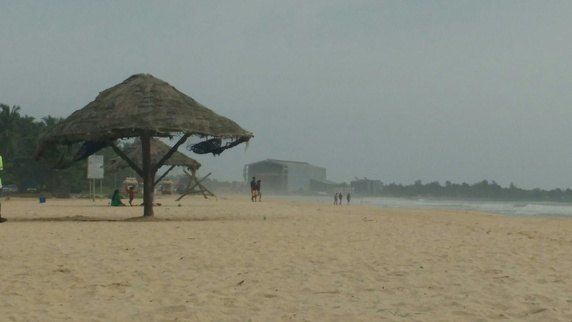 The beach is located 6km away from Udupi. The island is known for their distinctive geological formation of columnar basaltic lava.
St. Mary's island was closed in the month of September. Do check the best visiting time before you go.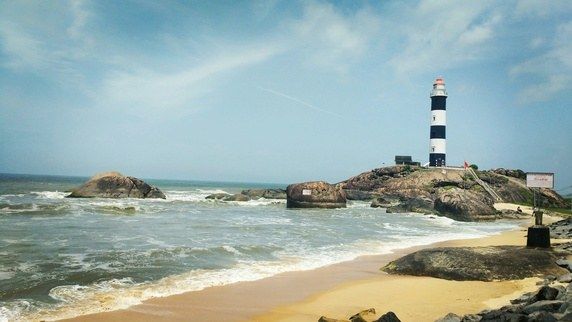 It is 13 km south of Udupi and 40 km north of Mangalore. It is famous for its lighthouse and the three Mariamma temples and a fort built by Tippu Sultan.
This beach is not commercialized, hence the beach holds its true serenity. Sit back and relax!
The temple is first pilgrimage centre among seven other Krishna Temples. In the temple, the prayers are offered through a window called Navyagraha Kitiki.