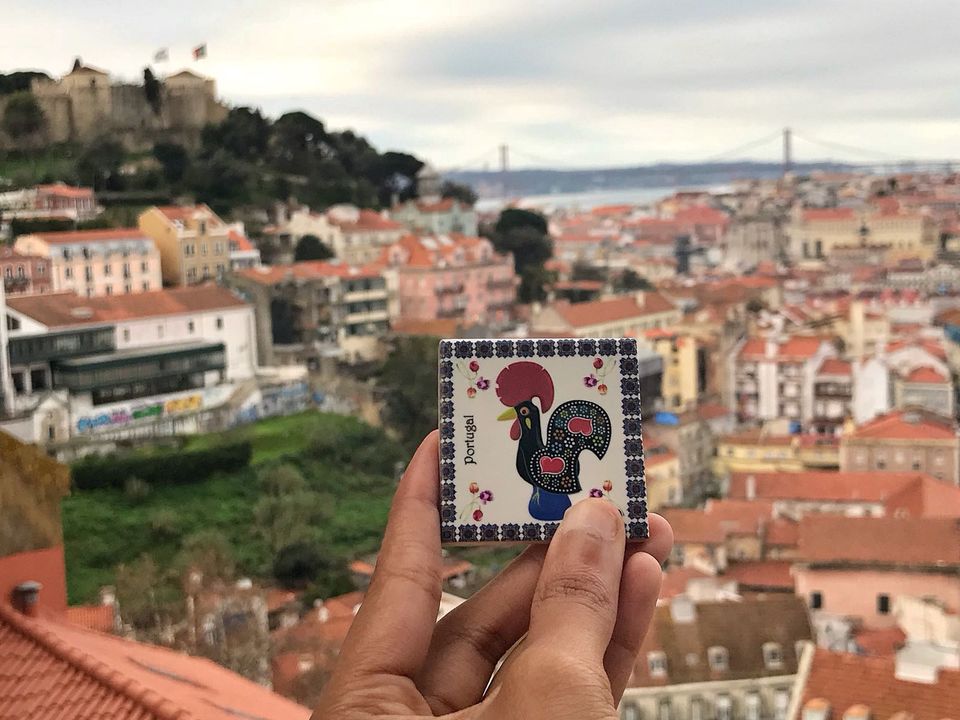 Trudging along steep winding alley ways to feast on widespread views of bright orange rooftops and the sea from one of the many view-terraces or Miraduoros in Lisbon topped my list of things to do over a weekend-but, the list didn't end there. Given that Portugal is also one the best countries to take a break from European winters, a hike in the hills of Sintra followed by a quick seaside getaway in the village of Cascais on a sunny day is a welcome relief from negative temperature zones.
Here's a DIY itinerary.
1. Catch a peaceful sunrise from one of the view terraces.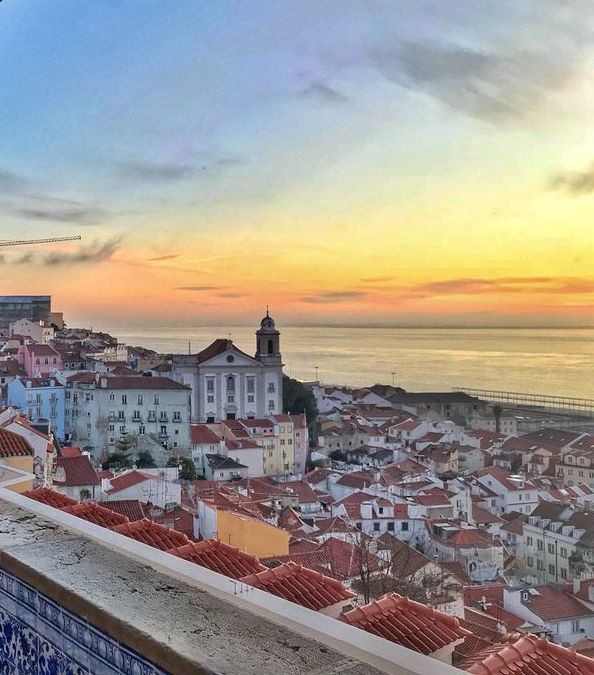 2. Visit the Palace of Pena.
Aim to arrive in Sintra by 9:00am to take the first bus into the hills.Direct/changing services are both easily doable from:
Rossio train station (Lisbon) -> Sintra Cost:5 Euros (return)
Sintra can get crowded all year round and blaming the tourists is pointless- because this place deserves much love!
Tip: Buy the 12.50 day-ticket from the tourist information booth outside the train station, if you plan to attempt the Sintra-Cabo da Roca-Cascais route, like I did.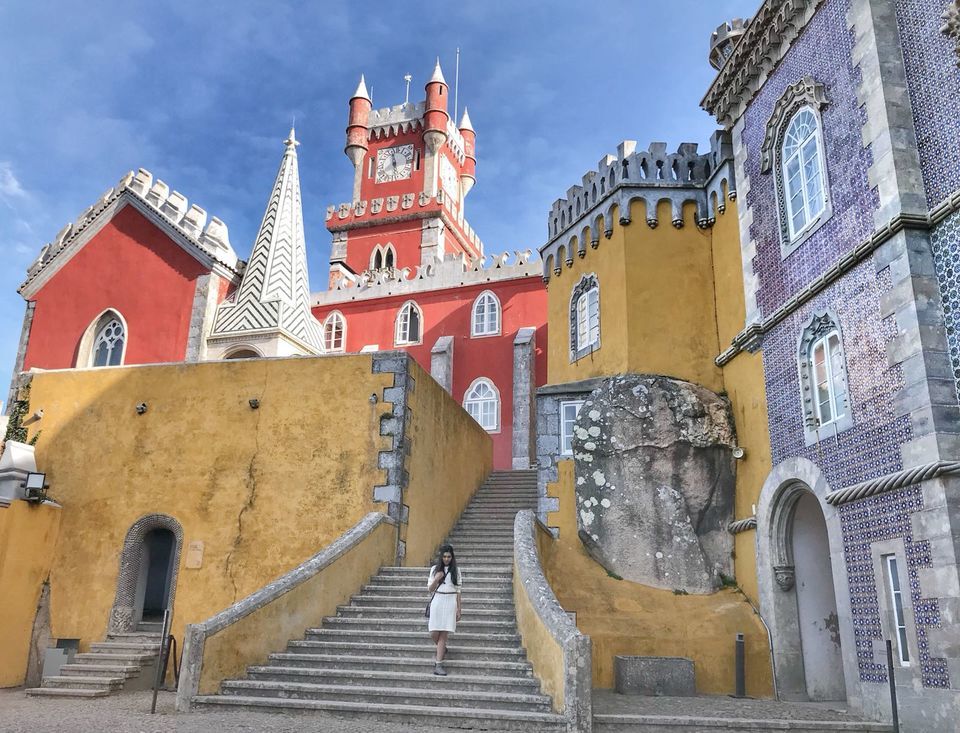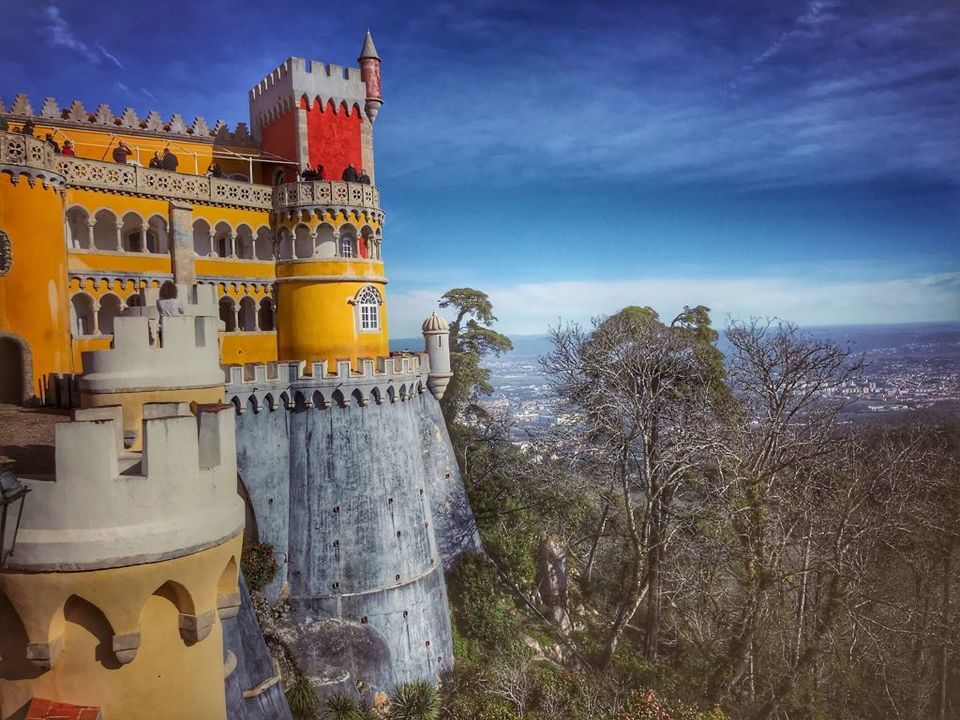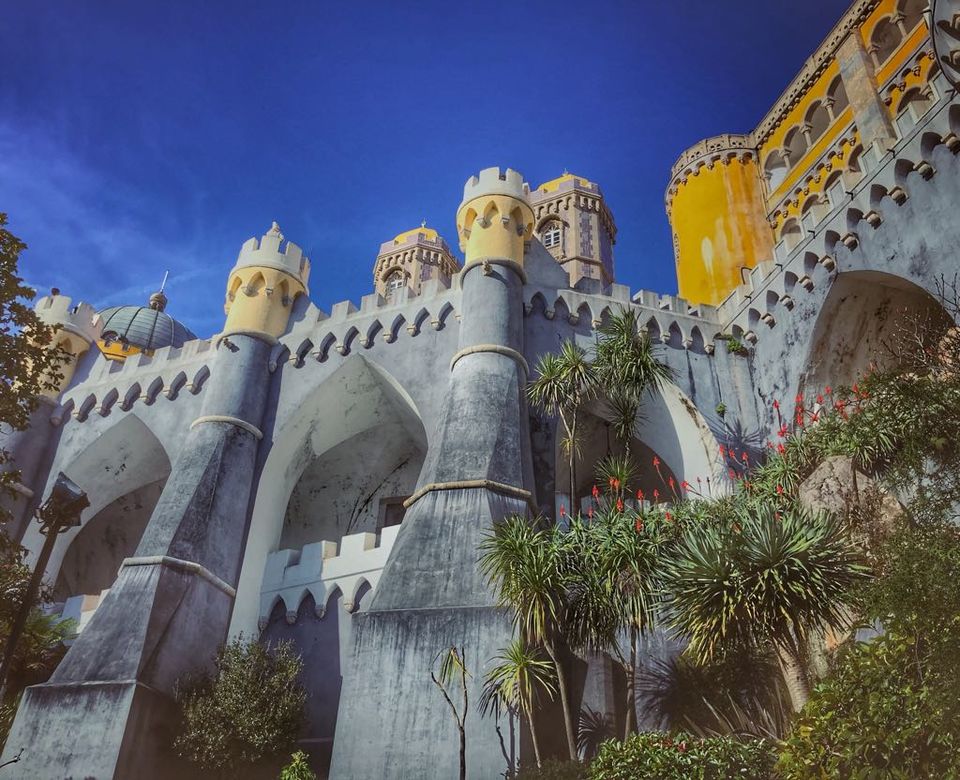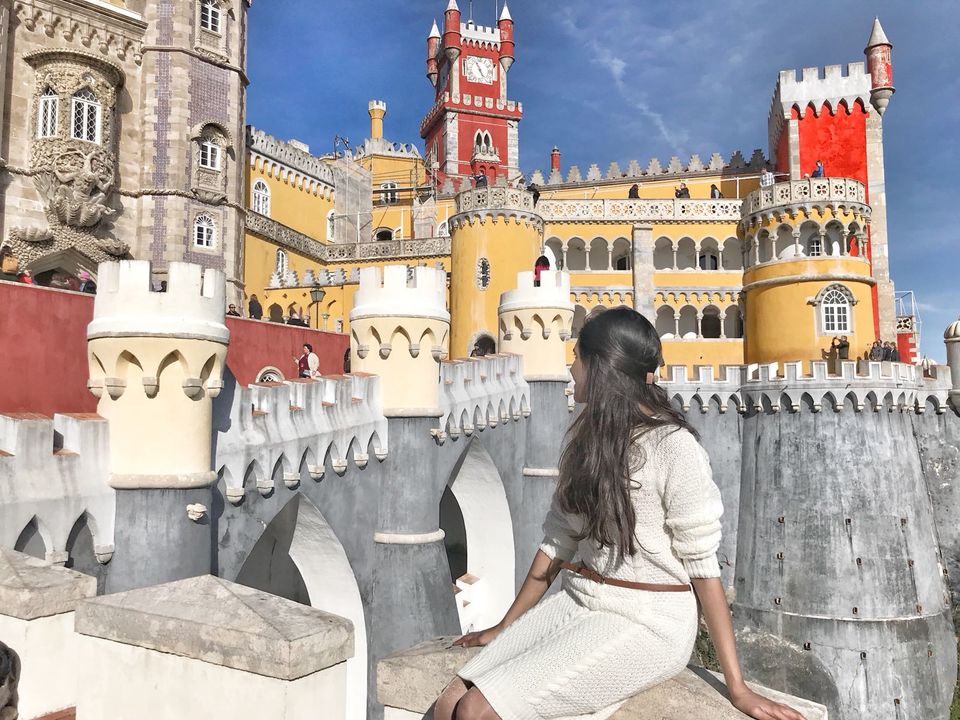 3. Hike from the Palace of Pena to Moorish castle.
With the trail winding through dense forests and steep hilly roads, it should be a must-do on your list even on a long day out. Taking the bus is another option to consider as the walk from one end of the other end of the Moorish castle in itself can be quite strenuous.
Entrance tickets to Pena Palace and Moorish castle: 17 eur (0nline).
There are many other palaces in Sintra and the Moorish castle offers speactacular views of each one of them. Personally I chose to visit these two, as they are both fine examples of architectural marvels that have prevailed from the Muslim and Christian periods of reign on the Iberian peninsula. Artistic Azulejos and medieval watch towers- a great combo to take in!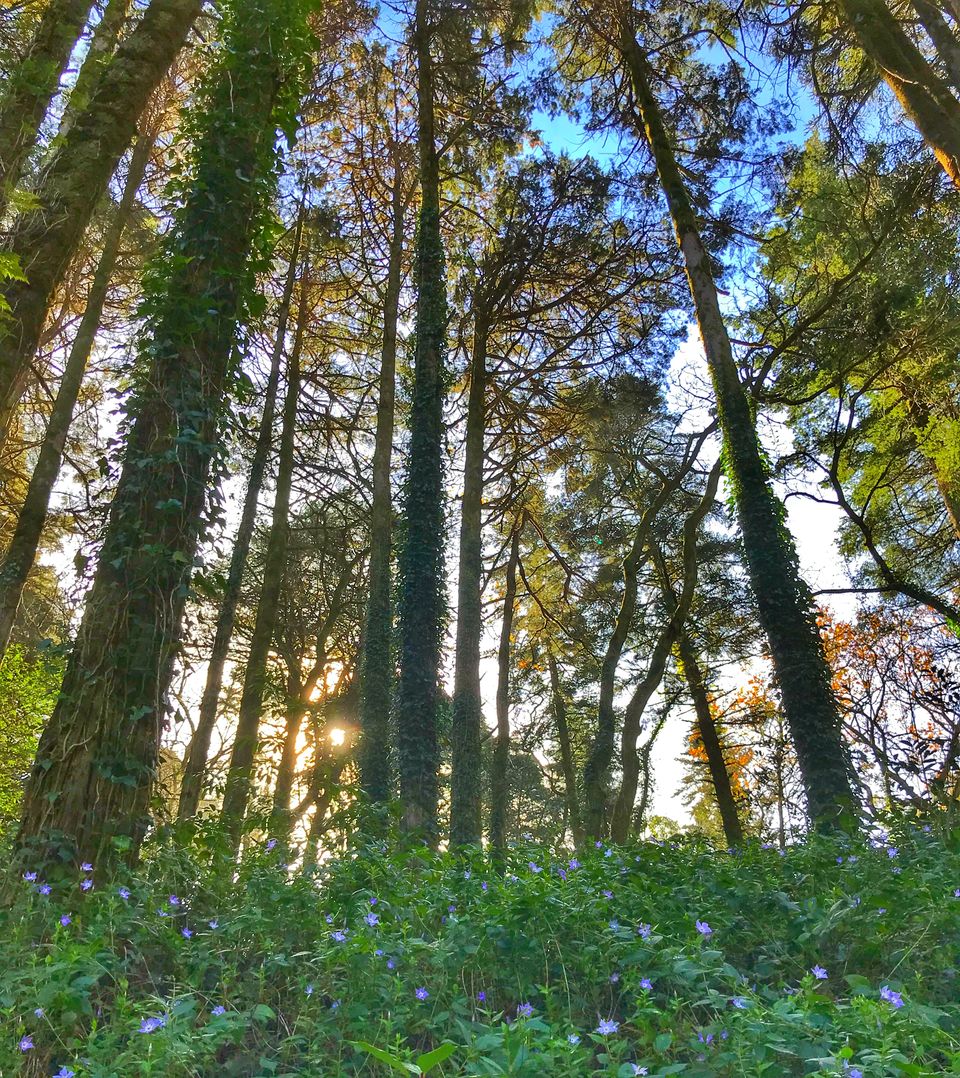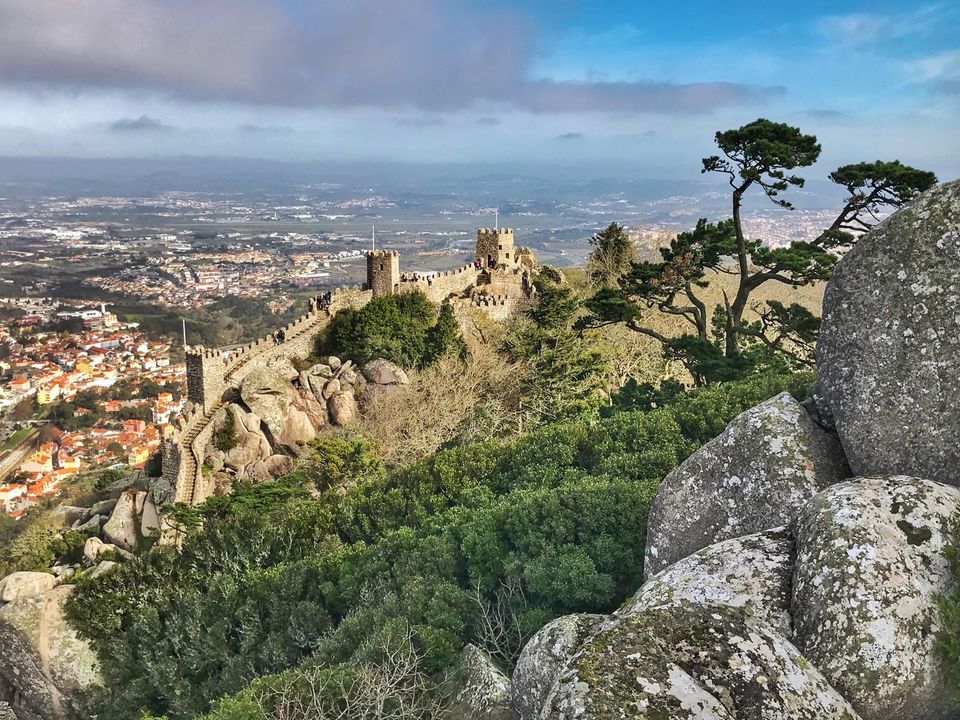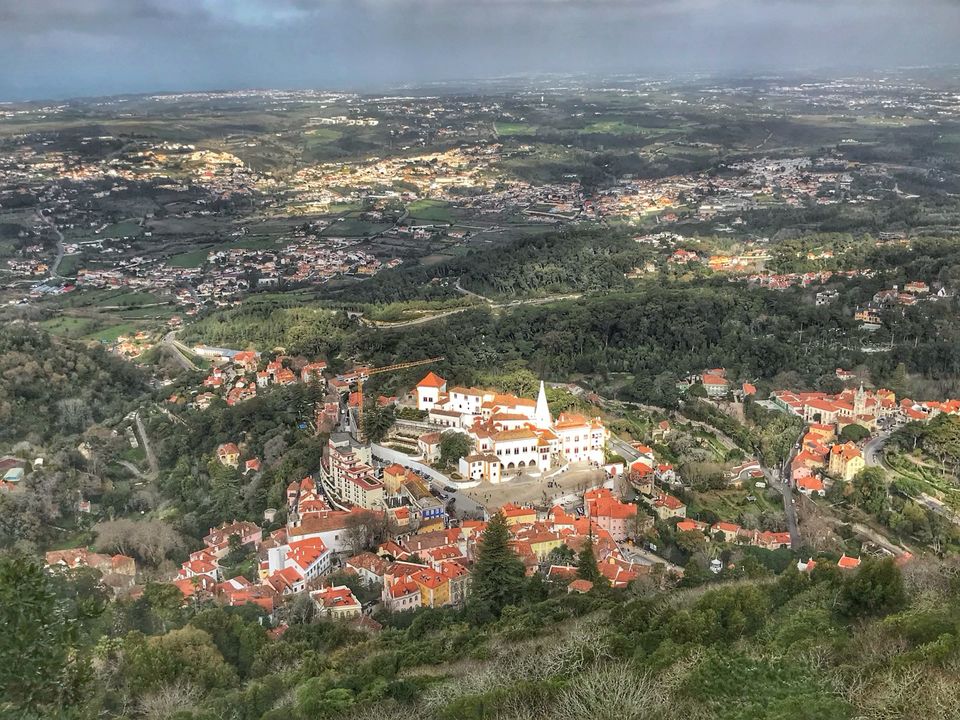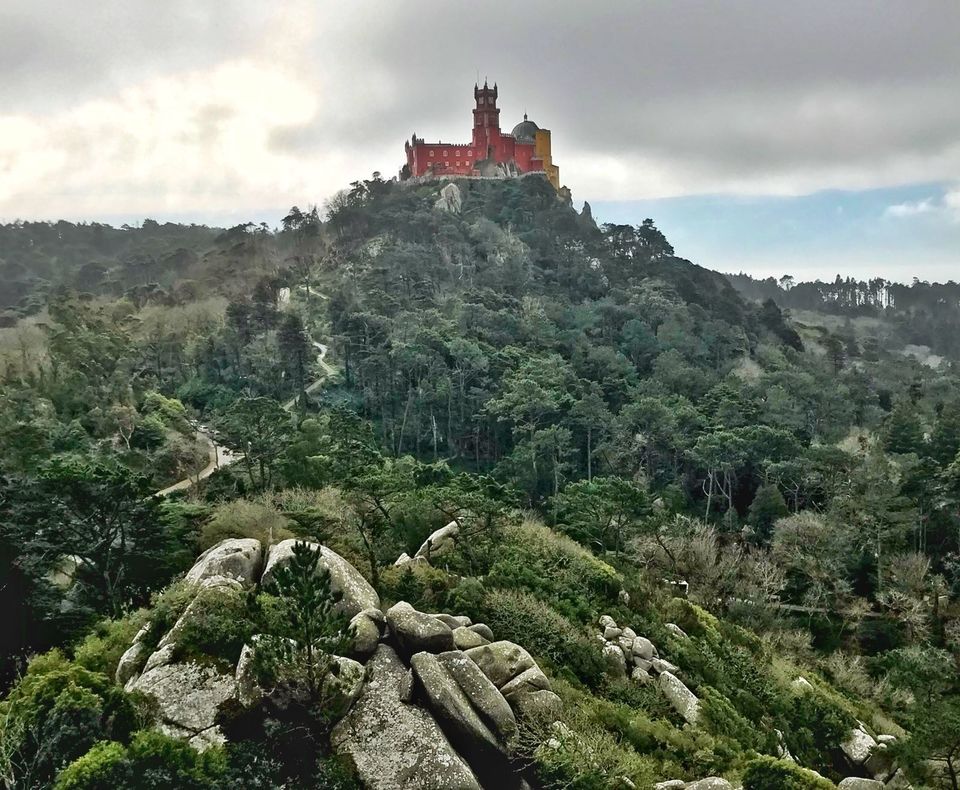 4. Visit the WESTERN-MOST point of Europe
Aim to take the 2:15 pm bus from Sintra to Cabo Da Roca.
Even though there wasn't much to see here except a lighthouse, it wasn't a bad idea to sneak a peak at the Westernmost-point of Europe. Plus it may be one of the very few seaside hikes that you may be able to complete in winters :)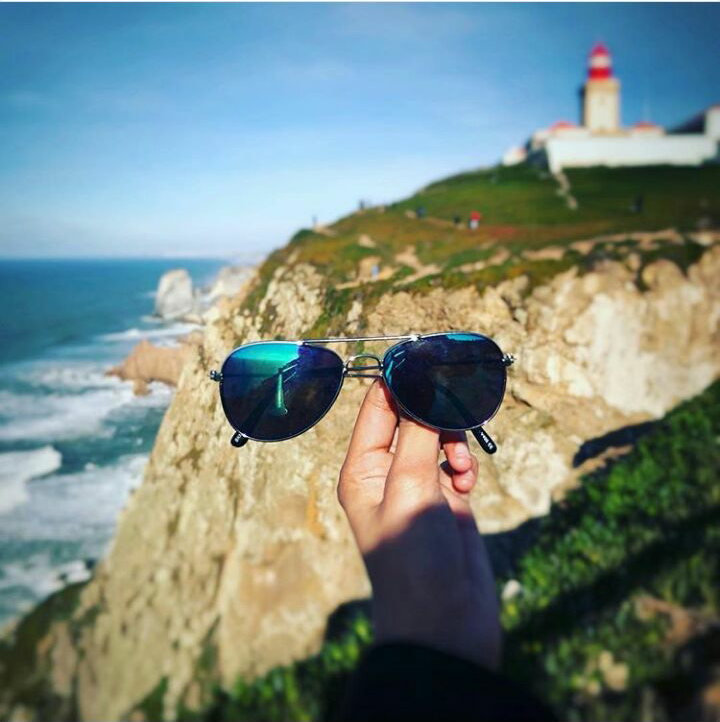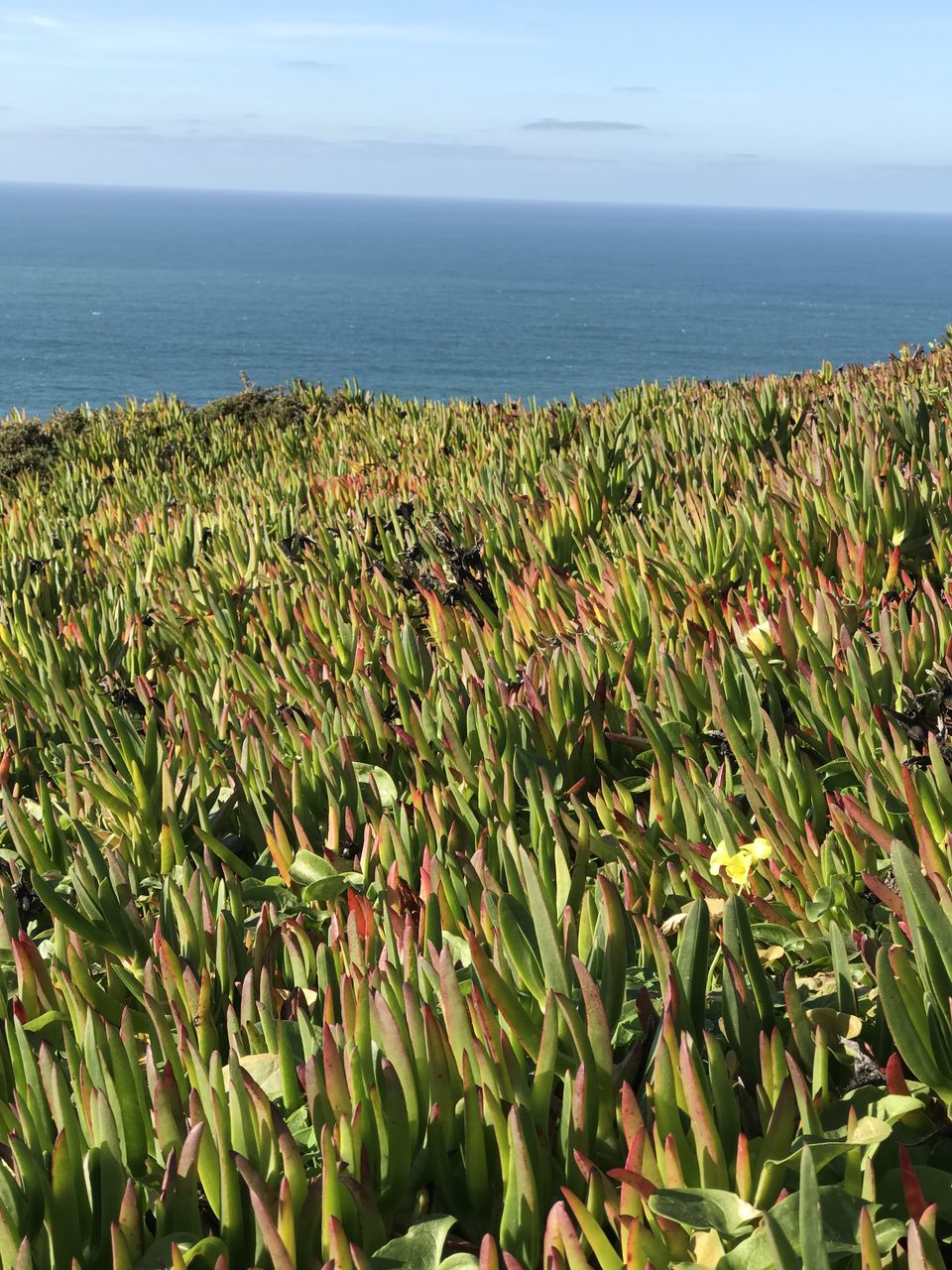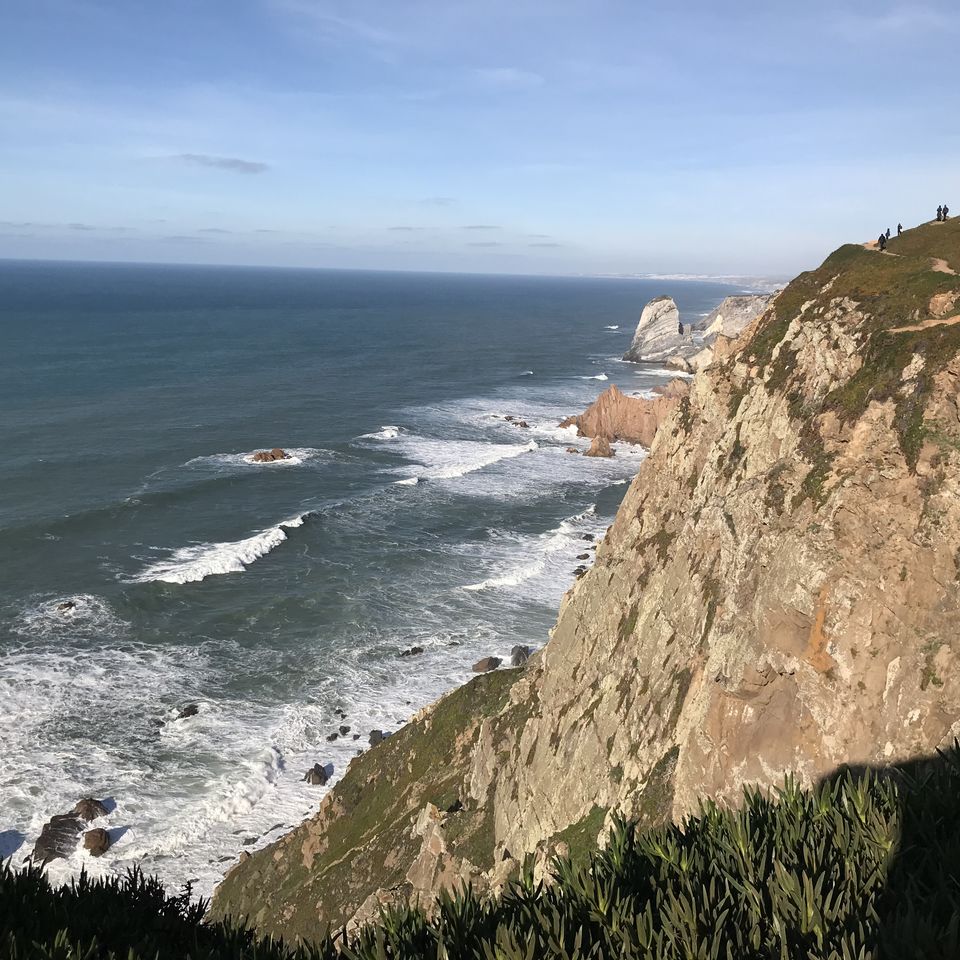 5. Take the bus ride to the little Portuguese town of Cascais.
Aim to take the 3:15 pm bus from Cabo-da-Roca 'to Cascais.
With pastel coloured houses and another beautiful beach, Cascais is a typical Poruguese neighbourhood that makes for a great getaway from the hustle of big cities. Also known as 'Hell's mouth' for the gigantic waves that come crashing in, the marina near 'Boca-do-Inferno' is a great place to catch a sunset. Afterwards, it is an easy train ride train back to Lisbon.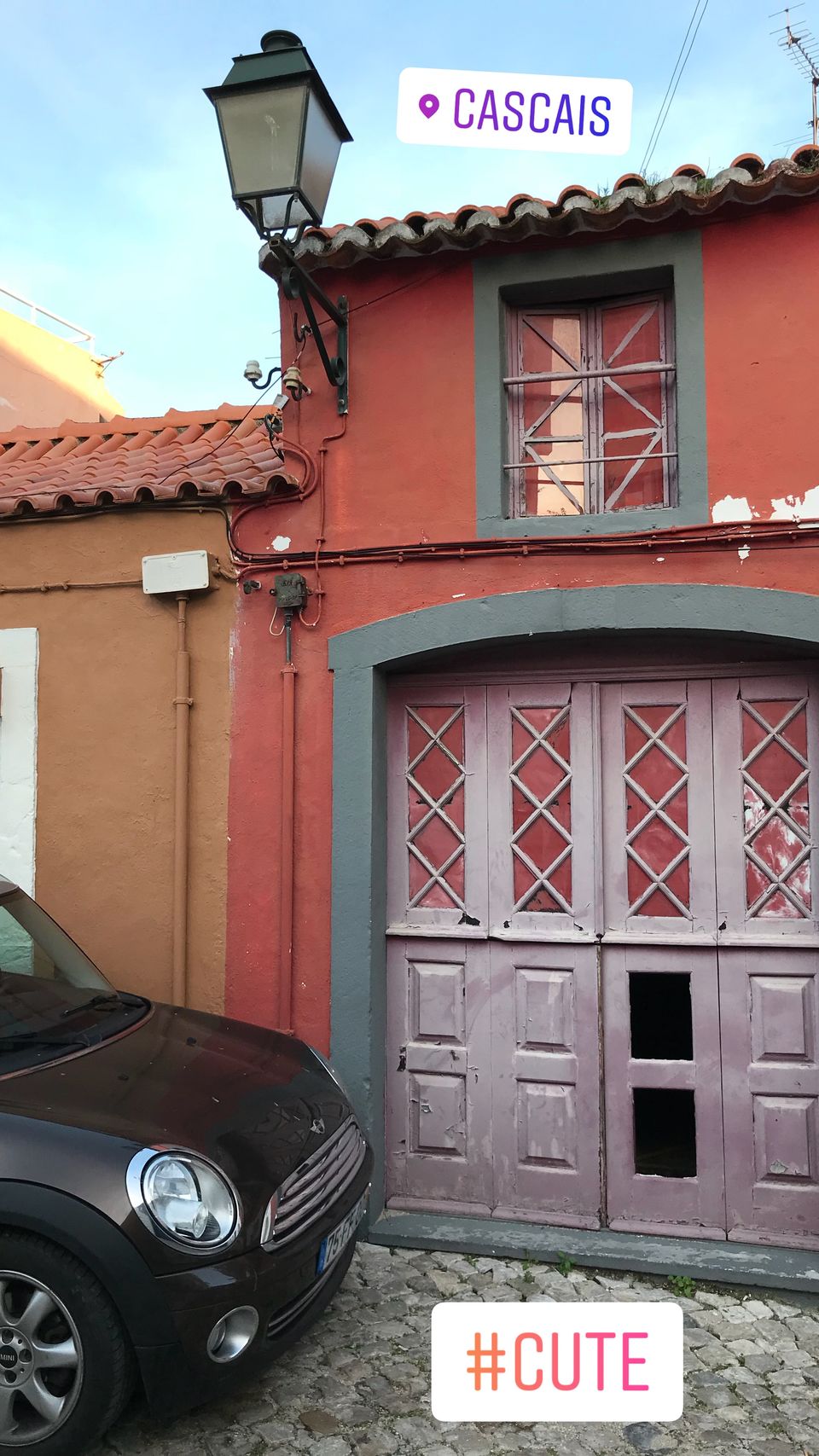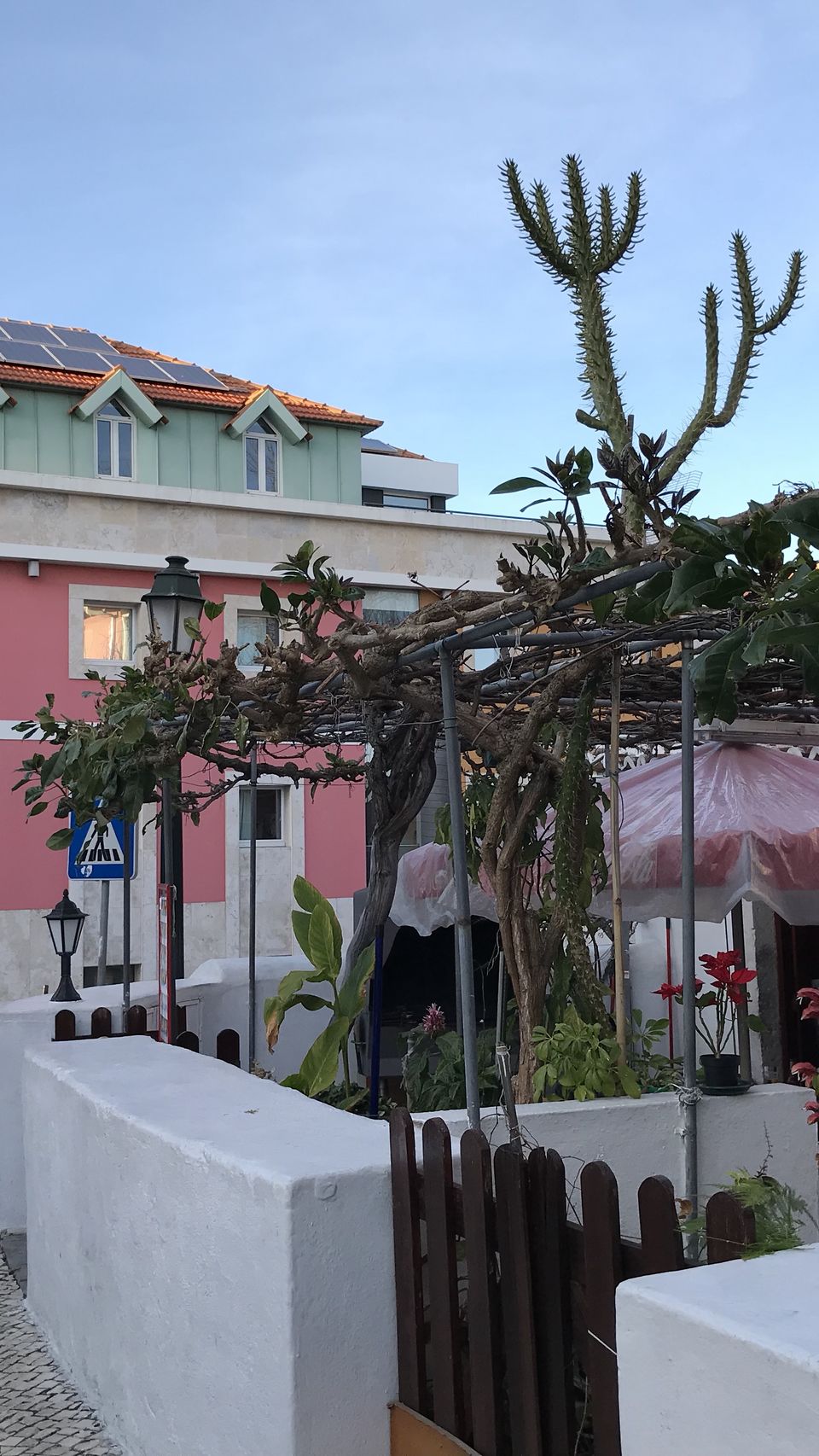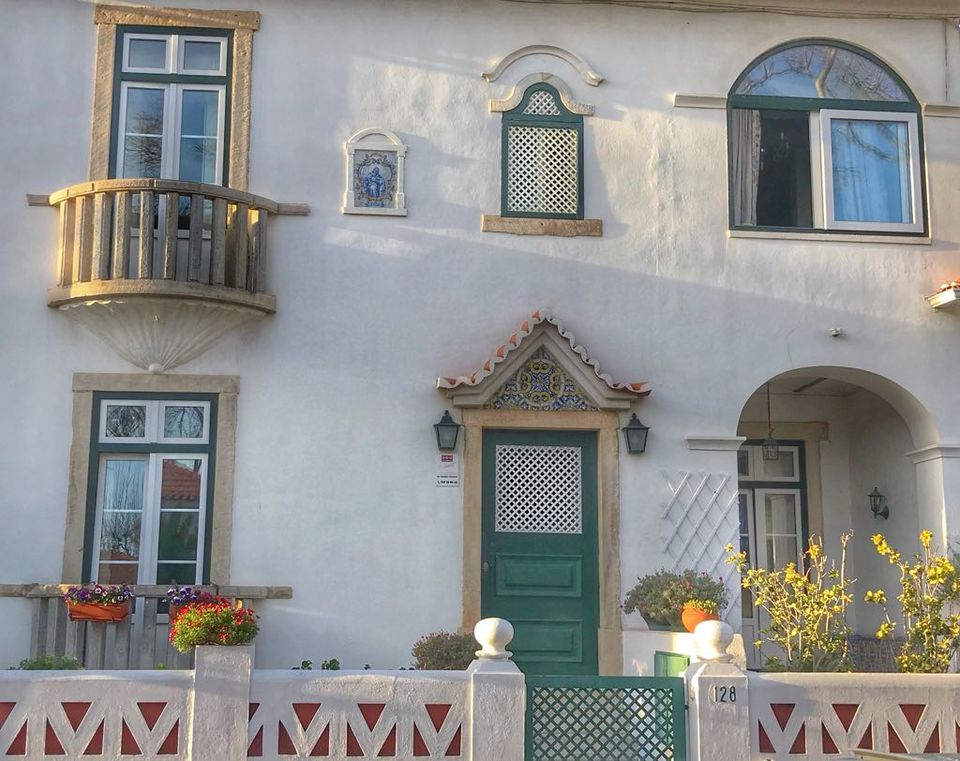 6. Round-off with a relaxed dinner to a night view of Lisbon.
I booked my stay at 'Johnie's place Lisbon and suites', right outside the view terrace of 'Miraduoro De Sophia De Mello' (cant find it on Tripoto locations :( ). Except the fact that it is one hard climb from town centre, this place offers great views of the Sao Jorge castle and the Abril 25 Bridge. The pretty church of Sao Vicent is another attraction that's just a stone's throw away.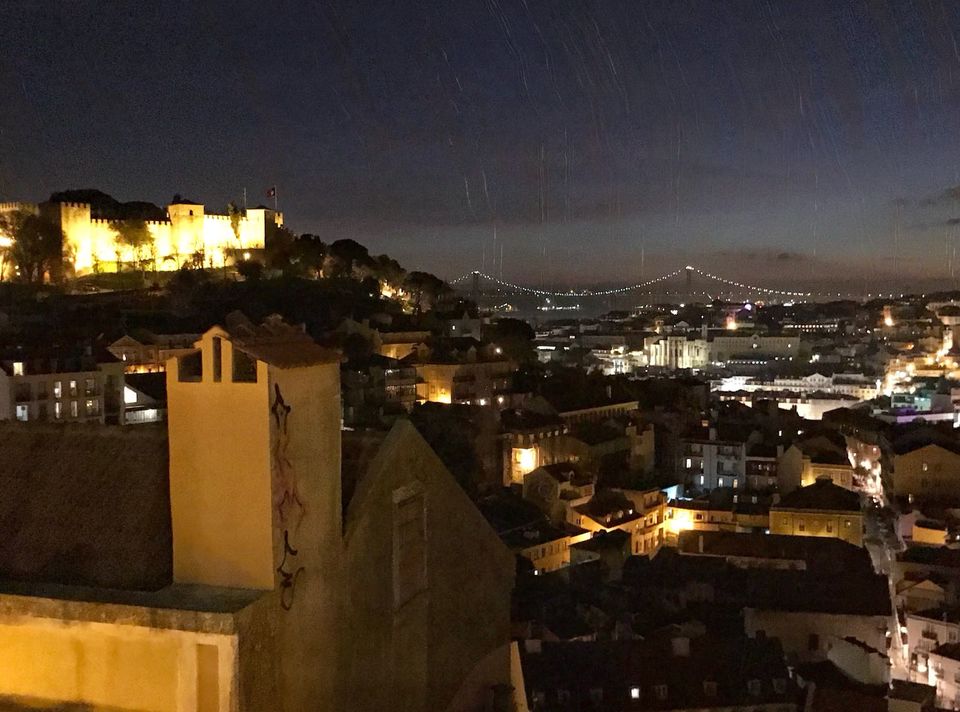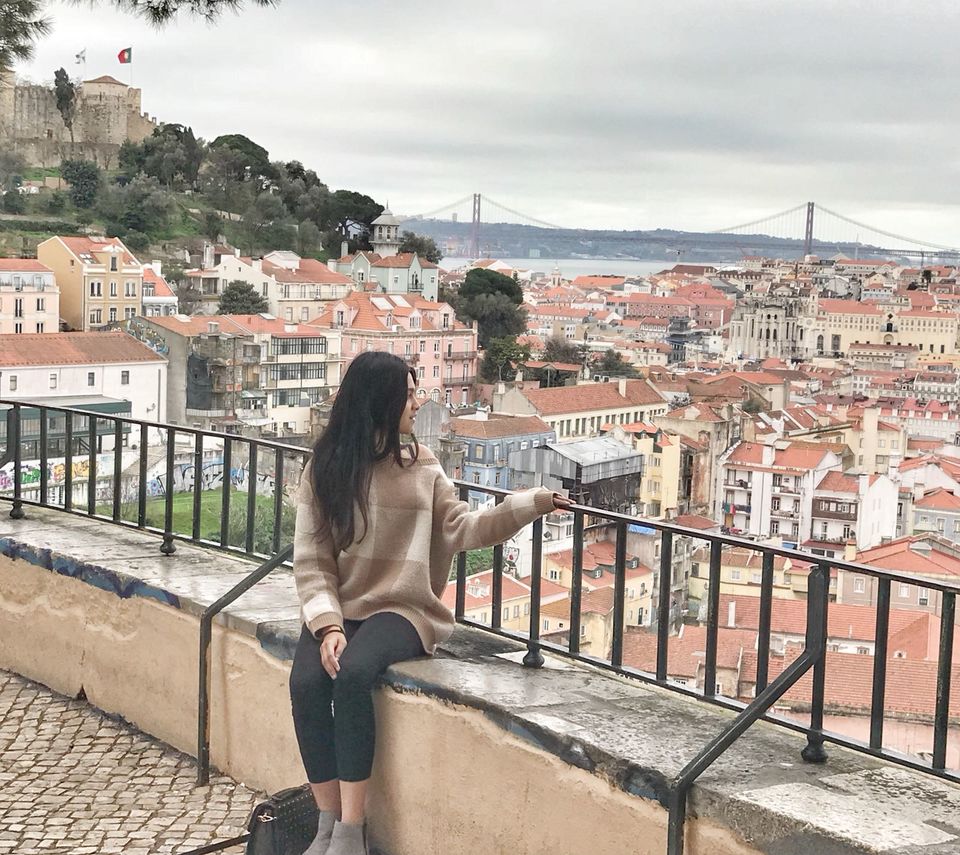 It is easy to spread this itinerary over 2 days. But since I had an afternoon flight out of Lisbon, I had to rush a bit. In fact if time permits, you could also catch a quick visit to the Belem tower :) Hope this guide makes for a happy trip in Lisbon. 'Tchau' (bye) for now!