Bangalore or the Silicon Valley of India ranges very high in the list of cities that gets the highest number of tourists every year. Capital of Karnataka, Bangalore has played a very vital role in shaping up the IT sector of the country. It is indeed the leading IT exporter city of the country. Normally, with this asset of humongous IT structure, the city is bound to get a great range of tourists from all around the globe, every year. This naturally led the boom of numerous fine quality hotels in Bangalore.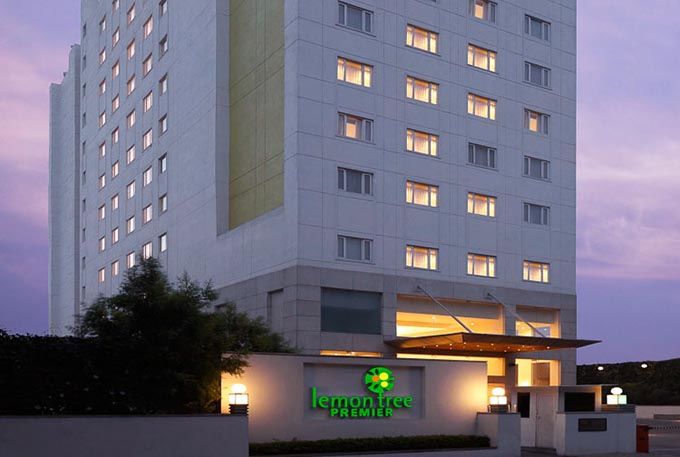 Hotels in Bangalore are decorated with amenities that ensure a luxurious stay for the guests. Supplied with contemporary comforts and cutting edge services, these hotels are the best abode for those aiming at exploring the city in style. Besides business, Bangalore has a lot of architectural and cultural value to itself. Sightseeing attractions such as Cubbon Park, Lal Bagh, Bangalore Palace and Bangalore Government Museum are some of the popular tourist destinations.
Hence, if you are also planning to go to Bangalore for your next business trip, then start looking for Bangalore hotel deals today. From time to time, these hotels roll out special offers and discounts to let tourists enjoy a little relaxation in the prices. Such an offer will help you enjoy some of the most amazing amenities and a great level of hospitality at a very affordable price. The best place to look for such deals is internet. You can also check with your travel agents and planners.