Bangalore is a city of adventure and fun. It is a perfect holiday destination as well as the IT hub of India. Here are the most amazing adventure sports you can enjoy in Bangalore.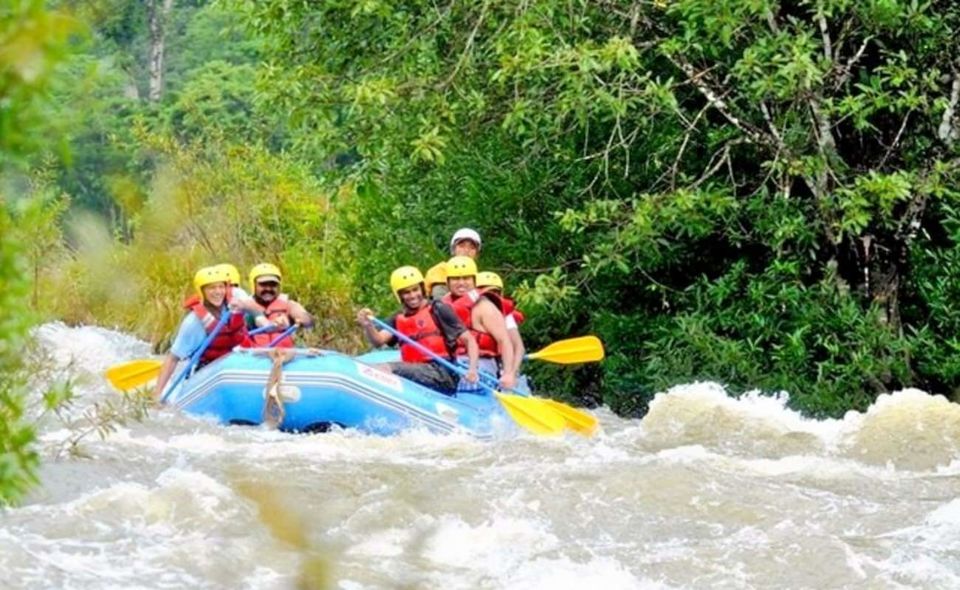 1. Rafting
Water rafting is an amazing adventure activity but not suitable for those who are scared of rushing waters. At the same time, when you are active in a well-drifting venue, the activity is safe. The best place to drift in Bangalore must be Bheemeshwari. A separate water rafting is never enough for you. With drifting, you can also indulge in fishing here. There are many adventure sports in Bangalore.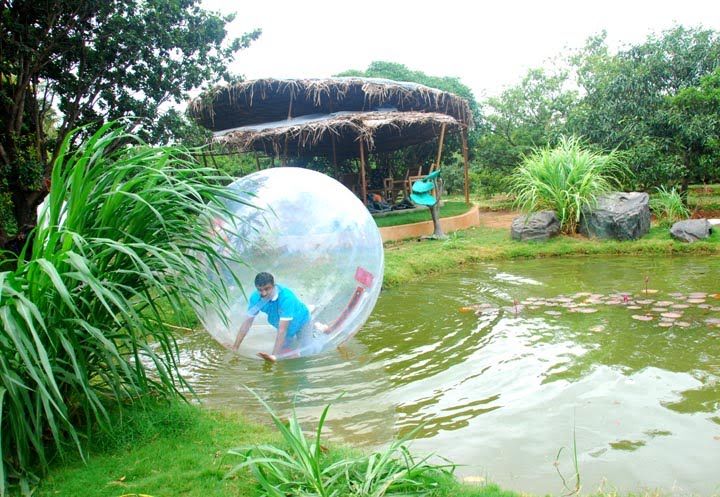 2. Zorbing- This activity is to roll you over completely. It is like rolling down the hill in an inflated balloon. Inside the ball, you are cushioned against the jerks and shakes. There are two types of zorbing i.e. water zorbing and the harness zorbing. Both of them are equally fun but harness zorbing is only for the ones seeking more adventure and thrill. In water zorbing, you bounce more as there is no control on the direction.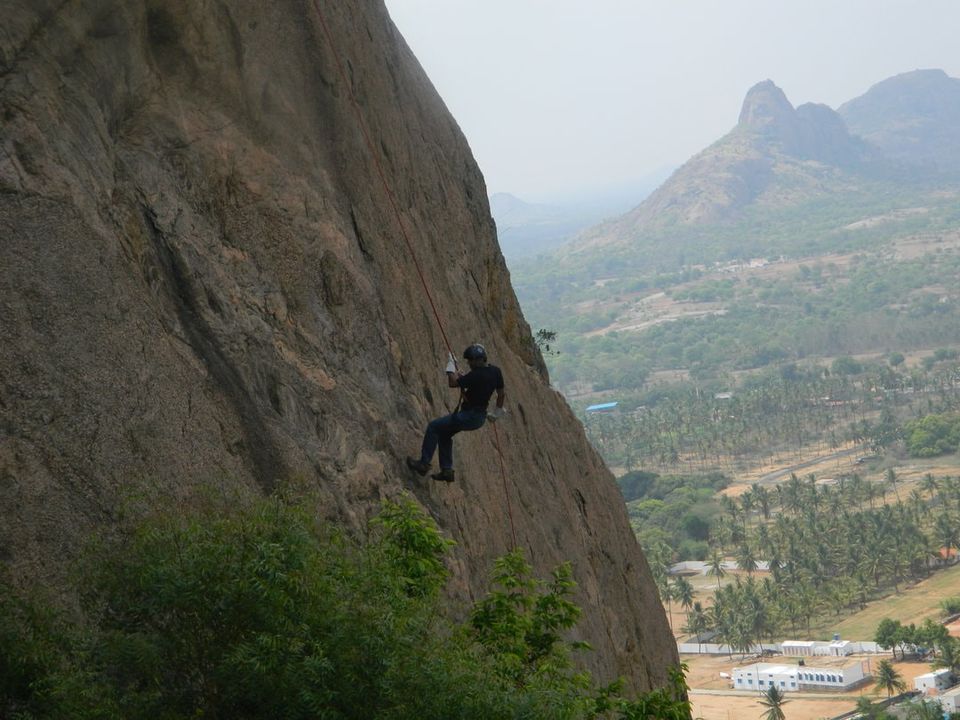 3. Rock climbing- In Bangalore, rock climbing is ultimately a fun experience. This activity is to test your tolerance and endurance. But it's worth every drop of sweat you! You will get one of the most breathtaking climbing experiences at Turahalli, Karnataka Road. Here a mountain looks easy to expand, but it is serious that a challenging rock climbing is usually done on weekends. You have full proof of safety. Activity is completely safe!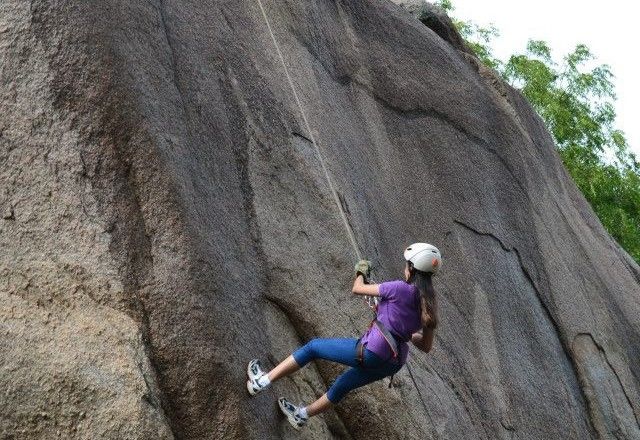 4. High rope courses- there are two types of high rope courses i.e. vertical as well as horizontal. This is not like military training while it is much more of a fun activity in Bangalore. A lot of exhilaration is involved in the activity but the sweat is worth the energy expenditure. You will enjoy a lot doing this activity.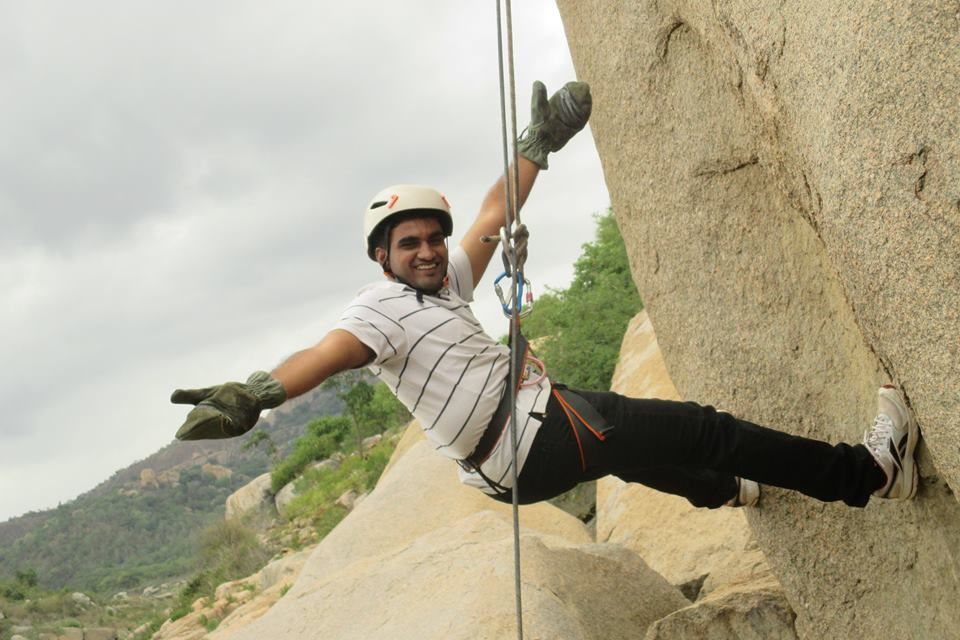 5. Hiking-Urban residents lose the driving force of exercise. They do not exercise their minds and bodies. One way they can solve this problem is to exercise the body. Hiking is the favorite of many residents here. Bangalore is the ideal place for hiking and other adventure attractions. It has been found that there are 150 hiking spots near Bangalore. More than fitness, it satisfies your soul's desire. Ramangara is perfect or hiking. This place has a hilly trail and a mild difficulty level. There are several other hiking tours near Bangalore, including Skandagiri and Madhugiri.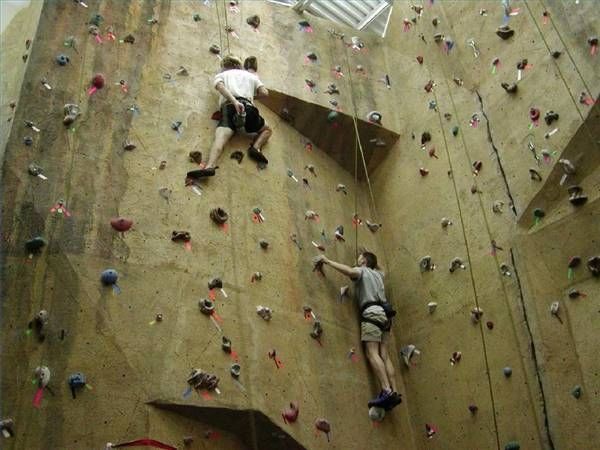 6. Wall Climbing- Climbing is an extension of rock climbing. Climbing is a challenging activity. It is more difficult than climbing but the risk is much smaller. It can keep the muscles and energy of the body. So you get a tired body but renew the mind. The activities are indoor and outdoor walls. The handle is placed on the wall. The grip is cleverly placed, no matter how tall or short you are, you have to do your way. The Gethna climbing wall of the Kanteerva Stadium is a popular place for sports.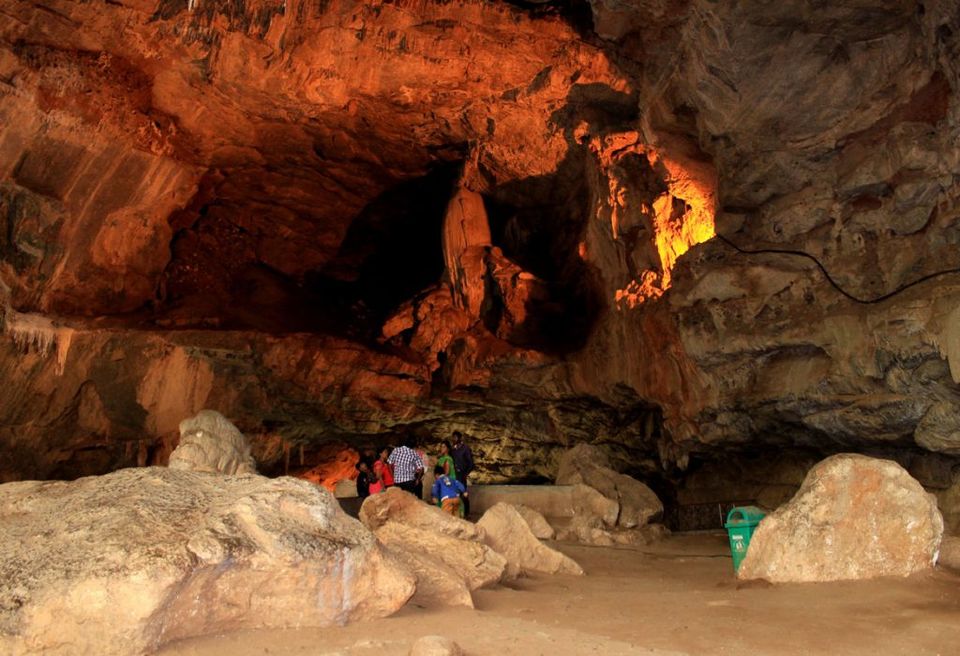 7. Caving – Living in caves is a long-standing activity. But Bangalore has tried to take risks in the past. You actually crossed the cave. The modern era of human life in the cave is an opportunity. You can do caving in Anthargange, Savandurga and many more places.
These are some of the best adventure sports city has for the adventure enthusiasts.