A Planned travel is more like a "9-5 job", you know what you are going to do and how you are going to do. you miss the excitement, curiosity, challenges and most importantly adventure-that gives you an adrenaline rush.
In a world where everyone is striving all day and all night in the name of "making the world a better place" why don't you go to the better places, that would make you feel like heaven.
There are numerous restaurants in the cliched tourist places. Rather trying one of those, travel few kilometers away from them and try some authentic food of that particular place and learn their taste of food. Know how they cook, what they fry and when they boil. you will also get to know the different spices and different methods they try to achieve the taste.
In trying all the above, you get to know people, you get to know your tolerance, you develop patience and especially your socializing skill evolves in an entirely different way than before.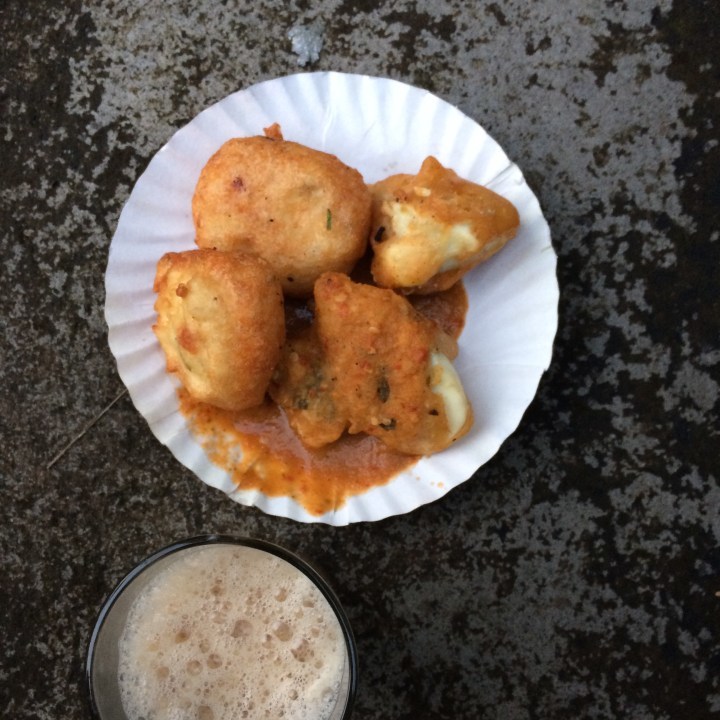 An Unplanned Travel Is Like "You're Dating Yourself"
It's just not the logical learning, I am Talking About. It sure brings some emotional stability in you. It gives you the peace of mind to think and gradually makes you understand, why not to think. Eventually, you will know yourself and you will know others too.
www.bikerrer.com