Today I decided to go out and explore famous places in Delhi.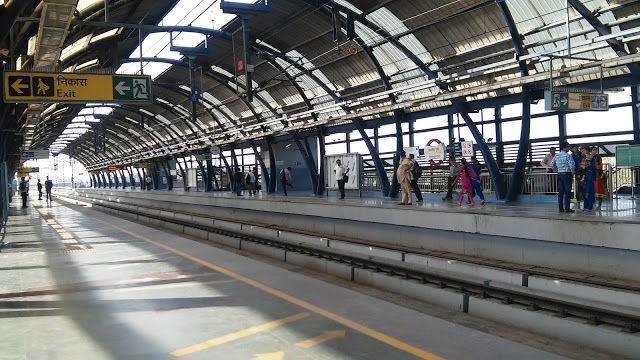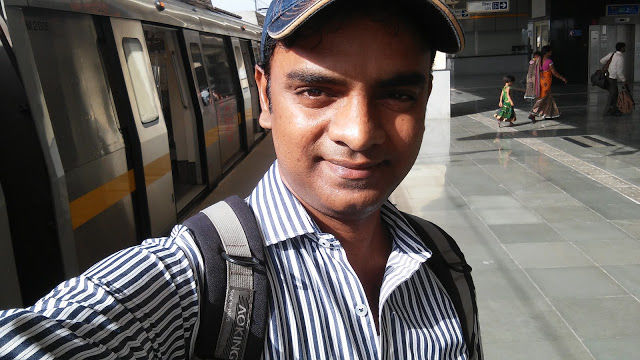 First I reached Red Fort, it's very big and one day is not enough to see completely, but I only got few hours.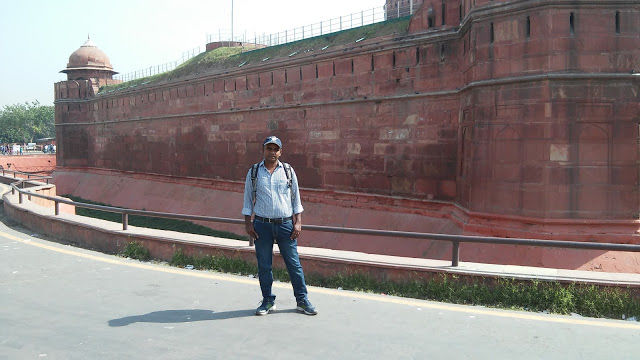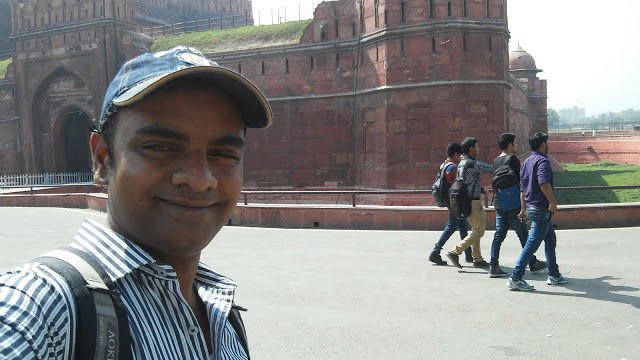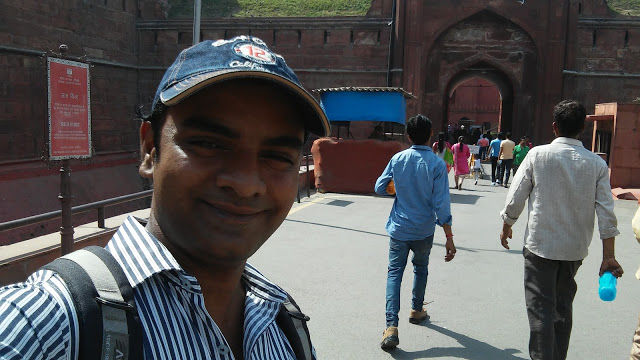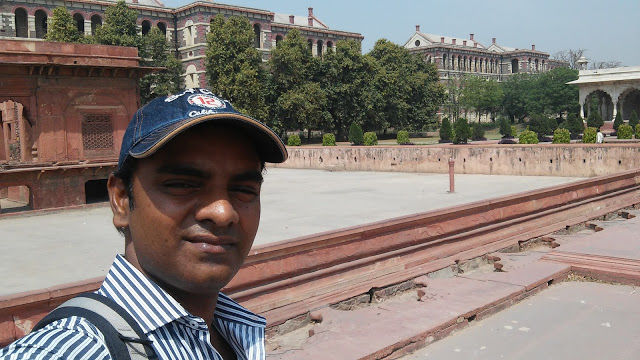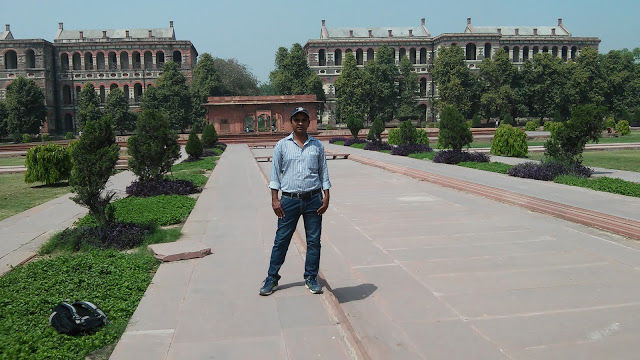 I got a new friend, his name is Vishal, he is from Haryana, working in medical field, we spend couple of hours in Red Fort and later at Jama Masjid, sadly I didn't take a picture with him, but we exchanged our numbers and I am in touch with him on whatsapp and facebook, above picture is taken by him.
Both above pictures are at Jama Masjid and below picture at Q utub Minar, spent very less time at both places.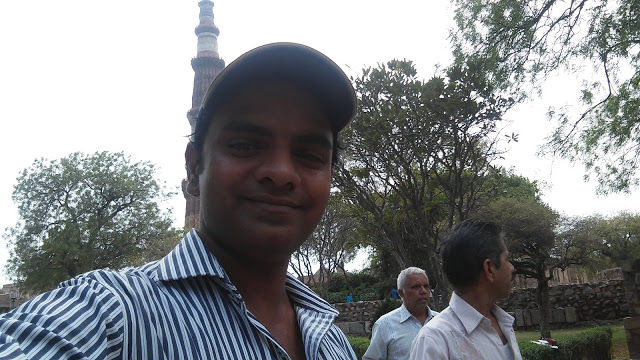 Above and below pictures are at Indian Parliament House, spent very less time.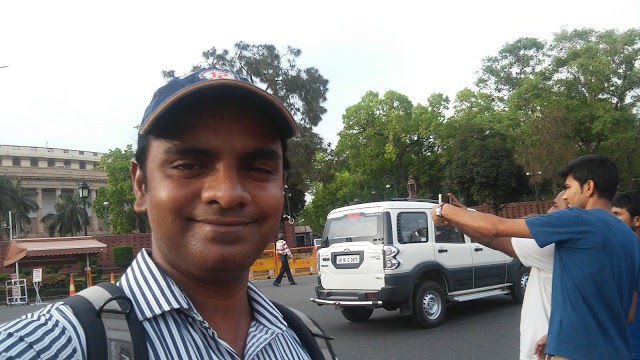 And I didn't saw India Gate, because it is very very far from here, see below picture, its other end of the road.
And my battery and power bank chargings are completed, so I decided to go back and return tomorrow.
This blog was originally published on 'WHAT INSPIRES ME'