Before going on a trip to HAMPI i read on internet about HAMPI and the other side of HAMPI and everywhere it showed me that it is a hippies island... and i was like i do not drink i do not party then i am not going to visit this place and thought that will come back after spending time in HAMPI.
But then while going back to the hotel on my last day the auto guy, Hemanth (he is also a tour guide) told me about the other side of HAMPI and told lil bit about how it is related to Ramayana and also that it is Lord Hanuman 's birth place, ok then i decided that i have to visit this place ... upar se hanuman ka bhakt to jana to padega.
So cancelled my train ticket and called Hemanth next morning to take me to Anegundi, you can either take auto or hire a bike to go to the other side of Hampi and if you have more than one day you can walk also :) I took auto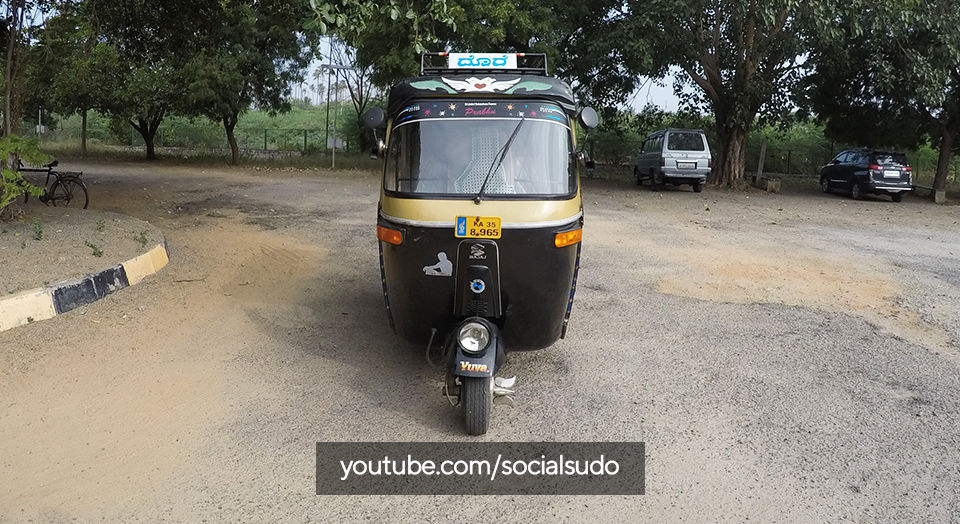 On the way to Anegundi you will cross this beautiful bridge over Tungabhadra river which connects Hampi and Anegundi and believe me it's so damn beautiful, so stop here and appreciate the beauty of this architecture or maybe take some photos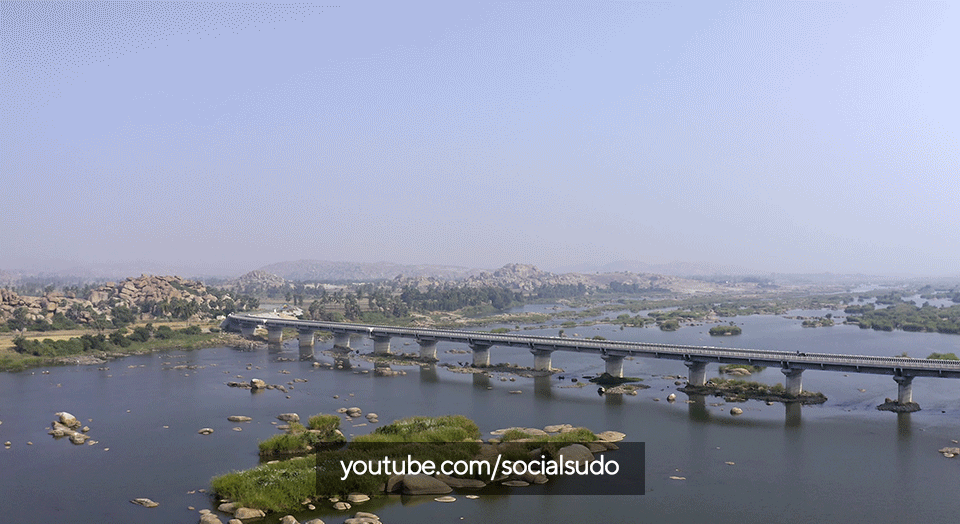 CHINTAMANI TEMPLE
This is the place where Lord RAMA meet HANUMAN ji for the very first time and the place is named Chintamani because Rama and Laxman were very much tensed about how to get back Sita mata back from Ravana. To know more about the place you can watch the video here.
VILLAGE
Right next to the Chintamani Temple is this beautiful village, so do visit this place and meet some local people and see the village life .... you will definitely love it.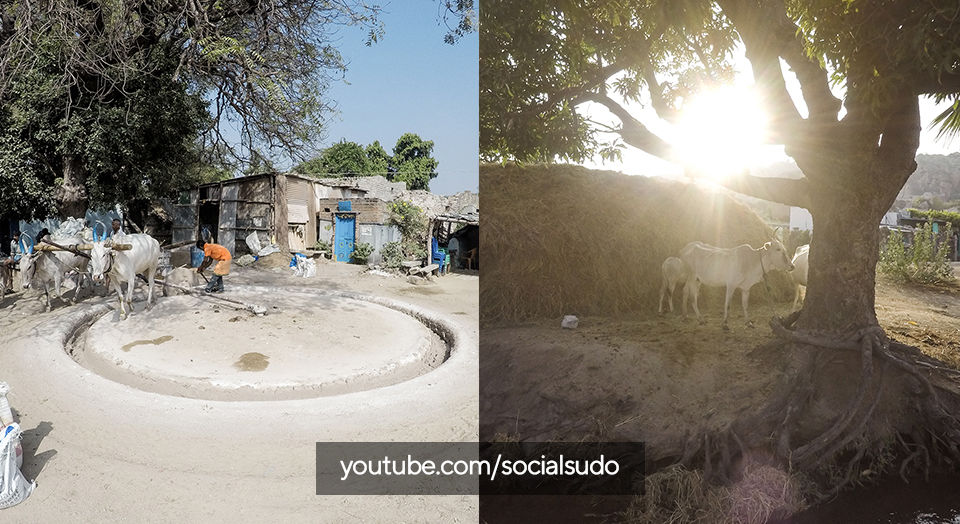 There is a beautiful temple in the village dedicated to Ranganatha and right in front of the temple you will see a wooden chariot which is similar to the stone chariot that is in HAMPI.
hey i also made a video about HAMPI you can watch it here and read the full itinerary here.
DURGA TEMPLE
The place where Vali attained powers from Durga mata and became so powerful that even Lord Ram could not come face to face with him.
here are few people I met in my journey.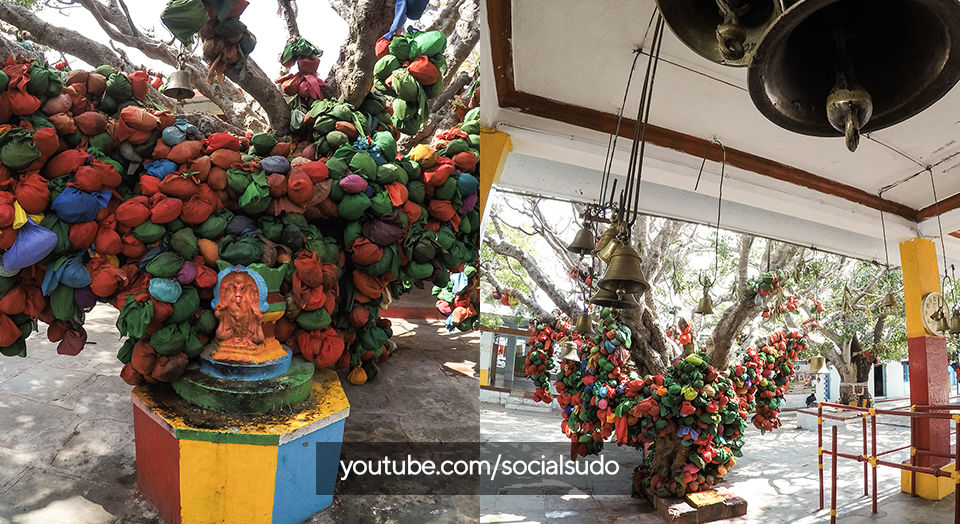 Most of the people go back after visiting Durga temple but there is a short trek above the temple which takes you to the Vali cave and this beautiful place, so do not miss it: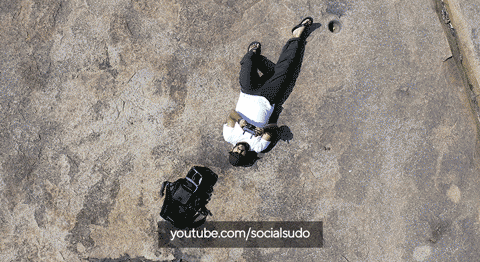 PAMPA SAROVAR
Next is the pampa sarovar, where Lord Rama stayed and used to take bath in this sarovar also here you will find the map which shows where all Lord RAMA travelled in search of Sita mata. I do not think that in today's date anyone can even go 10km for their love.
ANJANA PARVATH - BIRTH PLACE OF LORD HANUMAN
I think i can not explain how awesome this place was so you please watch here :)
SANAPUR LAKE
one of the most beautiful lakes i have ever seen in my life is this lake and belive me this place is so stunning and peaceful that you must go there.
you can swim here, go on the famous coracle ride which is like Rs500 per person but you can negotiate or if you are budget traveler like me just go sit and enjoy the sunset view, i would say perfect place to end you day in Anegundi is this place.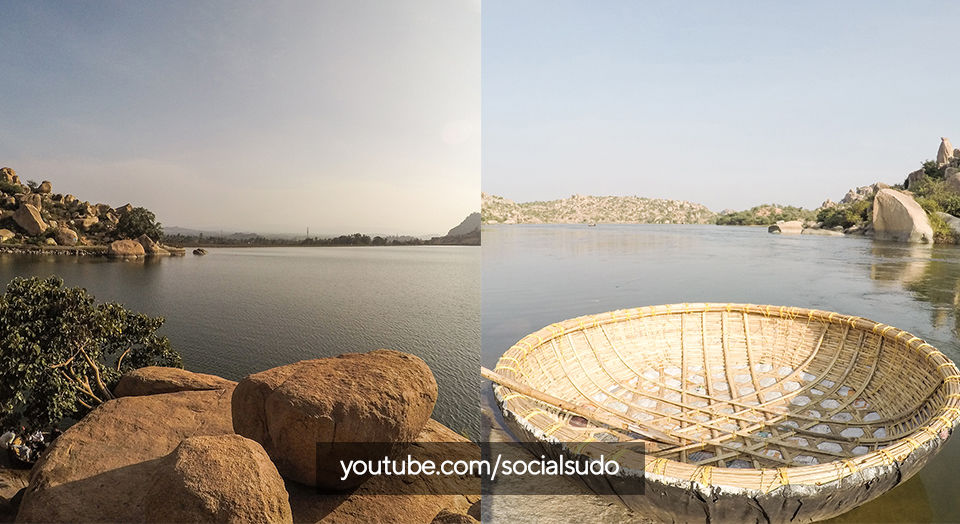 hope this will help you plan your travel to Anegundi, do let me know if you have any questions for me or need any help. you can direct message me on instagram @socialsudo
THANK YOU FOR READING
KEEP TRAVELLING || KEEP SMILING || SPREAD PEACE