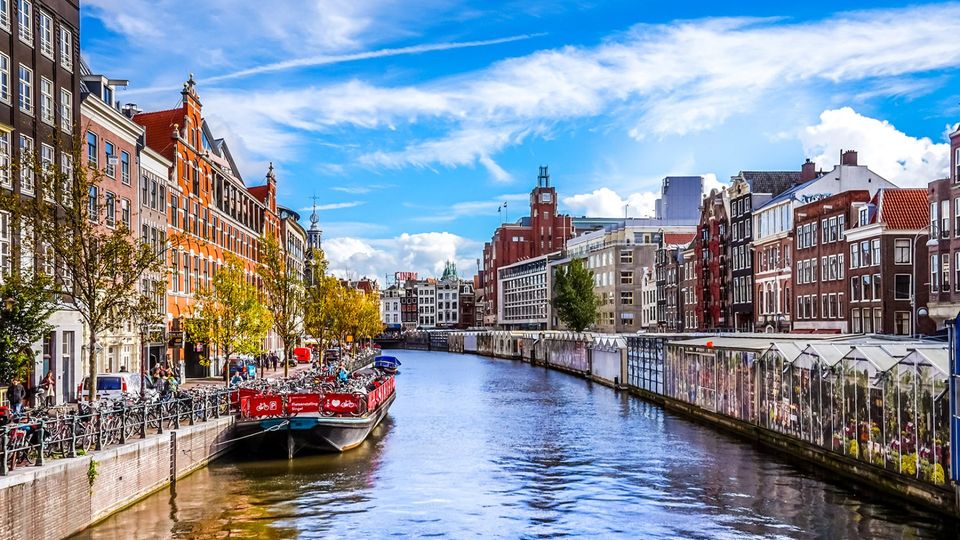 The Netherlands is well known as the land of tulips, canals, windmills, clogs and coffee shops but there are also many surpluses to this outstanding country that come across the gaze. This fascinating country is packed with some world-famous icons.
The Netherlands is a maze of strikingly elegant highways, fascinating canals, bicycle-friendly townies, windmills, traditional Dutch homes, typical Dutch cuisines, shimmering flower markets and jaw-dropping views.
Here, We Will Provide The List Of Quirks The Netherlands Is Prominent For Which Procure A Glance Of This Amazing Country: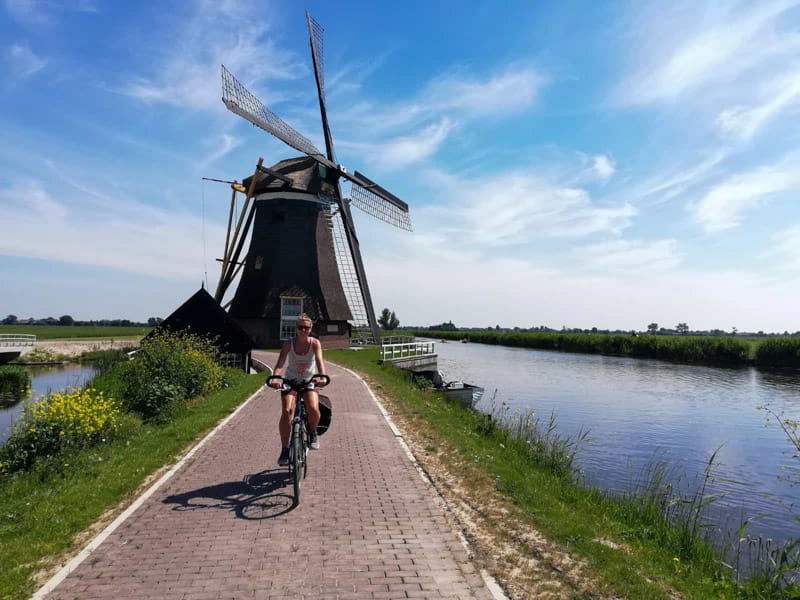 Cycling –
The Netherlands is well known for being a nation of keen cyclists with excellent bike paths.
Windmills-
The Netherlands is notable for its 1000 windmills and even though few historic ones are still in use.
Zaanse Schans, located in Noord Holland is a 250- year- old windmill park and an open-air museum.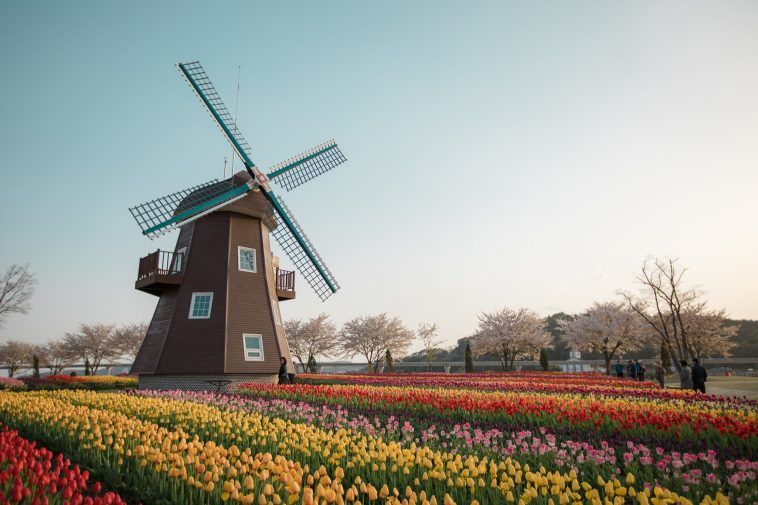 World's Tallest People-
The Netherlands is famous for having the world's tallest people.
World's First Stock Market –
Dutch businessman and legislators created world's first stock exchange in the year 1602.
Soccer-
Soccer is the national sport of the Netherlands. The Royal Dutch Soccer Association was founded in 1889, and they joined FIFA as a founding member in 1904.
Licorice-
The Netherlands are the first largest licorice consumer in the world. The Dutch person really loves their licorice and they're a bit partial to the salty as well as sweet varieties.
Beer –
The second largest exporter of beers in the world is the Netherlands. Heineken, Amstel, and Grolsch are the famous Dutch beer available all over the world.
Haarlem and Utrecht are the hotspots for the beer fanatics as many assortments of beer are available bottled or on tap.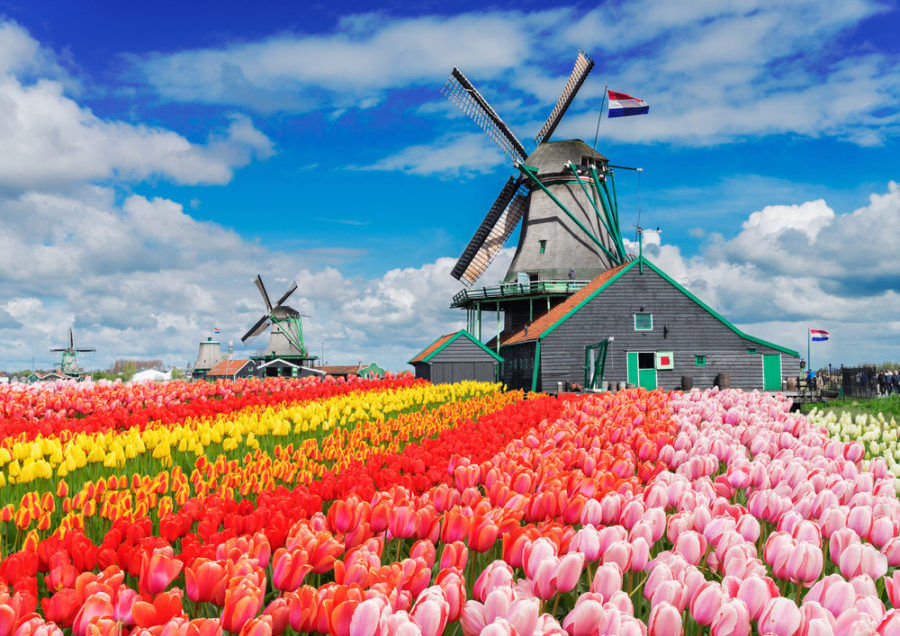 Flowers-
The beautiful flower gardens and fields of the Netherlands produces 80% of the world's flower. There are some regions in the Netherlands dedicated purely for tulip plantation and are popularly known as tulip belt.
Clogs-
The Netherlands is most distinguished for it's round toed shoes, clogs. Clogs called " Klompen" in Dutchare worn since medieval times as they're hard- wearing, easy to clean and waterproof. They come in all varieties of patterns and colors.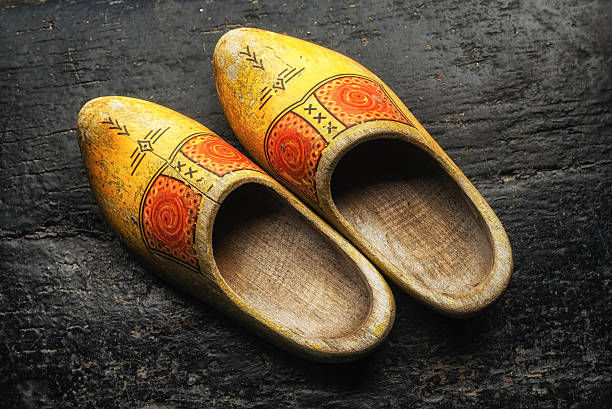 Vincent Van Gogh-
He was born in 1853, in Groot- Zundert, Zuid Holland, who worked as an art dealer, preacher and teacher, painting a little on the side. "Starry Nights" and "The sunflower" are regarded as Van Gogh painting masterpieces. His artworks and paintings are displayed in the museums and galleries of the Netherlands.
Wrapping-up:-
There are many more startling facts and notable stuff about the Netherlands and few of them are mentioned in this article. With a few of this famous stuff about the Netherlands, I'll wrap my article here.