The city which is the 5th highly populated city of the India . The city where the festival of navratri is not celebrated as a ritual but for celebrated from each and everyone's soul.
The city where food can never go out of storage , where you can find sweetness not only in the kachoris but also in the language of the people.
This city is known as the origin of fafda jalebi in breakfast , basundi in dessert and thepla as their staple food item.
Yes , my friends this city is non other than : amdavad or Ahemdabad.
I visited the ahemdabad city in August'16 as my cousins reside there. I started my journey from Indore railway station at around 8:10 pm and after approximately 9 hours of train journey I am in ahemdabad.
The city has so expanded that the city consists 2 separate railway station and the city is divided  into old ahemdabad and new ahemdabad.
1. SCIENCE CITY:
I reached at my cousin's place at around 5:30 am. We started exploring the city by visiting the very famous "science city" of ahemdabad.
SPECIAL TIP: The science city opens on 10 am and closes on 7 pm on all 7 days . So plan your trip accordingly.
We reached science city around 11:30am . The first we explored about this city is that the Excellent initiative by the government for the advanced and more knowledge of science among the students. Isn't it great.
The exterior of the city was not that magnificent . But as soon as entered the science city , I was astonished to experience the various division inside that one science city.
Firstly we entered into a vast auditorium like hall where the facts and figures are available regarding the great scientists around the word and their invention was displayed as an actual thing ( physical thing) inside that hall.
After the admiration if the scientists , we move forward to an energy park , then life science park engaging the visitors about all kinds of energy whether it's atomic or agriculture and plants realted energy.
As we move forward with our exploration , the one of the best part about this trip is coming near us , i.e , the "Planet Earth" .
Literally am not even kidding about this experience , from outer part you will saw the big , giant  , literally humangous model of planet Earth . Of course , it took us around 30-45 minutes to go inside ( because , hey! Photos are must).  But as soon as we entered the planet Earth , I was shocked and amazed at the same time because in the interiors , they have made this model of 4-5 floors with different exhibition models , different concepts and facts about the planet Earth , literally physical models of all kinds of species , habitats and what more.
There is also a 3D theater at the last floor and also many games are also available. Isn't it great.
There are many tourists visiting , so to make convenience to them audio recording tapes are also available there at the counter.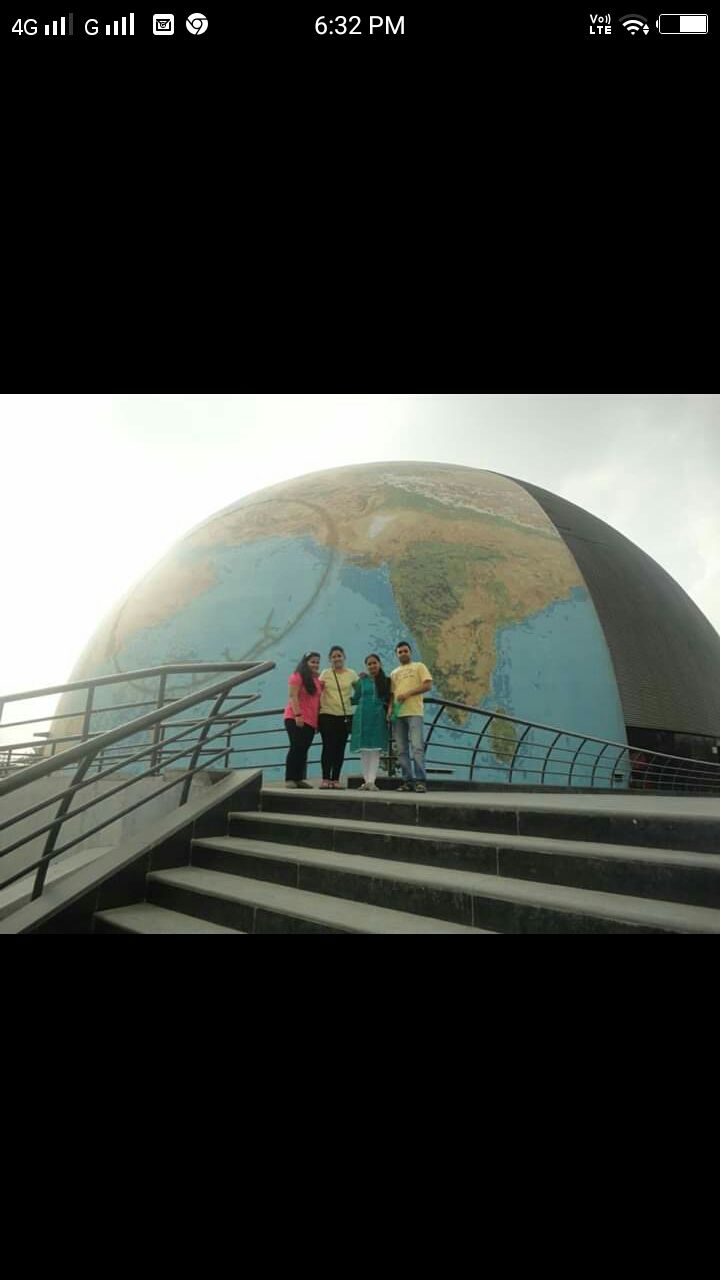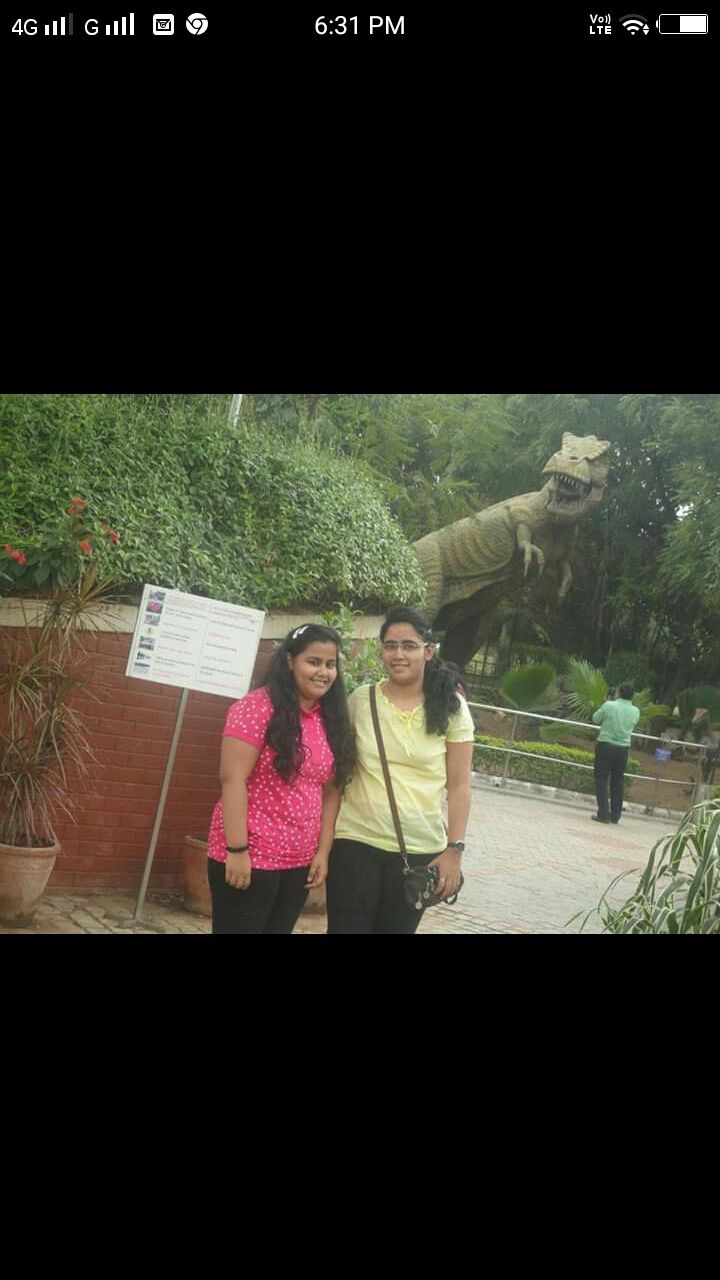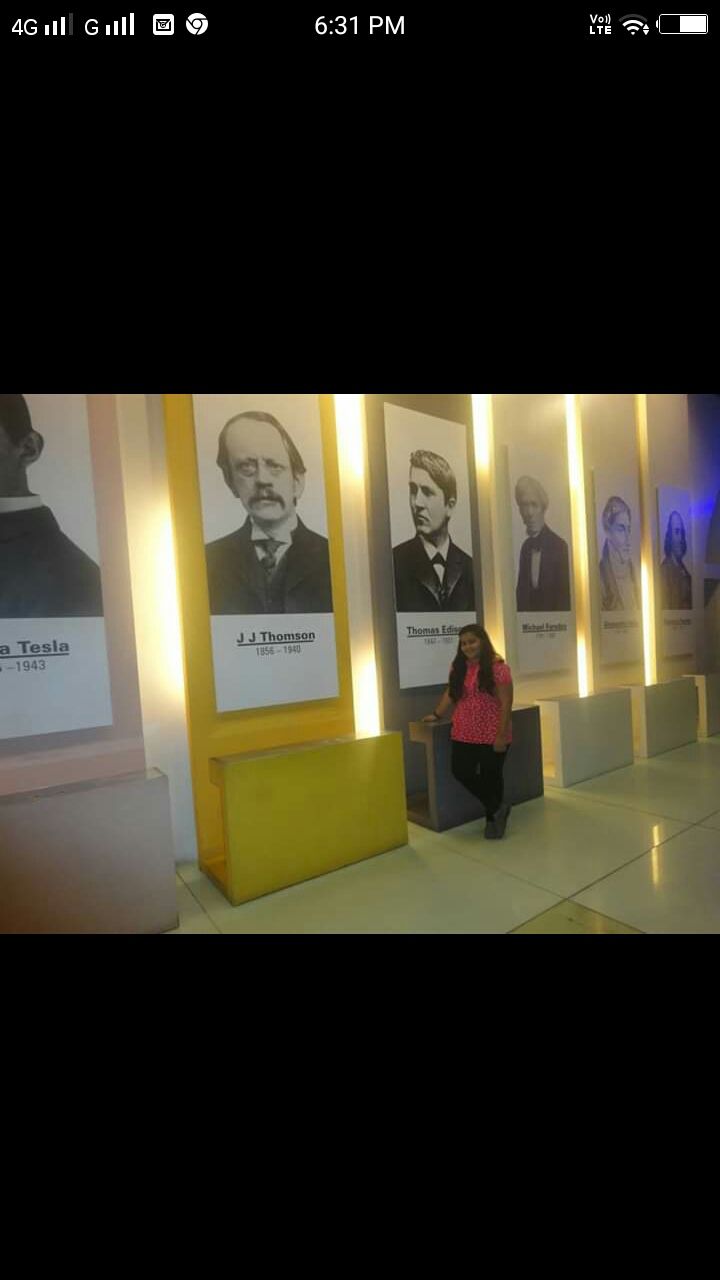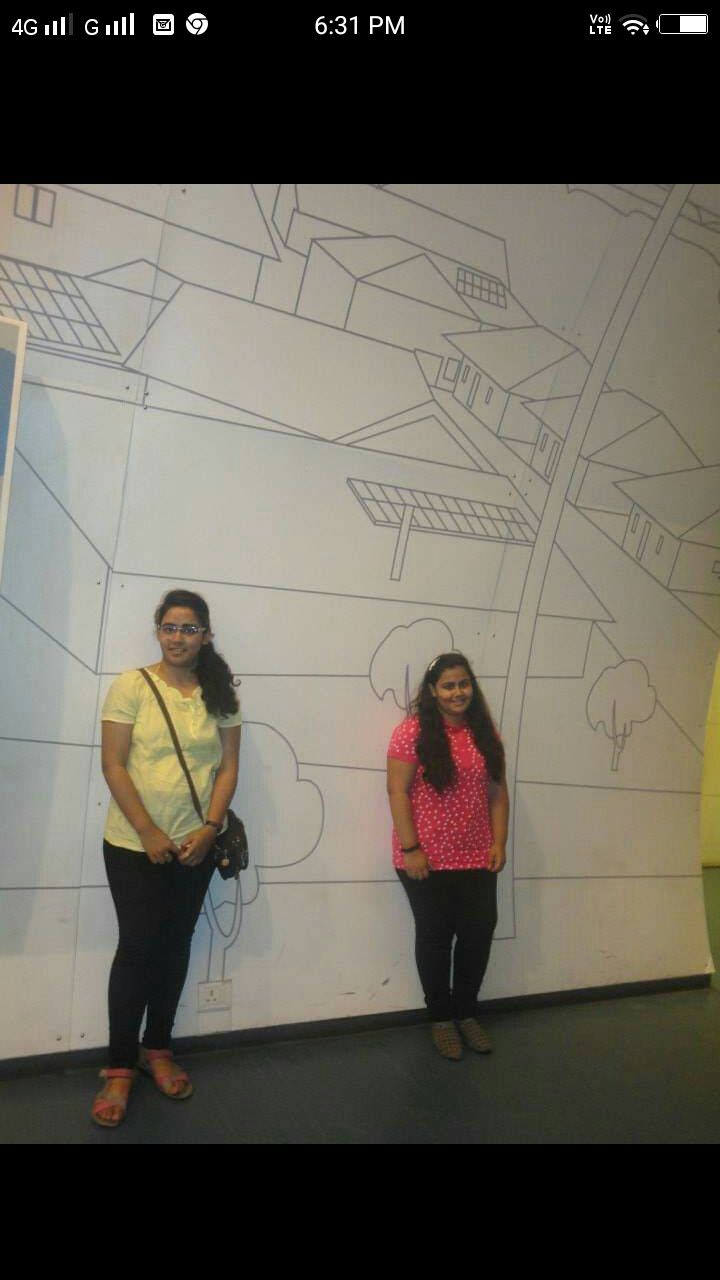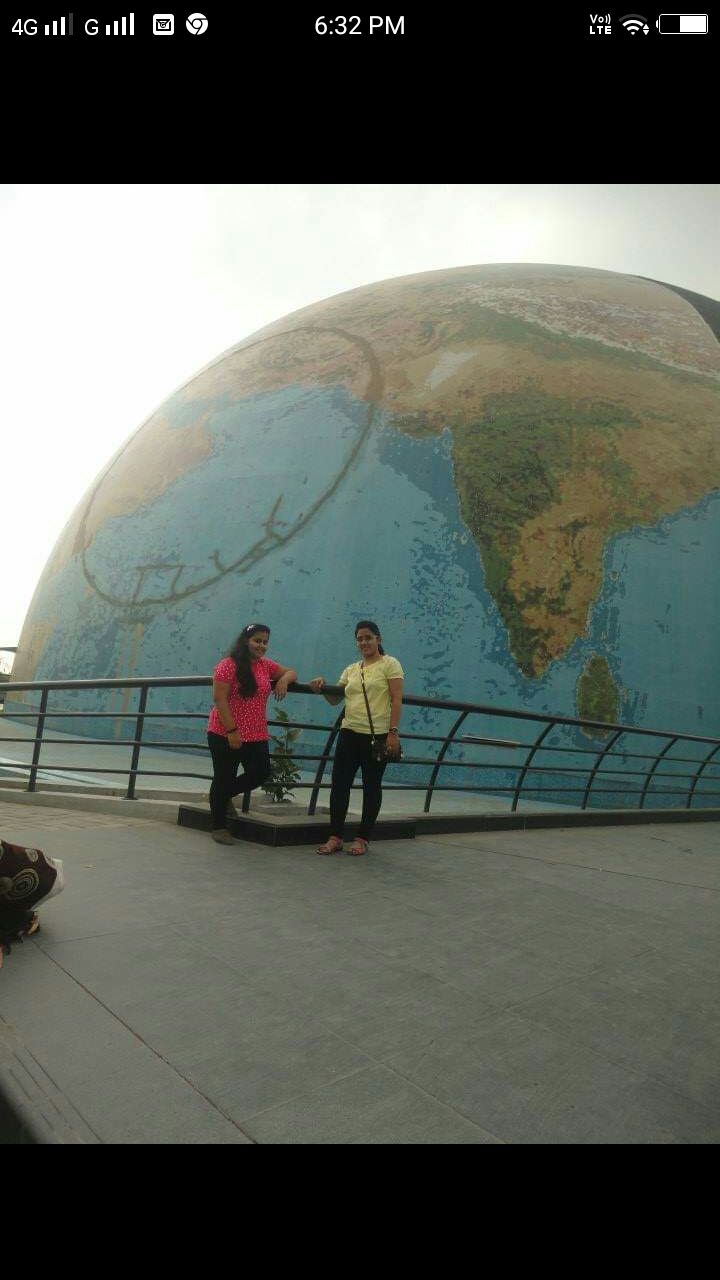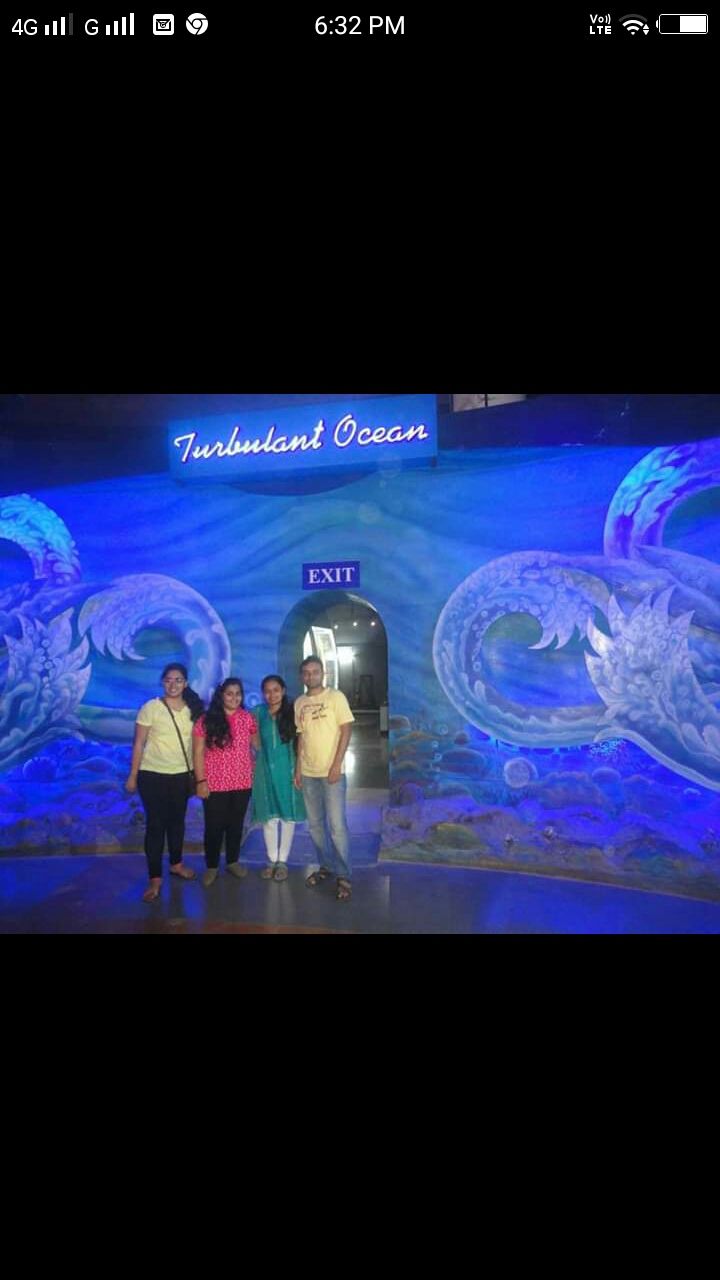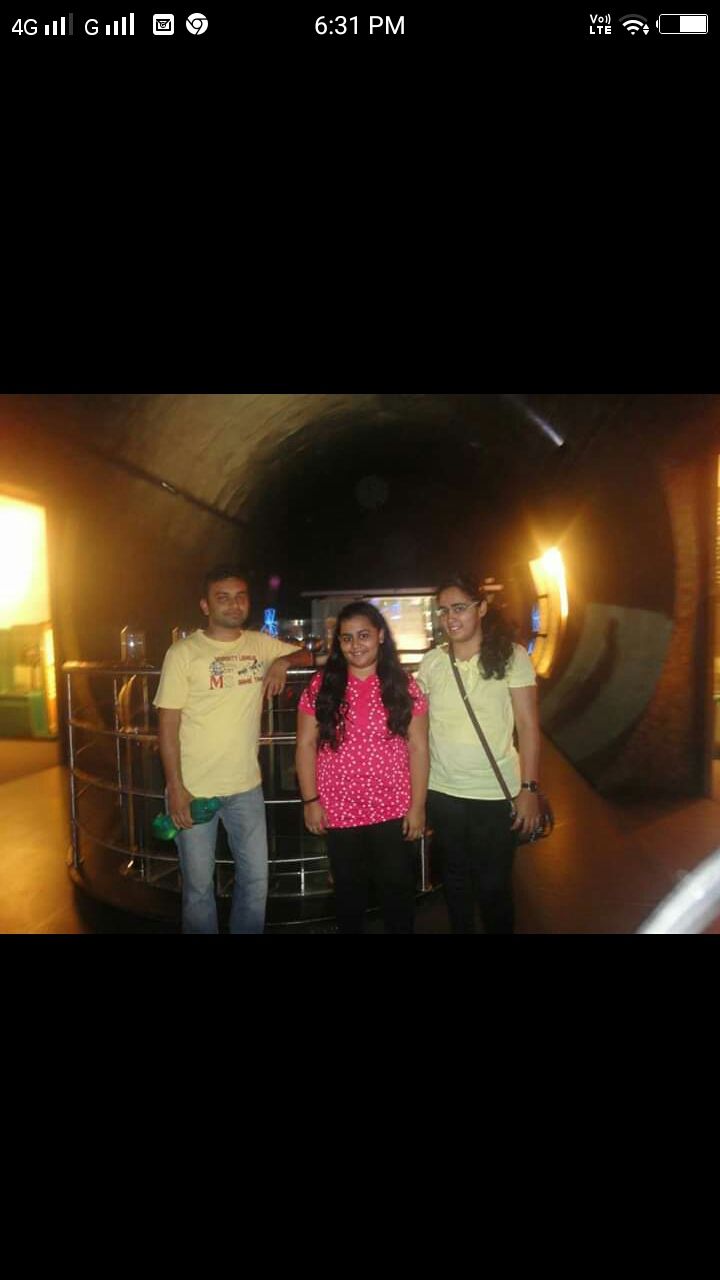 2. SABARMATI RIVERFRONT :
To end that beautiful day , we stopped at the sabarmati riverfront  , which is situated at the middle of old and new ahemdabad.
The scenic beauty was so mesmerizing that we don't want to leave that place . So to munch on some snacks , there are many local vendors , stalls selling the little munchies like popcorn , chane jhor garam , Pani Puri and many more .
This is one of the best way to end your day after that tough exhausted day.
The lightings around the lake was icing on the cake. So beautiful.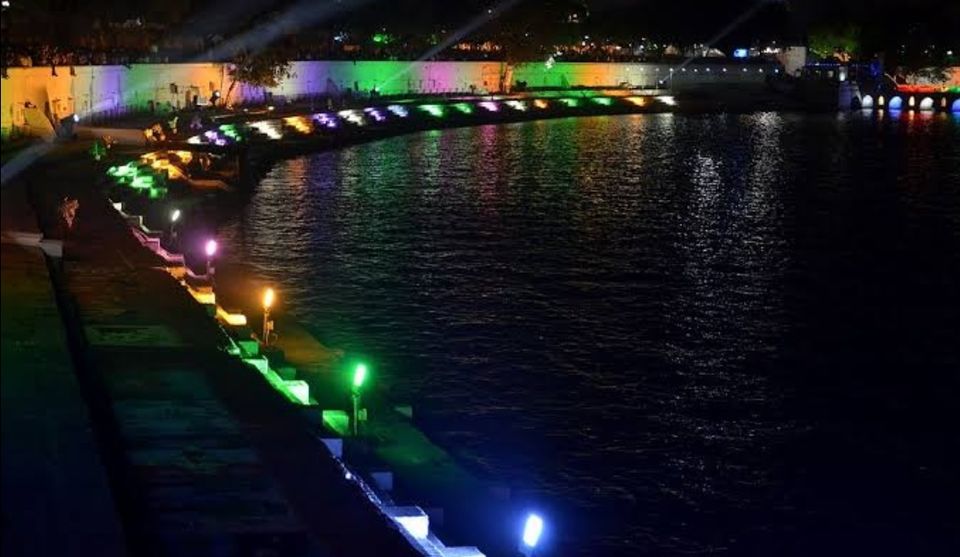 3. AUTO WORLD VINTAGE CAR MUSEUM:
I am a big fan of vintage stuff , whether it's a small vintage jewellery or a vinatge car. And my dream came true when I came to know about that vintage car museum.
So next day , around 10:30 am , we reached the vintage car museum . And I am not kidding , literally there was plenty of cars parked of which I only saw in the movies . I was excited.
So we entered the museum , and along with the car , the facts , figures and the history realted to that vintage car was also mentioned.
It was overall was a great great experience.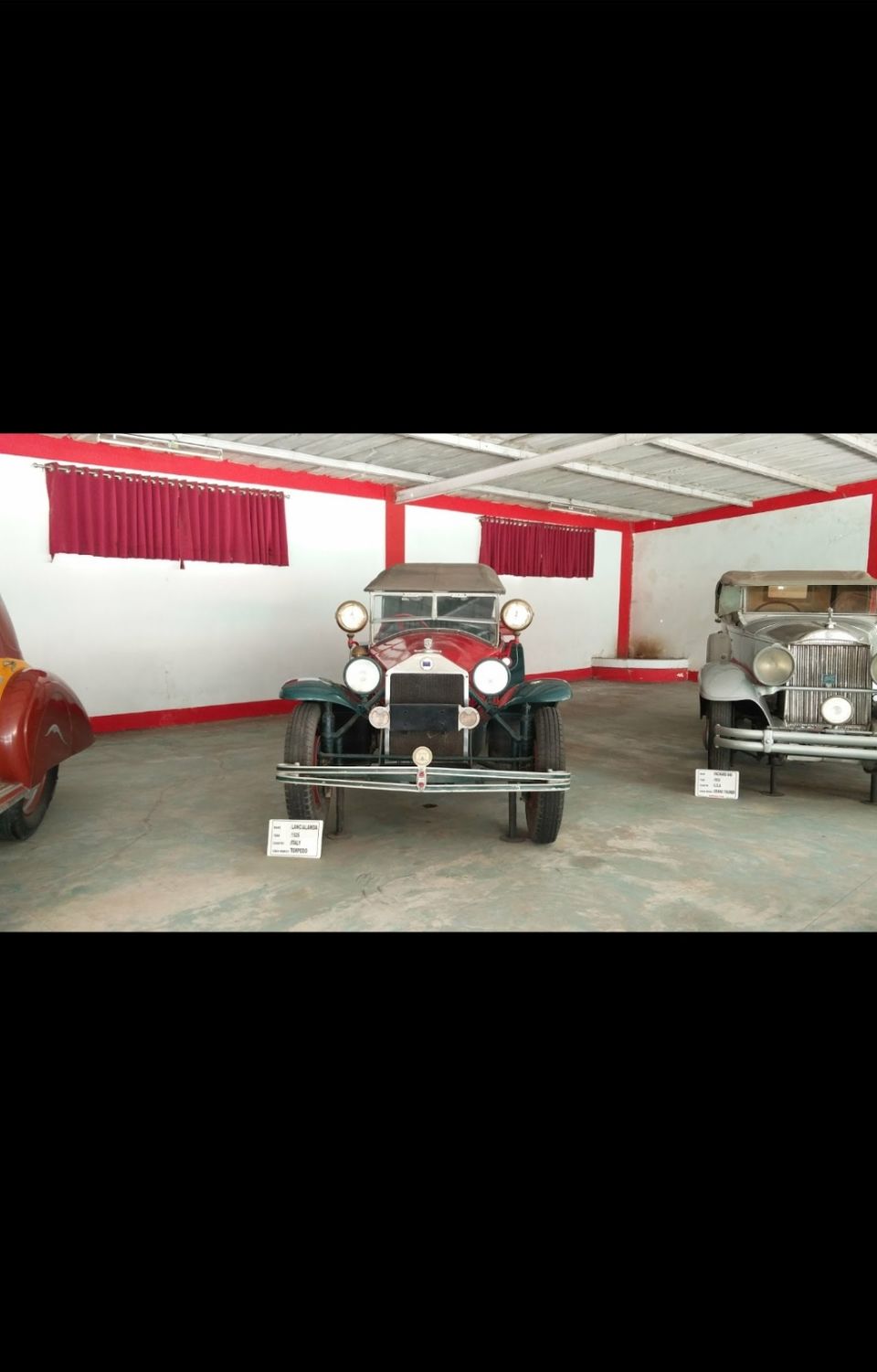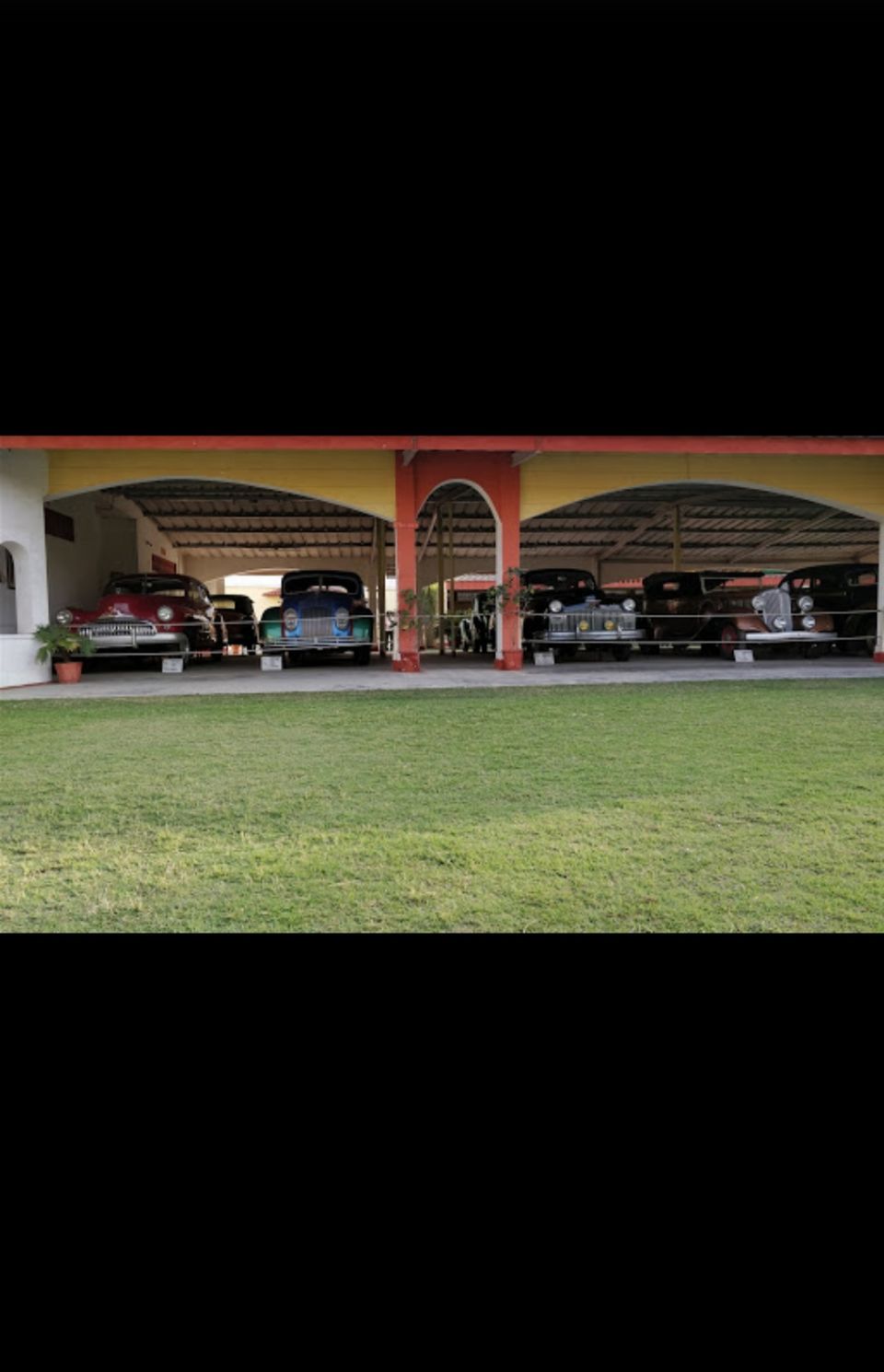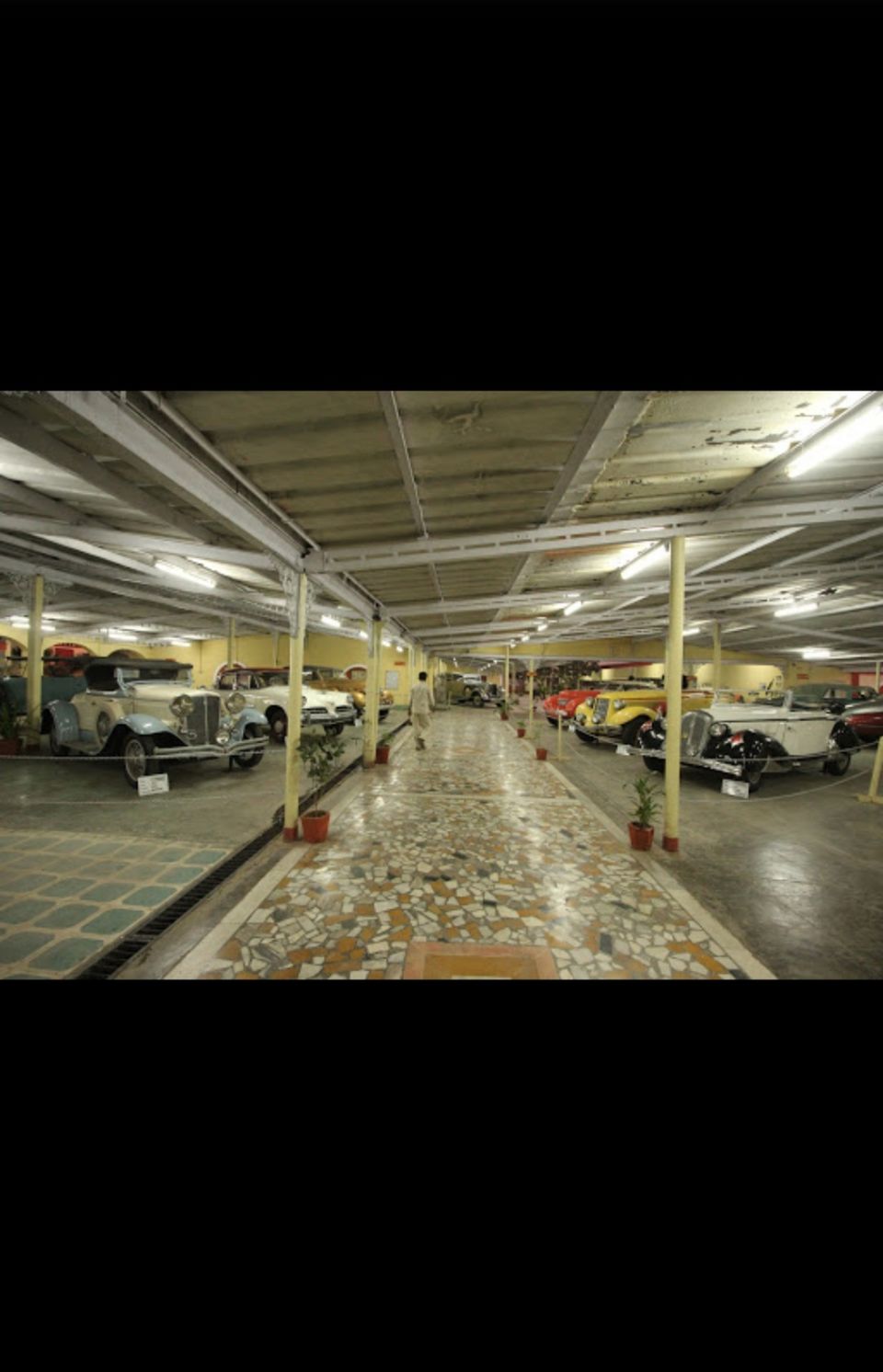 4. INDRODA NATURE PARK :
Around 1pm , we reached the nature park , which is approximately a 1 hour ride from main ahemdabad ( around 26 kms).
This place is open from 8am to 6pm only. So plan your day accordingly.
This nature park was so vast and humangous. This place is the most visited place by nature lovers. We explored many species of different animals , birds and yes the falling trees with a straight road are icing on the cake.
At the exit point , there is a small park of articially made big big dinosaurs. It was amazing and magnificent.
Overall it's a best place for nature lover and one can bring the food items and have a small picnic.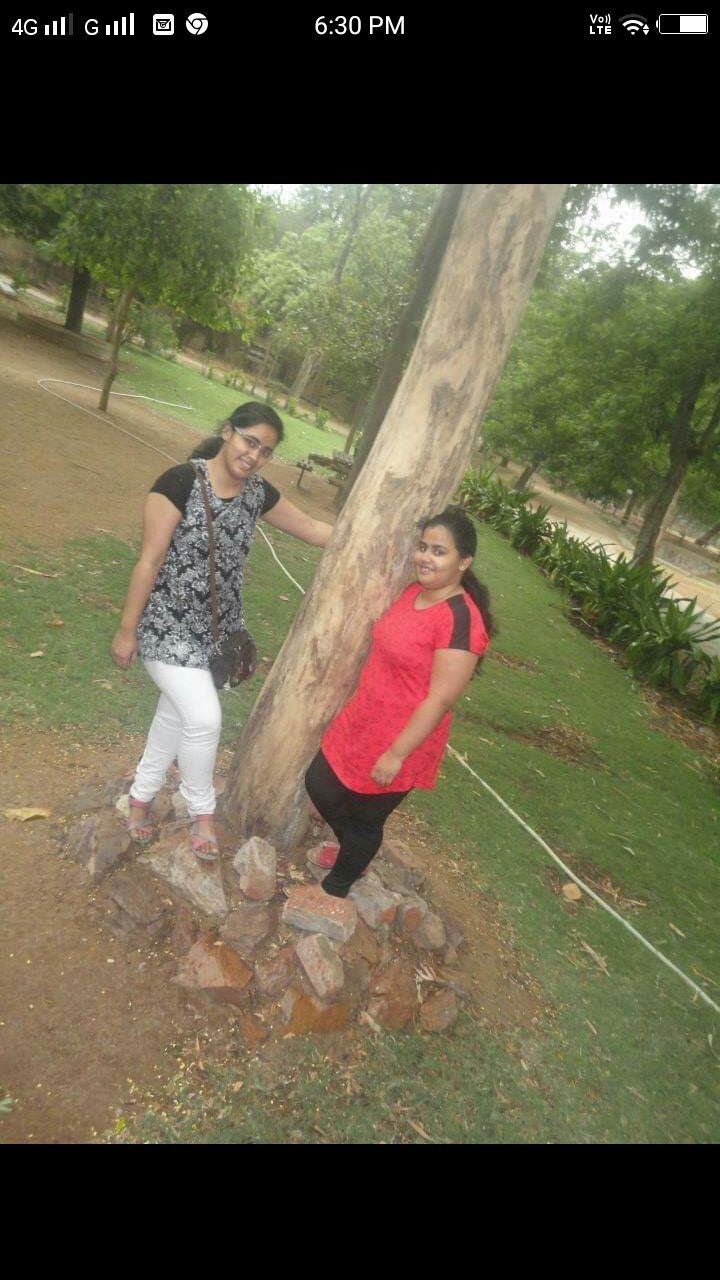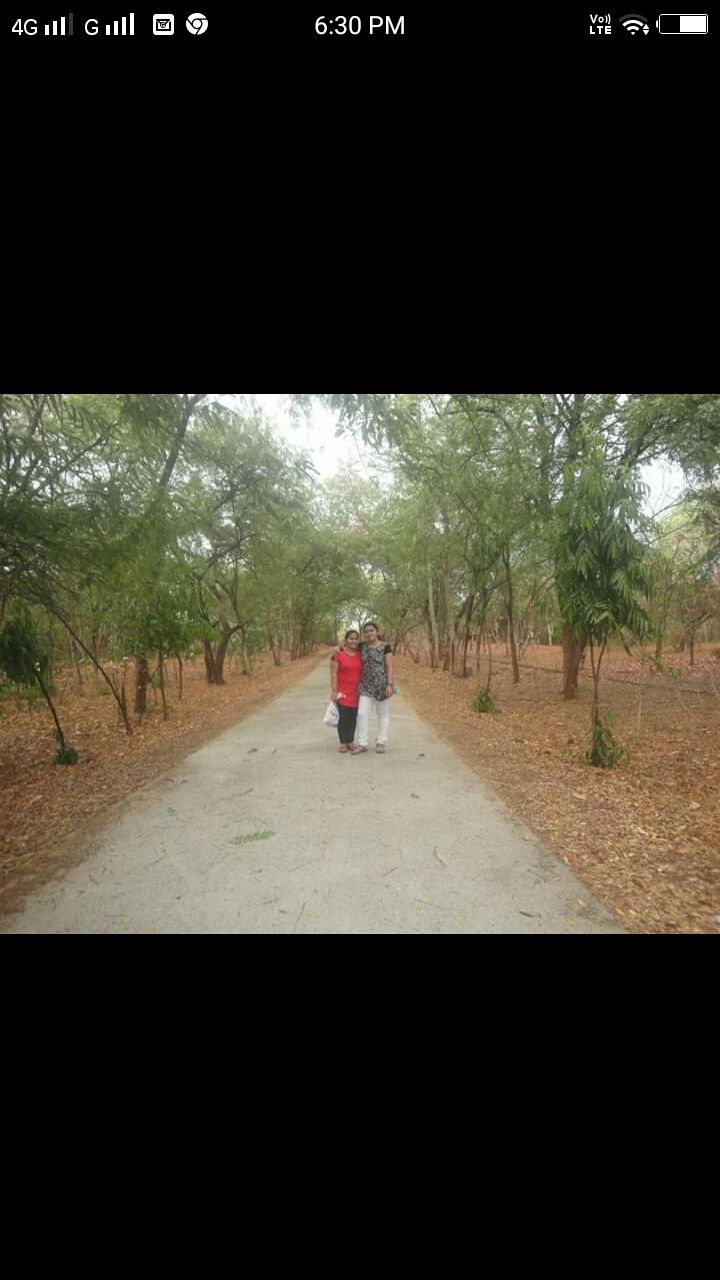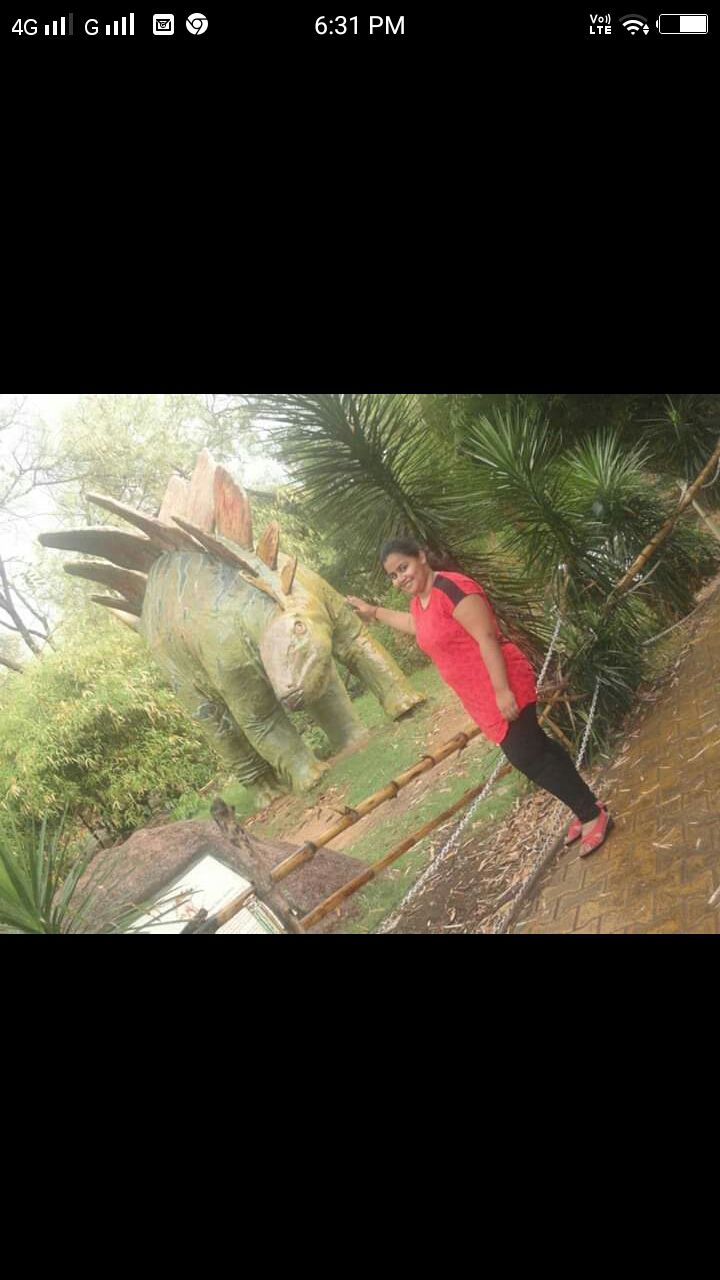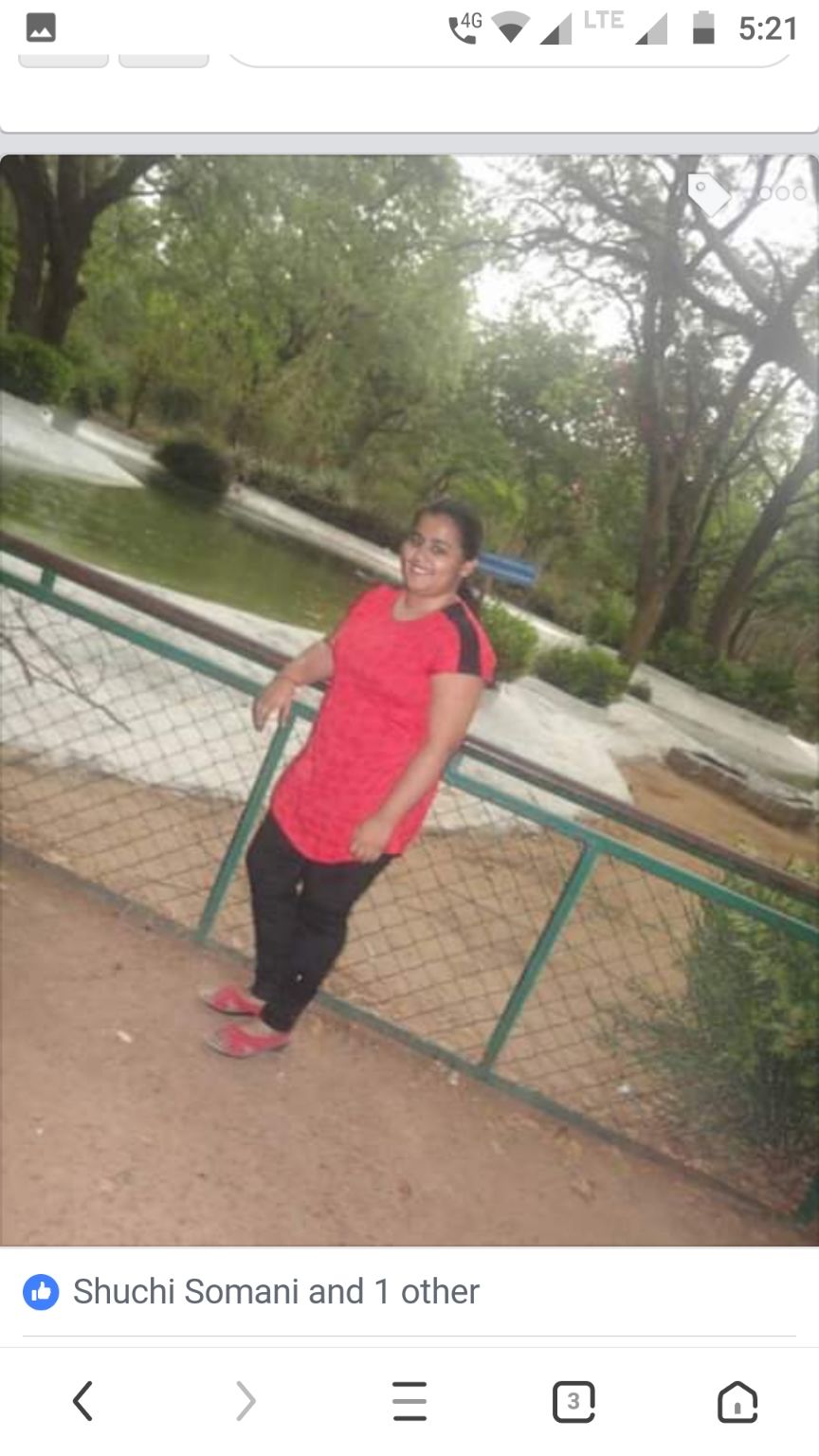 5. OPEN AIR THEATER:
We ended our that day at watching movie at the open air theater, isn't it great and unique.
You just have to pay a reasonable amount of money and park your car and enjoy the movie in your car or just sitting on the floor and having your dinner. It is one of the coolest things I've witnessed in this trip.
Yes, recent movies are not available at this theatre . But it's a fun and a must thing to do whenever you are in ahemdabad.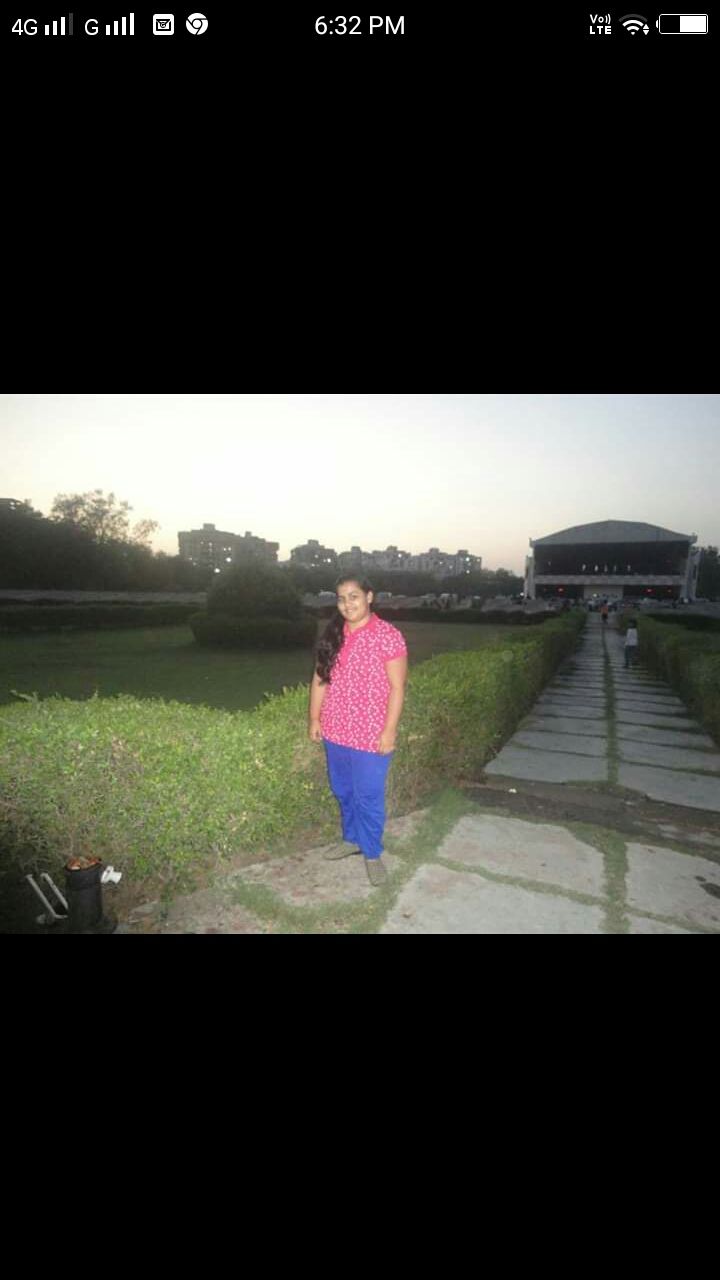 6. SHOPPING:
"Ahemdabad aye and shopping nhi kiya to Kya kiya."
Yes , ahemdabad is one of those  cities in which you can find from pure traditional dresses to those items of jewellery which are in trend.
The best place for any shopoholic is of course the variety of malls . But for a pure bargainer, old market in the streets of old ahemdabad is the temple .
We also purchased many special delecacies of Gujarat like thepla , khakhara, ghatiawada and many more.
7. MELA:
Eventually or I can say luckily ,  our last day in Ahemdabad was the organisation of the mela of the year. And yes , we attended that (of course ).
We had many rides , ate alot of food and yes done lots and lots of shopping.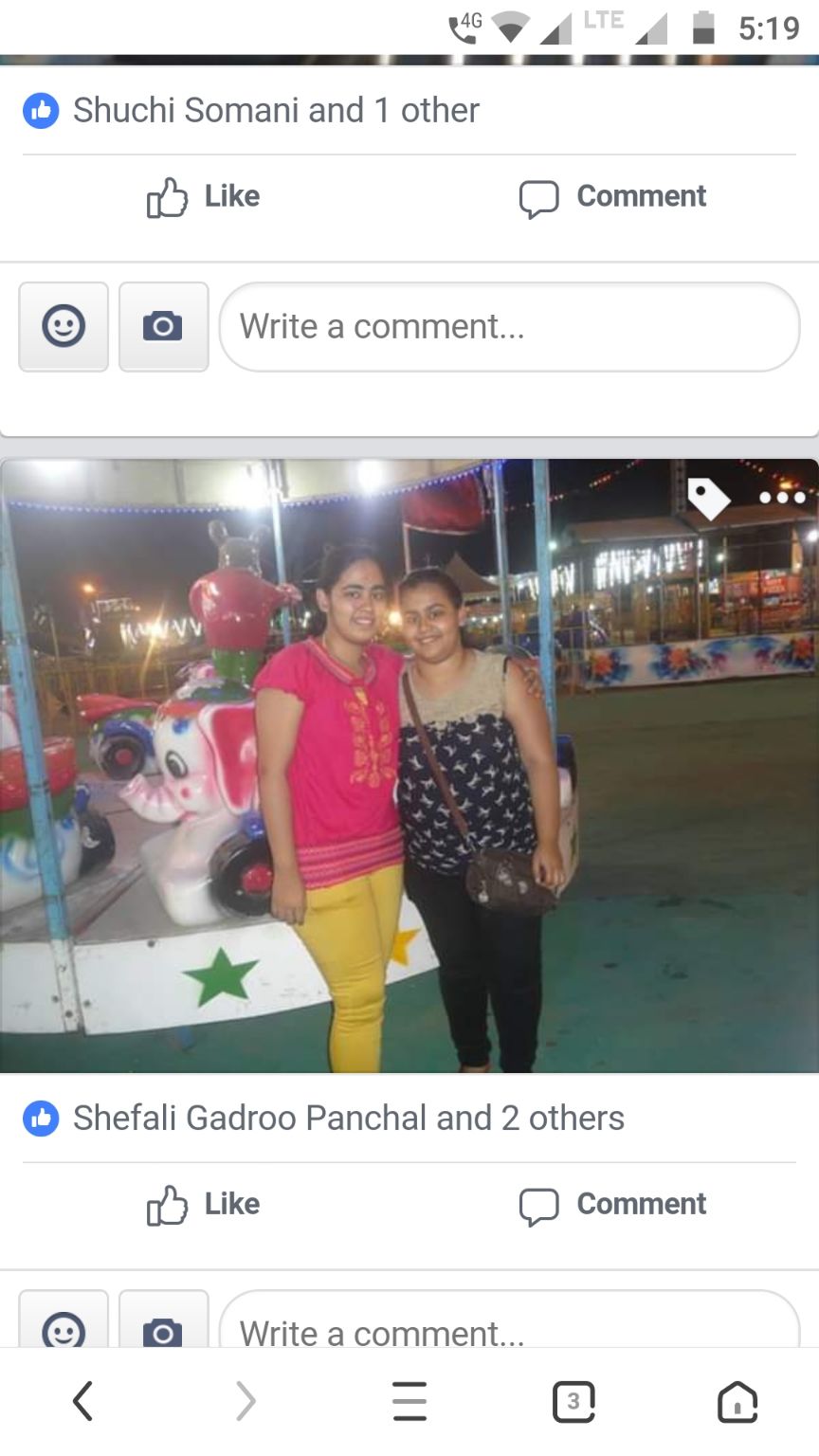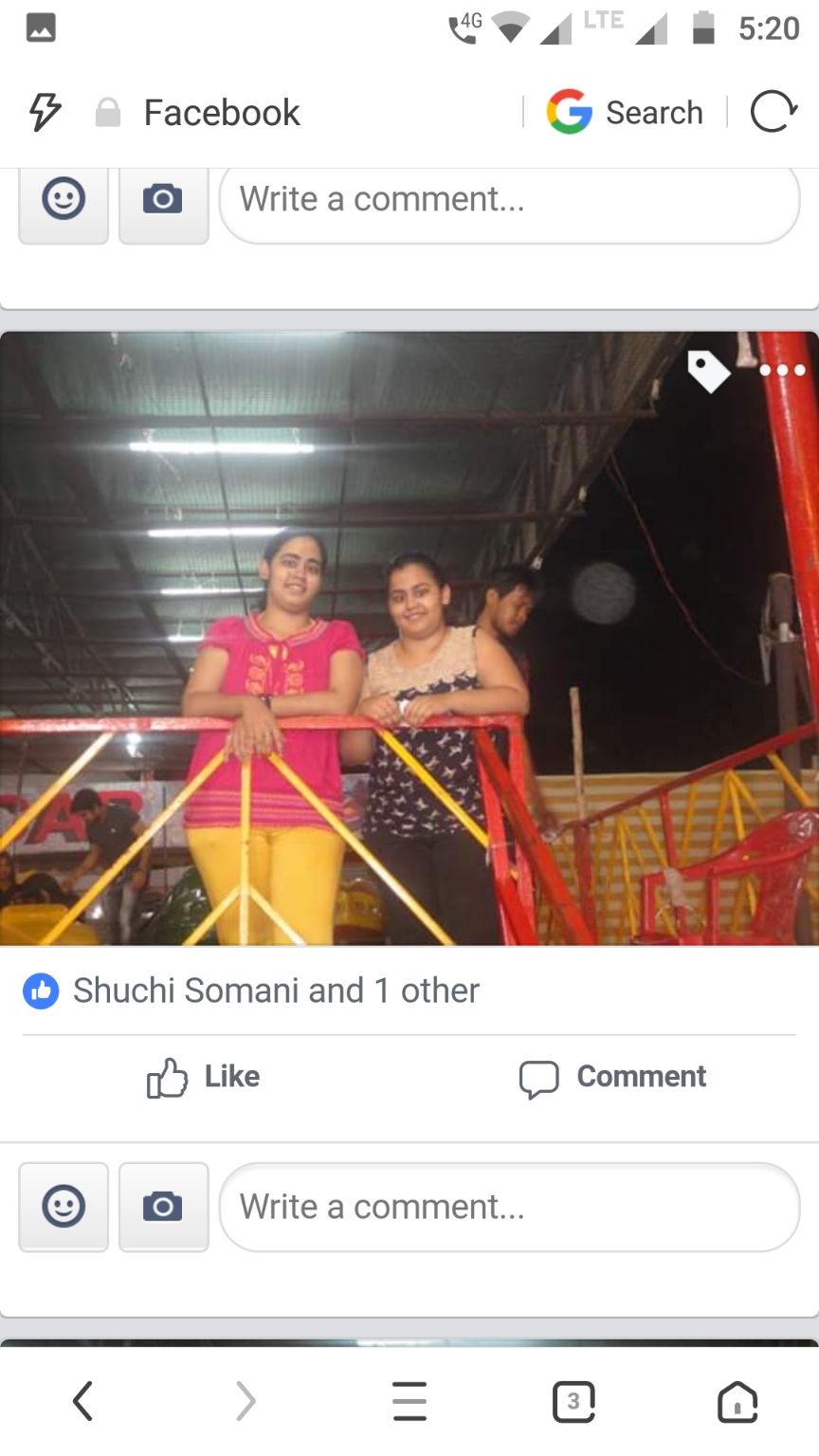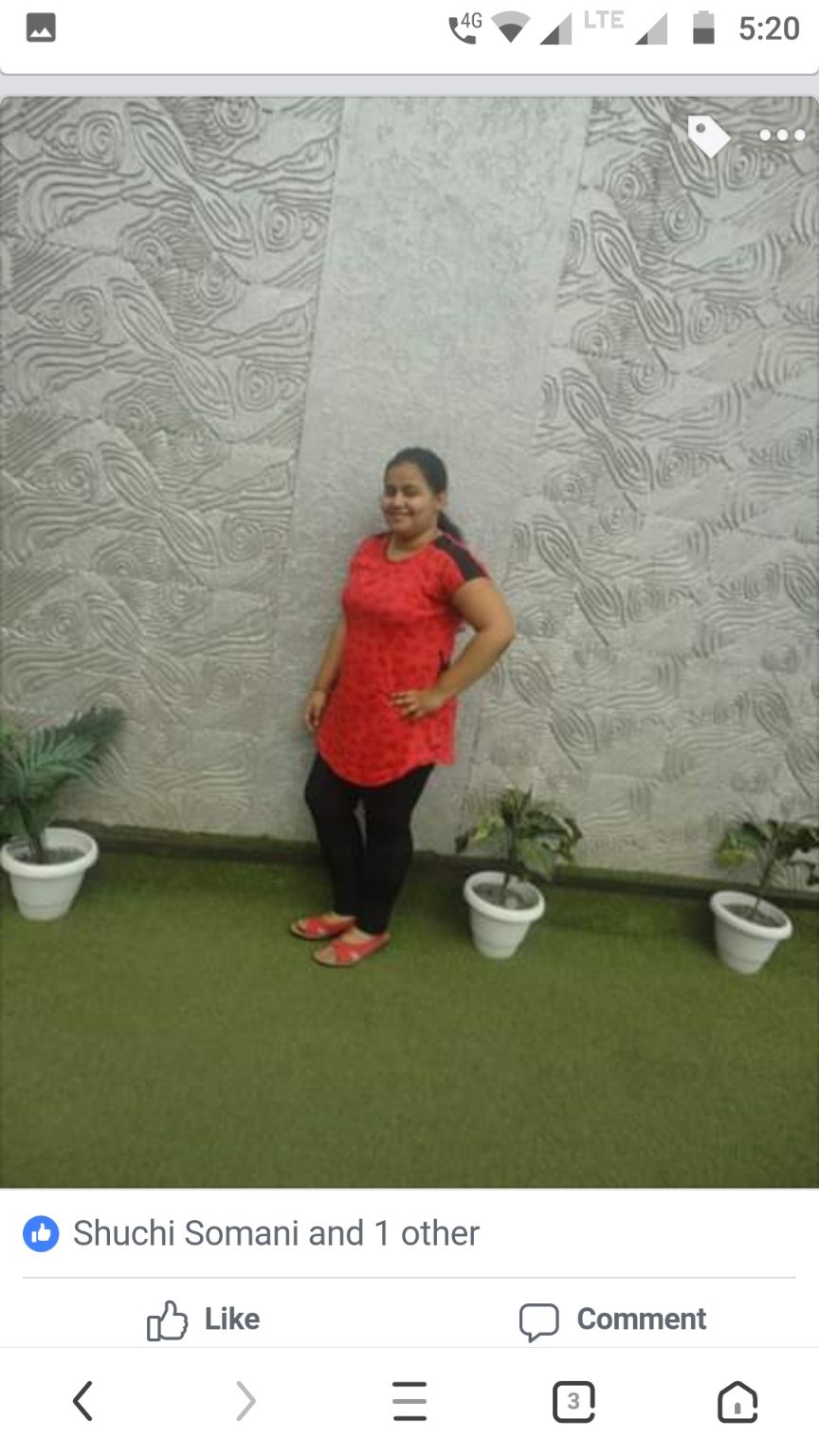 Finally on our way back home , I boarded the train to Indore and reached home safely and satisfied.
So guys , if you are looking for a fun place to relax and chill  , Ahemdabad is the place for you.
With adventure,
Shruti