Kunzum cafe is a unique concept started by a travel and Photography lover Ajay Jain. It's a travel cafe where travellers can sit in peace and meet in person and interact with each other in the real world. In this world where travellers only interact on travel blogs or on portals like tripadvisor, lonely planet etc, Kunzum is such a refreshing change.
Located in the picturesque locales of Haus Khaz Village, this cafe offers seating space, free wifi, travel books, travel pictures, travel and photography workshops, and a lot more. Travellers sit and narrate to each other their unique experiences, anecdotes, play music, sing, and feel at home away from home. The best part about this place that intrigued me and kind was the reason that prompted me to visit them was the fact that one is not under any obligation to buy anything, or even pay for the tea/coffee /cookies/wifi. You just sit, chill, surf, sing, play and leave. One can pay if one feels like, and any amount. Can you believe it?
It's not an eatery people, it's a cafe to chill and de-stress yourself. Sometimes it's hard to believe that there can be such unique places in our Dilli. Interestingly, the cafe gets its name from Kunzum La pass located in Lahaul Spiti valley in Himachal Pradesh. The ambience is so appealing with Mr Jain's beautiful travel pictures on the walls and travel books on racks, and varied artefacts that he picked during his travels. I was in HKV sometime back and I just loved the place. I sat and chatted with a friend over a cuppa green tea and some nice home made chocolate biscuits. Hot refreshing tea, and the cookies were simply yum.
We sat and chatted for ages and finally left our token of appreciation in the tip box. Mr Jain I must complement you for running a great show with this place and that you are living my dream. Guys if you are in HKV, this place is a must visit. You could also visit their website and explore awesome routes if you are keen on taking roadtrips.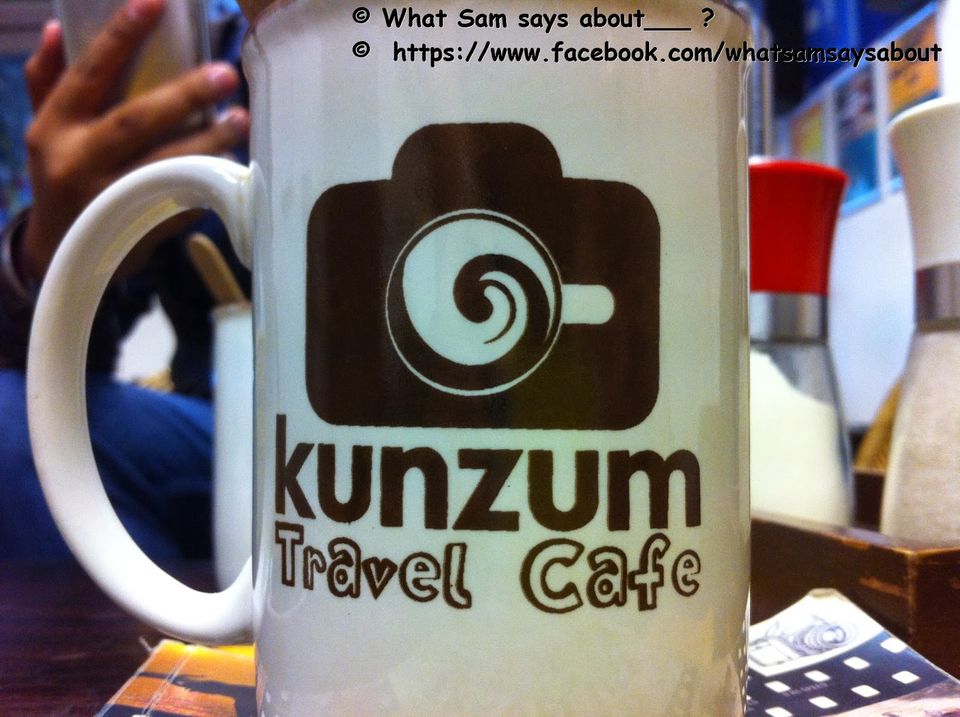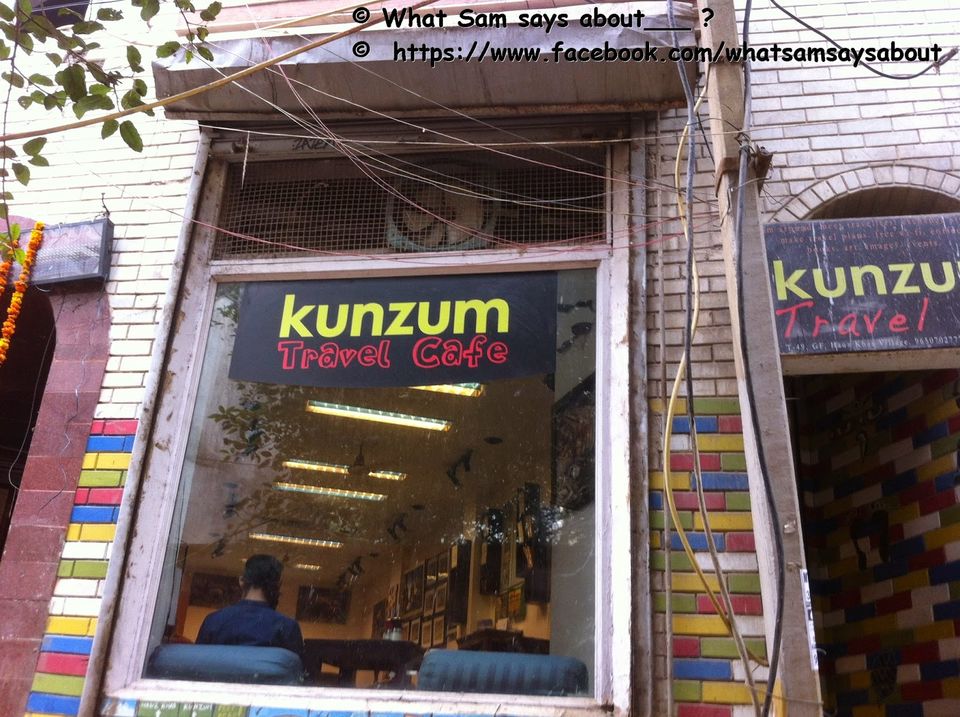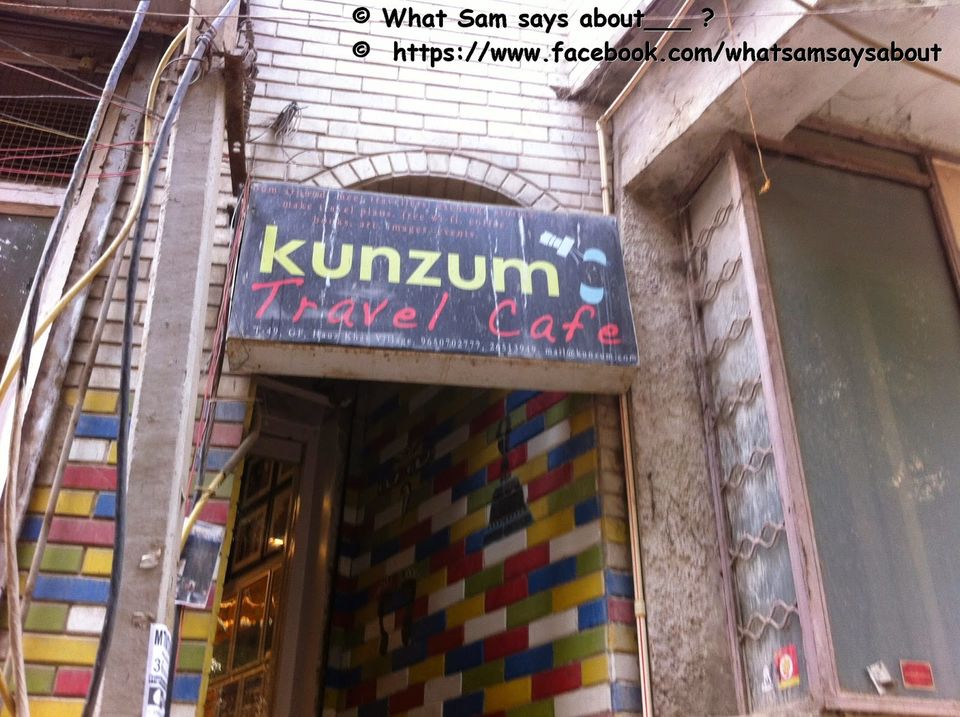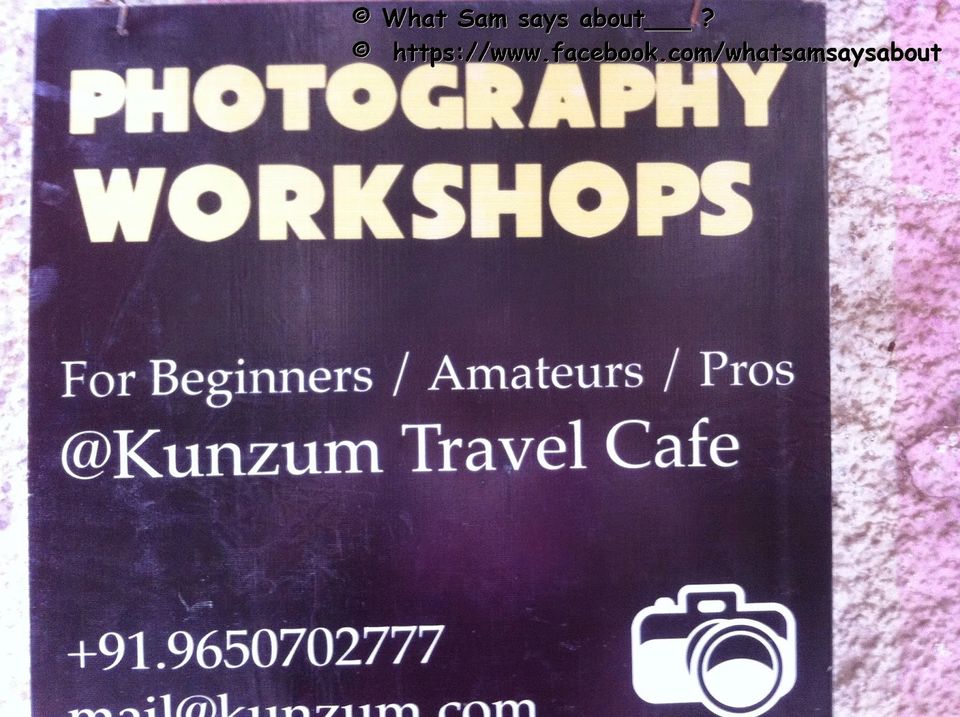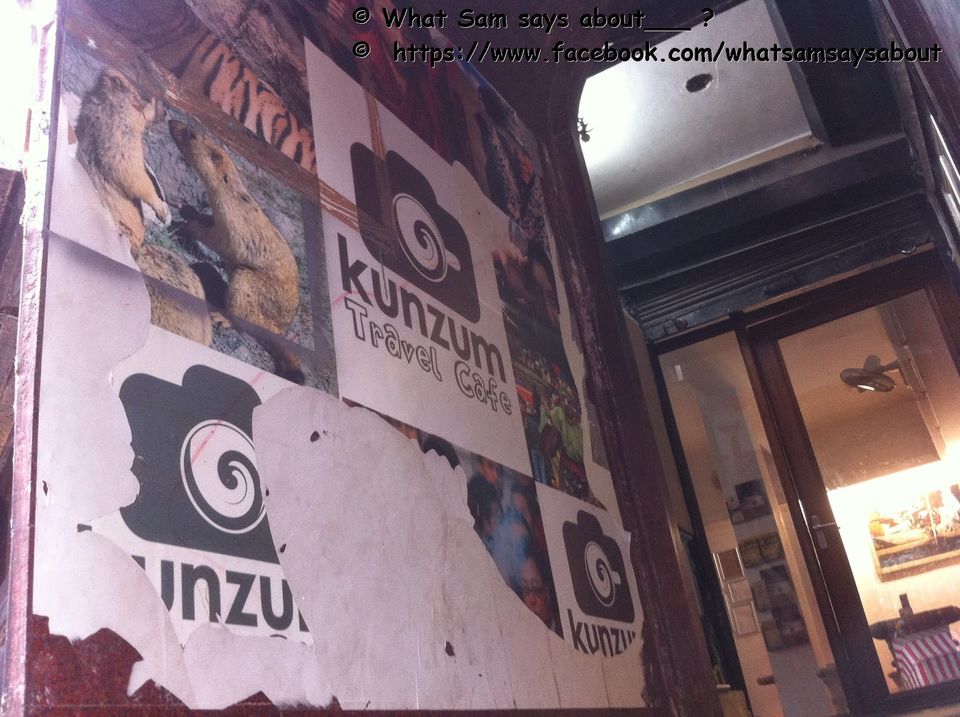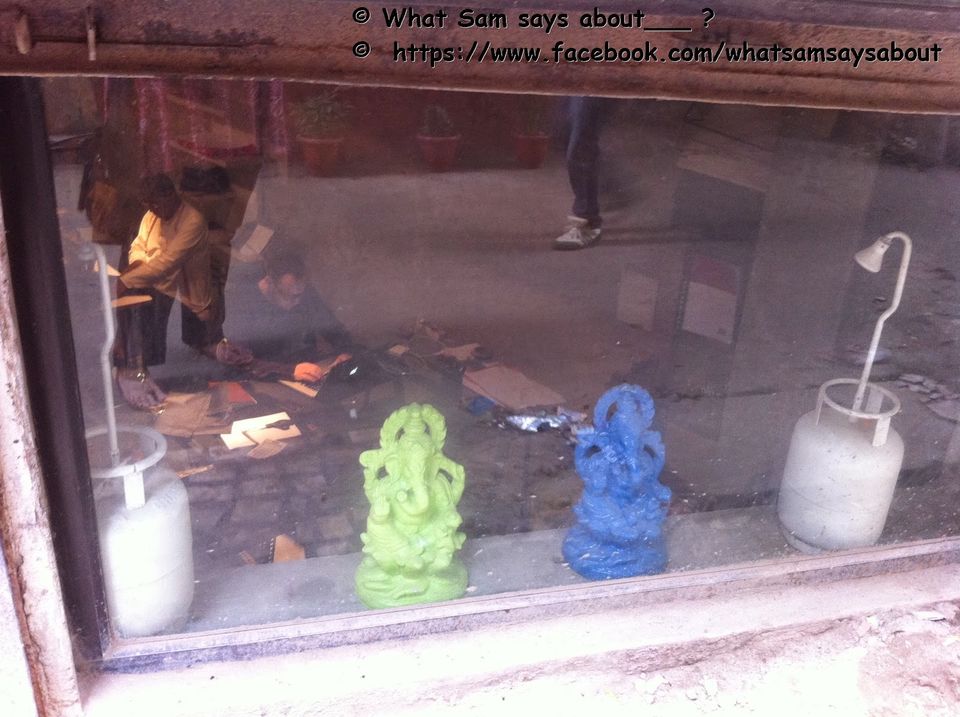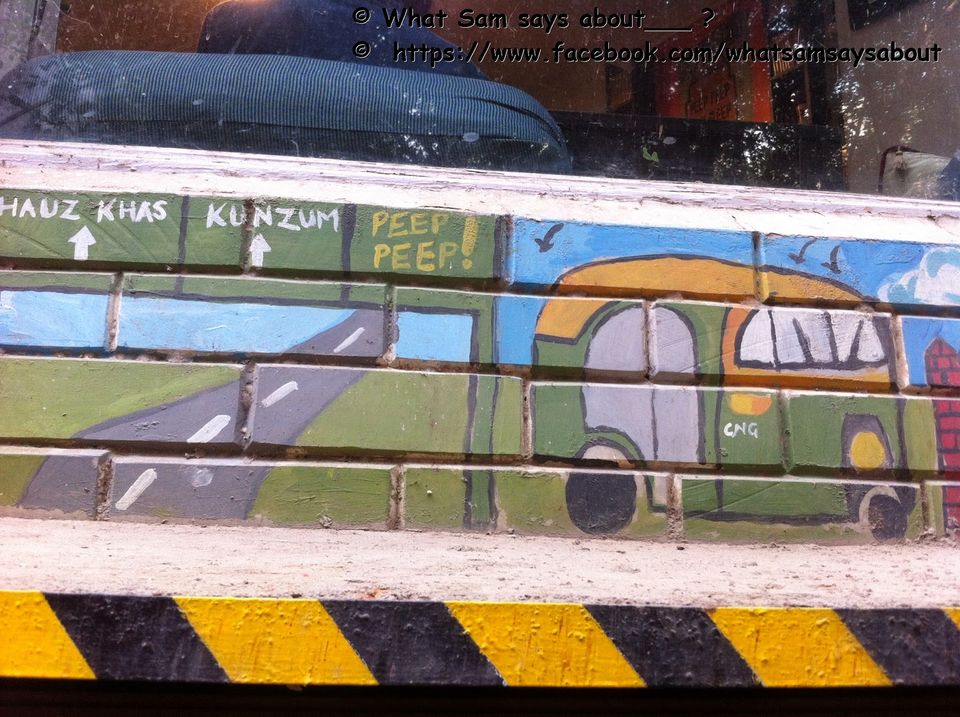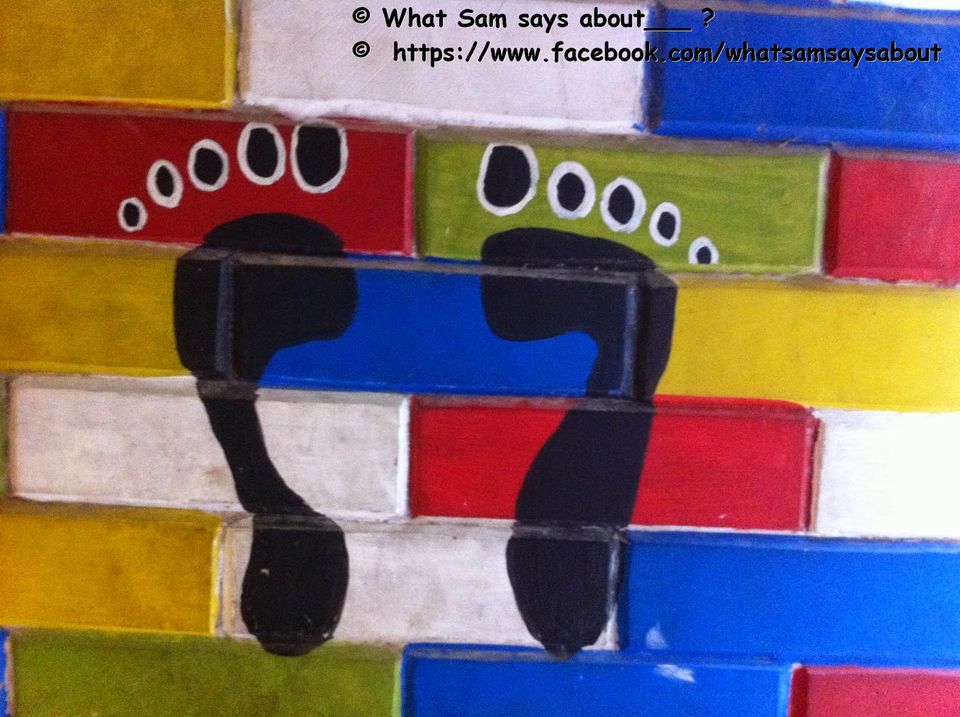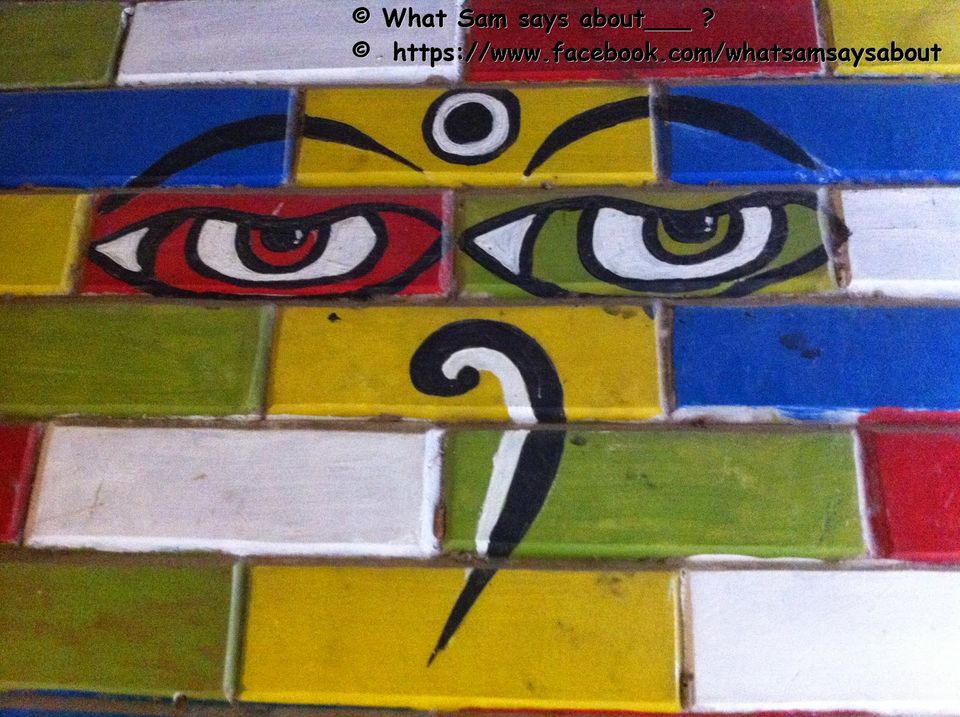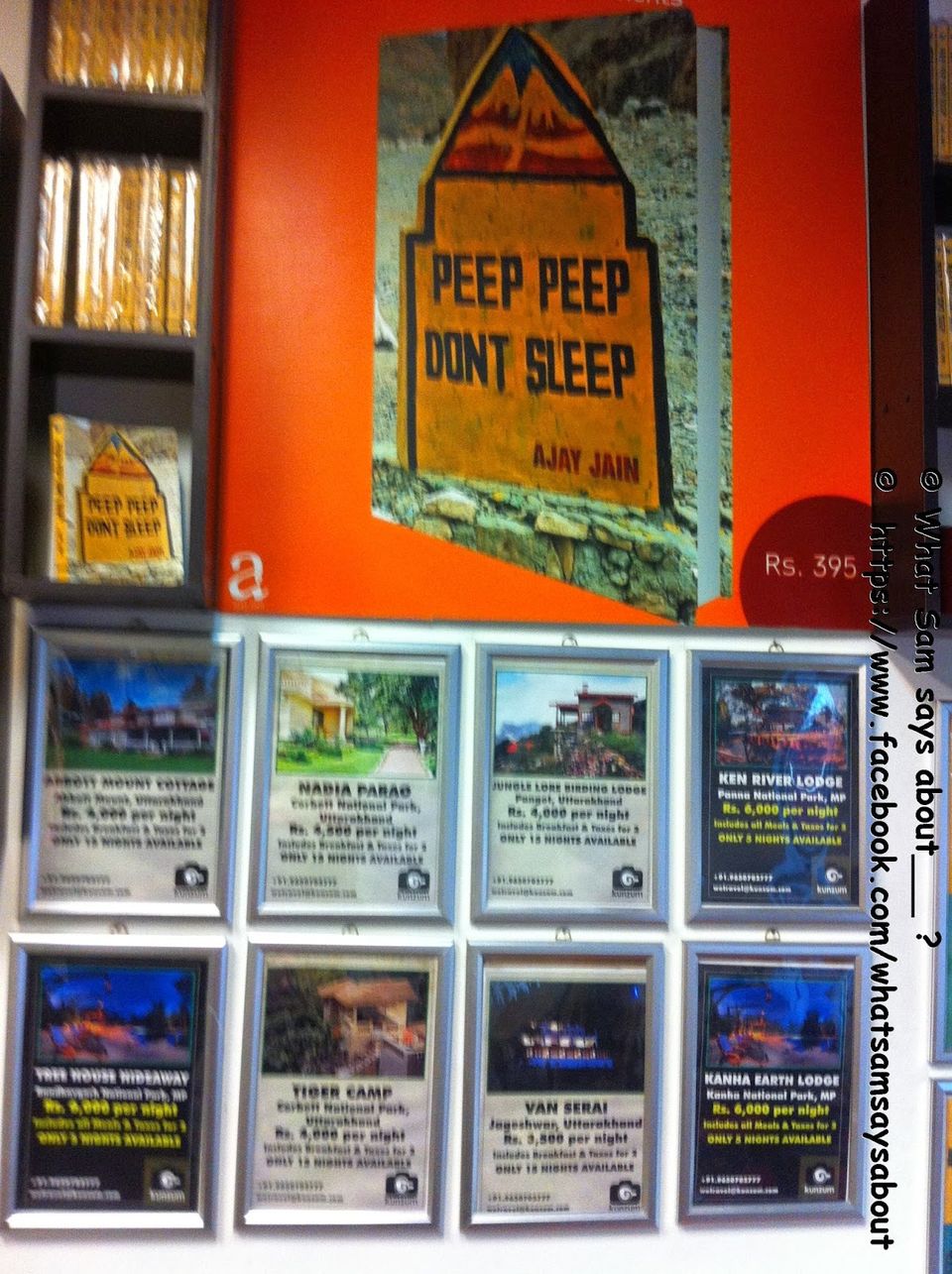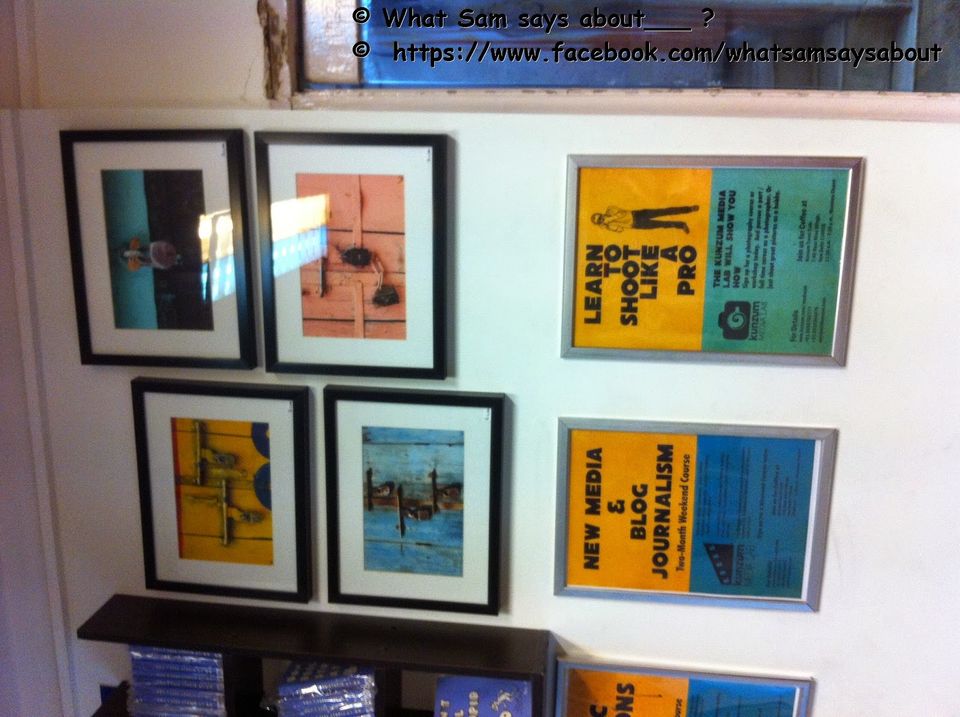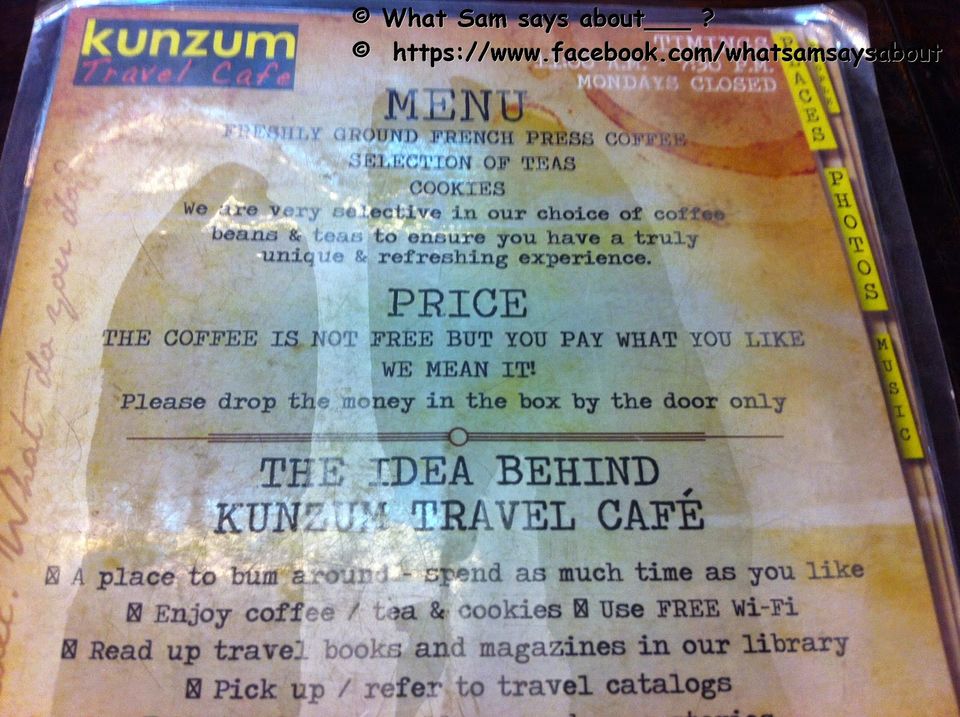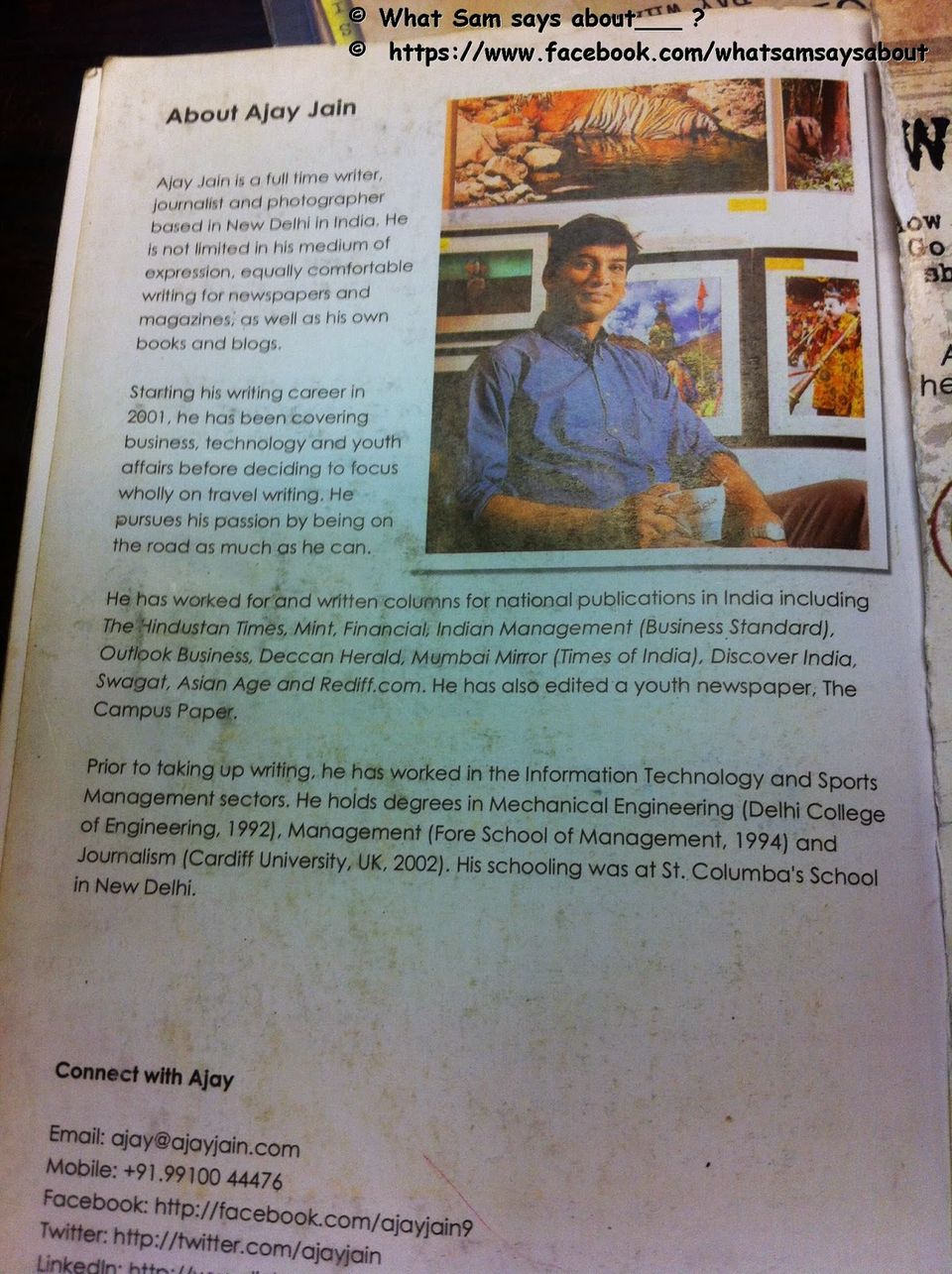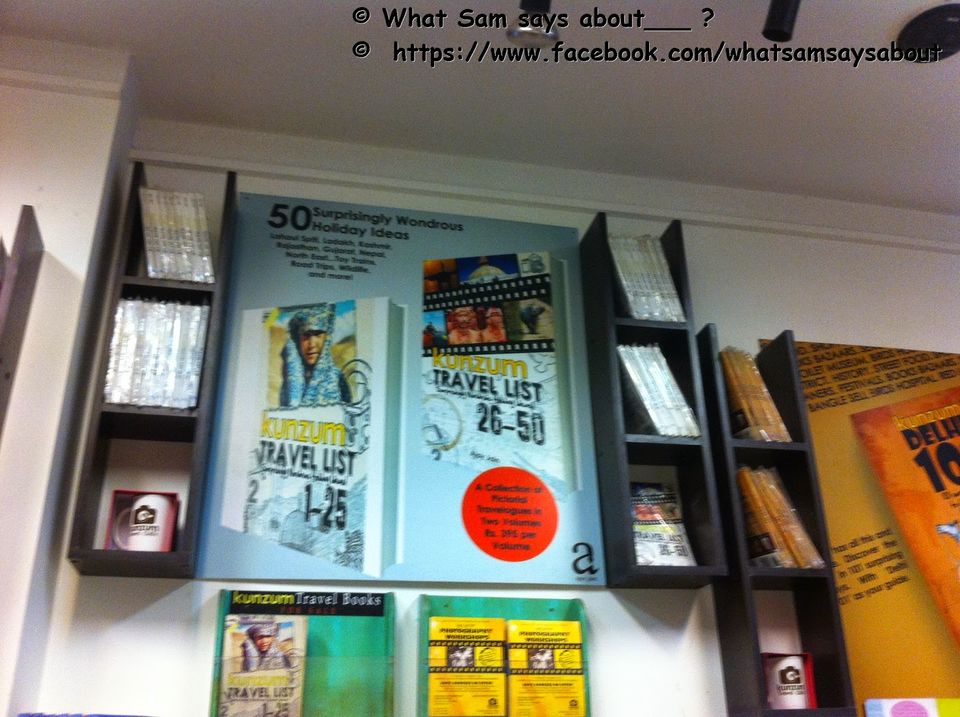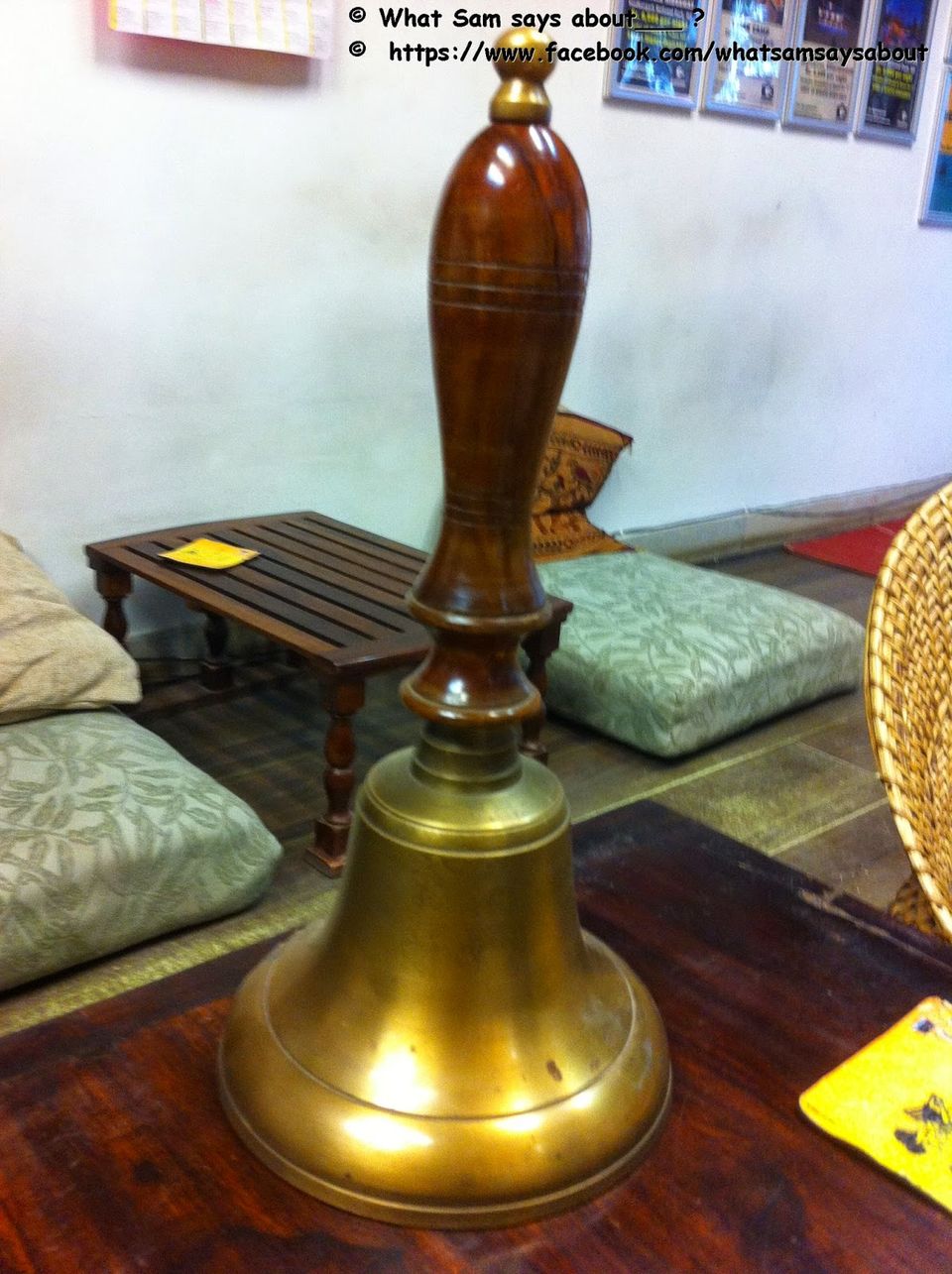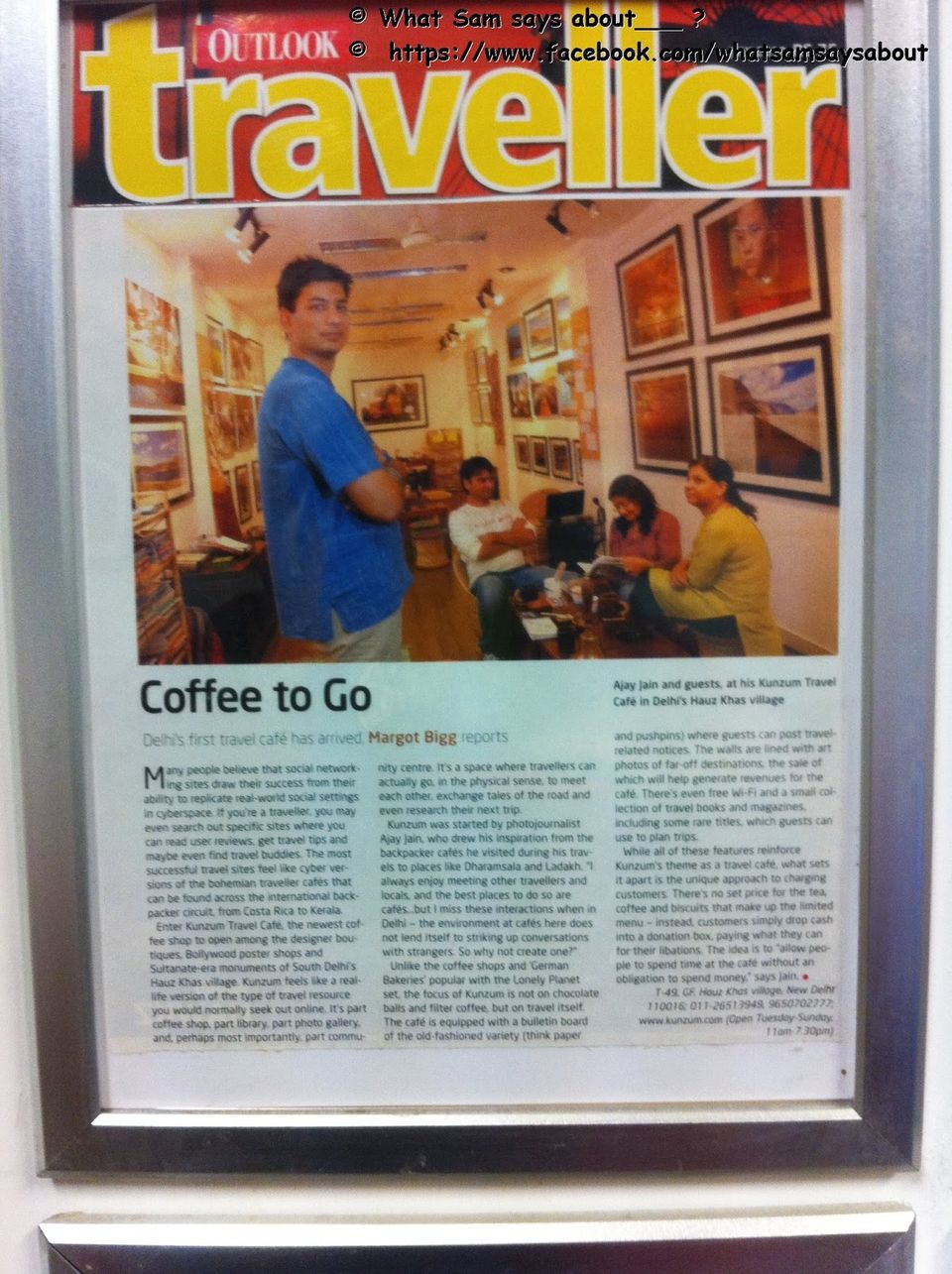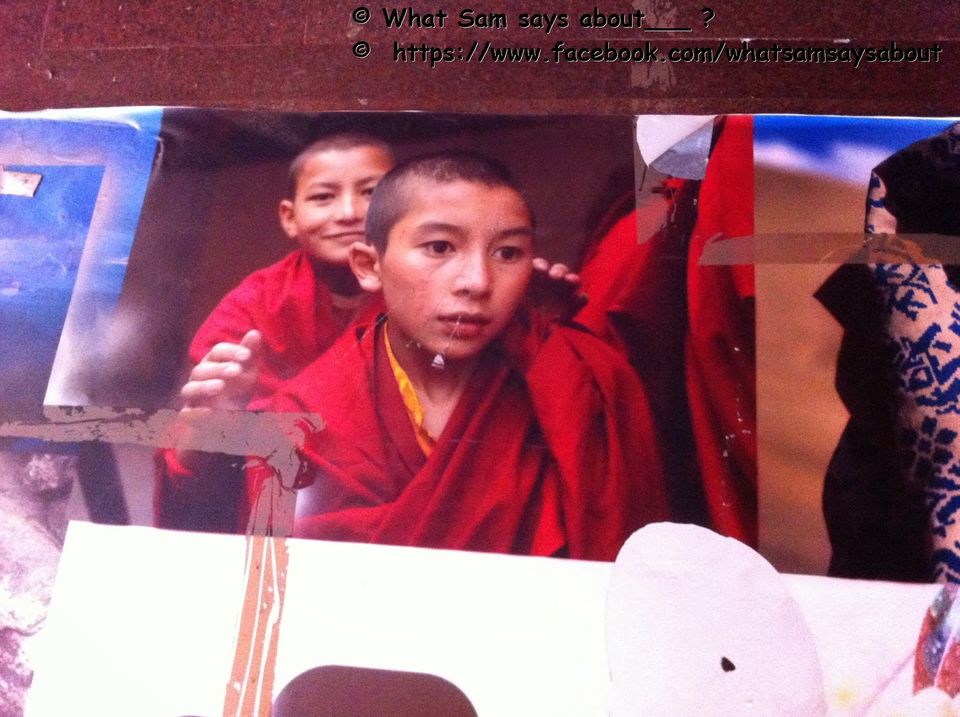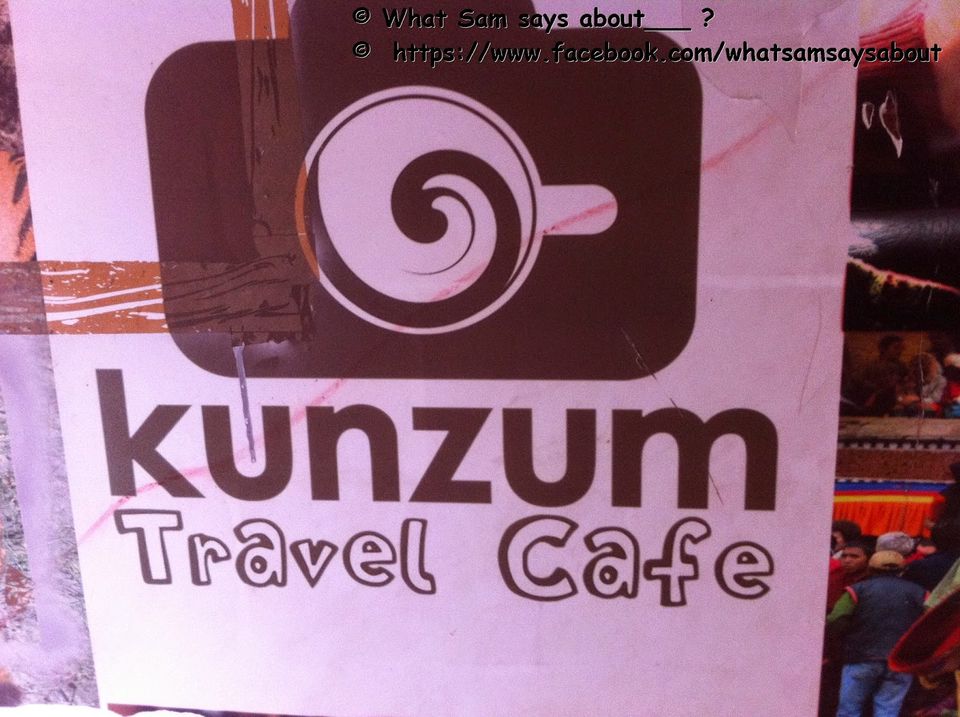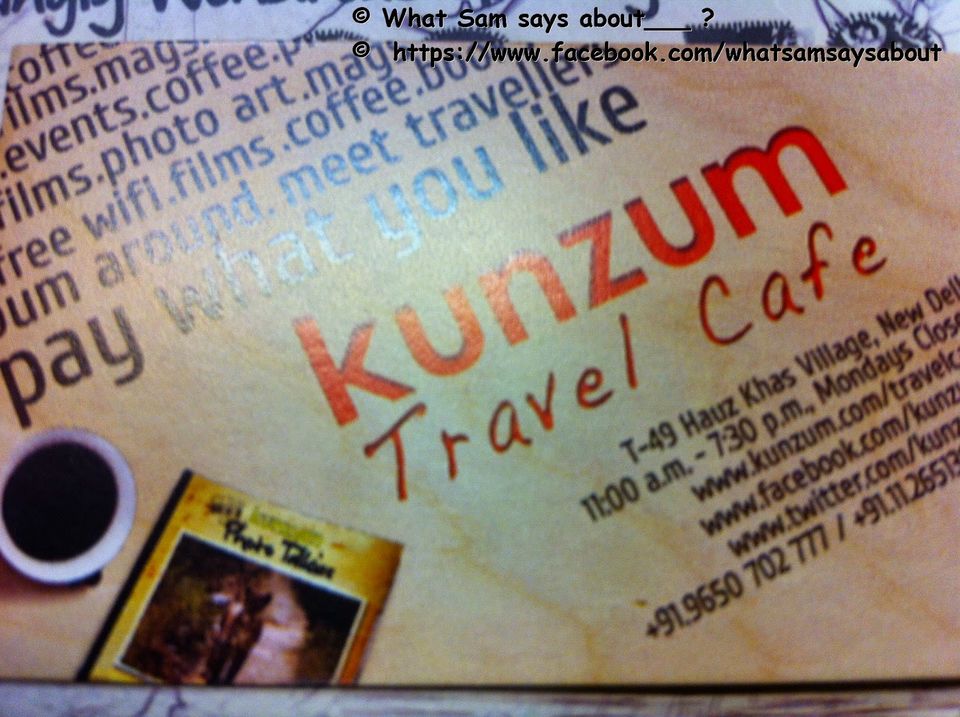 This blog was originally published on 'What Sam says about_____?'