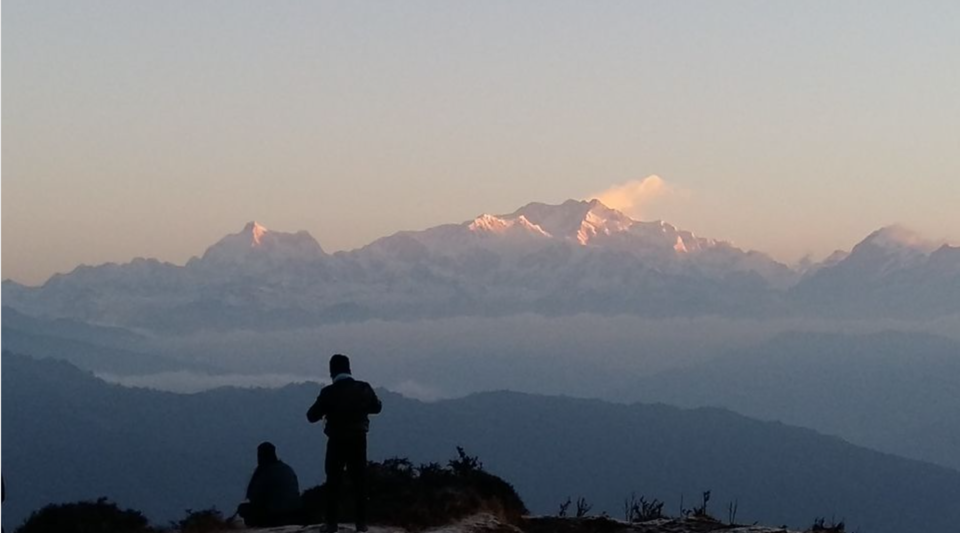 I am a frequent trekker and the hardest thing when I'm going trekking is always deciding which trek to go for. I often browse the Indiahikes website to look up different treks and pick the best one because it is always a one time experience. You may not get to go trekking every month or every year, it is recommended that you go for the most sought after treks when you do decide to go. "So where should I go now, probably Roopkund because its height is 16,400 ft" But then I have people telling me that the altitude is too much for a beginner and I should go for the easy treks first. Though Sandakphu is 77km and Roopkund is 47km, a distance of 30 km on the mountain does make a lot of difference, atleast this is what I thought.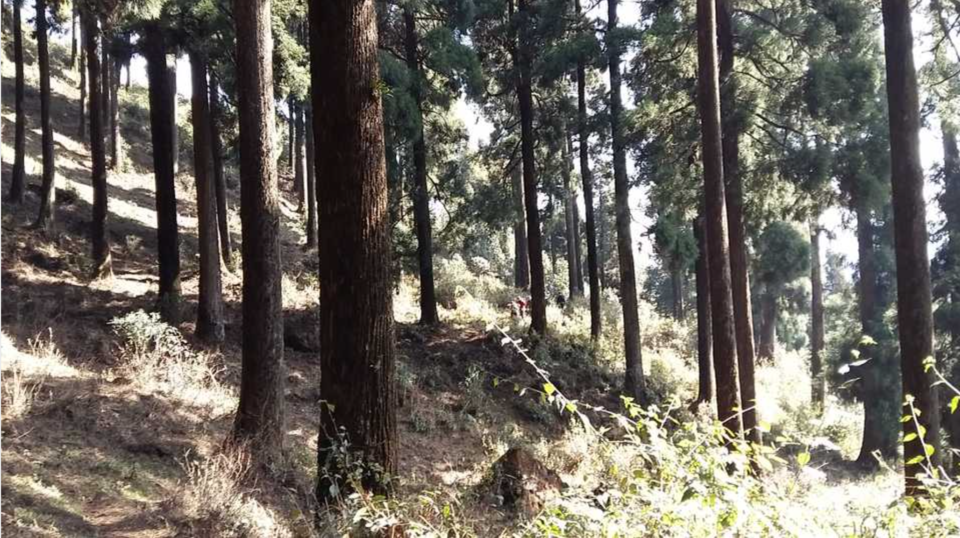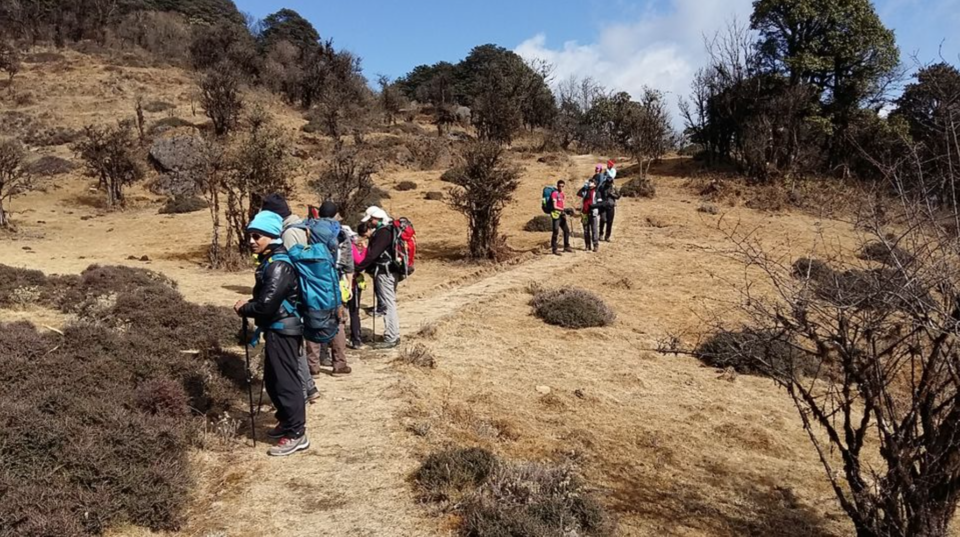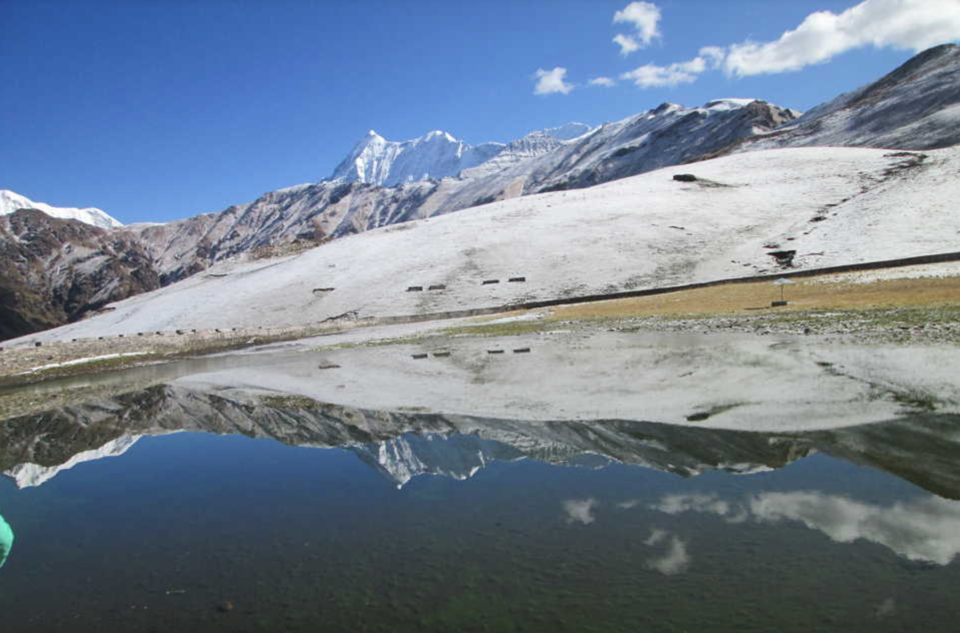 So I was choosing between Roopkund and Sandakphu. Roopkund is at 16,400 ft and Sandakphu is at 11,899 ft. The altitude is more important than the distance and altitude is what makes trekking difficult. You can walk 20 kilometres in Mumbai easily in around 5 hours if you walk at 4 km/hr, I generally walk at 6 km/hr. However, on the mountain, your speed decreases as the oxygen reduces and you tend to get tired faster. Hence Roopkund is more difficult even though the distance is less.
Problems with chasing altitude
These days trekkers tend to chase altitude and this is disastrous. As the height increases, the oxygen decreases and you put yourself at the risk of AMS (Accute Mountain Sickness, a person suffering from AMS is descended from the mountain immediately, so if you chase altitude and get AMS midway, your trek is over!). It is always a good idea to start trekking at low altitudes and to let the body get used to a high altitude trek for the future. If you can breathe at 7,000 ft once, your body will take lesser time to acclimatise there later. Hence, try to increase the altitude slowly to prevent AMS.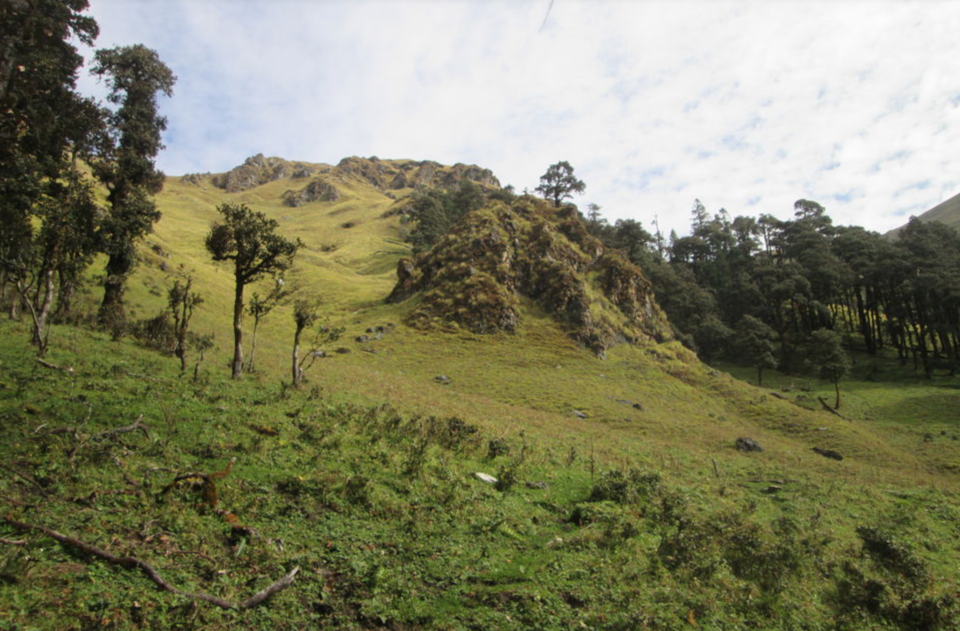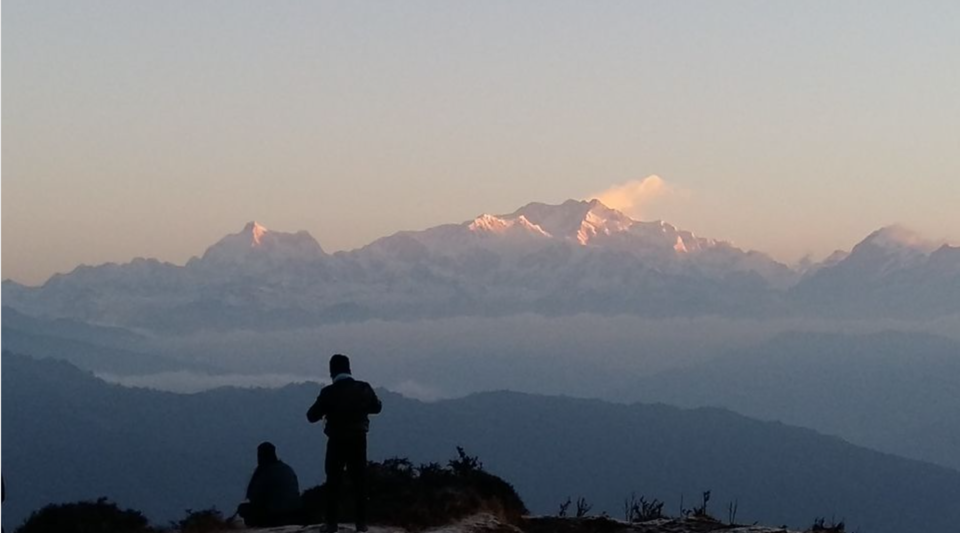 The solution
If you are a beginner, it is great if you start with the treks that are rated easy on IndiaHikes. If you have trekked before then go for the moderate ones.
The difficult treks do require good fitness and it is absolutely important to practice for the trek from before. Always, always prepare for treks by jogging around and going to the gym. The fitness regimes are mentioned on the website.
Check the website out for your next trek:
indiahikes.com