Have you ever wondered why this pass is so famous amongst the travellers? A trip to Leh last year was the time when I realized what exactly is there around Zojila Pass between Srinagar and Kargil. Every other corner was ready with a new breath taking view of the valley.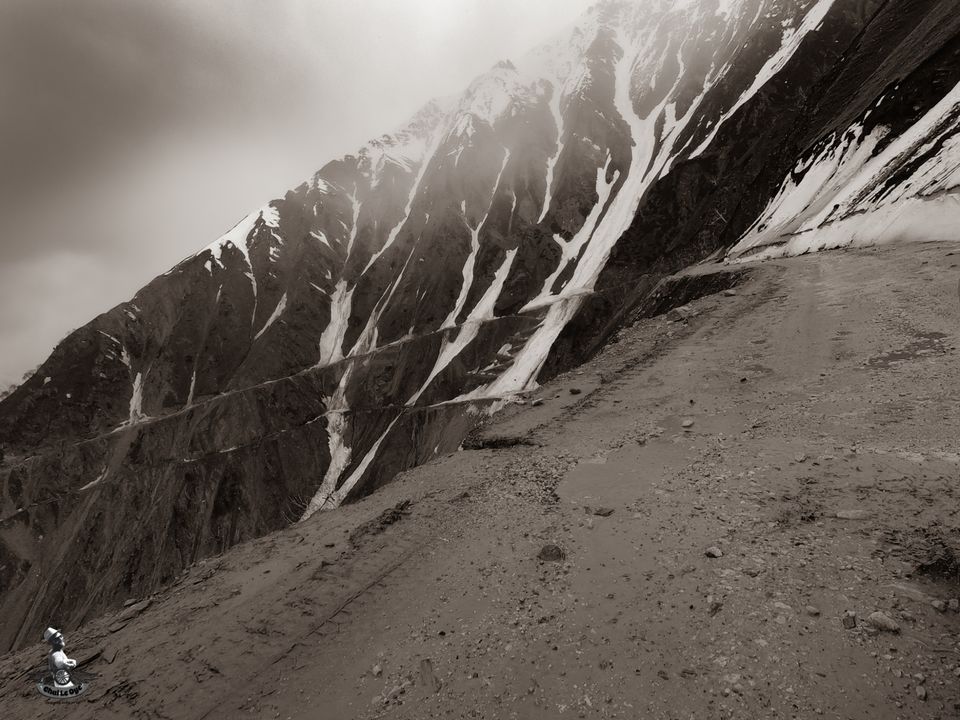 Sky rocketing snow clad peaks of the adjoining mountains were a treat to watch.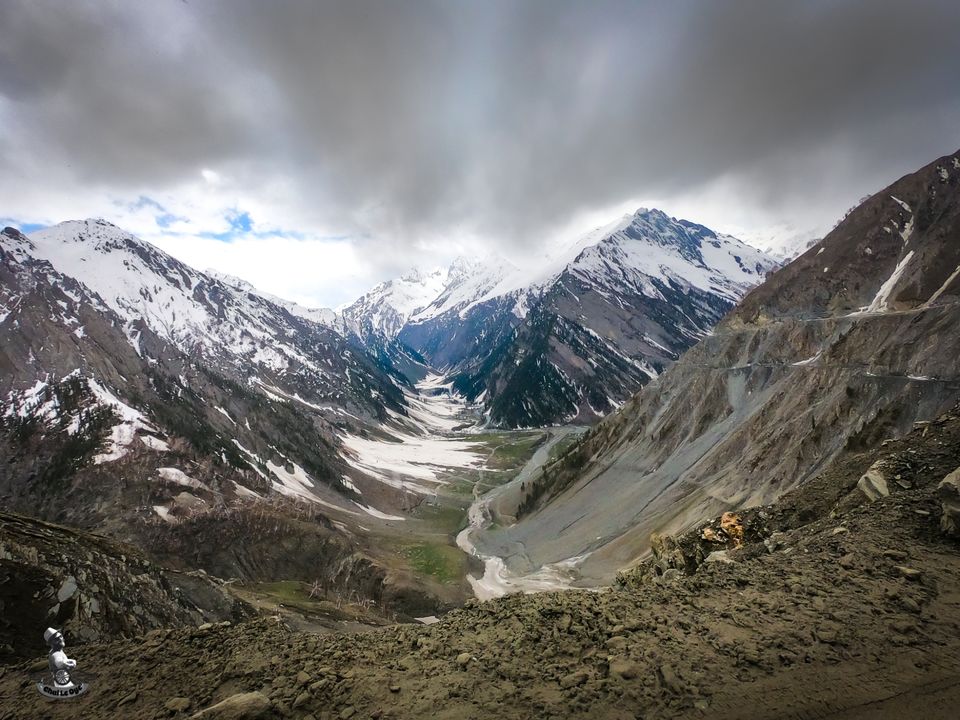 The clouds were hovering over the snow caps as if they are melting on to them. All beautiful things comes with an Asterix. Although this place is one of the best in natural beauty but this was the most difficult drive I have done till date. Snow, mud, gravel, rubble of stones and then ditch of thousands of feet.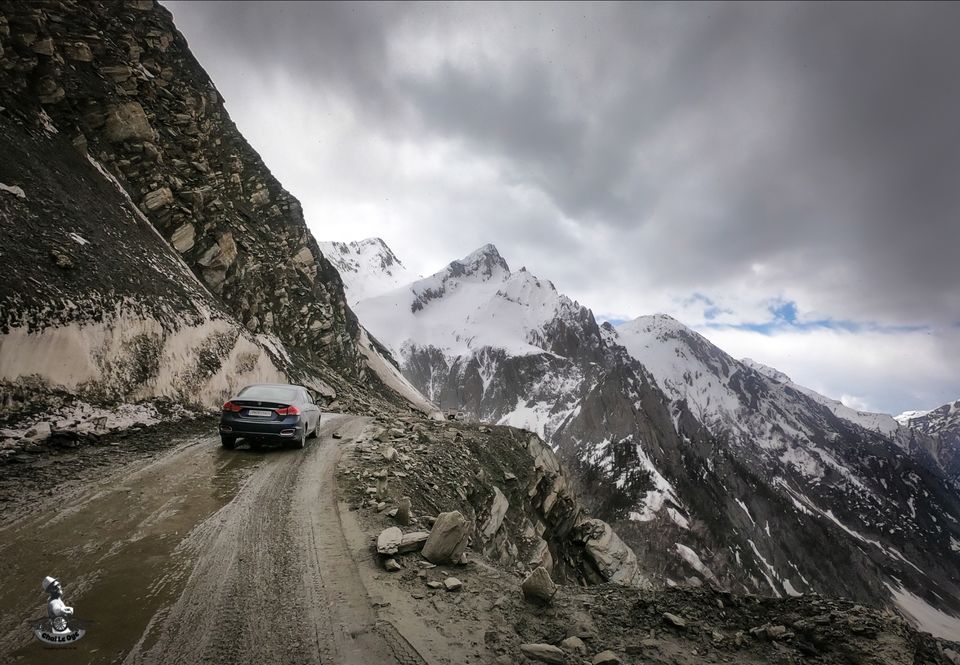 Gloomy as it looks but every cloudy day ends with a rainbow.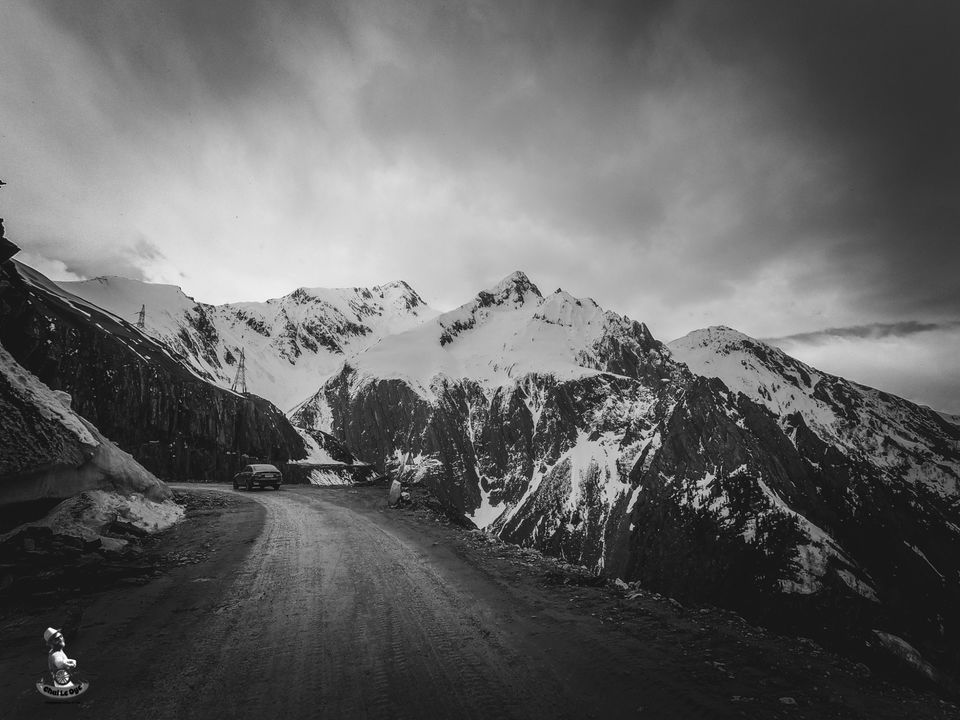 A heaven like valley view from the roads of Zojila pass