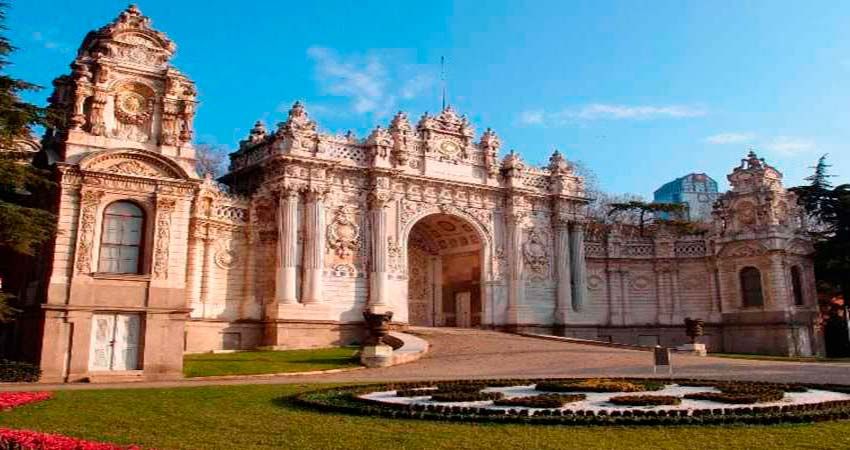 What to see in Istanbul can be a daunting task, but the city has a lot to offer that will definitely make your trip to the Mediterranean Sea and Black Sea unforgettable. Just for starters, there are the Blue Mosque, Hagia Sofia, and the Royal Castle - all of which will take up at least a day to explore and if you have time left over, it would also be a good idea to head to Marmaris and Perivolos to experience their romantic sunset views. But then again, it all depends on how long you want to spend in Istanbul, because it really does not matter too much as there are so many things that you can do here.
This largest palace in Turkey served as the main residence for 4,000 Ottoman sultans and military dignitaries. Within its walls, you will find many sacred Islamic relics and museum exhibits. Tour tickets can be purchased here excurzilla. And we advise you to rent a car to get around the city comfortably here, on bookingauto.com.
If you are not interested in getting lost in Istanbul, you might also want to try out some of the activities such as: getting lost in Istanbul, getting soaked in the beaches, getting lost in Constantinople, getting lost in sultanahmet, getting lost in the old city, getting lost in the sea, getting lost in the mountains and more! These are just a few of the activities that you can participate in while you are in Constantinople. You can also try the many nightclubs, pubs and bars that are found in Constantinople. As for the beaches, they have a lot to offer, especially to those that love water sports.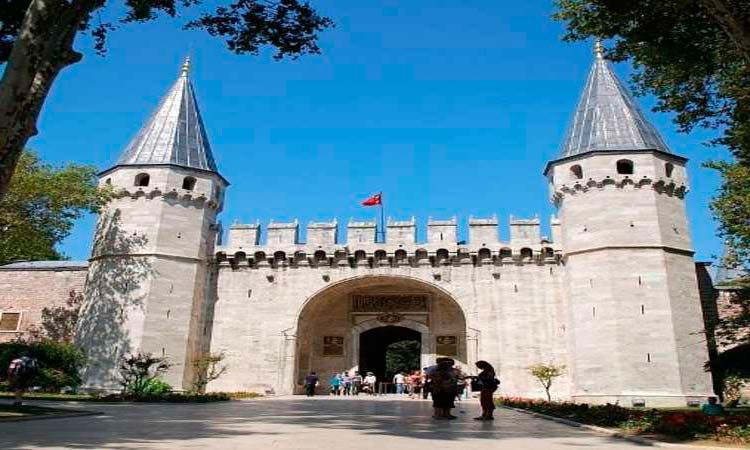 The most popular activities in Istanbul that people love to do are: hiking in the mountains, swimming, going to the beach, going to the markets and visiting the many historical and tourist sites. In terms of Istanbul's best way to get lost, there is no better way than to try out the activities that are provided for tourists in Constantinople. It is because these activities are the best way to get lost in Istanbul. For those that love taking pictures, taking a walk in the tardis and sightseeing at all places will surely thrill you.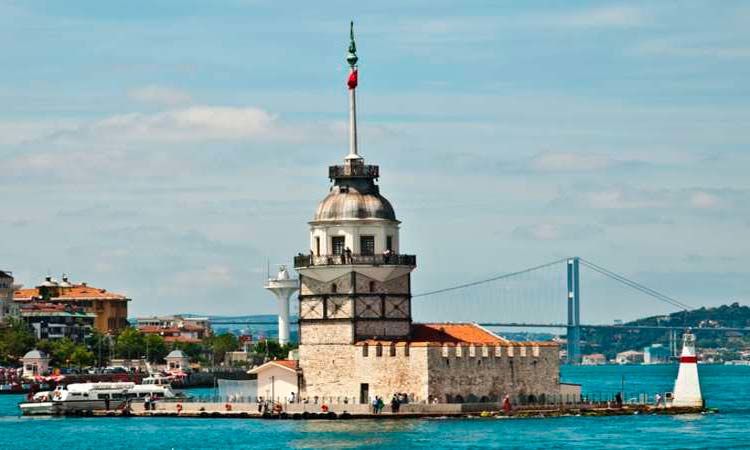 When it comes to visiting Istanbul, the best way to experience the city is to enjoy all its fun activities. The best way to experience the city is to visit Istanbul's old city. This part of Istanbul is a maze that you cannot even begin to describe with words. It is a must to go to the area called Marmaris and visit the Blue Mosque. It is the last mosque that is left standing from the 7th century. Apart from being the oldest building in Istanbul, it houses the last resting place of the Turkish Baths.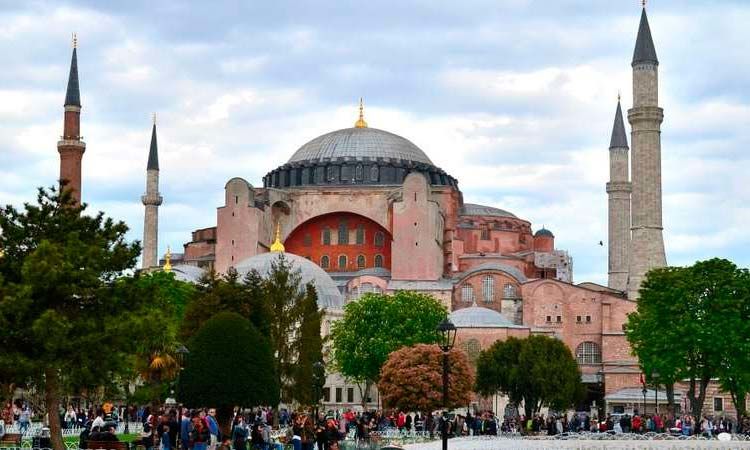 Marmaris is very picturesque; you will love it if you visit it during the last week of May or the first week of June. You will find many interesting places to walk around in Marmaris including the Blue Mosque and the Fatih Mosque. If you like visiting historical areas, you should not miss out on the Blue Mosque and the Fatih Mosque. These are two of Turkey's most visited sites; if you have not seen them, you should immediately plan to visit Istanbul.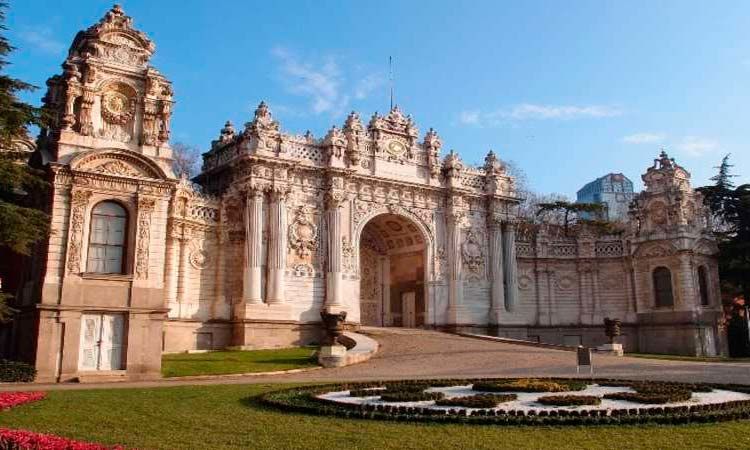 If you have more time, you can take a different but equally fascinating route to see Istanbul's old city. It starts from the blue Mosque and takes you to the beautiful streets of Ayios Dimitrios. This region is famous for its baths and it was here that the world's oldest known carpet was created. If you like history and art, you should definitely try to explore this region of Istanbul. To add to your delight, the Galata Bridge is right across from the baths and you can easily spend a relaxing afternoon there.